Biography
Burcu Biricik (born 4 May 1989) is a Turkish actress. She has won the Mannheim Turkish Film Festival Best Actress Award.
Early Life
Biricik was born on 4 May 1989 in Antalya. She is of Yörük descent, which is a Turkic ethnic subgroup. In 2006, at the beauty competition Miss Mediterranean in Antalya she was chosen as Akdeniz's beauty. After participating at a theater festival and winning an award, she decided to become an actress, and after receiving a bachelor's degree in archeology from Ege University, she received acting training at the Bornova Municipal City Theater. Biricik began her acting career by taking part in the internship at Bornova Municipal City Theater. There she took part in plays such as İkinin Biri, Yaşlı Hanımın Ziyareti, Gözlerimi Kaparım, Vazifemi Yaparım and Yedi Kocalı Hürmüz.In 2007, she was cast in Show TV's series Maçolar which became her first TV role.
TV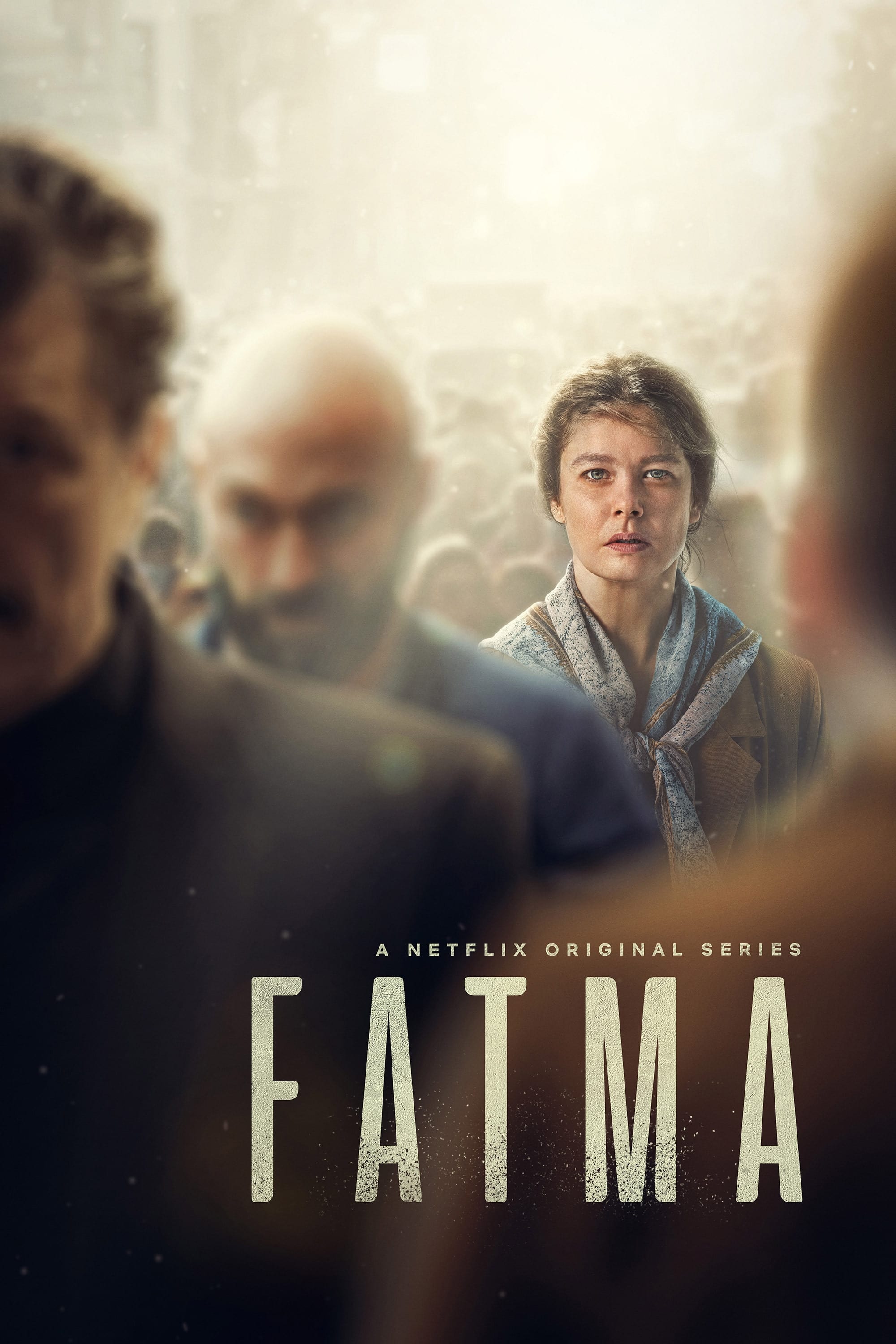 Fatma
A house cleaner is on a killing spree as she searches for her husband.
TV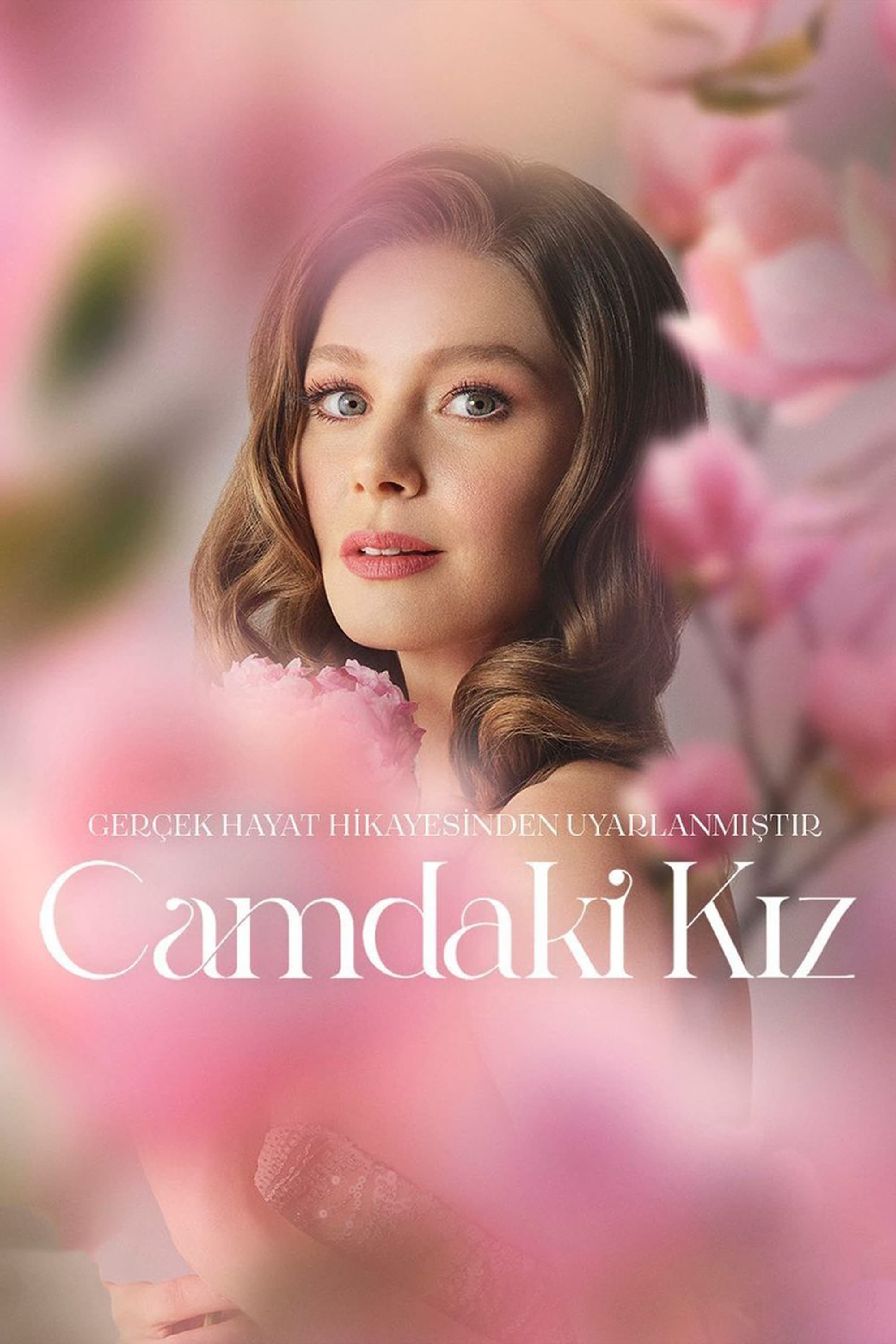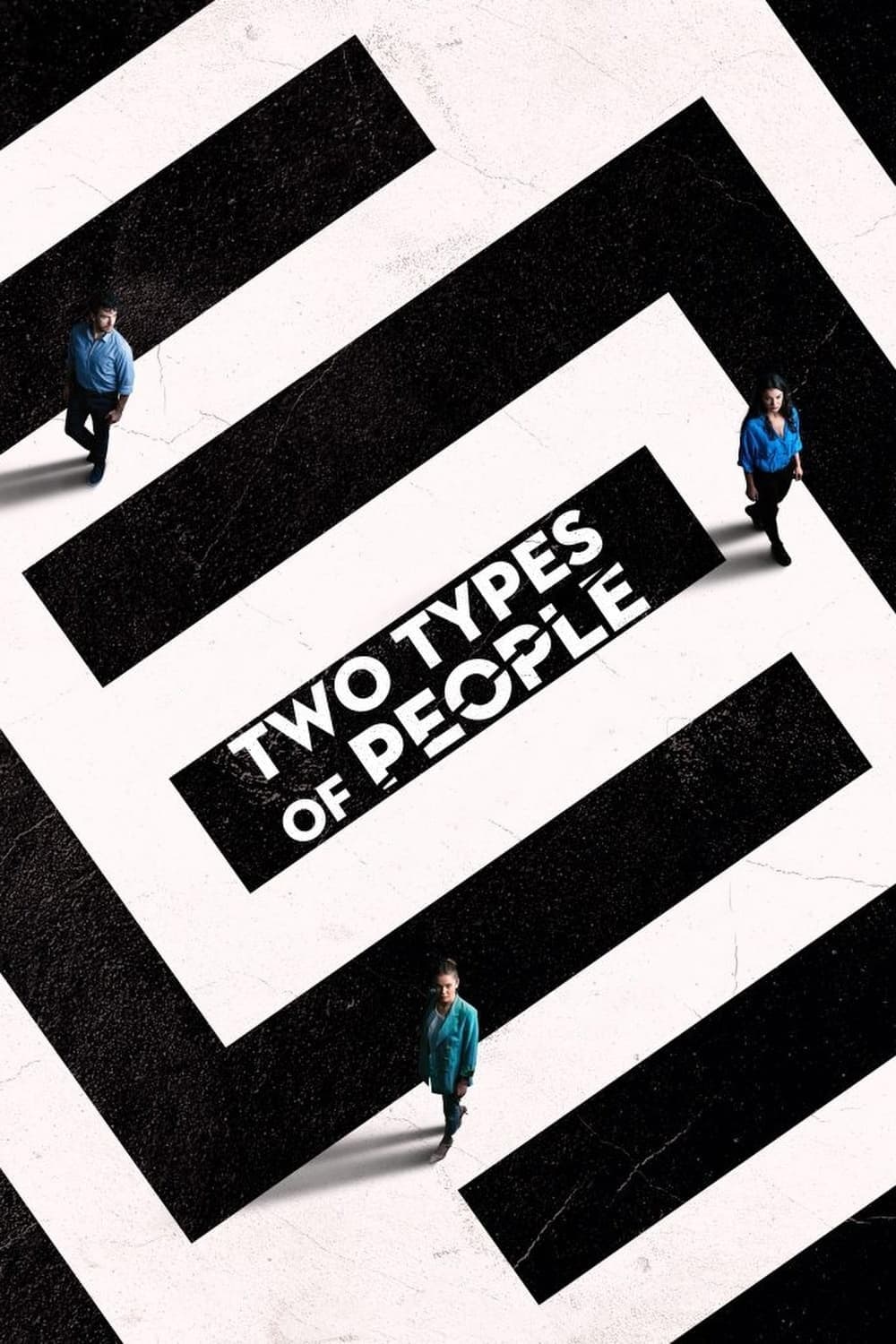 Two Types of People
Two Types of People tells an exciting story through human nature, acceptances, desires and systems with a fiction that leaves the audience in wonder. Duygu and Bahadır, whose task is to make the high...
TV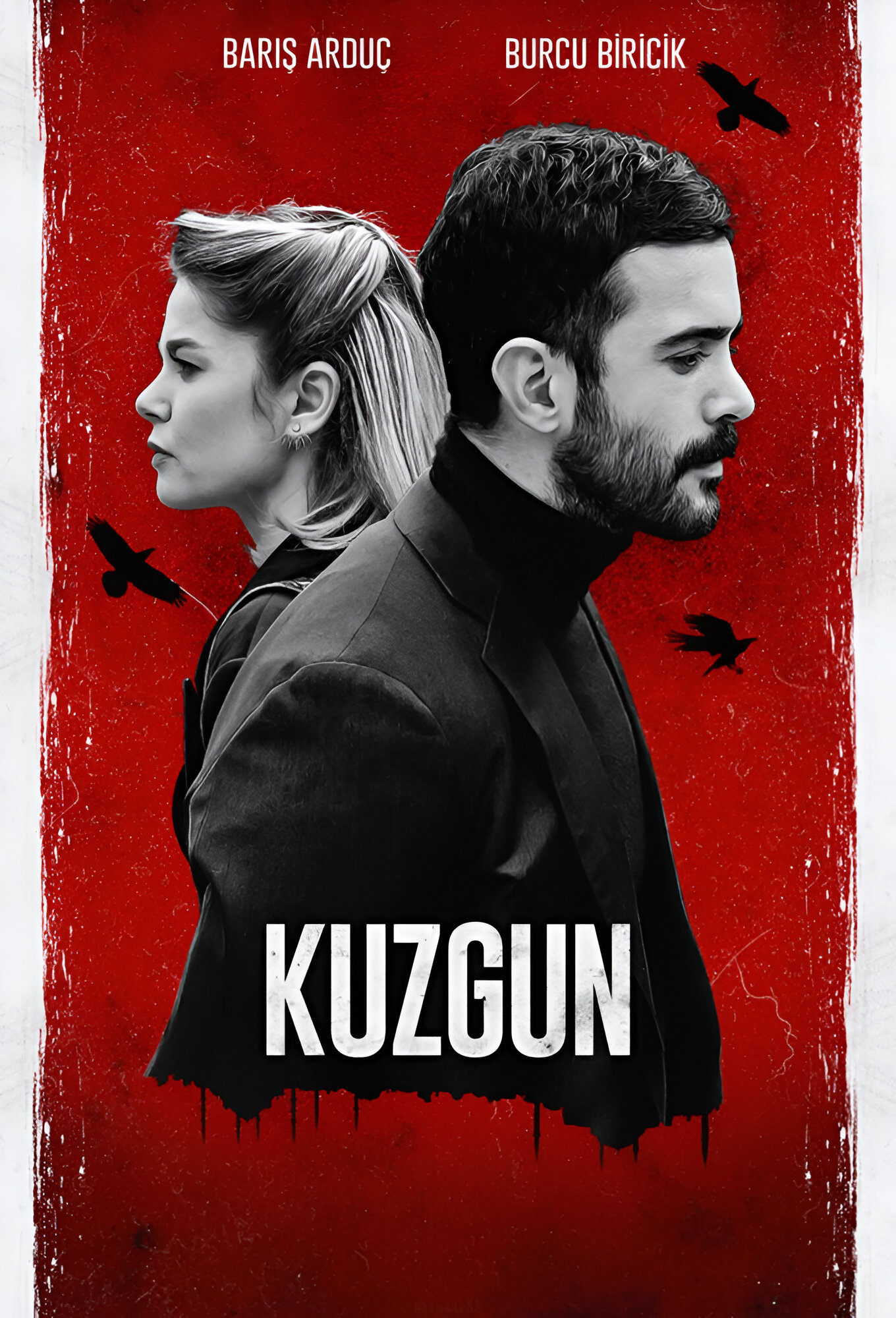 Kuzgun
Kuzgun's family life changes completely as a result of the caliper held against his father, who is a police. Kuzgun will fall into a bondage, pain, anger, and struggle that will last 20 years.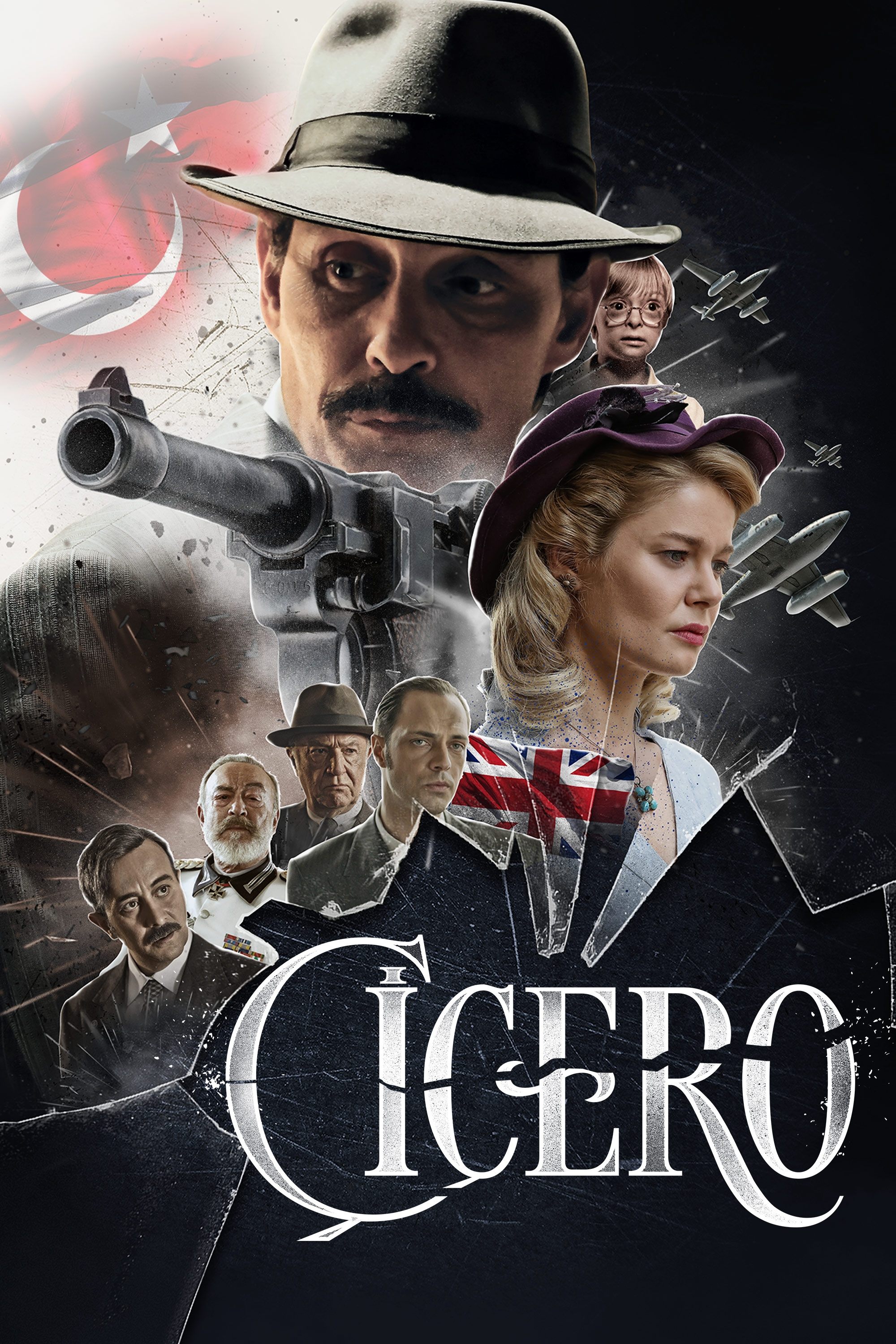 Operation Cicero
There is a butler in the British Embassy in Turkey. He is going to experience a lot of unexpected events after he starts working as a German spy.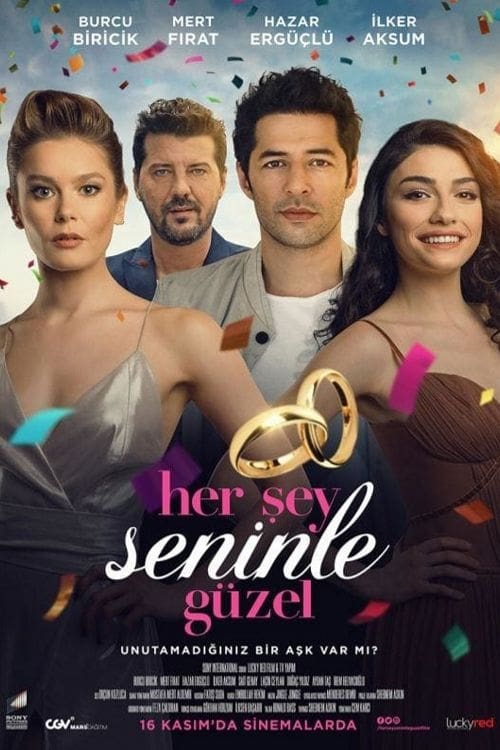 Everything Is Beautiful with You
Deniz goes to Izmir when she sees the danger of losing her great love Emre,who has not succeeded in forgetting. Melisa, who is competing to steal Emre's heart.
TV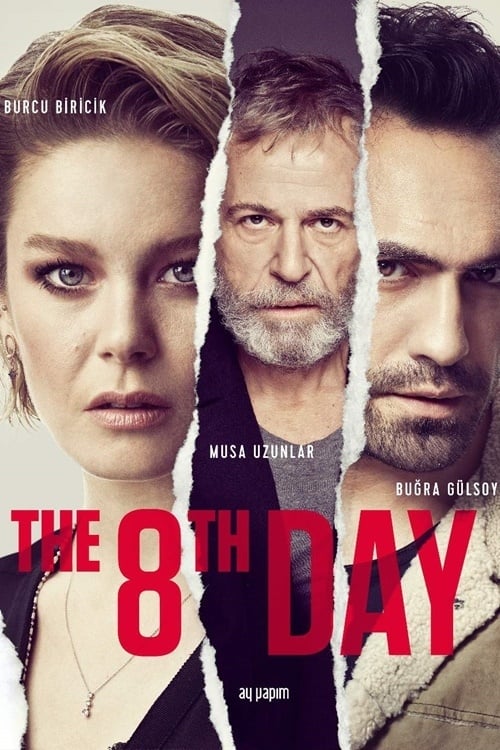 The 8th Day
It's about the changing life of Bahar, who confronted the dark guys who were pursuing the software that the mother produced.
TV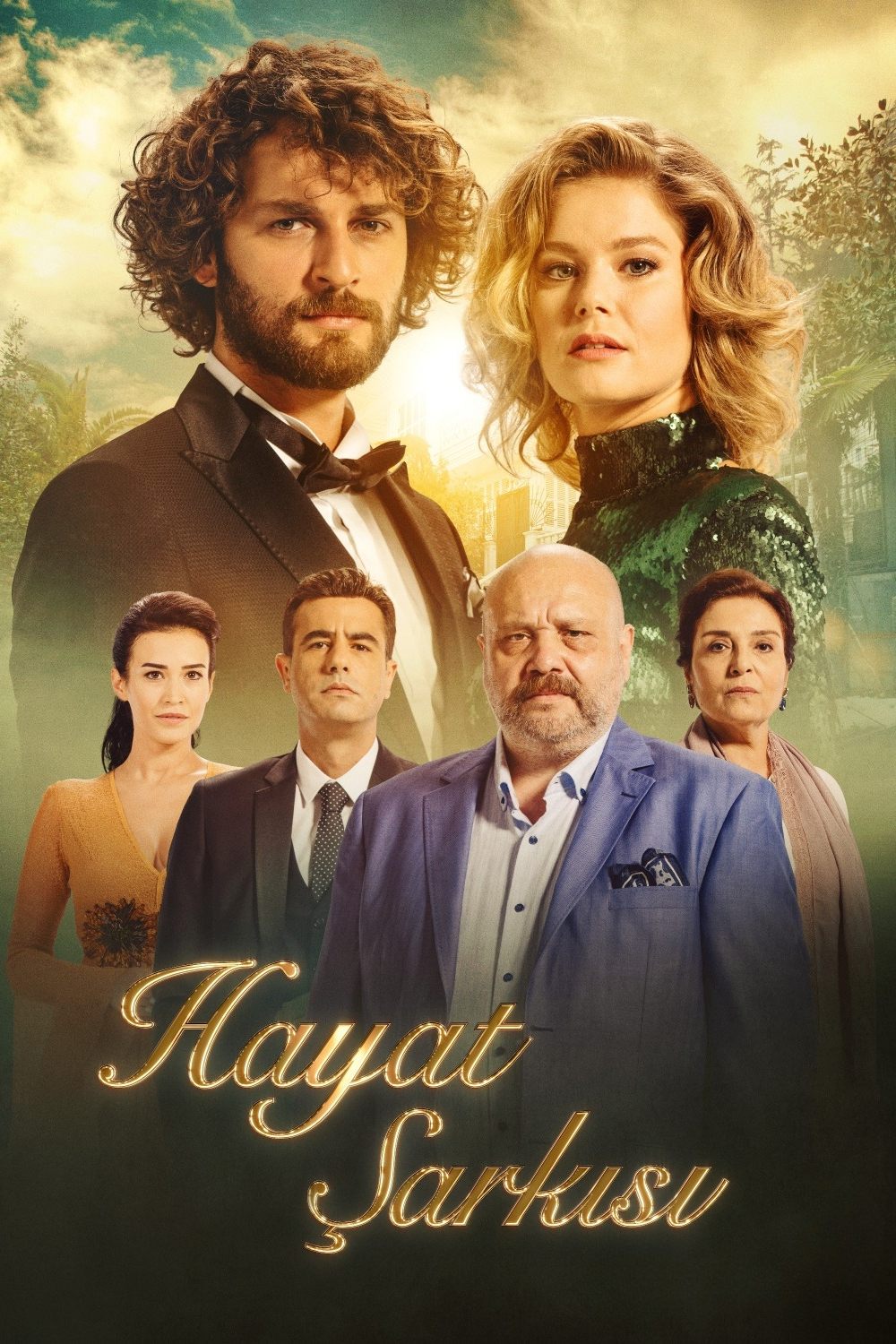 Hayat Şarkısı
At a young age, Melek and Kerim were betrothed by their fathers. Kerim's family gets rich as time goes by. Melek's family continues to struggle in life. Melek's sister, Hlya, is determined to run away...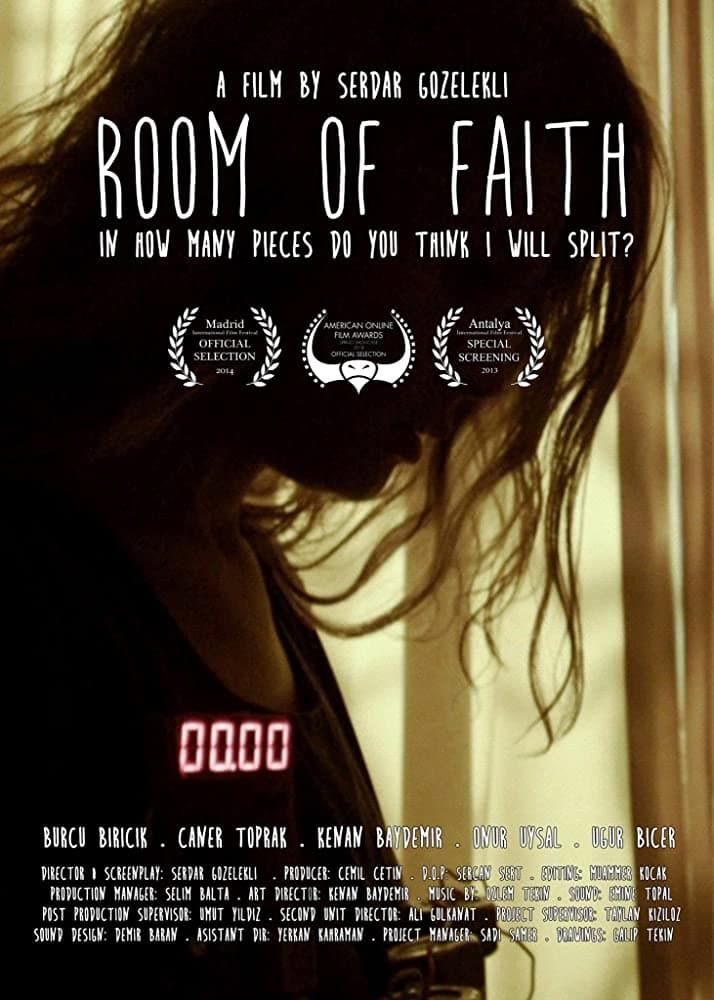 İnanç Odası
4 youngsters in an illegal cell house are in preparation of a huge protest with a suicide bomb. 2 hours before the bombing, they kidnapped a bagel seller suspecting that he was a cop which lead them t...
TV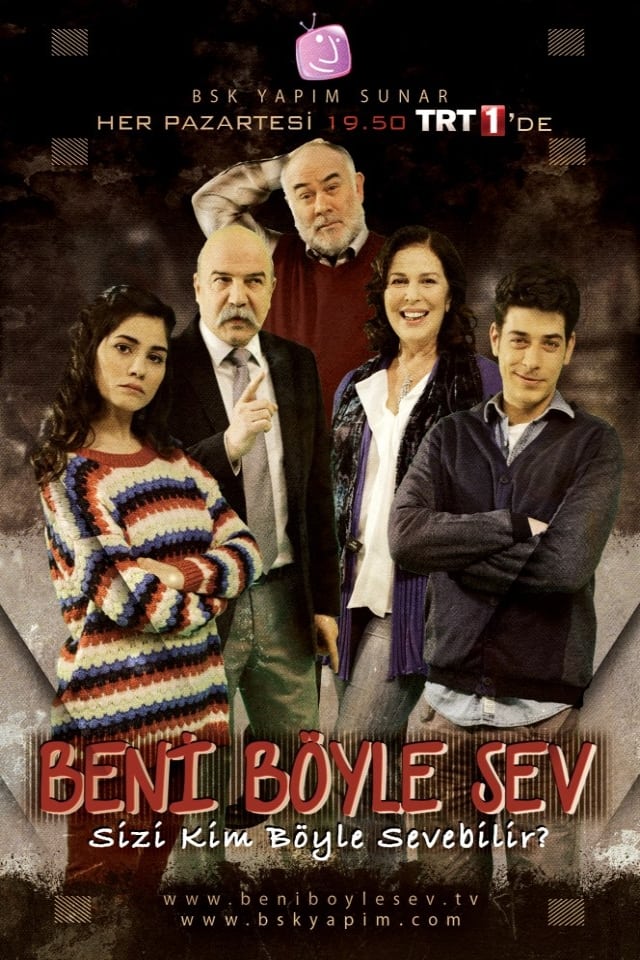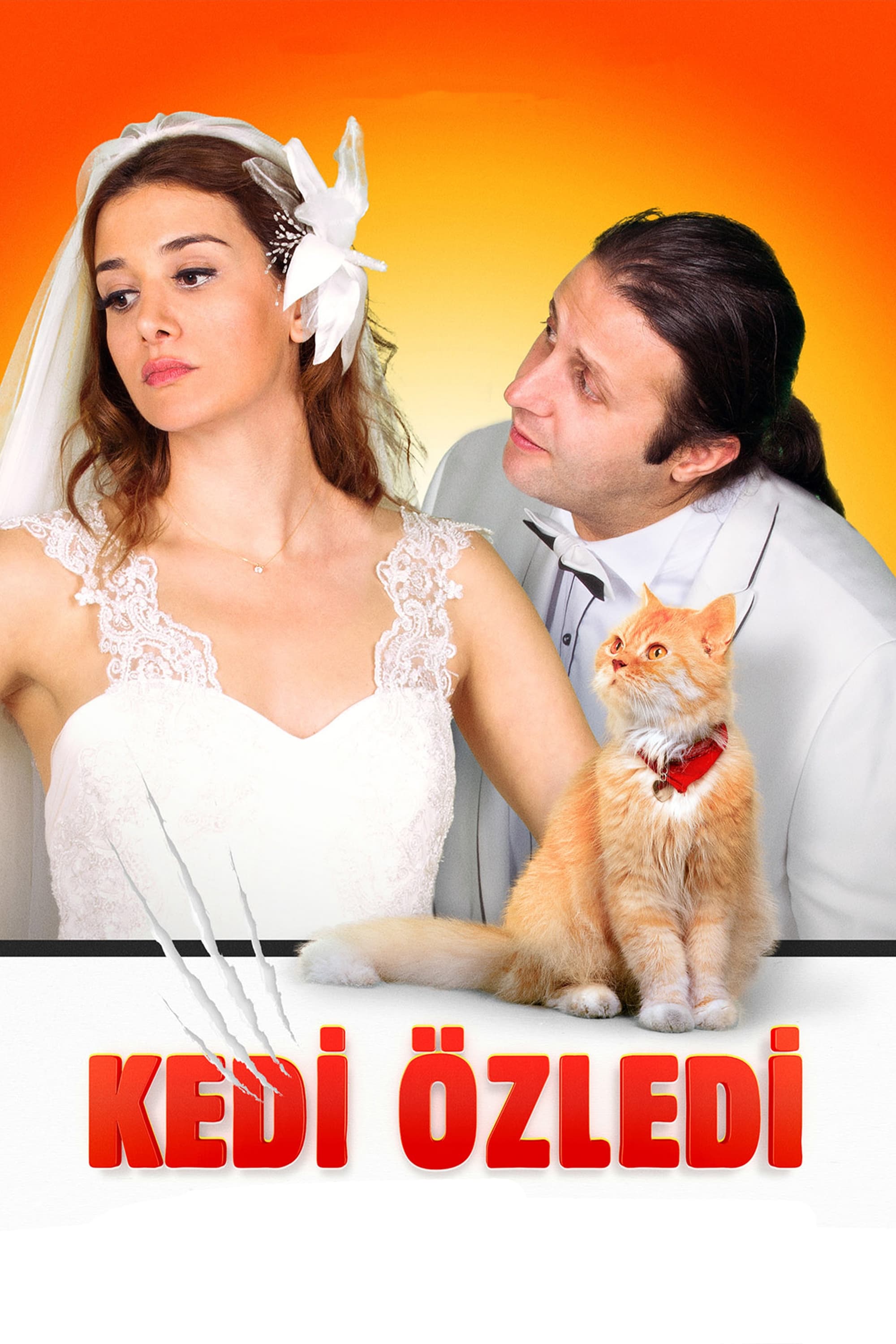 Kedi Özledi
Kymet and Kadir have problems with their relationship. They decided to get a cat.