Discover Movies and TV shows that fit You with our Mobile Application Tayanç Ayaydın
Gifts & Merchandise on Amazon
Biography
Tayanç Ayaydın (born 7 August 1979) is a Turkish actor. Ayaydın was born in 1979 in Istanbul. He started his education at the Pivate Doğa College's primary school. He finished his high school education at Tercüman High School and İstek Foundation High School. He eventually graduated from Mimar Sinan University with a degree in theatre studies. He first rose to prominence with his role in the TV series Aliye as Doctor Kahraman. For his role in Ben Hopkins's 2008 movie Pazar-Bir Ticaret Masalı he won the Best Actor award at the Locarno Film Festival. In 2009, he was cast in Sakarya Fırat, in which he portrayed the role of a gendarme official named Osman Kanat. In 2016, he appeared in a recurring role on Kanal D drama series Hayat Şarkısı, playing the character of Hüseyin Cevher. The following year he joined the cast of teen drama Kırgın Çiçekler.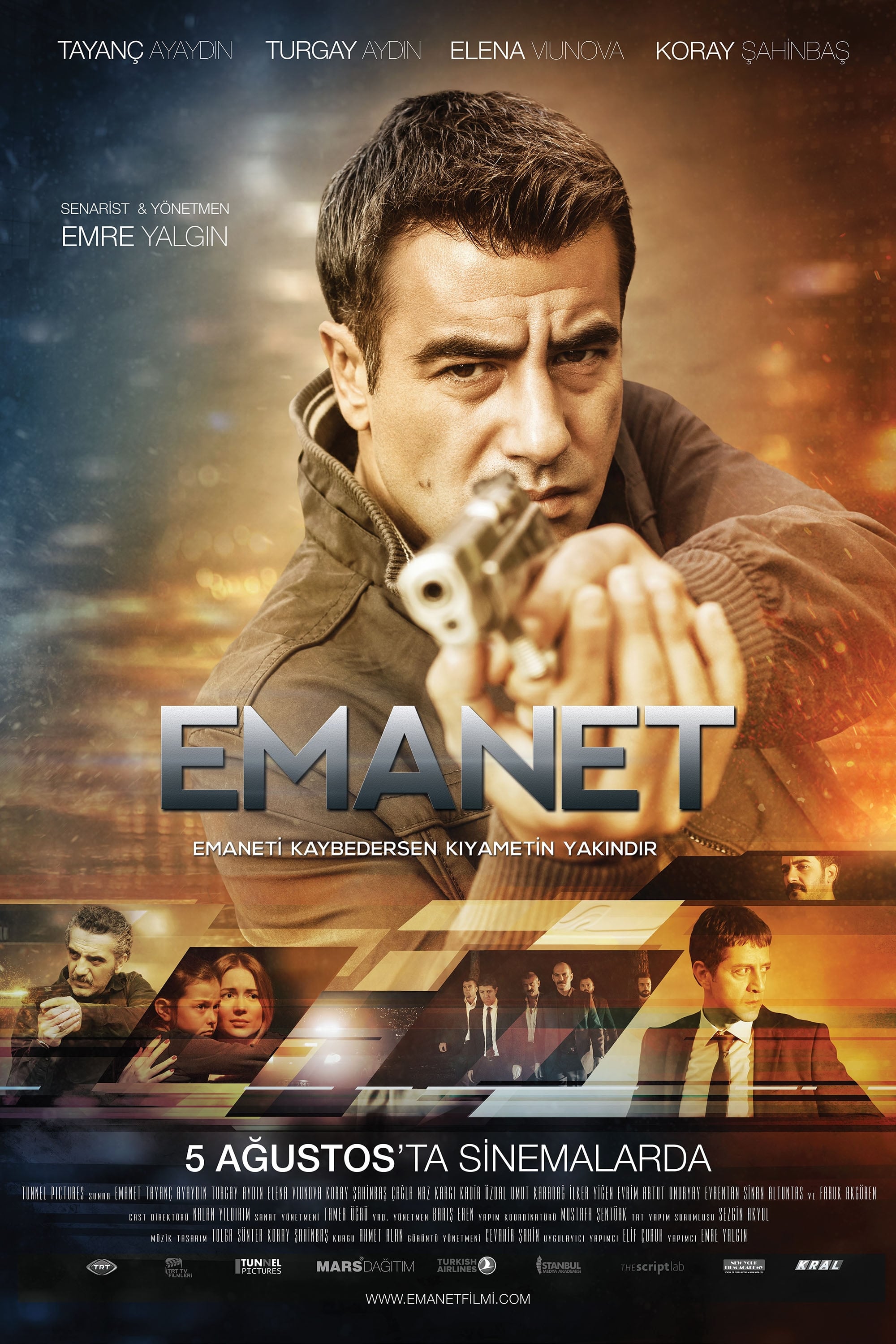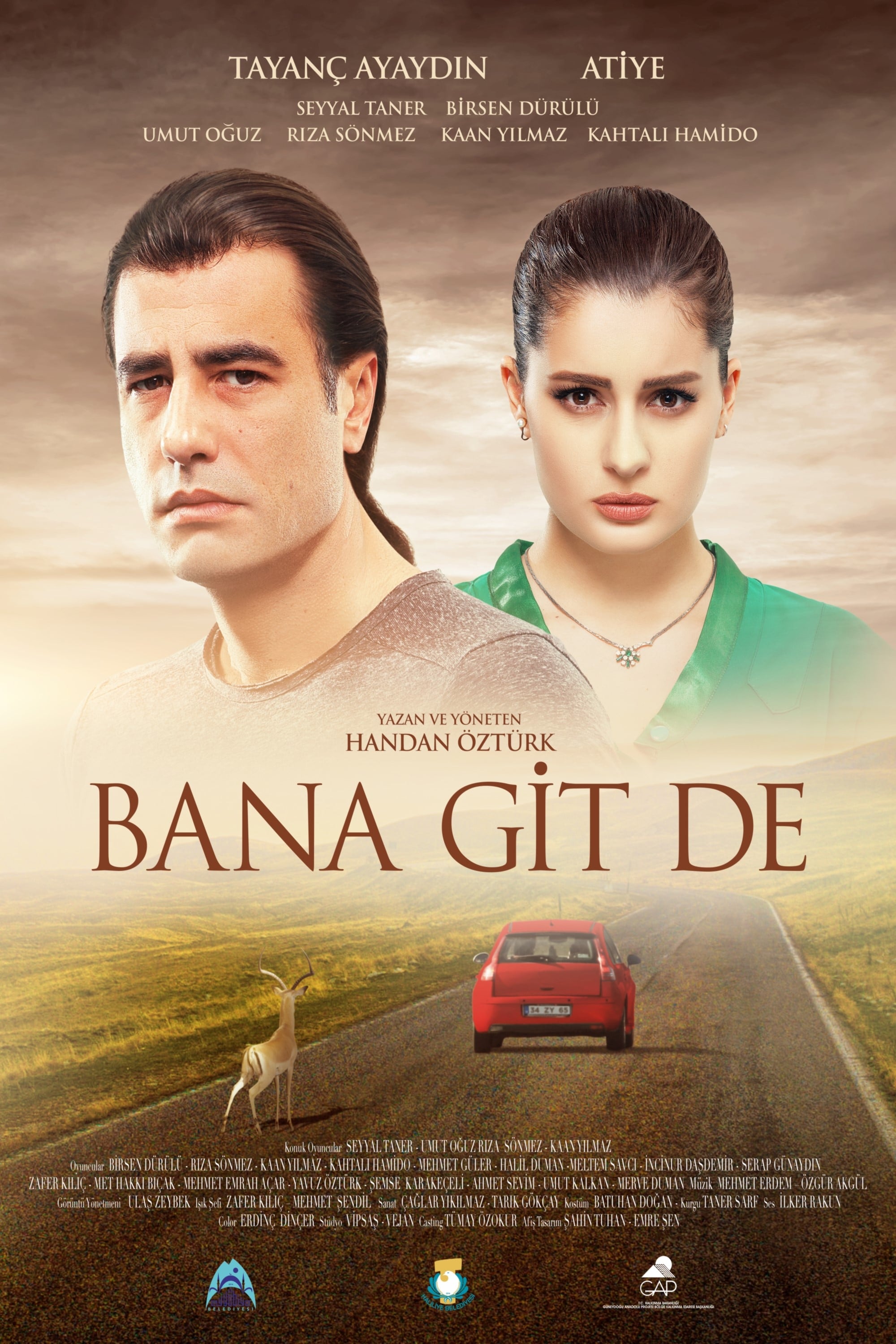 TV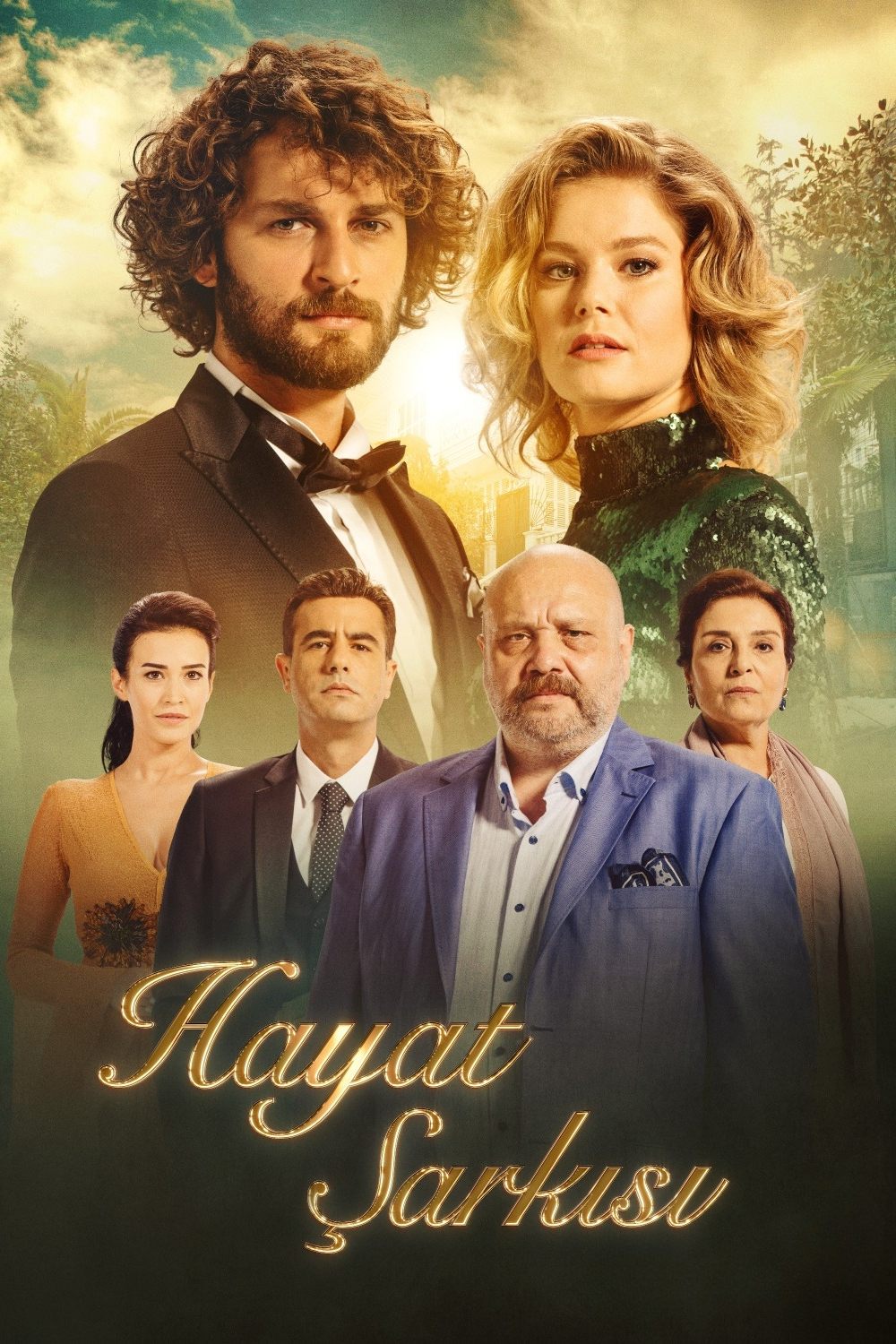 Hayat Şarkısı
At a young age, Melek and Kerim were betrothed by their fathers. Kerim's family gets rich as time goes by. Melek's family continues to struggle in life. Melek's sister, Hlya, is determined to run away...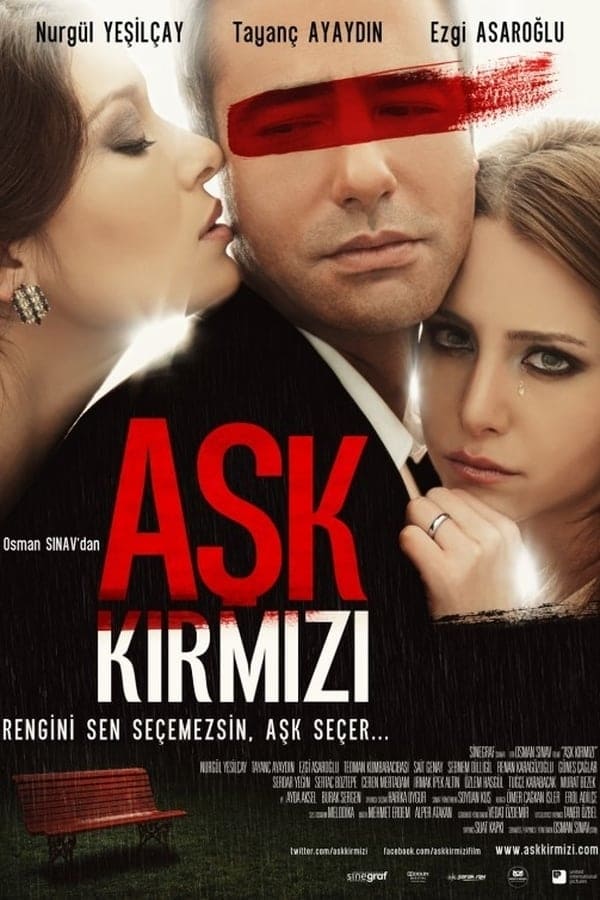 Aşk Kırmızı
The film wants to know if triple love would have been the question. Ferhat and Zeynep are a happily married couple. Karlda outside of marriage appears to be a happy couple, the first love of life will...
10 to 11
The story of a passionate collector Mithat and the concierge of the building are told in 10 to 11. Istanbul is the same size as Mithat's collection and Ali is a few blocks away from the building. Mith... The Market: A Tale of Trade
A Turkish small time black marketeer wants to enter the cell phone business. To get enough money, he promises the local doctor to get medicine for sick children.
TV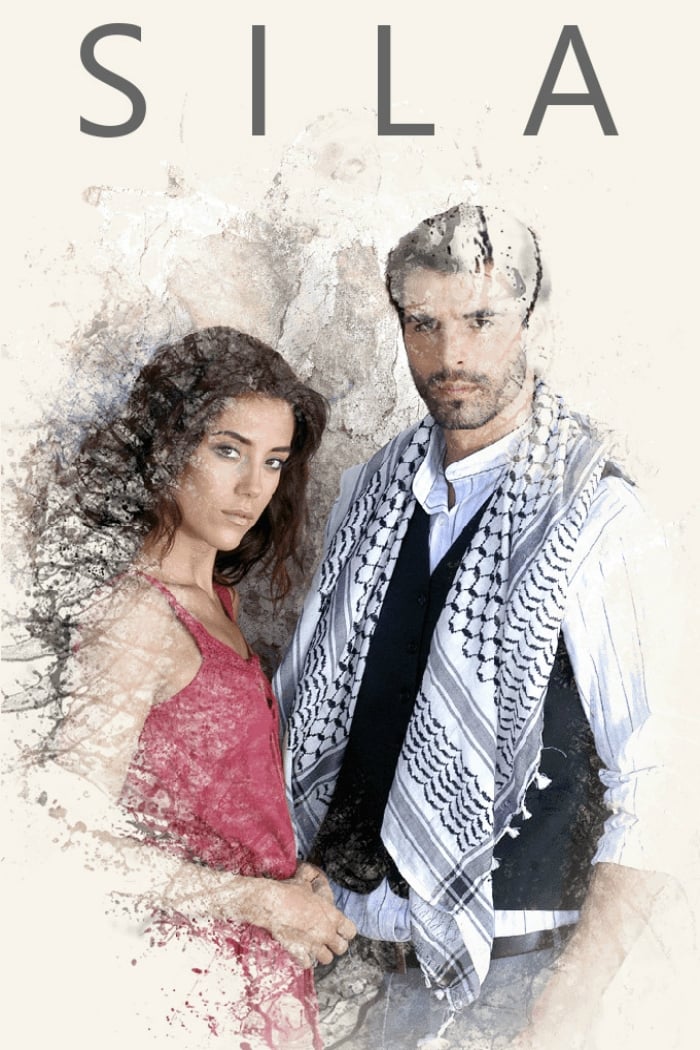 Sıla
A young woman's forced marriage to the agha of a tribe in Southeastern Turkey leads to tragedy and social change.