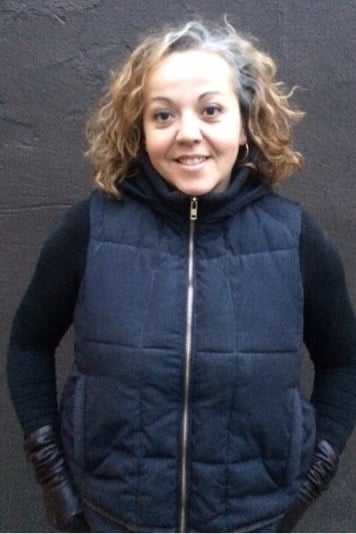 Cristina Casali
Known For: Art · Gender: Female
Biography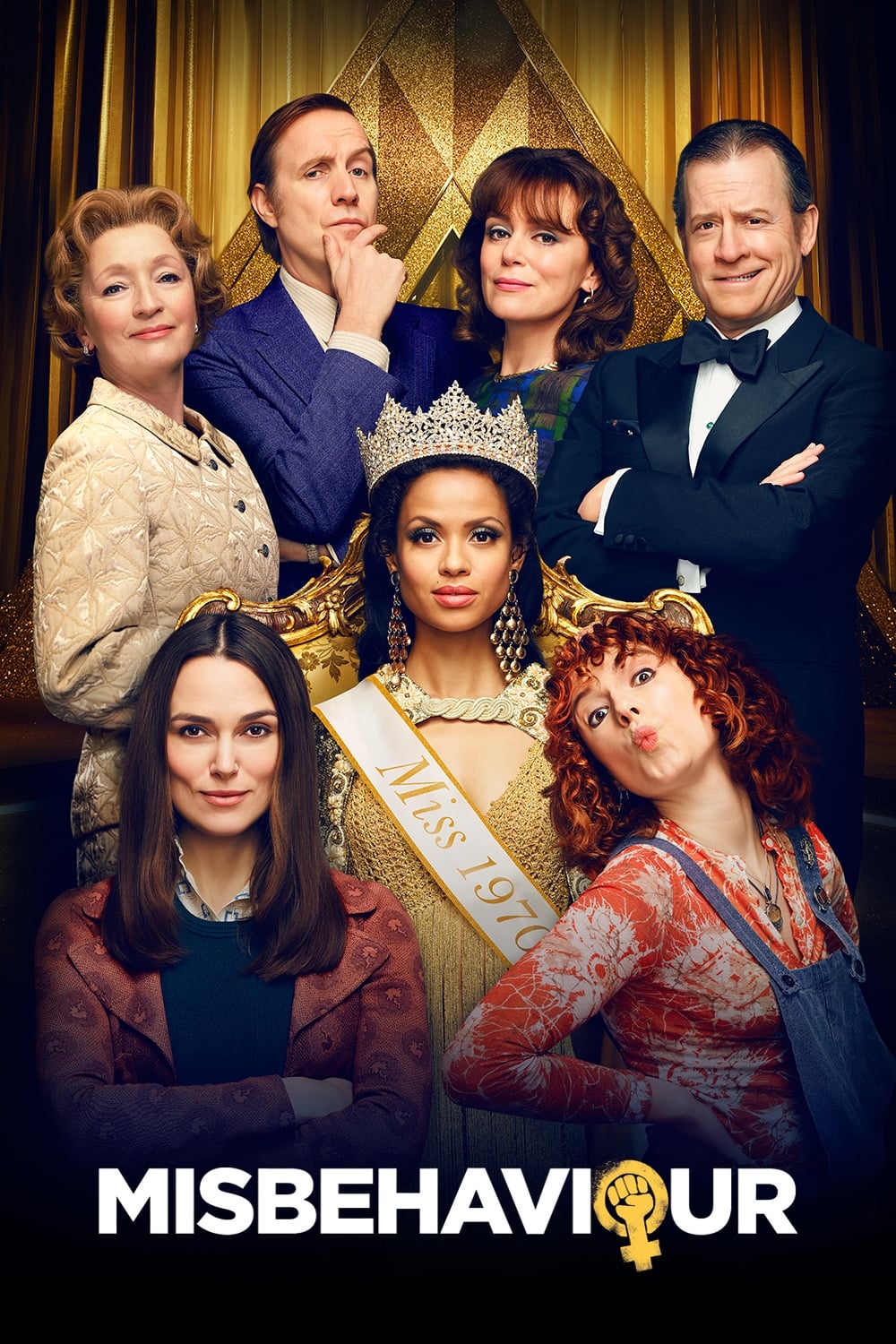 Misbehaviour
A group of women involved in the Women's Liberation Movement hatched a plan to invade the stage and disrupt the live broadcast at the 1970 Miss World competition in London, resulting in overnight fame...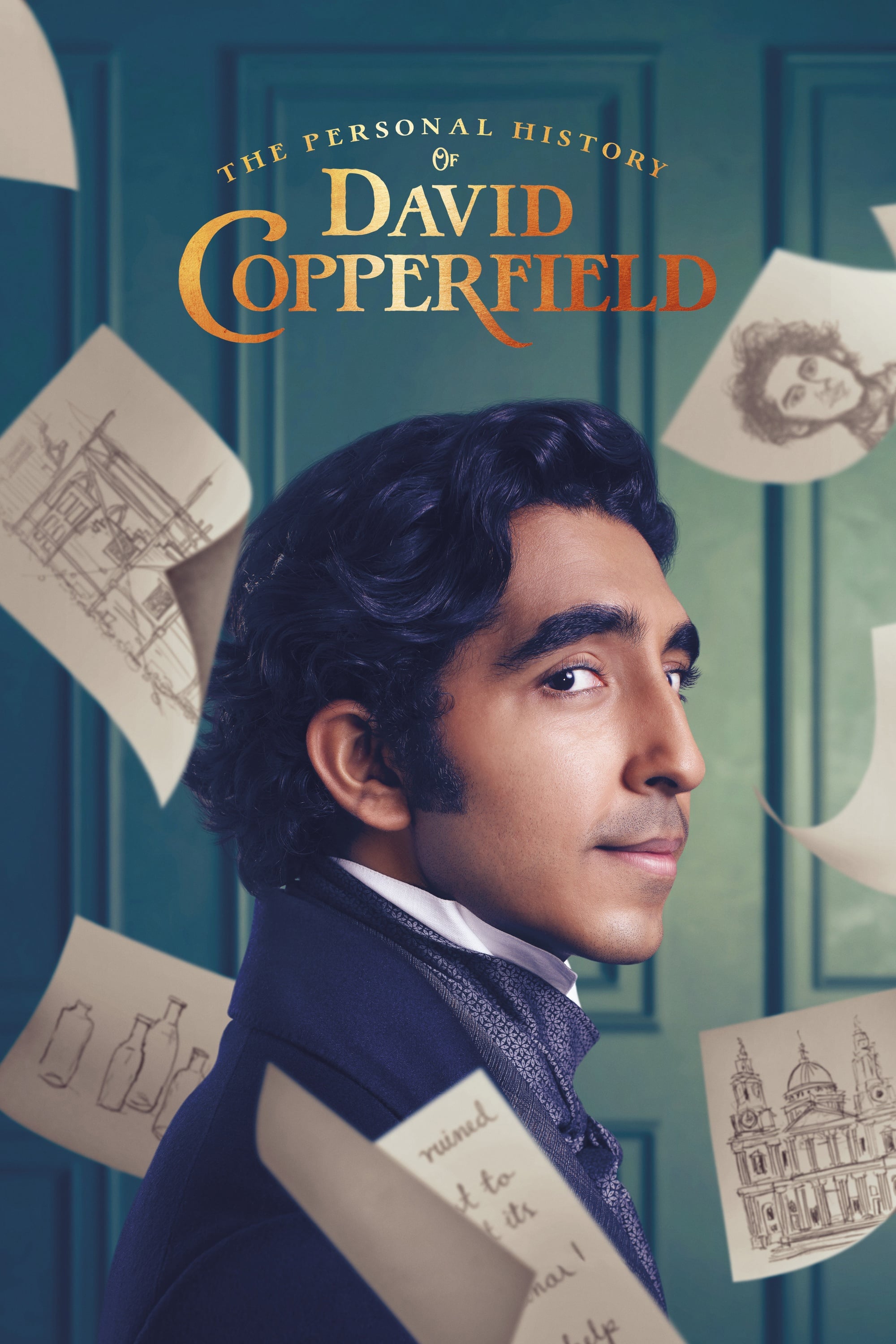 The Personal History of David Copperfield
A fresh and distinctive take on Charles Dickens' semi-autobiographical masterpiece, The Personal History of David Copperfield, set in the 1840s, chronicles the life of its eponymous title character as...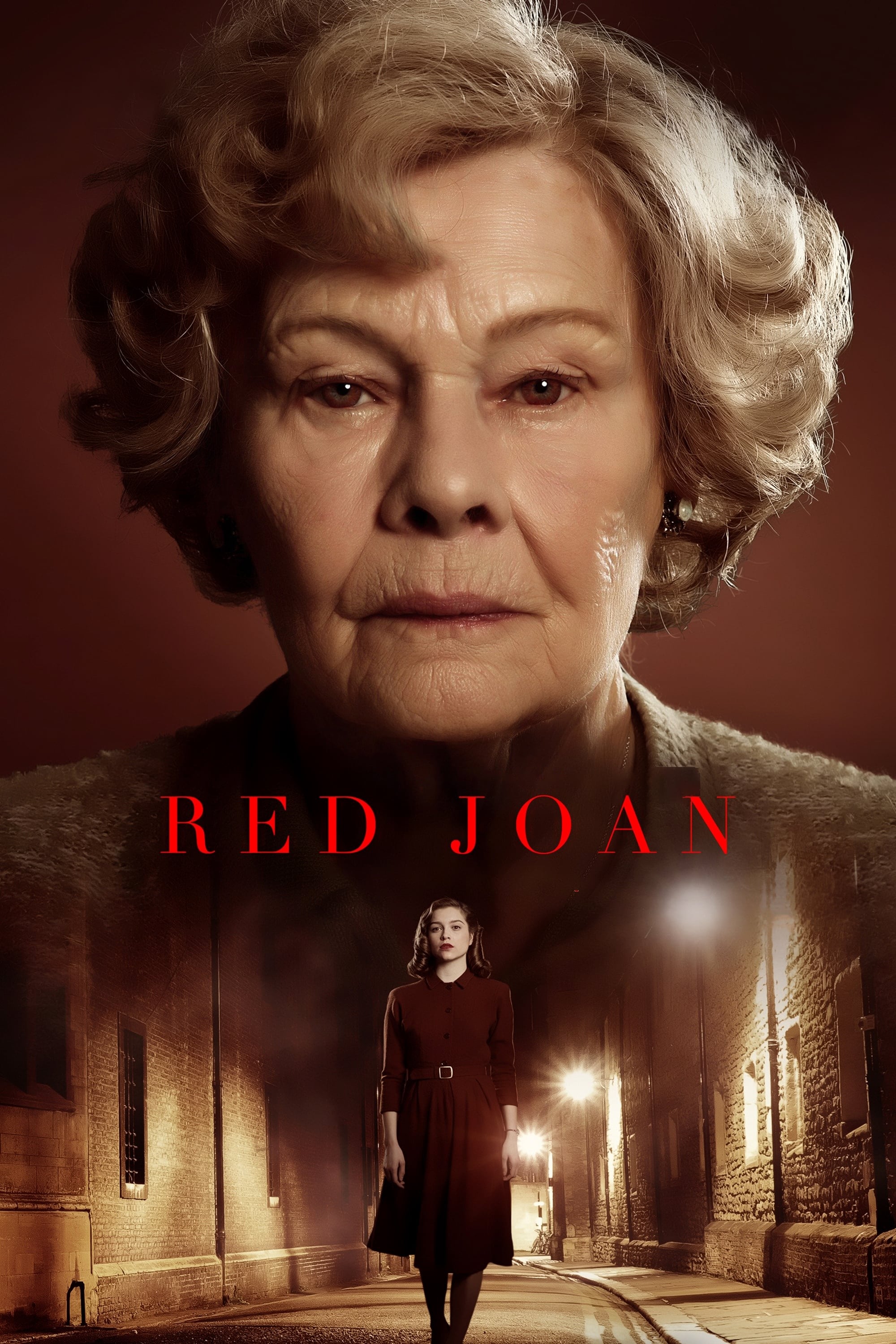 Red Joan
London, England, May 2000. The peaceful life of elderly Joan Stanley is suddenly disrupted when she is arrested by the British Intelligence Service and accused of providing information to communist Ru...
TV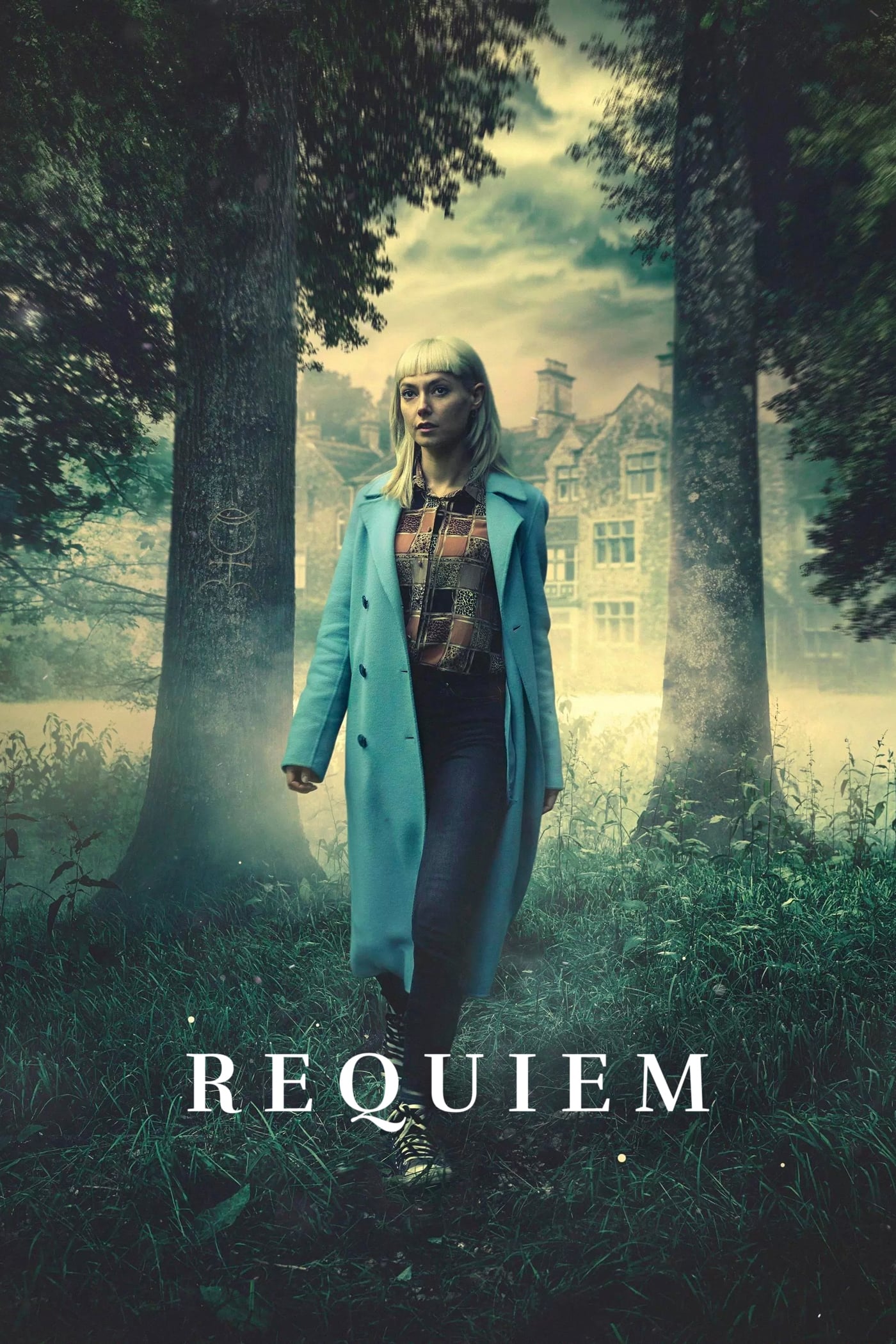 Requiem
The toddler went missing from a small Welsh village in 1994. The mother of a rising cello star commits suicide in London 23 years later. The Welsh girl's disappearance was linked to her mother by the ...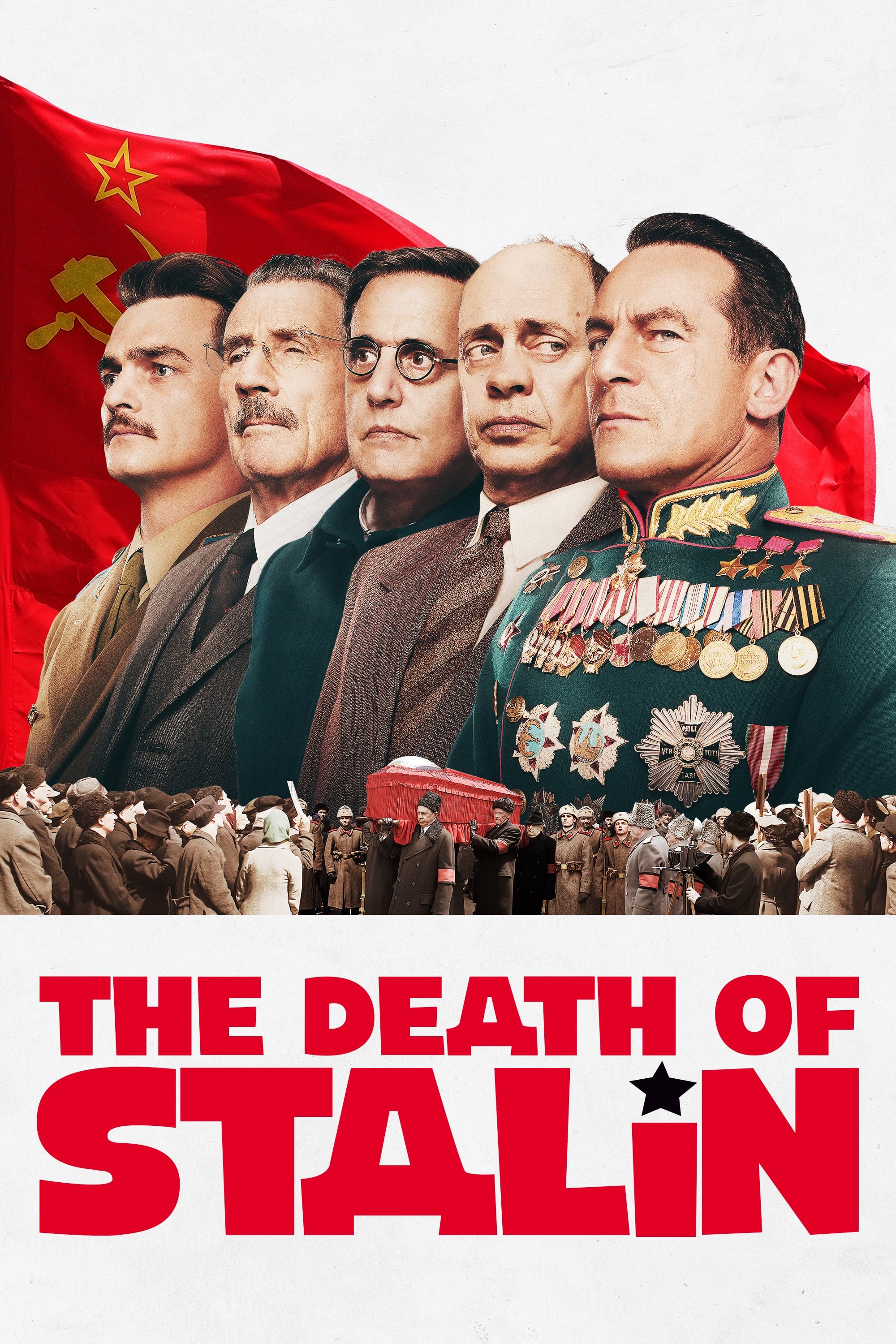 The Death of Stalin
The next leader of the Soviet Union will be decided when Stalin dies. Some people are being considered.
TV
Safe House
Former police officer Robert and his wife Katy left city life behind them after Robert was injured, whilst trying to protect a witness in his care. The witness, Susan Reynolds was fatally shot. Robert...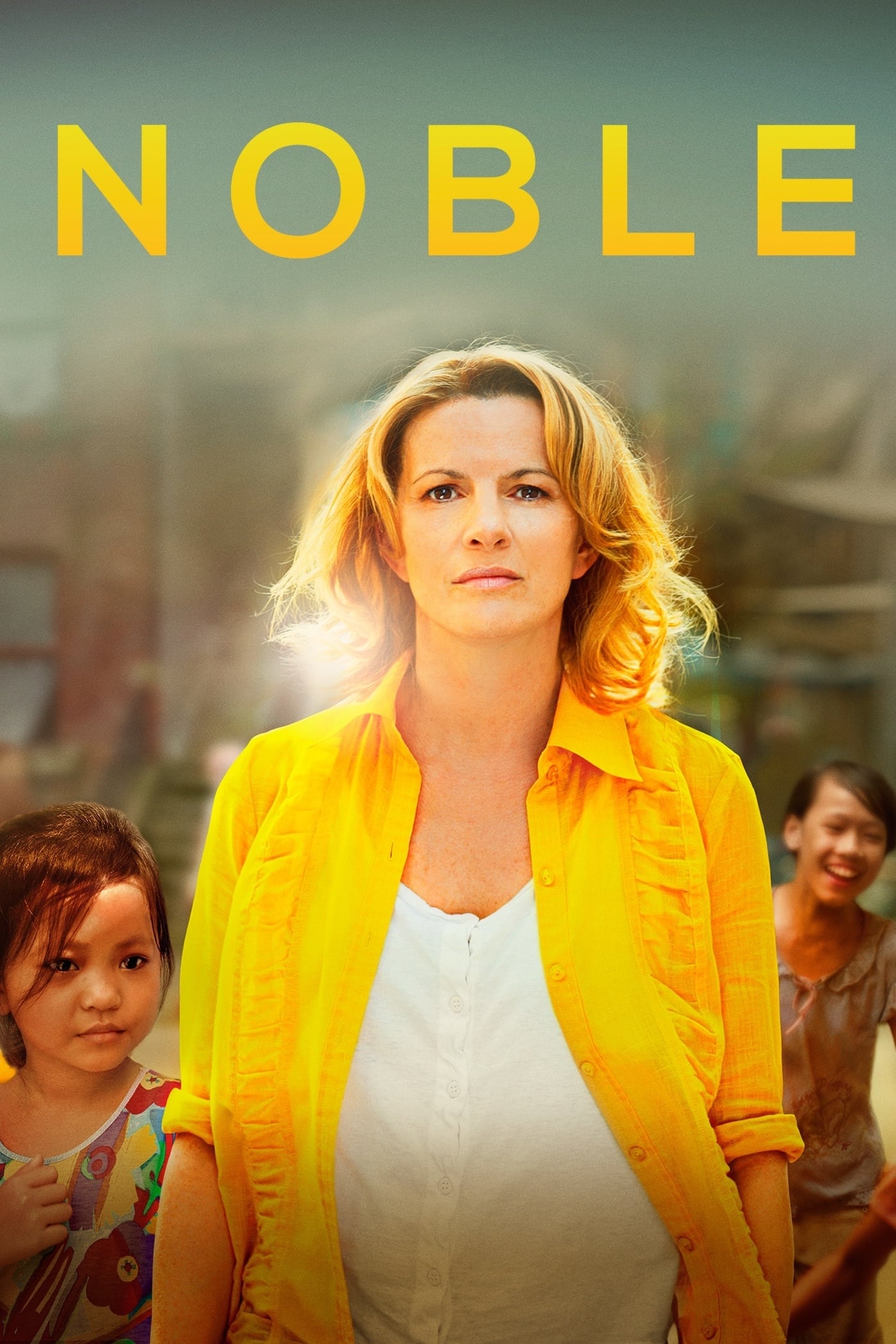 Noble
Christina Noble overcame the difficulties of her childhood in Ireland to find her place in the world. A true story.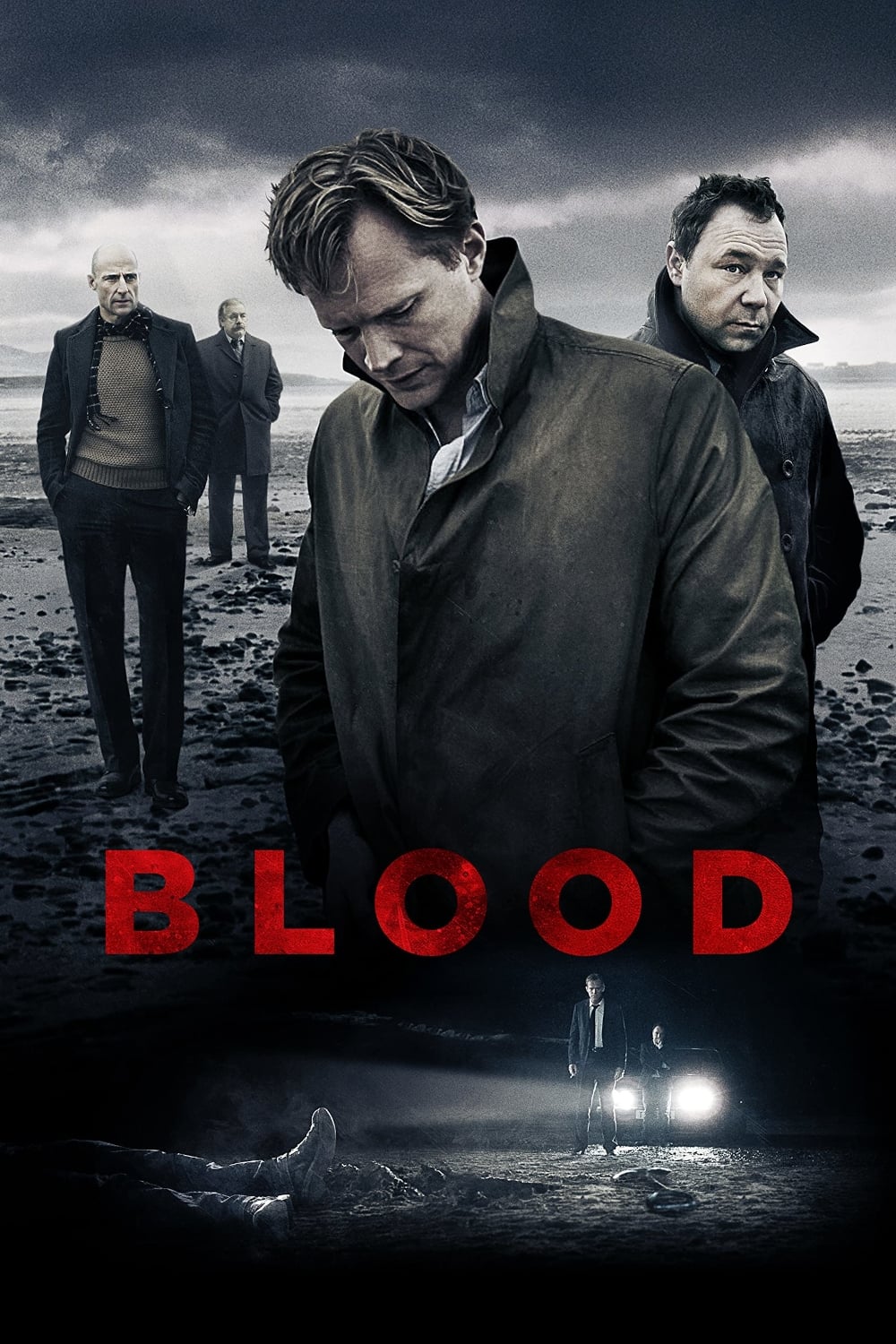 Blood
The moral collapse of a police family is the subject of a movie. Two cop brothers, smothered by the shadow of their former police chief father, must investigate a crime they themselves have committed....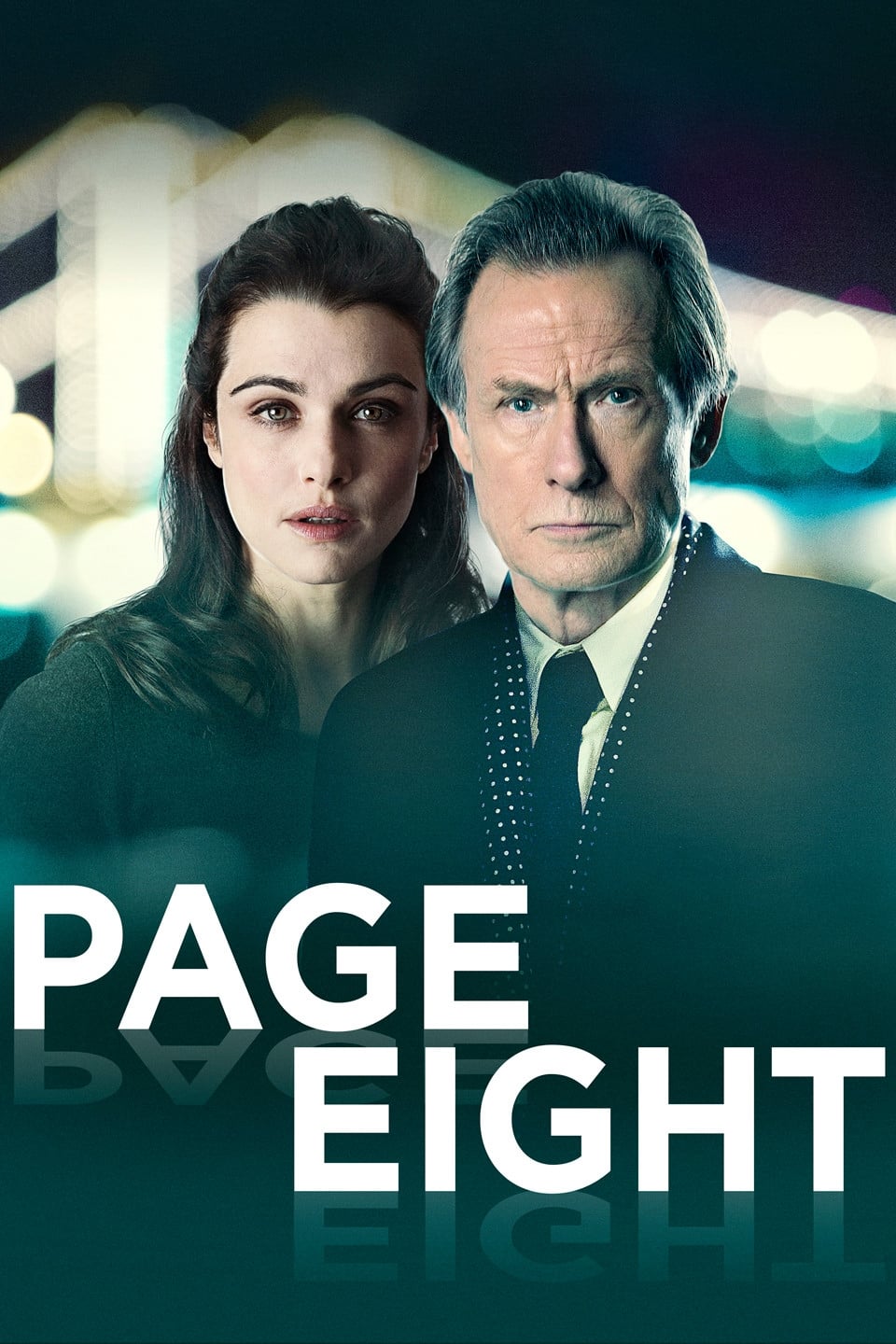 Page Eight
Johnny has been with the MI5 for a long time. After his boss died suddenly, an inexplicable file threatens the stability of the organisation.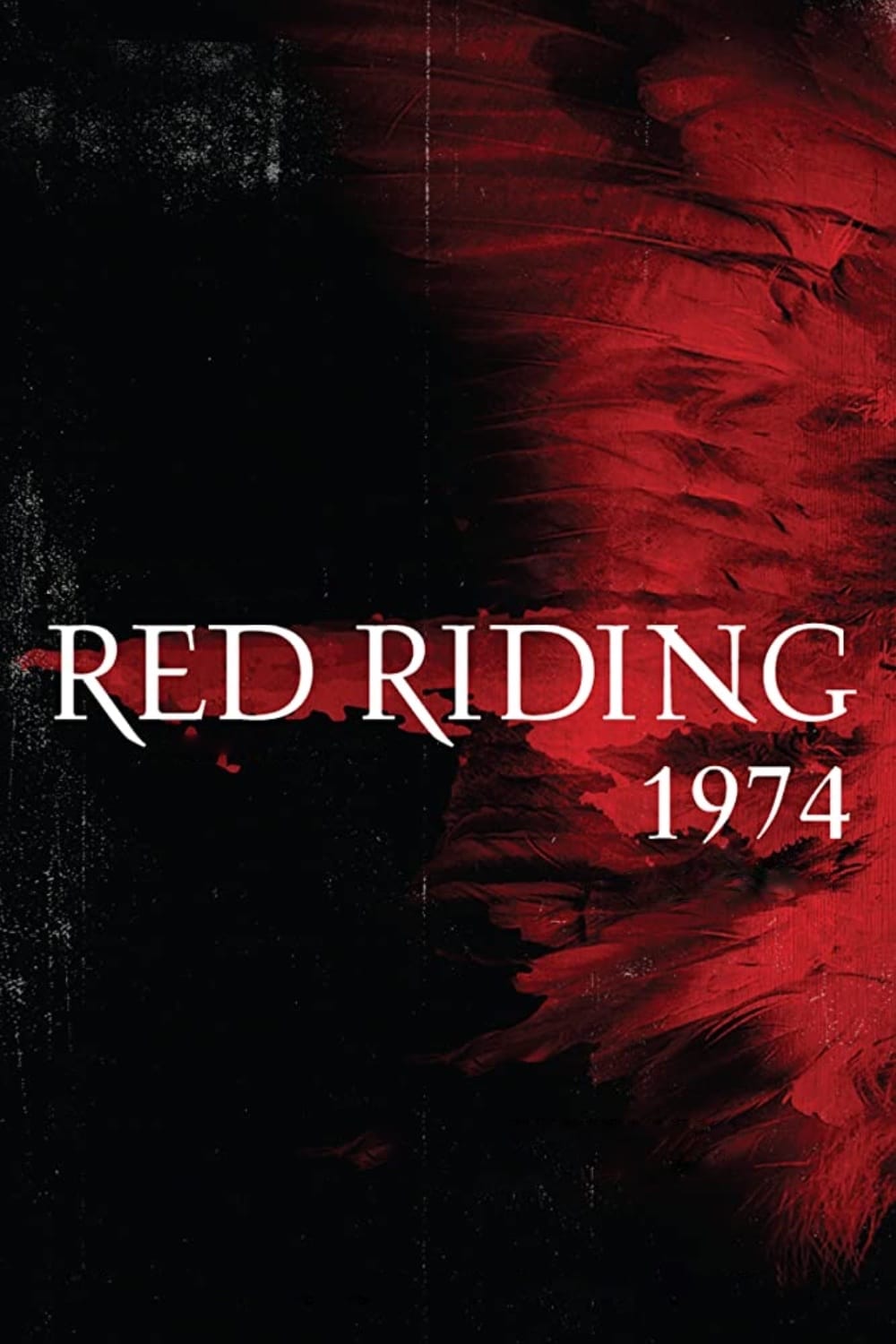 Red Riding: The Year of Our Lord 1974
In 1974 there were riots in Yorkshire because of fear, distrust and institutionalised police corruption. Eddie Dunford is determined to find the truth in an increasingly complex maze of lies and decep...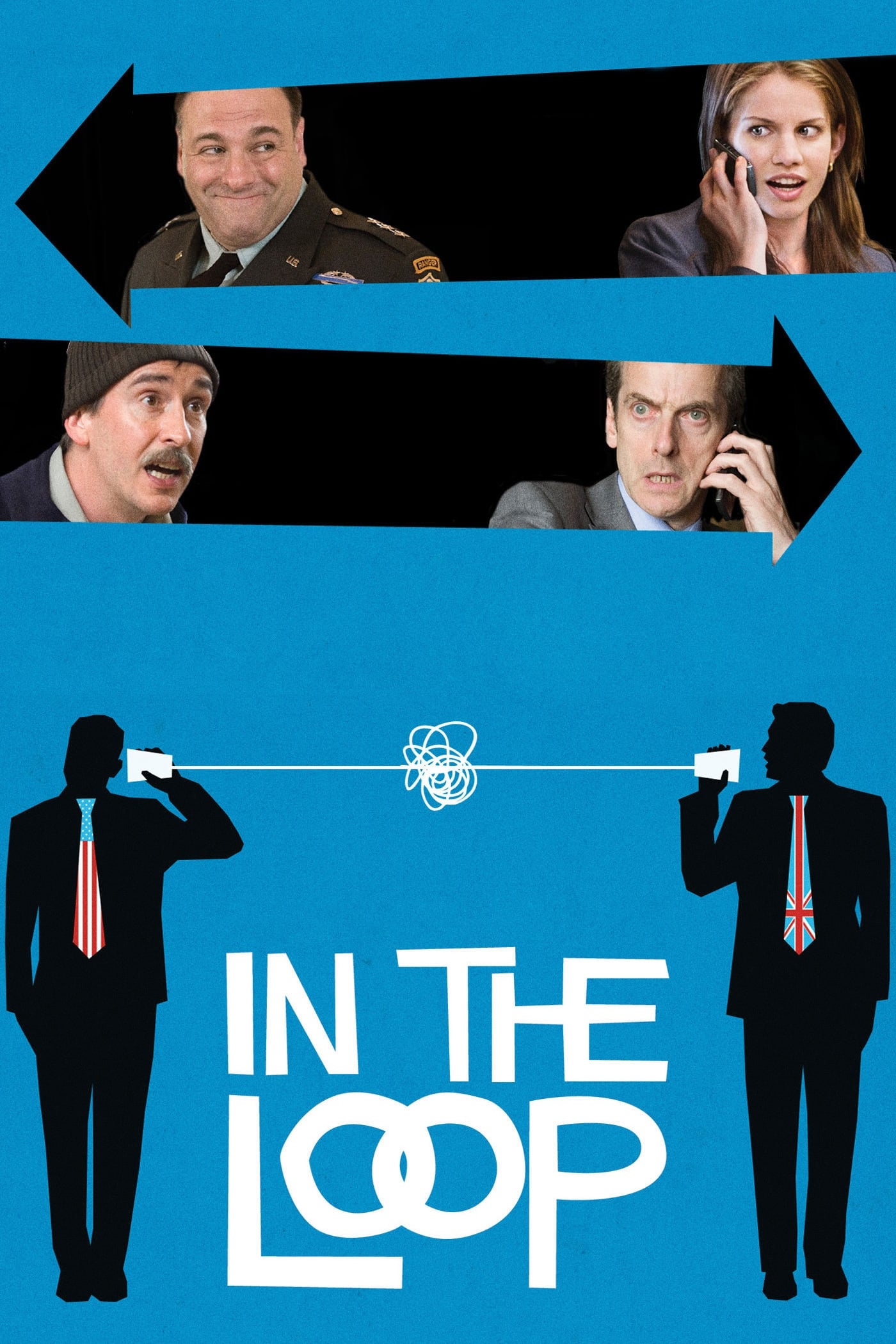 In the Loop
The US President and the UK Prime Minister are planning on launching a war in the Middle East, but behind the scenes, government officials and advisers are either promoting the war or trying to preven...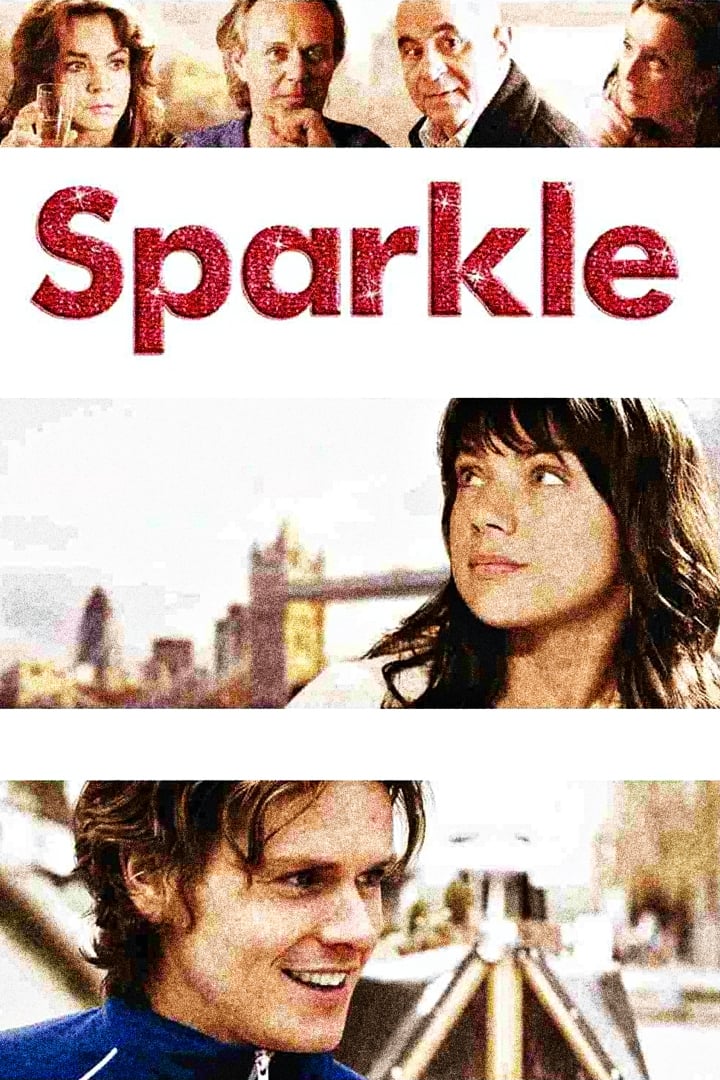 Sparkle
Sam moves to London with his mother and begins an affair with a PR boss. Problems arise when he falls for her daughter as well.