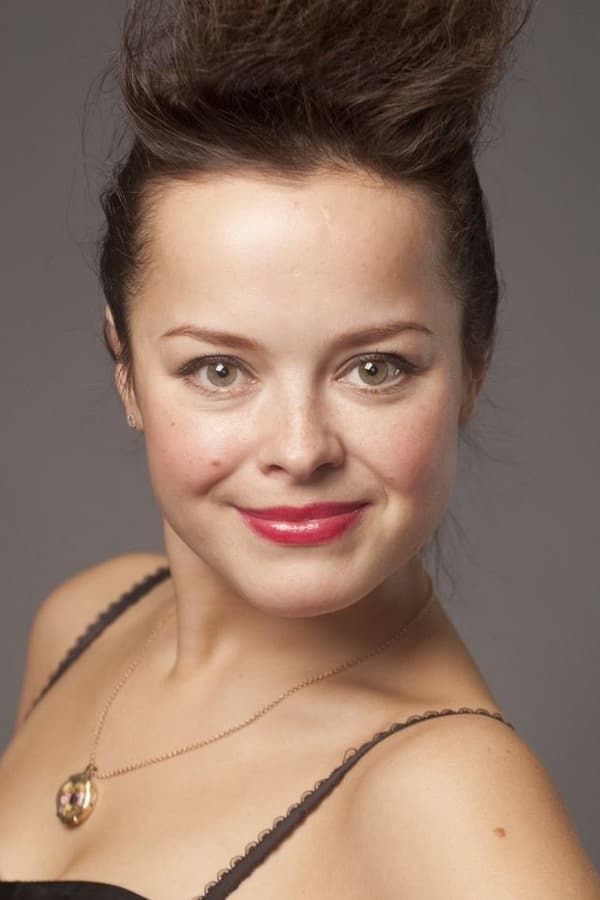 Biography
Natalya Pavlovna Medvedeva (Russian: Наталья Павловна Медведева, 18 December 1915 – 12 August 2007) was a Russian film and stage actress. Medvedeva's mother was an actress, whereas her father, Pavel Nikolaevich Medvedev, was a literary scholar and President of St. Petersburg Union of Writers; he was executed in 1938 and rehabilitated in 1957. Medvedeva studied acting at the Saint Petersburg State Theatre Arts Academy (1939–1943). She was already married by then, and when her husband was sent to Sverdlovsk, she followed him there and in 1943–1944 acted at the Sverdlovsk drama theater. Next year the family moved to Moscow, where Medveva worked in drama theaters and since 1952 acted in films and TV series. She retired in 1979 and focused on raising her daughter Galina.
TV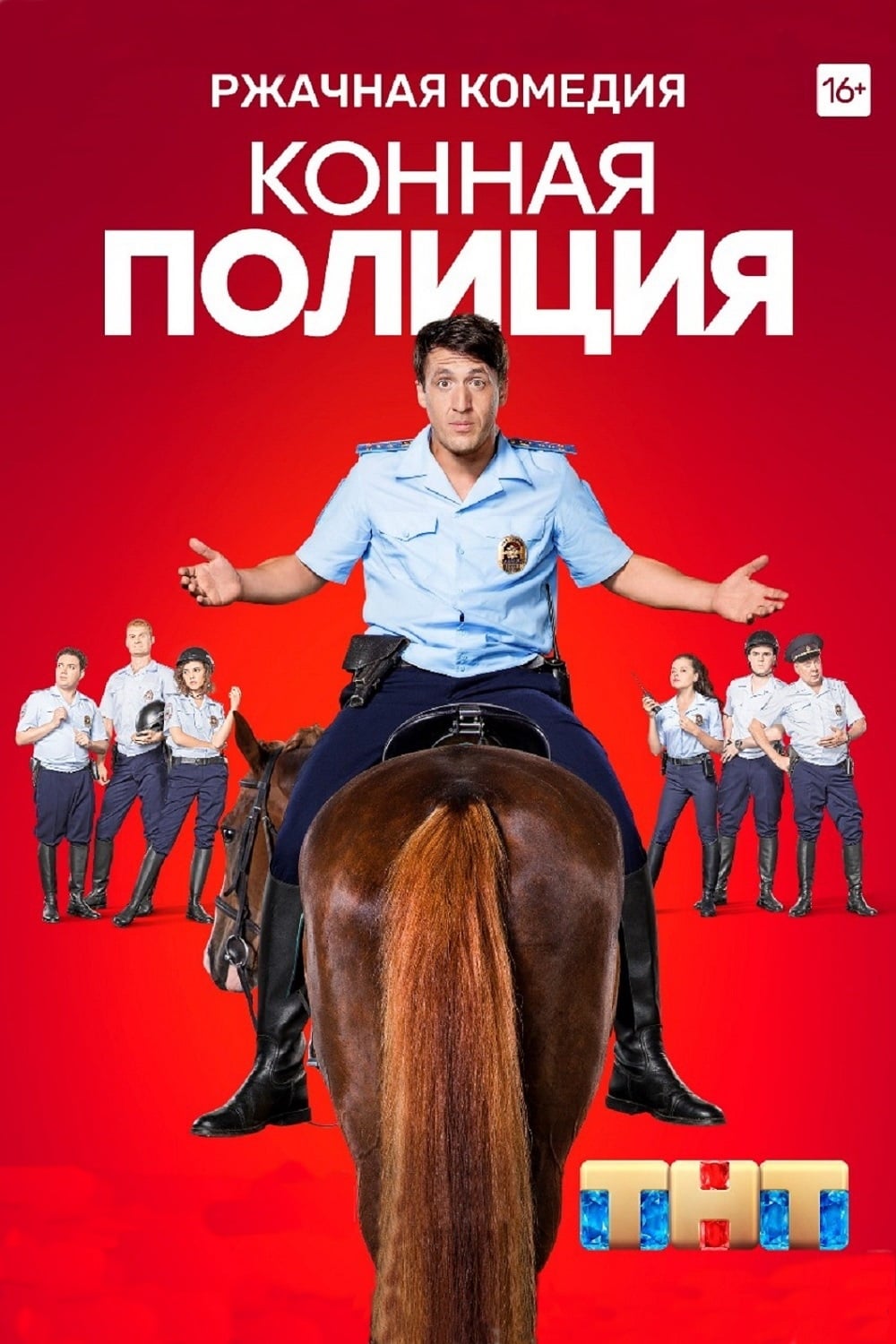 Mounted Police
Corrupted criminal investigation officer, Sergey Volkov, got into serious trouble - for another trick while being drunk, the boss sends him into exile - into the ranks of exemplary mounted police. All...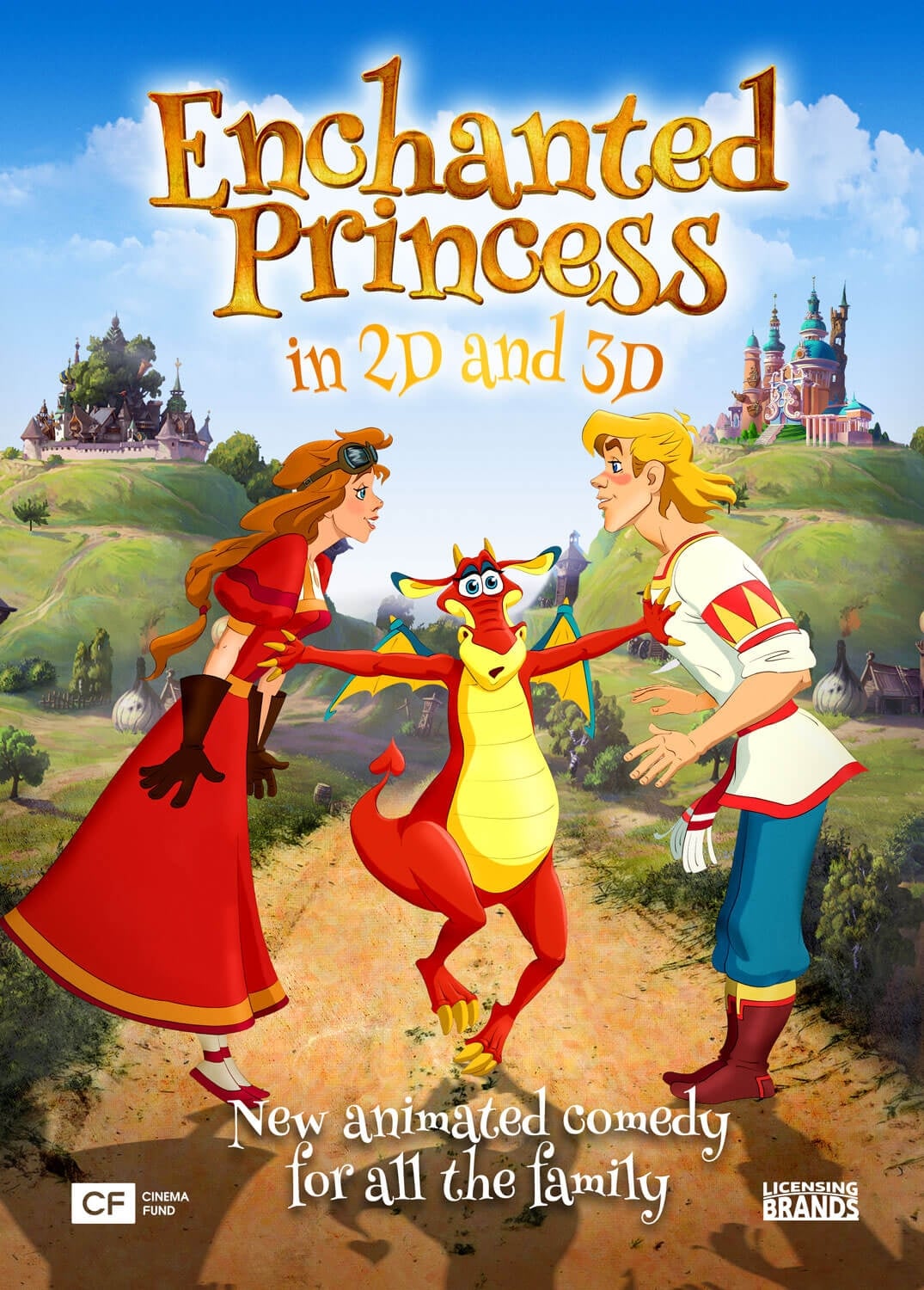 Enchanted Princess
A family comedy about a young Prince, who sets on a mission to find a missing Princess from the neighborhood kingdom. Along the journey, Prince meets a doopie dragon who joins him on an adventure, but...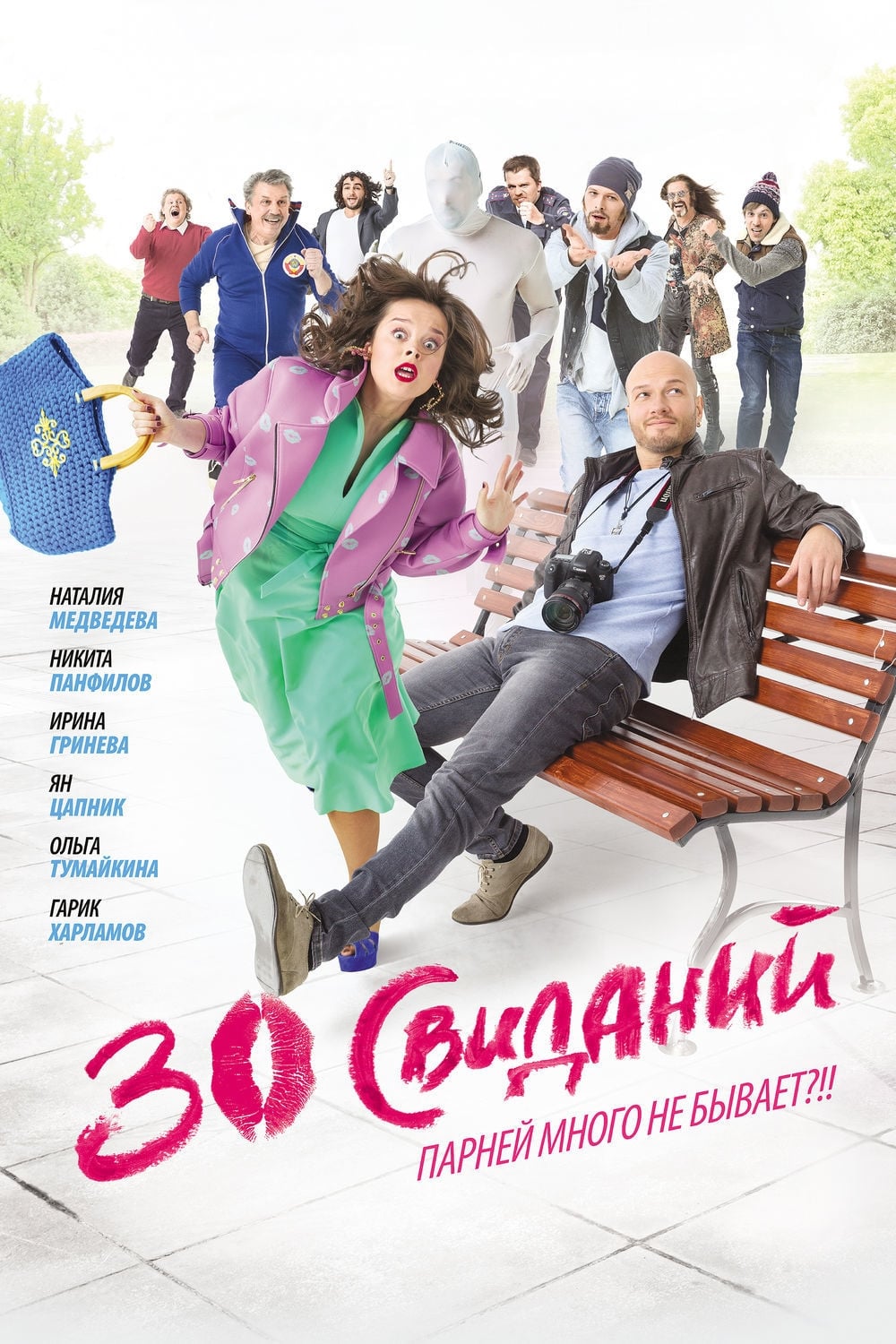 30 Dates
Unlucky Dasha believes that it will help the online training - for a month visit the 30 dates, and then the man of her dreams will find her. Just to stay alive after a meeting with crazy cavalry and t...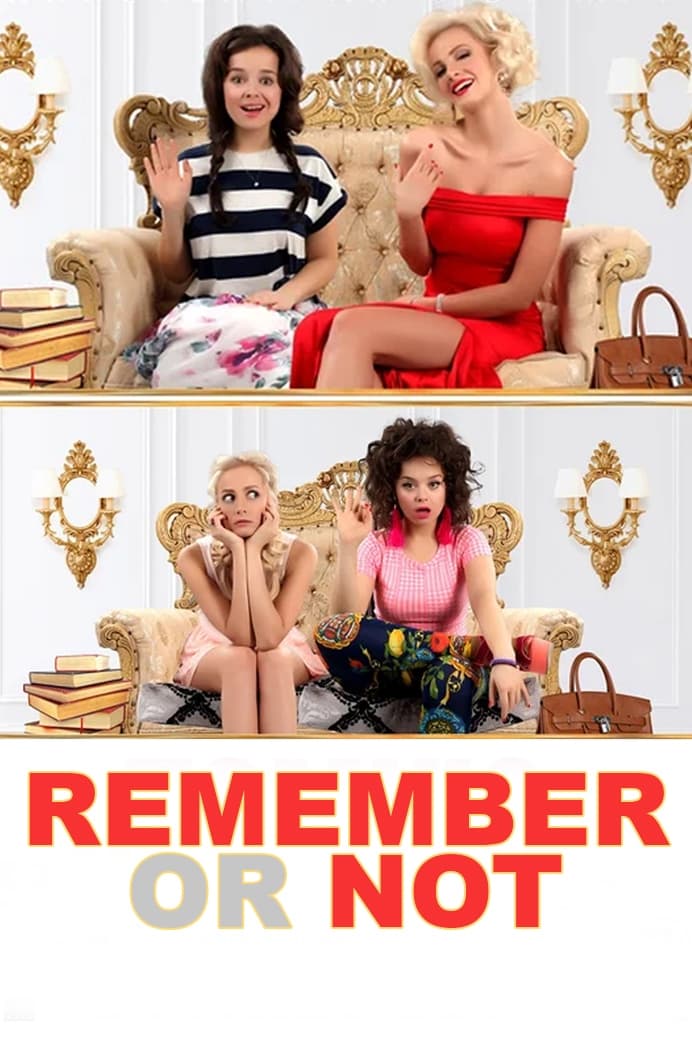 Remember or Not
A modest girl Alena lives in the world, works in the library and dreams of playing Juliet in an amateur theater. She can't imagine how her life will change tomorrow. She lost consciousness when she wa...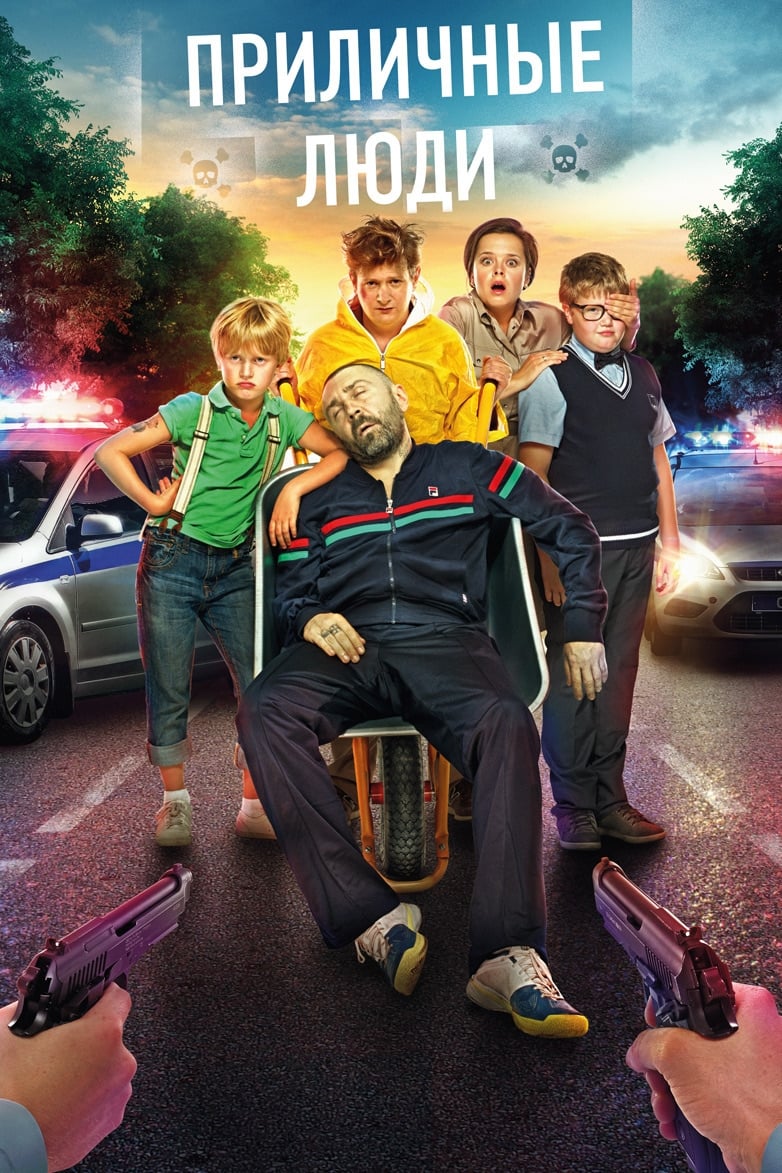 Decent People
If a relative was recently released from prison and moved to your house, what would you do?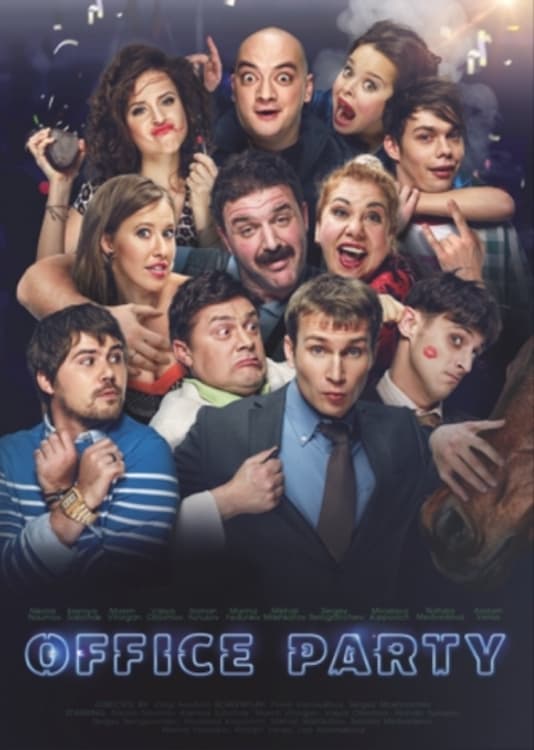 Corporate Event
Igor, a furniture store manager, tries to figure out what happened during the corporate event which resulted his store to be completely destroyed.