 Angela Nogaro
Known For: Costume & Make-Up
Biography
TV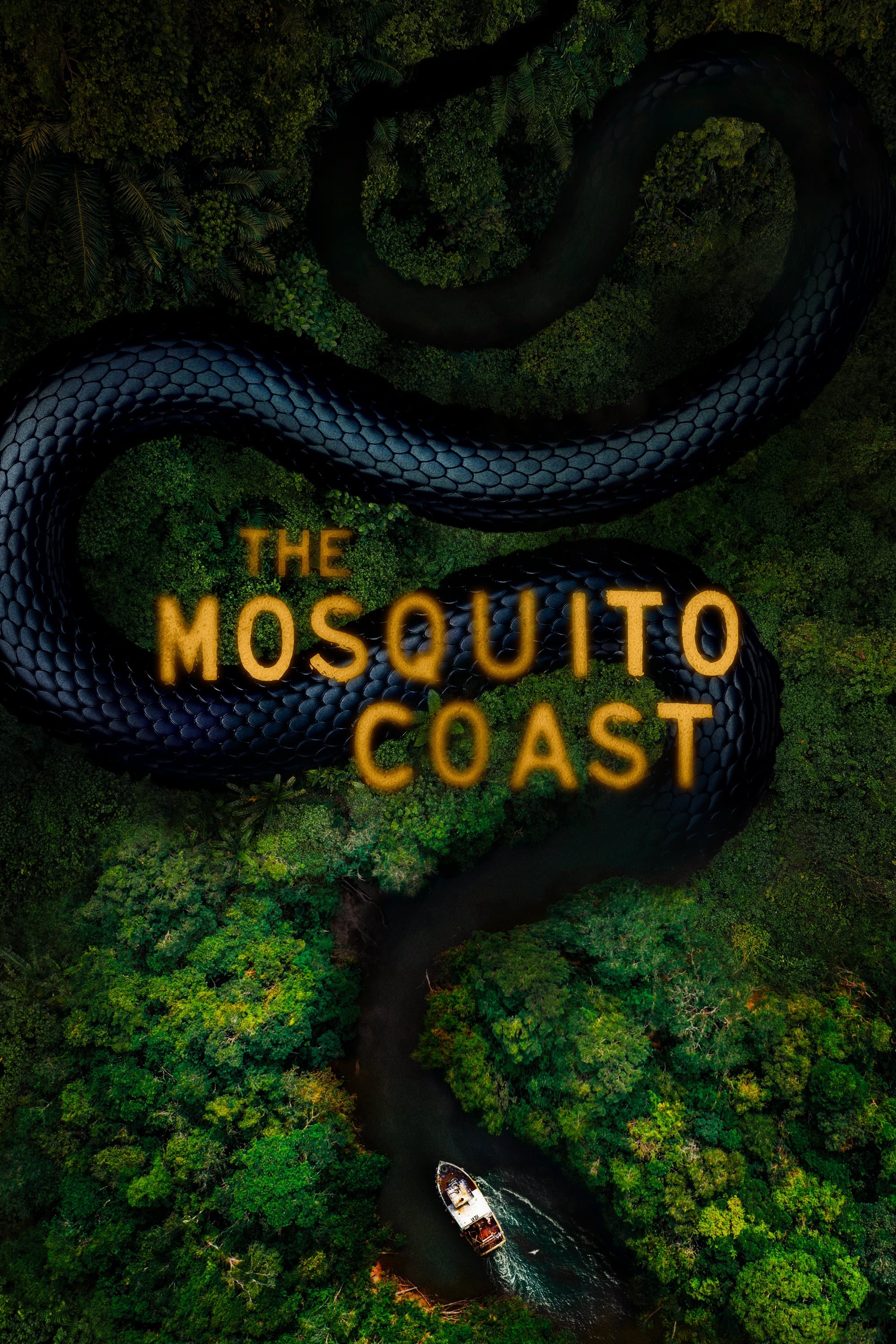 The Mosquito Coast
An idealist uproots his family and takes them to the jungles of Central America to start a new life because he is fed up with the degradation of modern society. Paul Theroux wrote the novel.
TV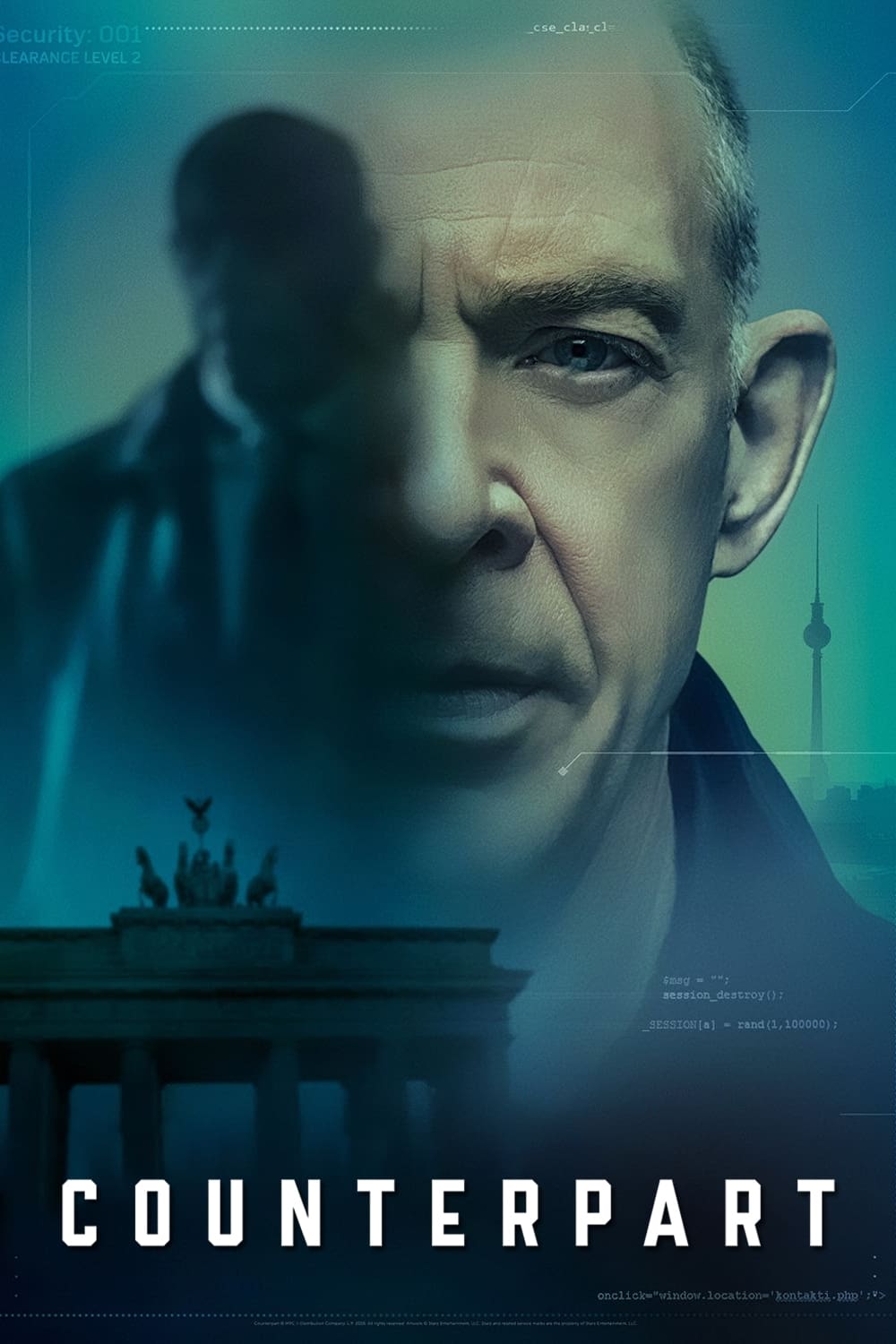 Counterpart
Howard Silk is a lowly employee in a bureaucratic UN agency who is turning the last corner of a life filled with regret when he discovers the agency he works for is guarding a secret: a crossing to a ...
TV
Devious Maids
The series centers on four Latina maids working in the homes of Beverly Hills' wealthiest and most powerful families, and a newcomer who made it personal after a maid was murdered and determined to un...
TV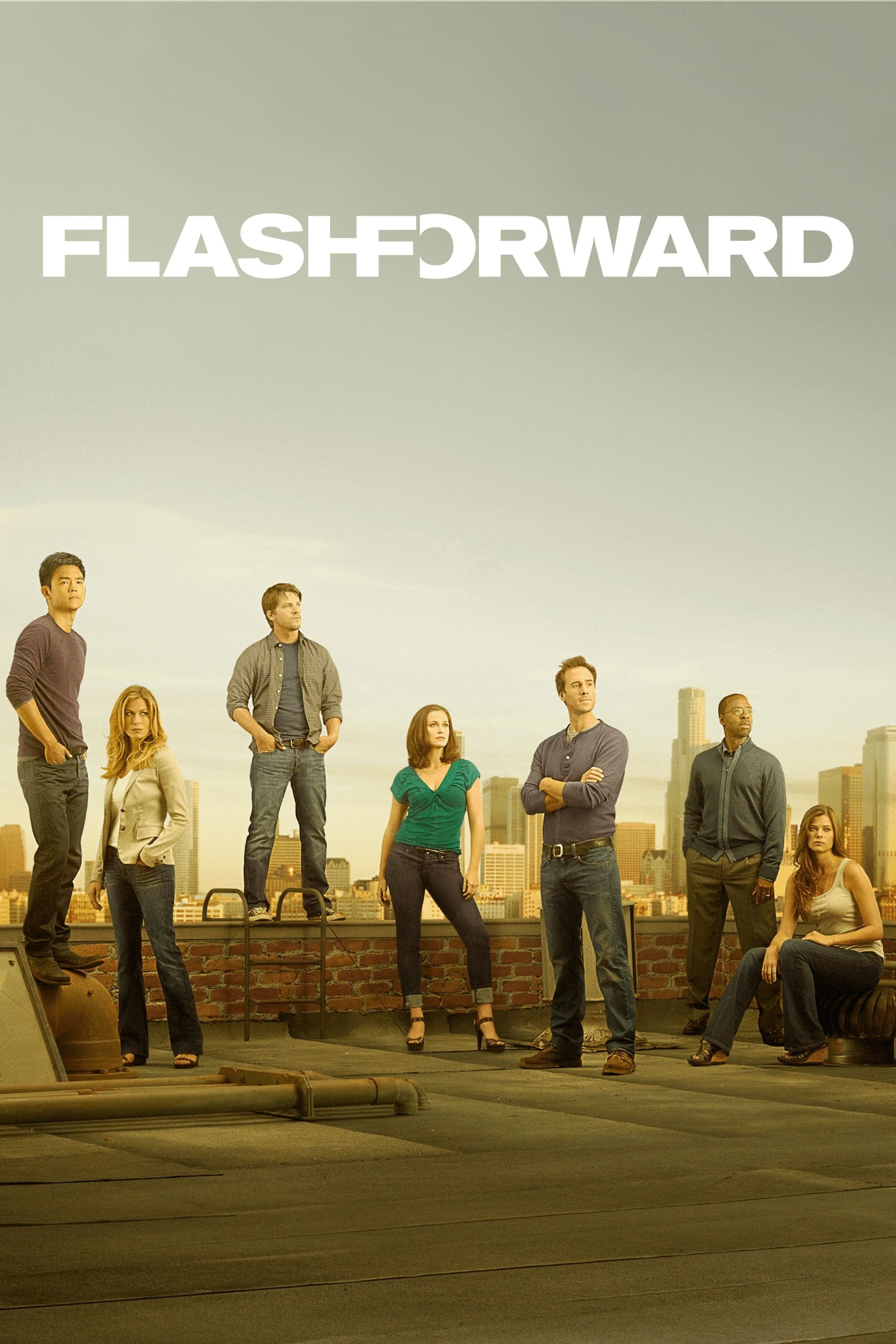 FlashForward
When the world blacks out for two minutes and seventeen seconds, everyone sees a flash of their own future. For some, the future is positive, while for others it is not. It doesn't seem to exist for a...
TV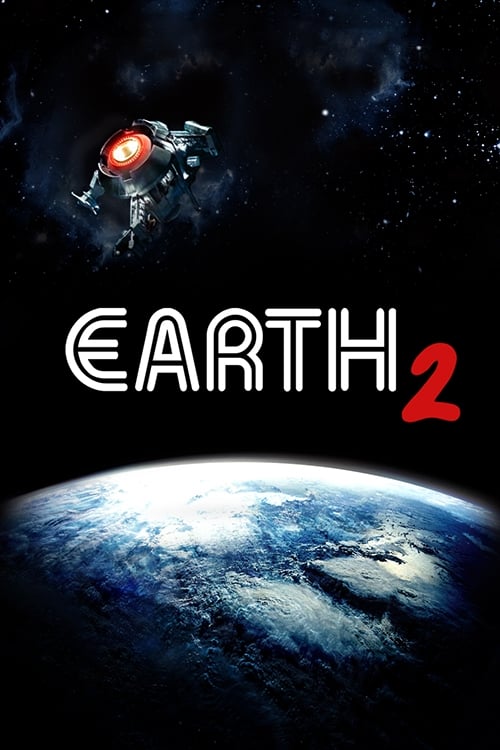 Earth 2
Earth 2 is an American science fiction television series which aired on NBC from November 6, 1994 to June 4, 1995. The show was canceled after one season of 22 episodes. It follows the journey and set...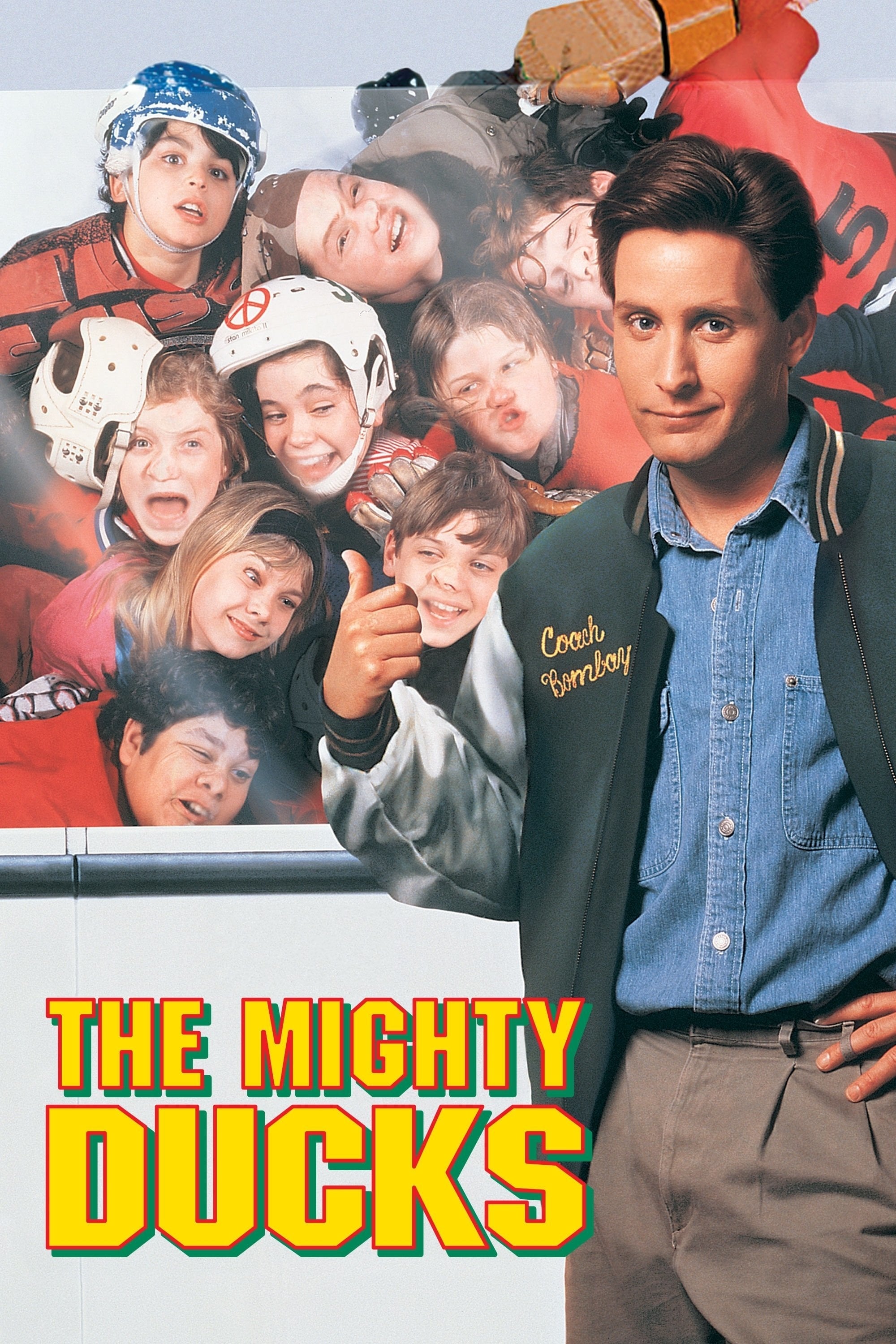 The Mighty Ducks
Gordon Bombay has to coach a hockey team for his community service after he was arrested for drunk driving. Gordon has experience on the ice, but isn't eager to return to hockey, a point that was hit ...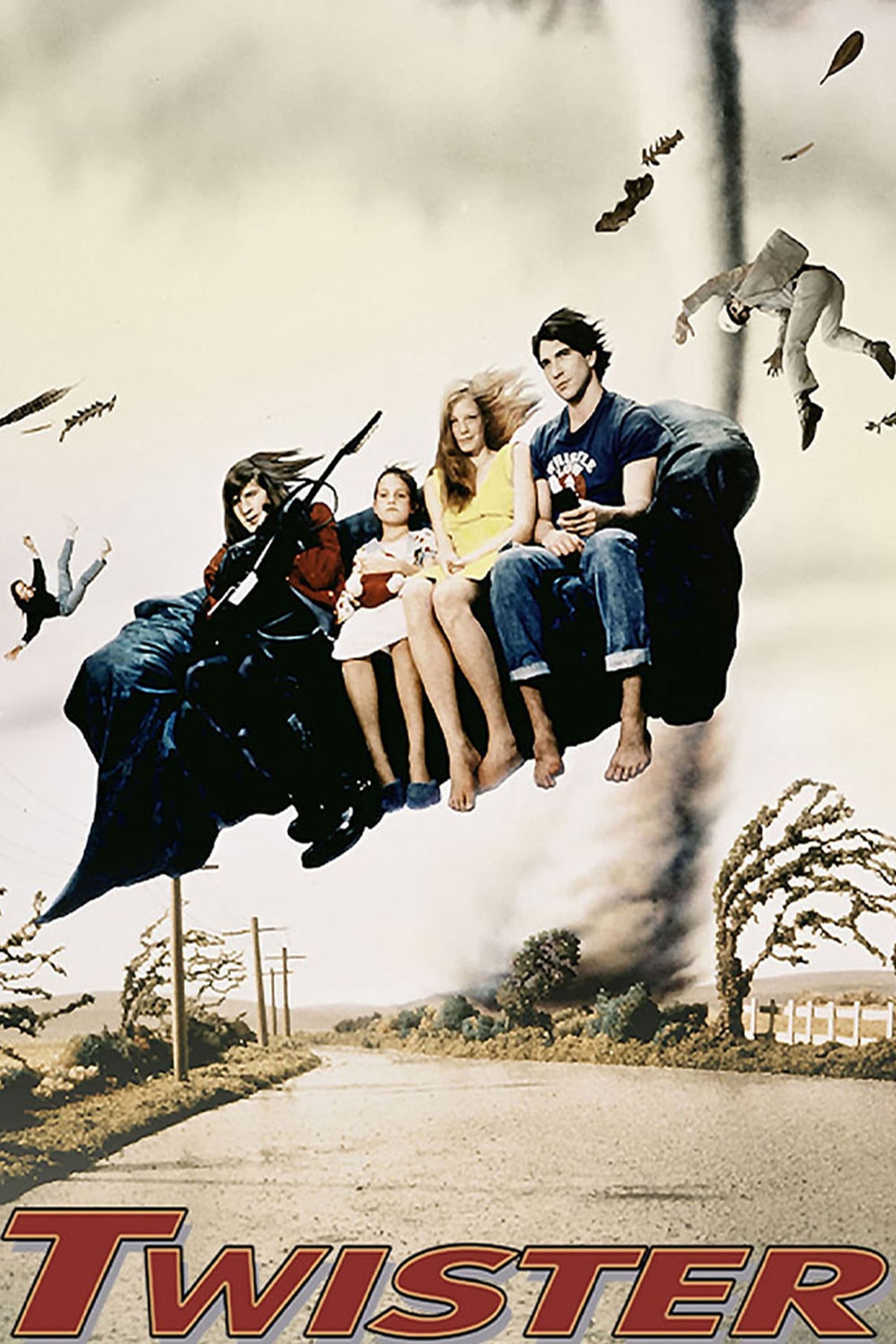 Twister
A family is trapped by a storm. The matriarch of the clan is a retired soda pop tycoon. He's dating a TV Evangelist. His layabout daughter and her 8 year old daughter, his would-be artist son, the son...