 Takuya Kawai
Known For: Visual Effects
Also Known As: 河合拓也 · 河合 拓也
Biography
TV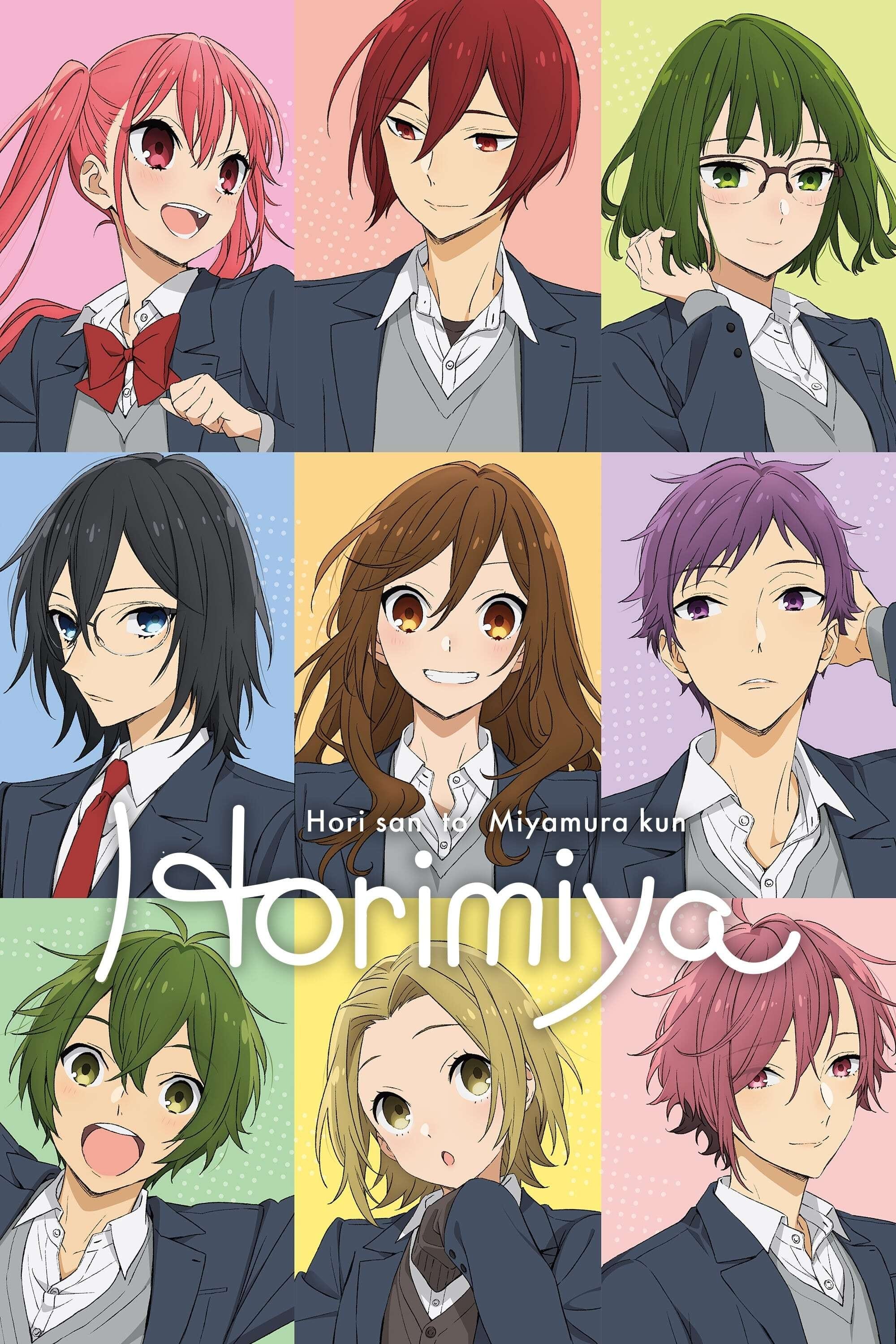 Horimiya
Even though she is admired at school for her amiability and academic prowess, high school student Kyouko Hori has been concealing a different side of her personality. Hori has a younger brother. Izumi...
TV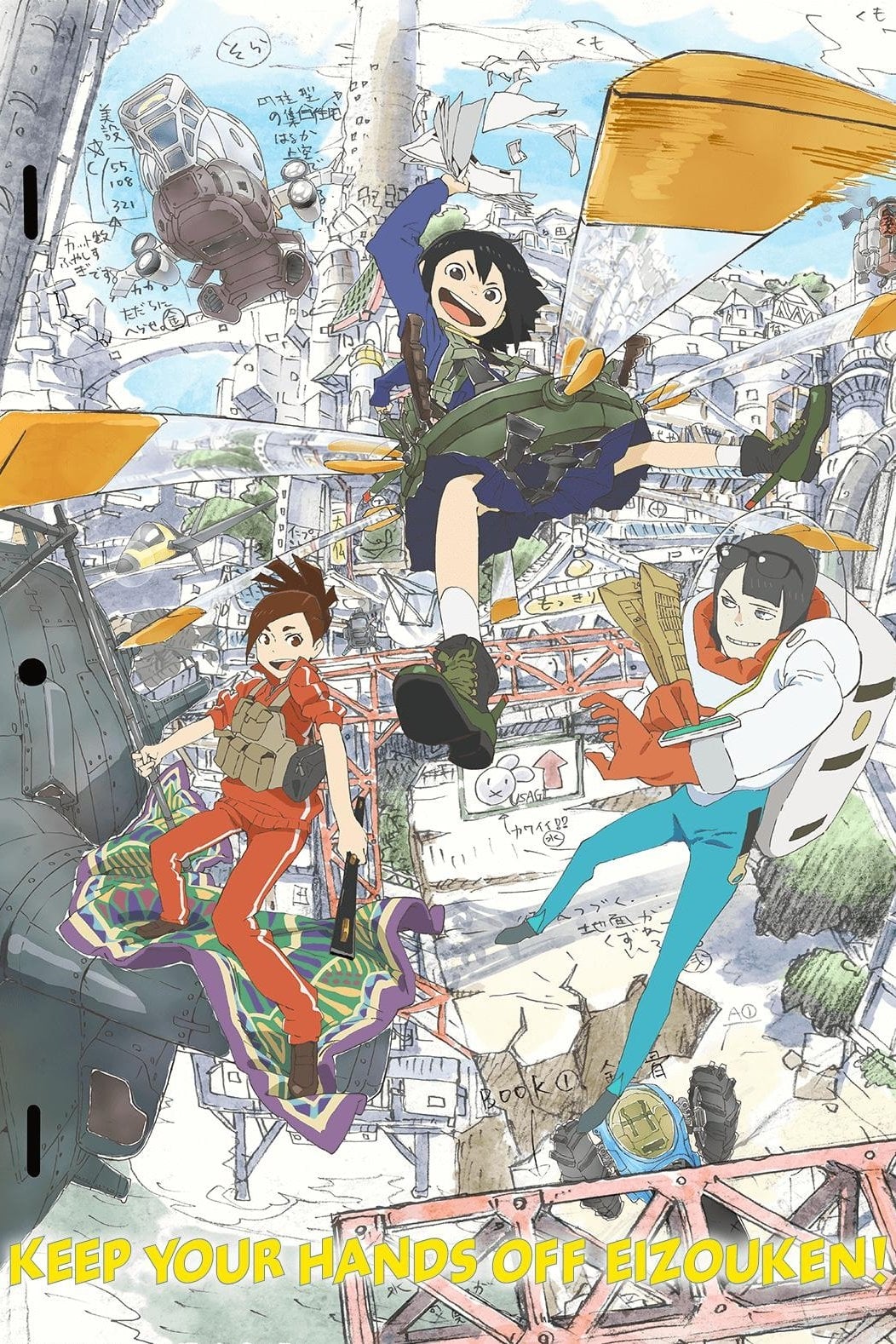 Keep Your Hands Off Eizouken!
Asakusa Midori is too discouraged to make the first step in her career. By chance, she met Tsubame, an up-and-coming socialite who was secretly dreaming of becoming an animator. Together with Midori's...
TV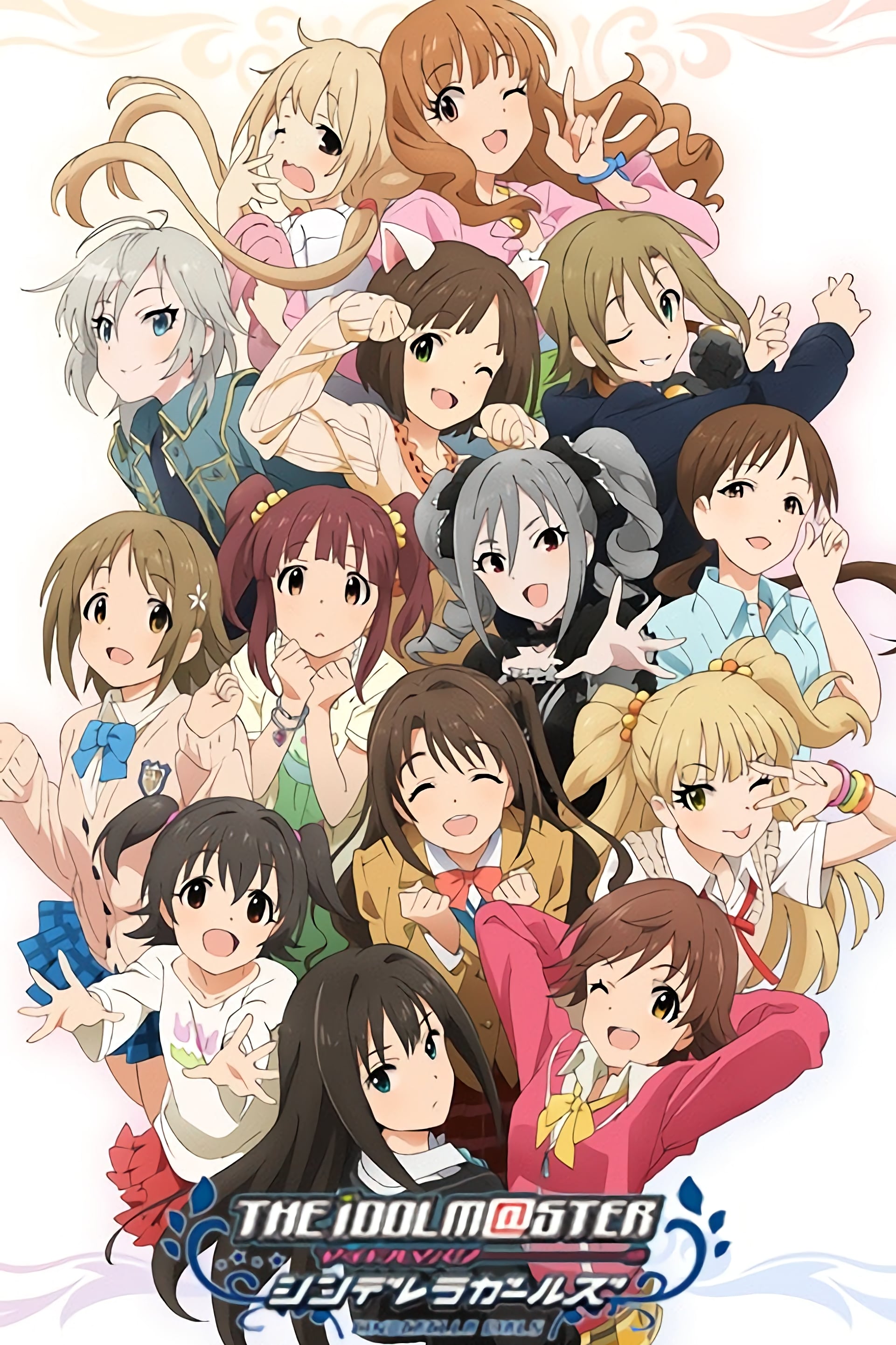 THE iDOLM@STER Cinderella Girls
There are many idols with the talent agency 346 Production. The company is starting a new program called the Cinderella Project, which will give girls the chance to see another world for the first tim...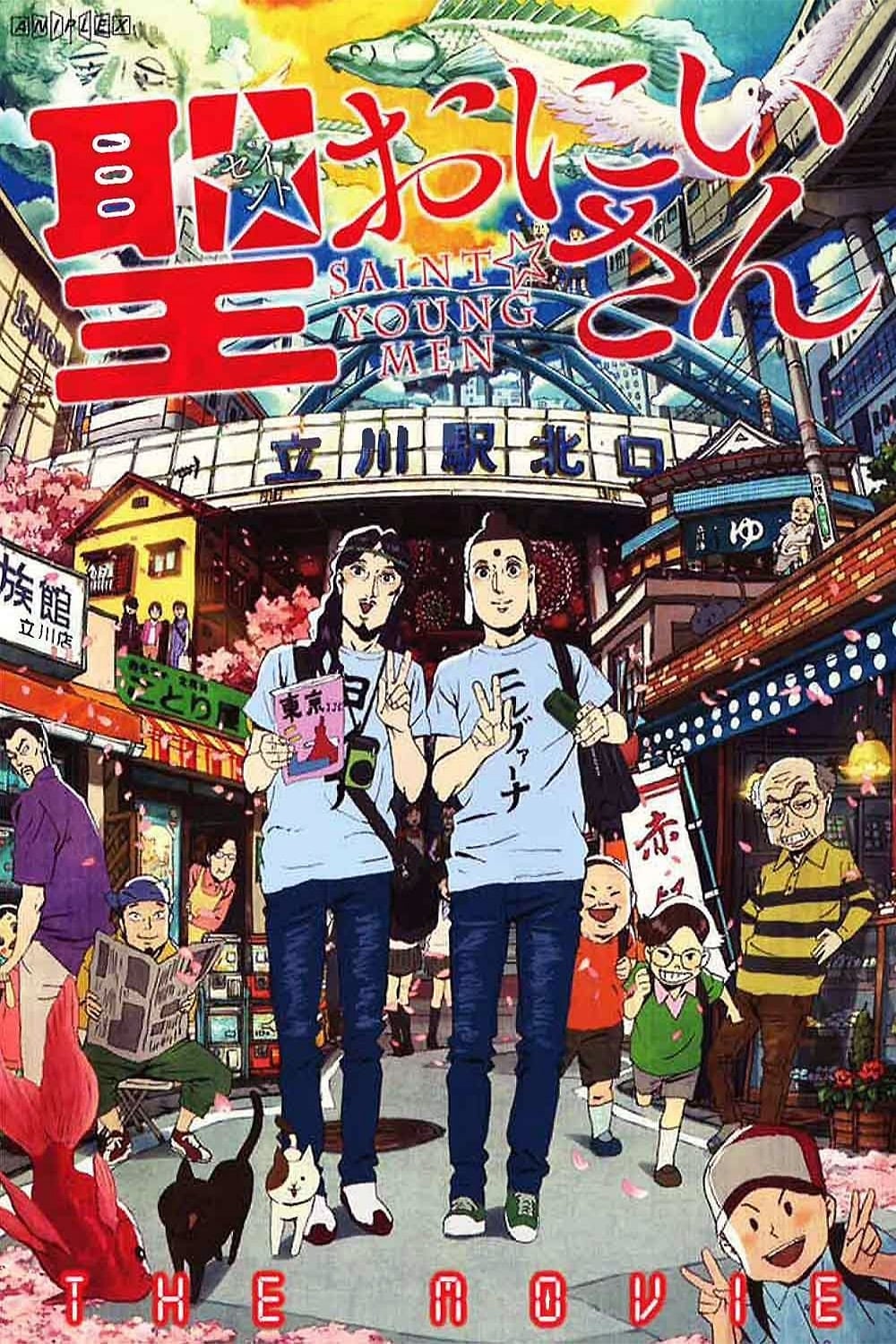 Saint☆Young Men
While taking a vacation on Earth, Jesus Christ and Gautama Buddha are living together as roommates in a Tokyo apartment. The comedy often involves jokes about Christianity, Buddhism, and all things re...
TV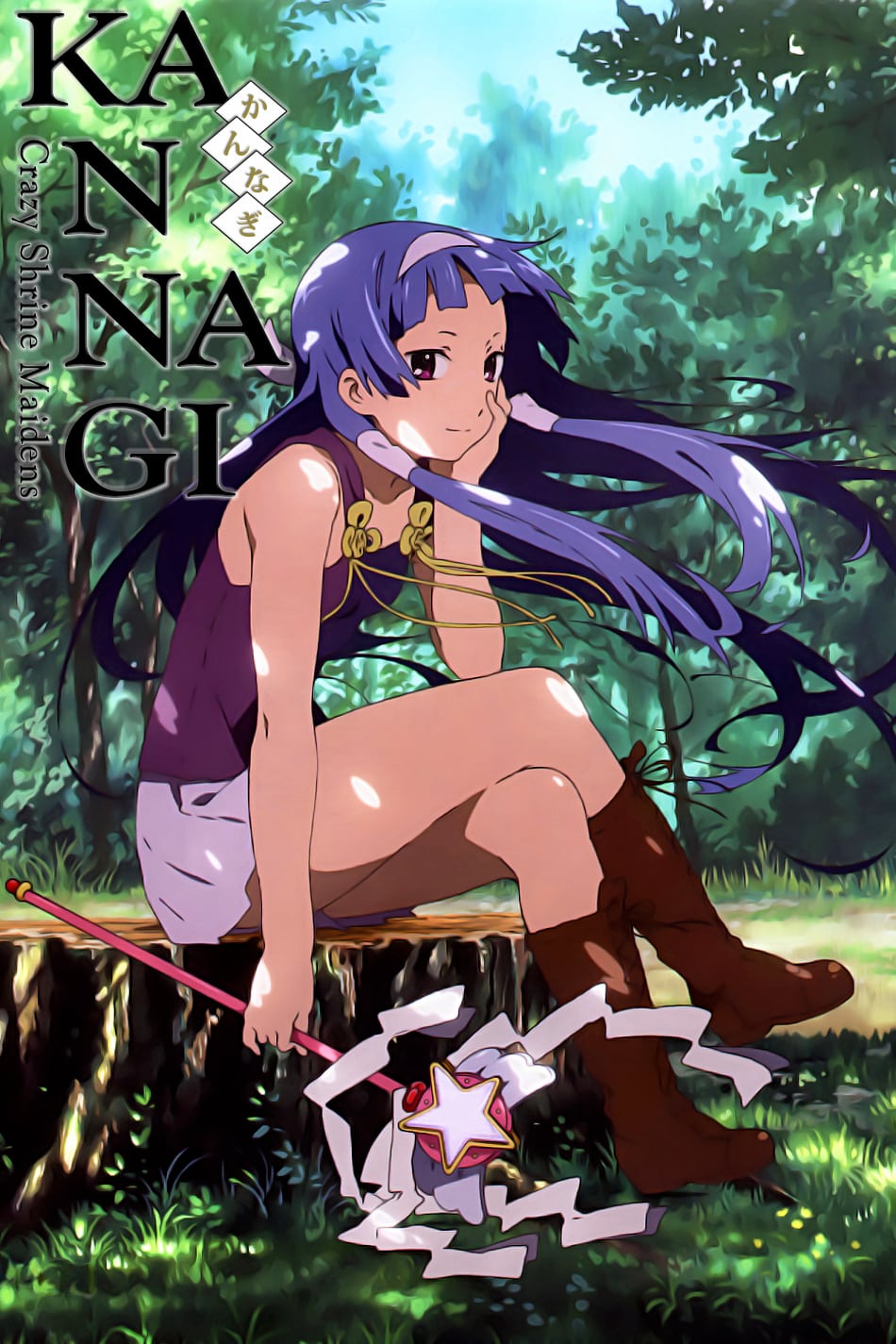 Kannagi
An art student named Jin Mikuriya carves a statue from the wood of the Kannagi tree, only to have the statue come to life in the form of a goddess, who has now taken over the statue. The things in the...
The Piano Forest
A school filled with hope and ambition is where Amamiya Shu is going. After being picked on by the class bully, he got involved in a dare to play the piano in the forest.