Biography
Pedro Carvalho was born in Guarda, Portugal, but grew up in Fundão, where he lived until 17 when he moved to Lisbon to pursue a career as an actor. He finished the professional course of ACT - School of Actors for Cinema and Television in 2007 and since then he has worked in television, cinema and theater.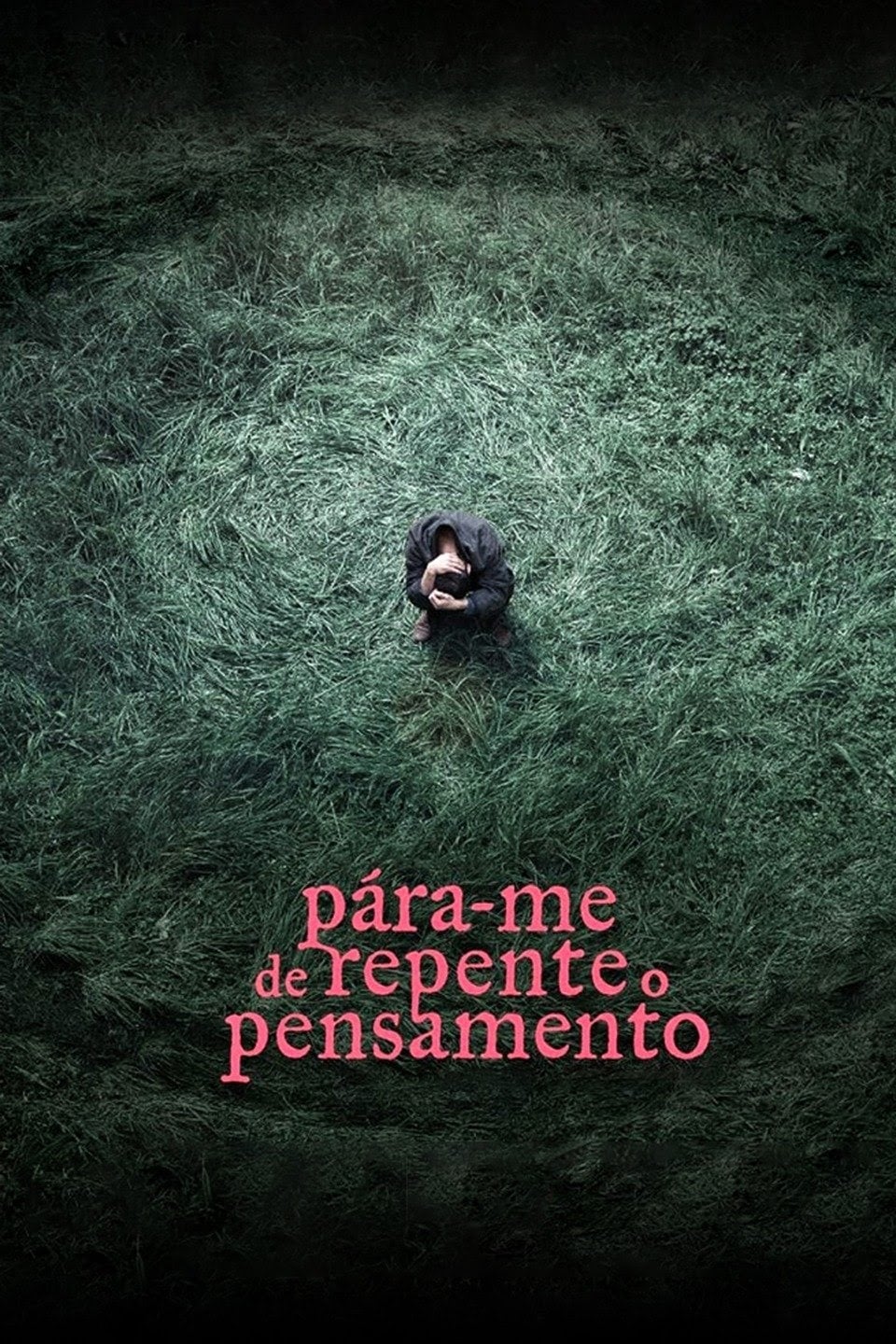 Pára-me de Repente o Pensamento
A cigarette and a cup of coffee. A cup of coffee and a coin. The patients are in the halls. They walk alone. Waiting. There is a burning cigarette. There are therapies that appeal to the senses. They ...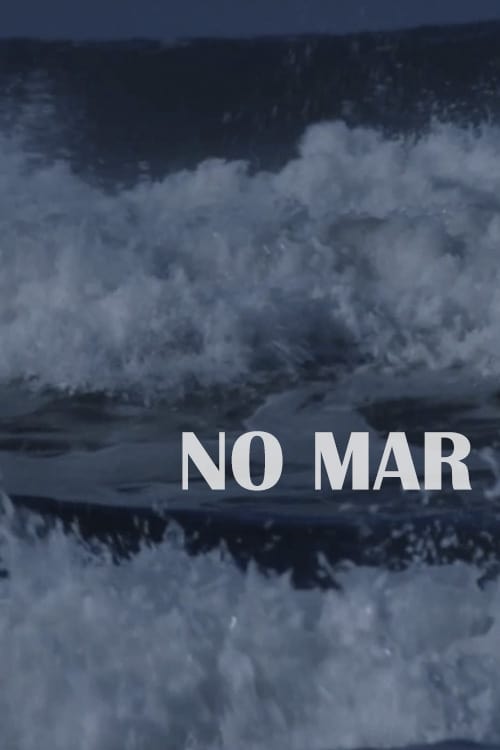 At Sea
No Mar is a film about Cecília, the only teacher on a small fishing island. One fateful morning Cecília's daughter Maria asks her best friend Lúcia to cover for her as she goes to the beach to watch h...