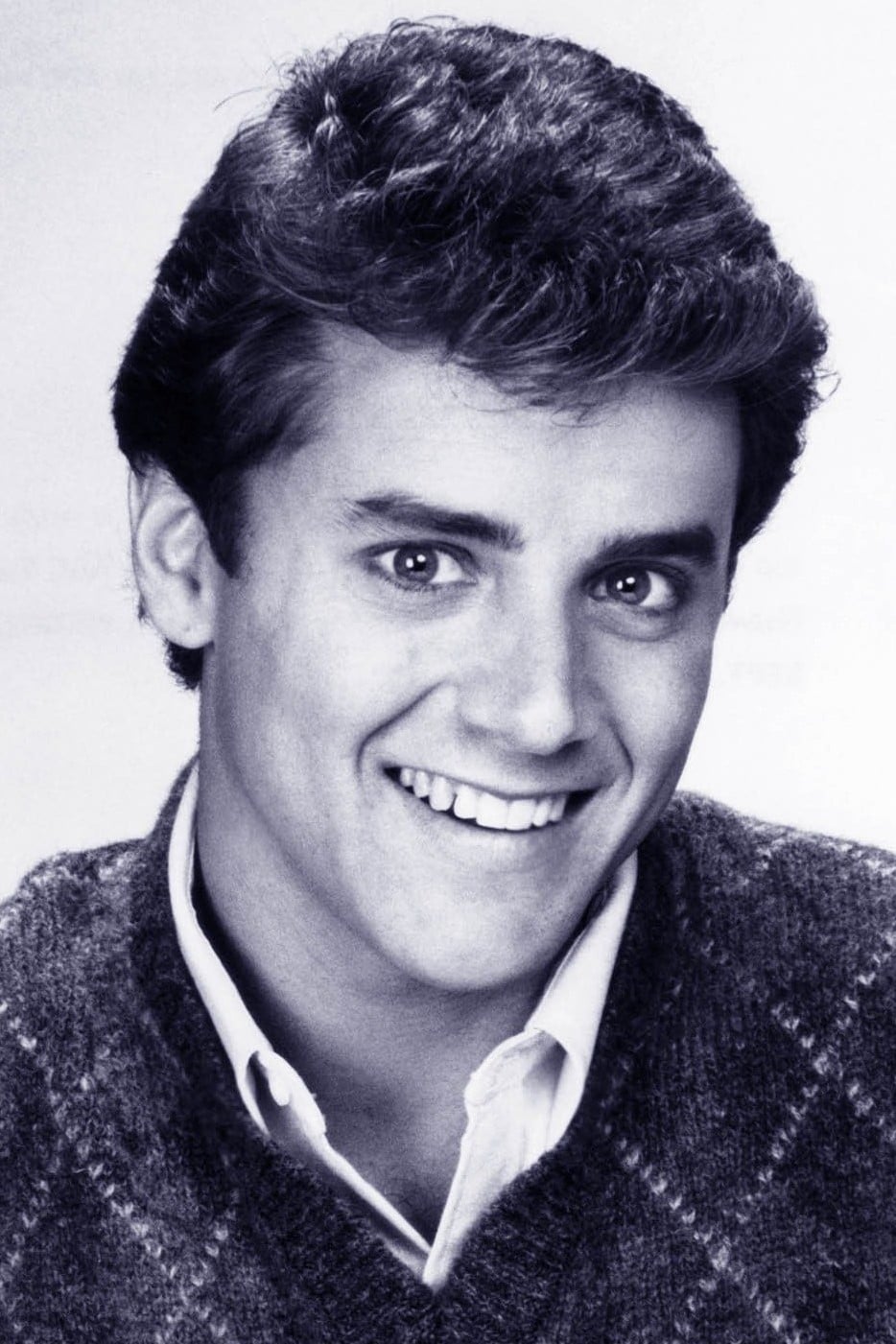 Biography
Tony O'Dell (born January 30, 1960) is an American actor. He is best known for his role as Cobra Kai member Jimmy in the 1984 film The Karate Kid, and the second season of its spinoff Cobra Kai (the 2018 YouTube web series based on the adult lives of the Karate Kid characters), and as preppy Alan Pinkard on the ABC sitcom Head of the Class (1986–91).
Early Life
O'Dell was born Anthony Dell'Aquila in Pasadena, California, and graduated from St. Francis High School. His first television appearance was a 1978 episode of the NBC television series CHiPs, titled "Trick or Treat." He later appeared in the short lived 1985 CBS science fiction series Otherworld, as Trace Sterling. One of his longest roles was of high school student Alan Pinkard on the ABC sitcom Head of the Class (1986–91). He later appeared in Suddenly Susan, The George Lopez Show, and K.C. Undercover.In 1984, he portrayed Cobra Kai member Jimmy, in the first two Karate Kid films, and appeared in the 2007 music video for the song Sweep the Leg by No More Kings as a caricature of himself and Jimmy from The Karate Kid. O'Dell reprised the role of Jimmy during the 2019 Season 2 YouTube web series Cobra Kai.
TV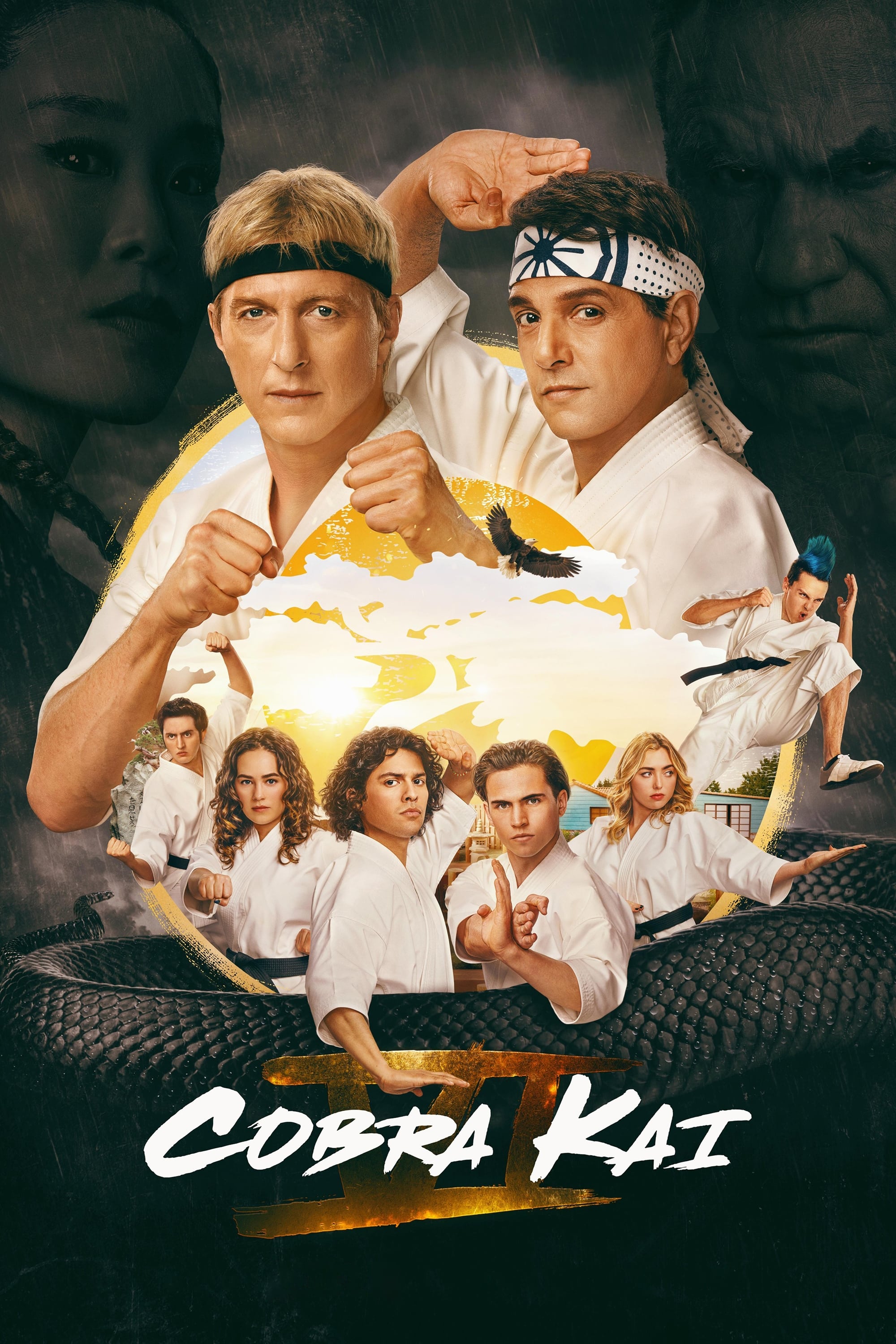 Cobra Kai
The Karate Kid sequel series picks up 30 years after the events of the 1984 All Valley Karate Tournament and finds Johnny Lawrence on the hunt for redemption by reopening the notorious Cobra Kai karat...
TV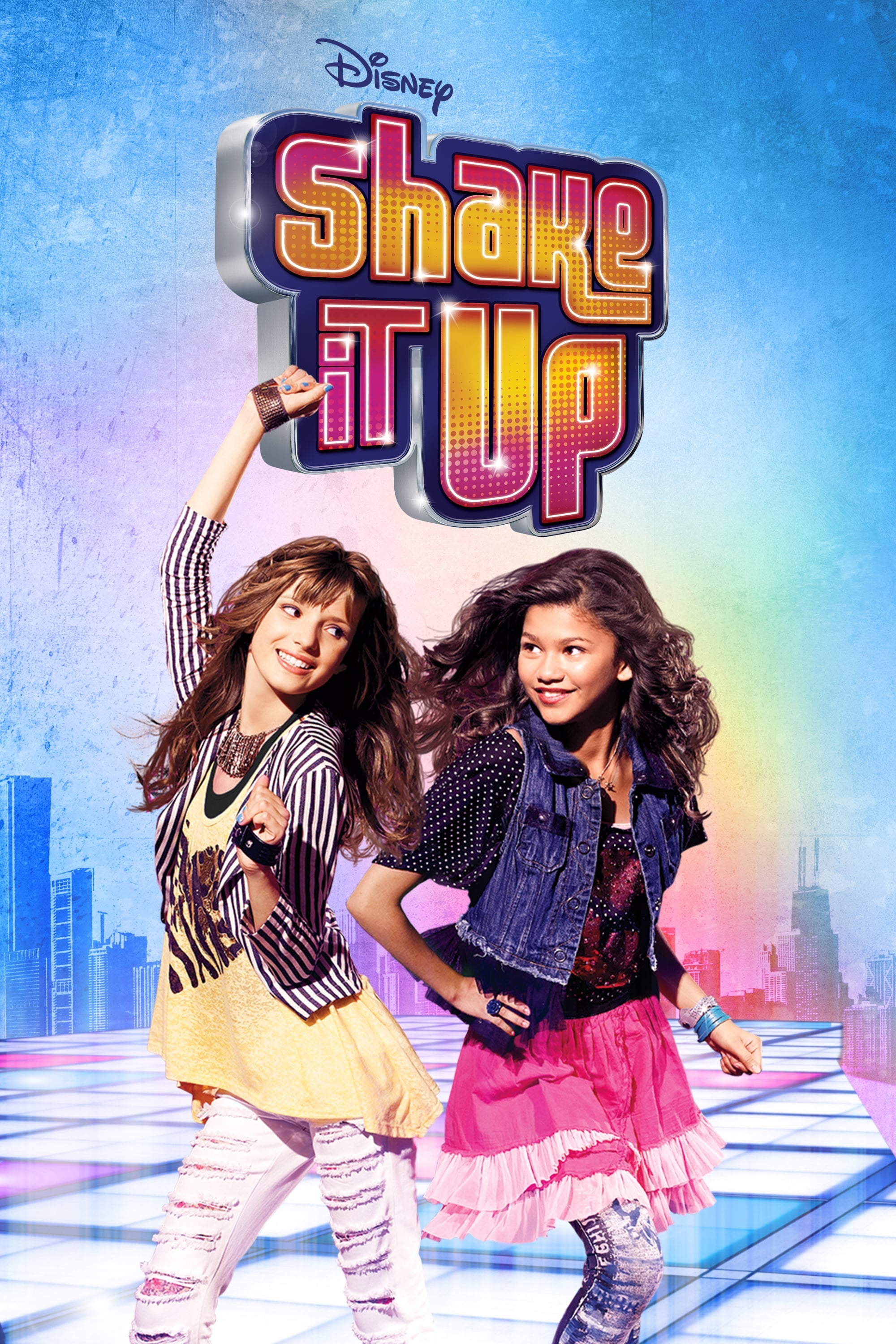 Shake It Up
Shake It Up is a sitcom on the Disney Channel. The first episode of the series was broadcasted. The show follows the adventures of CeCe Jones and Rocky Blue as they star as background dancers on a loc... Sweep the Leg
The 1984 film The Karate Kid features appearances by nearly the entire cast. The actors who played the Cobra Kai members in the 1984 film, Ron Thomas, Rob Garrison, and Tony O'Dell are all part of the...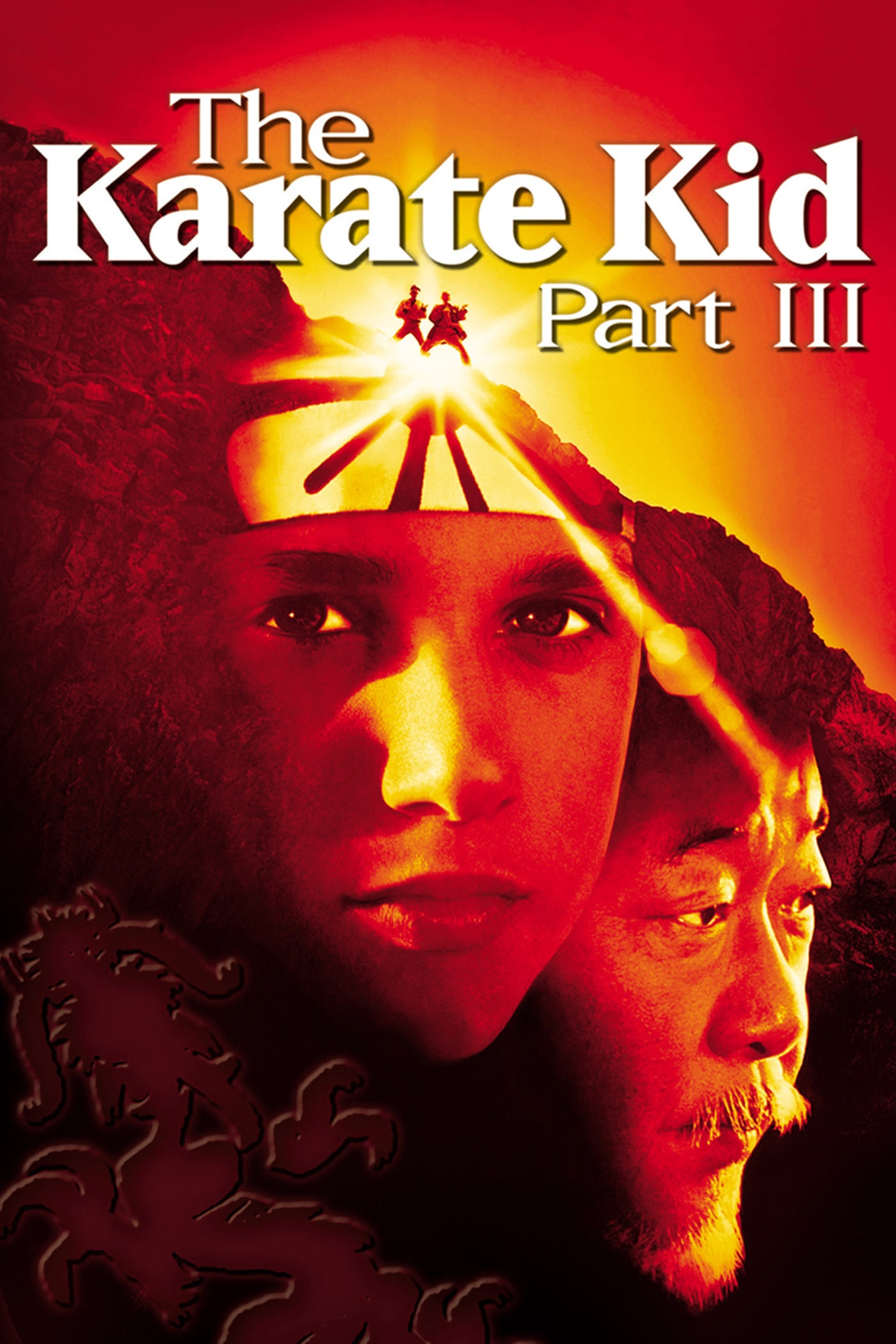 The Karate Kid Part III
His life was in tatters after his karate school was defeated. Miyagi visited Terry, a friend from Vietnam. Terry is a ruthless business man and a martial arts expert, and he is going to help Kreese ta...
TV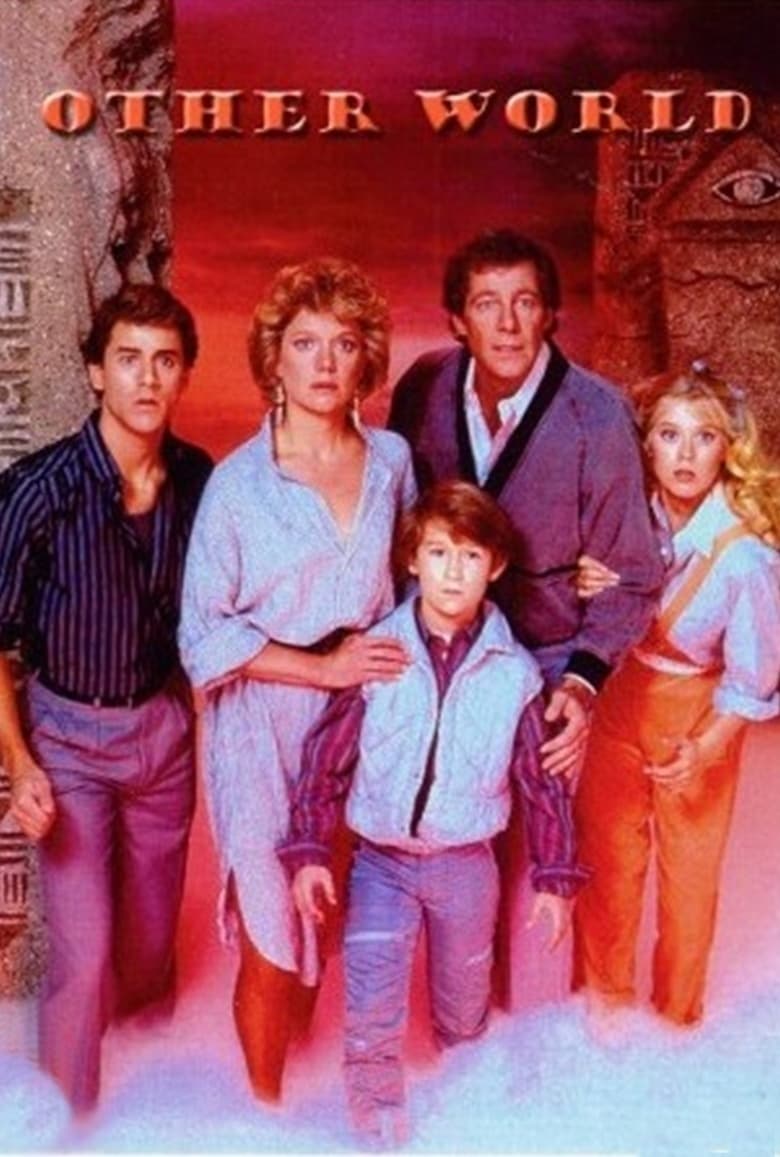 Otherworld
Otherworld is an American science fiction series that aired for only eight episodes from January 26 to March 16, 1985 on CBS. It was created by Roderick Taylor as a sort of Lost in Space on Earth. Tay...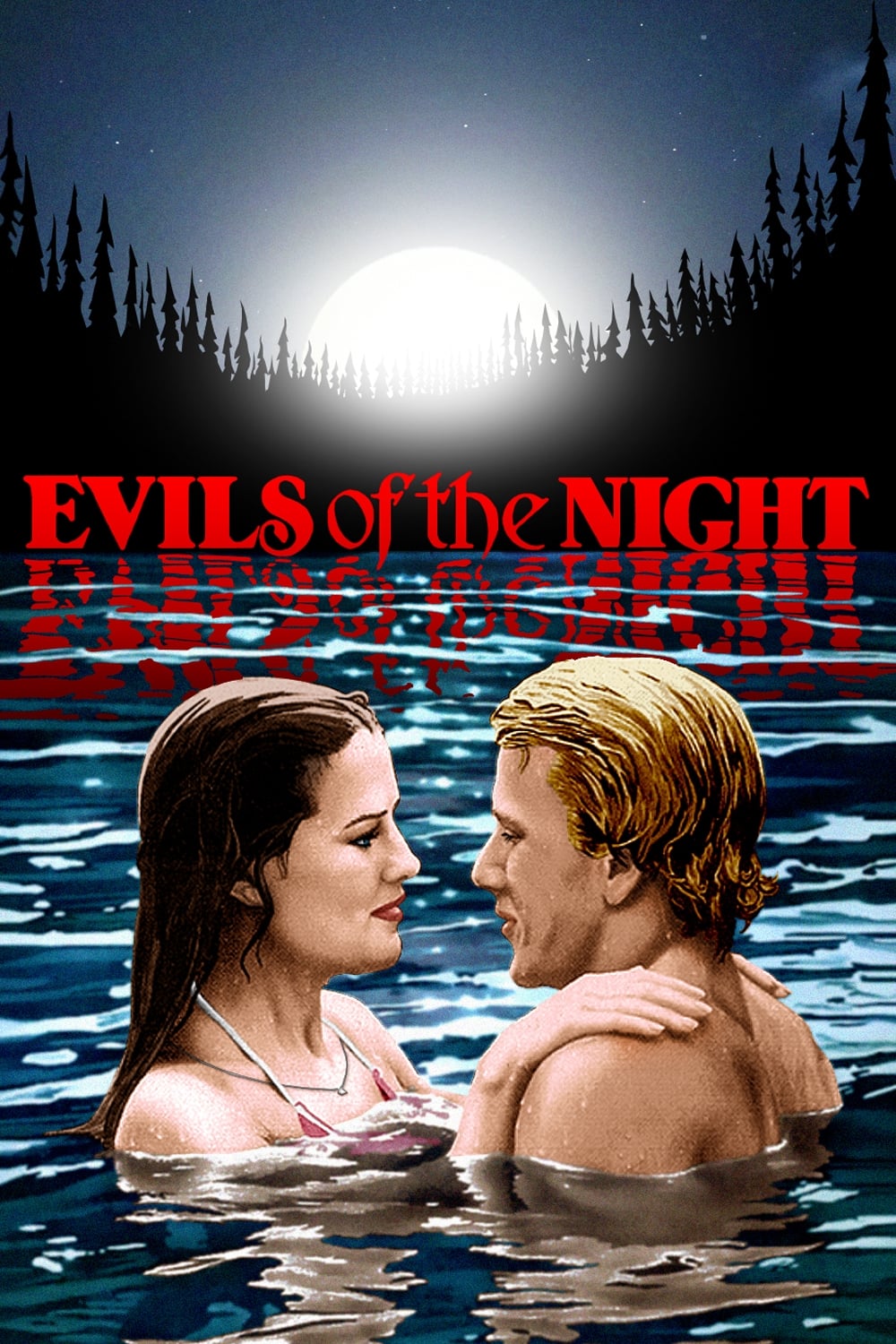 Evils of the Night
Sex-hungry teens are kidnapped by auto mechanics, who take them to a rural hospital run by aliens who need their blood as the key to their own longevity.
TV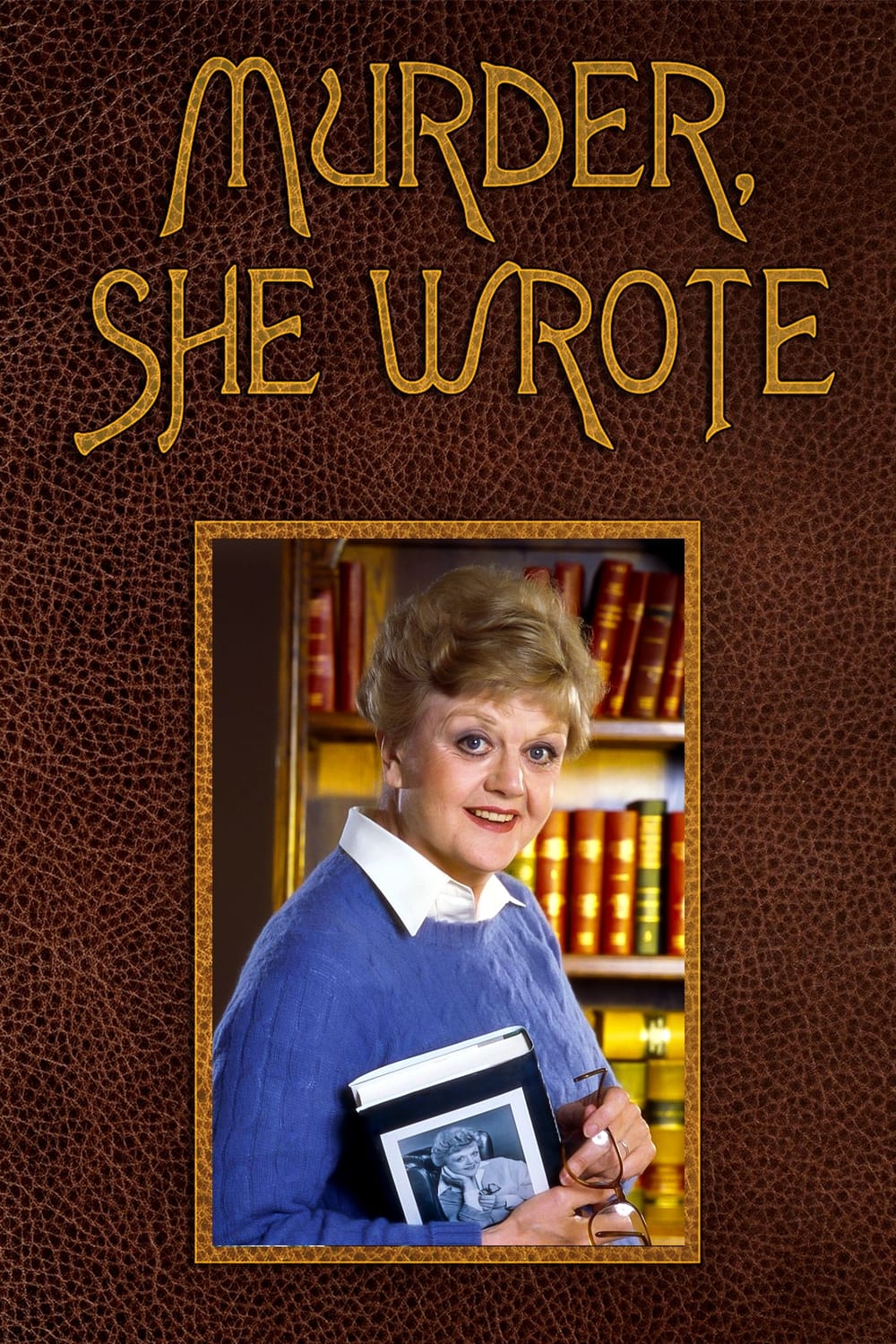 Murder, She Wrote
An unassuming mystery writer turned sleuth uses her professional insight to help solve real-life homicide cases.
TV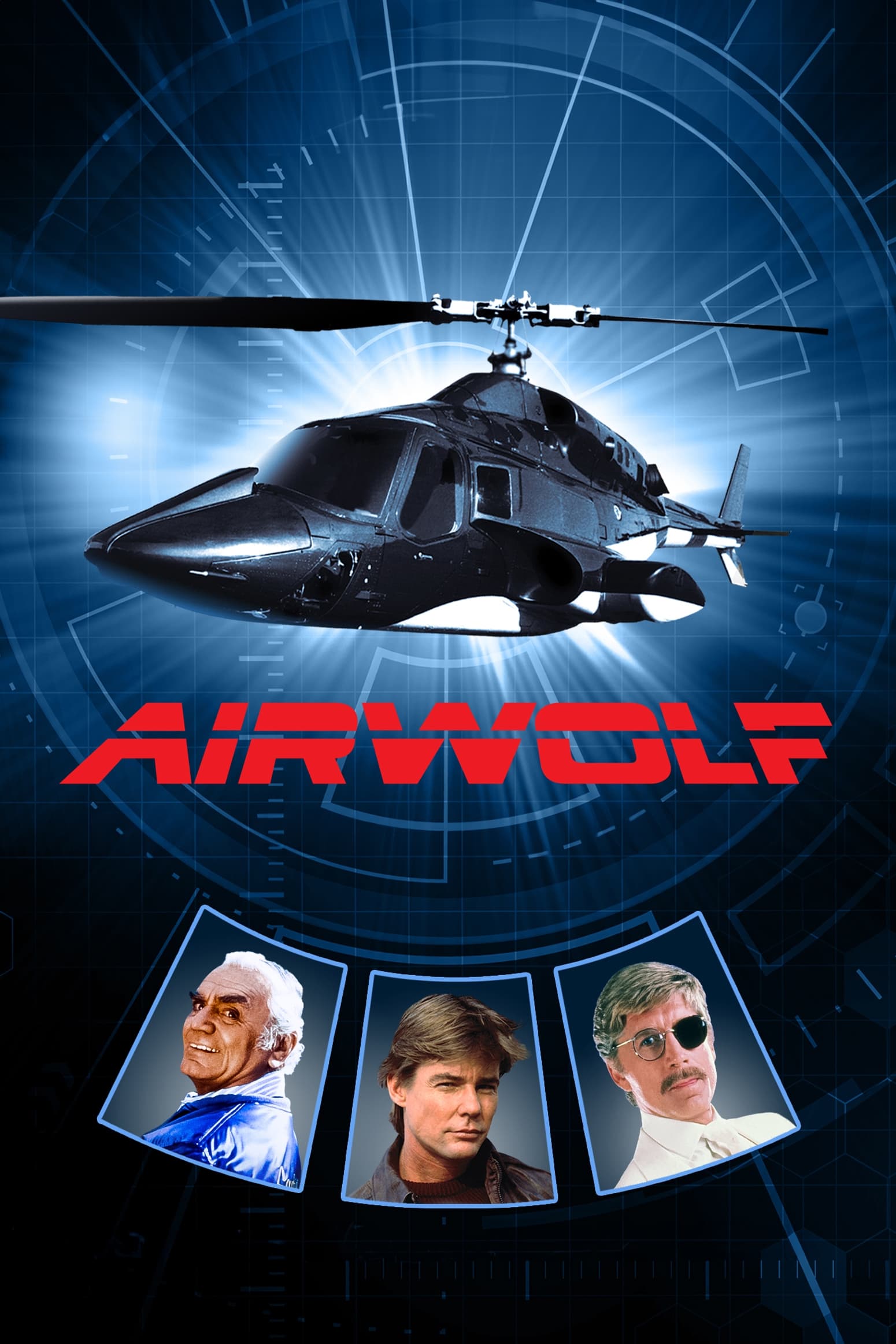 Airwolf
Airwolf is an American television series that ran from 1984 until 1987. The program centers on a high-tech military helicopter, code named Airwolf, and its crew as they undertake various missions, man...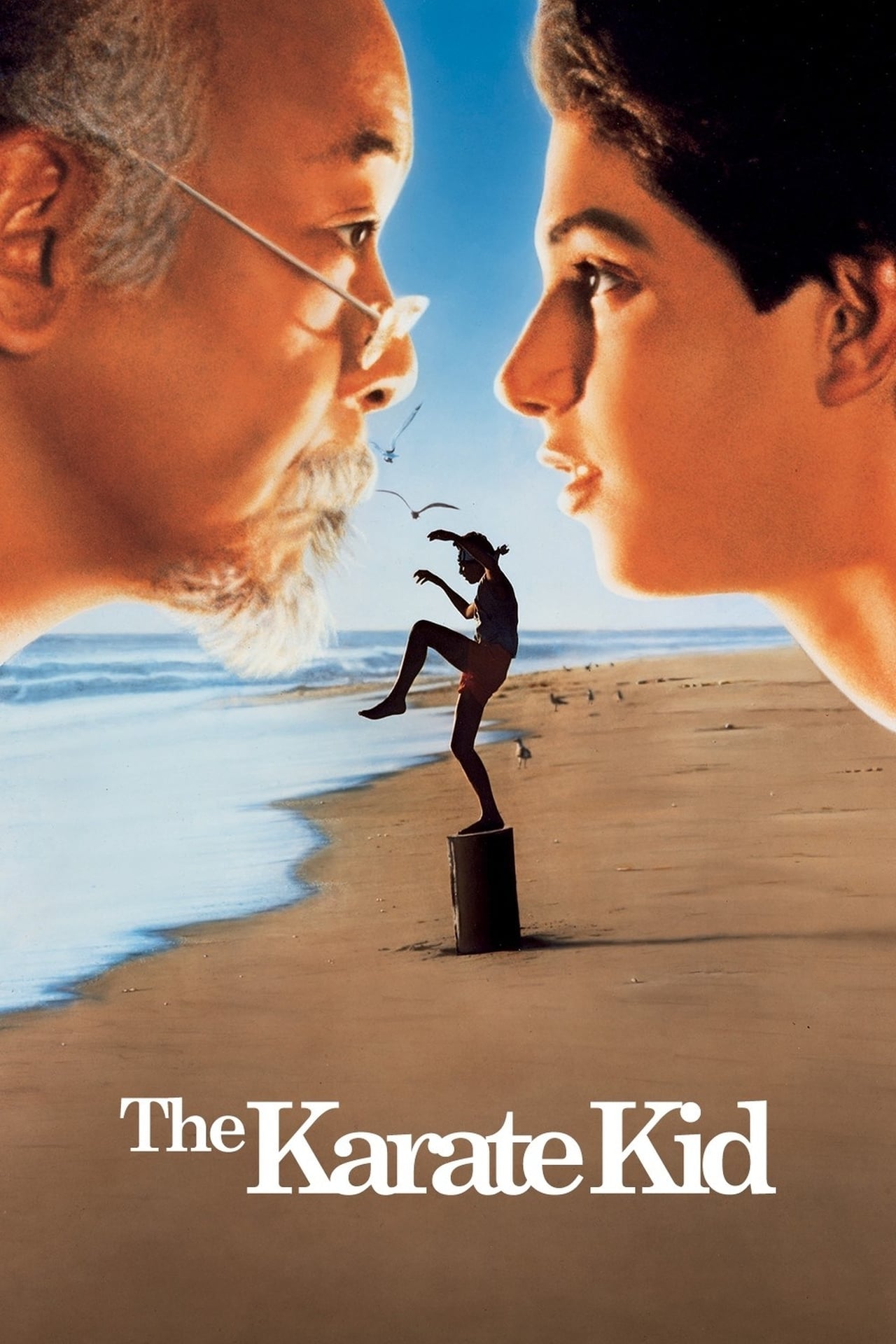 The Karate Kid
Daniel LaRusso has had his share of troubles as an adolescent. Fortunately, his apartment building has a martial arts master who agrees to train Daniel. And ends up teaching him a lot more than self-d...
TV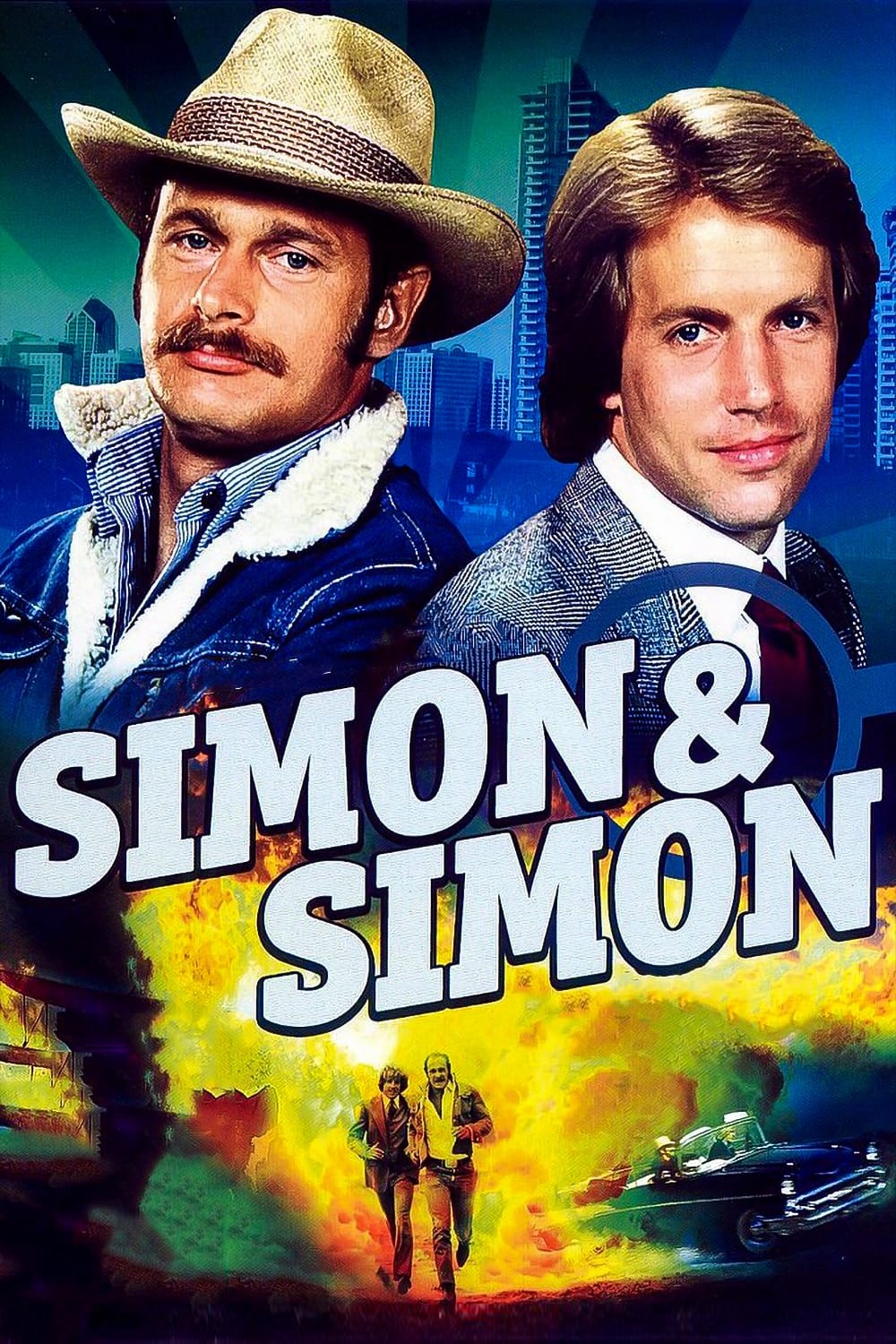 Simon & Simon
The original run of Simon & Simon was from 1981 to 1989. Two brothers ran a private detective agency.
TV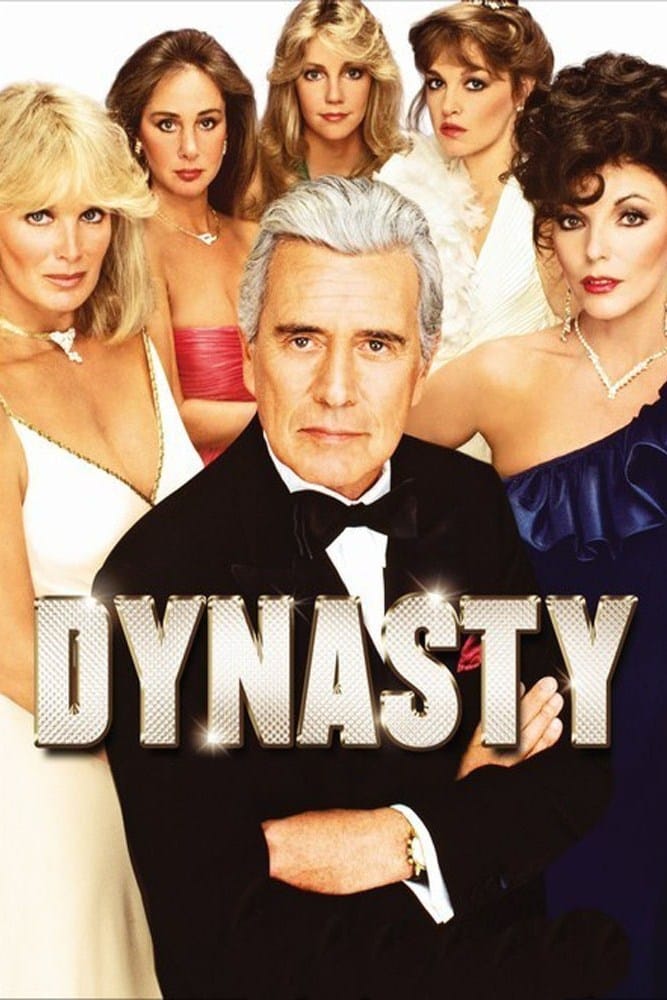 Dynasty
The saga of a wealthy Denver family in the oil business: Blake Carrington, the patriarch; Krystle, his former secretary and wife; his children: Adam, lost in childhood after a kidnapping; Fallon, pamp...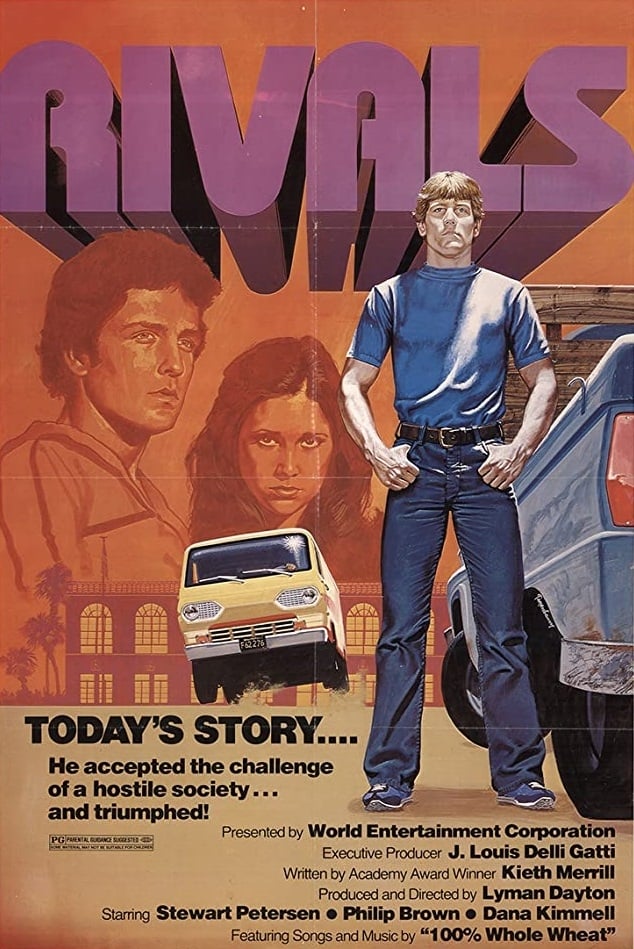 Rivals
After the death of his father, Adam moves (with his family) from their sheep farm in Wyoming to Los Angeles. Soon after arriving, Adam gets mixed up with Clyde, a mannerless bully who enjoys pulling p...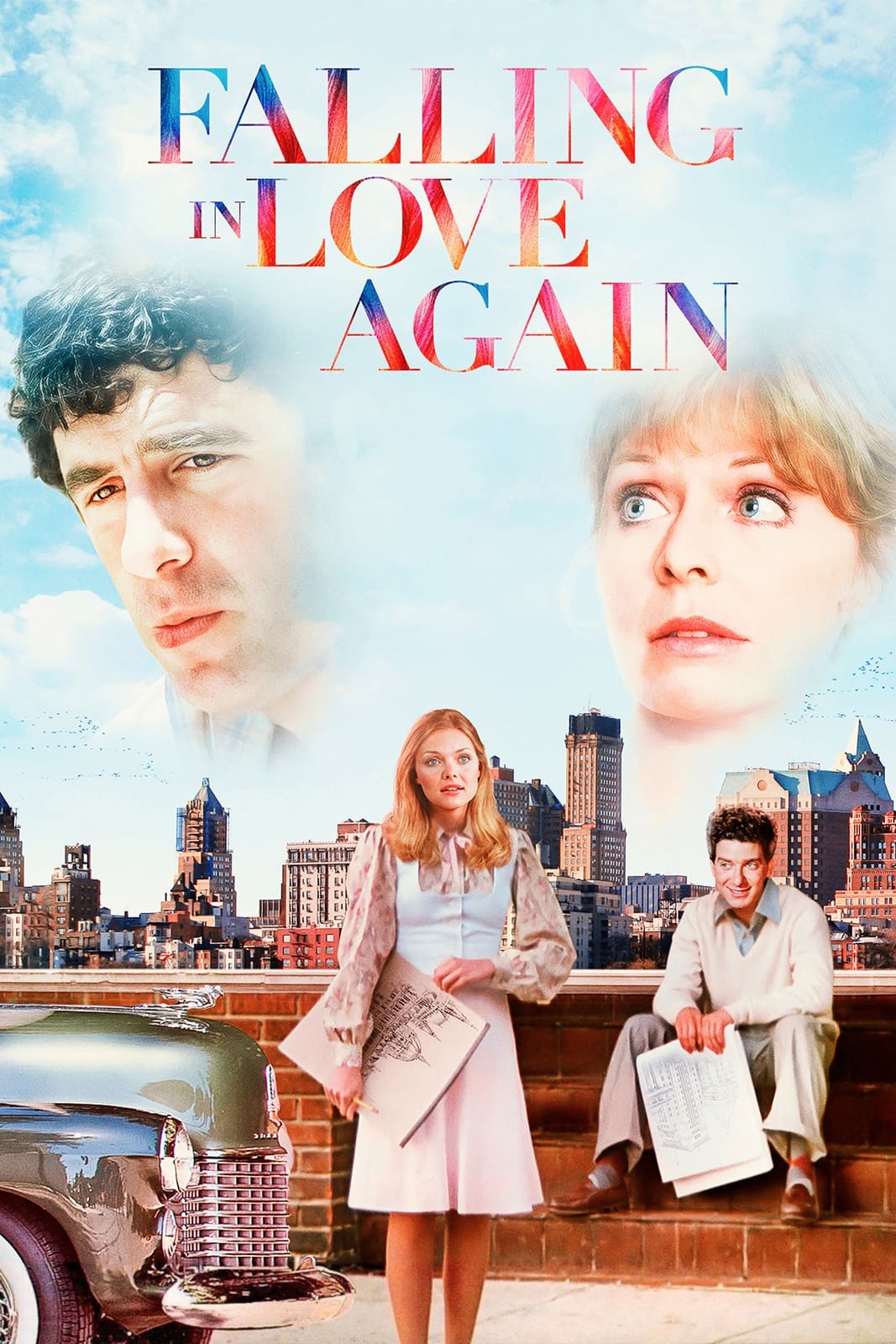 Falling in Love Again
Teenagers living in the Bronx met in the 40s. She was the most beautiful girl in school and he was an aspiring architect. They moved to Los Angeles and had two children. While struggling with his midl...
TV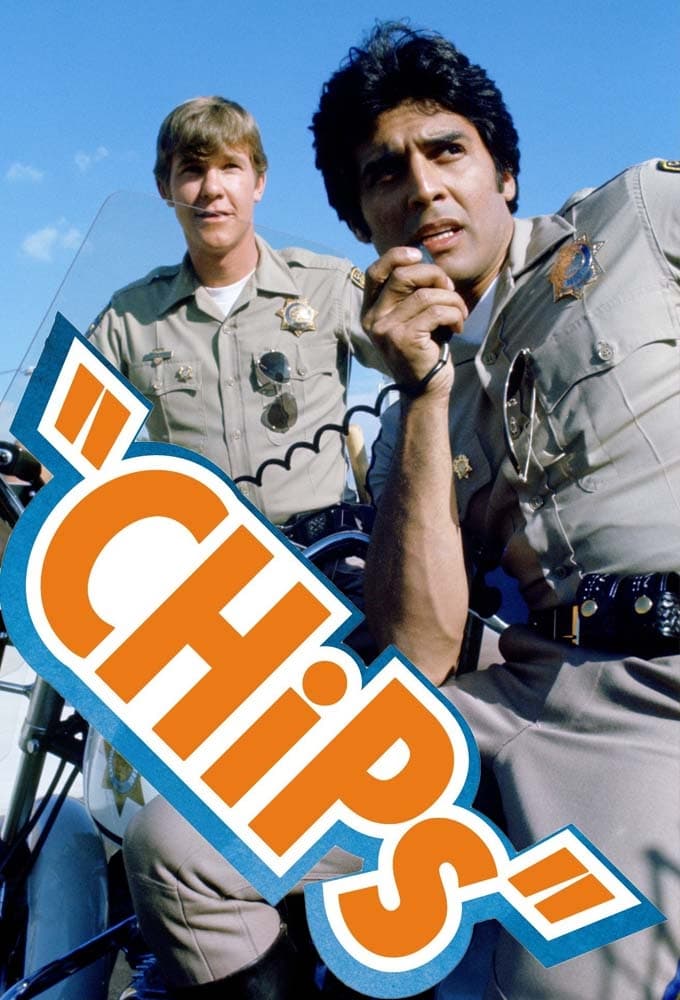 CHiPs
There are two Highway Patrol officers. Jon Baker and Frank Poncherello are motorcycle officers who save lives.
TV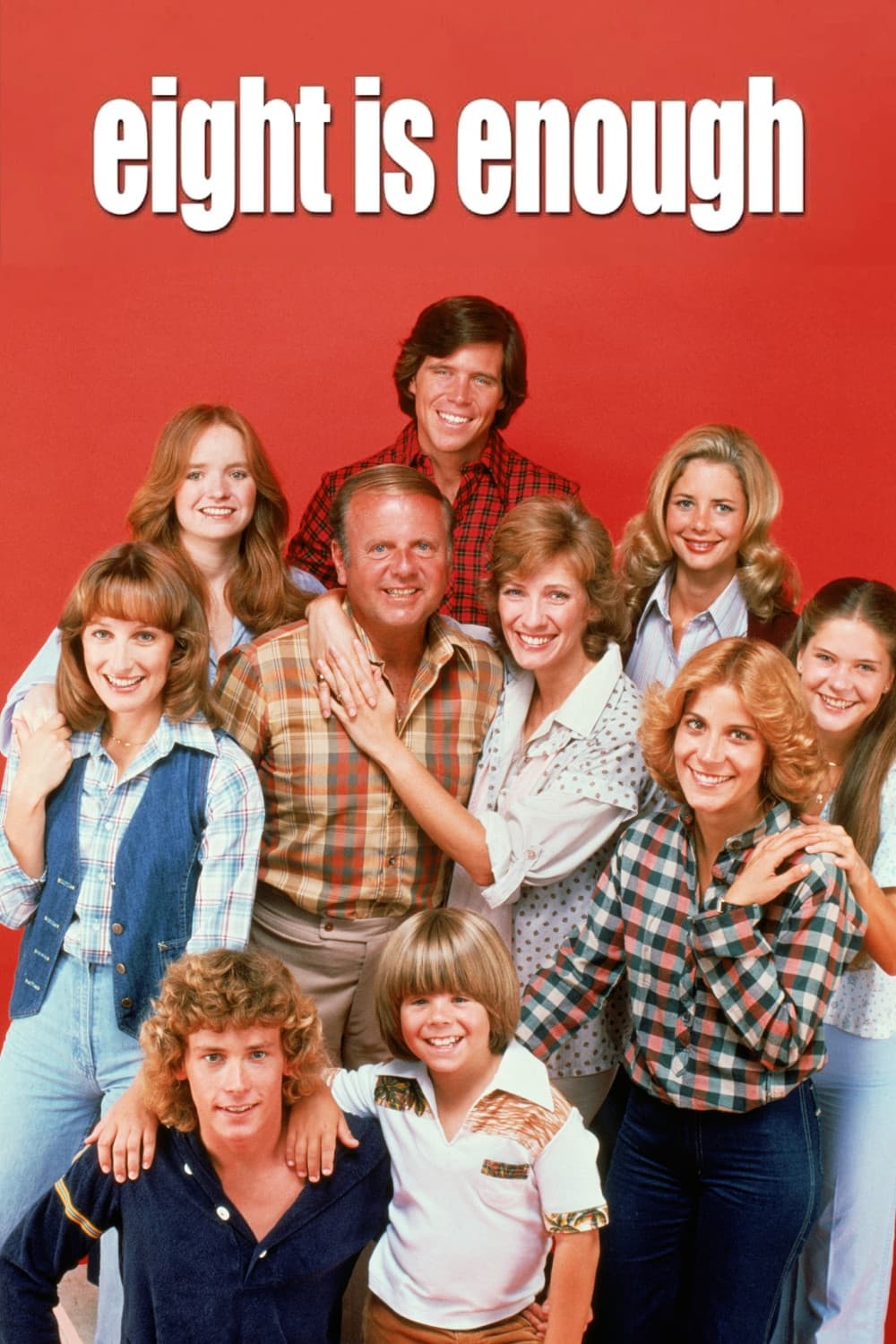 Eight Is Enough
Eight Is Enough is an American television comedy-drama series that ran on ABC from March 15, 1977, until August 29, 1981. The show was modeled after syndicated newspaper columnist Thomas Braden, a rea...