Discover Movies and TV shows that fit You with our Mobile Application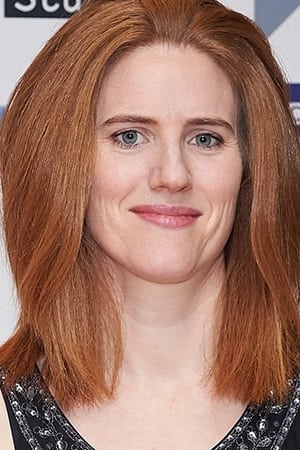 Sarah Kendall
Gifts & Merchandise on Amazon
Biography
Sarah Kendall (born 3 August 1976) is an Australian comedian from Newcastle, New South Wales, now living in London. She won the Raw Comedy competition in 1998, regularly appeared on Australian television, and moved to the United Kingdom in 2000. Kendall has performed solo shows at the Edinburgh Festival Fringe since 2003, with her 2004 show being nominated for the Perrier award. She has also performed in the Melbourne Comedy Festival since 2000. Kendall has been a "special guest" on the BBC Radio 2 comedy show Parsons and Naylor's Pull-Out Sections. She was part of an all-female sketch comedy show called Beehive also starring Alice Lowe, Barunka O'Shaughnessy and Clare Thomson, which was aired on E4.She was a guest stand up comic on BBC Three's Russell Howard's Good News. From 2010 she took the role of Libby McKenzie, an Australian character introduced in Series 6 of the BBC Radio 4 series Clare in the Community. On 23 November 2012 Kendall appeared on BBC Radio 4's satirical news show The Now Show, and on 4 May 2015 appeared in The Vote Now Show, one of six election specials.Kendall talked about how she has reviewed her own comic response to a heckler who threatened her with sexual violence during a routine in an article in The Guardian on 2 August 2014. She said, "I built a routine around it – but looking back, I betrayed the seriousness of the incident". Kendall remarked that she dropped the routine because it started to sit uncomfortably with her.Kendall appeared on the Dave TV series Alan Davies: As Yet Untitled. She was a guest on BBC Radio 4's Quote... Unquote on 21 September 2015.In March 2017, her three-part series Sarah Kendall: Australian Trilogy was broadcast on BBC Radio 4. A second volume of Sarah Kendall's Australian Trilogy was aired in August 2018.She has also appeared in Richard Herring's Leicester Square Theatre Podcast. She was also featured in a Georg Jensen commercial. She appeared in the season finale episode of the first season of Motherland, originally aired on BBC2, as a nanny. In 2019, Kendall created, wrote and starred in the comedy TV series Frayed.
TV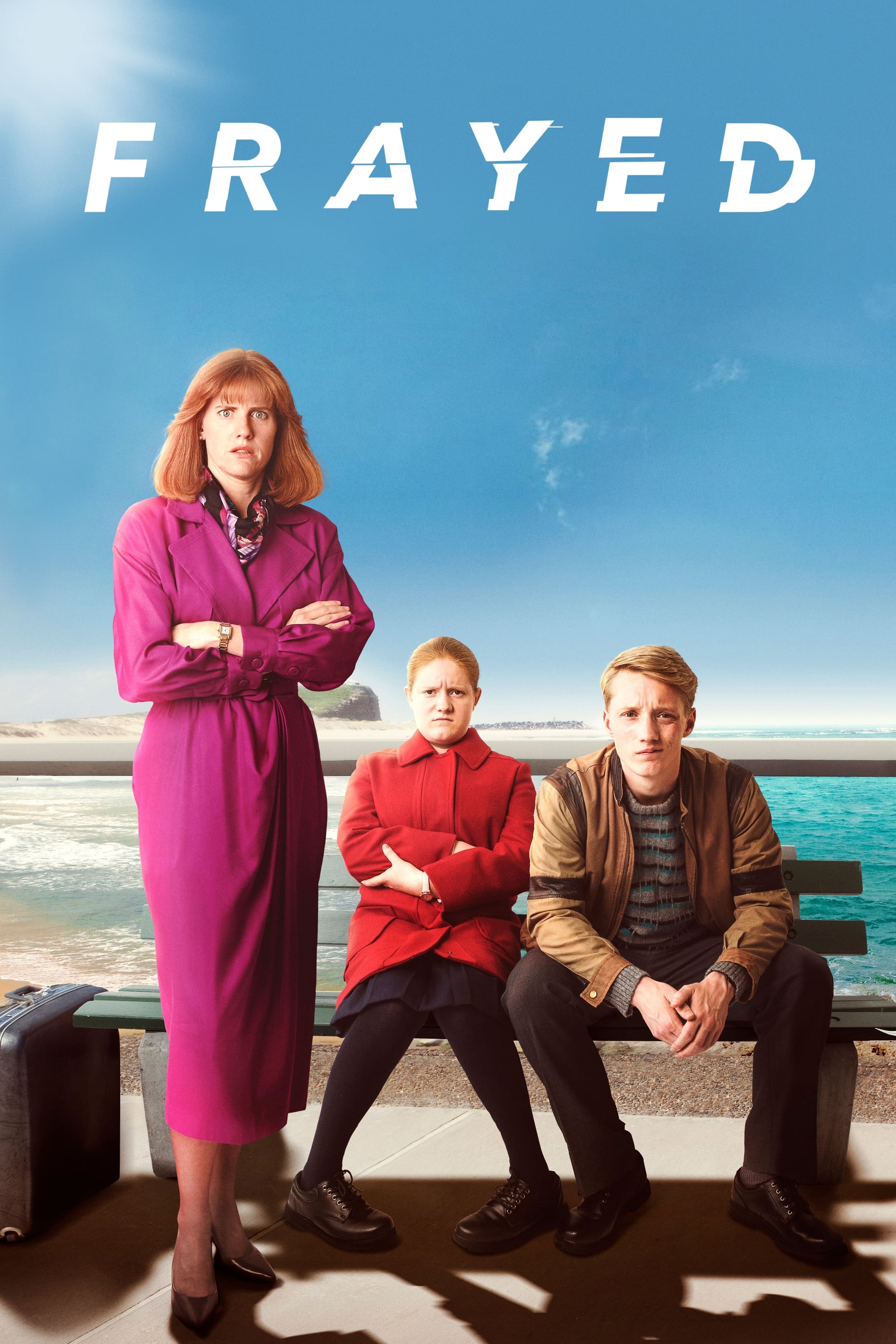 Frayed
A wealthy London housewife is forced to return to her hometown in Australia, where she is forced to confront her past and the reasons that caused her to leave years ago.
TV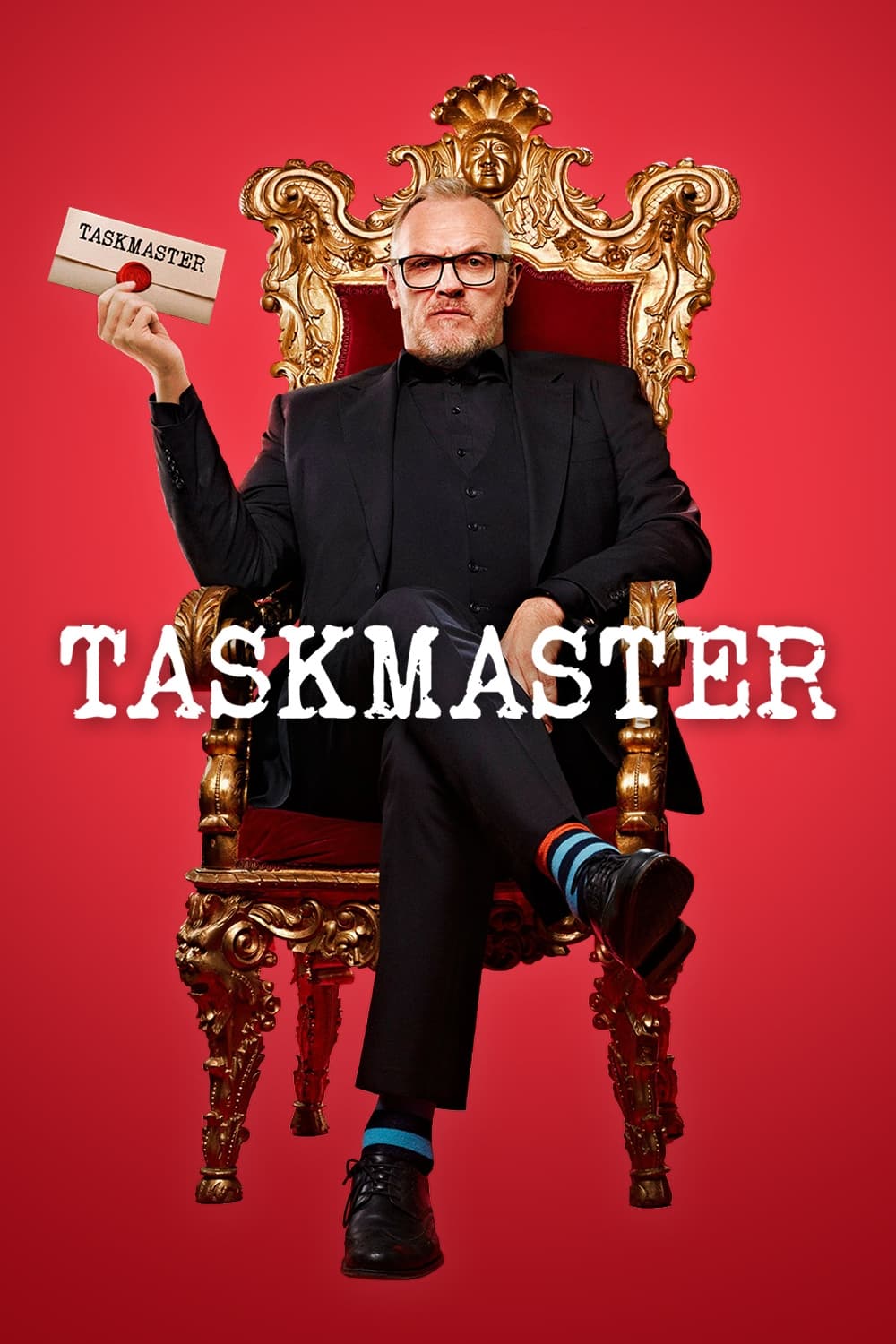 Taskmaster
Greg Davies is the Taskmaster, and with the help of his ever-loyal assistant Alex Horne, they will set out to test the wits, wit, wisdom, and skills of five hyper-competitive comedians. The Taskmaster... TV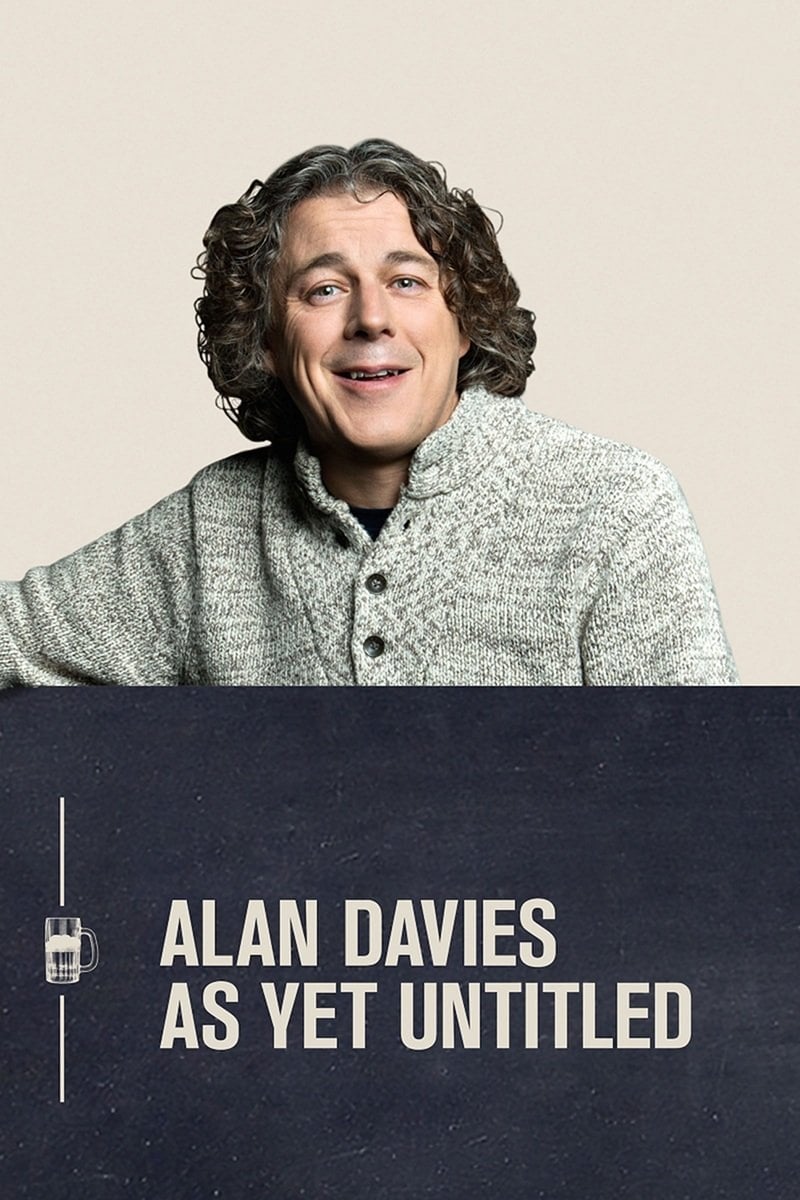 Alan Davies: As Yet Untitled
One of Britain's favourite comedians doing what he does best – being funny. But Alan Davies isn't on a stage, or behind his QI desk sparring with Stephen Fry, or even wearing his Jonathan Creek duffle...
TV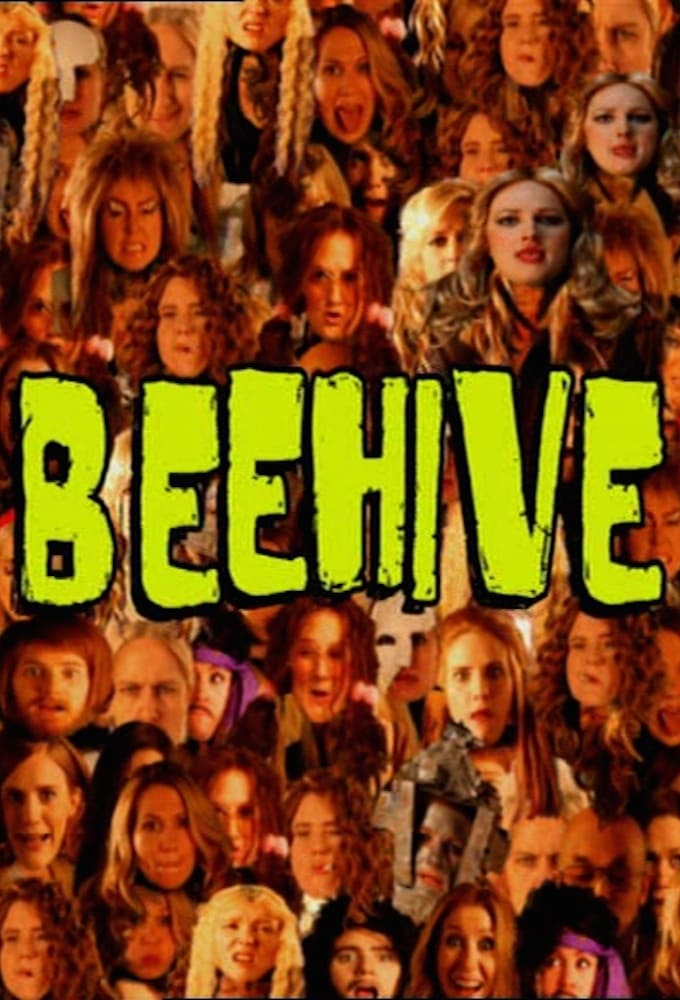 Beehive
A new all-female sketch series featuring the writing and performing talents of four hotly tipped new comics - Alice Lowe, Sarah Kendall, Barunka O'Shaughnessy and Clare Thomson. The four comedy actres...
TV Rove
Rove, formerly Rove Live, was an Australian television variety show which premiered on the Nine Network on 22 September 1999, before moving to Network Ten which aired the program from 2000 until Novem...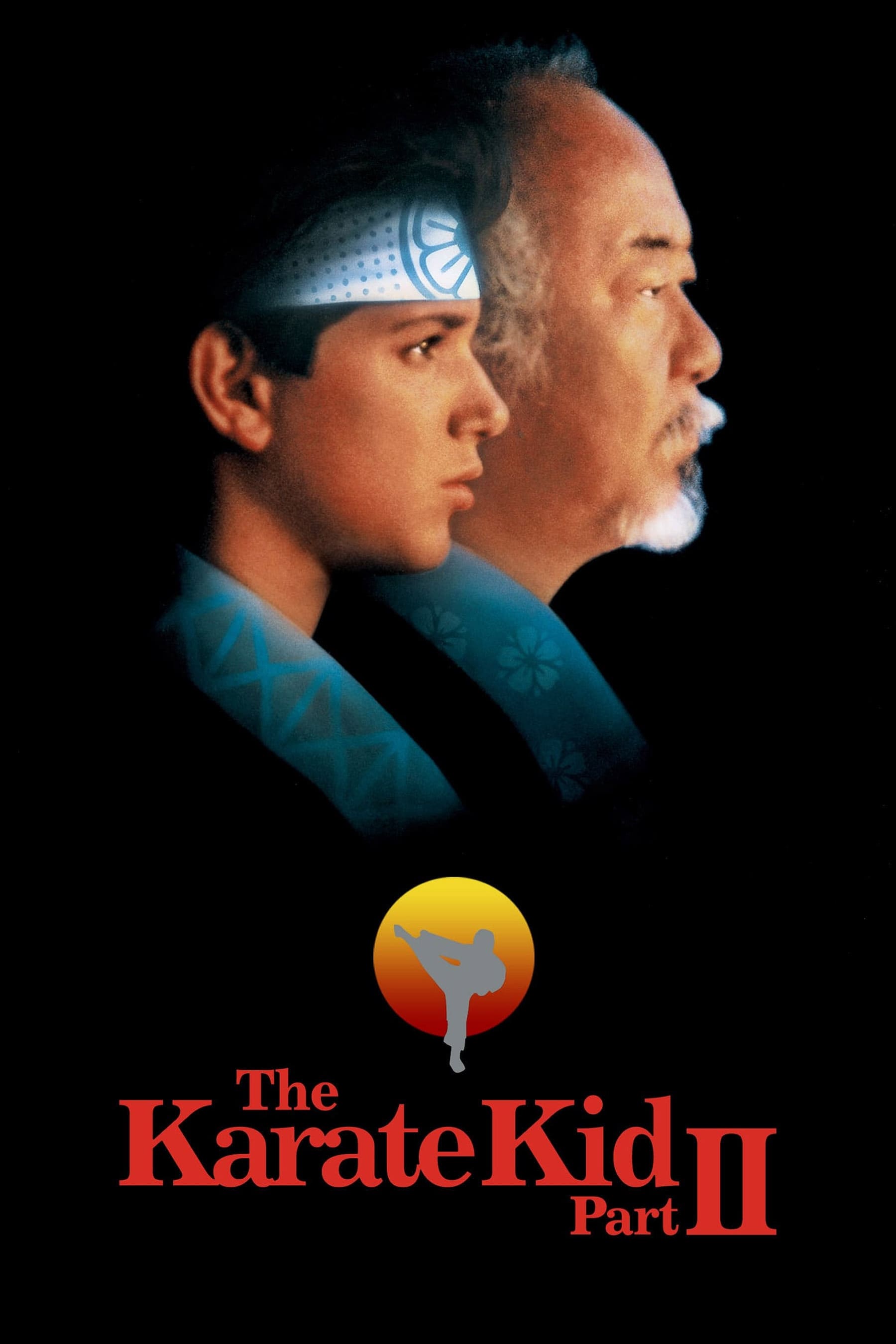 The Karate Kid Part II
The man is named Mr. Miyagi and Daniel are going to visit Mr. in Okinawa. The father of Miyagi is dying. Mr. arrived after arriving. There are still feelings for an old love for Miyagi. This leads to ...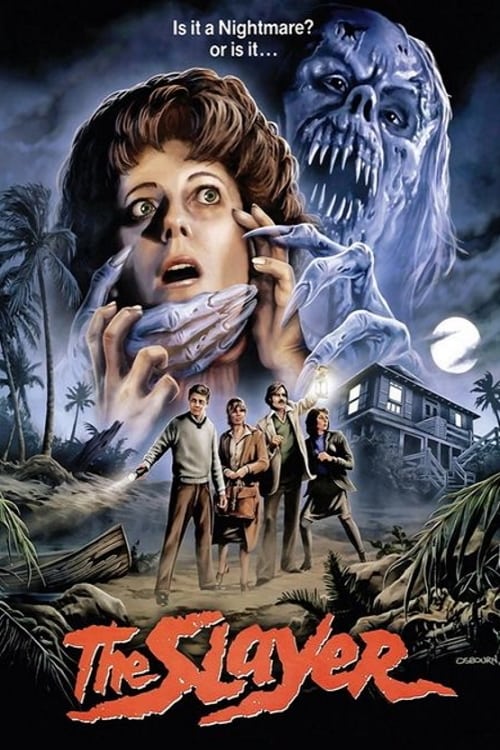 The Slayer
Siblings, Eric & his surreal artist sister Kay, her doctor husband David, her sister-in-law Brooke along with pilot Marsh become stranded on a rugged isle face off against a supernatural beast drawn t...