 Biography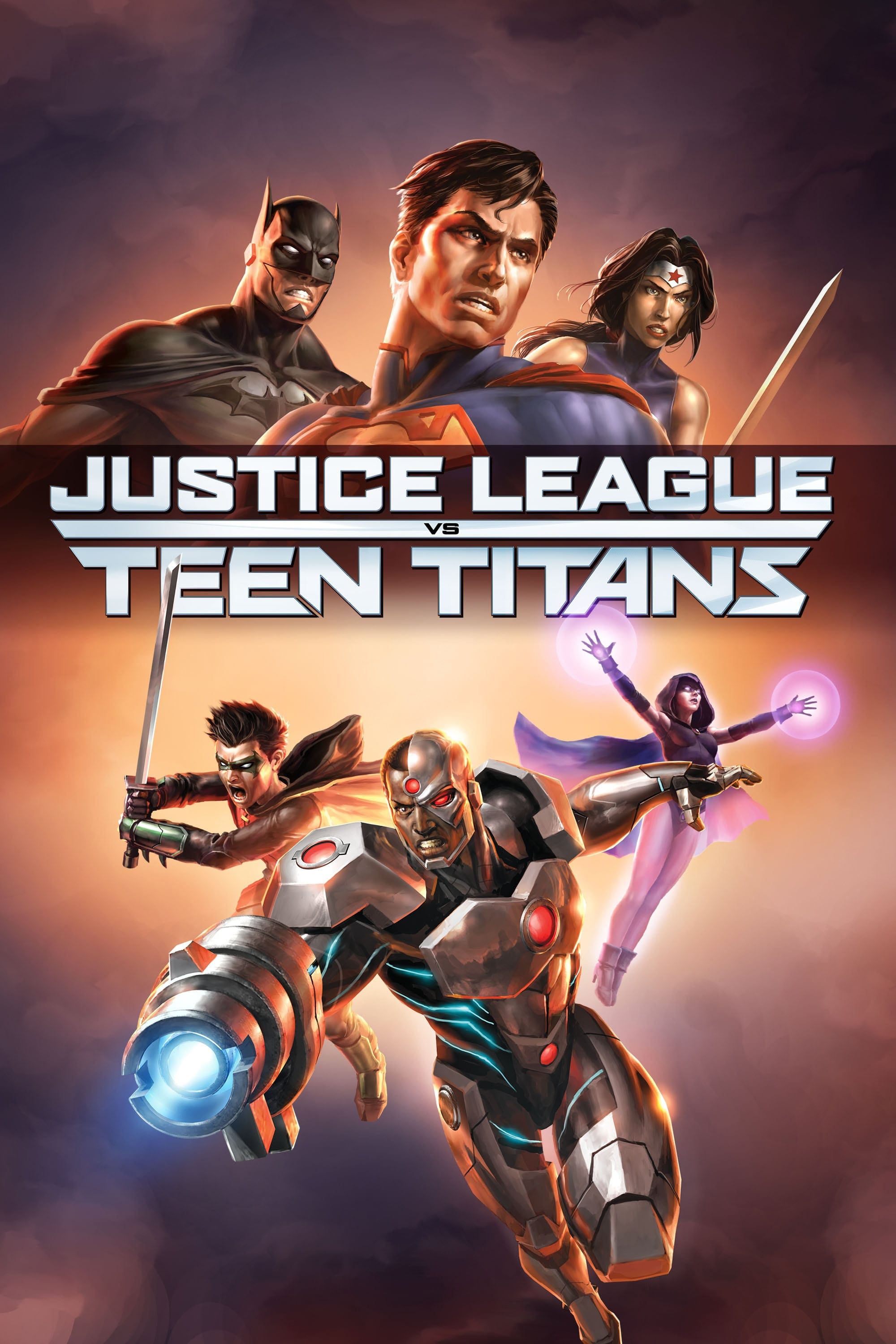 Justice League vs. Teen Titans
Batman sent Robin to work with the Teen TITANS after he messed up the Justice League mission. The TITANS need to step up after he threatens to conquer the world.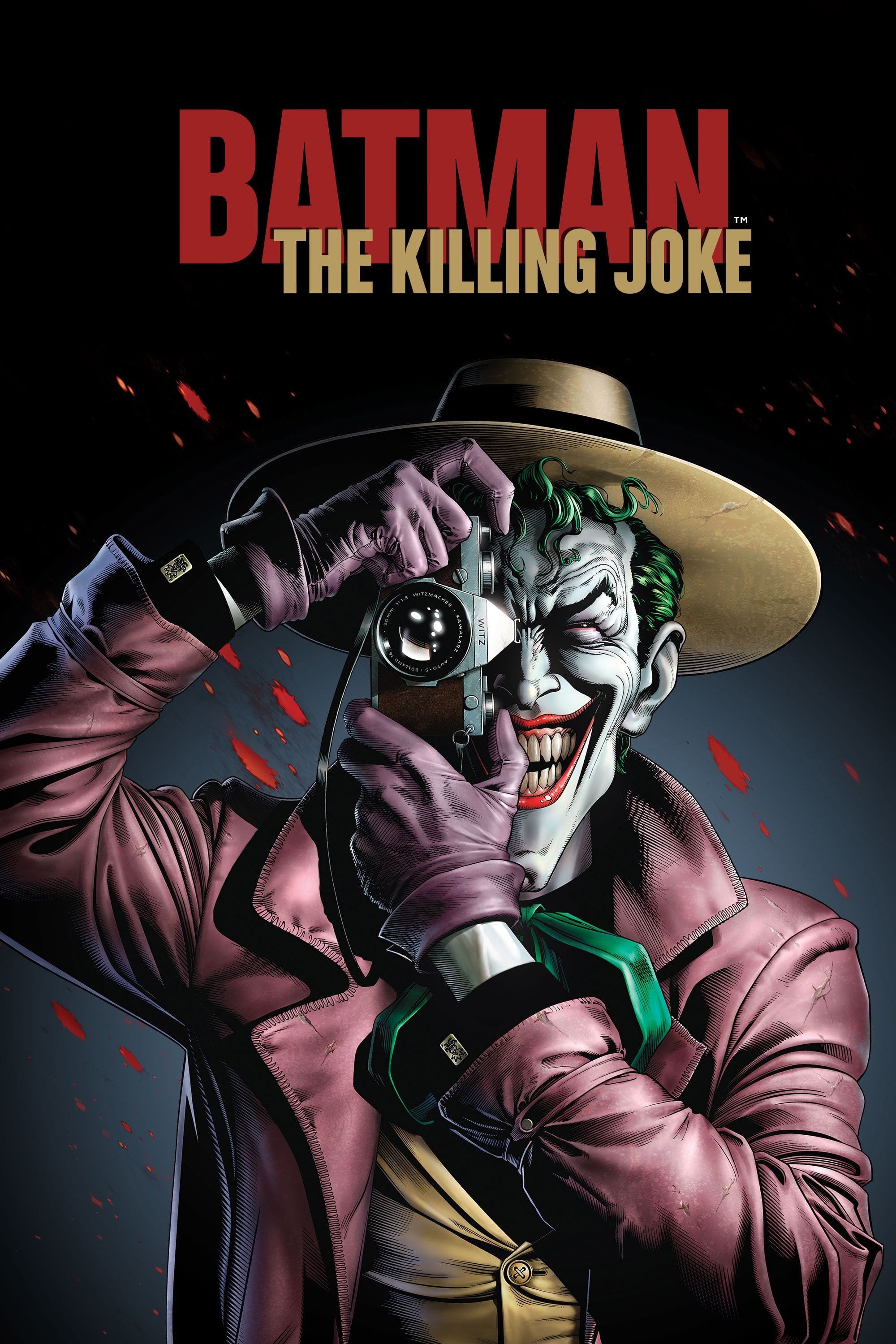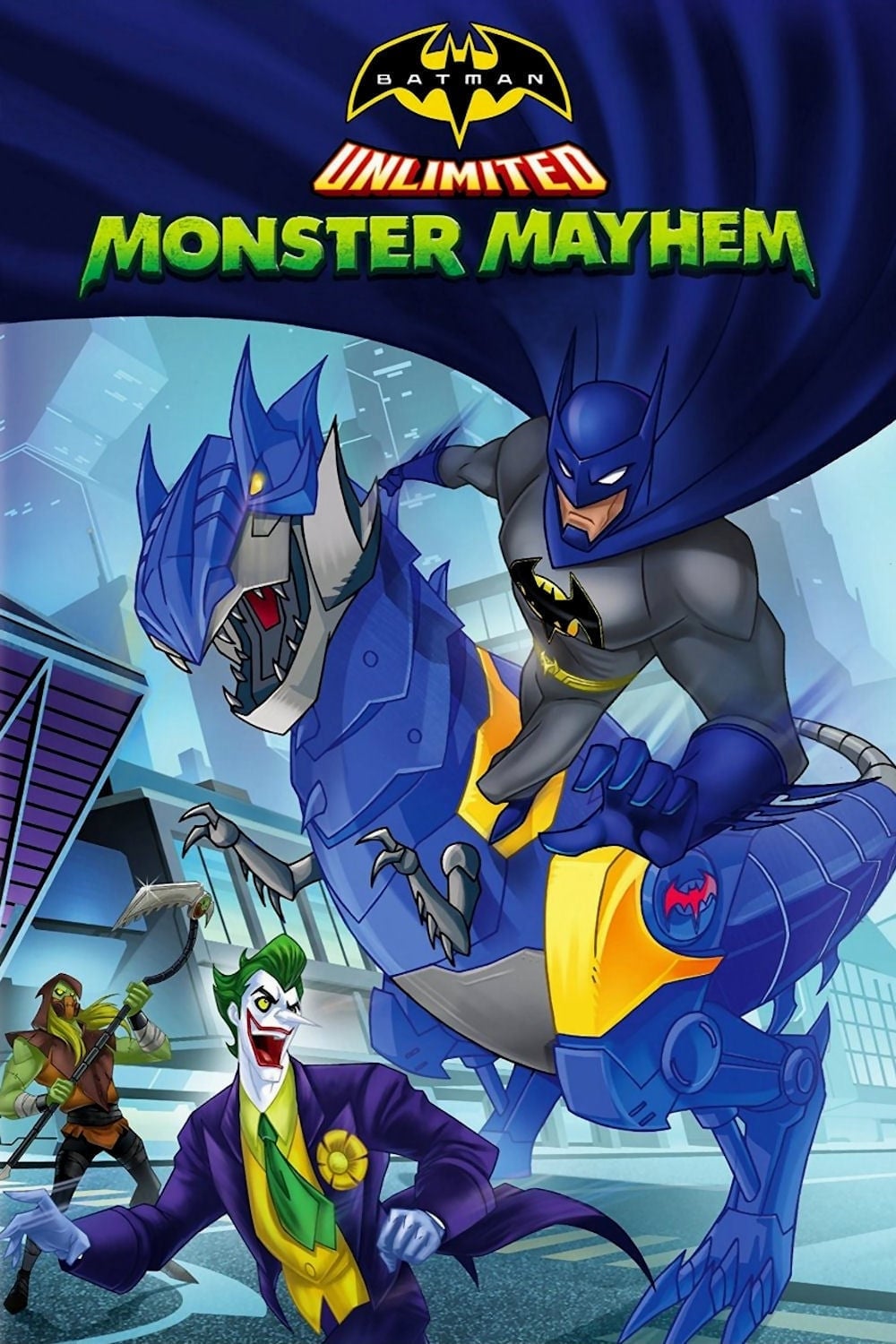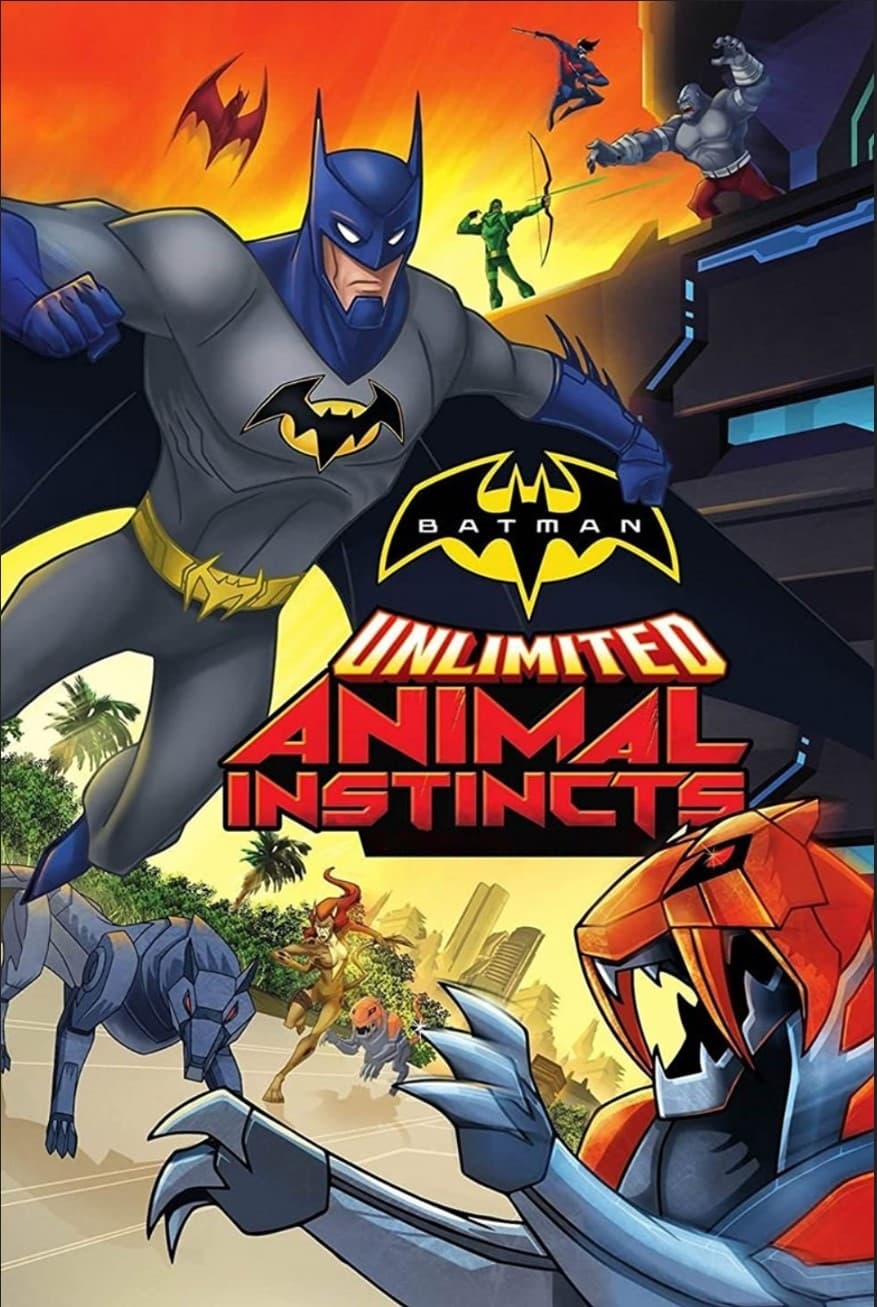 Batman Unlimited: Animal Instincts
Gotham City is under siege by a series of bizarre crimes and only the world's greatest detective, Batman, can unravel the mystery! The trail leads to none other than the Penguin and his Animilitia, an...