 Biography
TV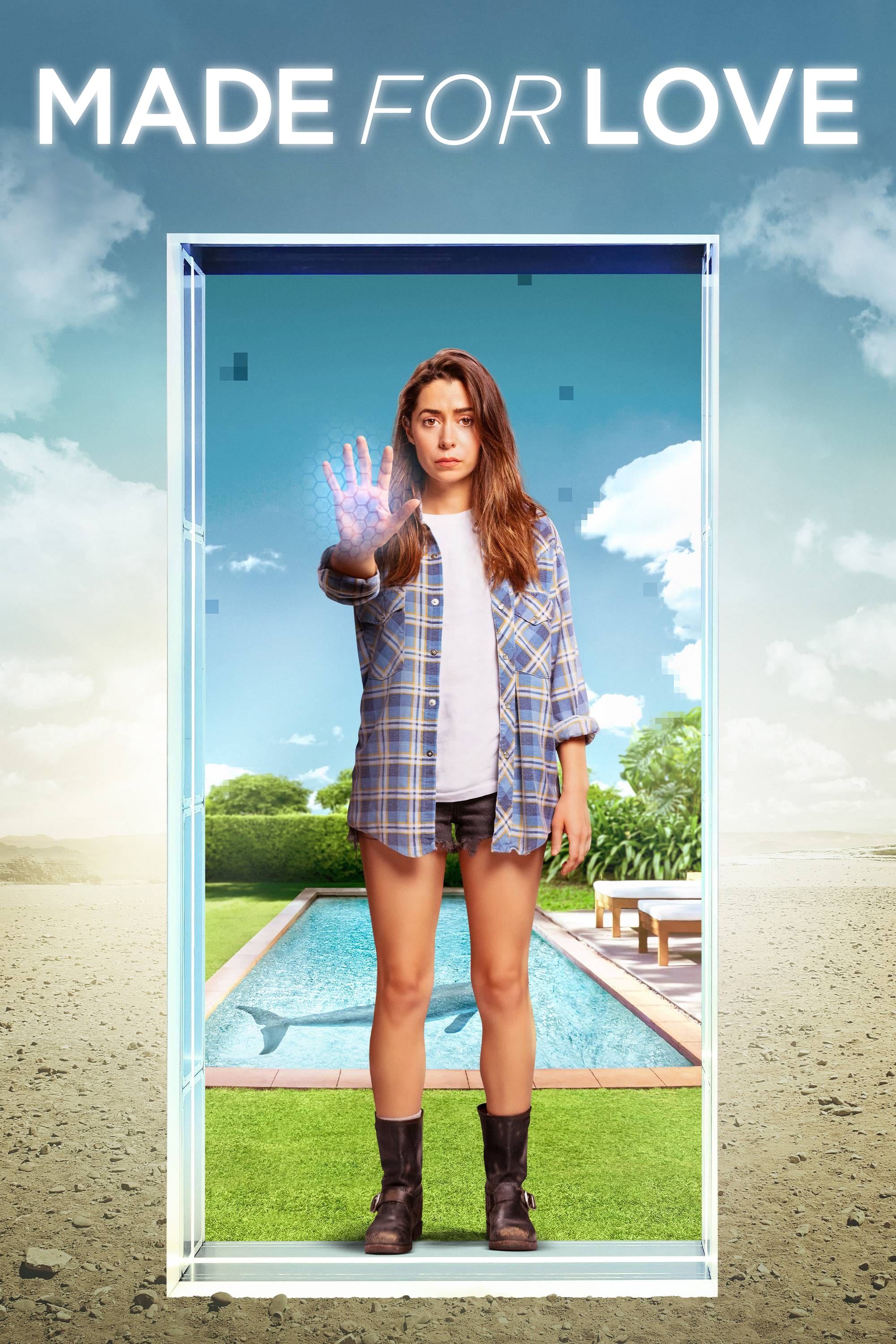 Made For Love
Hazel Green tries to escape a suffocating marriage until she discovers her tech billionaire husband has implanted a revolutionary tracking device in her brain.
TV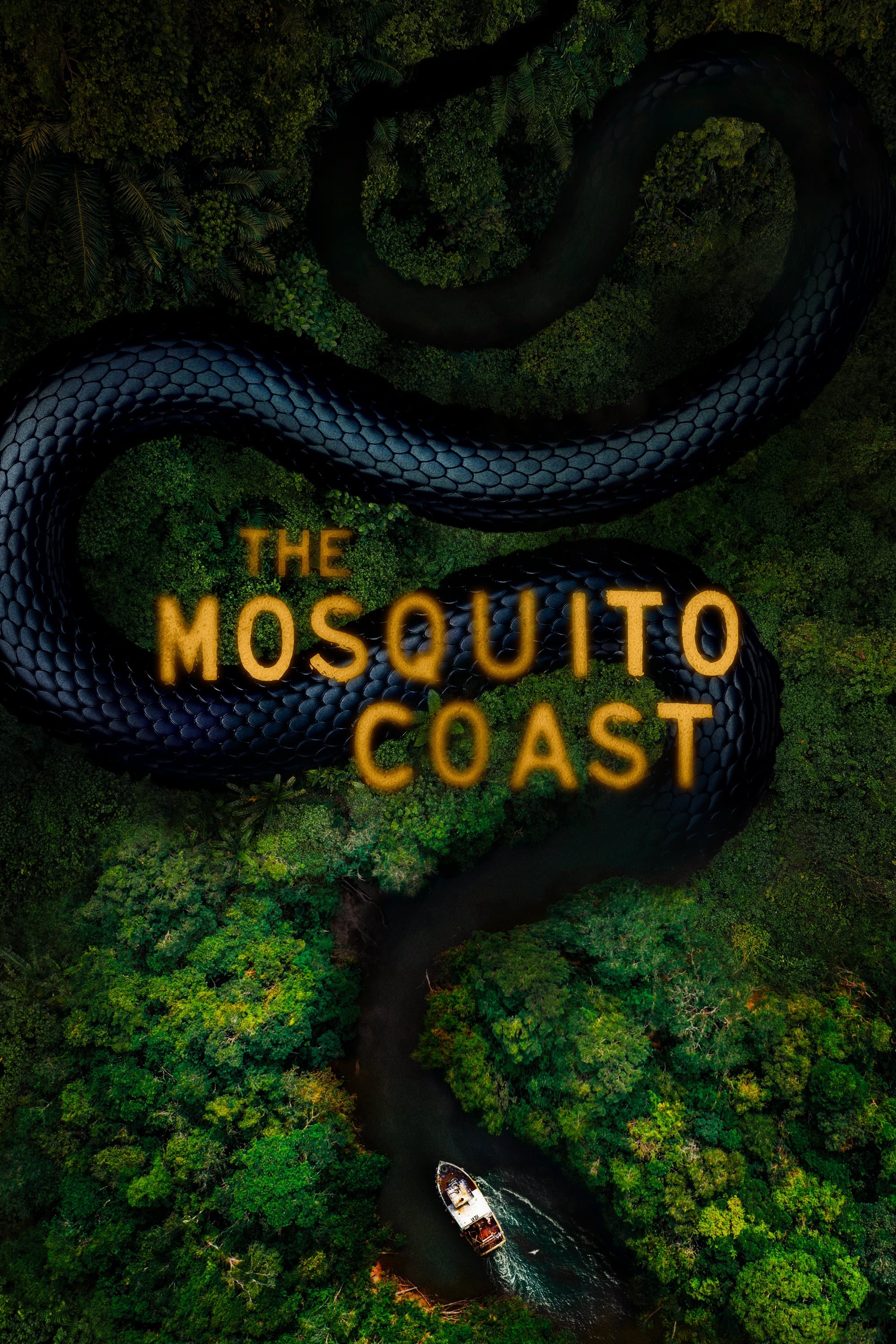 The Mosquito Coast
An idealist uproots his family and takes them to the jungles of Central America to start a new life because he is fed up with the degradation of modern society. Paul Theroux wrote the novel.
TV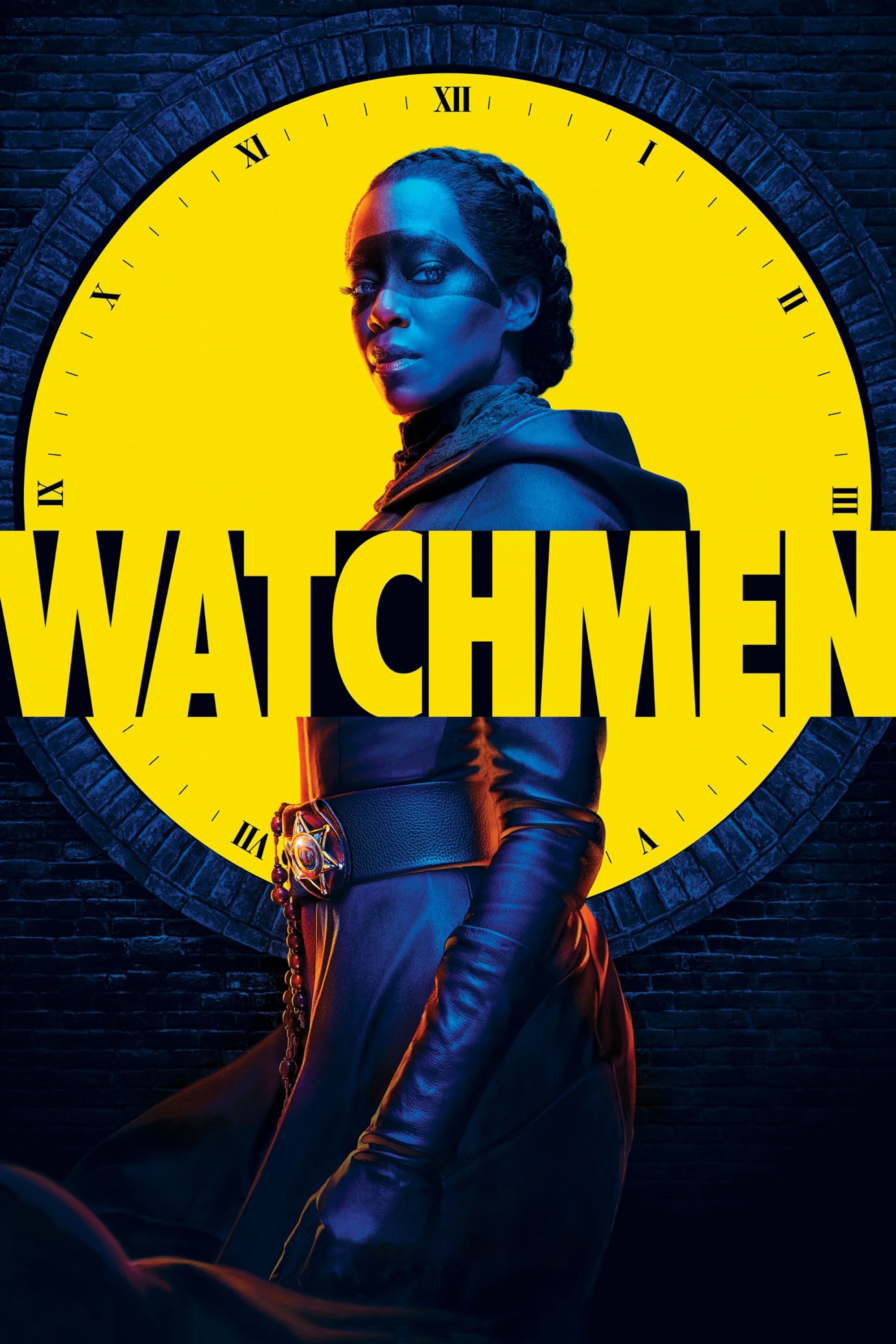 Watchmen
While attempting to break new ground, "Watchmen" embraces the nostalgia of the original graphic novel while setting in an alternate history where "superheroes" are treated as outlaws.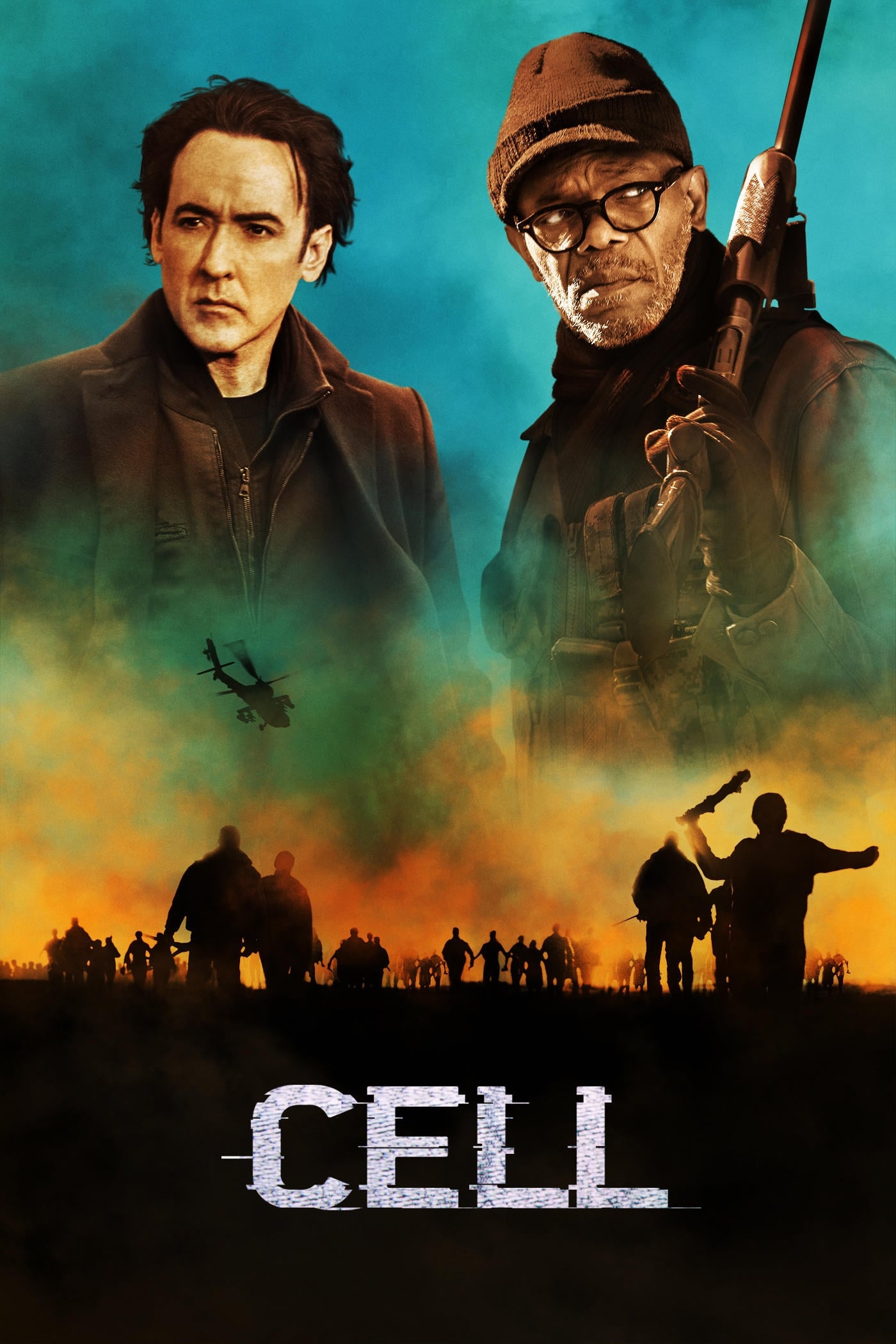 Cell
A group of people in New England are among the survivors when a strange signal goes through all cell phone networks.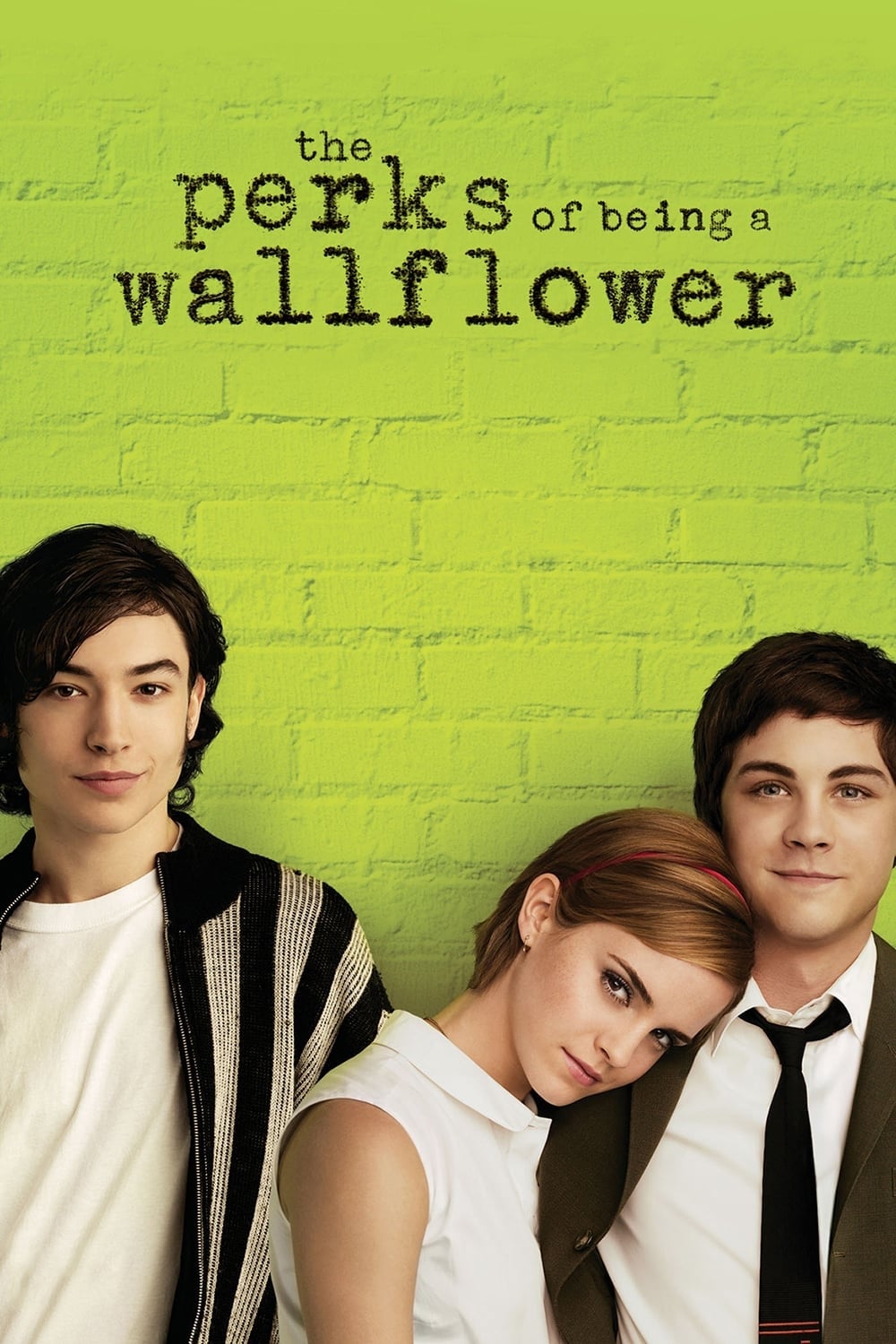 The Perks of Being a Wallflower
The city of Pittsburgh was founded in 1991. High school freshman Charlie is a wallflower, always watching life from the sidelines, until two senior students, Sam and her stepbrother Patrick, become hi...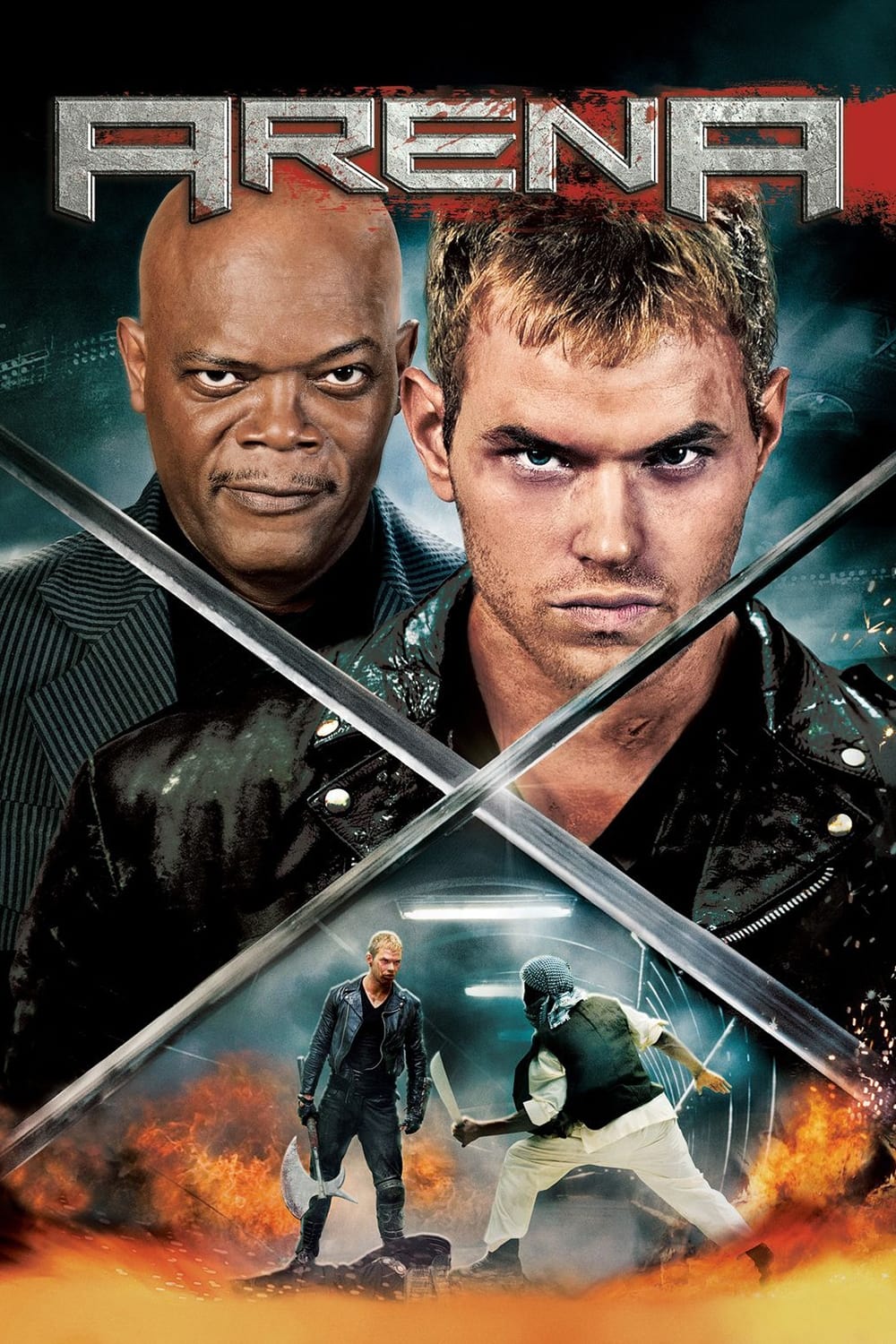 Arena
David Lord was forced into a gladiatorial arena where men fight to the death for entertainment.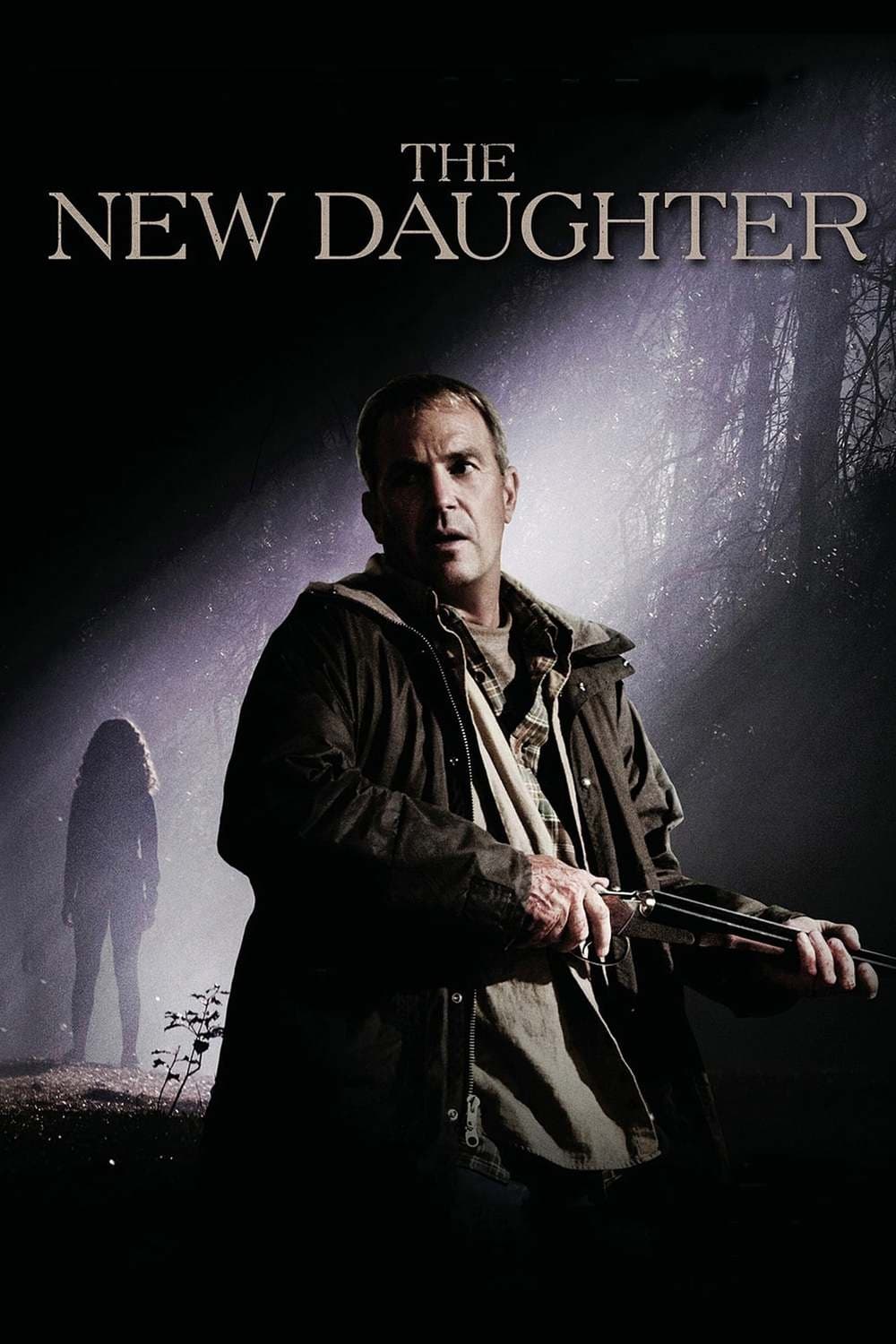 The New Daughter
John James' wife left him. The family moved to an isolated house off a dirt road. The Indian burial mound is on the property.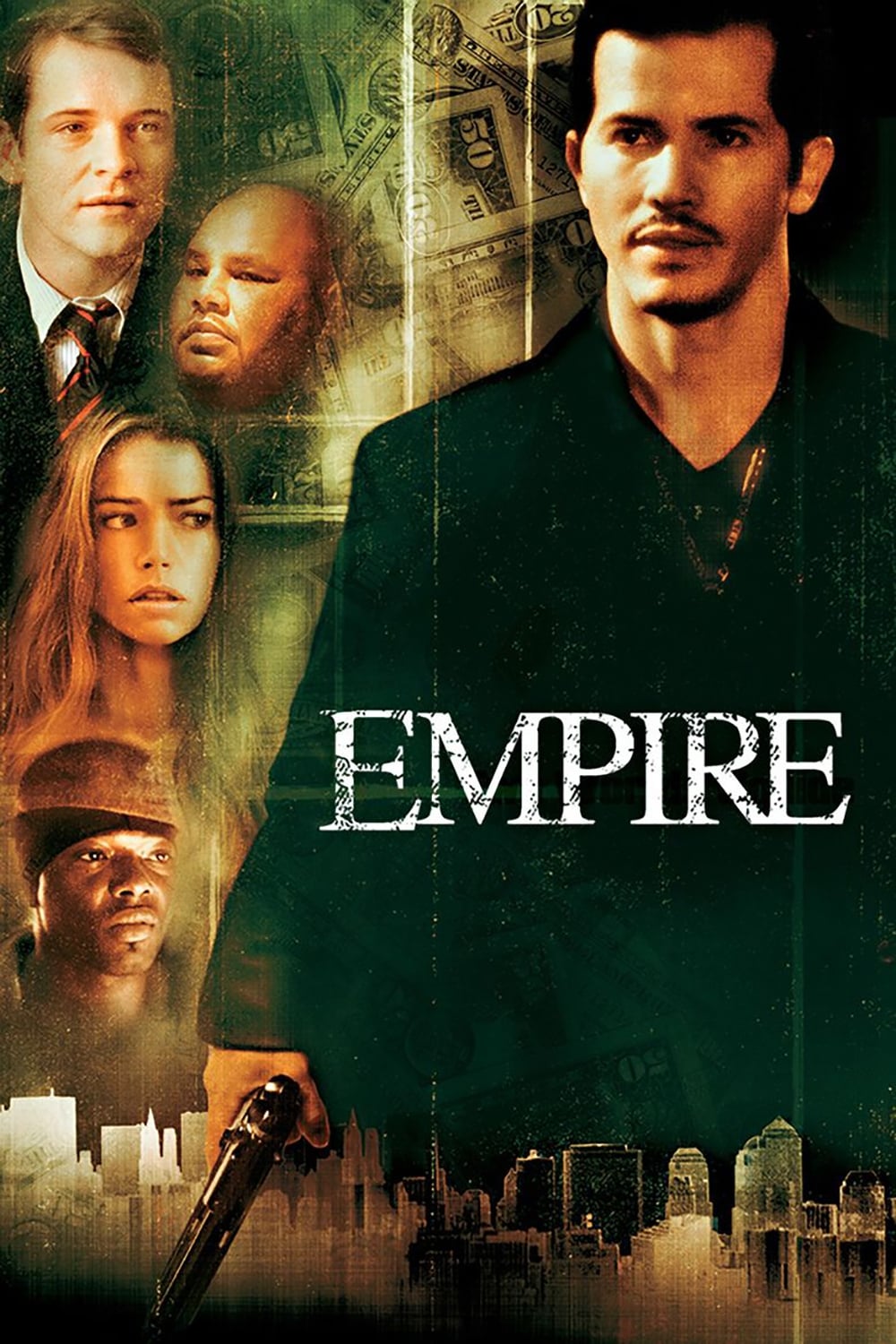 Empire
A big time drug dealer is looking to get out of the game and sees his chance with a new friend who happens to be a Wall St. A broker. Victor was double crossed and had to get revenge.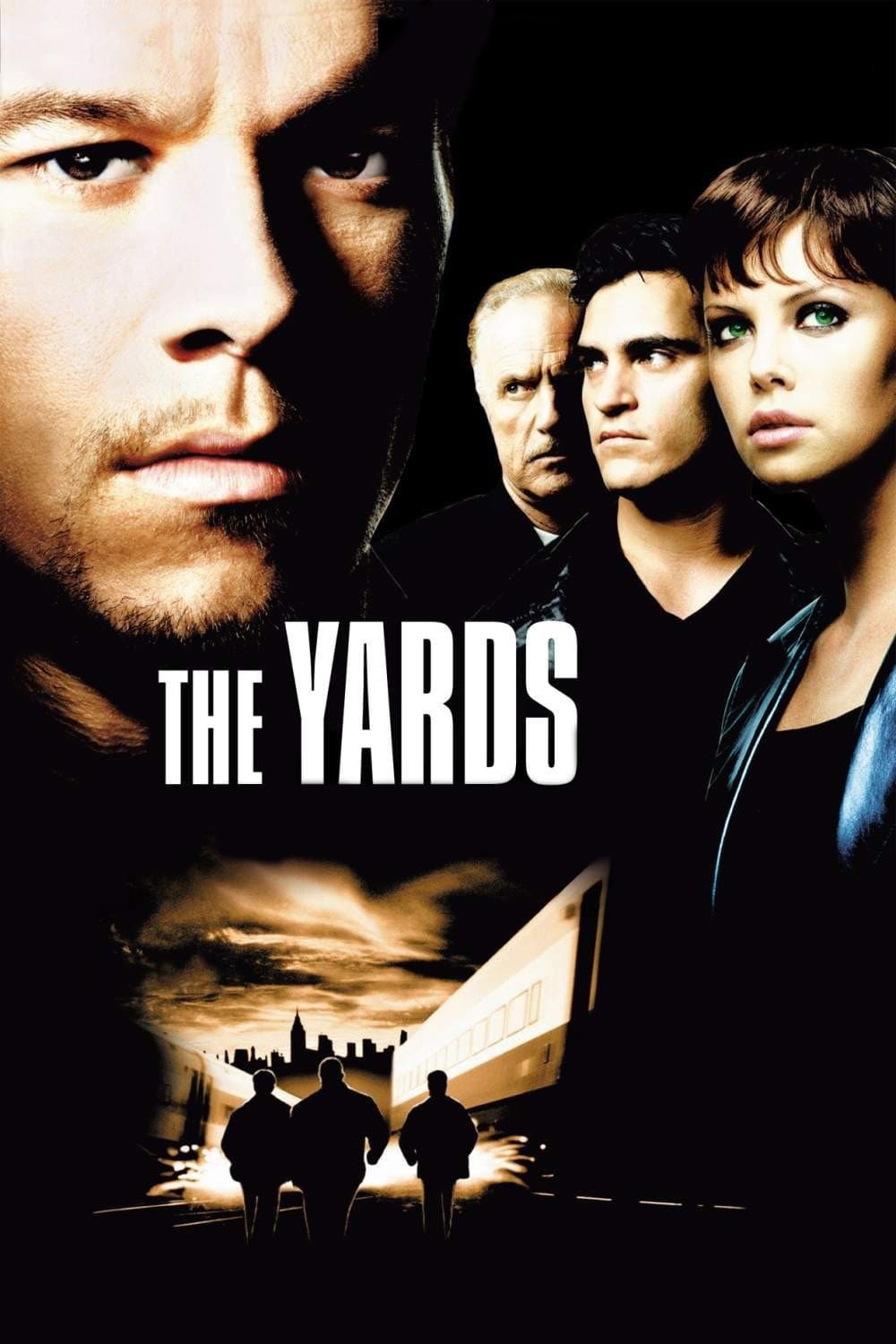 The Yards
In the rail yards of Queens, contractors repair and rebuild subway cars. These contracts are lucrative and so are Stealing and corruption. When Frank Olchin gets out of prison, he finds his aunt marri...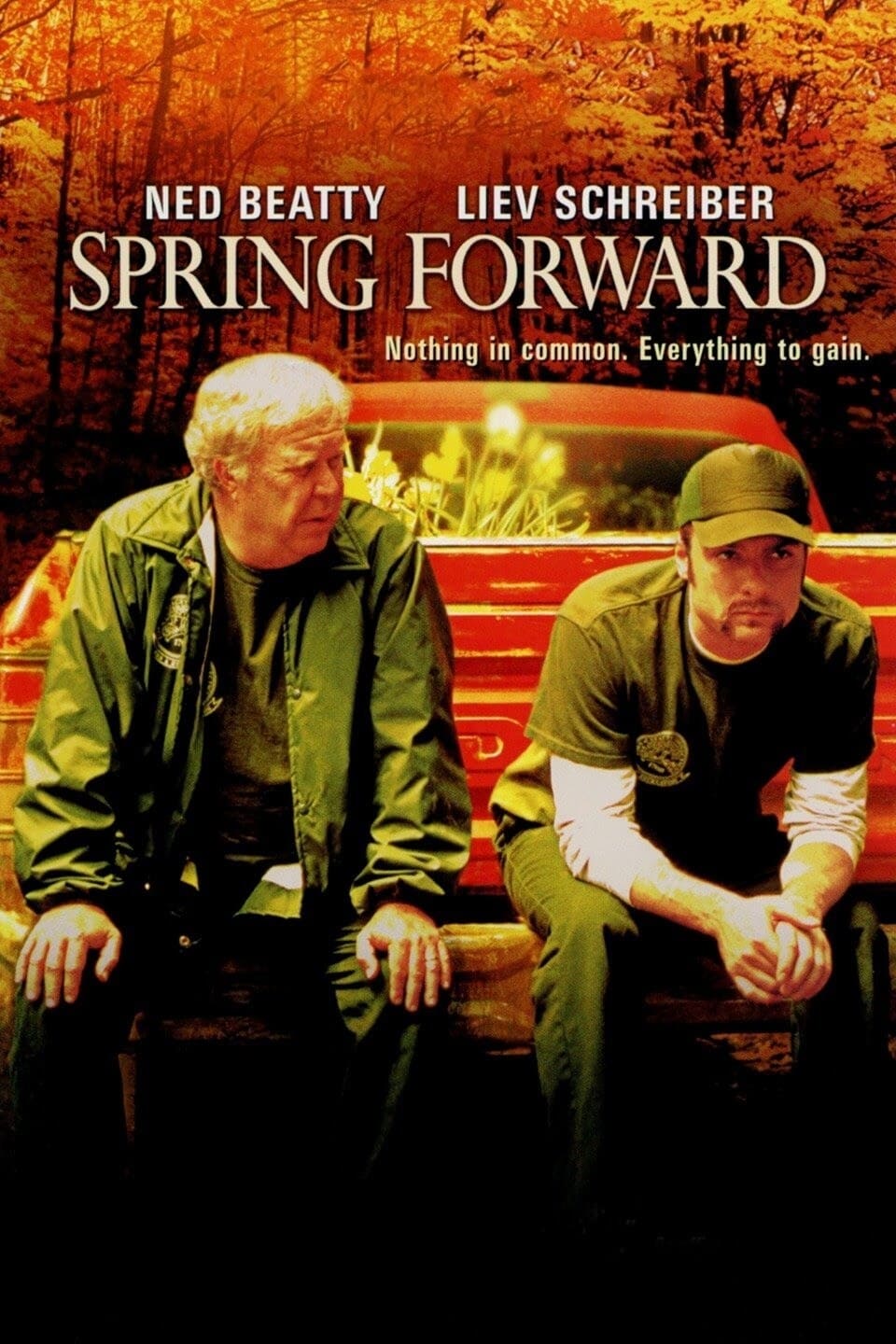 Spring Forward
Trying to put himself back together after serving prison time for robbery, Paul takes a job as a parks employee in a small Connecticut town. Paul's co-worker, who is a generation older than him, is de...