 James Dietrich
Known For: Sound · Gender: Male
Biography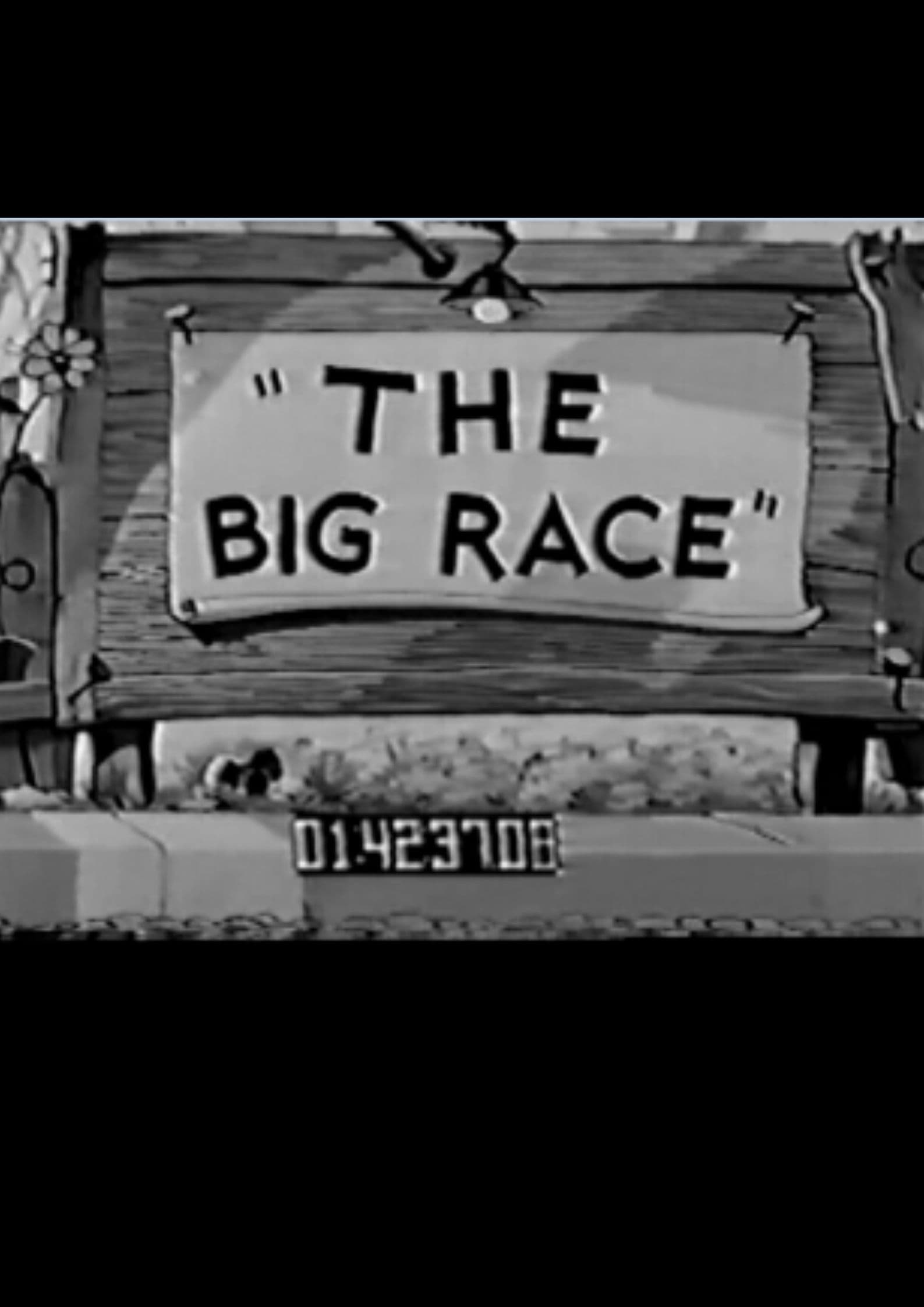 The Big Race
Meany, Miny, and Moe get involved in an auto race and chaos ensues.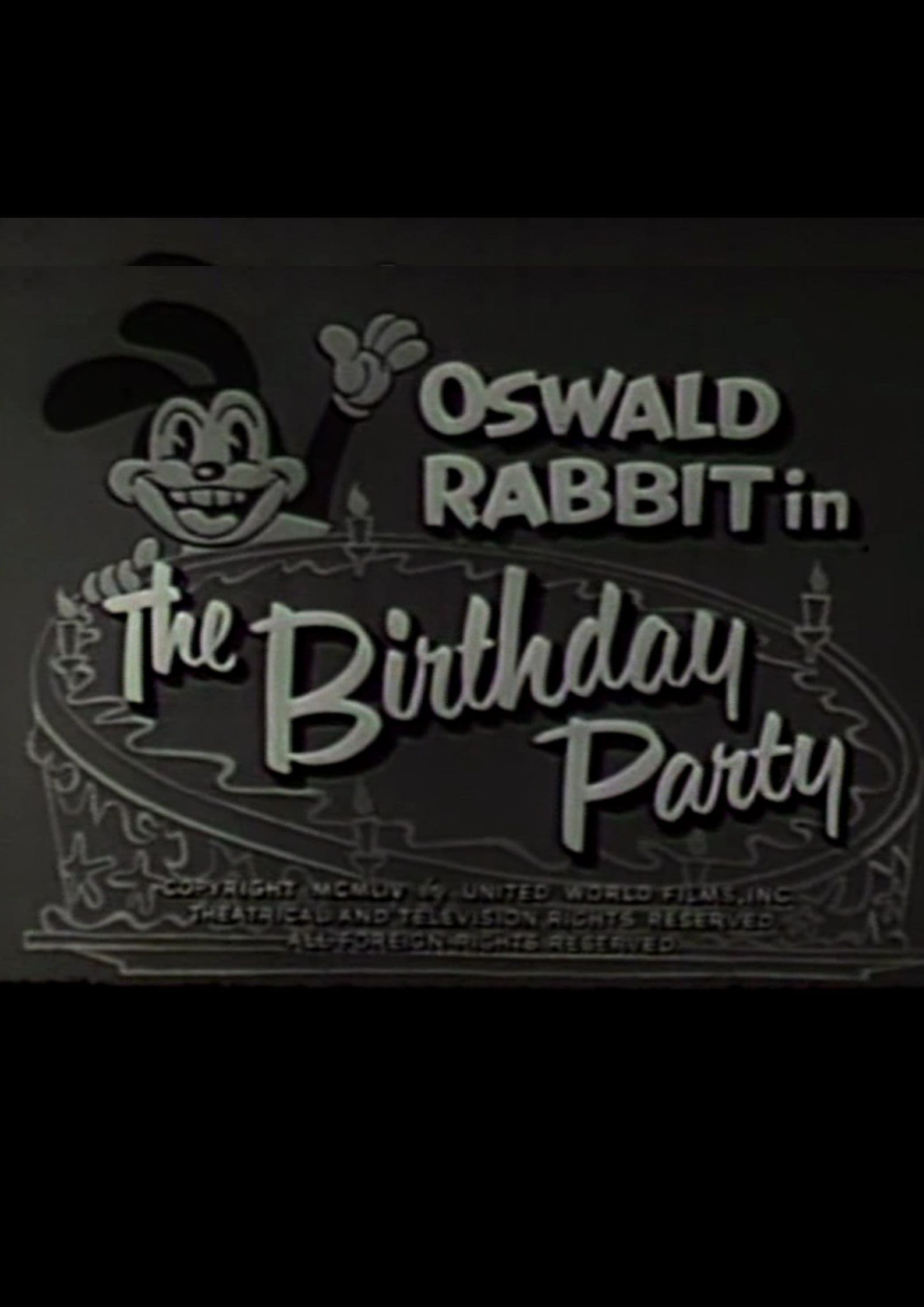 The Birthday Party
Oswald throws a birthday party to a bunch of ducks. His dog is not amused.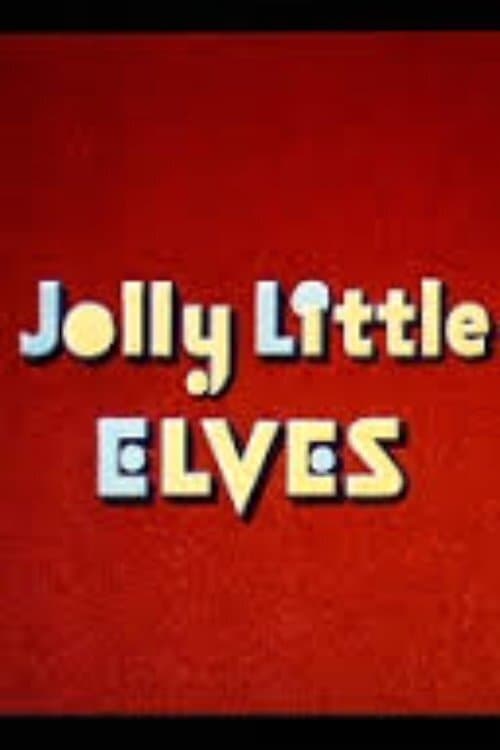 Jolly Little Elves
A poor shoemaker and his wife have only a stale donut and a cup of coffee left to share. An elf drops by, and they offer to share with him. He teaches them (in song) to dunk the donut in the coffee. L... Toyland Premiere
Santa Claus gets a telegram from Oswald the Rabbit, telling him the city is ready for his Toyland Parade and that there will be a reception in the big department store. Santa is a jolly elf indeed unt... Grandma's Pet
After reading the story of Little Red Riding Hood to three kittens in a cradle, Oswald the Rabbit goes to sleep thinking about the girl heroine. In his dream, he sees the girl pass by and decides to p...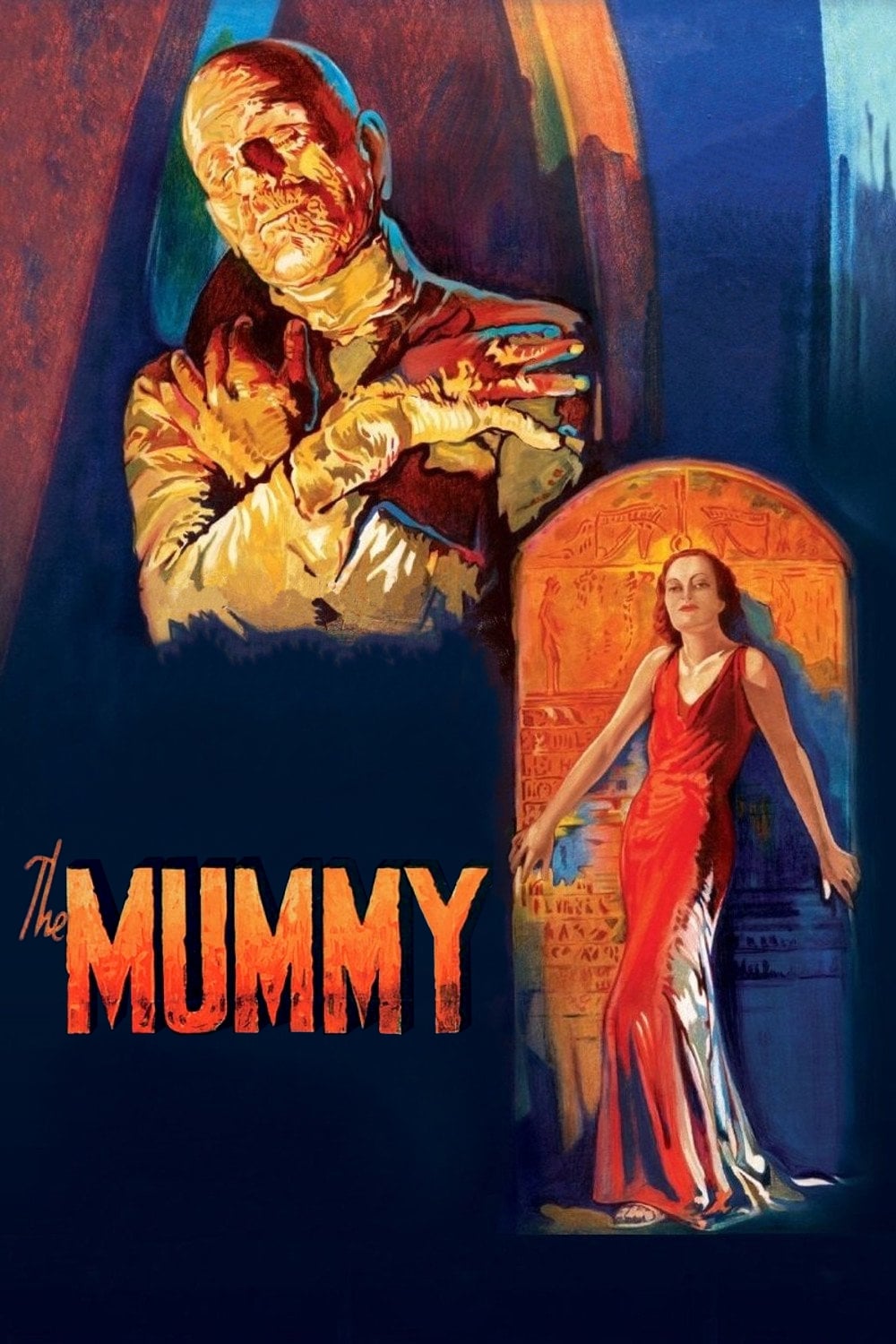 The Mummy
An ancient Egyptian priest named Imhotep is revived when an archaeological expedition discovers his mummy, and one of the archaeologists accidentally reads an ancient life-giving spell. Imhotep is loo...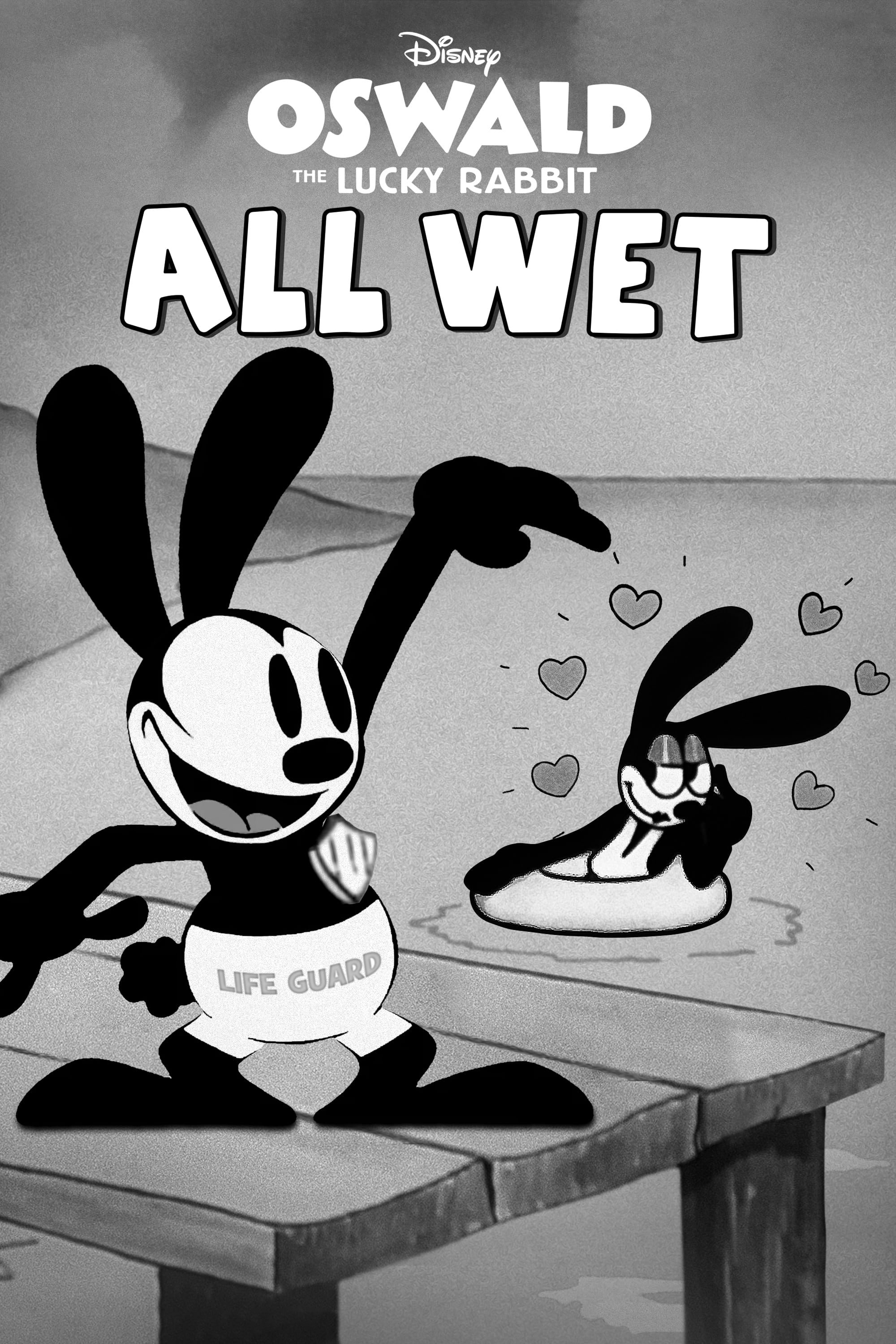 All Wet
Oswald takes a job as a lifeguard to keep an eye on Miss Rabbit, who in turn stages a boating accident hoping Oswald will come to save her.