Dudu Aram
Known For: Sound · Gender: Male
Also Known As: Eduardo Aram
Biography
Brazillian film composer and electronic music artist based in Los Angeles. He began studying music at the age of 9. As a Multi-instrumentalist and electronic programmer, Eduardo has worked with numerous collaborators in the last decade. In 1999 Eduardo started producing music in his studio dividing his time between producing and DJing. As a producer he fast became a well respected professional, working in United States, England, Mexico and Brazil markets. Starting in 2012 he has composed and produced music for the Hollywood film industry.
TV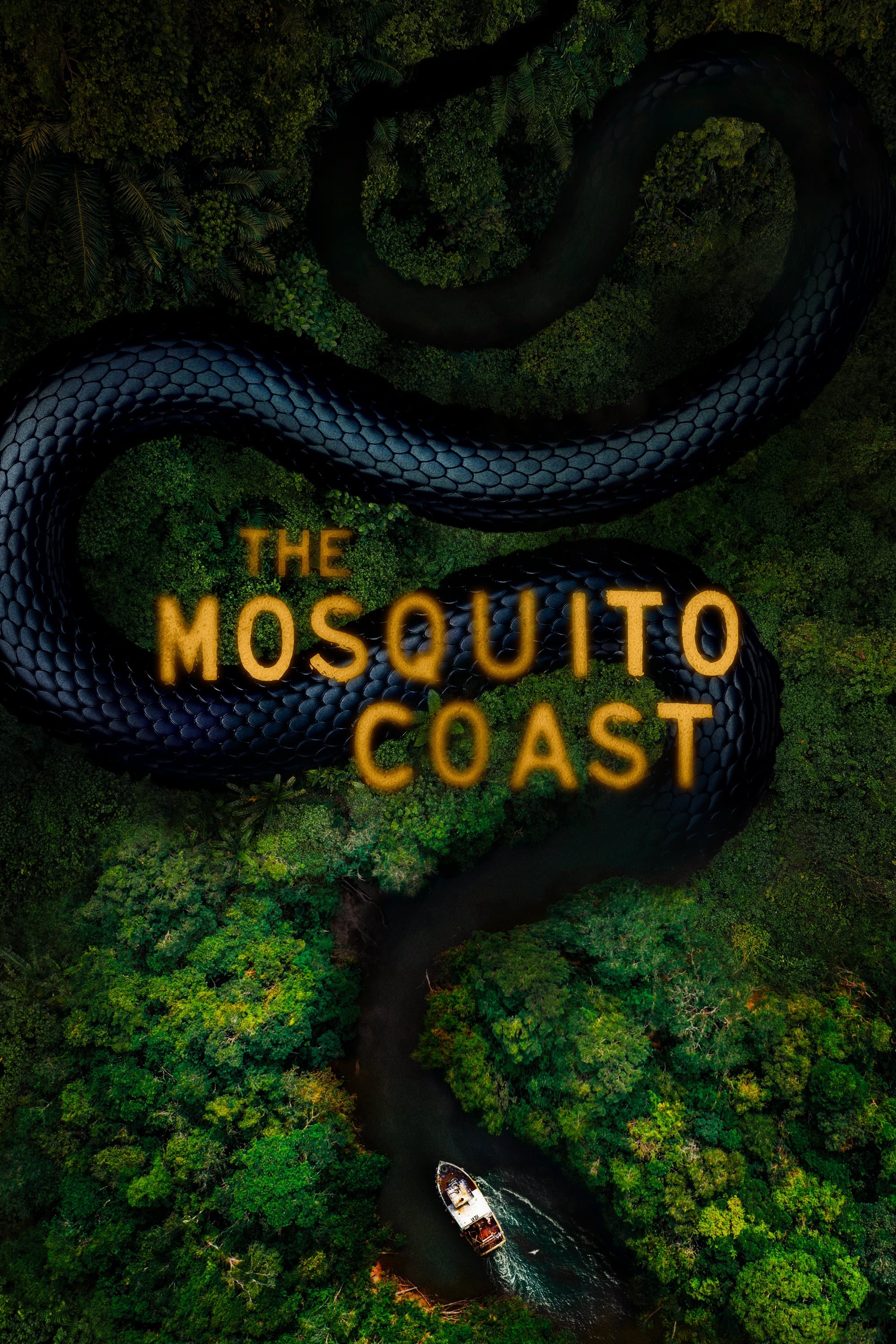 The Mosquito Coast
An idealist uproots his family and takes them to the jungles of Central America to start a new life because he is fed up with the degradation of modern society. Paul Theroux wrote the novel.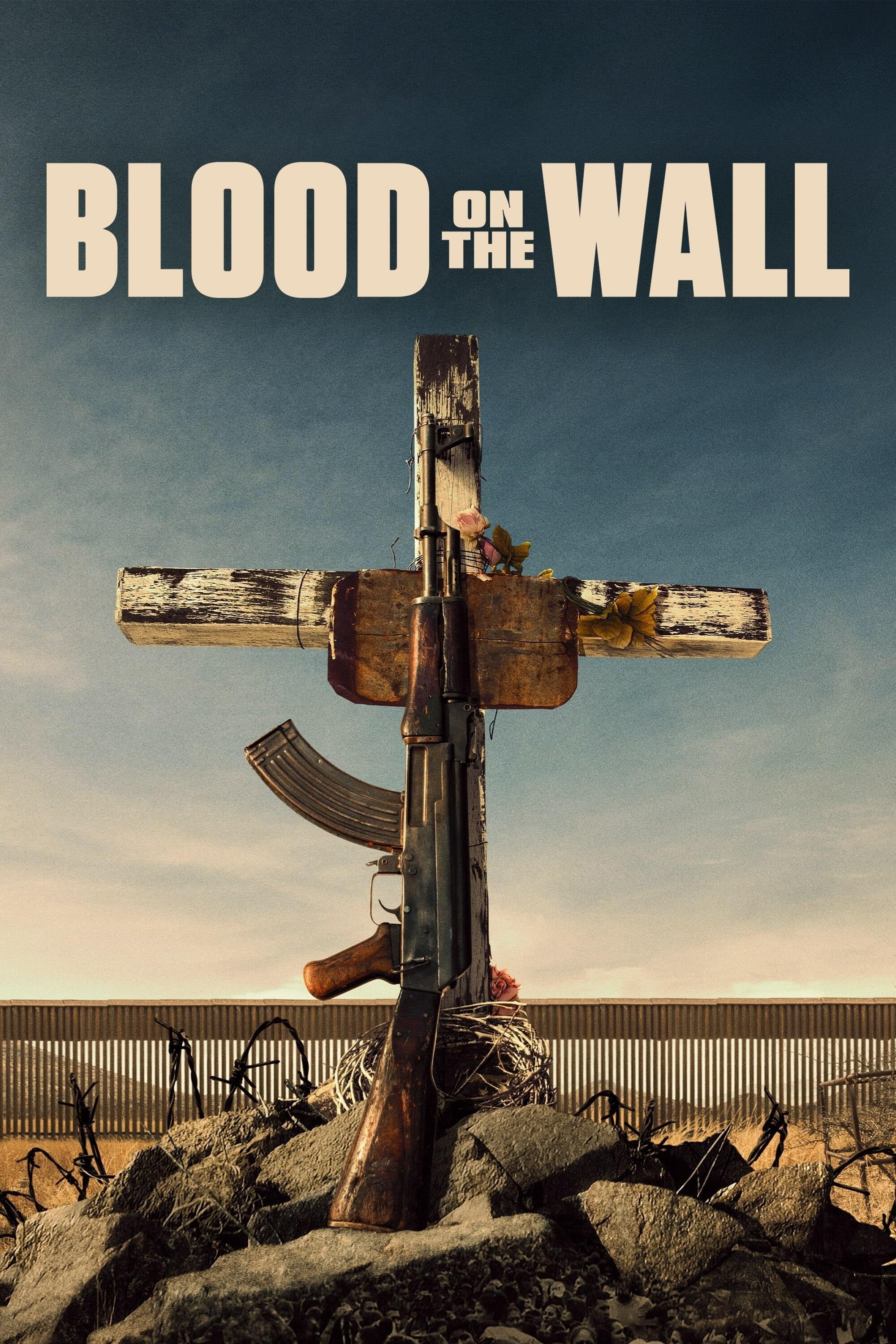 Blood on the Wall
Explores how Mexico has been shaped by U.S. policies, migrant caravans, drug traffickers and corruption.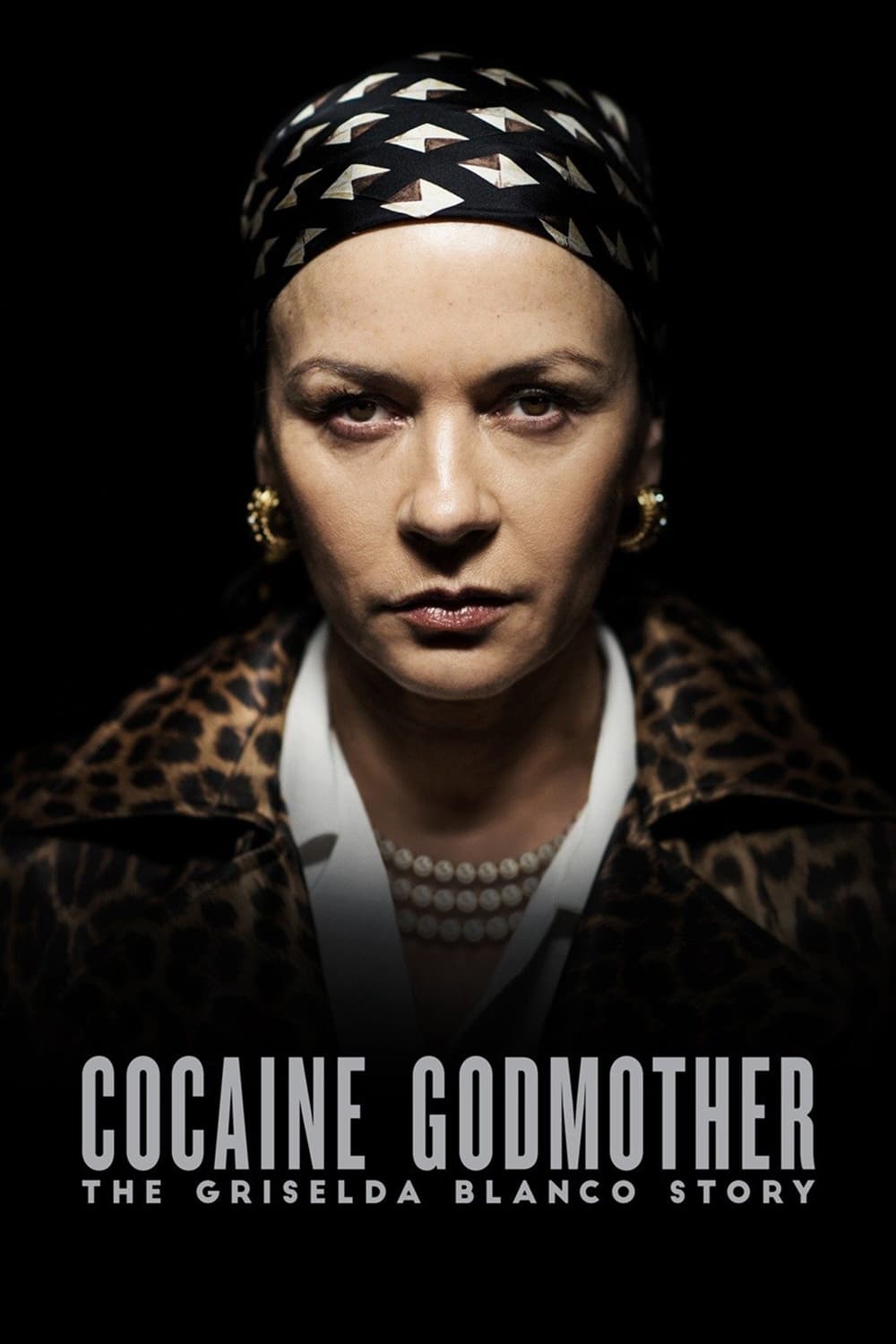 Cocaine Godmother
At the age of 17, Griselda Blanco, made her way to the U.S. with a fake passport with her first husband Carlos. Living in Queens with her three sons, Griselda became enticed by the money the drug worl...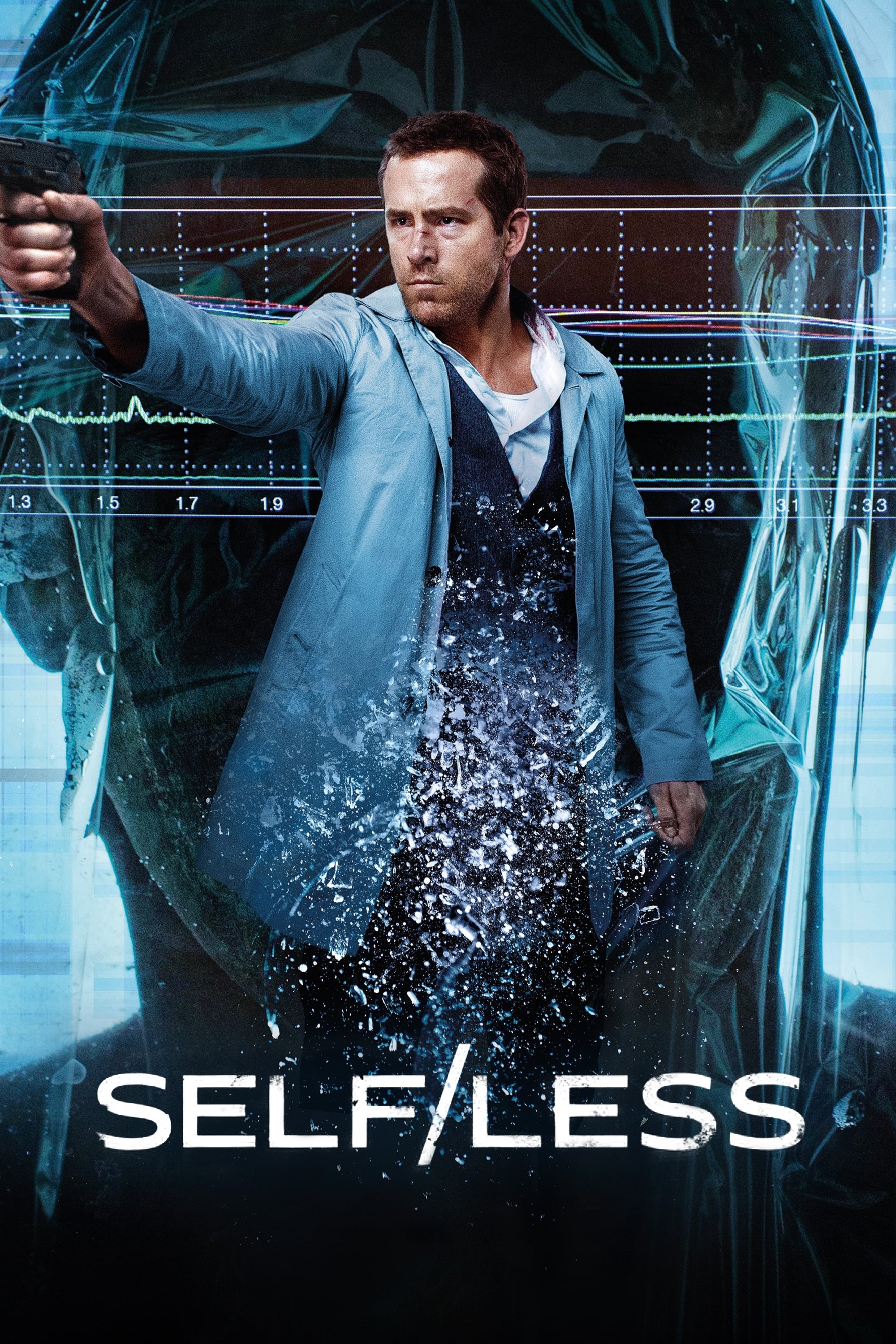 Self/less
An extremely wealthy elderly man dying from cancer undergoes a radical medical procedure that transfers his consciousness to the body of a healthy young man but everything may not be as good as it see...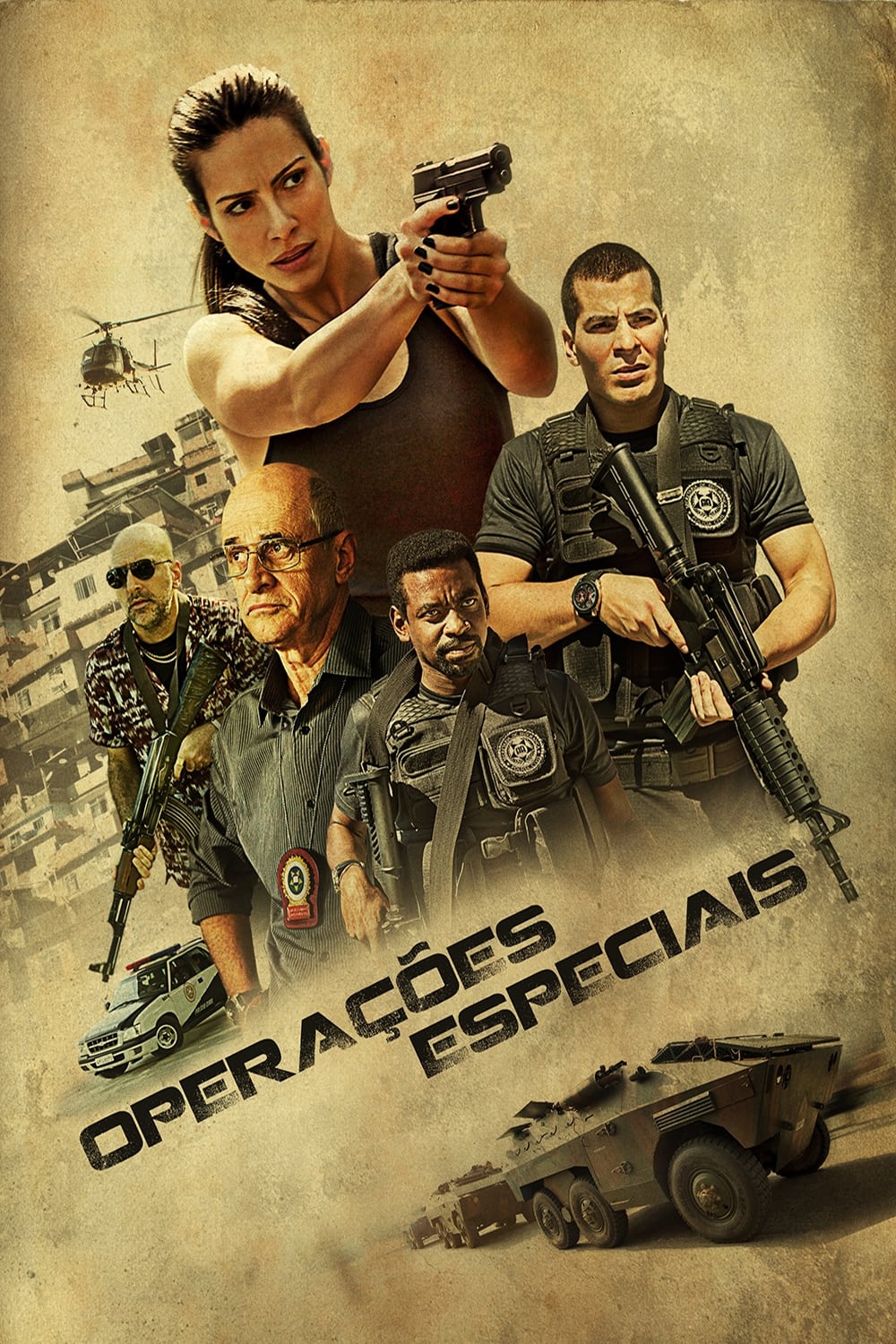 Operações Especiais
A group of honest police is sent to a country town to solve the problem of high crime. Soon they solve the problem while newcomer Francis (Cléo Pires) must overcome their limits to prove that it has v...