Biography
Justin Pearson (born August 20, 1975) is a vocalist and bassist known for his prolific music career, playing in a number of San Diego-based noise rock, punk and grindcore bands, as well as his record label Three One G Records. Starting off in the punk outfit Struggle in 1994, ensuing projects such as Swing Kids, The Locust, Dead Cross and Retox. He has collaborated with Kool Keith, Gabe Serbian, Karen O, Nick Zinner, Adam Gnade, Invisibl Skratch Piklz, Asia Argento, The Bloody Beetroots, Silent, among many others.Pearson has been cited as an influence for his work in Swing Kids and The Locust on the genres of noise rock and powerviolence.
Personal Life
Justin Pearson is a vegetarian and, although not an activist, has participated in campaigns for PETA on behalf of animal rights. He only uses secondhand leather and for the most part eats non-genetically modified, organic food. Pearson became a vegetarian in his early teens for ethical reasons, inspired by aspects of the punk community, especially the group Downcast and reading No Answers fanzine.Justin has been in a relationship with photographer Becky DiGiglio since 2013. He had a female Cocker Spaniel named Gee Gee that appeared in some of his videos. Pearson dedicated himself to its "well-being and longevity" and made local campaigns for some of its health problems. She died in early 2016. Today, he has a male Cocker Spaniel named Captain.
Early Life
Justin Pearson was born on August 20, 1975 and initially raised in Phoenix, Arizona by his parents. He was an only child and went by the nickname J.P. Pearson has stated he liked music and the aesthetics of rock music since he was little. Around ten his mother's cousin let him borrow a guitar, and he eventually moved onto bass. He also began skateboarding and listening to the Thrasher skate/rock compilation tapes with bands like Septic Death, the Sex Pistols, The Misfits, and Suicidal Tendencies. He has stated he was especially drawn towards the music that touched on social politics. Pearson also got into break dancing and early rap like Run DMC and the Beastie Boys, as well as developing an interest in metal. In Phoenix he lived a couple blocks away from some of the members of Slayer.When Pearson was twelve years old his father was murdered. Later that year in 1987, Pearson and his mother moved to San Diego, California, specifically Clairemont. His mother's new boyfriend moved with them, and Pearson has stated that the man was physically and emotionally abusive towards both of them. At his new middle school he also faced death threats and attacks from skinhead students. Pearson continued to play guitar, taking a few lessons before teaching himself how to play the instrument with friends. At age 13 he met future collaborator Eric Allen. He met and befriended Matt Anderson of End of the Line at the age of 14. Pearson was soon exposed to the distinctive San Diego hardcore punk scene and began attending all the all-ages shows he could, discovering influential local bands such as Amenity, Heroin, Forced Down, Drive Like Jehu, and Crash Worship.Pearson also attended metal shows at house parties, eventually discovering Che Café, an all-ages venue on the campus of UC San Diego. The Che frequently hosted underground metal and punk bands. At the venue he saw shows by Blast, Chain of Strength, Carcass, Chumbawamba, Crossed Out, Inside Out, Filth, and Sleep. Pearson befriended a number of the musicians, stating "I'd go [to the Che] and talk to all the bands. They were really down-to-earth people, but they had this art that was just mind-blowing. When they played they would turn into ax murderers on instruments." At the age of 16, his home situation escalated to Pearson having to fight back against his mother's boyfriend, and he was kicked out of the house. He stayed in school and graduated, living off social security checks from his father's death. When not in school he also continued to tour with Struggle, and while touring they met bands such as Filth and Rorschach, and Blatz.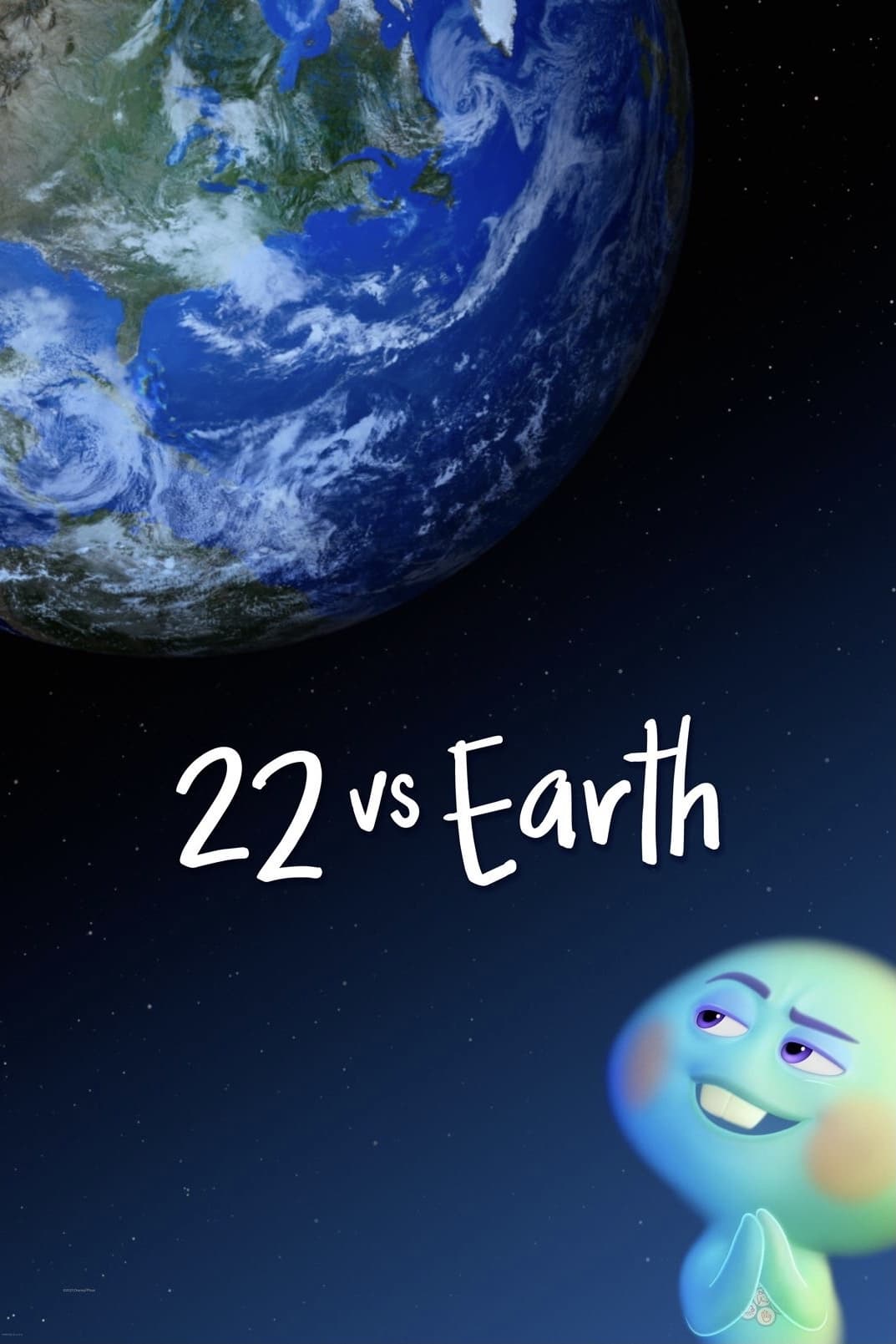 22 vs. Earth
A band of 5 new souls were created because 22 people refused to go to Earth. Unexpected results can be given by the activities of the entourage, and 22's plan can lead to a revelation about the signif...
Soul
A teacher at a middle school has a love for jazz music. After a successful gig at the Half Note Club, he suddenly gets into an accident that separates his soul from his body, and is transported to the...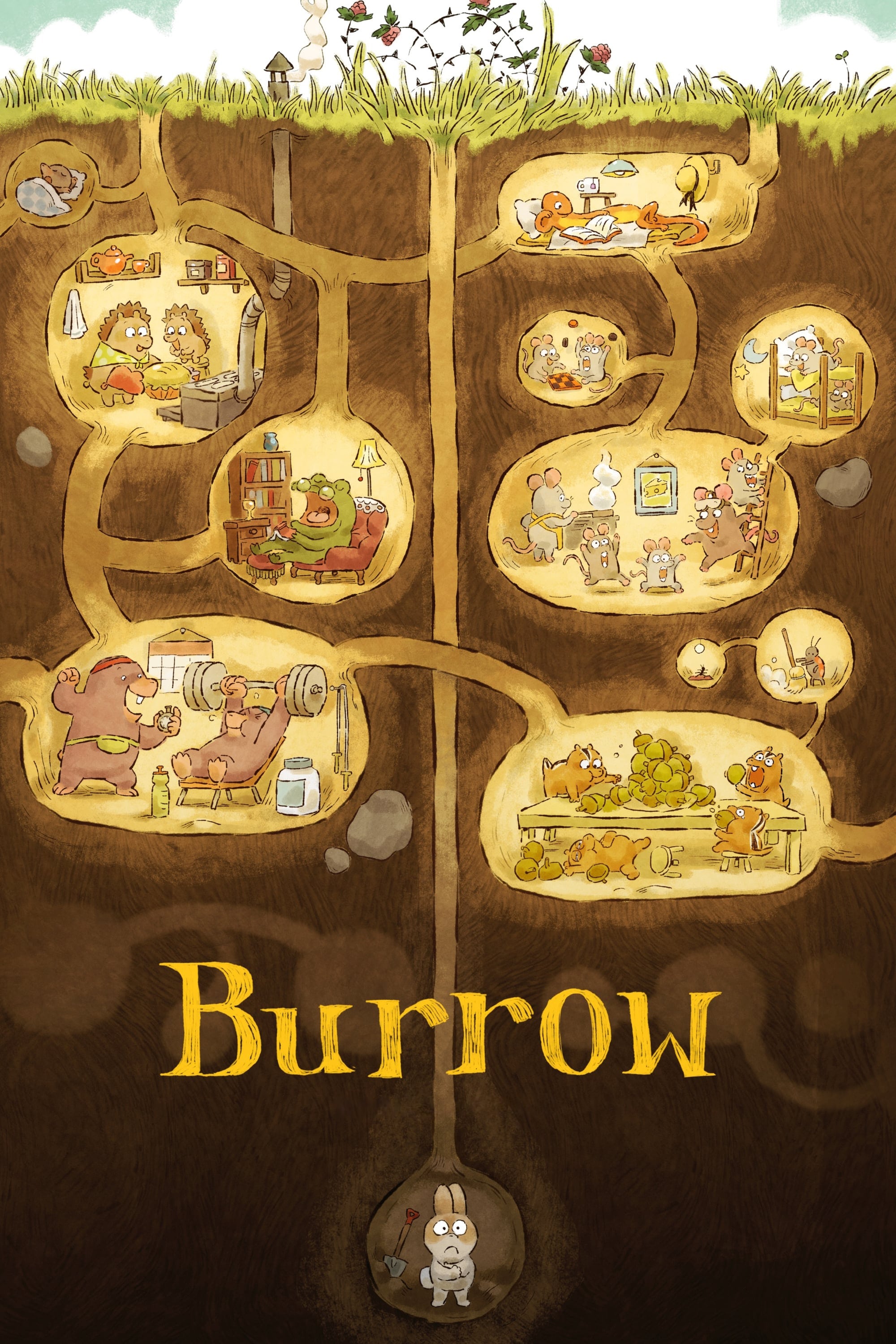 Burrow
A young rabbit is on a journey to dig the burrow of her dreams despite not knowing what she is doing.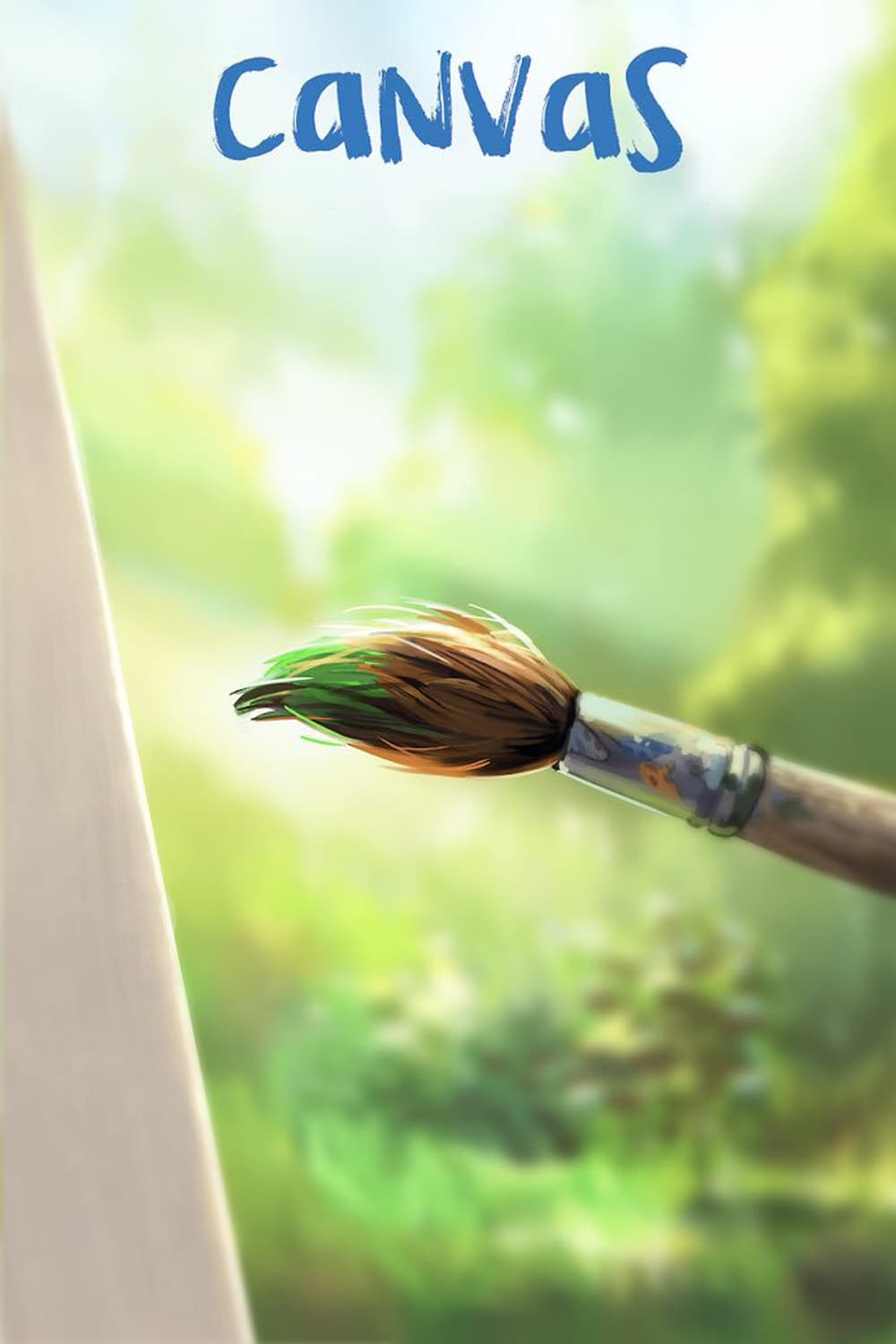 Canvas
A grandfather who lost his passion for painting is inspired to create again.
Wind
Set in a world of magical realism, "Wind" shows a grandmother and her grandson trapped down an endless chasm of debris that surrounds them to realize their dream of escaping to a better life.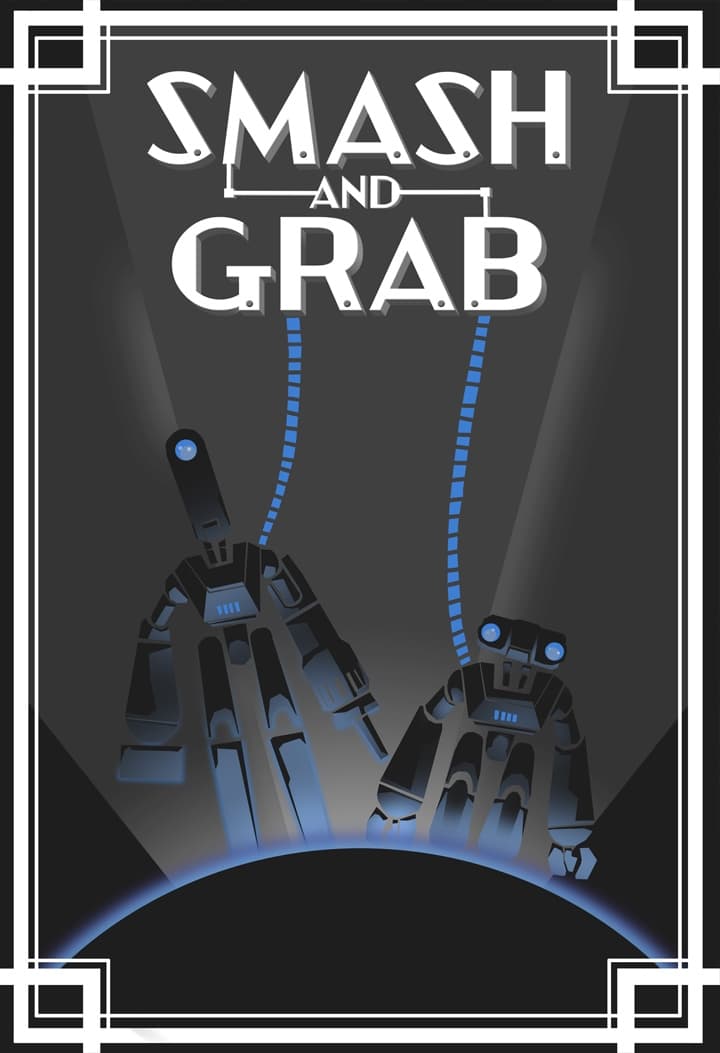 Smash and Grab
After years of toiling away inside the engine room of a towering locomotive, two antiquated robots will risk everything for freedom and for each other.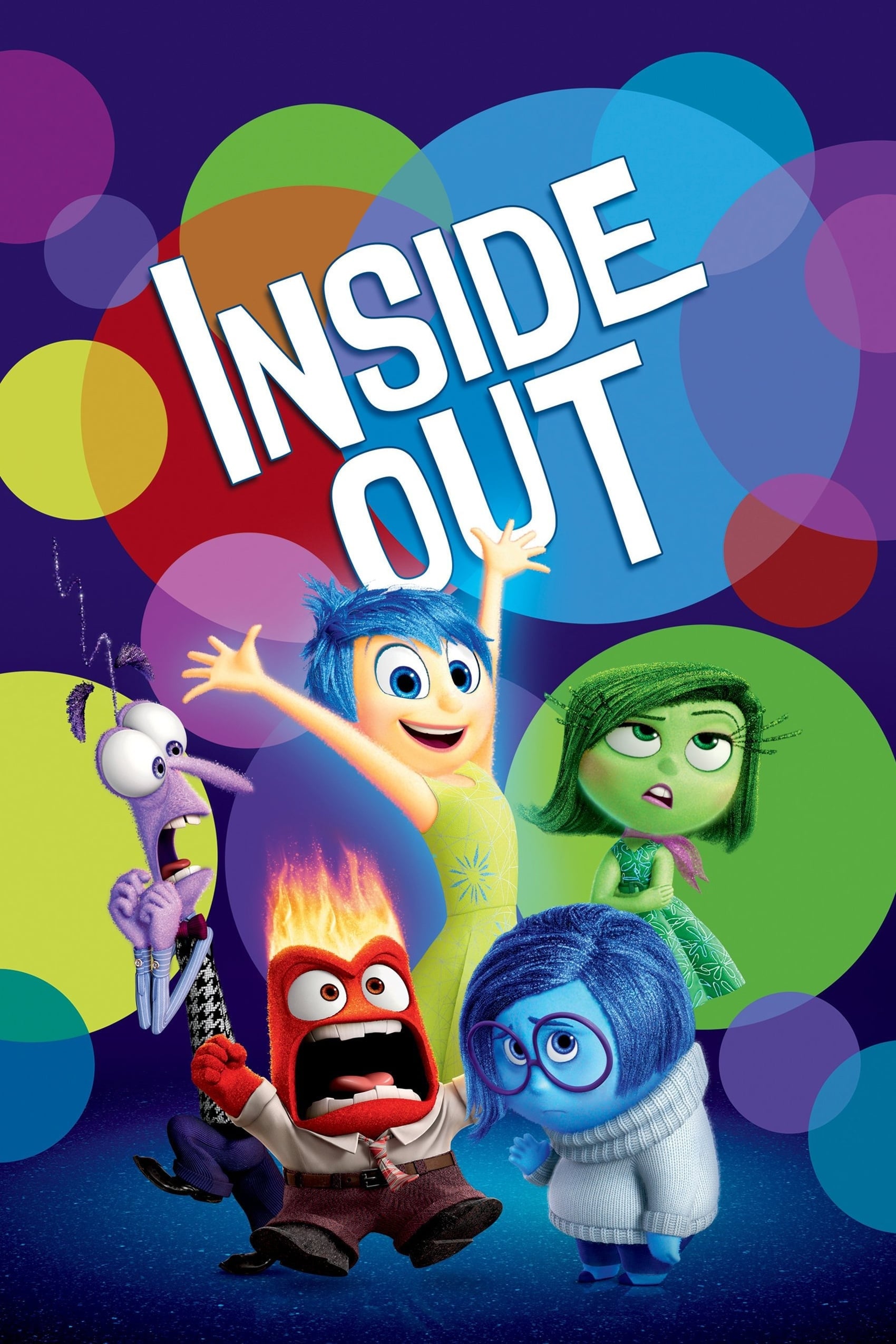 Inside Out
Growing up can be a bumpy road, and it's no exception for Riley, who is uprooted from her Midwest life when her father starts a new job in San Francisco. Riley's guiding emotions— Joy, Fear, Anger, Di...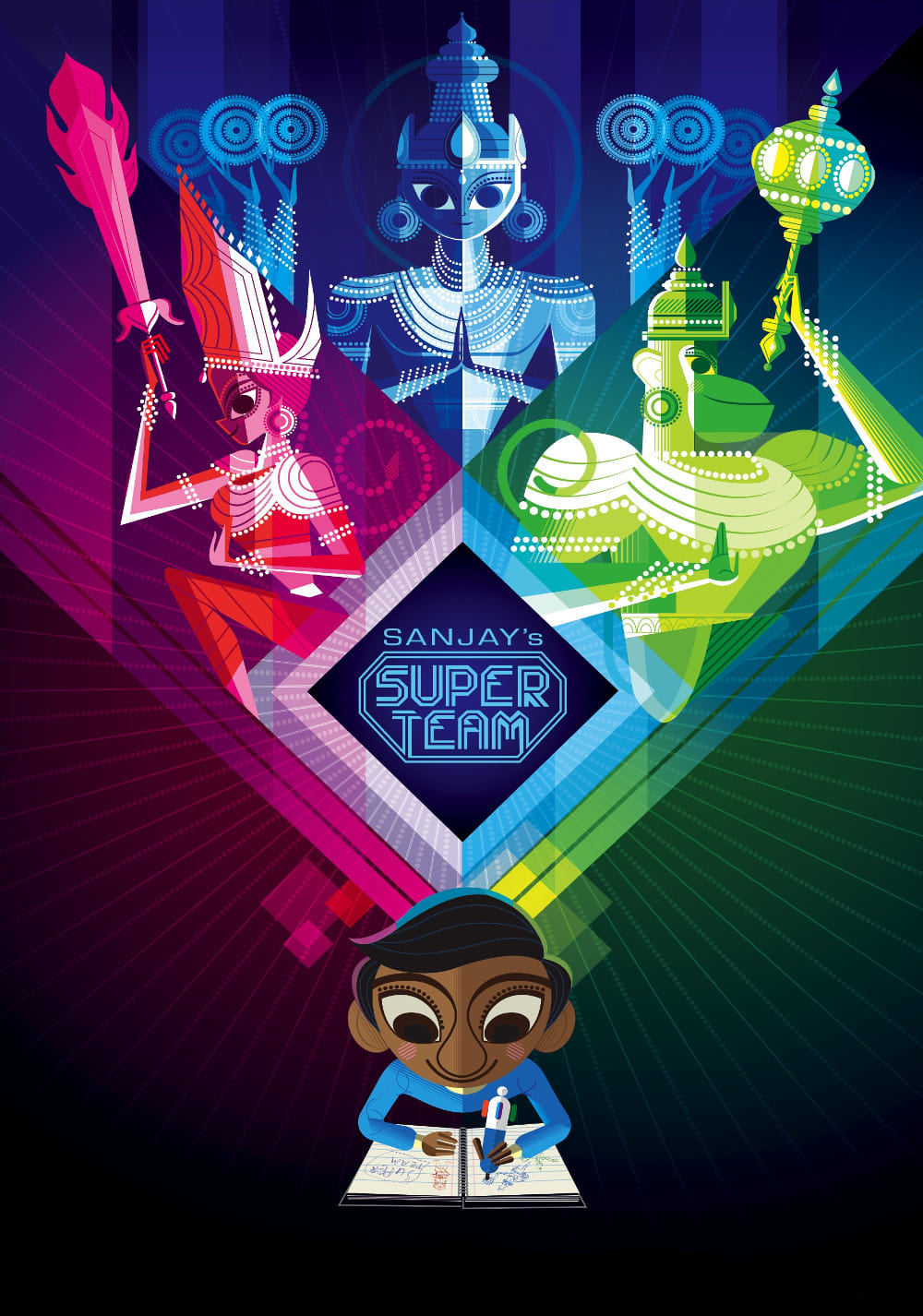 Sanjay's Super Team
SanJAY's Super Team follows the daydream of a young Indian boy, bored with his father's religious meditation, who imagines "a kind of ancient, Hindu version of The Avengers," with the gods appearing l...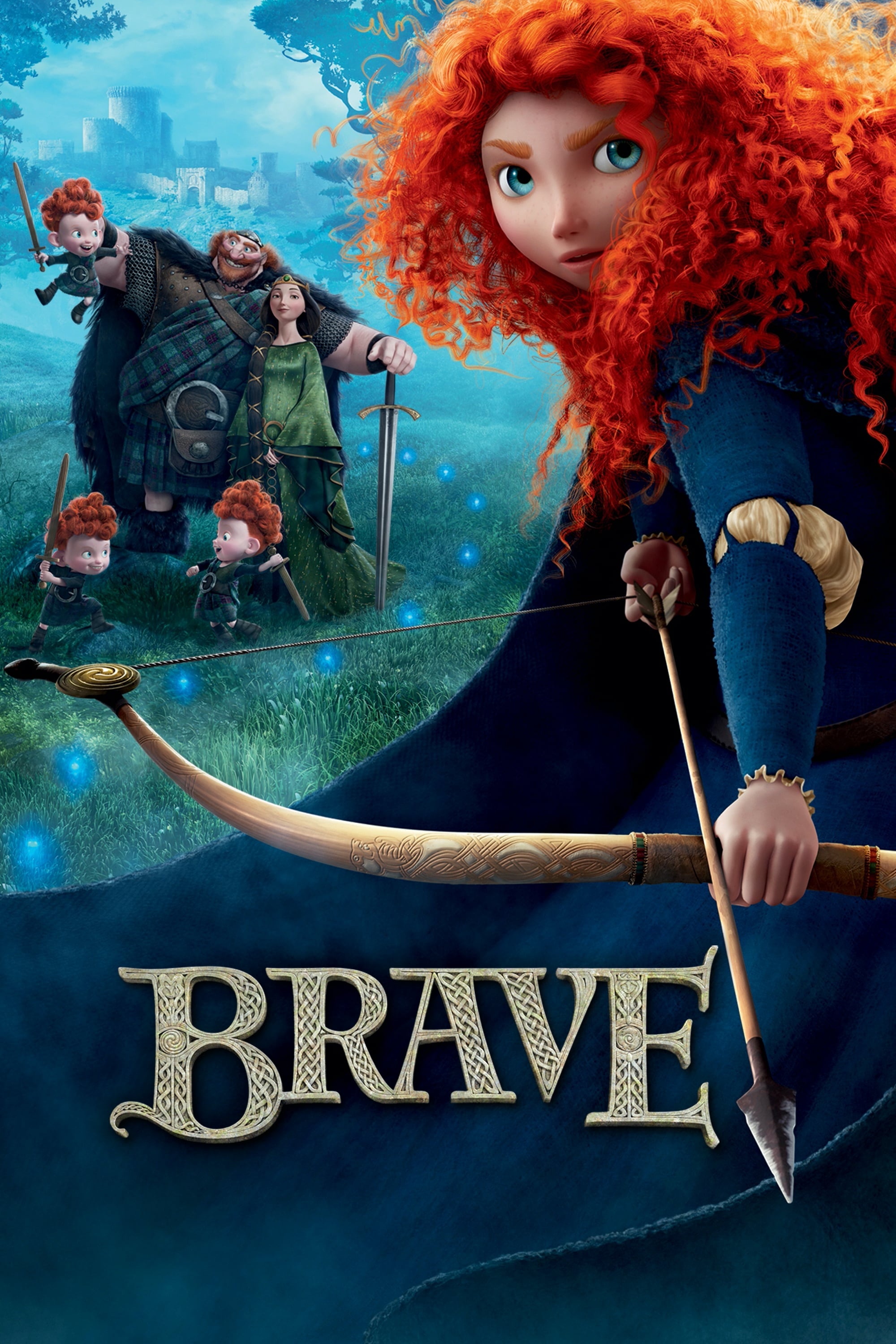 Brave
The Scottish Highlands are where Brave and Mérida are set. An unruly daughter and an accomplished archer, Mérida one day defies a sacred custom of the land and inadvertently brings turmoil to the king...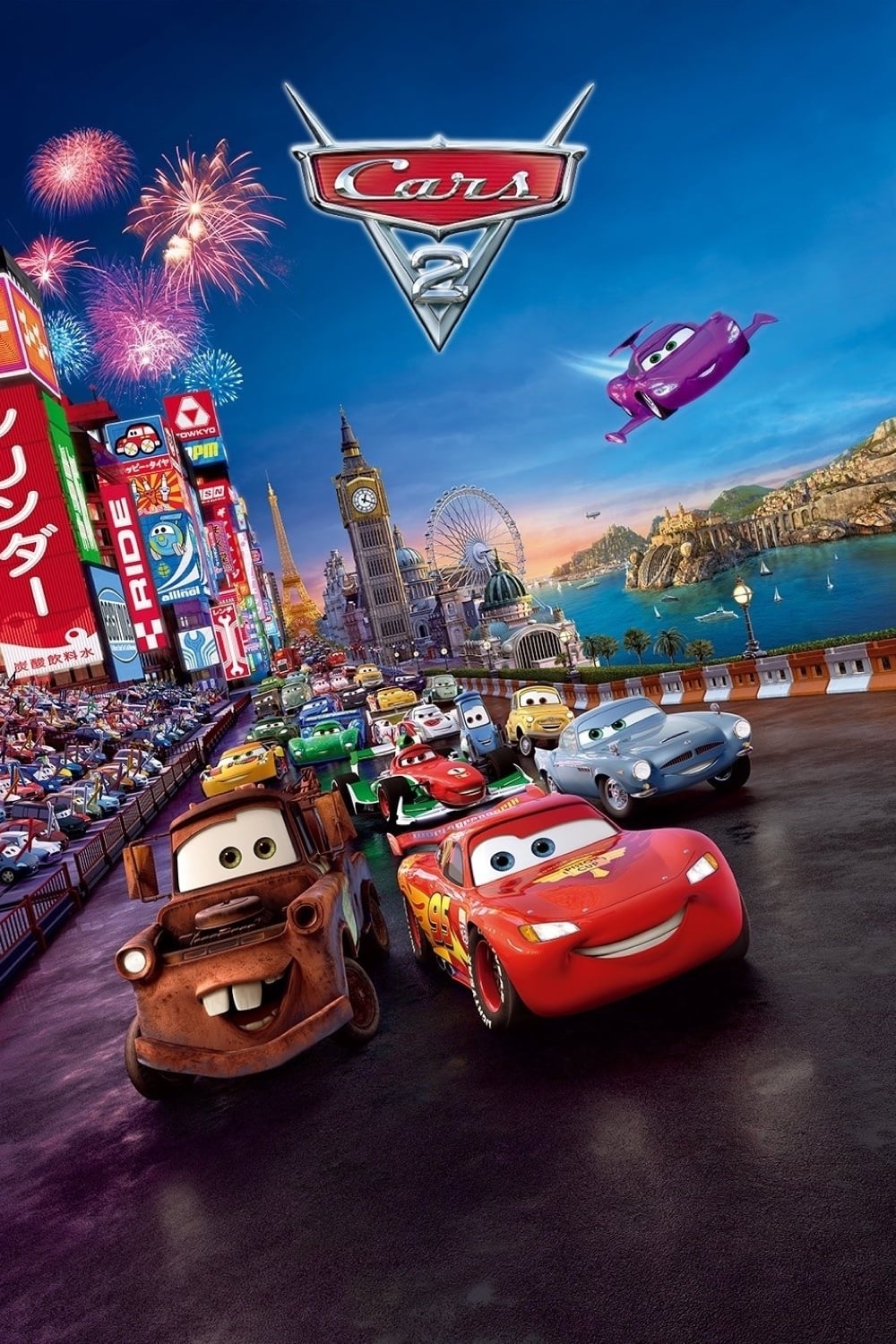 Cars 2
The World Grand Prix race will feature a car race. As the road to the championship becomes rocky, Mater gets caught up in an intriguing adventure of his own.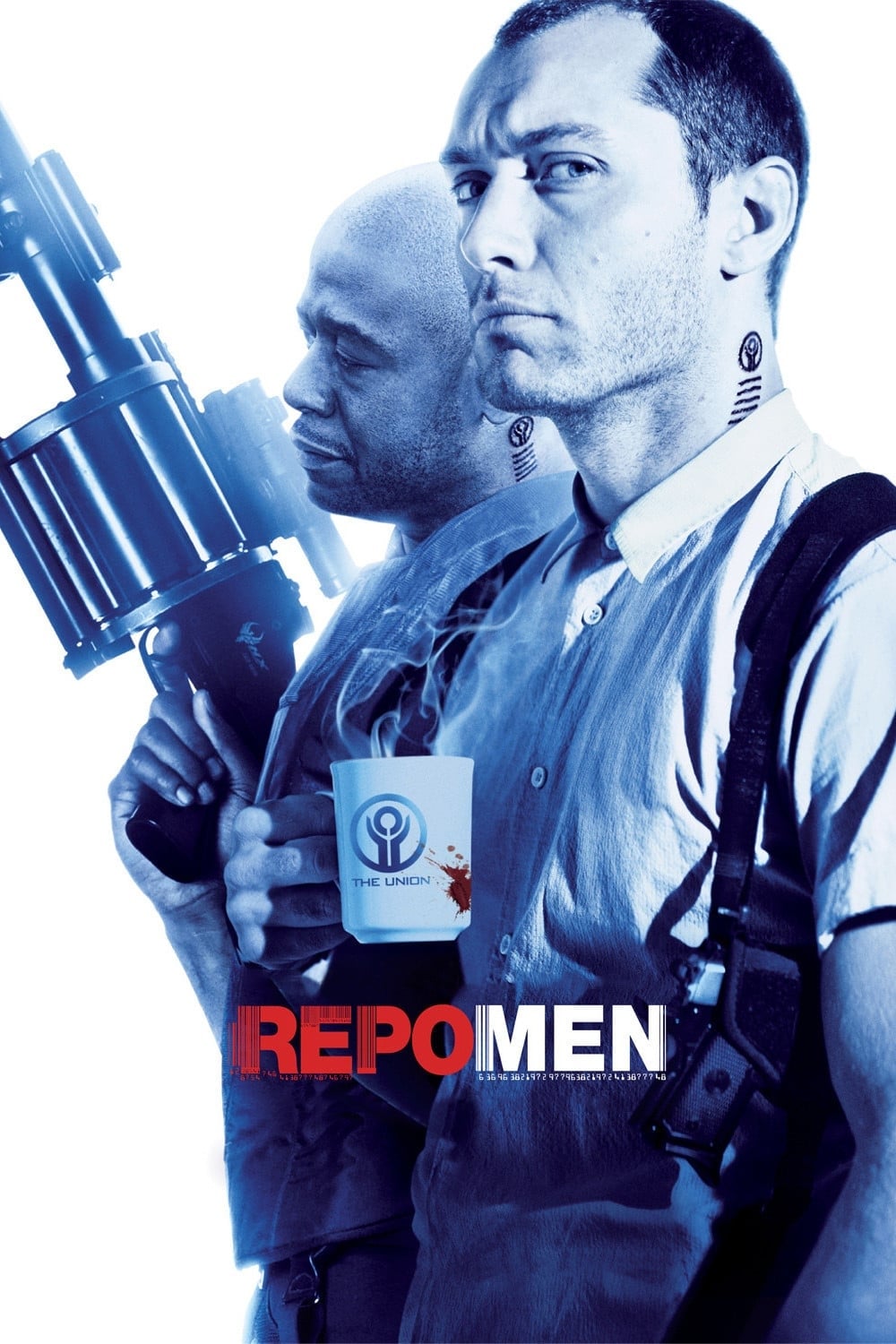 Repo Men
Artificial organs will be able to prolong the lives of people in the future. The Union will take possession of the organs if they don't make their payments. Remy is one of the best agents in the busin...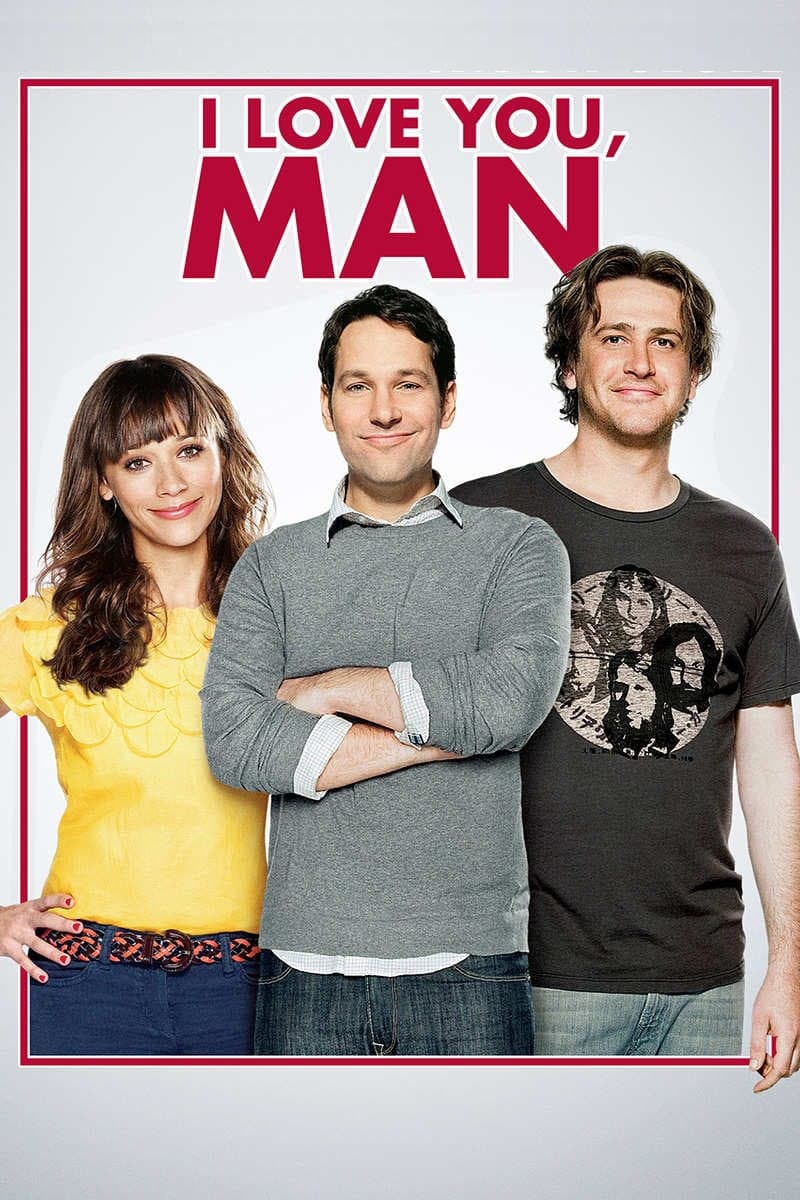 I Love You, Man
Peter Klaven is a successful real estate agent who, upon getting engaged to the woman of his dreams, Zooey, discovers that he has no male friend close enough to serve as his Best Man. Peter embarked o...