Biography
TV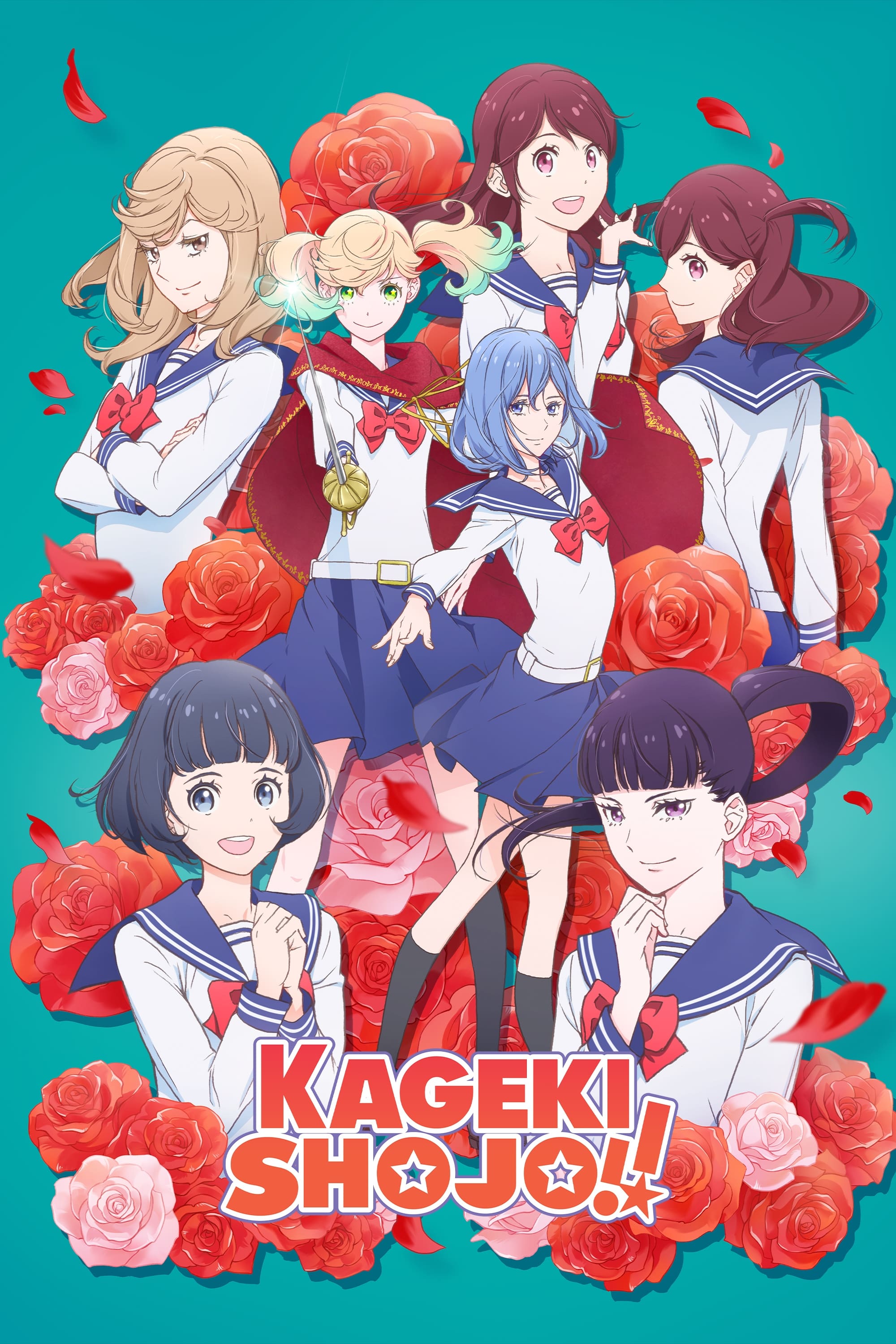 Kageki Shojo!!
The young women who attend the arts academy Kouka Kageki High School play all the parts of musical theater, be they female or male. The roommate of Narada Ai is a bright-eyed country girl. From the sc...
TV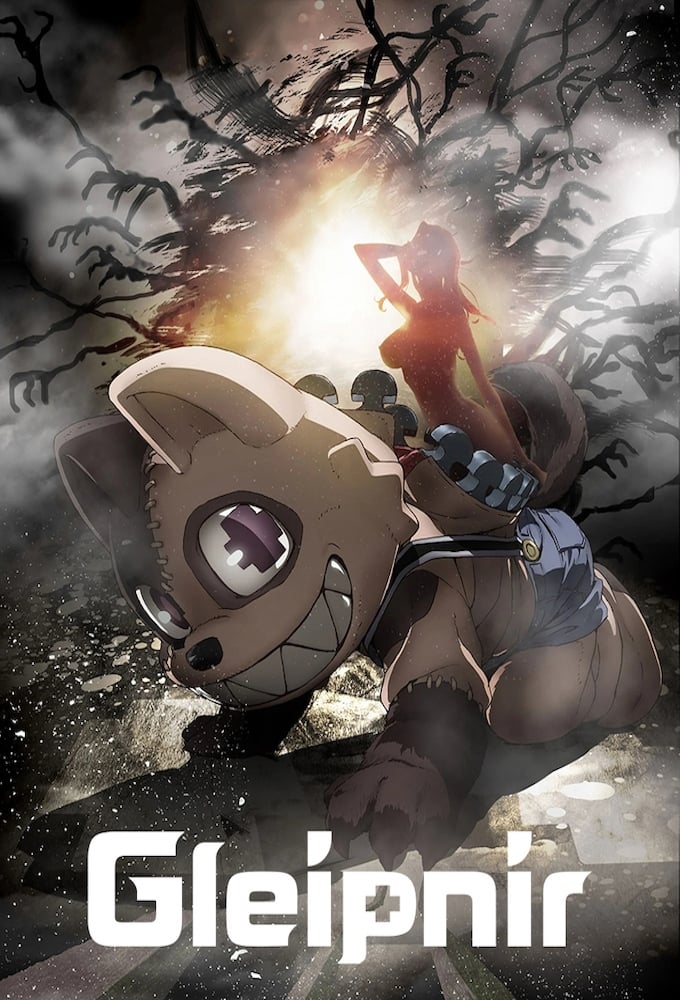 Gleipnir
Shuichi Kagaya is an ordinary high school kid in a boring little town. But when a beautiful classmate is caught in a warehouse fire, he discovers a mysterious power: he can transform into a furry dog ...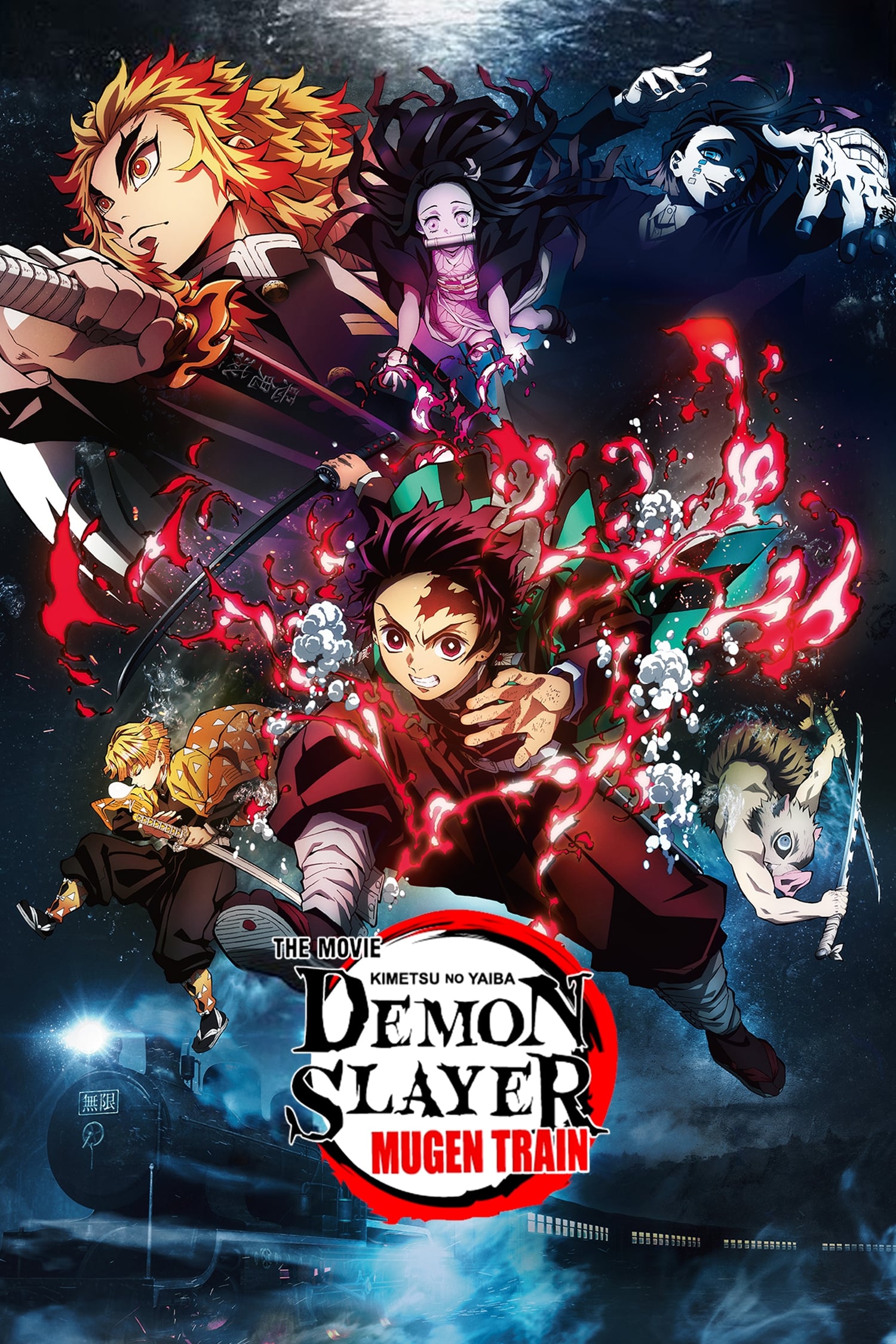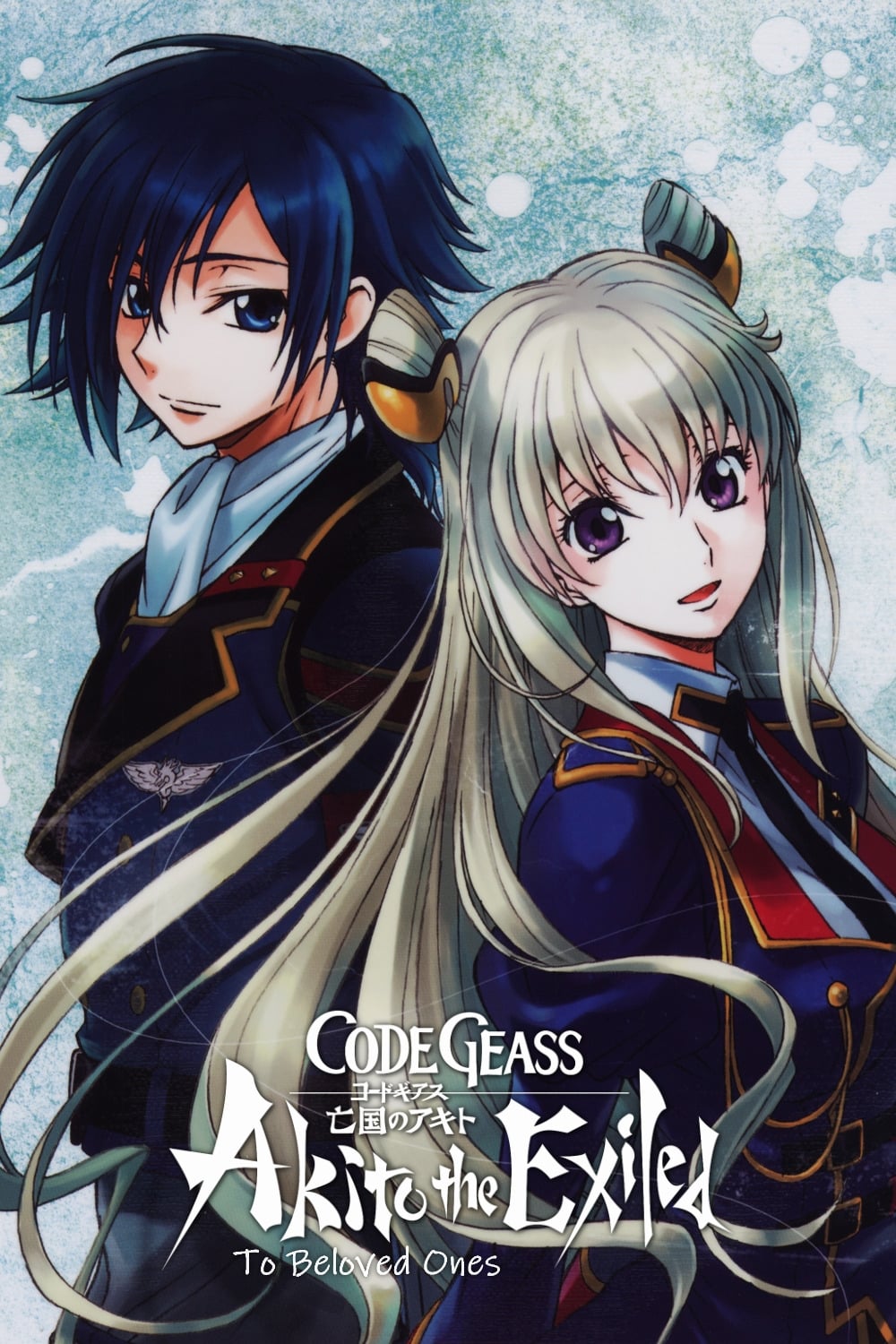 Code Geass: Akito the Exiled 5: To Beloved Ones
Fifth and final episode of Code Geass: Boukoku no Akito. Though originally planned as a four-chapter series, it was announced by the producer Yoshitaka Kawaguchi at the premiere day event in Tokyo th...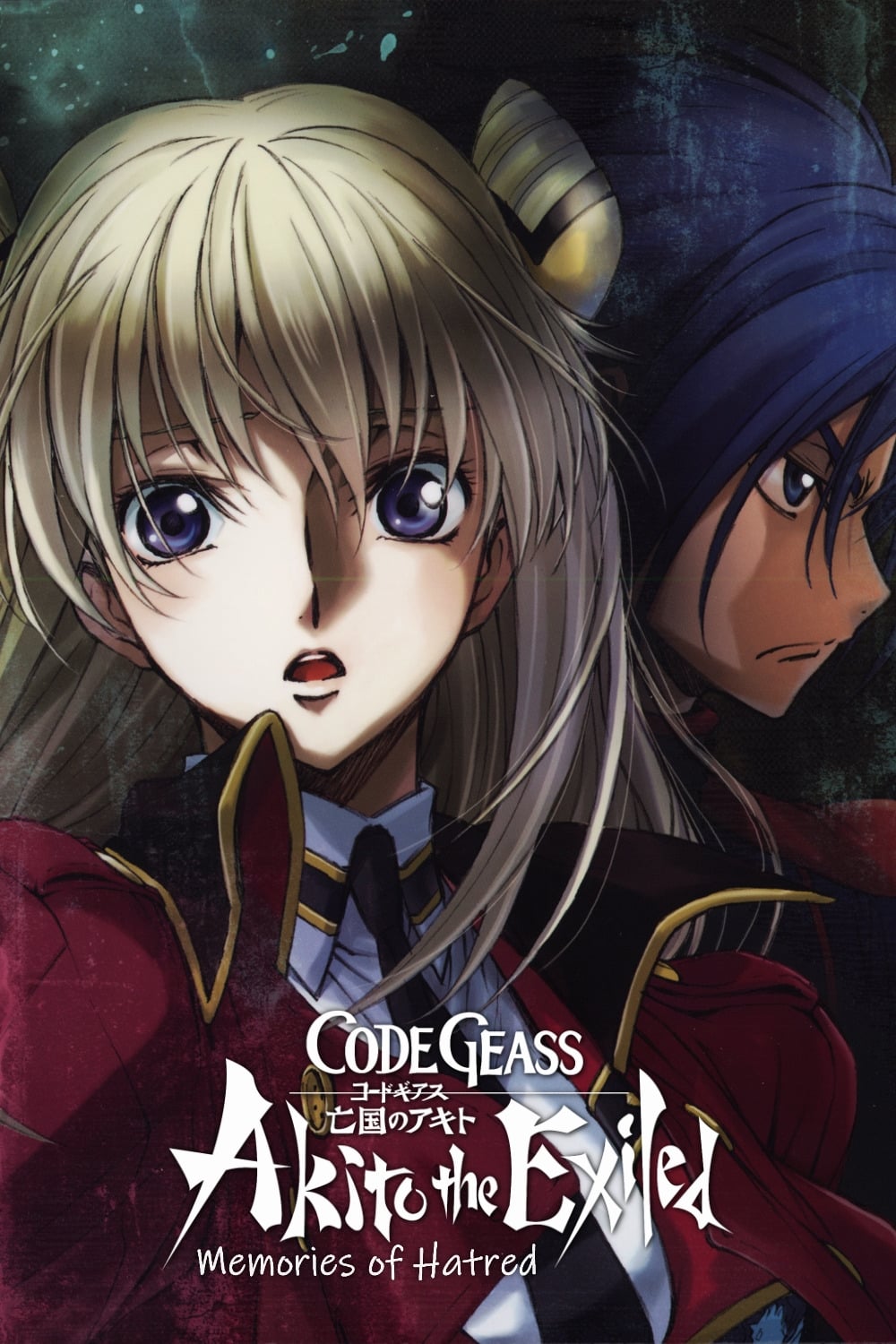 Code Geass: Akito the Exiled 4: Memories of Hatred
Britannian Knightmares surround the remaining crew. The new Grand Master is Shin Hyuuga. Michael. It's up to her to protect her friends. Left with no choice but to surrender, Leila arranged a meeting ...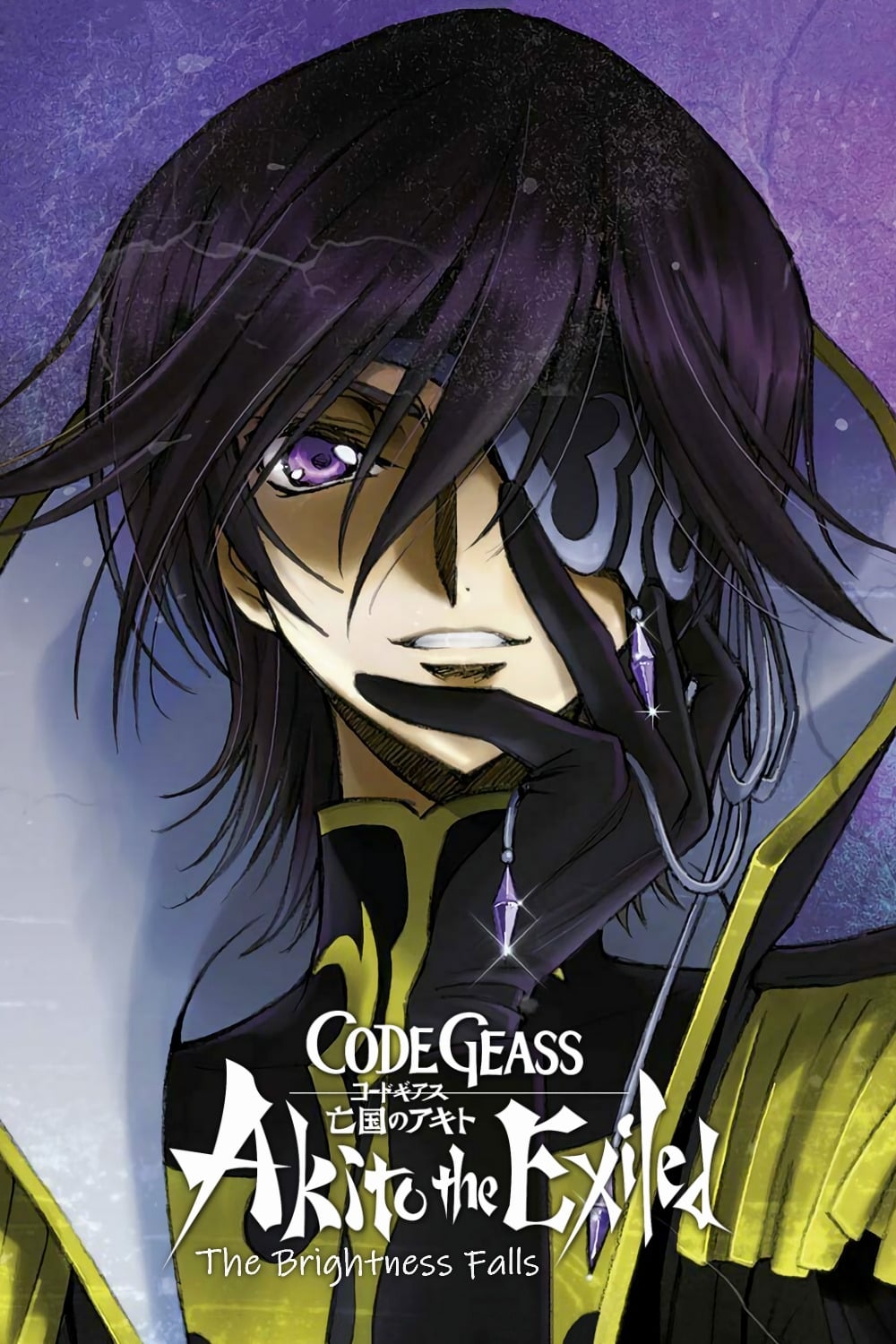 TV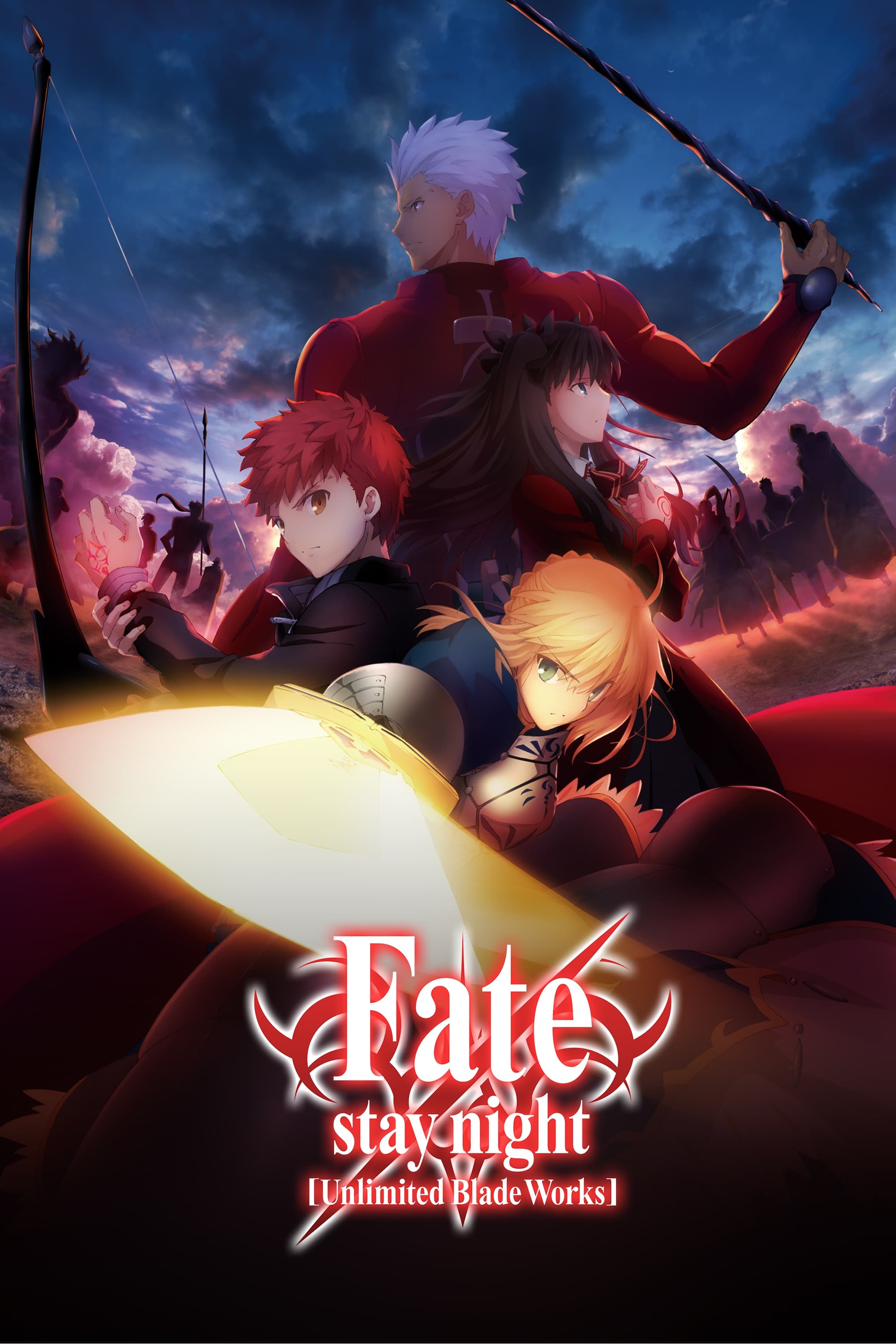 Fate/stay night [Unlimited Blade Works]
There are seven magi who serve as Masters in the Holy Grail War. Masters, through the use of the command seals they are given when they enter the war, command Heroic Spirits known as Servants to fight...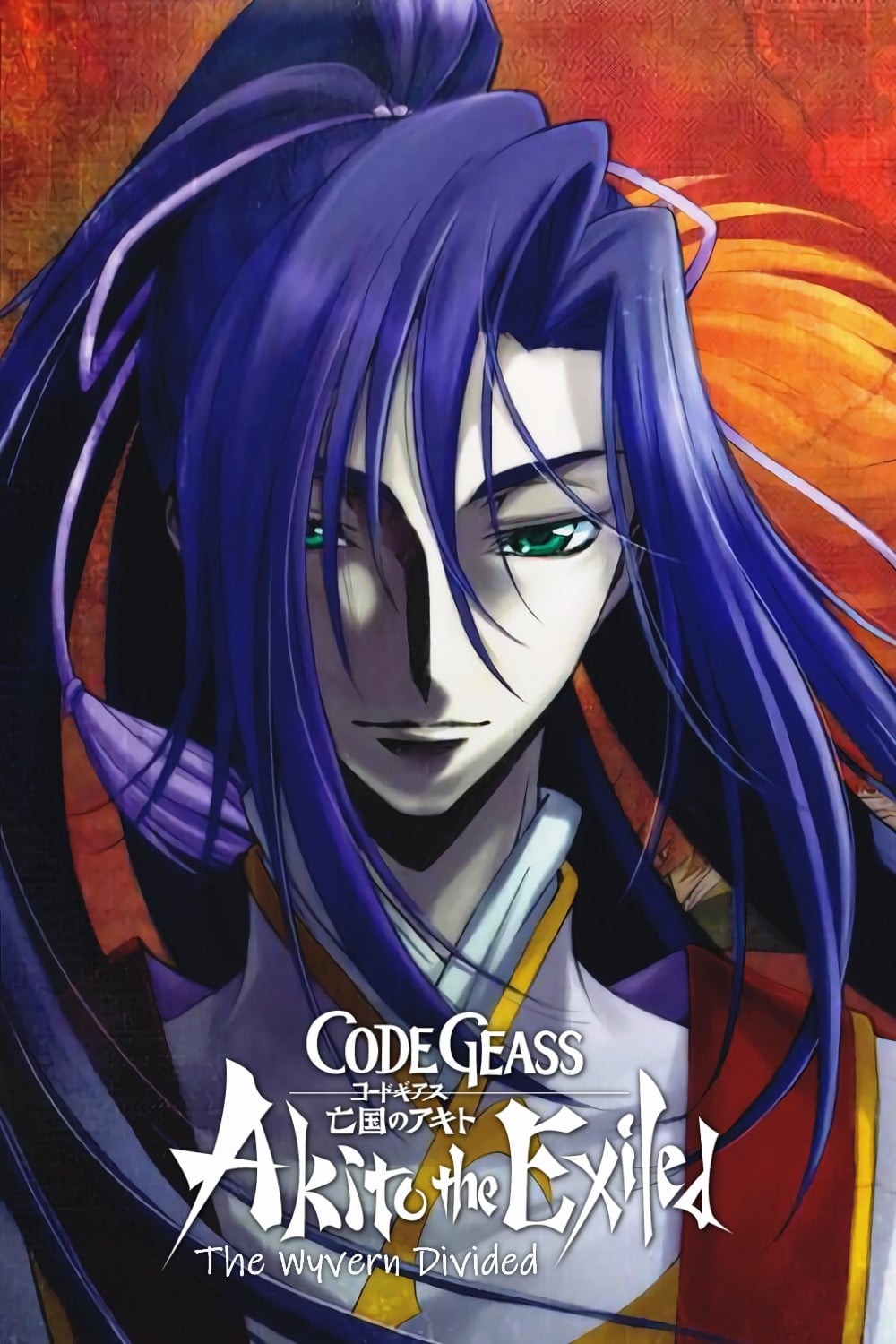 Code Geass: Akito the Exiled 2: The Wyvern Divided
The European Union and Euro Britannia are at war. The unit has received new orders. It was necessary to land in the middle of the enemy territory. Three people who escaped from the Eleven ghettos and ...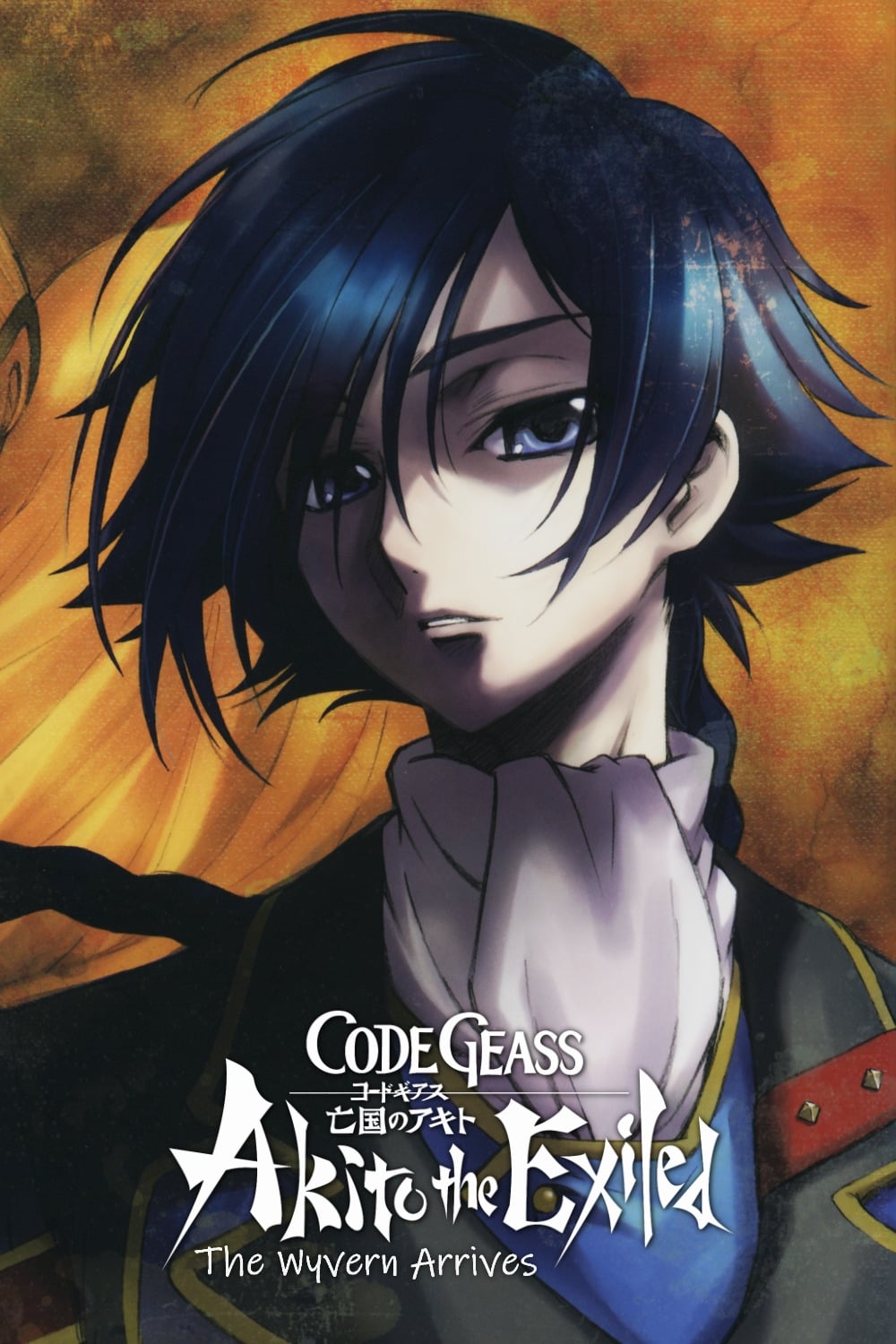 Code Geass: Akito the Exiled 1: The Wyvern Arrives
There is a side story between the rise of the "Black Knights" organization and the return of the "dead" Zero. The European Union is being invaded by the Holy Britannian Empire. The E.U was on the verg...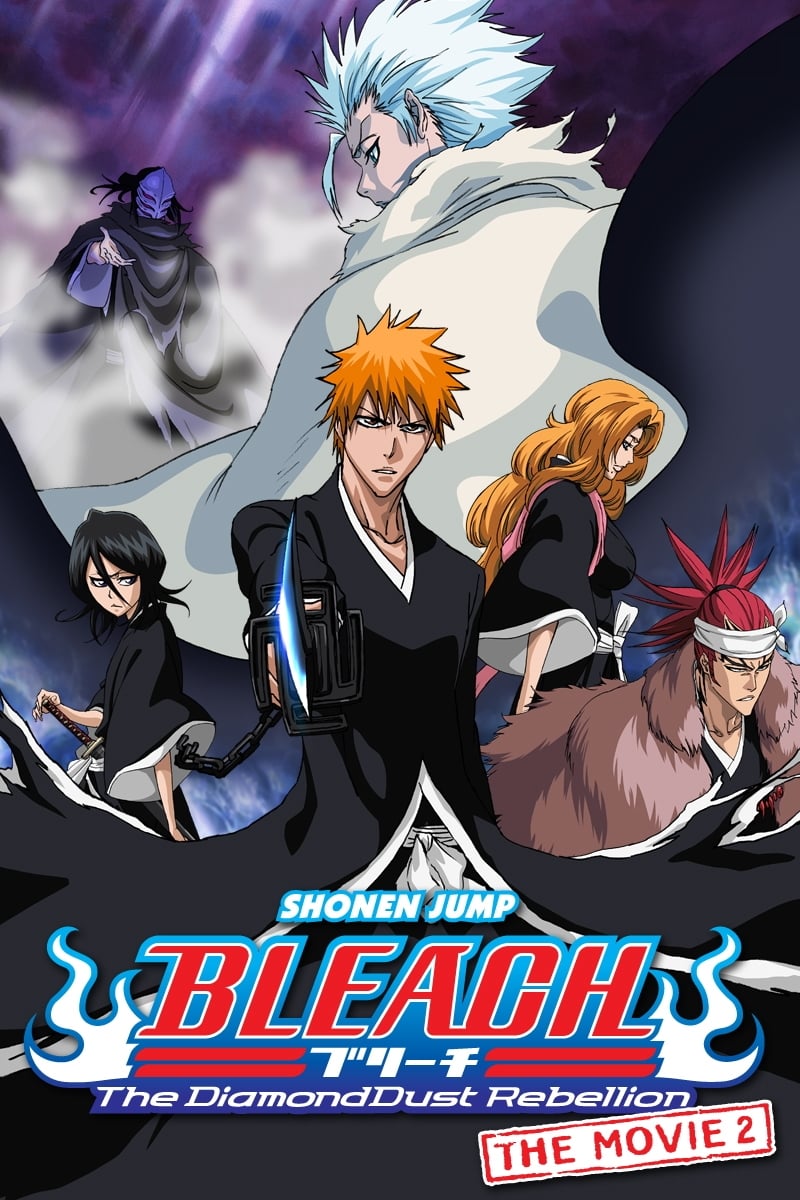 Bleach the Movie: The DiamondDust Rebellion
When an artifact known as the "King's Seal" is stolen, Hitsugaya Toushirou is assigned to retrieve it. After a battle with the thieves, Toushirou went missing, leading to suspicion of treachery. They ...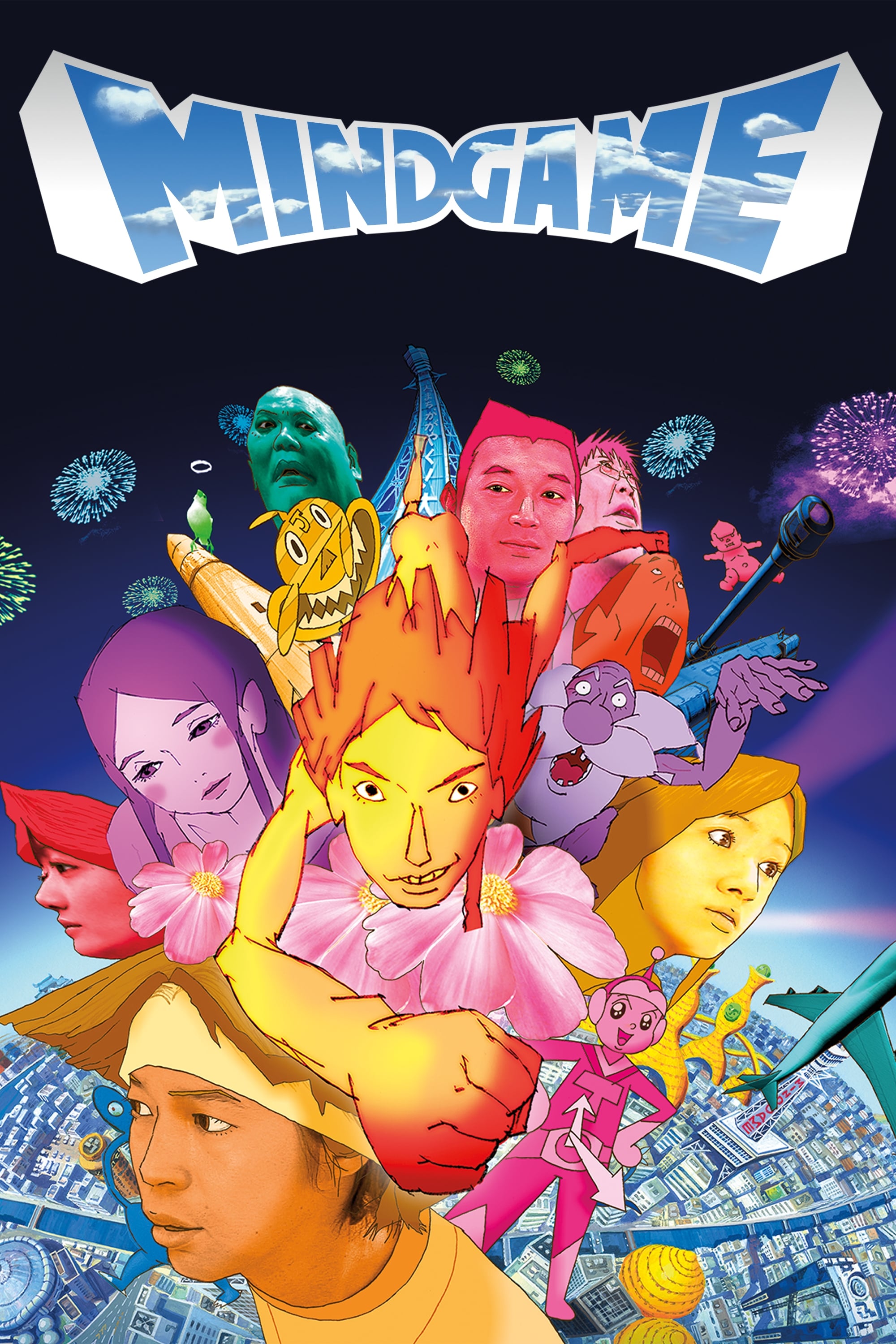 Mind Game
Nishi has a crush on his childhood girlfriend. After an encounter with the Japanese mafia, the film follows Nishi as he journeys to heaven and back, and ends up trapped in an even more unlikely place....