Biography
Peter Holland is a senior lecturer in the Western Australian Academy of Performing Arts in Perth, Western Australia. He previously had a long and distinguished career as a broadcaster, interviewer and newsreader. He worked for the Australian Broadcasting Corporation in radio and television news from 1966 to 1998 when he moved to Channel Nine to read the television news. In the 1984 federal election he unsuccessfully ran for the seat of Forrest. In 2003, in the midst of National Nine News' national dominance in the ratings, Holland left his role with local television station STW and took up a full-time teaching post with Edith Cowan University. Since 2005, he has been coordinator of the Graduate Diploma of Broadcasting course at the Western Australian Academy of Performing Arts. He won the Premier's Book Award in 1994 for an anthology of Western Australian writing.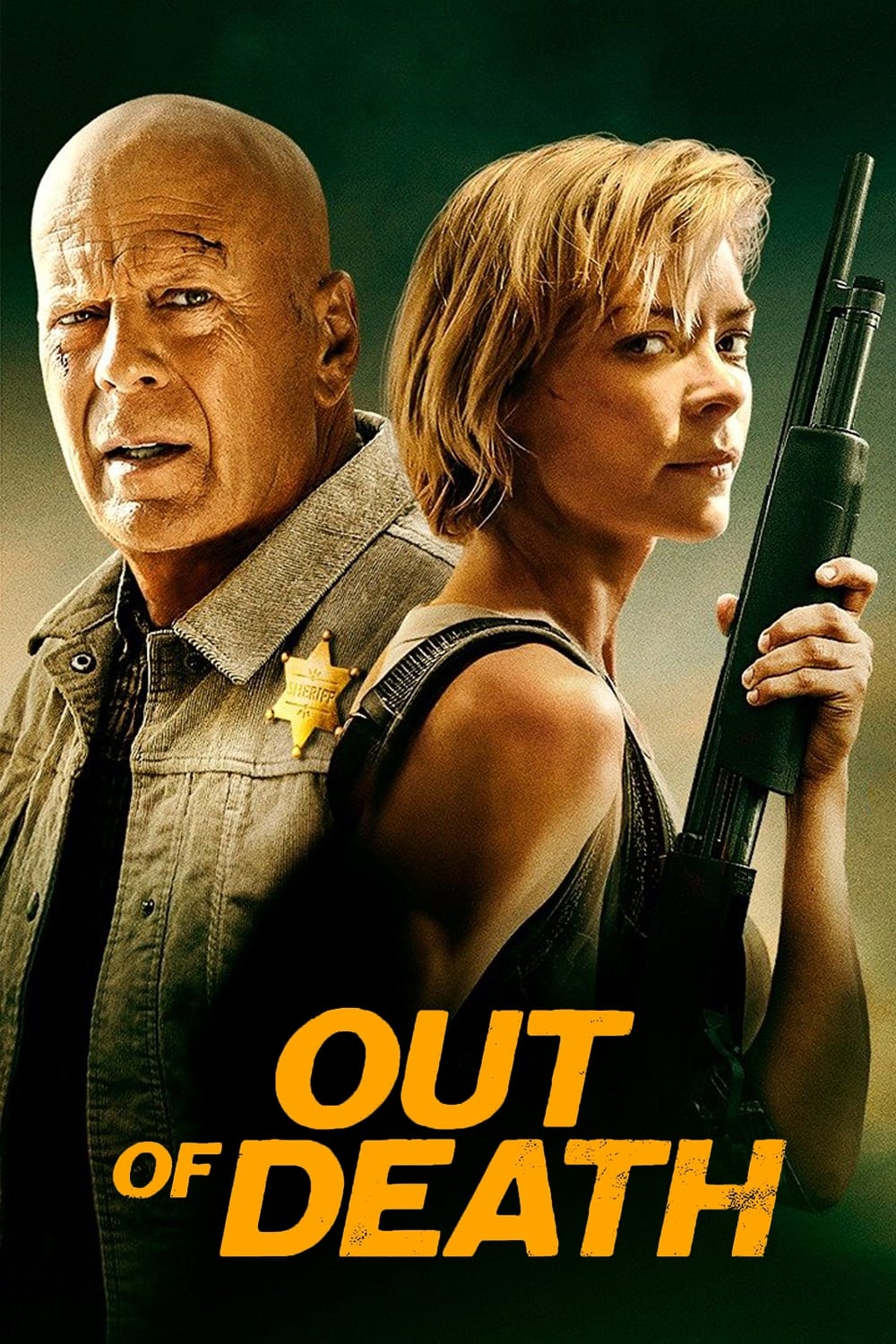 Out of Death
A woman hiking through a forest witnesses four men commit a crime and attempt to escape, teaming up with a forest ranger along the way.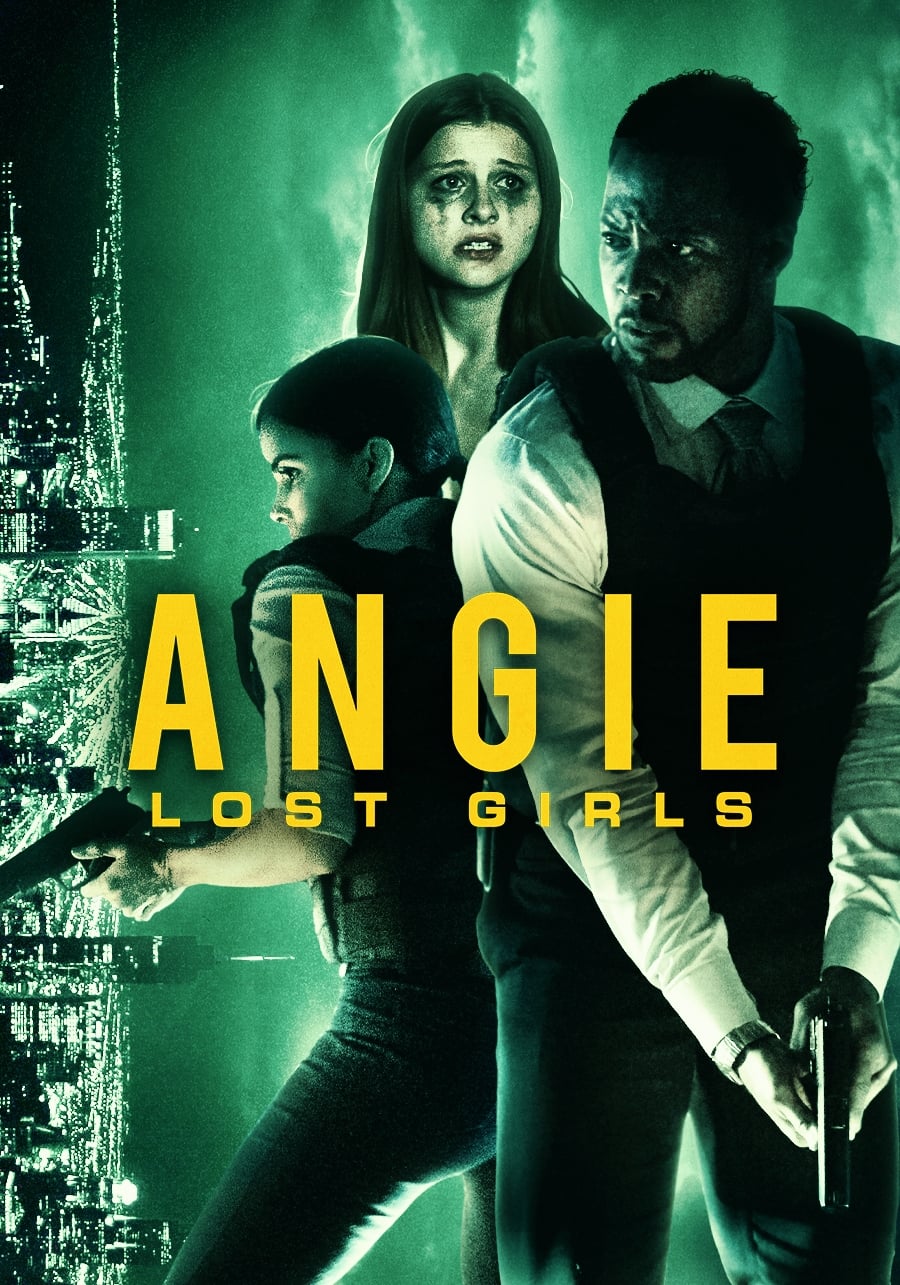 Angie: Lost Girls
After escaping from a sex trafficking ring, a teenage girl struggles to connect with her family. She must confront her fears and help lead the police to her traffickers in order to rescue her friends....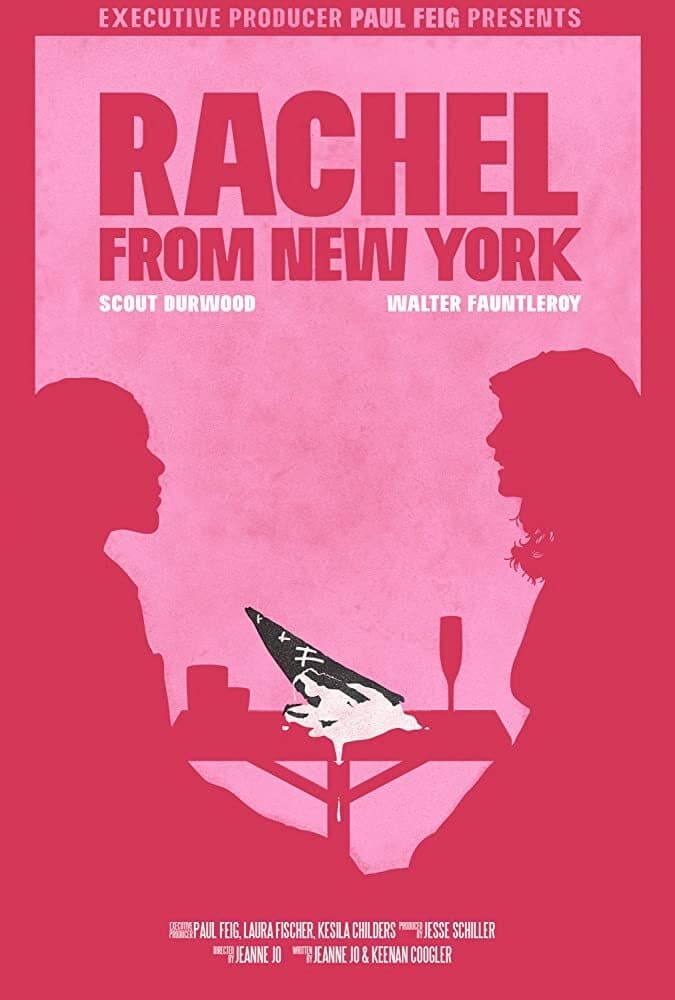 Rachel from New York
Rachel lives in L.A., and is a recent transplant from the East Coast, starting anew as she deals with a difficult breakup. Despite her new California lifestyle of juicing and jogging, she clearly hasn...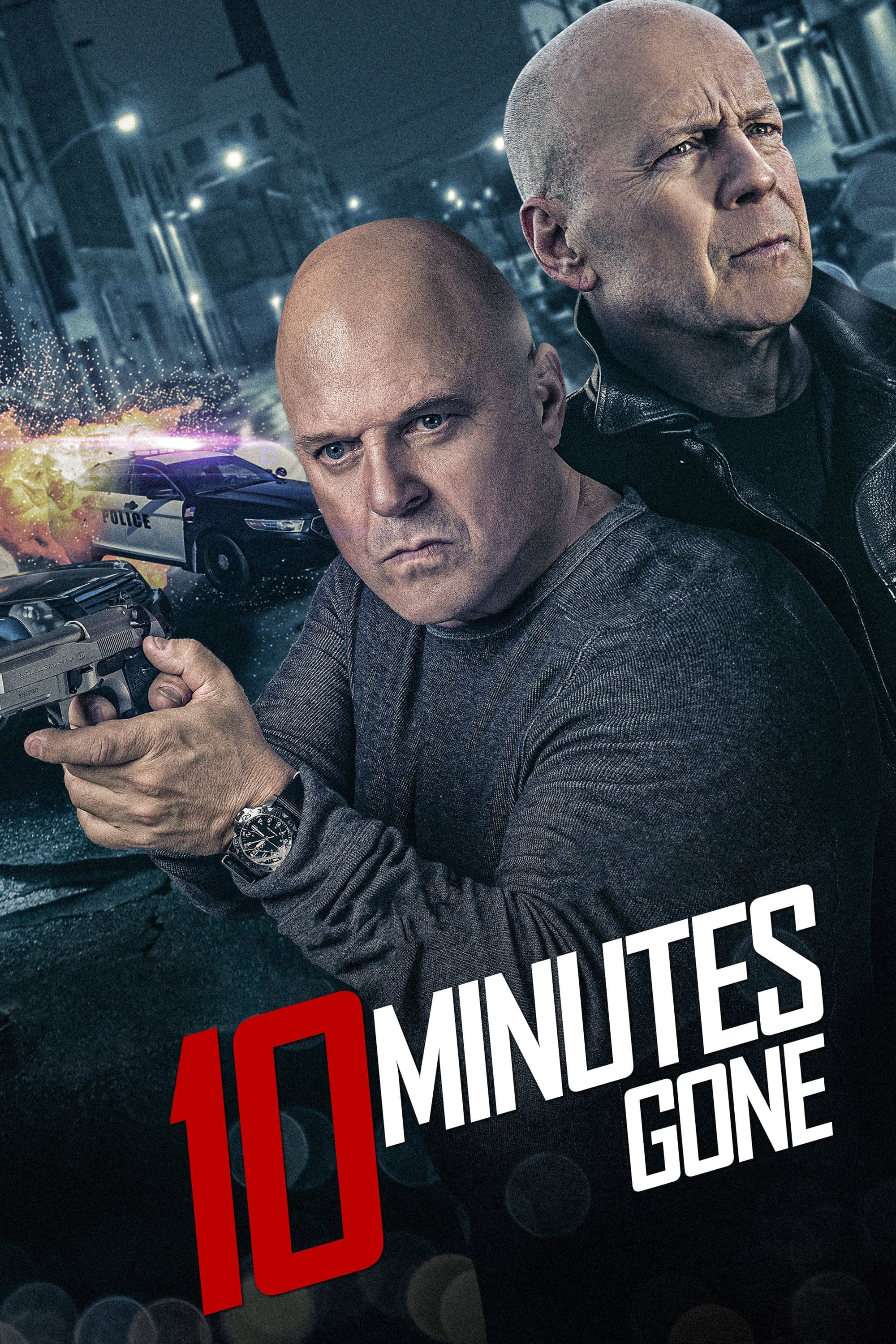 10 Minutes Gone
The job goes wrong when someone tips off the cops when Rex hires Frank and his crew to steal jewels. Frank woke up to find his jewels gone and no recollection of his attacker, after he suffered a blow...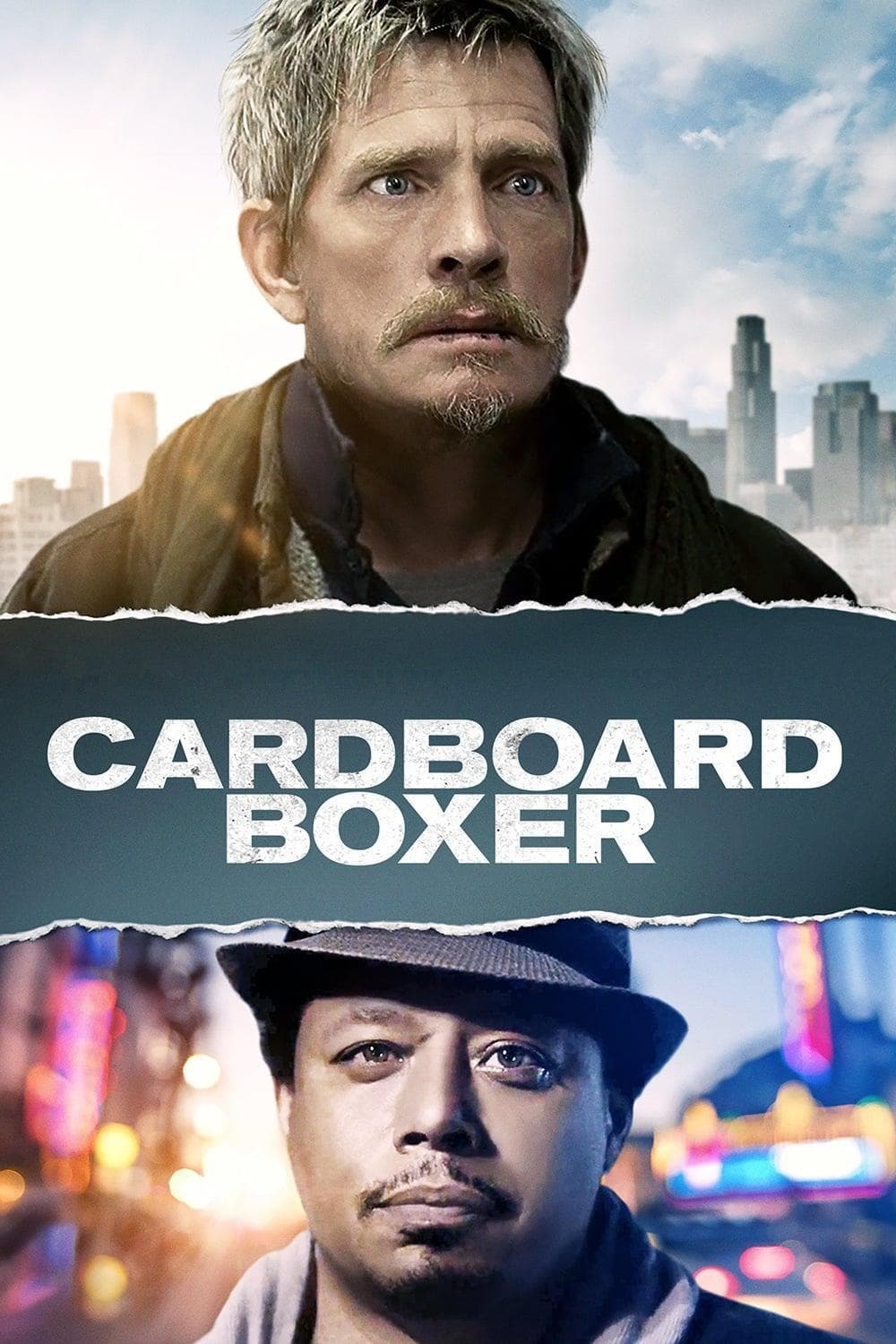 Cardboard Boxer
A homeless man fights others on video for money but soon finds comfort in an unlikely friend and a lost diary of a young girl.
TV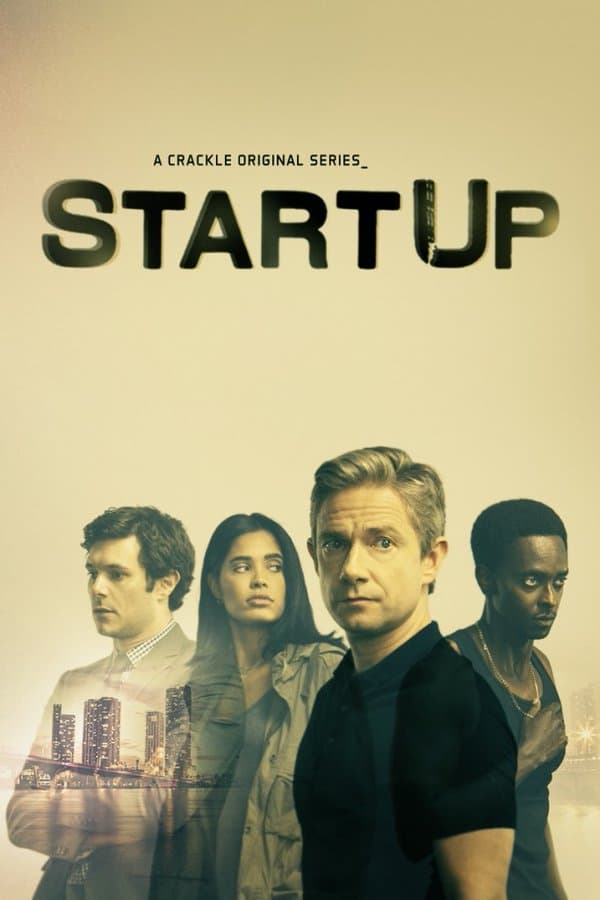 StartUp
A desperate person needs to hide money. A gang lord wants to go legit. A Cuban-American hacker has an idea that will change the future of money. Forced to work together, they create their own version ...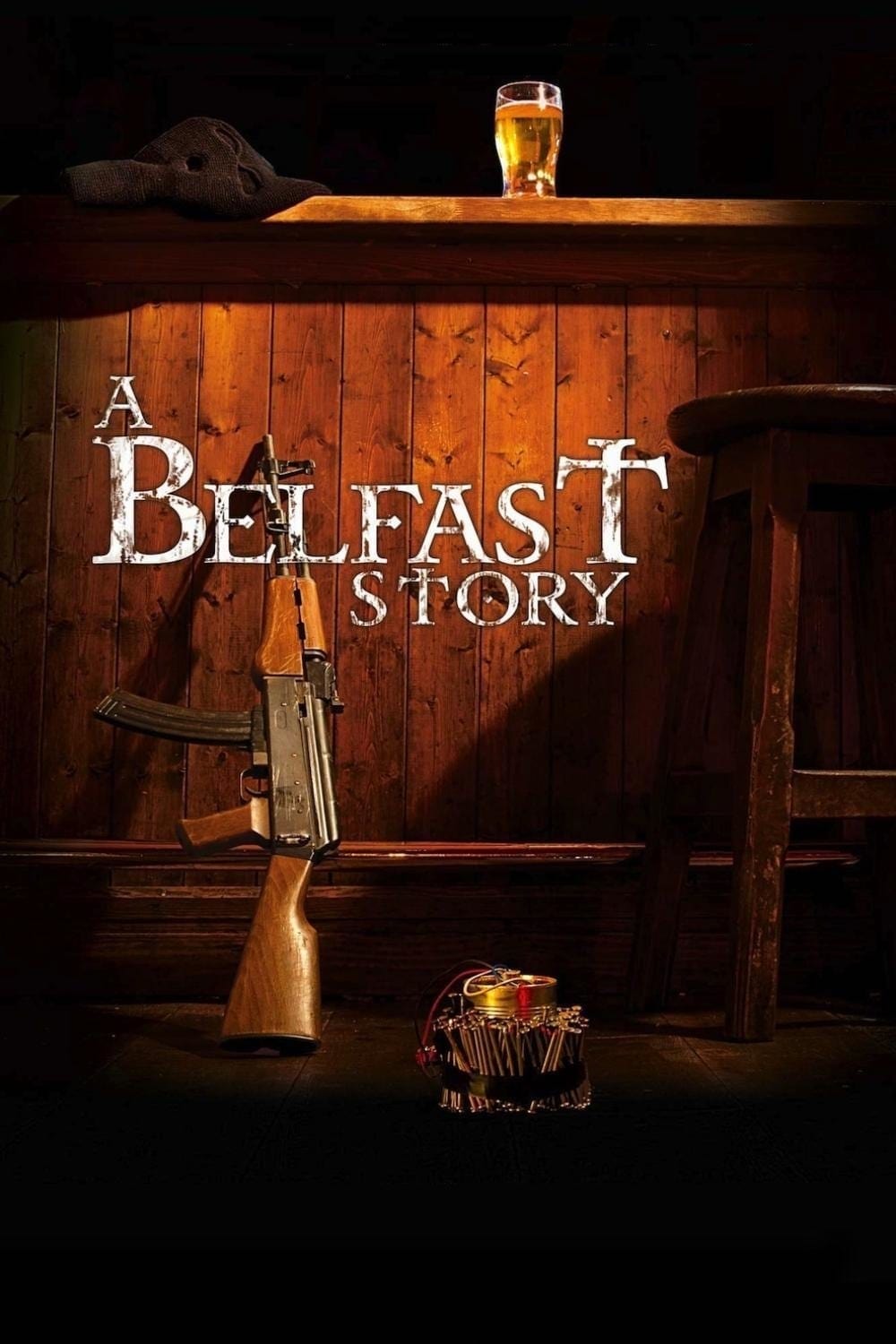 A Belfast Story
A BELFAST STORY explores life after terrorism. Set in a city which has weathered hundreds of years of hatred, 30 years of bombs, and a war without winners, just victims. A new era brings new risks. Th... The Life & Crimes of Doris Payne
How does a poor, single, African-American mother from segregated 1950s America wind up as one of the worlds most notorious jewel thieves? A glamorous 81-year-old, Doris Payne is as unapologetic today ...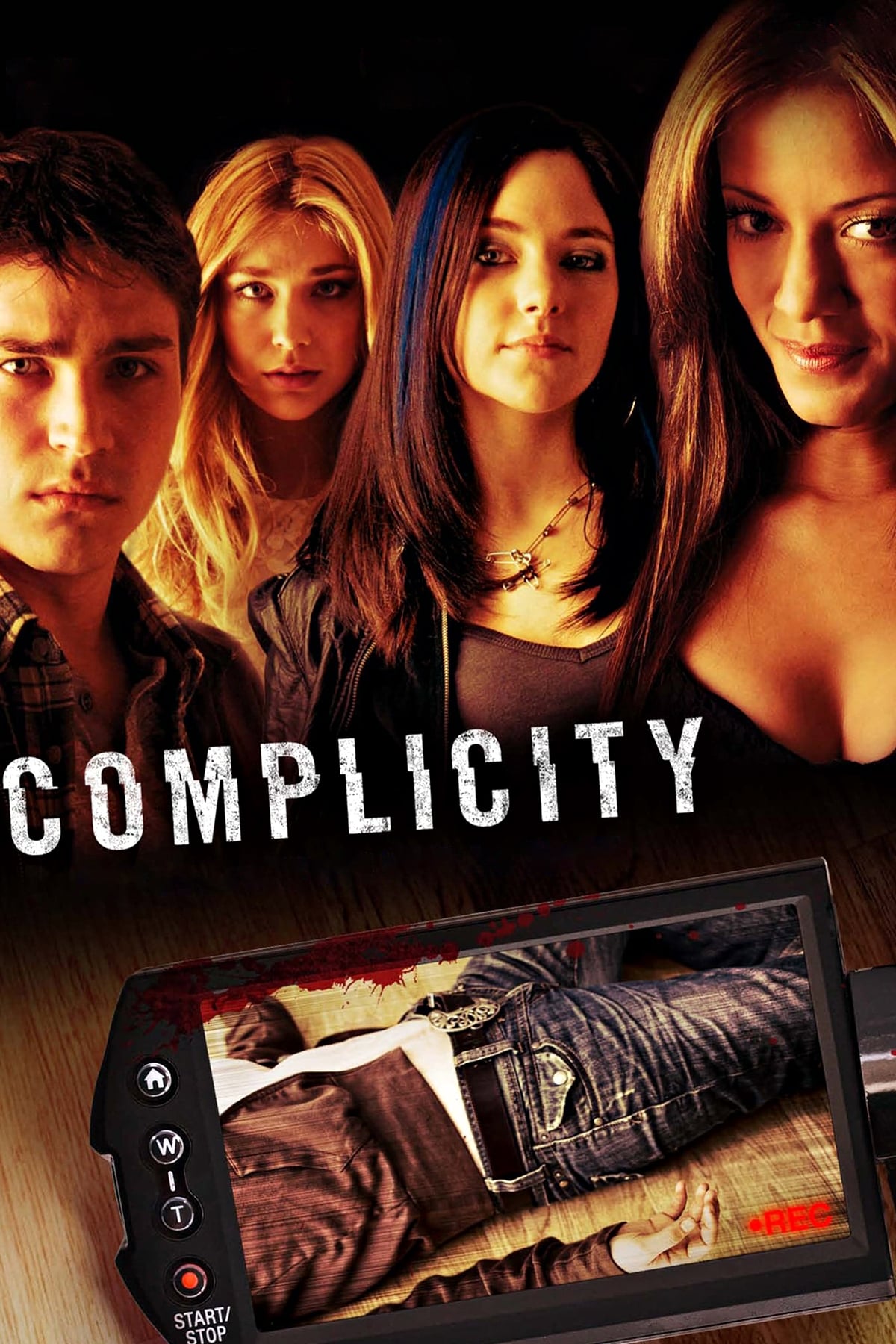 Complicity
A group of teenagers must decide their fates when a party goes wrong.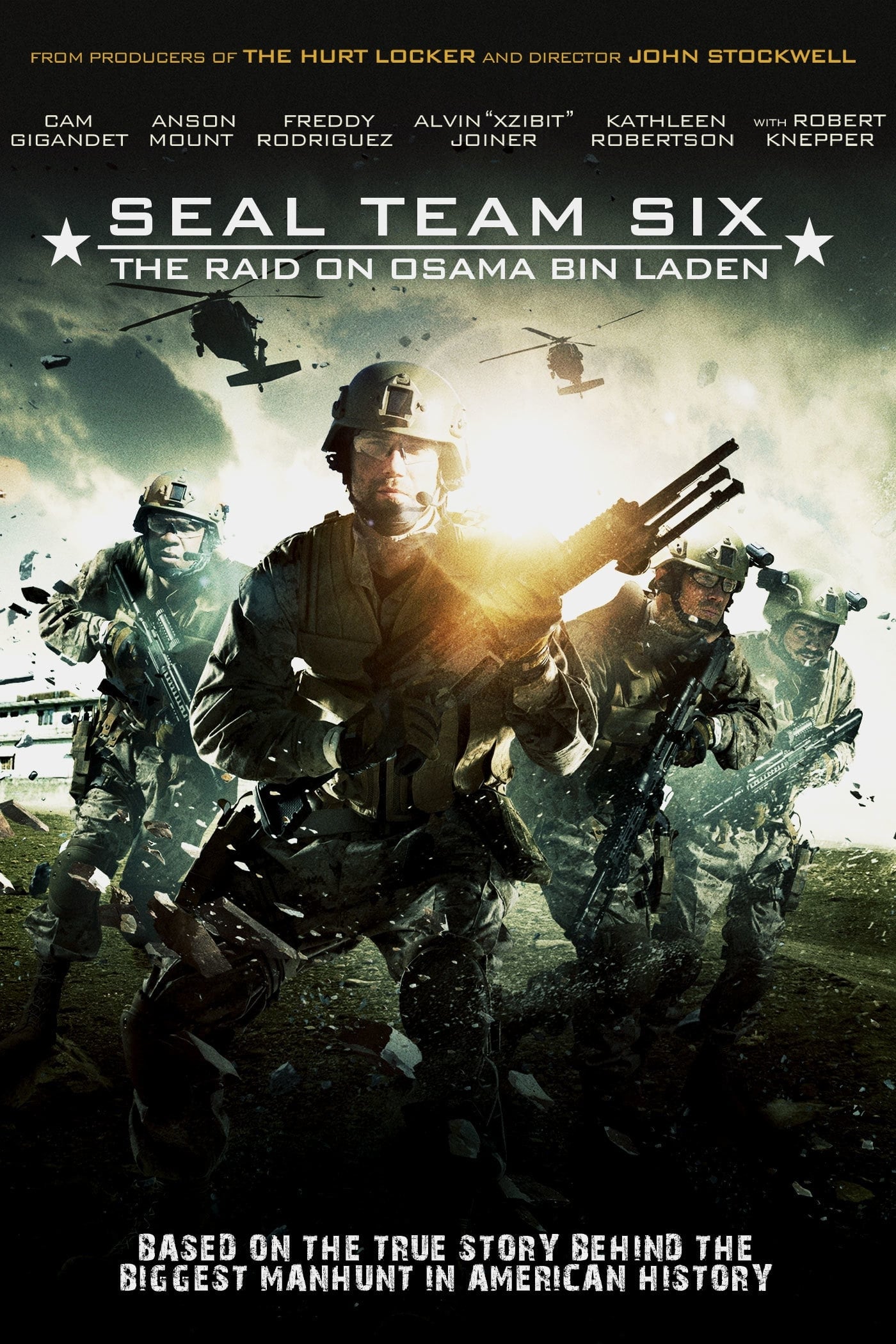 Seal Team Six: The Raid on Osama Bin Laden
The CIA put together a team of seasoned Americans when they learned of Osama bin Laden's location. The mission of a lifetime for the Navy Seals. There was no proof that bin Laden was inside the compou... Falling for Sahara
Beniam, Ramsy and MJ are best friends. Hanging out at the Flemington housing commission flats they call home, the three Africans share a tight bond and a love of footy. But with the arrival of Sahara ... The Nothing Men
Panic and intrigue grip the lives of a group of hardened factory workers with the arrival of a man they fear is a head-office spy sent to rob them of their redundancy payouts. The ruthless baiting bet...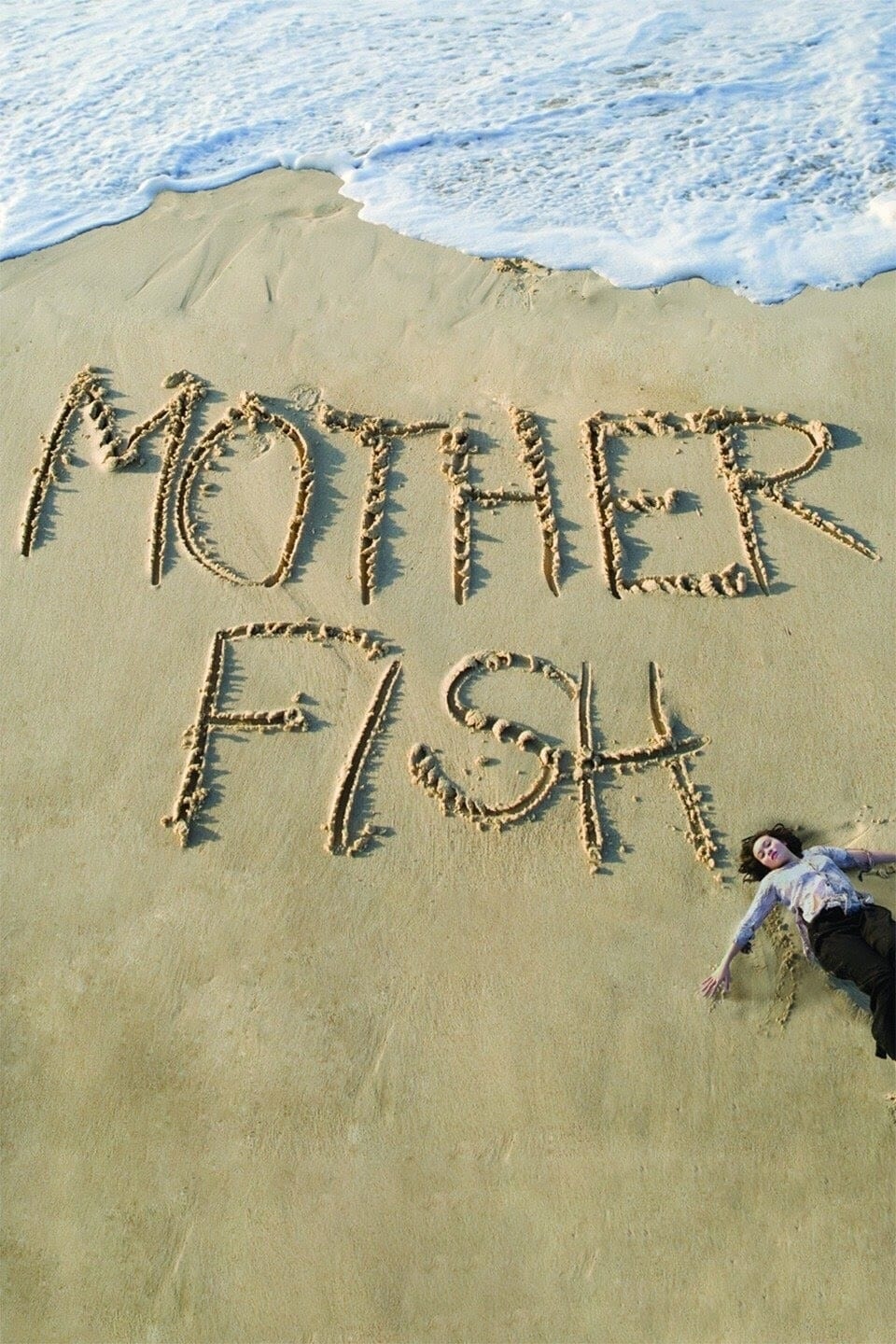 Mother Fish
The present melds with the past as a quiet factory worker relives the extraordinary journey when she and her sister took to the sea as refugees in a creaky river boat in search of a better life.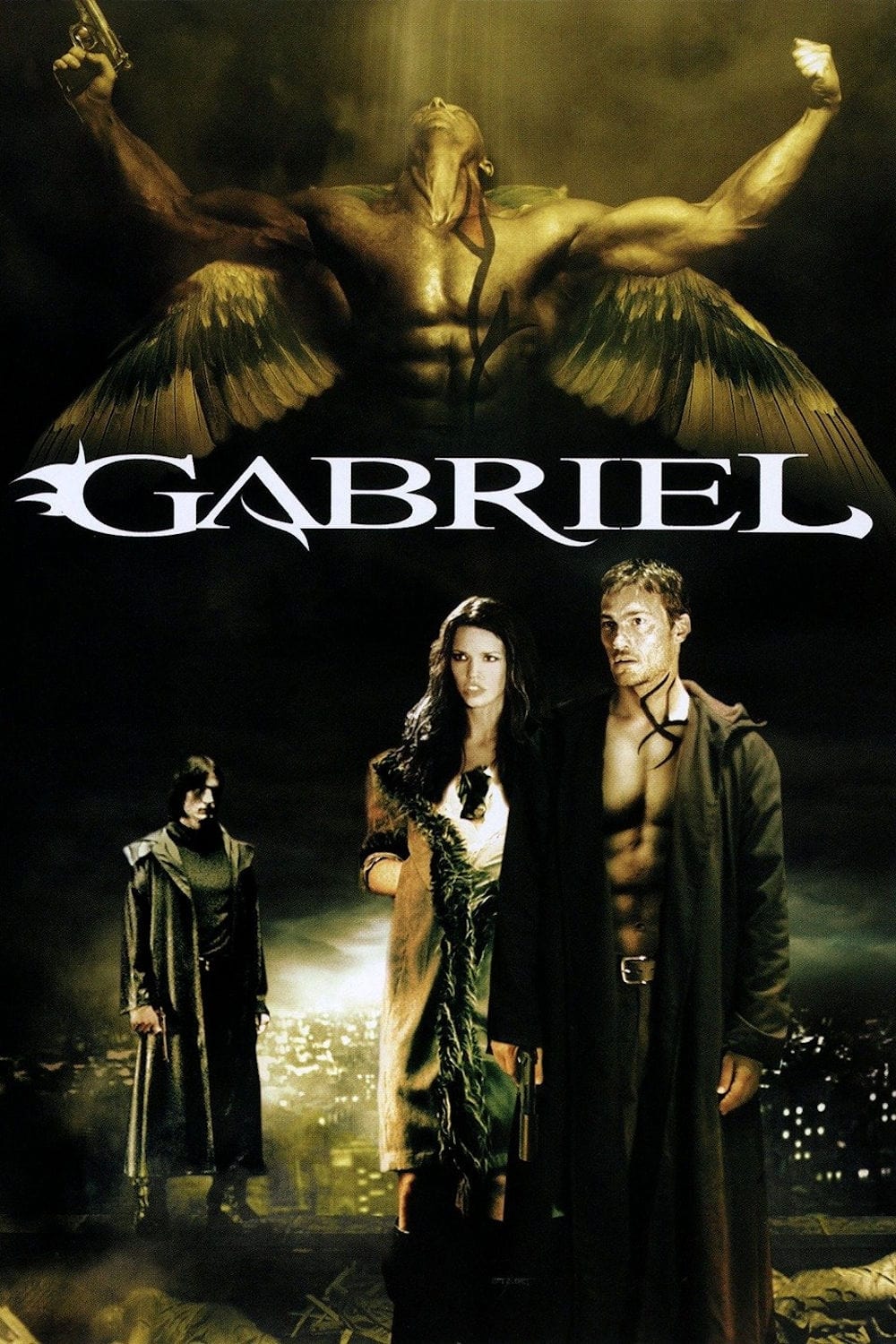 Gabriel
Gabriel tells the story of an archangel who fights to bring light back to purgatory and save the souls of the city's inhabitants.