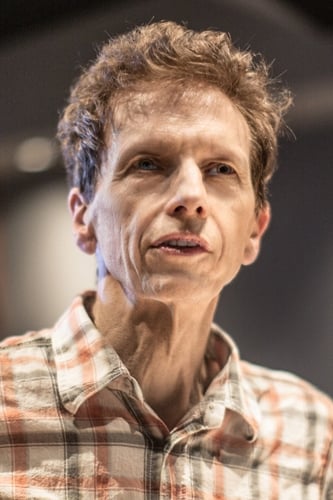 Biography
David Richard Campbell (born February 7, 1948) is a Canadian-American arranger, composer and conductor. He has worked on over 450 gold and platinum albums including 21 (Adele), Futuresex/Lovesounds (Justin Timberlake), The 2nd Law (Muse), Invincible (Michael Jackson), Spirit (Leona Lewis), Aaliyah (Aaliyah), Fallen and The Open Door (Evanescence), Meteora (Linkin Park), B'Day (Beyoncé), Bangerz (Miley Cyrus), The Astonishing (Dream Theater), and various albums by his son Beck.
Personal Life
Campbell has two sons and one daughter: musician Beck Hansen, artist Channing Hansen, and musician Alyssa Suede.He is married to theatrical composer Pauline Frechette (aka Raven Kane).His father was a Presbyterian minister but Campbell himself has been a Scientologist for over 45 years.In 2012, he donated to Ron Paul's campaign in the United States Presidential election.
Early Life
Campbell was born in Toronto, Ontario. His father, D. Warren Campbell, was from Winnipeg, Manitoba, but was attending seminary in Toronto in order to become a Presbyterian minister. Campbell subsequently was assigned to a church in Pittsburgh, taking his family with him, before settling in Seattle when Campbell was 10. Campbell took up the violin at age 9. At age 12, he began venturing into orchestration, studying the works of Bartók, Schoenberg and Stravinsky.In the late 1960s, after studying at Manhattan School of Music, Campbell moved from New York to Los Angeles and began studying pop music. He studied the music of The Beatles, Leonard Cohen and The Rolling Stones, and he played bluegrass music for crowds in line for movies in Westwood Village.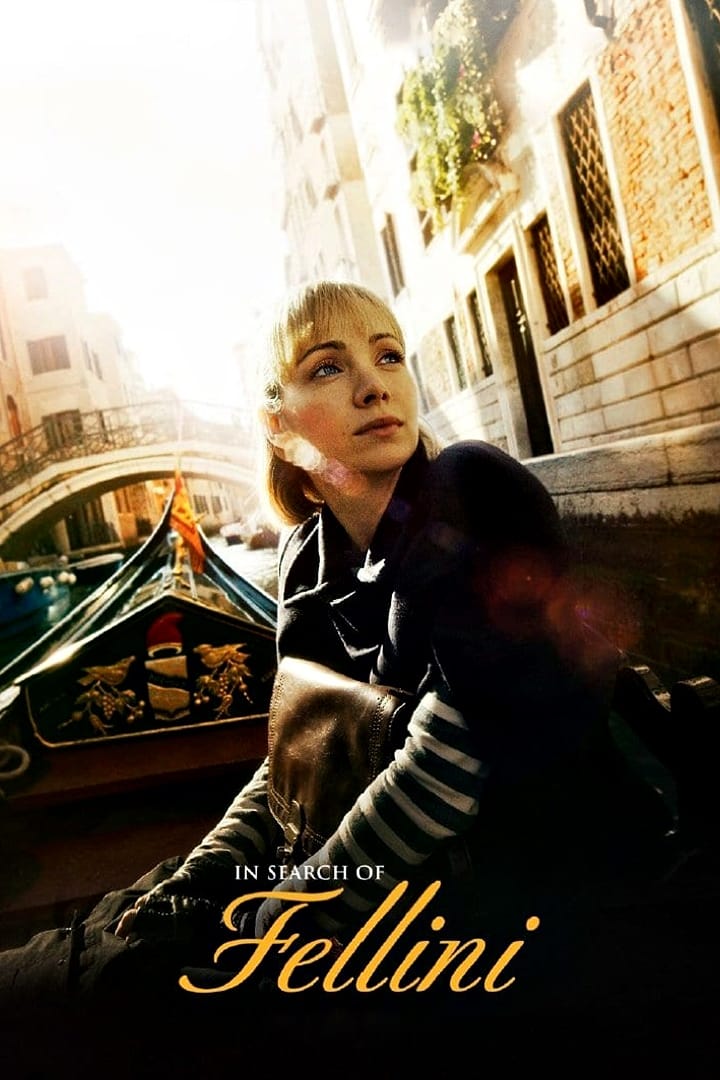 In Search of Fellini
Lucy, a small-town girl from Ohio, discovers the delightfully bizarre films of legendary filmmaker Federico Fellini and sets off on a journey across Italy to find him.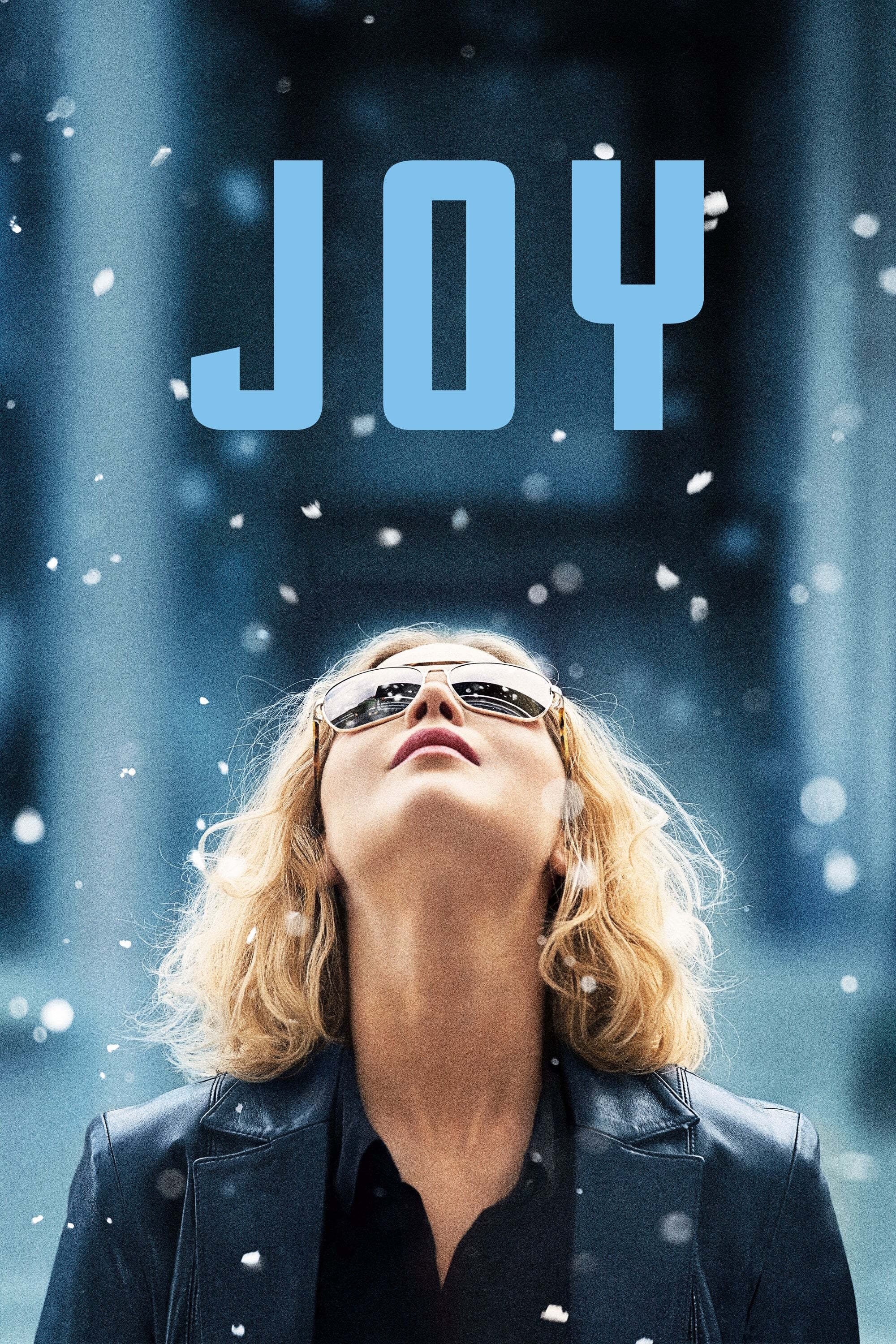 Joy
A story based on the life of a struggling Long Island single mom who became one of the country's most successful entrepreneurs.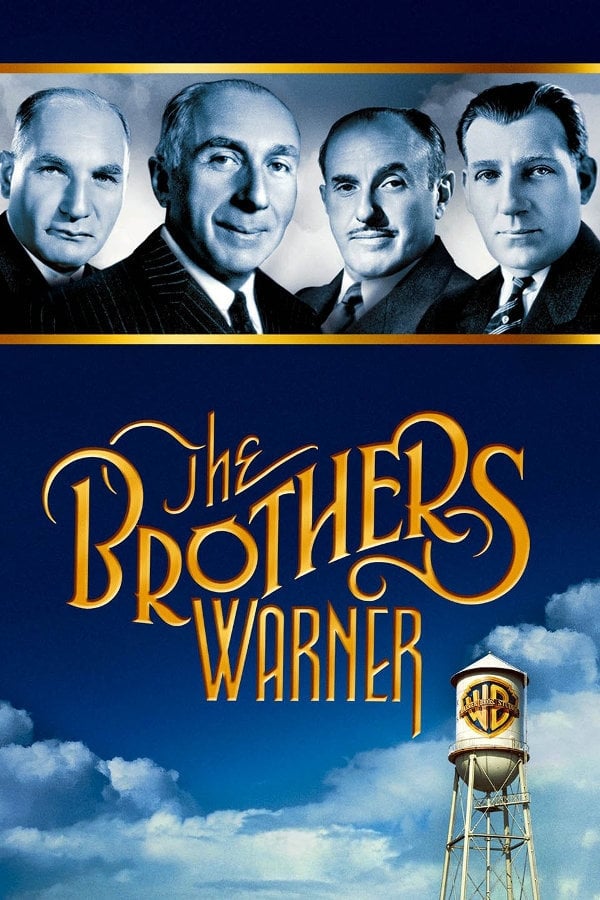 The Brothers Warner
An intimate portrait and saga of four film pioneers--Harry, Albert, Sam and Jack who rose from immigrant poverty through personal tragedies to create a major studio with a social conscience.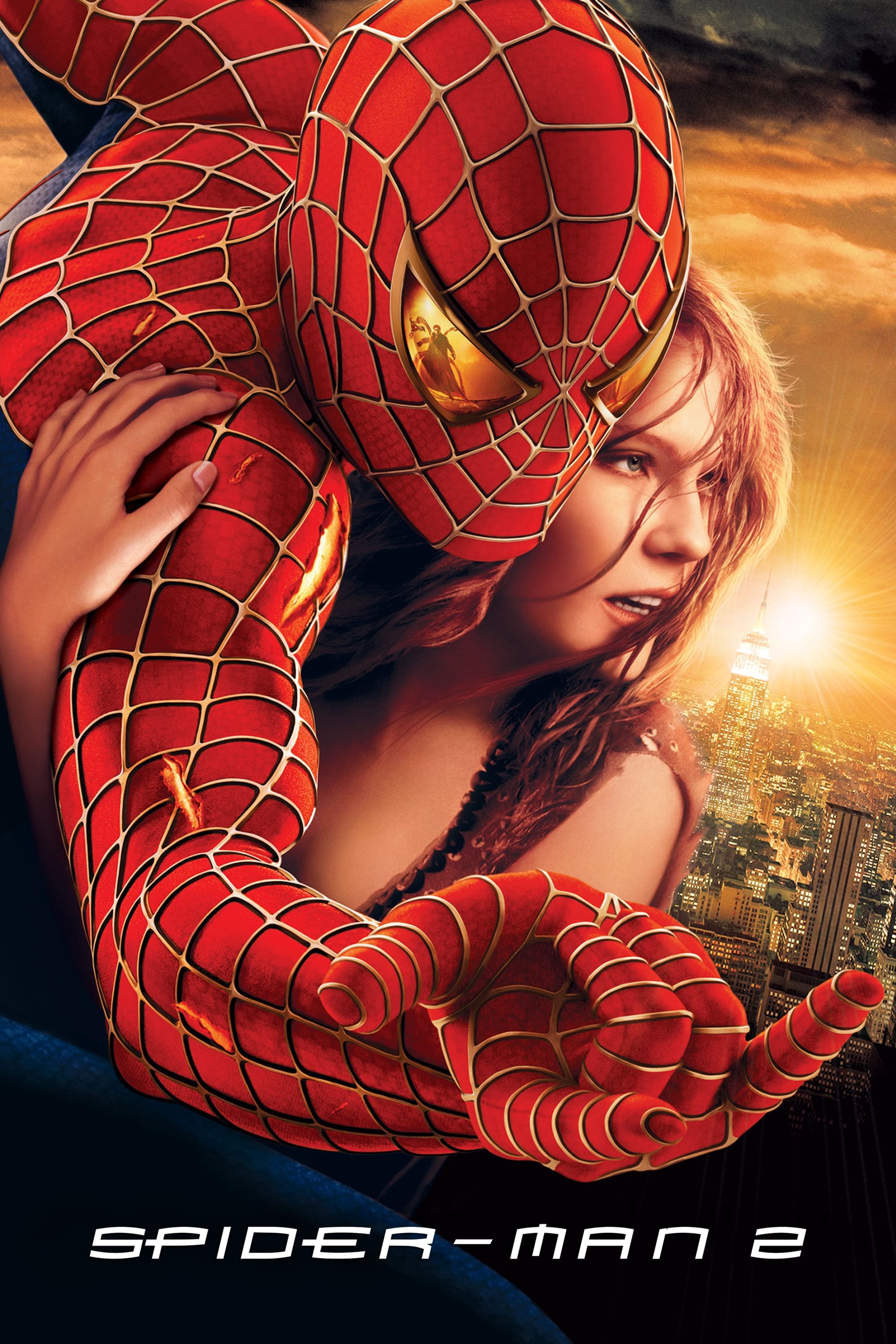 Spider-Man 2
Peter is going through an identity crisis. After being burned out from being Spider-Man, he abandons his superhero alter ego, leaving the city in the wake of carnage left by the evil Doc Ock. He can't...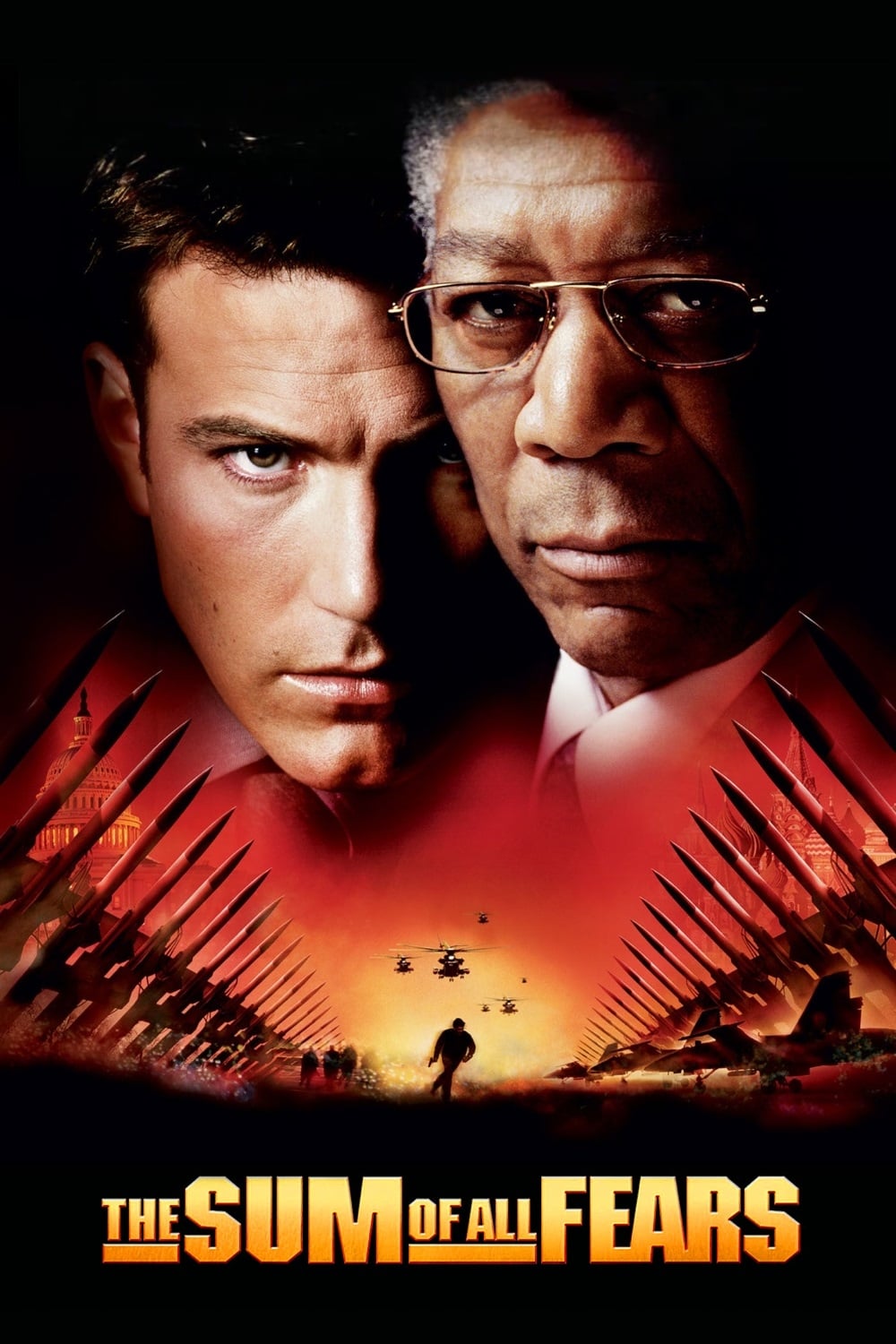 The Sum of All Fears
A man who is virtually unknown succeeds the president of Russia when he dies. The change in political leaders sparks paranoia among American CIA officials, so the director recruits a young analyst to ...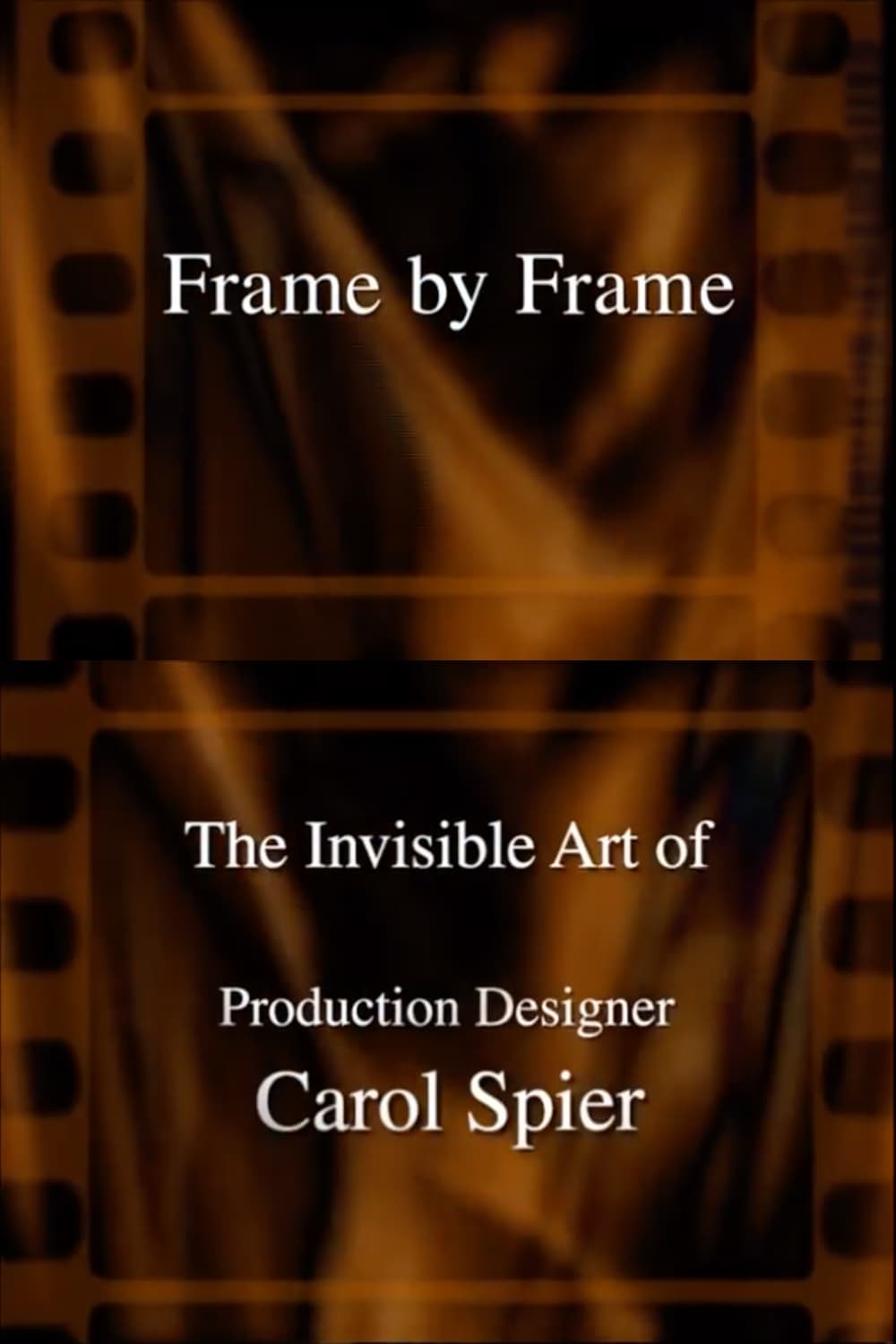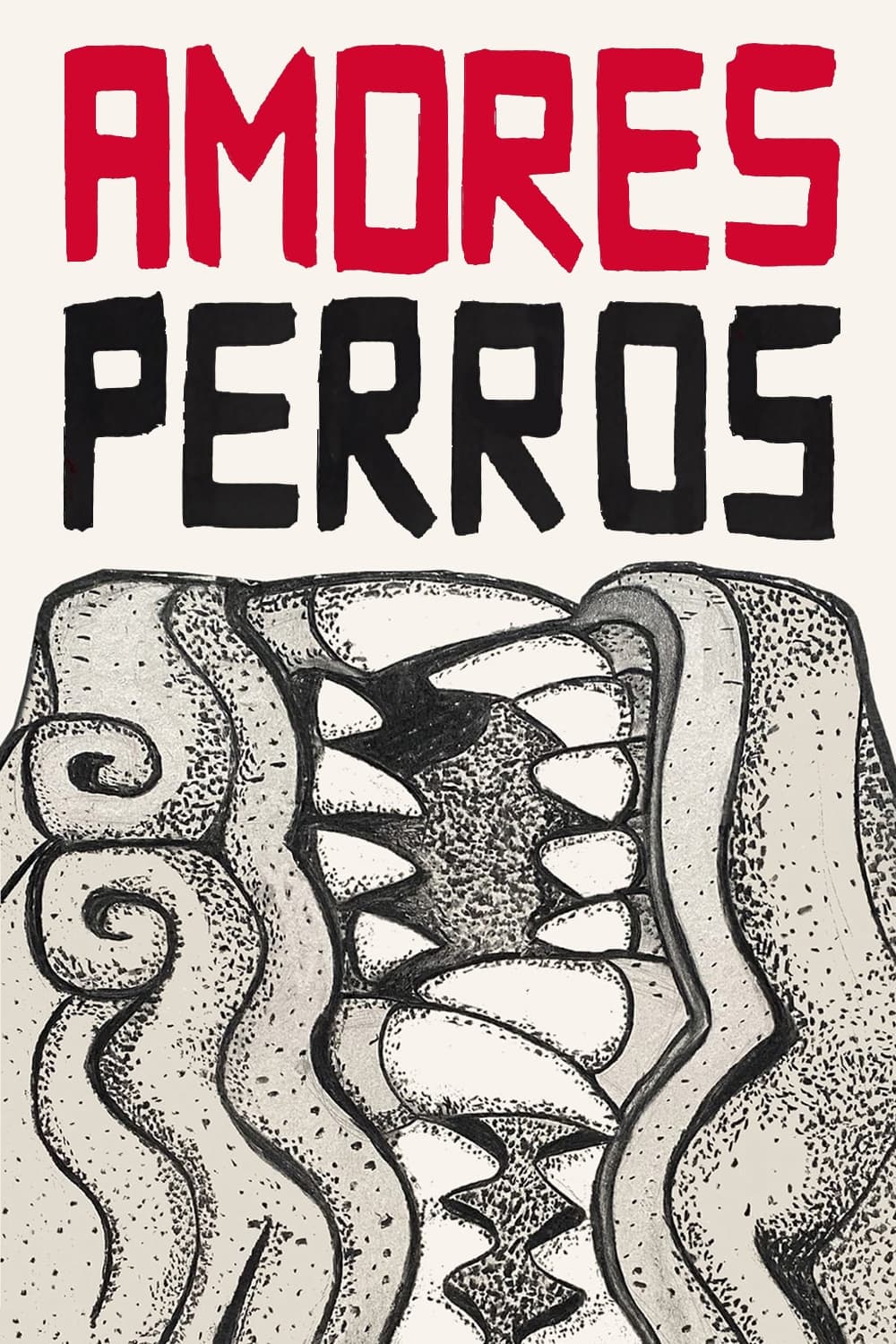 Amores Perros
A fatalistic car crash in Mexico City sets off a chain of events in the lives of three people: a homeless man, a young man, and his sister-in-law. Their lives are changed by the seemingly inconsequent...
Mirage
A local businessman hired a retired detective to follow his wife. She seems to be putting herself in danger without knowing she has a split personality.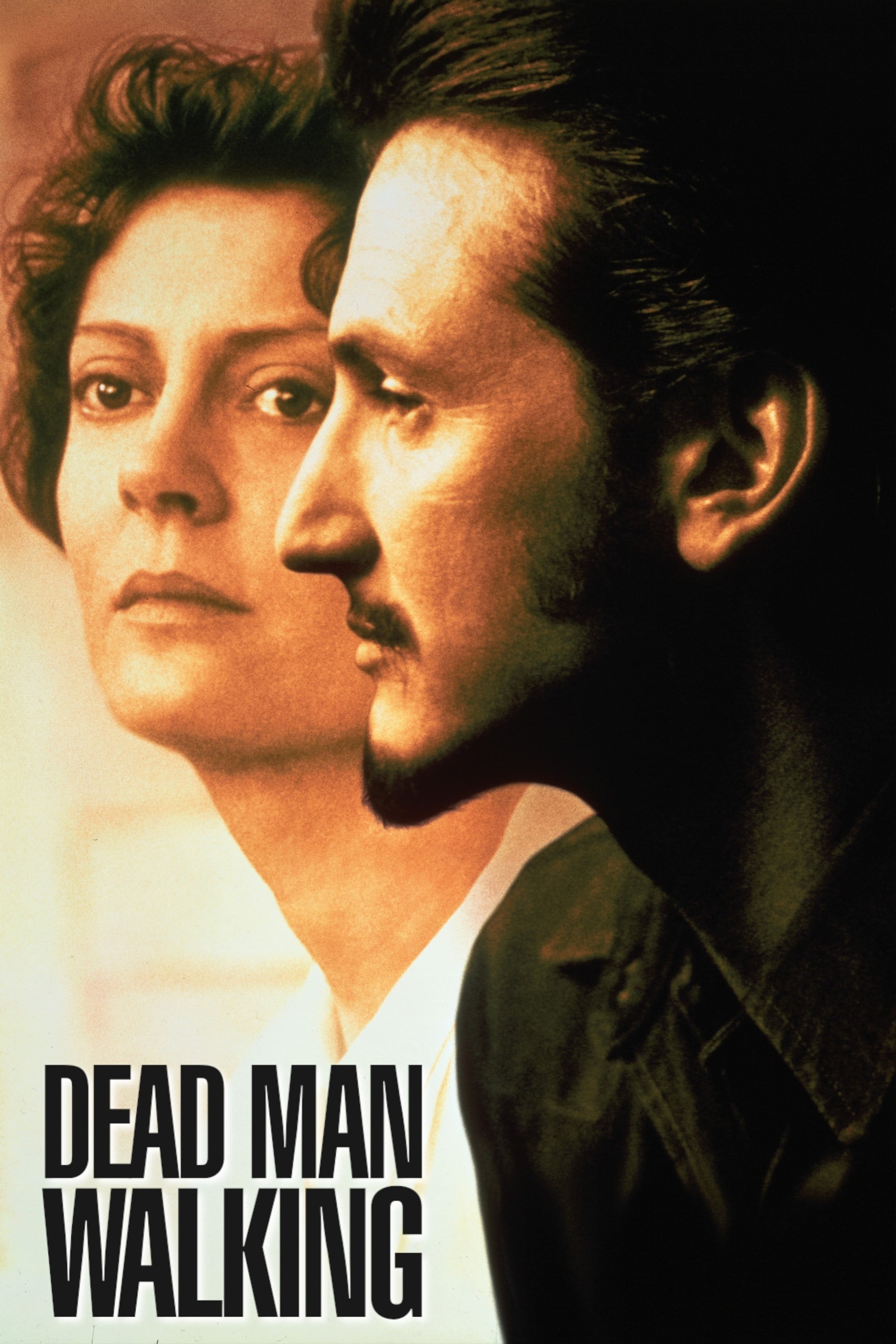 Dead Man Walking
A justice drama based on a true story about a man on death row who, in his last days, forms a strong relationship with a nun who teaches him forgiveness and gives him spirituality, as she accompanies ...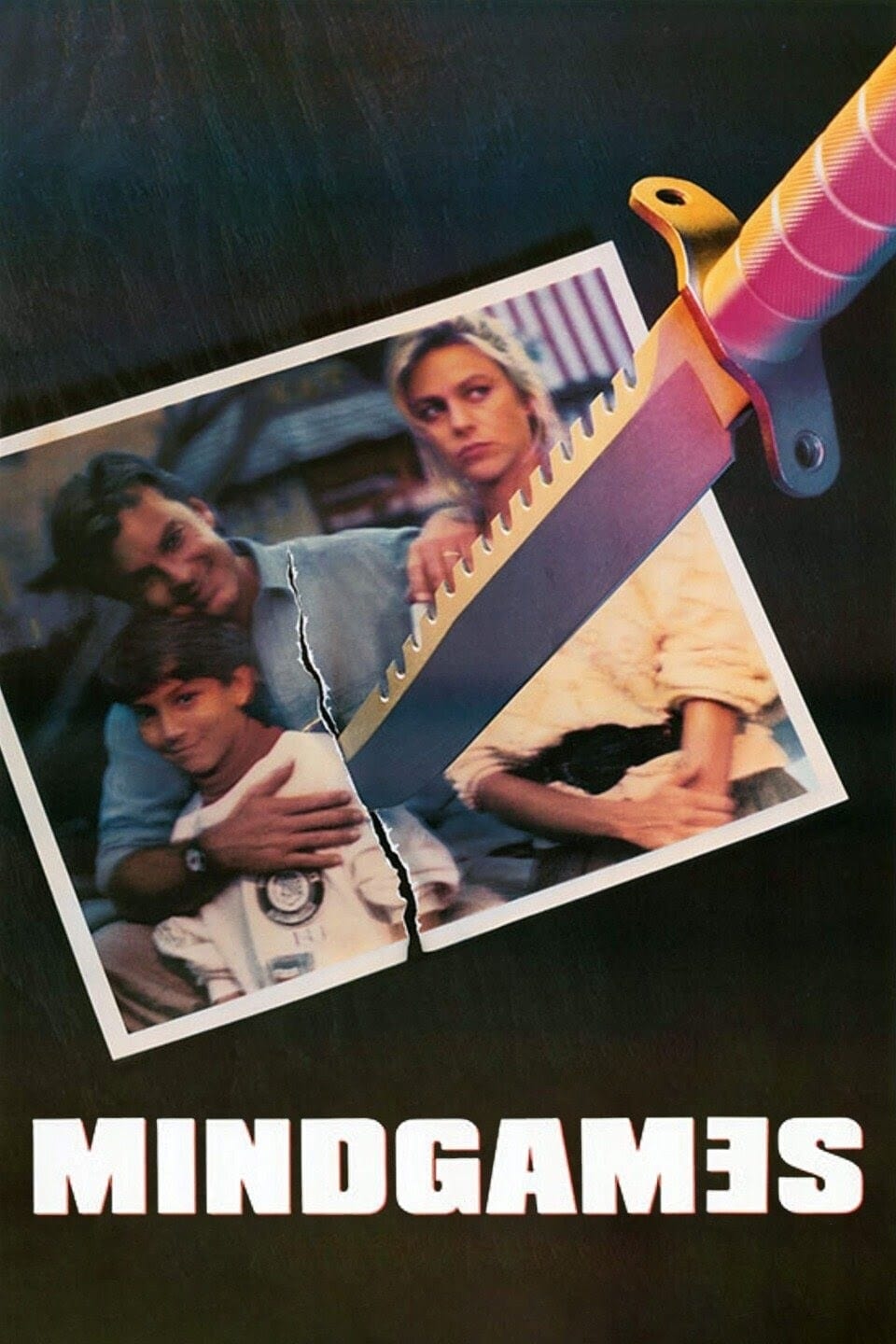 Mind Games
Rita and Dana Lund went on a camping trip to save their marriage. They meet a man at a campsite who befriends their son. Dana doesn't know that he's a brutal psychopath when he asks him to tag along w...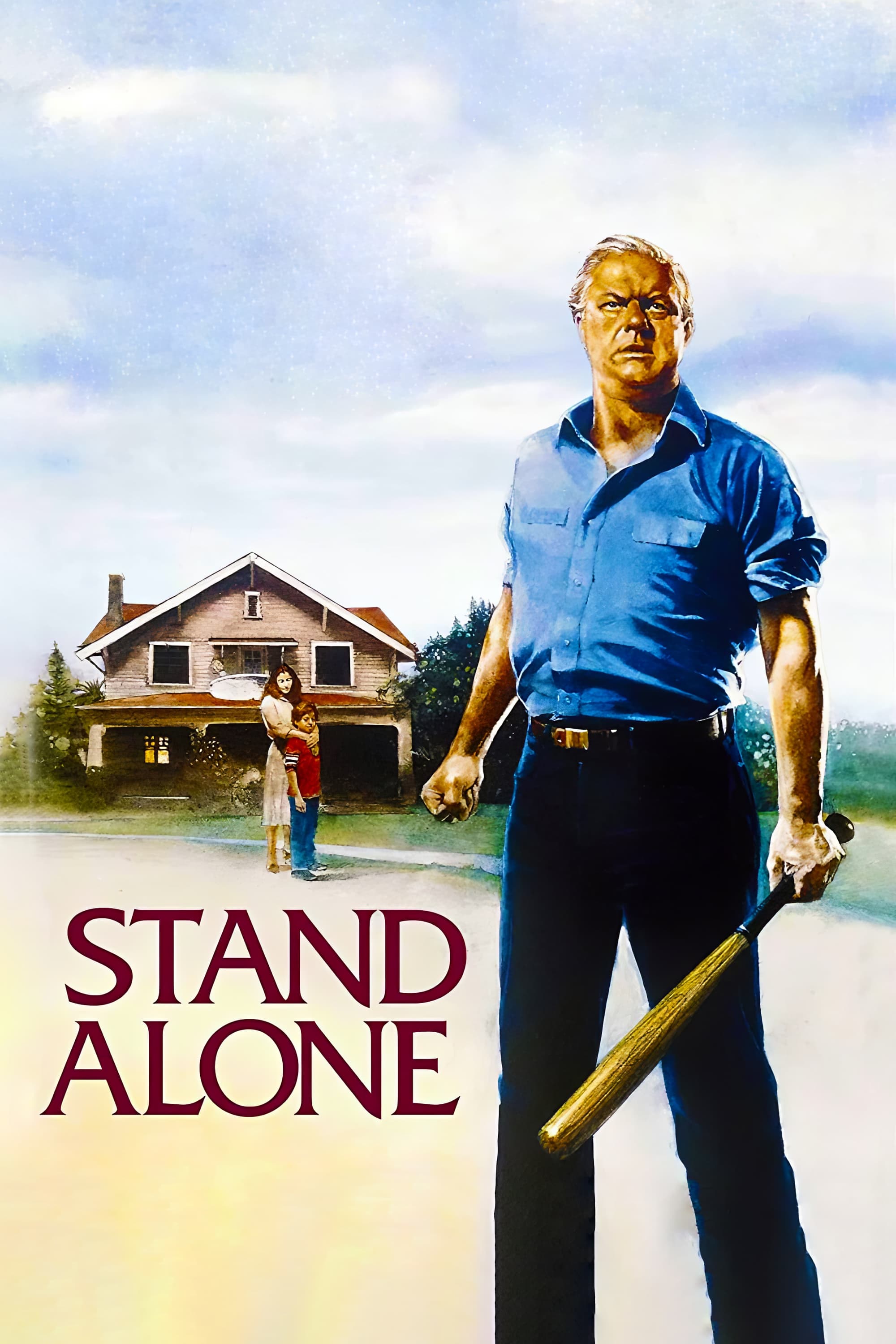 Stand Alone
When gang members and drug dealers take over his neighborhood, a World War II vet is pushed to the limit.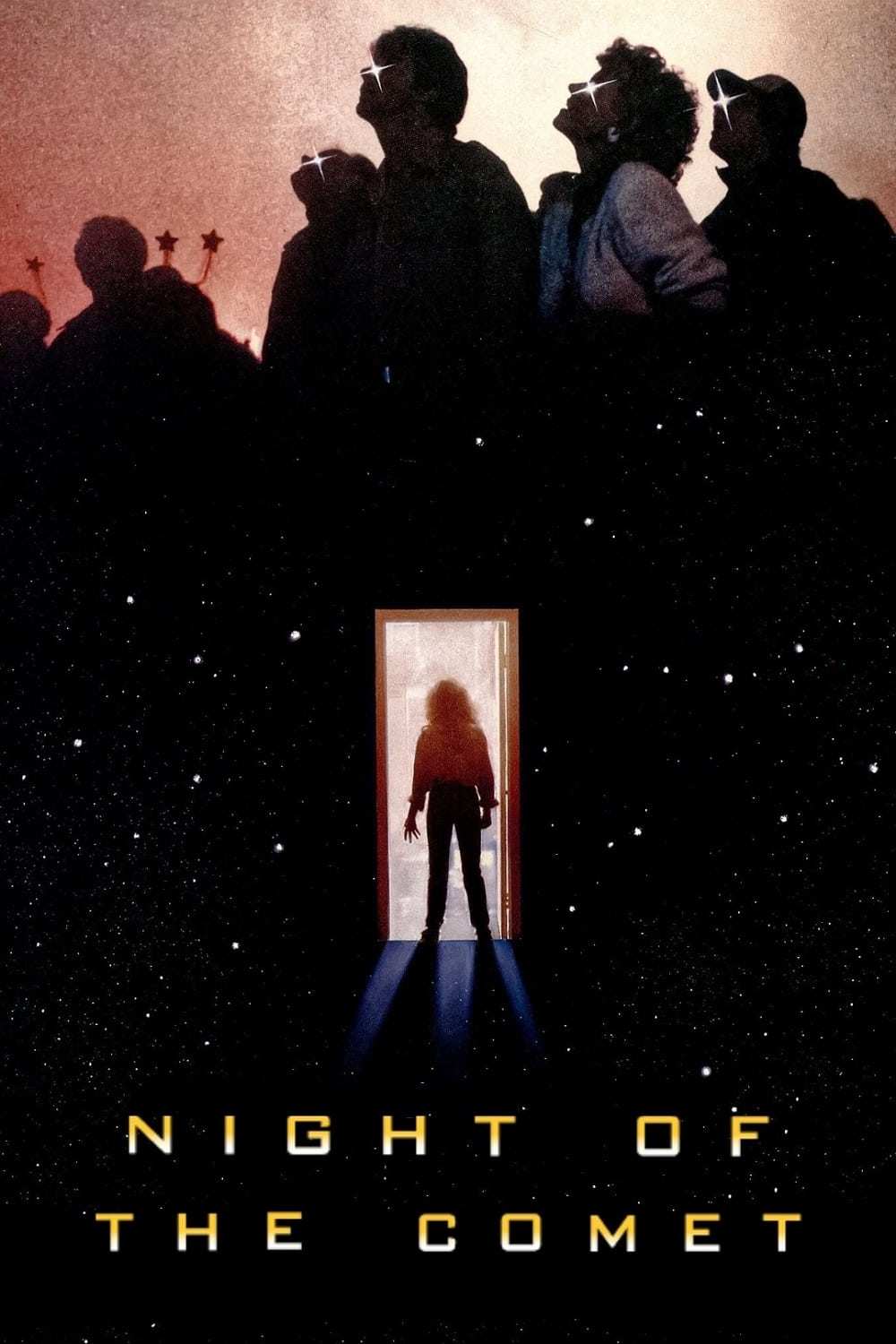 Night of the Comet
Two girls from the Valley wake up to find that a comet has wiped out their world and left behind a group of cannibals. With the help of a friendly truck driver, the girls save the earth from a villain...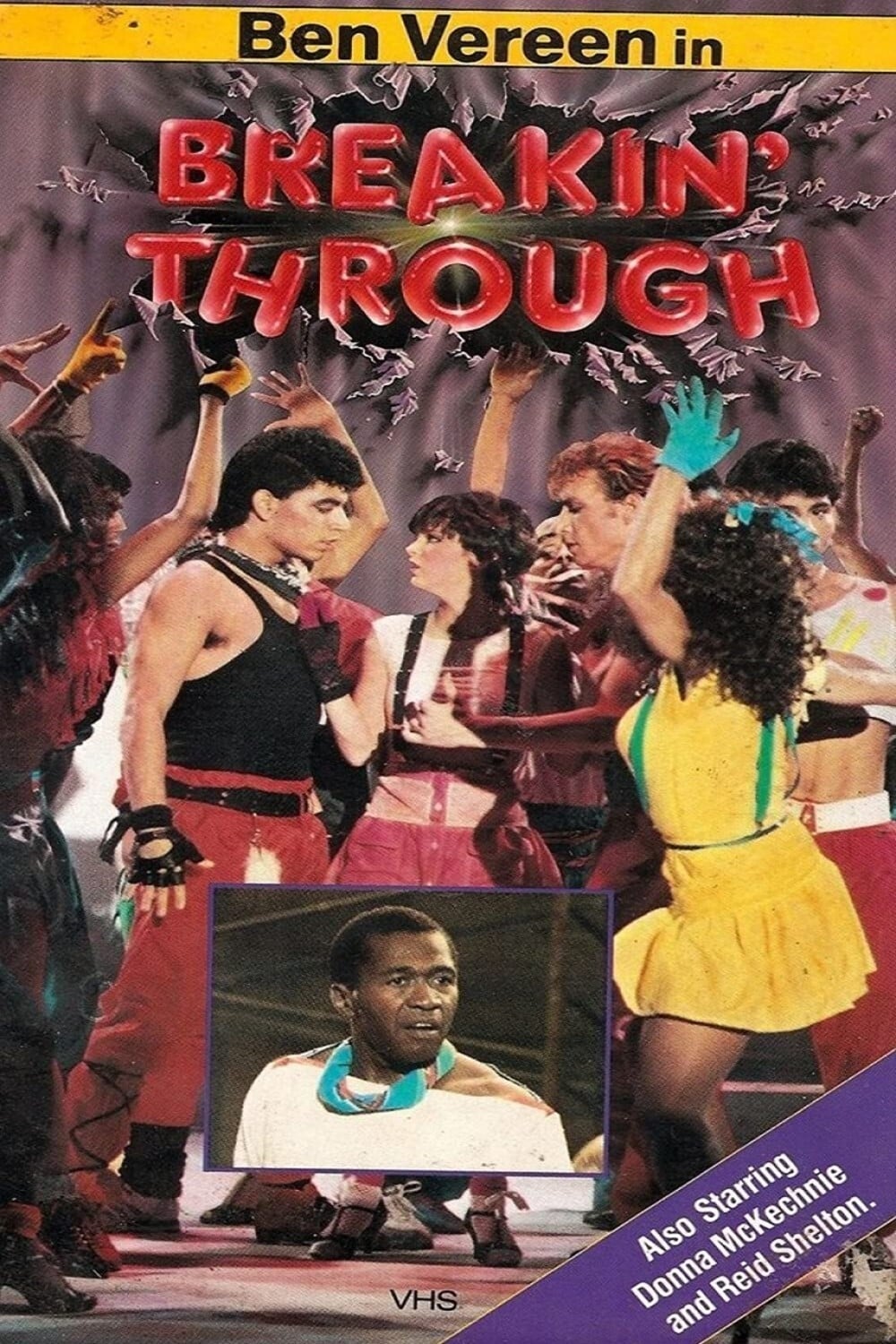 Breakin' Through
Street dancers are people who know a mean beat as well as a mean street. Stage dancers are passionate about their work. When the two groups are brought together to boost the show, the results are less...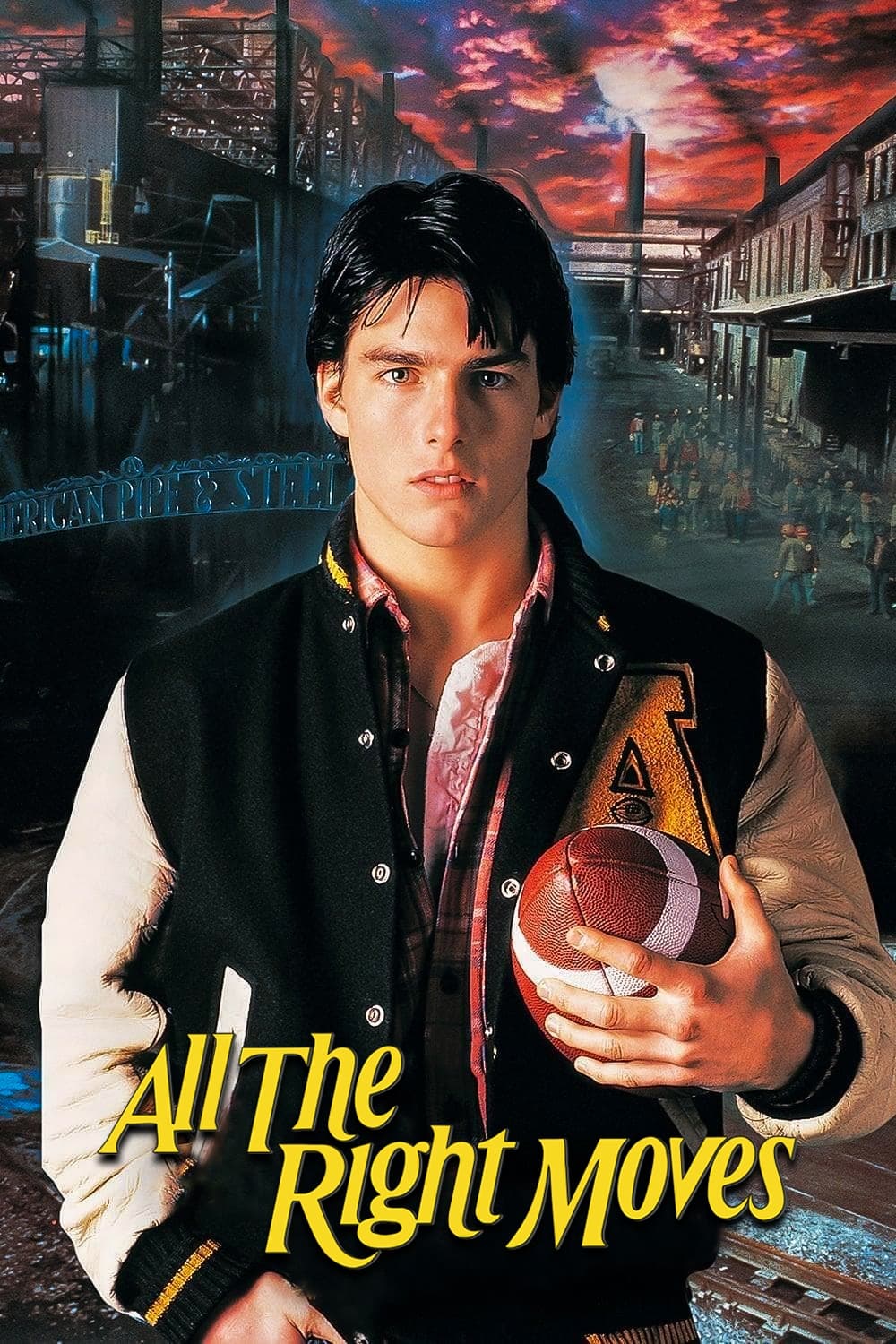 All the Right Moves
A sensitive study of a headstrong high school football star who dreams of getting out of his small Western Pennsylvania steel town with a football scholarship. A clash between the player's coach and h...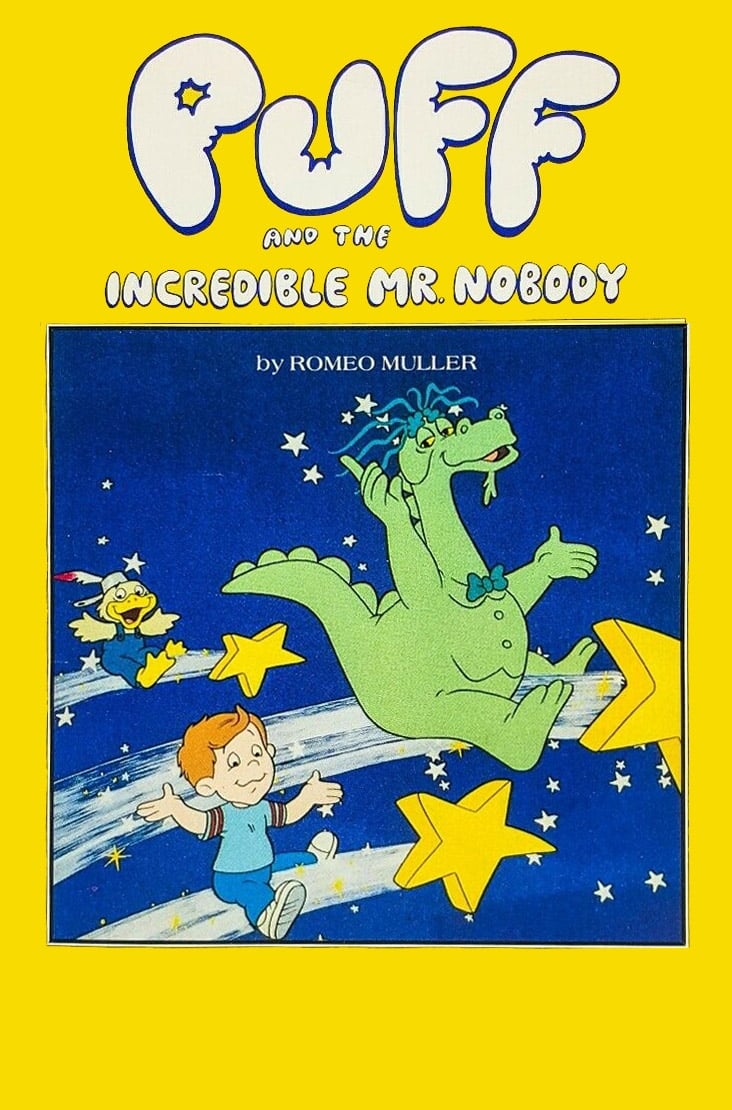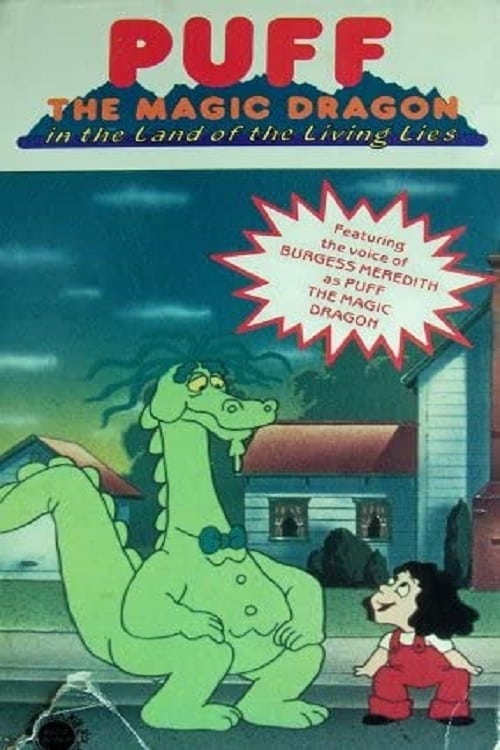 Puff the Magic Dragon: The Land of the Living Lies
Sandy is a little girl with a penchant for whoppers. However, when her lies start go so far as to implicate the innocent for her own misdeeds, Puff decides to step in. Using his magic, Puff takes Sand...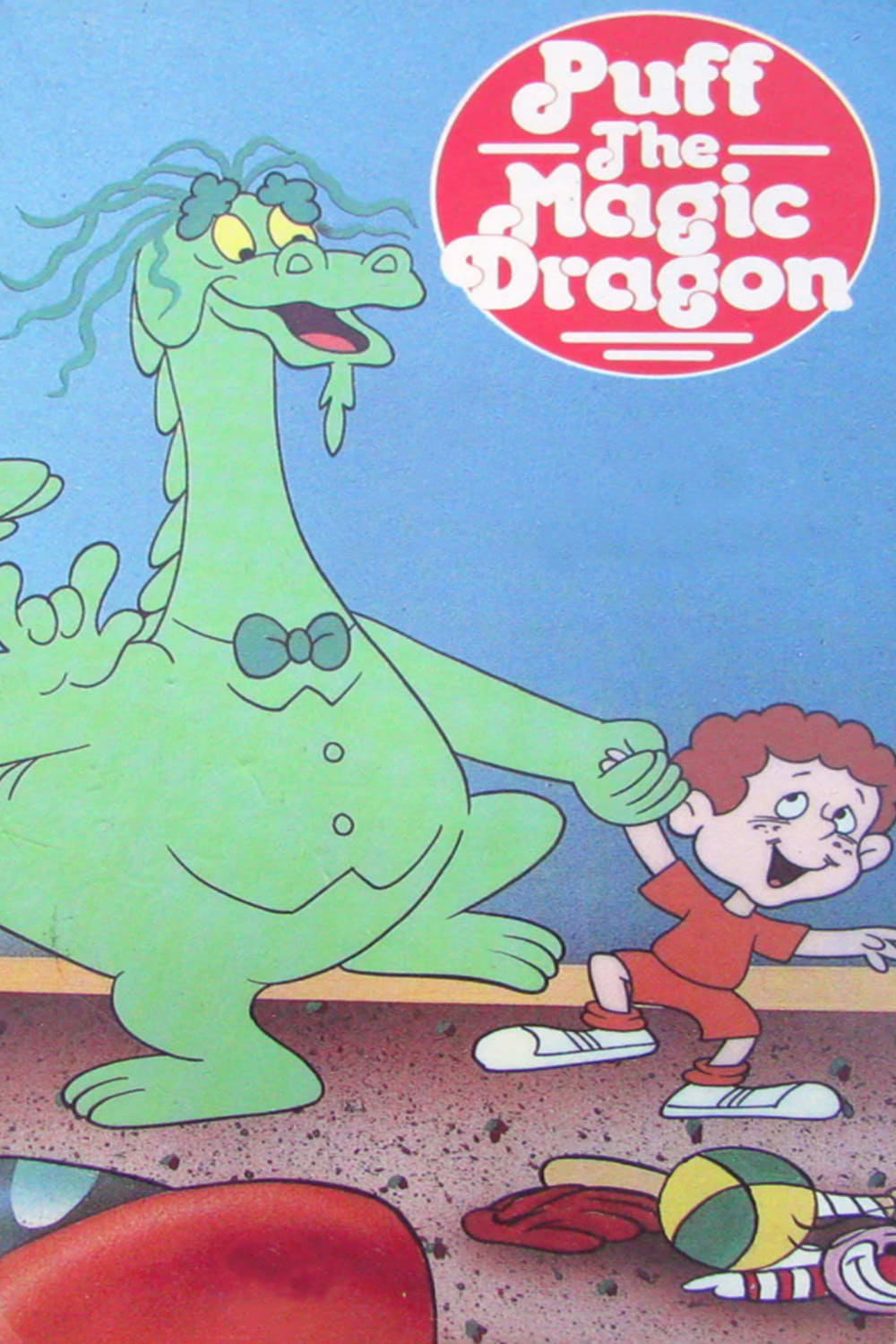 Puff, the Magic Dragon
Jackie is a boy who is so trapped by his fears and doubts that he could not communicate with anyone. His condition is so severe that the doctors are giving up and the parents are losing hope for him t...