 Michail Purenok
Known For: Crew · Gender: Male
Biography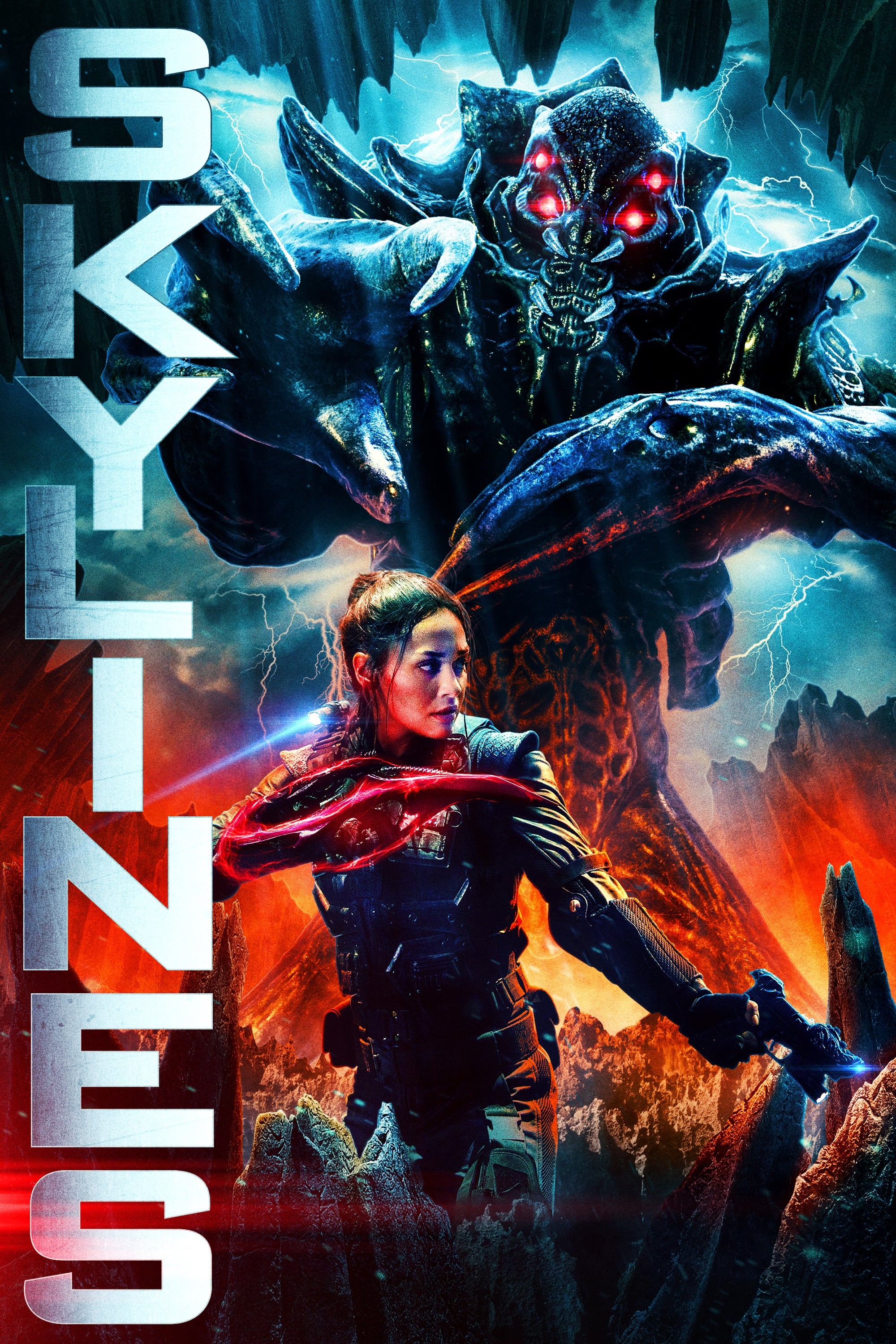 Skylines
Captain Rose Corley must lead a team of elite mercenaries on a mission to the alien world in order to save what's left of humanity when a virus threatens to turn the now earth-dwelling friendly alien ...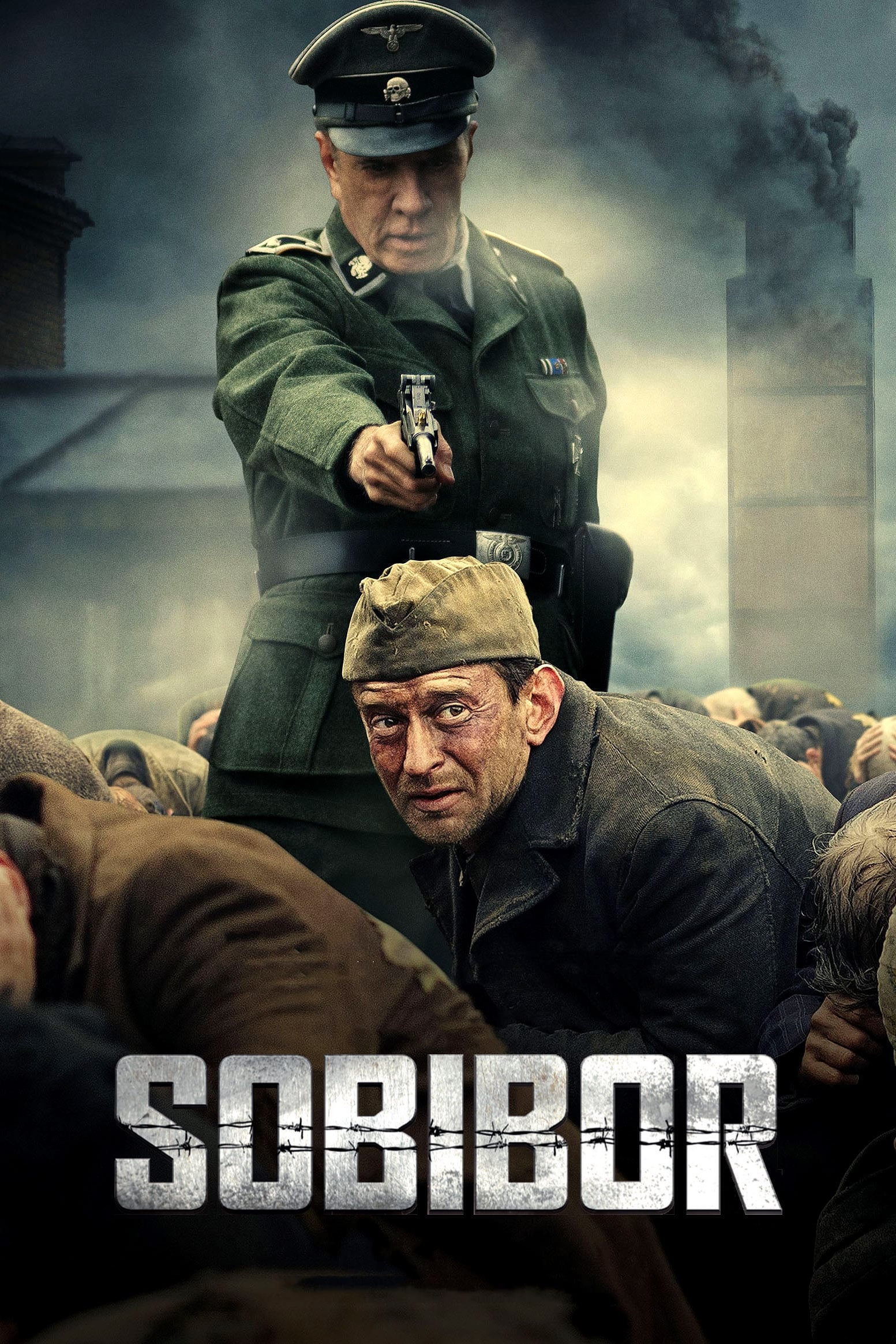 Sobibor
The film is based on a true story that happened in 1943 in the Sobibor concentration camp. Alexander Pechersky is the main character in the movie and he was a lieutenant in the Red Army. He was deport...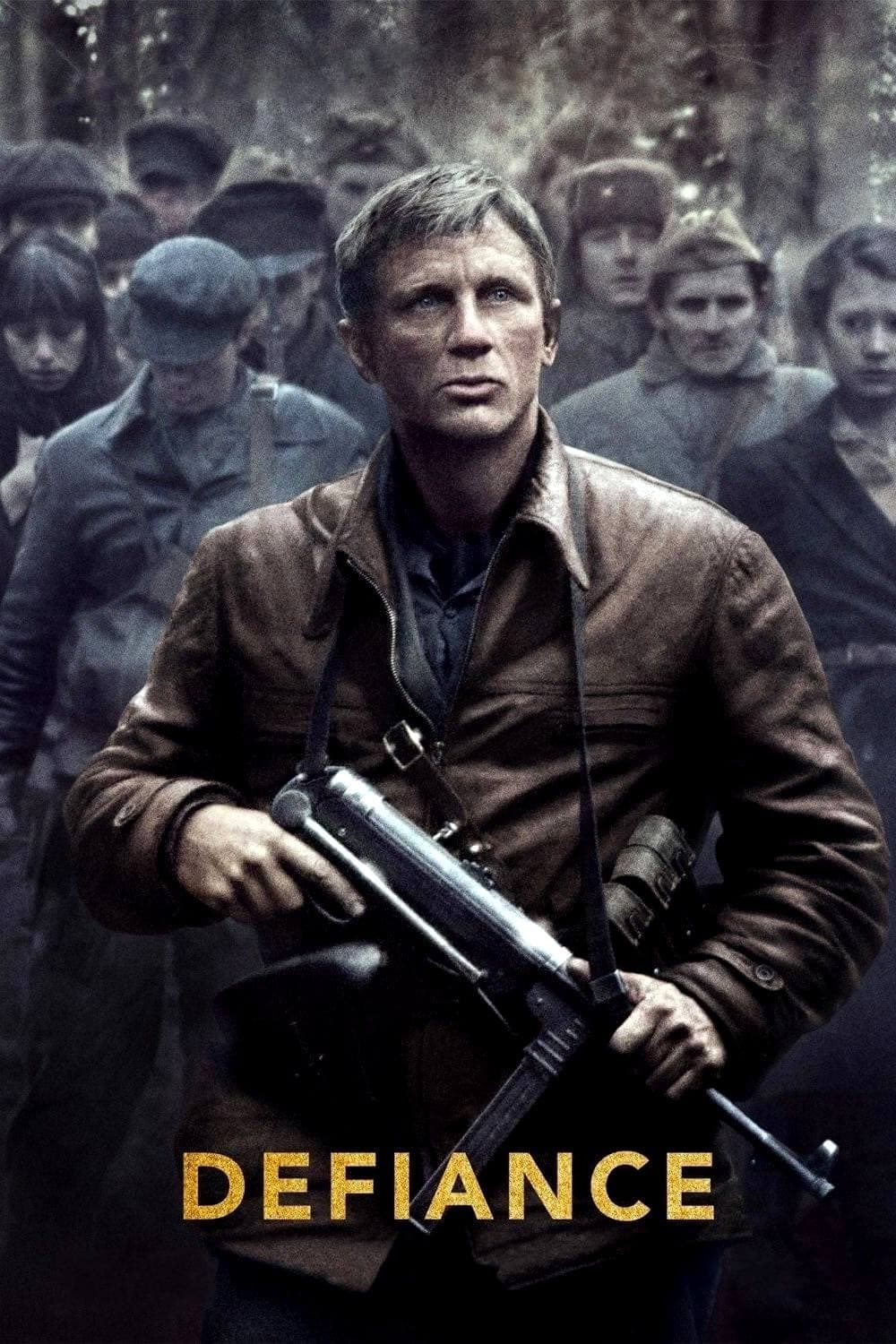 Defiance
Four Jewish brothers escape their Nazi-occupied homeland of West Belarus in Poland and join the Soviet partisans to fight the Nazis during World War II, based on a true story. 1,200 Jews are trapped i...