 Biography
Clay Enos, despite over a decade of working on blockbuster film sets, refuses to be pigeonholed into any one category of photography. Movie posters, a far-flung non-profit assignment, or a spontaneous portrait on the street, finds Clay consistently capturing moments that feel both real and transcendent. Always spontaneous yet sincere, Clay's unique style shines through his commercial, editorial and personal photographs. Clay enjoys the fast pace of shooting on the fly. His relaxed, jovial style allows him to be creative and resourceful with whatever he is shooting. His recent commercial clients include Warner Bros. and the Bloomberg Foundation. In 2007, film director Zack Snyder hired Clay to document his film adaptation of Watchmen for Warner Bros. That opportunity opened up a world that for the next decade saw him working as a set photographer. His most notable recent films include the Academy Award winning A Star is Born and the upcoming sequel to the critically acclaimed and worldwide blockbuster, Wonder Woman 1984.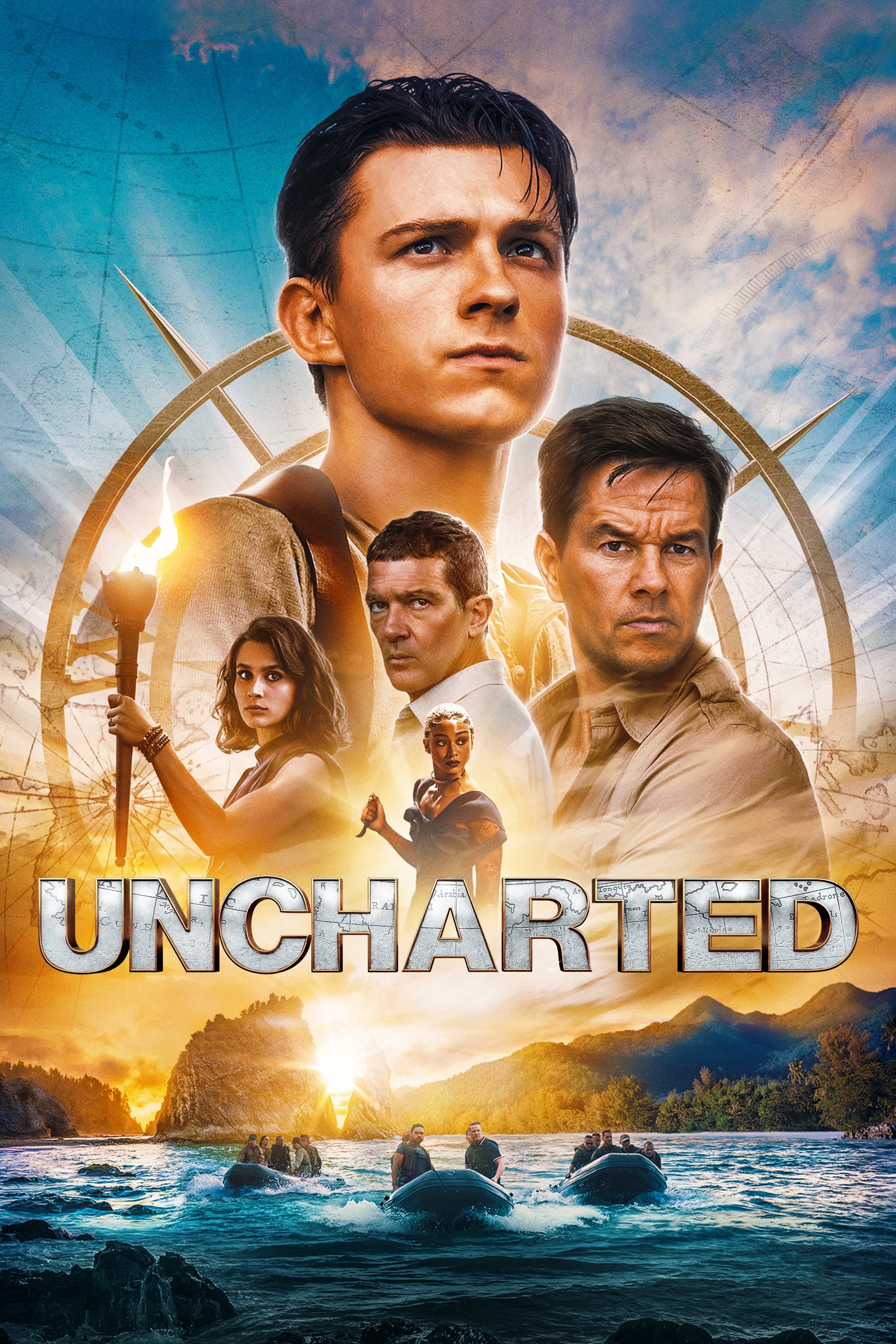 Uncharted
A descendant of Sir Francis Drake has discovered the location of the El Dorado. With the help of his mentor and an ambitious journalist he works to uncover its secrets while surviving on an island fil...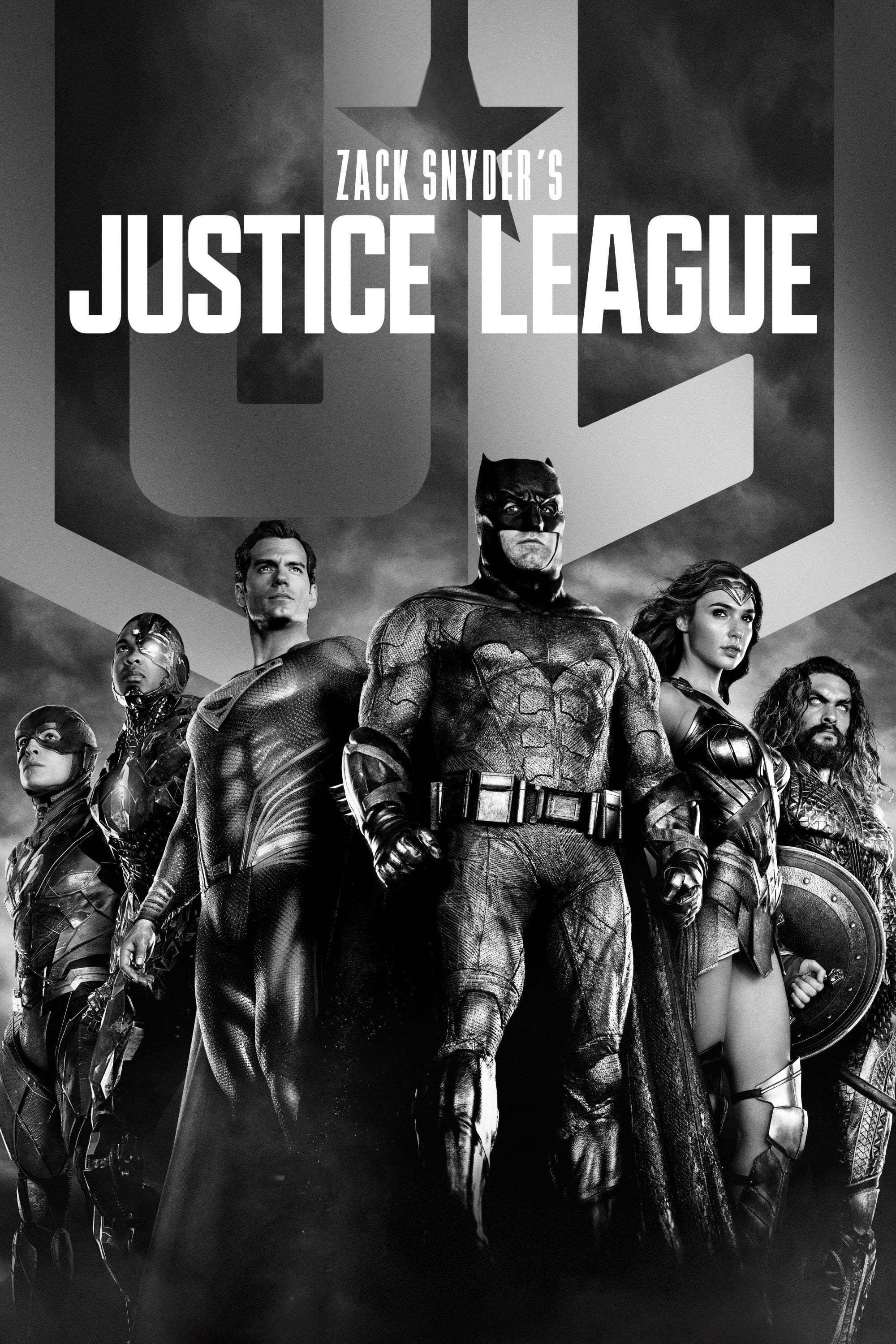 Zack Snyder's Justice League
Diana Prince and Bruce Wayne are going to recruit metahumans. The task is more difficult than Bruce thought, as each of the recruits must face the demons of their own pasts, allowing them to come toge...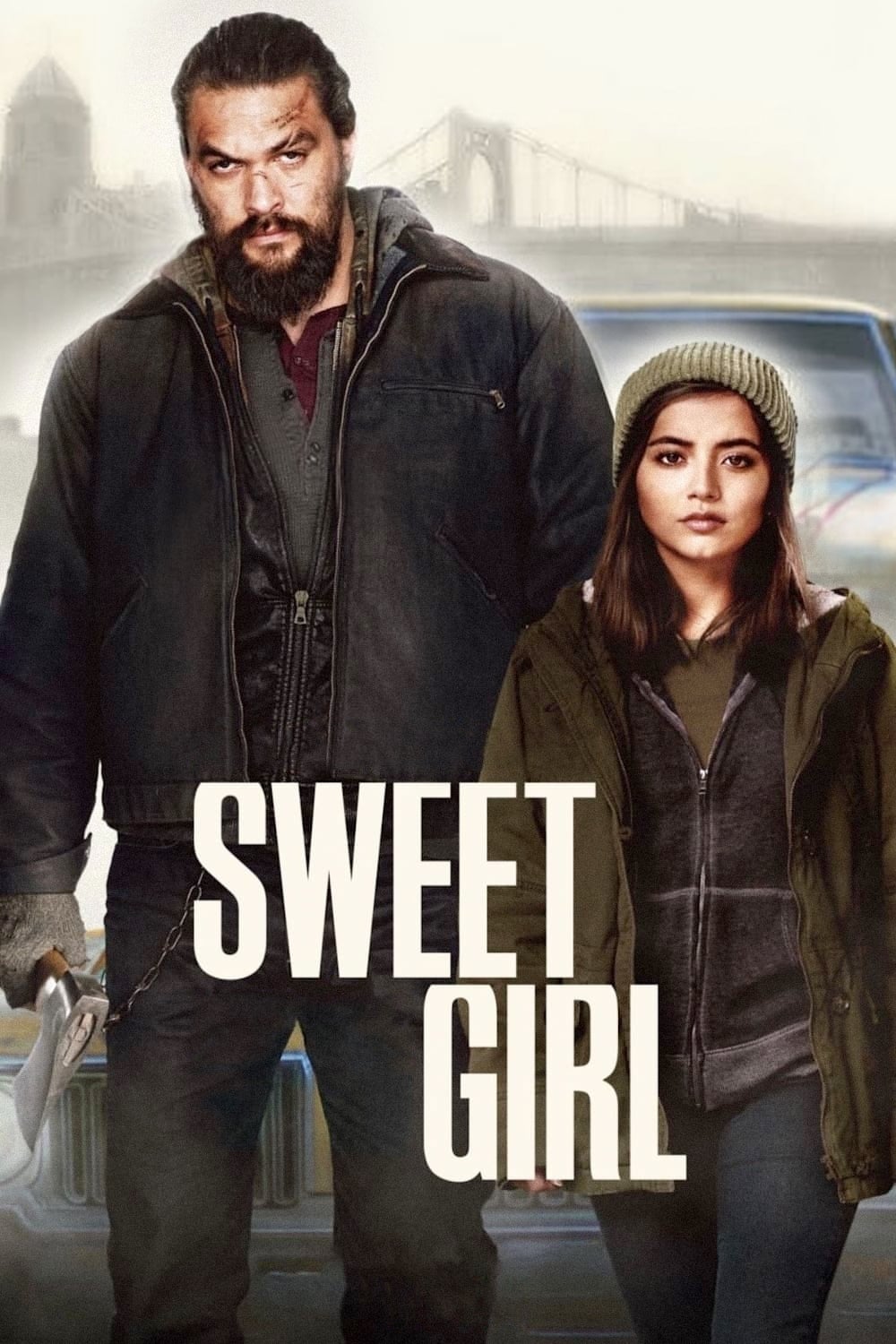 Sweet Girl
A devastated husband who vows to bring justice to the people responsible for his wife's death while protecting the only family he has left is also protecting his daughter.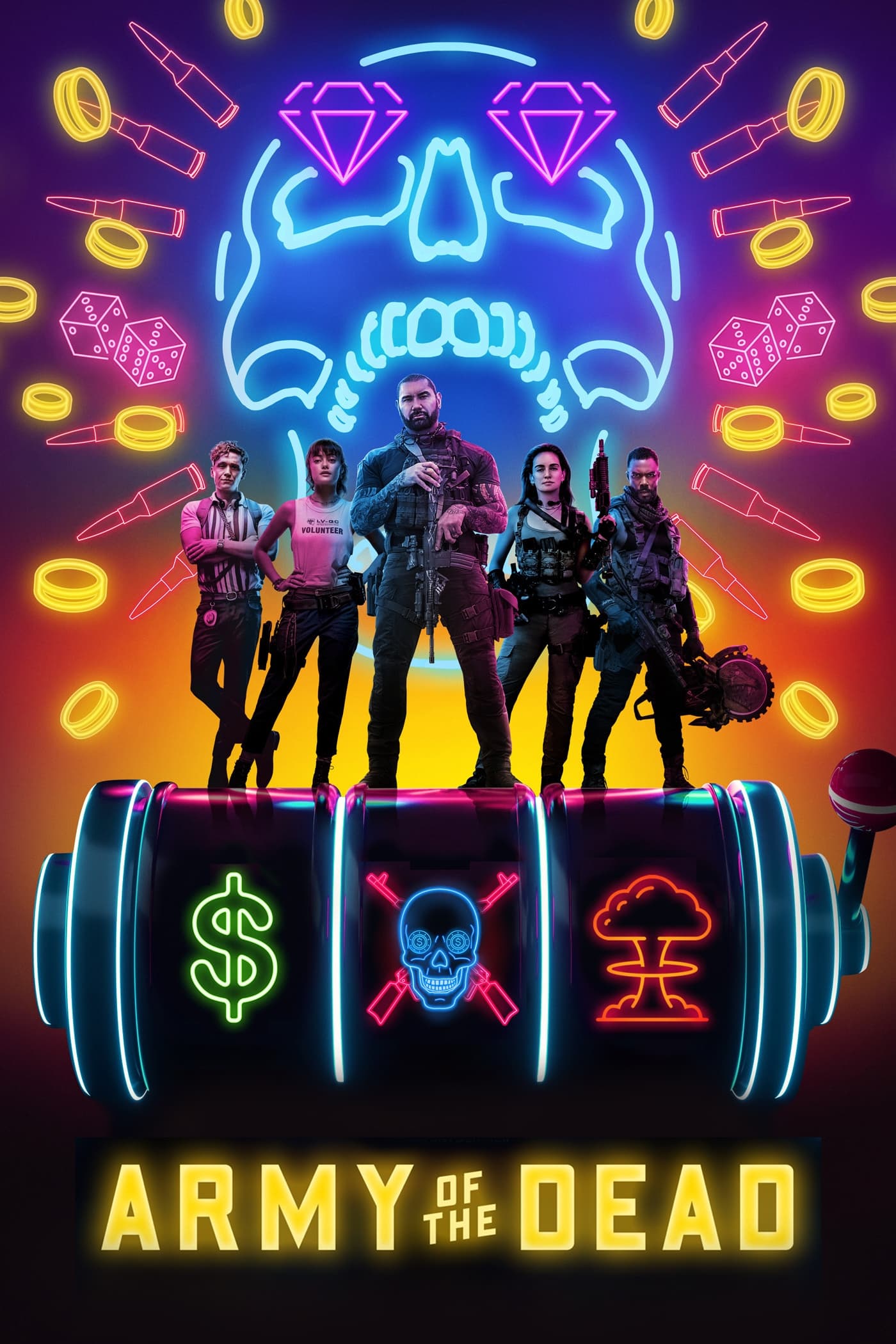 Army of the Dead
After a zombie outbreak in Las Vegas, a group of mercenaries take the ultimate gamble and go into the zone for the greatest robbery ever.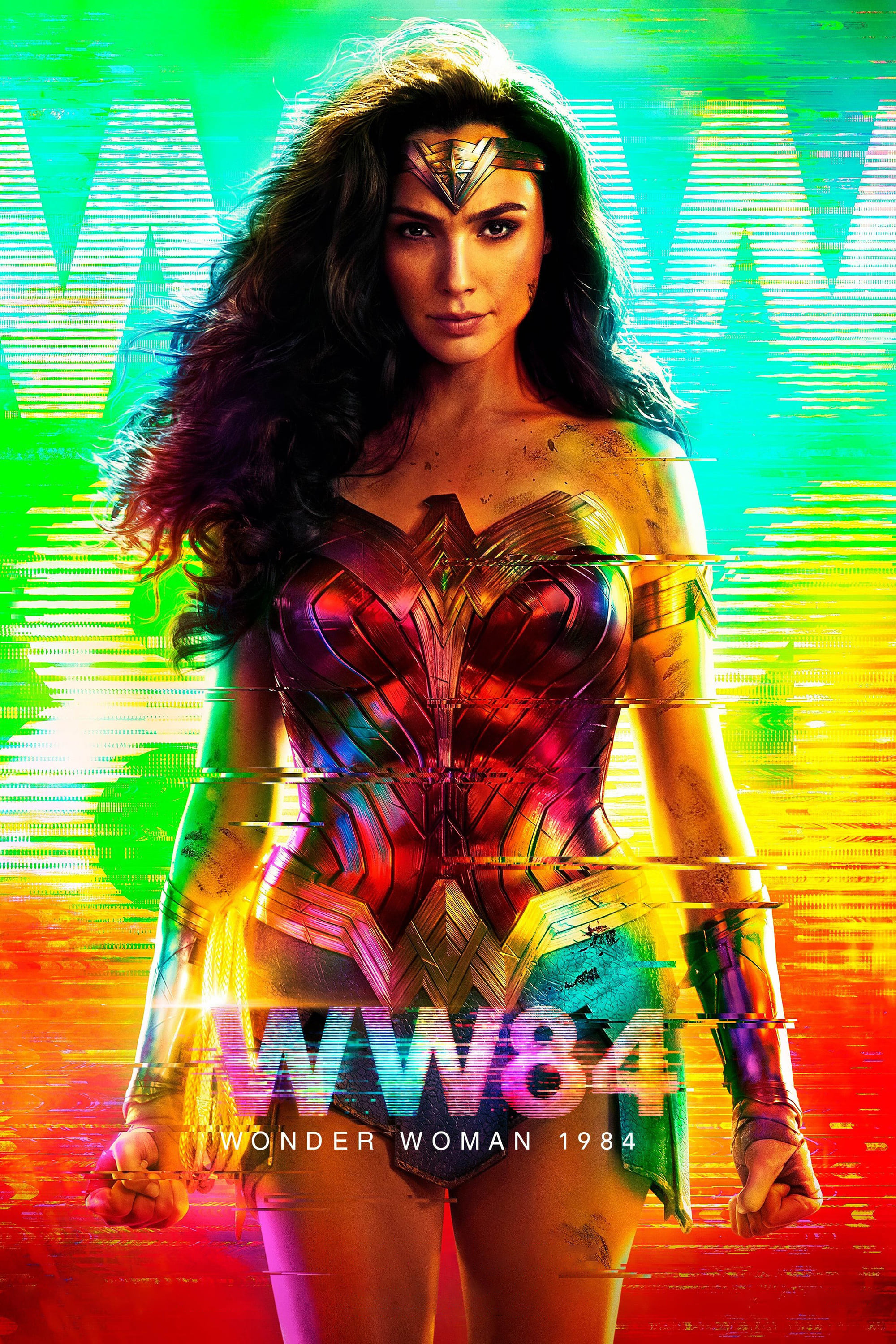 Wonder Woman 1984
A bungled store robbery places Wonder Woman in a global battle against a powerful and mysterious ancient force that puts her powers in jeopardy.
A Star Is Born
Jackson Maine fell in love with Ally, a struggling artist. She has given up on her dream of becoming a singer until Jack gets her into the spotlight. As Ally's career takes off, the personal side of t...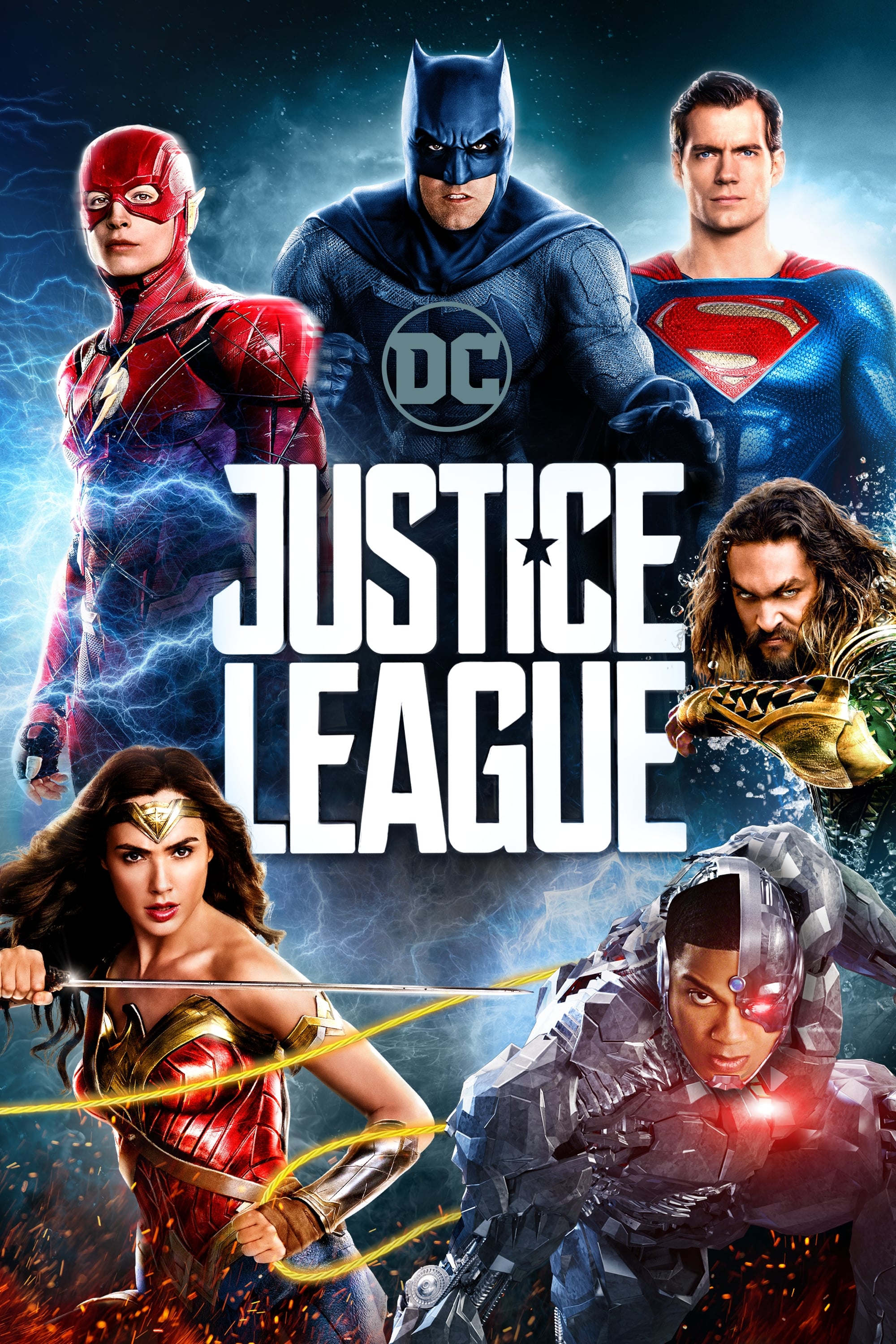 Justice League
Fuelled by his restored faith in humanity and inspired by Superman's selfless act, Bruce Wayne and Diana Prince assemble a team of metahumans consisting of Barry Allen, Arthur Curry and Victor Stone t...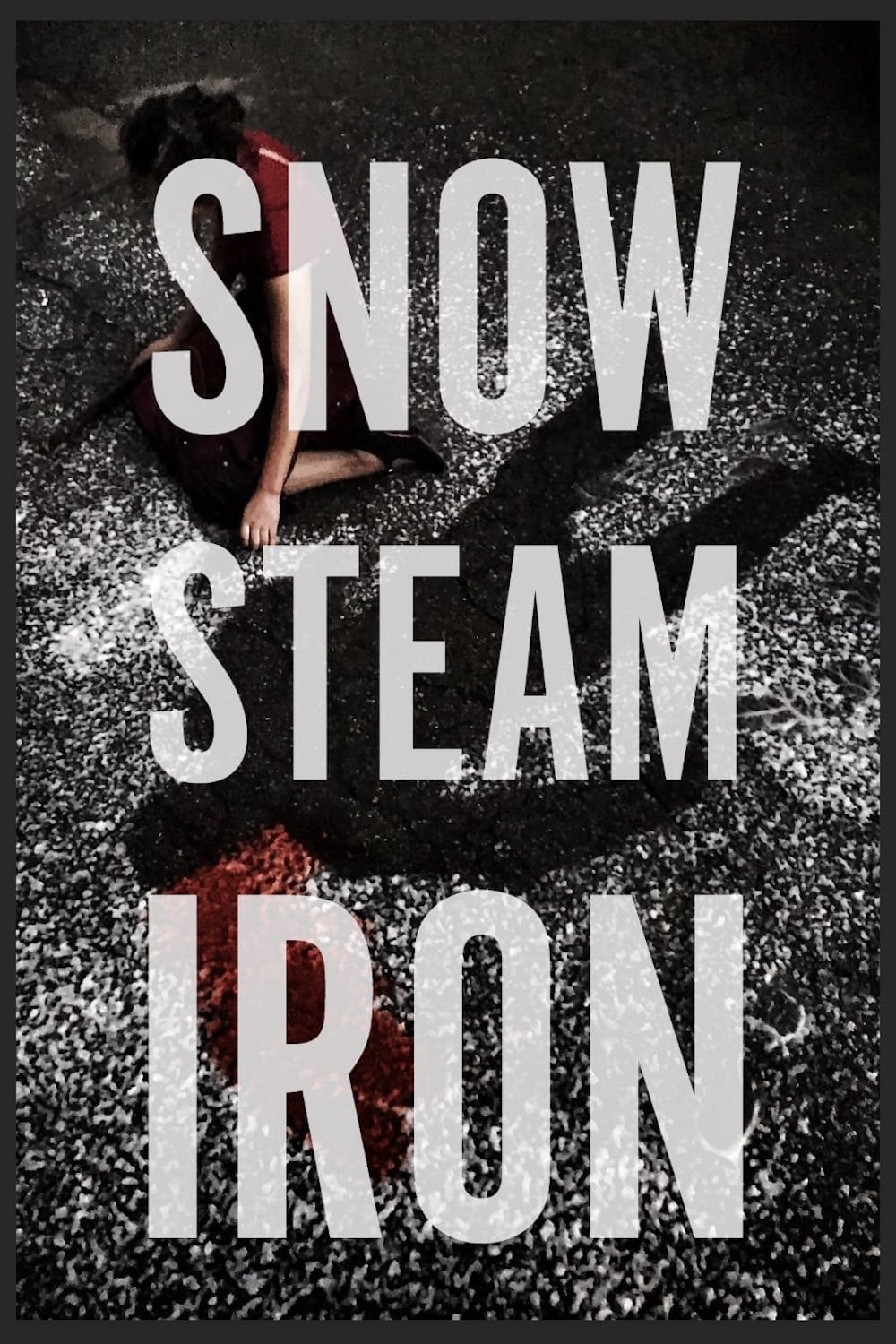 Snow Steam Iron
There is snow in New York. The nightmare is unfolding in the alleys. Iron is the will of the one who would resist.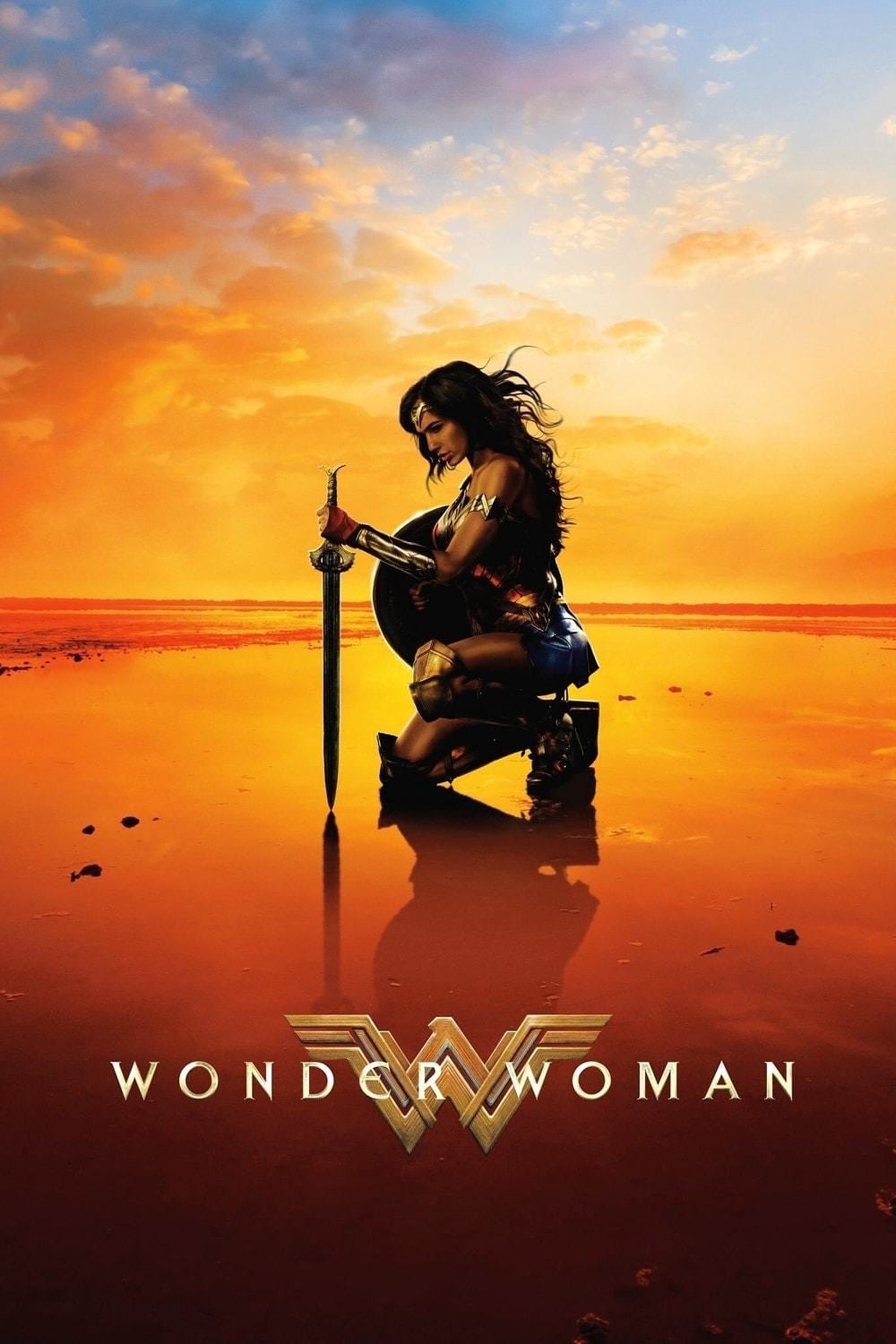 Wonder Woman
An Amazon princess comes to the world of Man in the grips of the First World War to confront the forces of evil and bring an end to the conflict.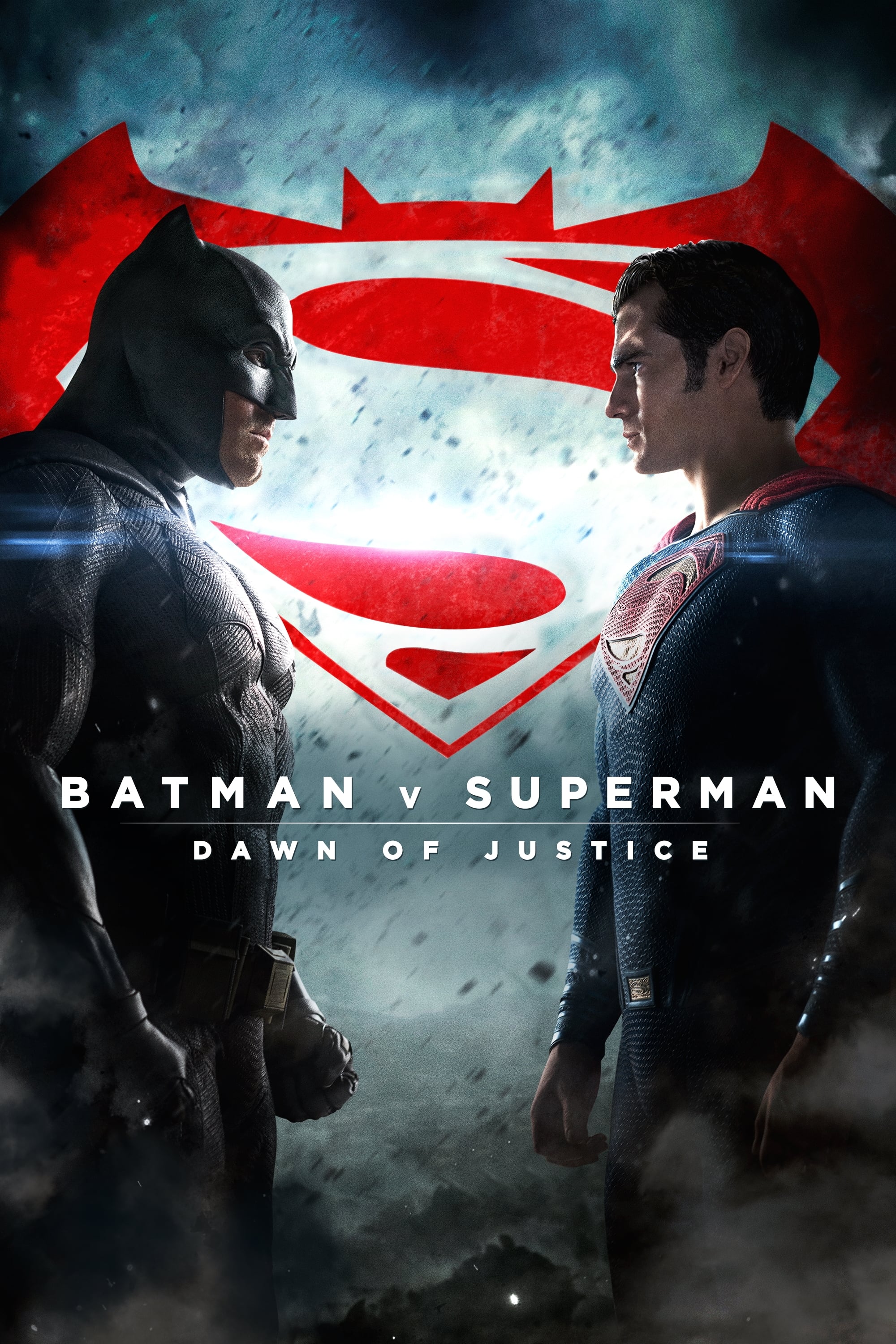 Batman v Superman: Dawn of Justice
While the world wrestles with what sort of hero it really needs, the world is afraid of the actions of a god-like Super Hero. With Batman and Superman at war with one another, a new threat quickly ari...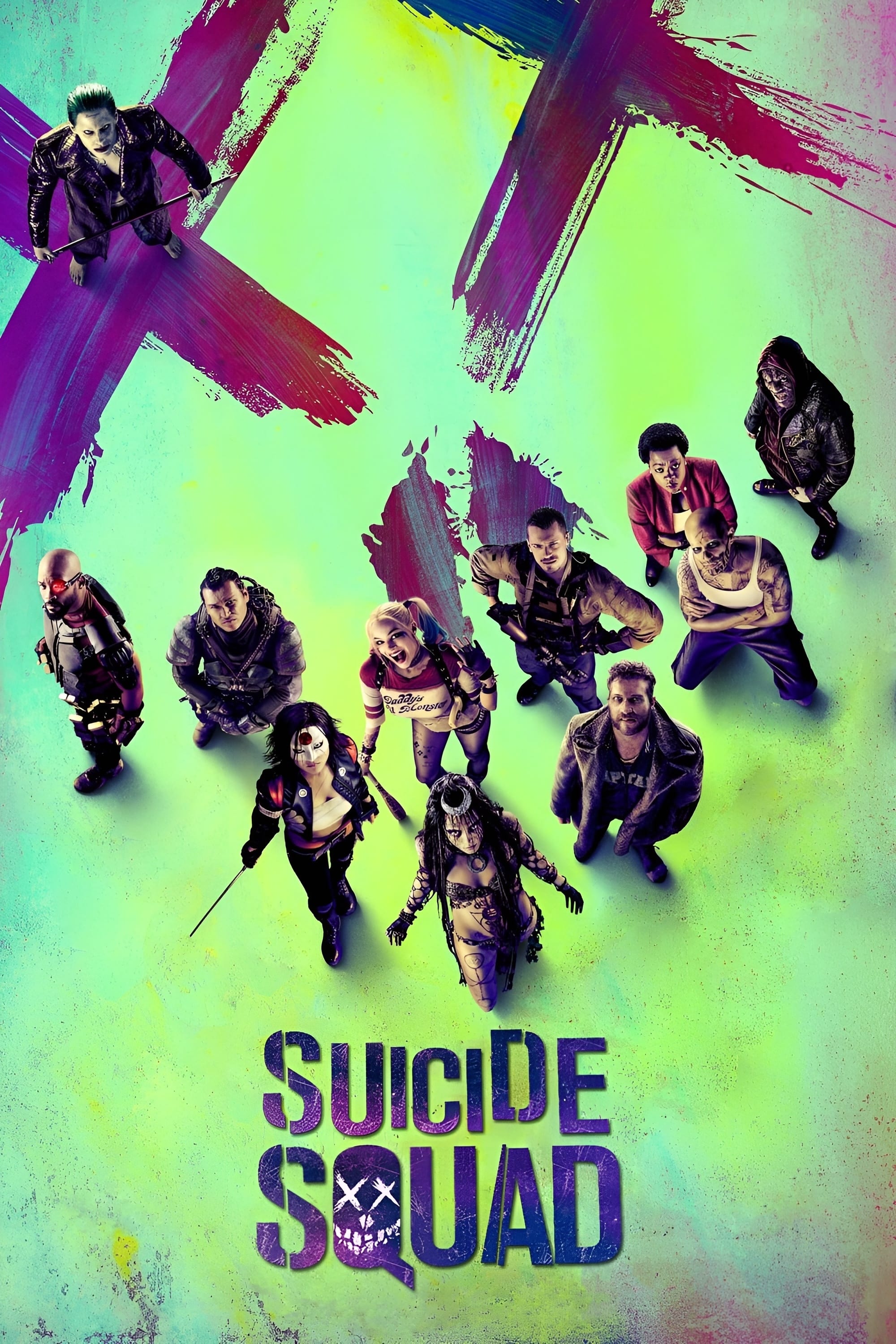 Suicide Squad
The Suicide Squad, an antihero team of incarcerated supervillains who act as deniable assets for the United States government, undertaking high-risk black ops missions in exchange for commuted prison ...
Man of Steel
A young boy learns that he is not on this planet. He travels to discover where he came from and what he was sent to do. If he is to save the world from destruction, the hero in him must emerge.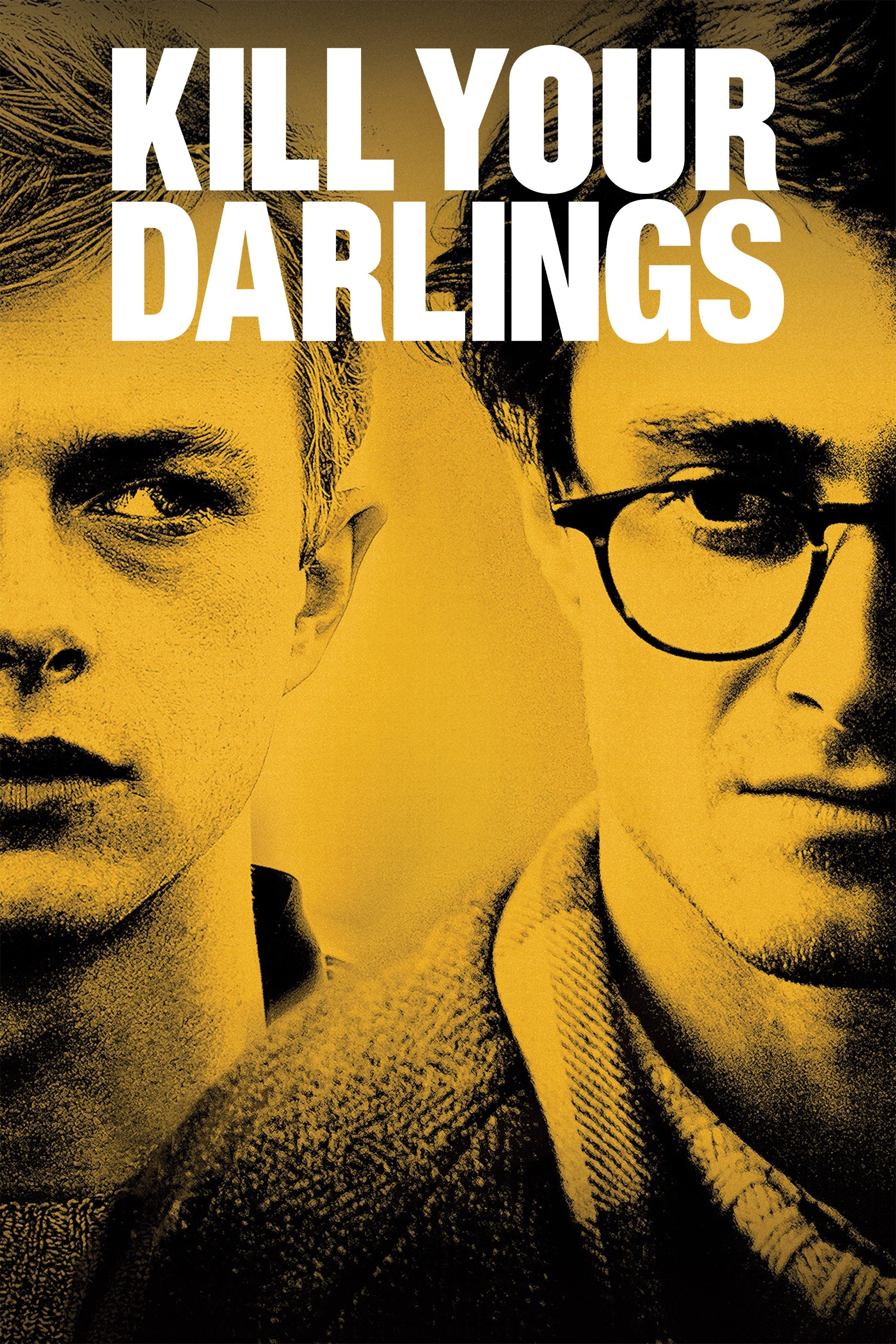 Kill Your Darlings
The great poets of the beat generation were drawn together by a murder in 1944.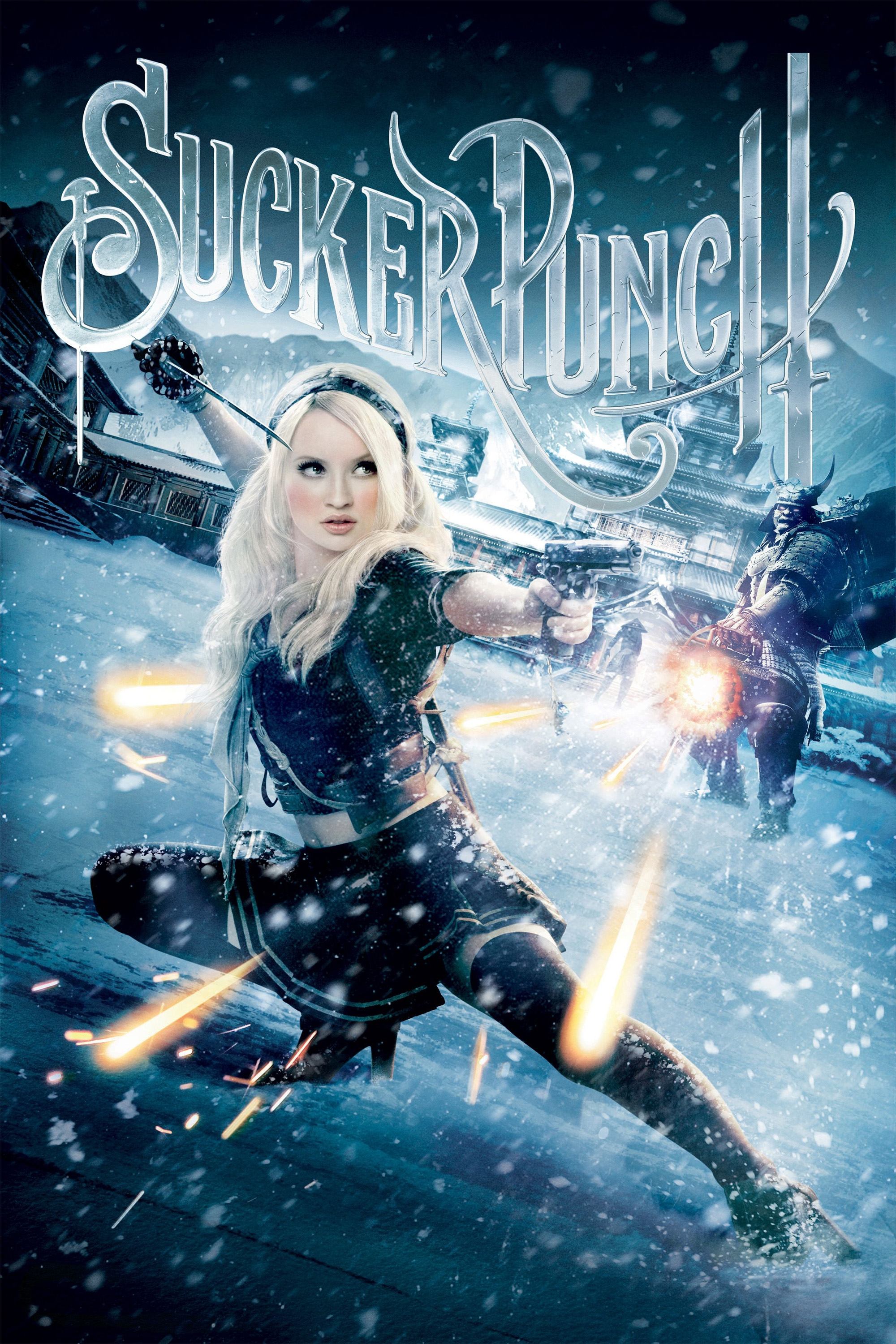 Sucker Punch
A young girl is in an institution. She wants to escape from the mental facility by retreating to an alternative reality.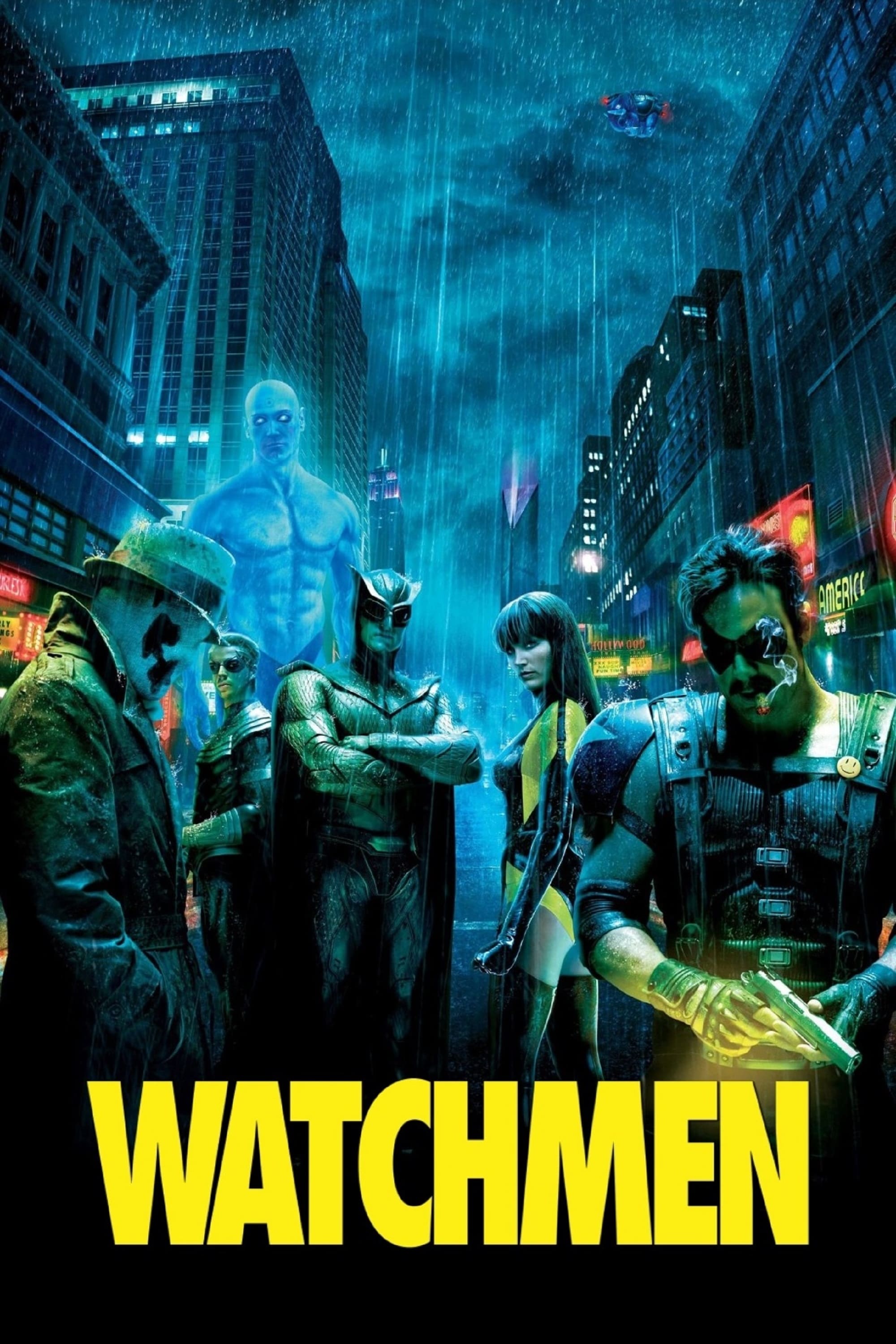 Watchmen
After one of the masked veterans is brutally murdered, an investigation into the killer is initiated, despite the fact that the glory days of costumed vigilantes have been brought to a close. In order...