 Biography
TV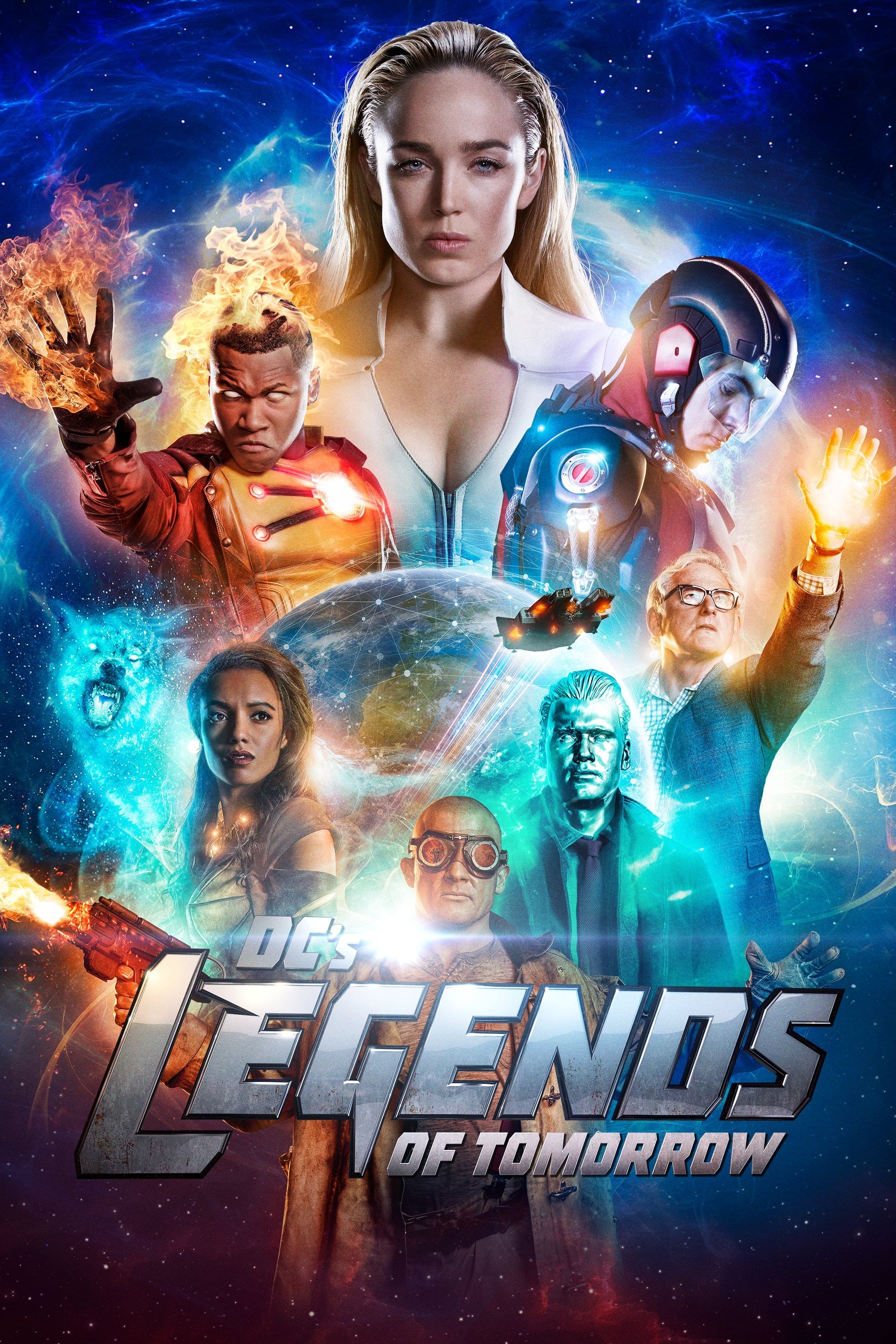 DC's Legends of Tomorrow
When heroes are not enough. People who are legends are what the world needs. Having seen the future, time-traveling rogue Rip Hunter is tasked with assembling a disparate group of both heroes and vill...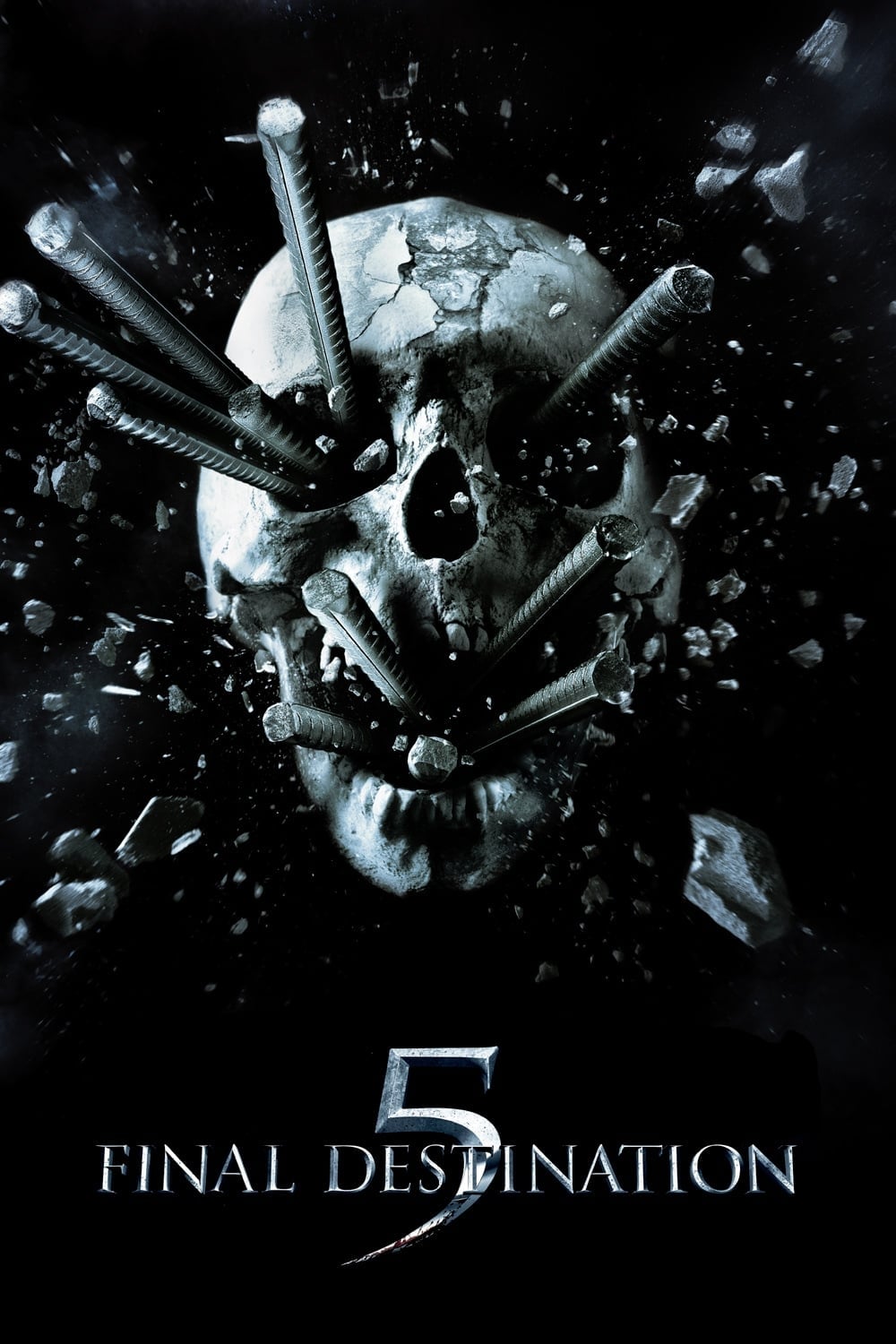 Final Destination 5
After one man saves a group of coworkers, death is inescapable. In a race against time, the ill-fated group frantically tries to find a way to escape Death's sinister agenda, even though they were nev...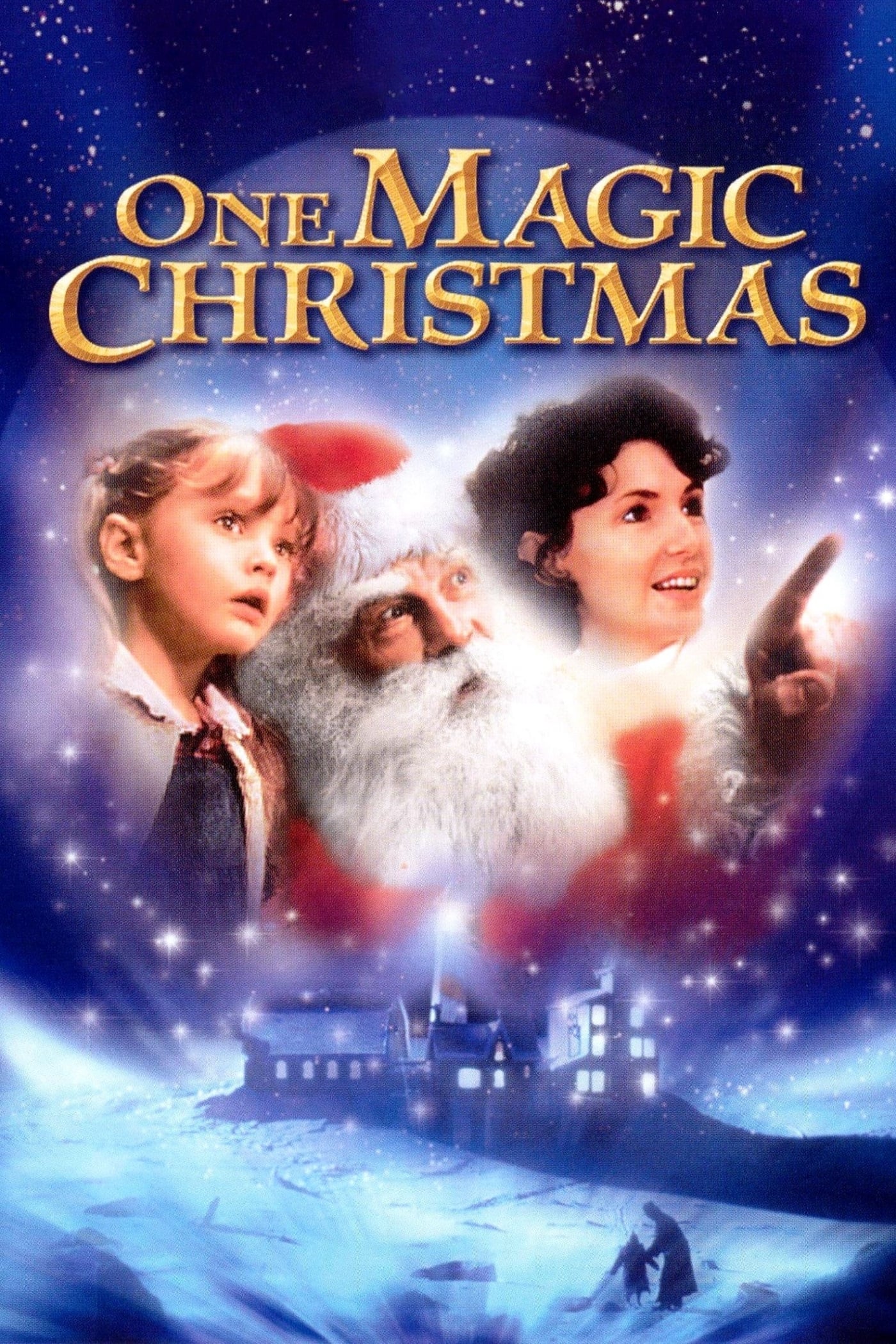 One Magic Christmas
A young mother rediscovers the joy and beauty of Christmas thanks to the unshakable faith of her six-year-old daughter, who is Ginny's very own guardian angel.