 Biography
Rosie Ellen Celine Marcel (born 6 May 1977) is an English actress. She was born in Roehampton, London. Marcel is known for her role as Jac Naylor, consultant cardiothoracic surgeon lead in the BBC drama series Holby City, a role she has also played in sister series Casualty. She is also the daughter of television director Terry Marcel and sister of writer and actress Kelly Marcel.
Personal Life
Marcel's mother, Lindsey Brook was an actress and her father, Terry Marcel, is a television director; they divorced in 1995. Her older sister Kelly is a writer and actress who has appeared in both Holby City and The Bill, but is now best known as the writer and executive producer of the television series Terra Nova. They also have a younger brother, Luke.When she was twenty years old, Marcel was diagnosed with endometriosis, and it was also discovered that she had a blood clotting disorder: "I was bleeding for about four months then I passed out in the shower and had to be rushed to hospital for an emergency blood transfusion. The doctors told me I'd almost bled to death and further tests revealed I had a blood clotting problem, the female form of haemophilia." Six years later she suffered further problems when she developed the rare condition Behcet's disease, an inflammatory disease in which the white blood cells attack healthy cells.The disease left her almost bed-bound for two years until she was seen by an immunologist at St Bartholomew's Hospital in London, who diagnosed the condition and put her on immuno-suppressants. During the two-year period, Marcel was unable to walk unaided for approximately twelve months, instead relying on the use of two walking sticks. Speaking about the condition, Marcel said: "I have liver function and blood tests every three months. It's highly likely I'll die before Scott, but I'm coming to terms with that. It's worth it not to go back to the hell I was in for those two years. Untreated, Behcet's can affect your lungs, heart and blood vessels, so without the immuno-suppressants I might not be here now." In 2008, Marcel was diagnosed with cervical cancer. She discovered that the disease had advanced to her pelvis and she had laser therapy to destroy the cancerous cells while continuing to film Holby City.Marcel has a black belt in karate, which she mentioned when she revealed that she would like to be a stuntwoman: "I'd love the physical challenge of doing stunts. I went to a stuntman's ball with dad when I was 17 and I've been fascinated ever since. I'm a black-belt in karate and I love water-skiing. I also love bungee -jumping, which I could put to good use. I'm tougher than I look."Marcel married gym owner Ben Stacey in March 2013 in Las Vegas. In August 2014 Rosie announced her pregnancy, which they found out about two days before starting IVF treatment following months of trying to conceive and suffering a miscarriage. The miscarriage occurred just after she had finished filming the scenes in which her onscreen character, Jac Naylor, gave birth. She later announced that she was pregnant with a baby girl. She gave birth to her daughter on 21 January 2015. Due to Marcel's rare clotting disorder (known as storage pool disease), the baby, called Beau, was born via caesarian section.
TV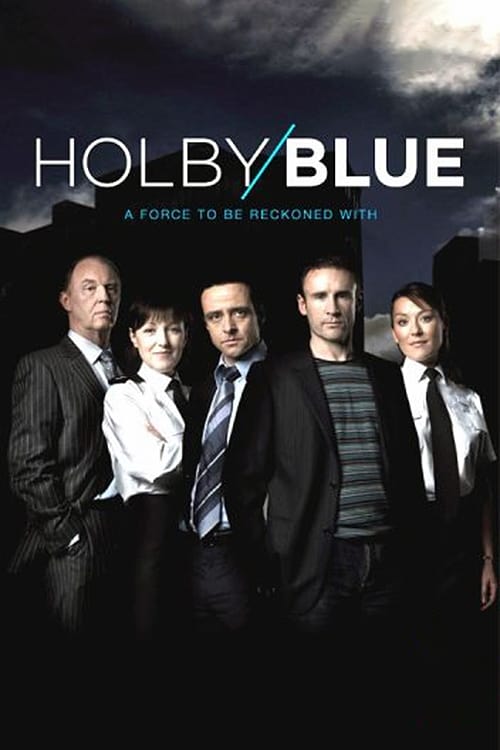 Holby Blue
The police force at Holby South is tasked with the toughest job yet. Not only are they fighting the usual crime with drug offenders and gang members, but they are also faced with the threat of terrori...
TV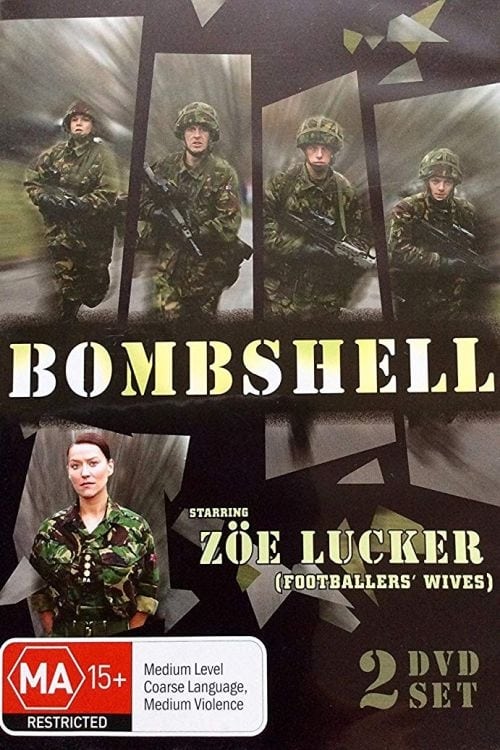 Bombshell
Jenna Marston (Zöe Lucker) is an ambitious and committed Army Captain who's nursing a big secret... she's having an affair with her boss, Major Nick Welling (Jeremy Sheffield). It's an affair that cou... The Secret World of Michael Fry
Council Planner Michael Fry discovers a sinister plot in his Welsh seaside home town and finds himself caught in a growing tide of corruption and sleazy internet sex.
TV Days Like These
The American sitcom That '70s Show was the subject of a British TV series. It was broadcast on ITV in 1999 and used many of the same names. It was set in the UK. Only 10 of the 13 episodes were aired....
TV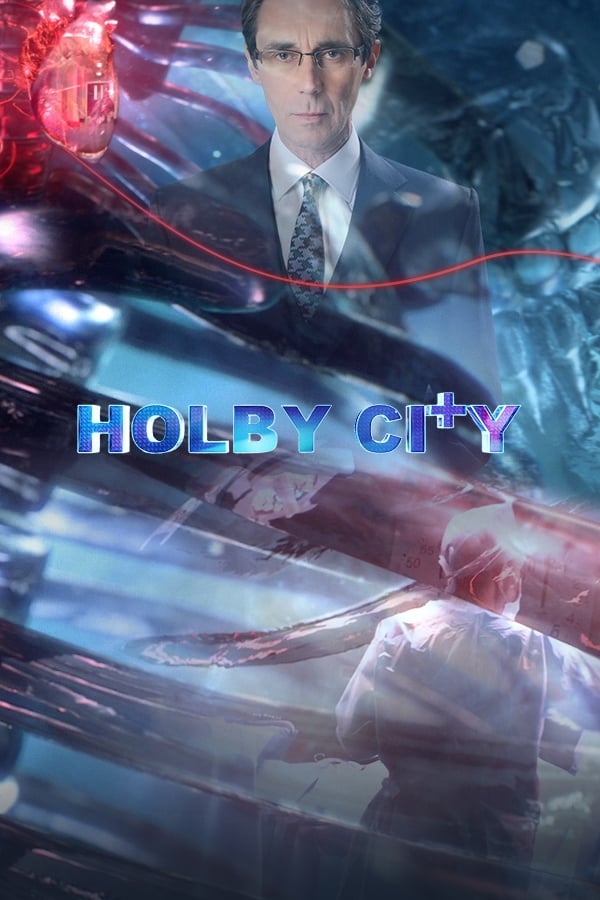 Holby City
A drama series about life on the wards of Holby City Hospital, following the highs and lows of the staff and patients.
TV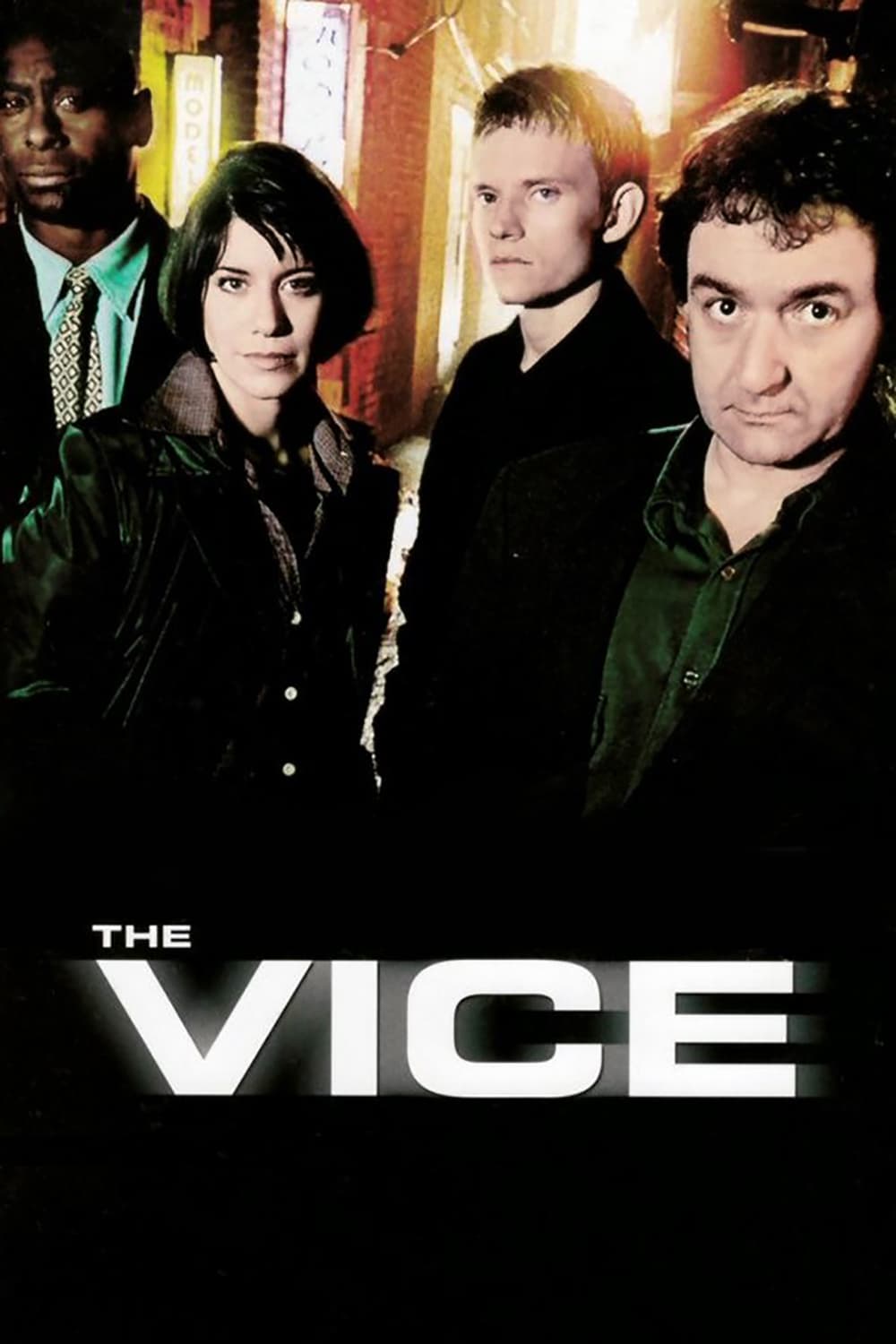 The Vice
The Vice is an ITV police drama about the Metropolitan Police Vice Unit. It ran for five short series between 1999 and 2003. It tells the story of the London Metropolitan police force's vice squad, wh... The Castle of Adventure
There is a movie version of the TV series. The adventures of a group of children as they discover the mysteries surrounding a ruined castle are based on the popular Enid Blighton Novel.
TV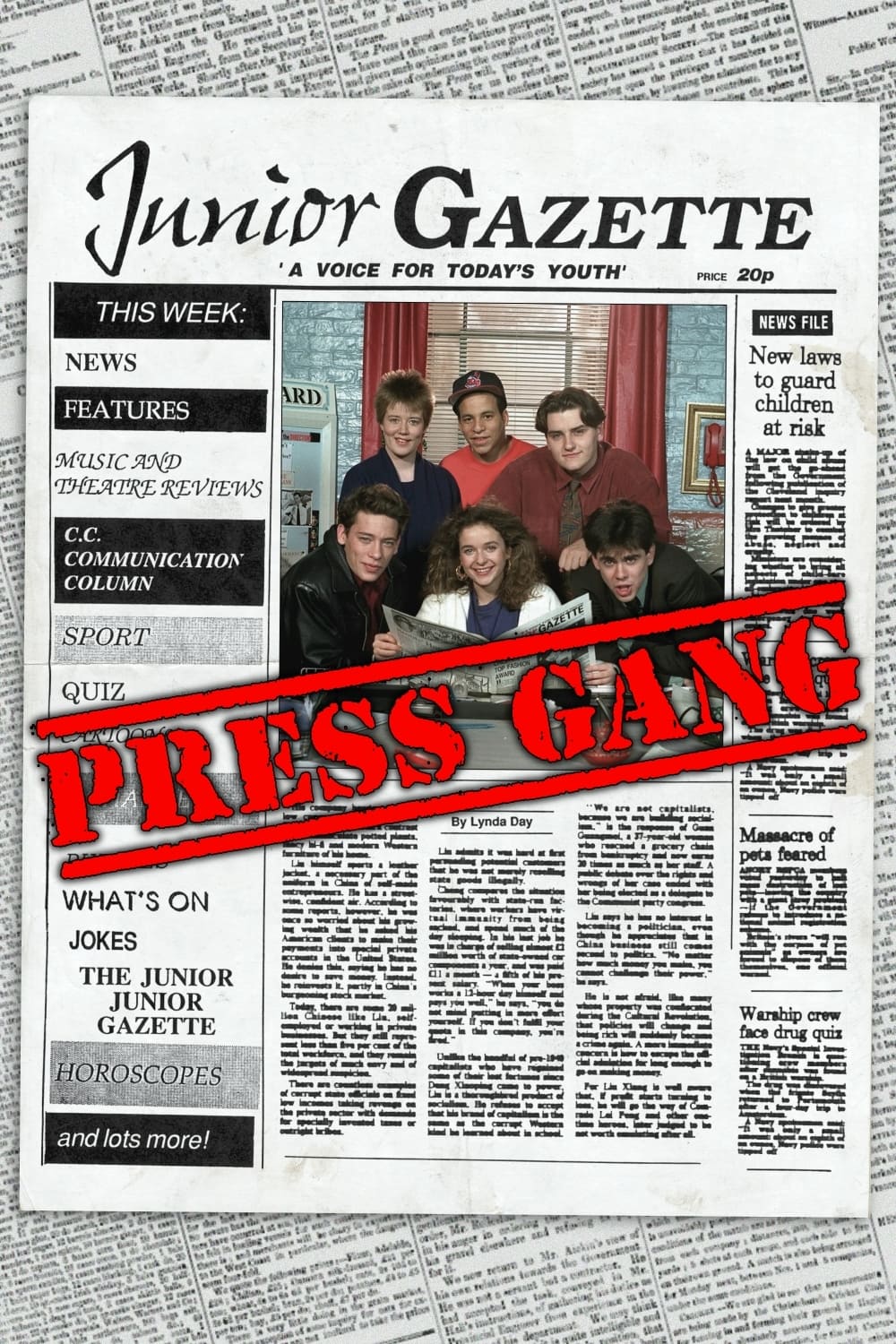 Press Gang
Press Gang was a British children's comedy-drama revolving around the staff at The Junior Gazette. Child abuse, firearms control and solvent abuse were covered on the show.
TV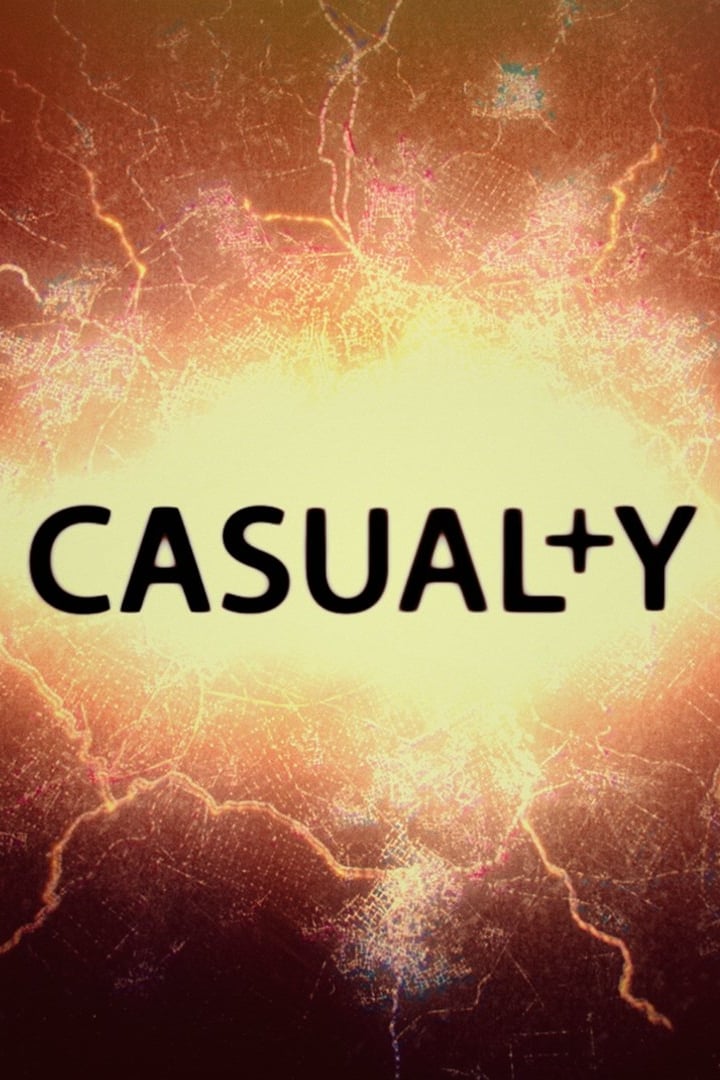 Casualty
The staff and patients at Holby City Hospital's emergency department are chronicled in a drama series.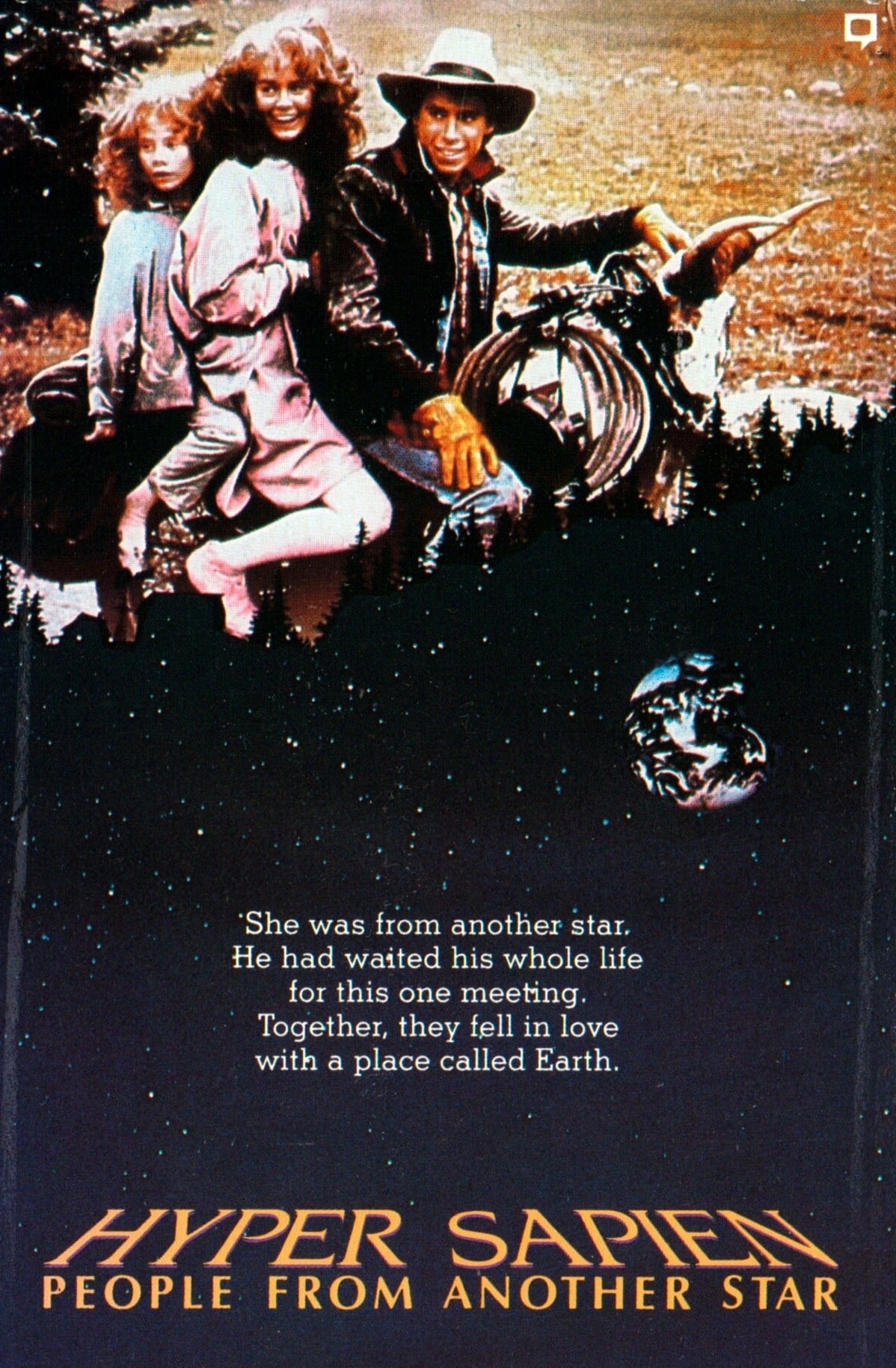 TV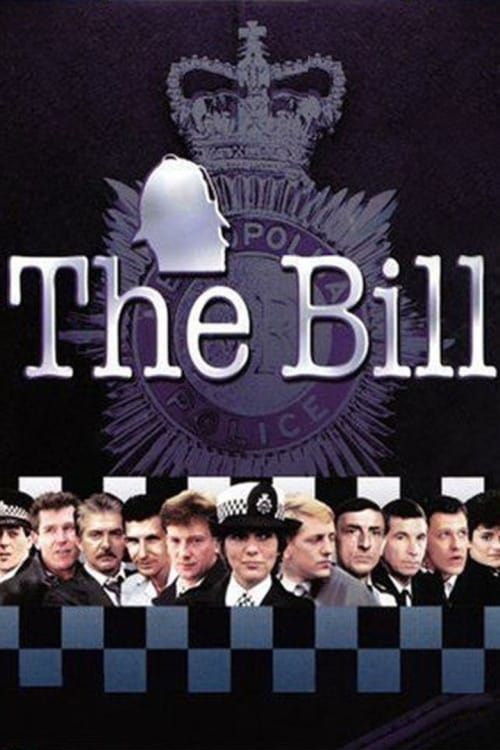 The Bill
The daily lives of the men and women at Sun Hill Police Station as they fight crime on the streets of London. From bomb threats to armed robbery and drug raids to the routine demands of policing this ...