 Allison Mondesir
Known For: Costume & Make-Up
Biography
Backdraft 2
Sean, the son of the late Steve "Bull" McCaffrey, was assigned to investigate a deadly fire years after the original Backdraft.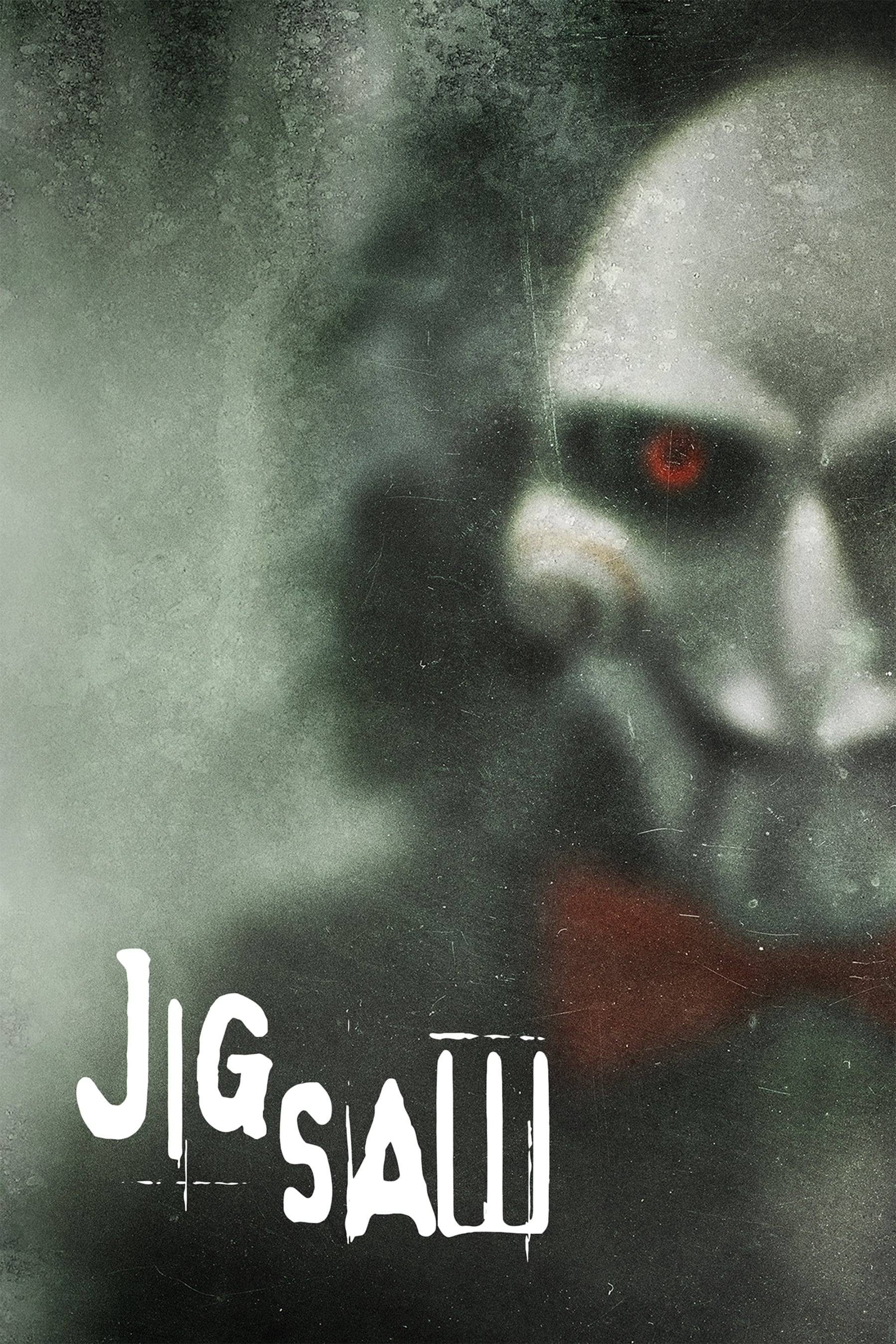 Jigsaw
Dead bodies begin to turn up all over the city, each meeting their demise in a variety of gruesome ways. There are many investigations that point to the killer.
TV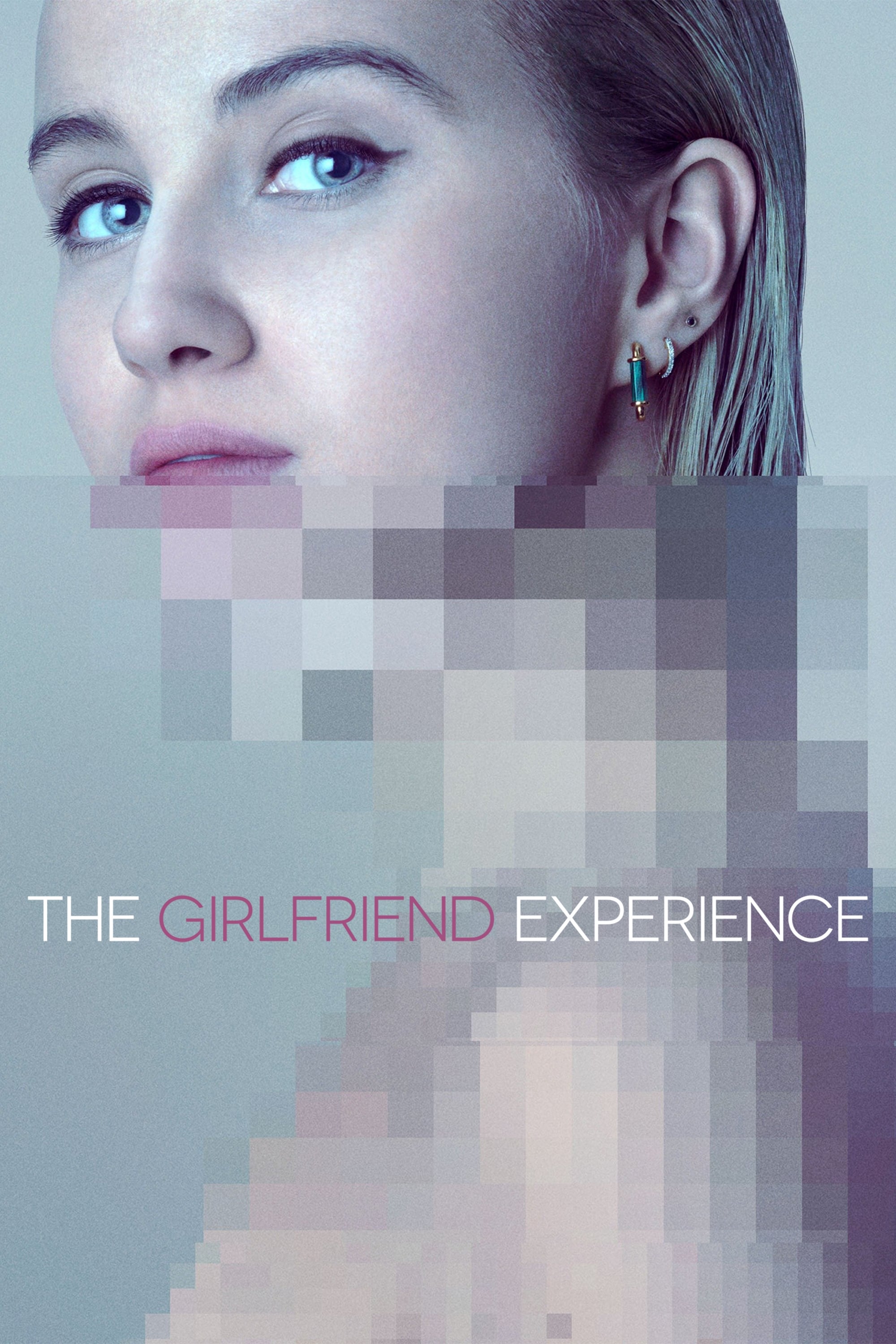 The Girlfriend Experience
The relationship between exclusive escort and their clients is explored. It costs a lot to be in a relationship.
John Q
John Quincy Archibald's son was unable to receive a transplant because his HMO insurance wouldn't cover it. He took a hospital full of patients hostage because the hospital wouldn't put his son's name...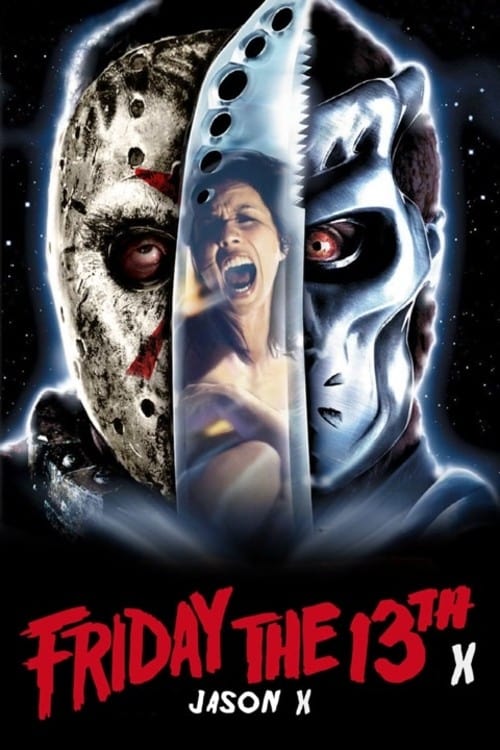 Jason X
In the year 2455, Old Earth has become a brown world due to being abandoned for centuries. Humans have returned to the place that they once fled to research ancient artifacts. Young explorers who have...