 Kiyoshi Tateishi
Known For: Visual Effects · Birthday: 1977-12-24 (43 years old) · Gender: Male · Place of Birth: Yokohama, Kanagawa Prefecture, Japan
Also Known As: 立石聖 · 師走貴志 · シワスタカシ · Takashi Shiwasu
Biography
Kiyoshi Tateishi (立石 聖, Tateishi Kiyoshi, December 24, 1977) is an animator, animation director, and character/weapon designer. He was born in Yokohama, Kanagawa Prefecture and raised in the Fukuoka Prefecture, but lives in Tokyo. He also uses the name Takashi Shiwasu (師走貴志 or シワスタカシ, Shiwasu Takashi). He is currently working at Hoods Entertainment.
TV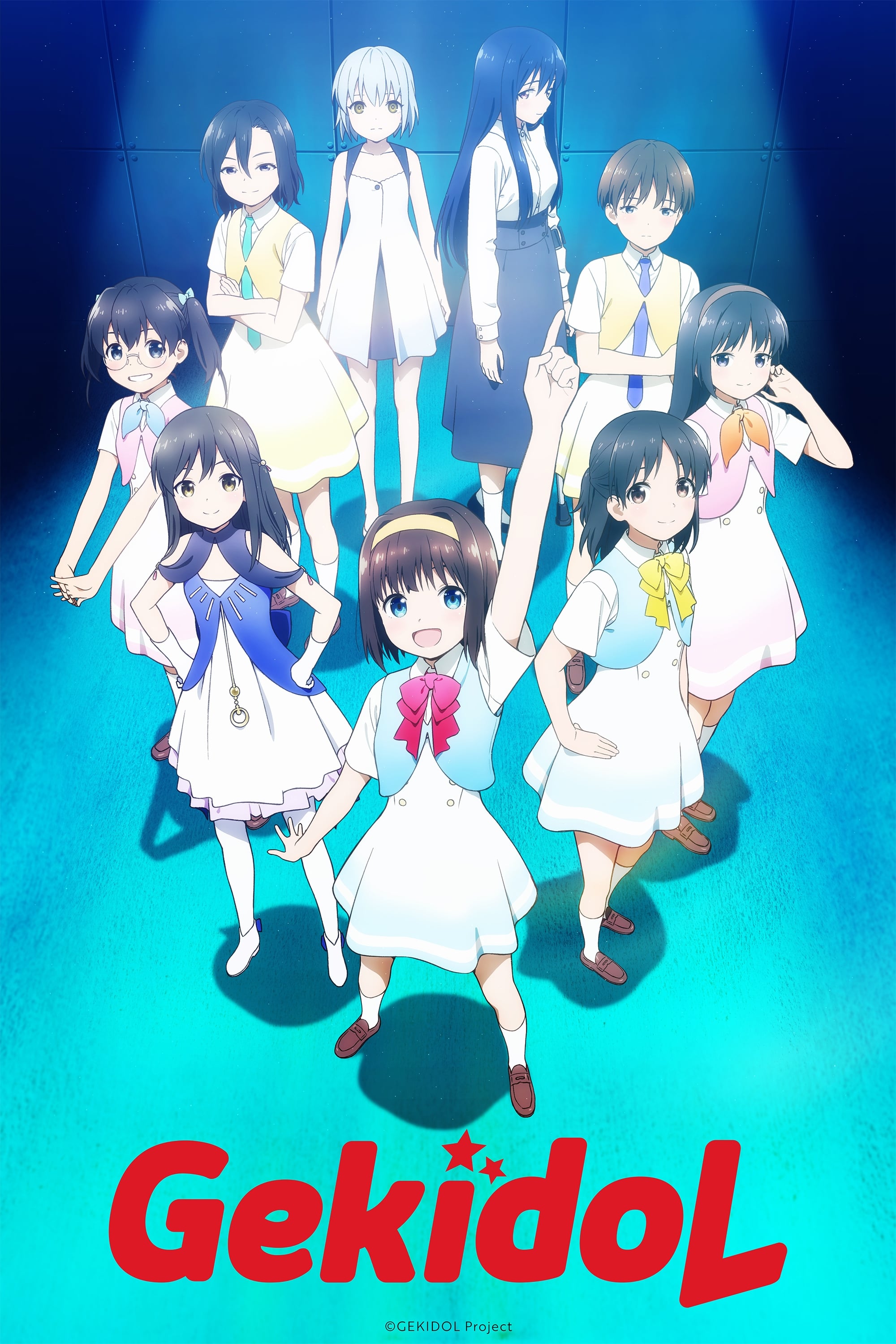 Gekidol
Five years after a incomprehensible disaster decimates cities across the globe, Seria Morino receives an invitation to join Alice in Theater, a small stage troupe that takes it upon themselves to ligh...
TV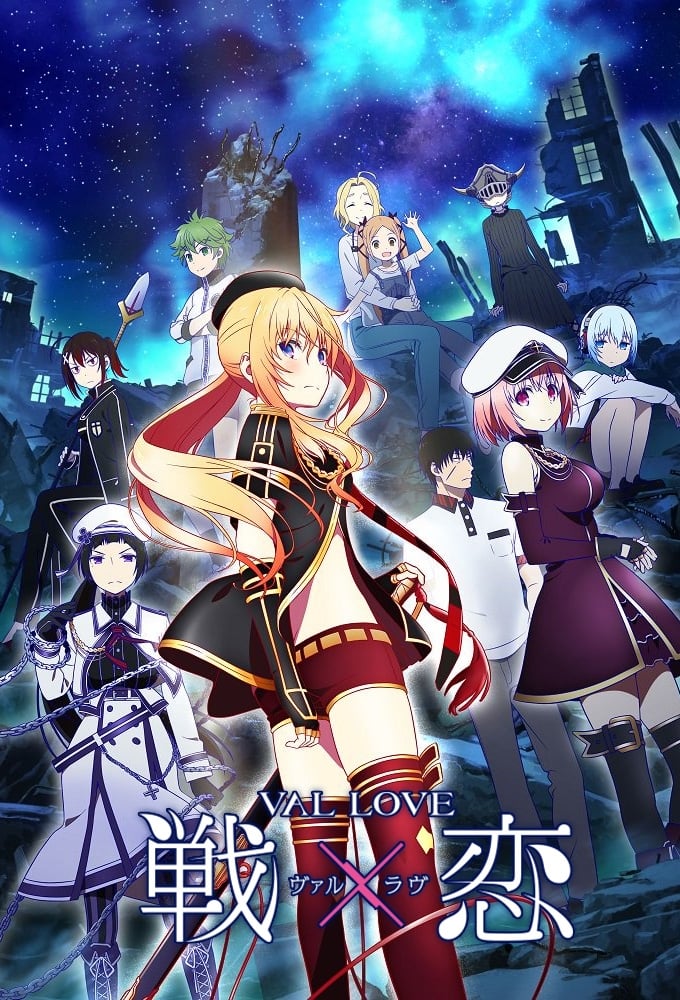 Val x Love
Takuma can say good-bye to his solitary existence when the god Odin taps him to save the world, because he has learned to accept his lonely lot in life and is content surrounded by his studies.
TV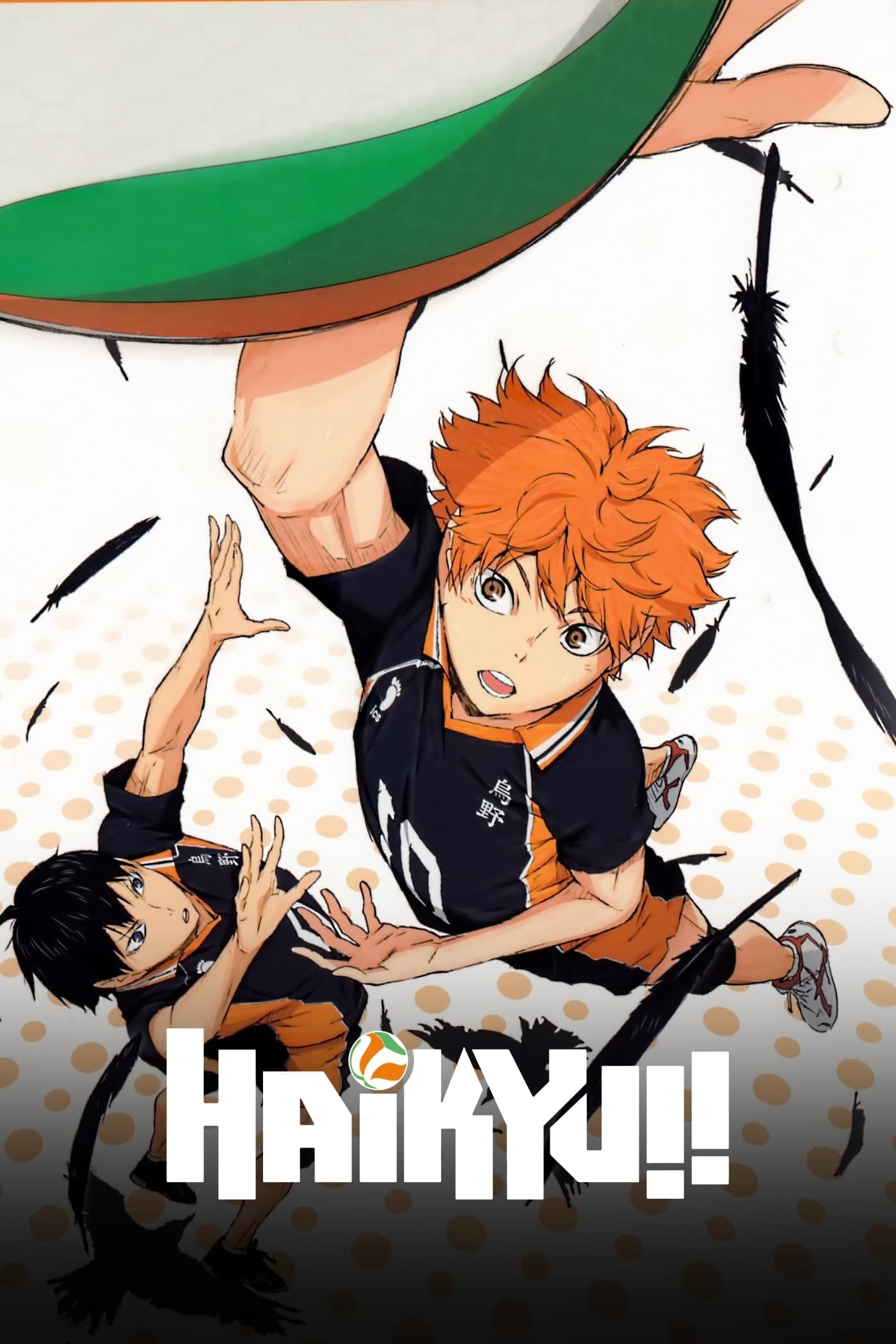 Haikyu!!
The players would like to play a sport. He trains relentlessly to make up for his lack of height, but suffers a crushing defeat in his first and last tournament of middle school at the hands of his op...