Discover Movies and TV Series that fit You with our Mobile Application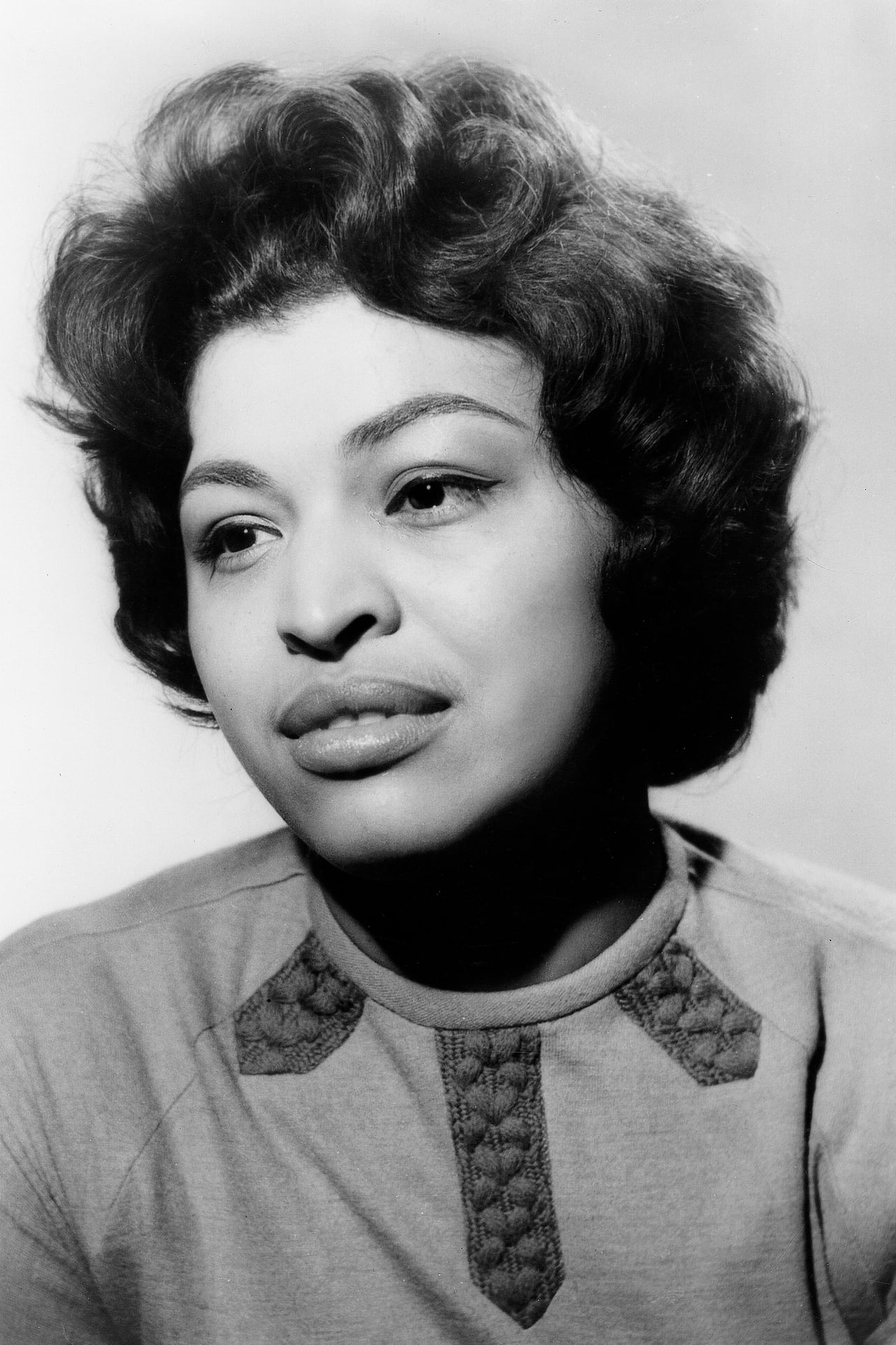 Gloria Foster
Known For: Acting · Birthday: 1933-11-15
Check on Amazon
Biography
Gloria Foster (November 15, 1933 – September 29, 2001) was an American actress. She had acclaimed roles in plays In White America and Having Our Say, winning three Obie Awards during her career. She played the Oracle in The Matrix (1999) and The Matrix Reloaded (2003) films, the latter film being her last. She played the role of the mother of Yusef Bell in the mini series The Atlanta Child Murders which aired in 1985.
Personal Life
Foster married the actor Clarence Williams III in 1967. They appeared on an episode of Williams's television show The Mod Squad that ran from 1968 to 1973; Foster made two guest appearances. The two acted together in a 1964 movie, The Cool World. Williams was the one to announce her death in 2001. While Foster did not have many close relatives, she stayed in contact with her Delta Sigma Theta sorority sister, Cicely Tyson. Tyson stated that, although they did not see each other often, their telephone conversations would often last for hours.
Early Life
Foster was born on November 15, 1933, in Chicago, Illinois. As a young child she was put into the custody of her maternal grandparents. She never knew who her father was and she moved to Janesville, Wisconsin after her mother was hospitalized for a mental illness. She attended the University of Illinois at Chicago, where she participated in plays, but did not focus on acting. She decided to be a professional actor when her godmother introduced her to the Goodman Theatre in Chicago. She became one of the few African Americans at the Goodman School of Drama at the Art Institute of Chicago (now at DePaul University). During her studying at the Goodman School she also, "learned professional acting skills in the Court Theater at the University of Chicago". One of her most influential instructors was Bella Itkin, who cast Gloria in many classical roles.Gloria Foster began acting on Broadway in 1963. Her first role was Ruth in the show of A Raisin in the Sun. Her first professional performance was In White America. Foster, "play[s] a 13-year-old Arkansas girl who tries to enter her Little Rock school". She won an Obie Award or Off-Broadway Theater Award. Instead having to audition for roles, people started to make parts for her to be in.She was known for her work with Joe Papp, and appeared in his productions of Long Day's Journey into Night, Chekhov's Cherry Orchard, Brecht's Mother Courage (adapted by Ntozake Shange), and Shakespeare's Coriolanus.Foster searched for roles in which she could perform to the best of her ability. She once said, "Young people today, I think, are thinking in terms of stepping stones.…I don't know that I ever thought that way. It sounds ridiculous, but I was always thinking in terms of a more difficult role".