Biography
Armen V. Kevorkian is an American-Armenian visual effects supervisor and television director.He is known for his contributions to Greg Berlanti and The CW's Arrowverse, namely The Flash.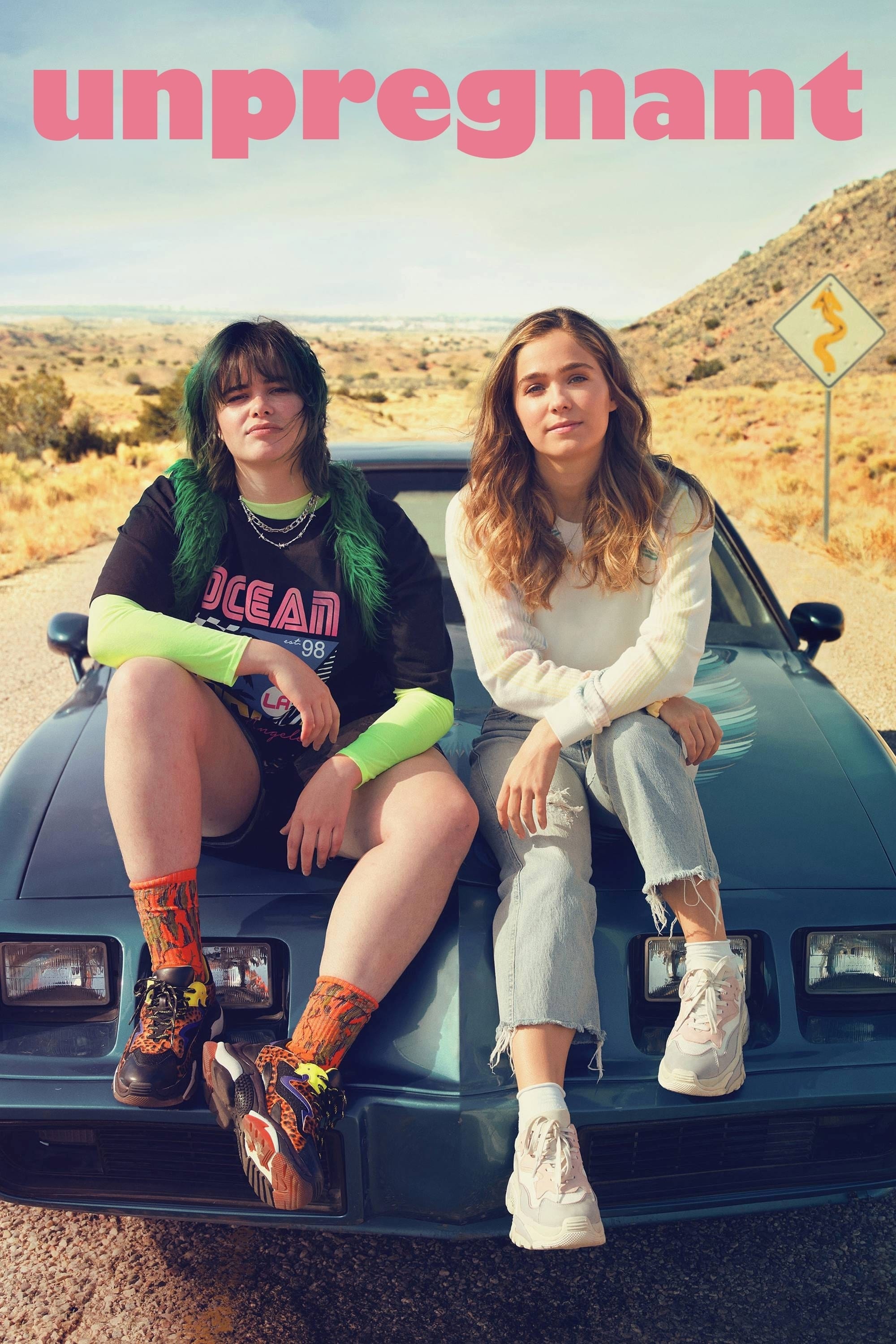 Unpregnant
A 17-year old Missouri teen named Veronica discovers she has gotten pregnant, a development that threatens to end her dreams of attending an Ivy League college, and the career that could follow.
TV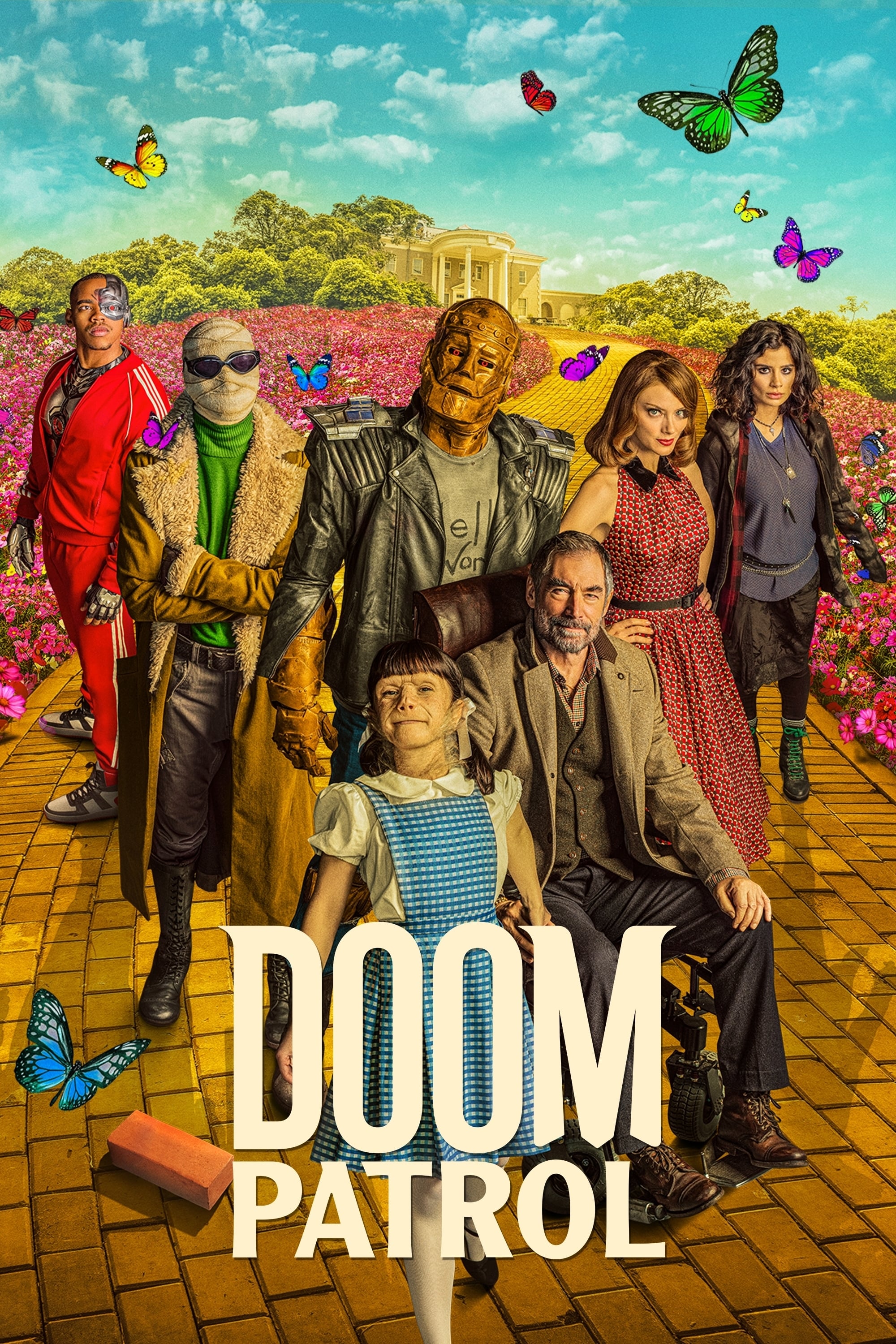 Doom Patrol
The members of the patrol suffered terrible accidents that left them scarred and damaged. The team was brought together by the Chief to investigate strange phenomena.
TV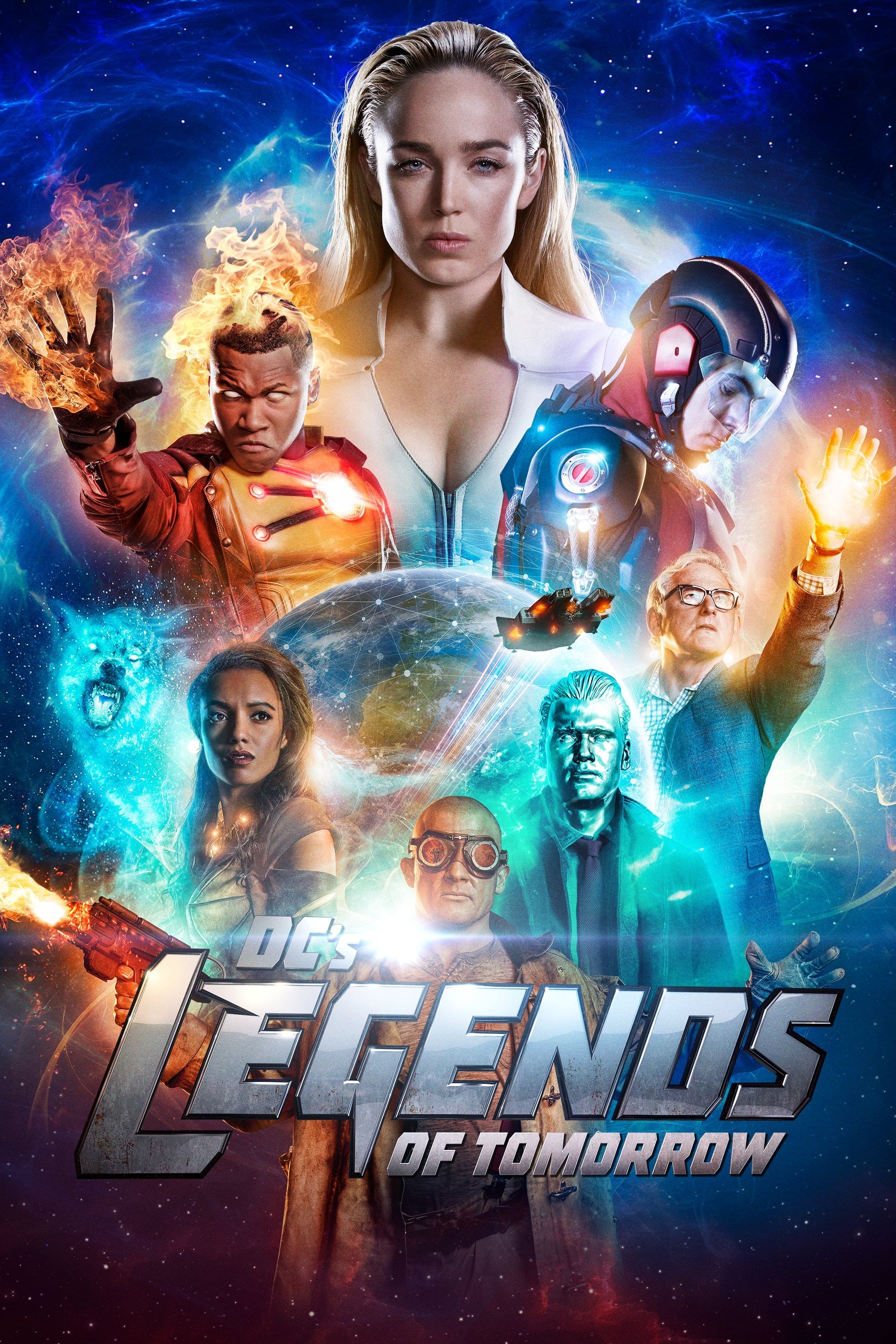 DC's Legends of Tomorrow
When heroes are not enough. People who are legends are what the world needs. Having seen the future, time-traveling rogue Rip Hunter is tasked with assembling a disparate group of both heroes and vill...
TV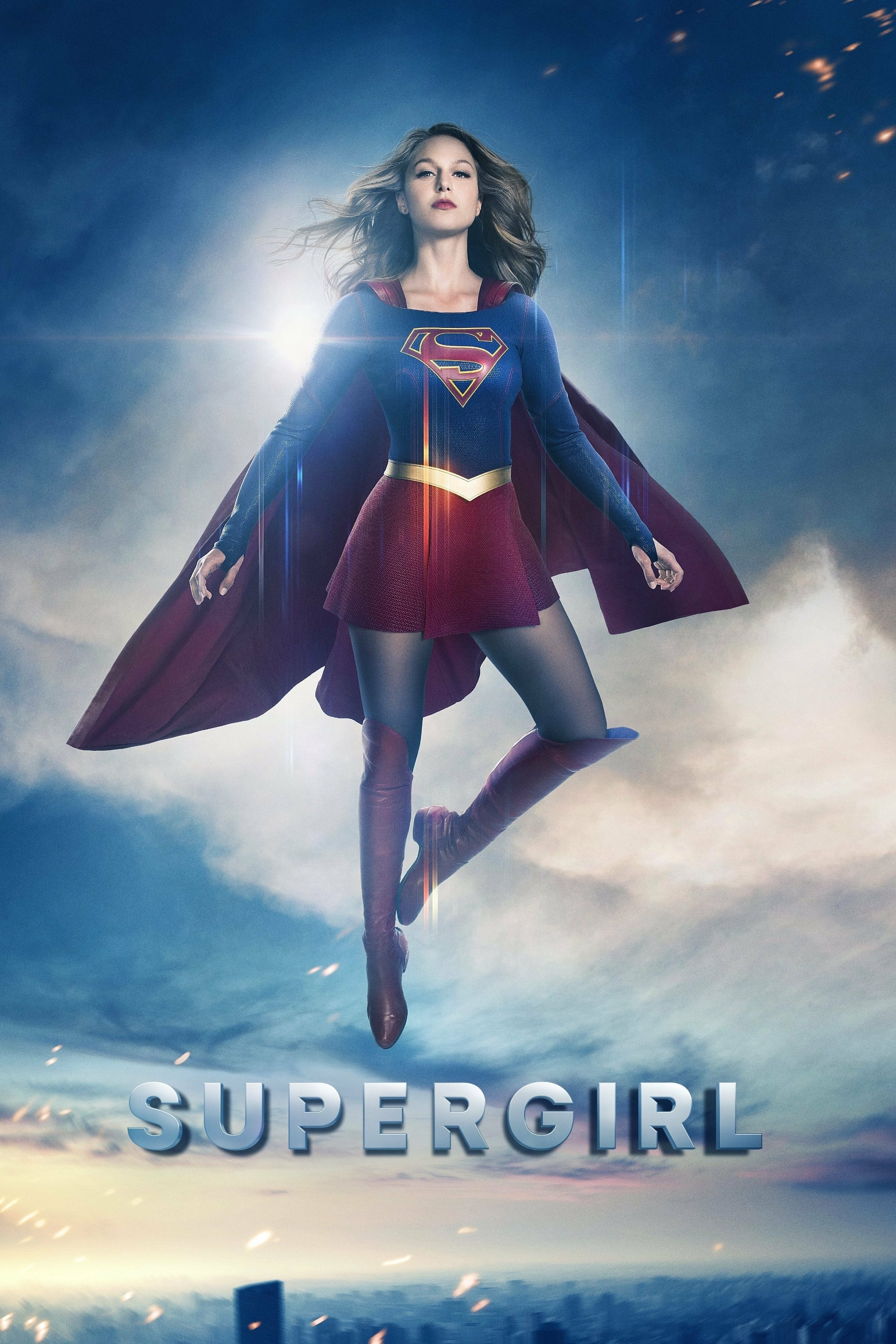 Supergirl
After hiding her powers, Kara Zor-El must learn to embrace them. She was told to be careful with her powers.
TV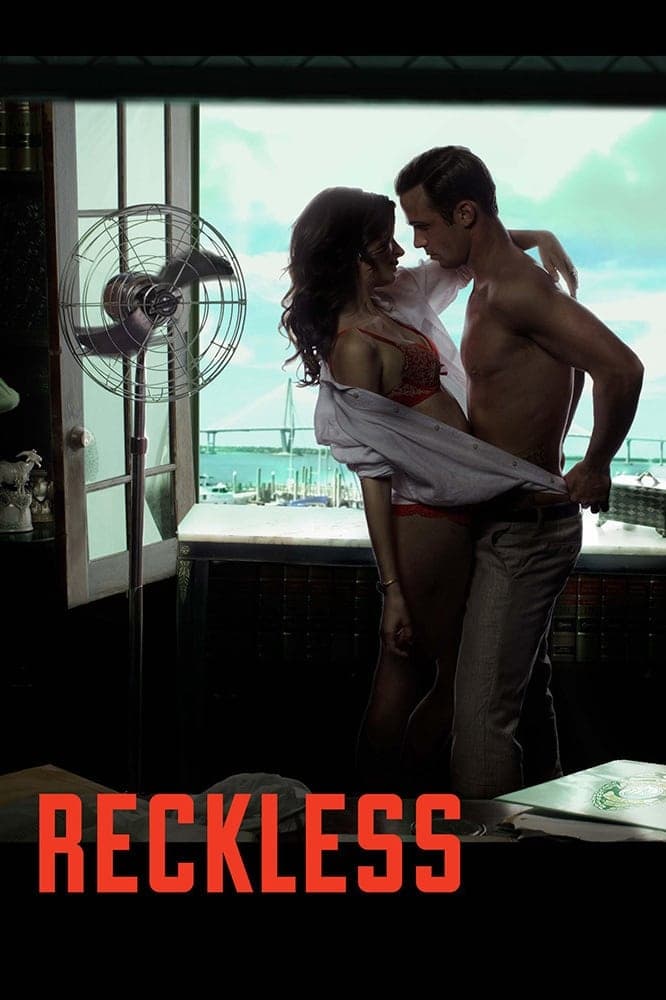 Reckless
A gorgeous Yankee litigator and a charming southern attorney must hide their intense mutual attraction as a police sex scandal threatens to tear the city of Charleston, S.C. apart.  
TV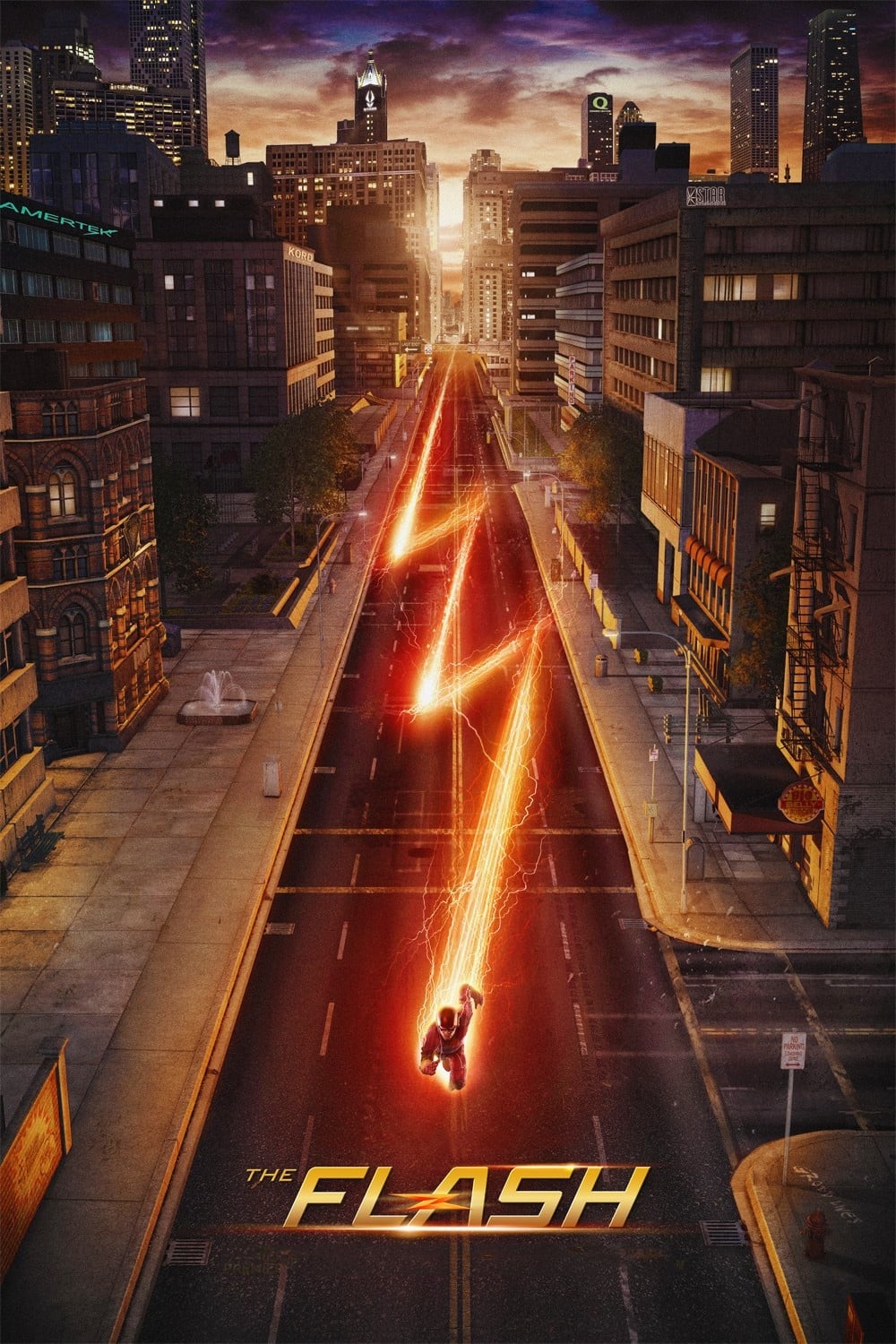 The Flash
Barry Allen fell into a coma after being struck by lightning. After he awakened with the power of super speed, he was given the ability to move through Central City like a guardian angel. Though initi...
TV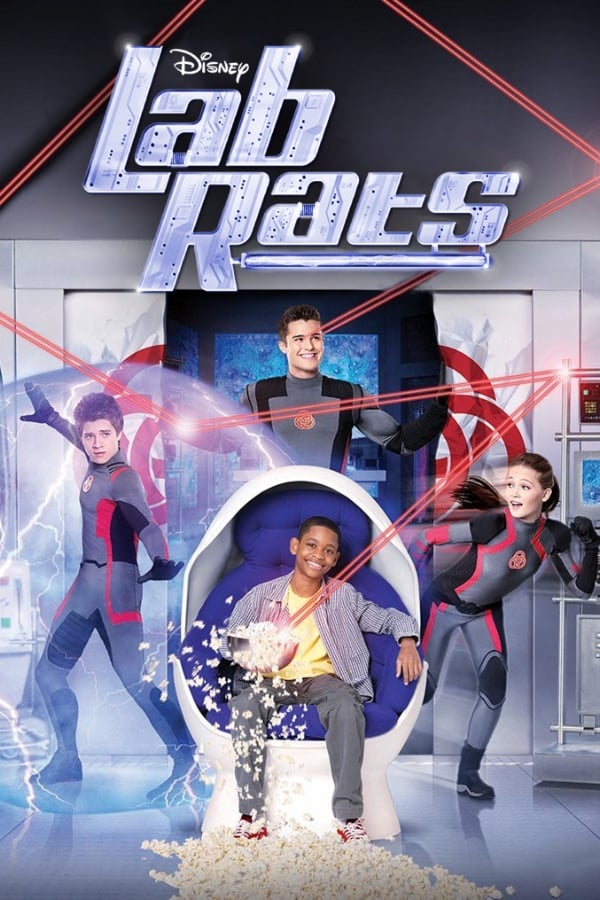 Lab Rats
Leo is an ordinary teenager who has moved into a high-tech "smart'' house with his mother, inventor stepfather and Eddy, the computer that runs the house. Leo's life becomes less ordinary when, one da...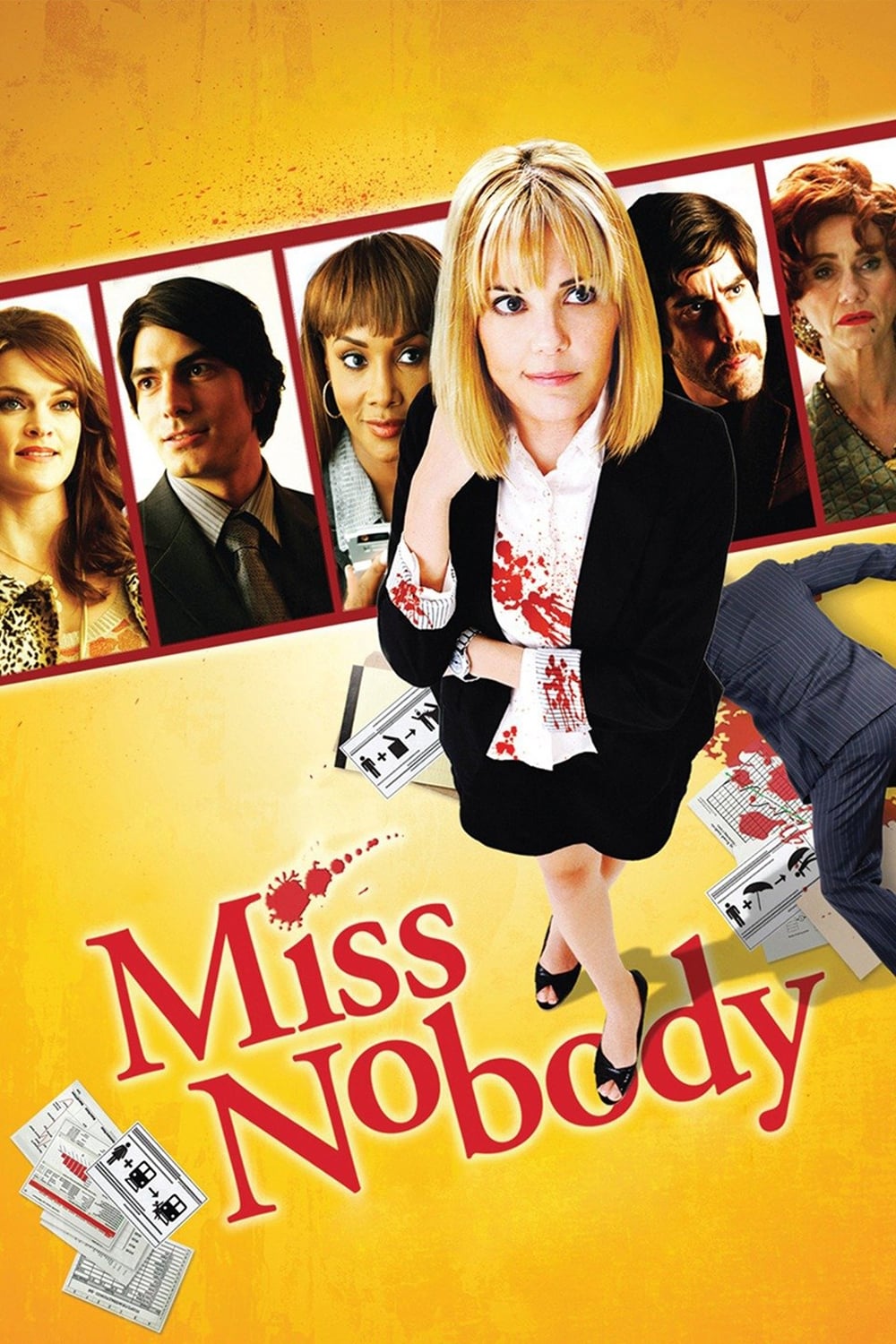 Miss Nobody
As she ascends the corporate ladder, a secretary discovers that she has a talent for murder.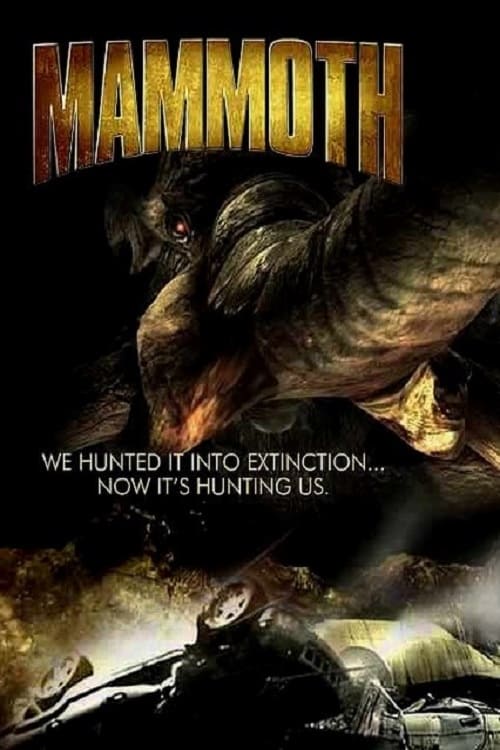 Mammoth
On a hot summer afternoon in the sleepy town of Blackwater Louisiana, a meteor streaks across the sky and crashes through the roof of the local Natural History Museum. The meteor is actually a spacesh...