 Haruko Iizuka
Known For: Visual Effects · Gender: Female
Also Known As: 飯塚 晴子 · 飯塚晴子
Biography
Kud Wafter
Key's visual novel Kud Wafter, which follows the romantic relationship between Riki Naoe and Kudryavka Noumi from the game Little Busters!, has been adapted into an animated film.
TV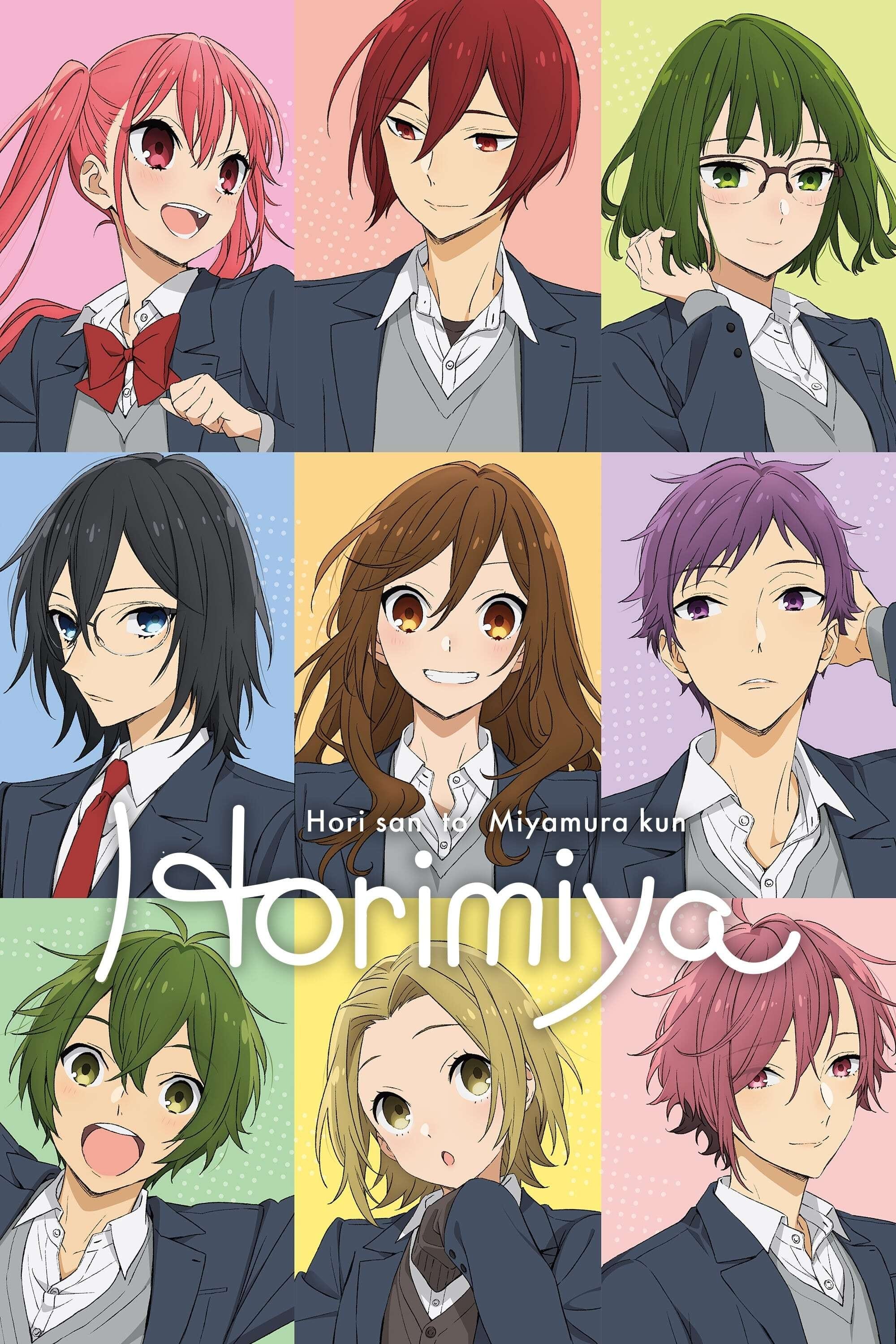 Horimiya
Even though she is admired at school for her amiability and academic prowess, high school student Kyouko Hori has been concealing a different side of her personality. Hori has a younger brother. Izumi...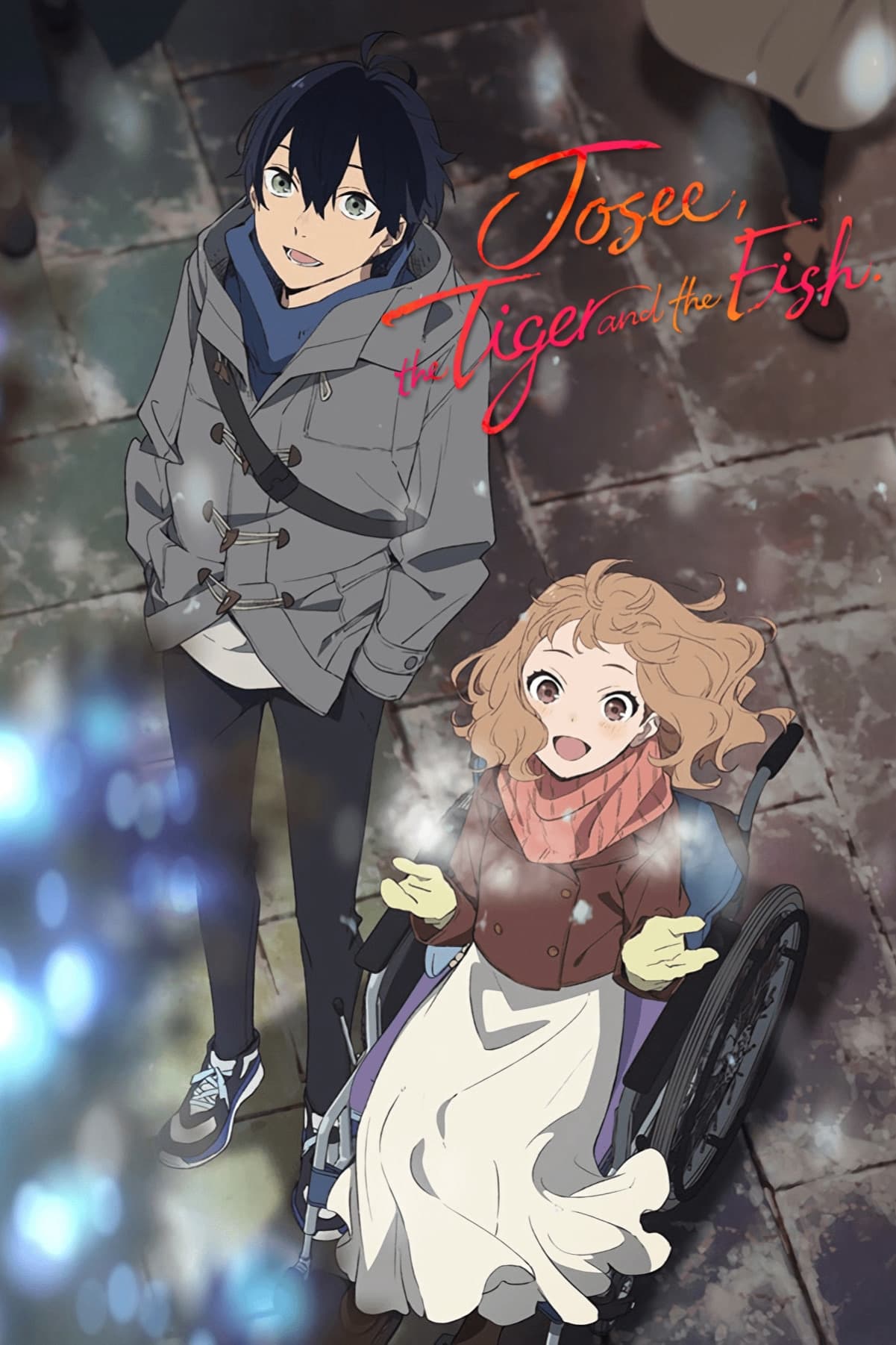 Josee, the Tiger and the Fish
A youth romantic drama with themes of growing up, the story focuses on college student Tsuneo and Josee, who lives her life stuck in a wheelchair. Josee spends most of her days reading and painting un...
TV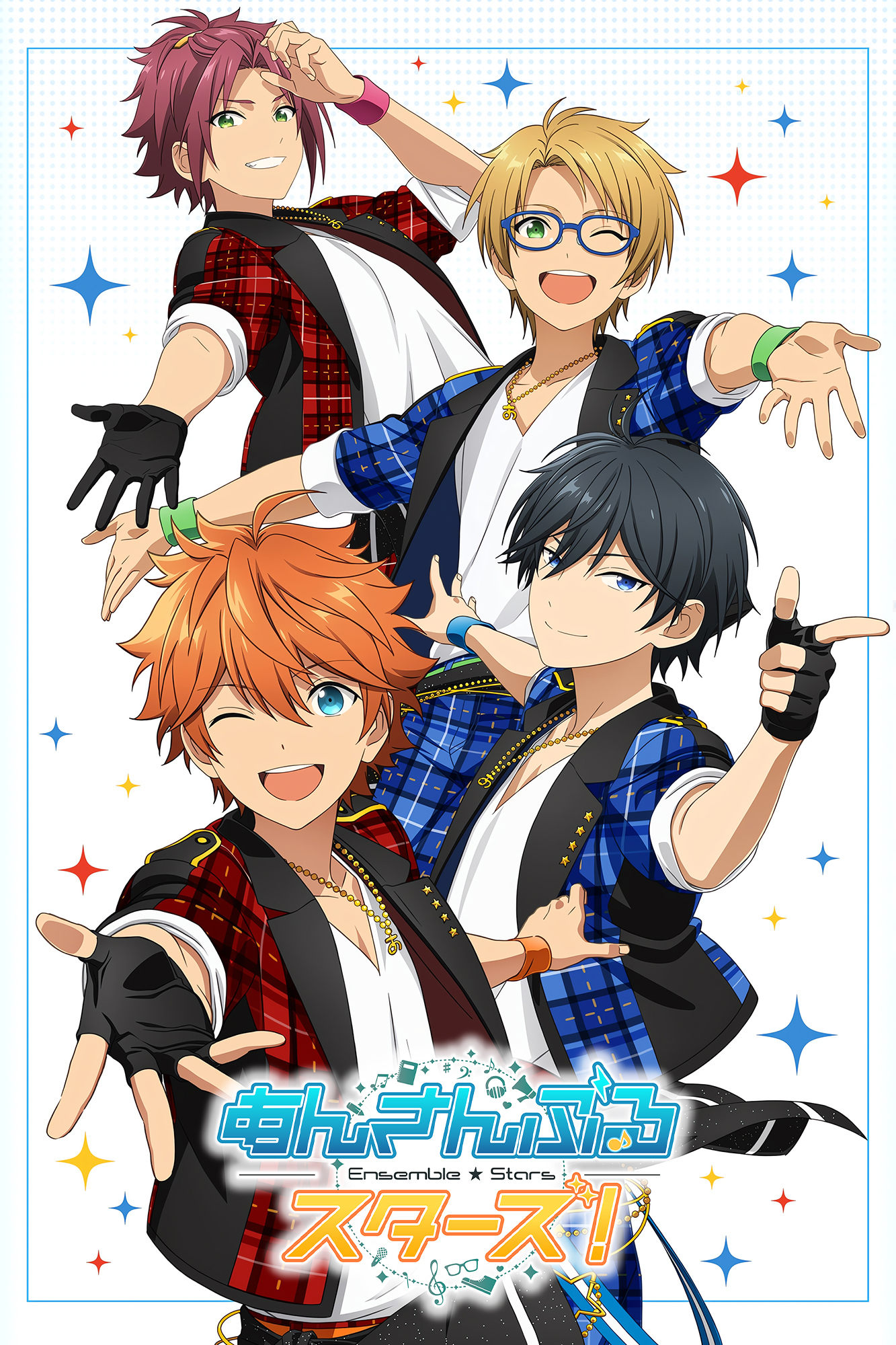 Ensemble Stars!
The school is on a hill facing the ocean. The school has a long history of producing generations of idols for the entertainment world out of the young men overbrimming with talents, like the shining s...
TV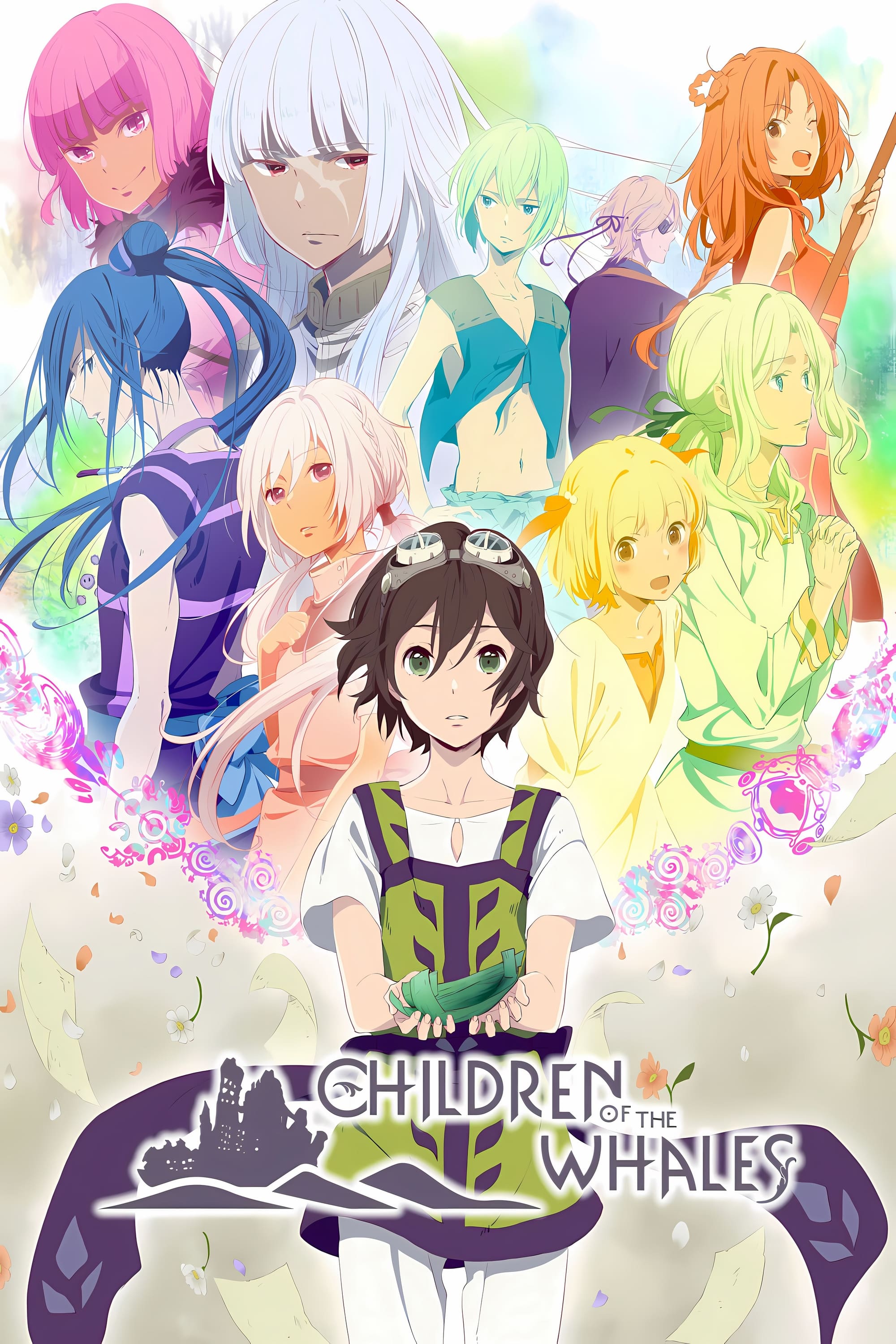 Children of the Whales
The Mud Whale, an island that floats across the surface of a sea of sand, is the responsibility of a 14-year-old named Chakuro. Nine in ten of the inhabitants of the Mud Whale have been blessed and cu...
TV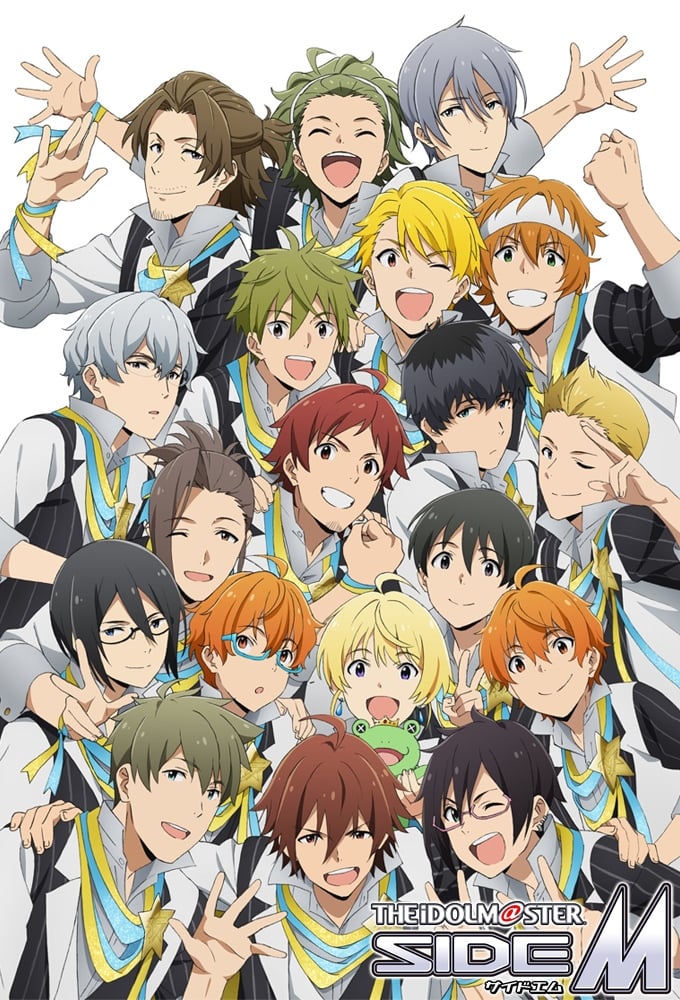 THE iDOLM@STER Side M
A group of aspiring male idols from various occupational fields have been assembled by Production, a newly set up small talent agency. They include a former lawyer, a former doctor, a former pilot and...
TV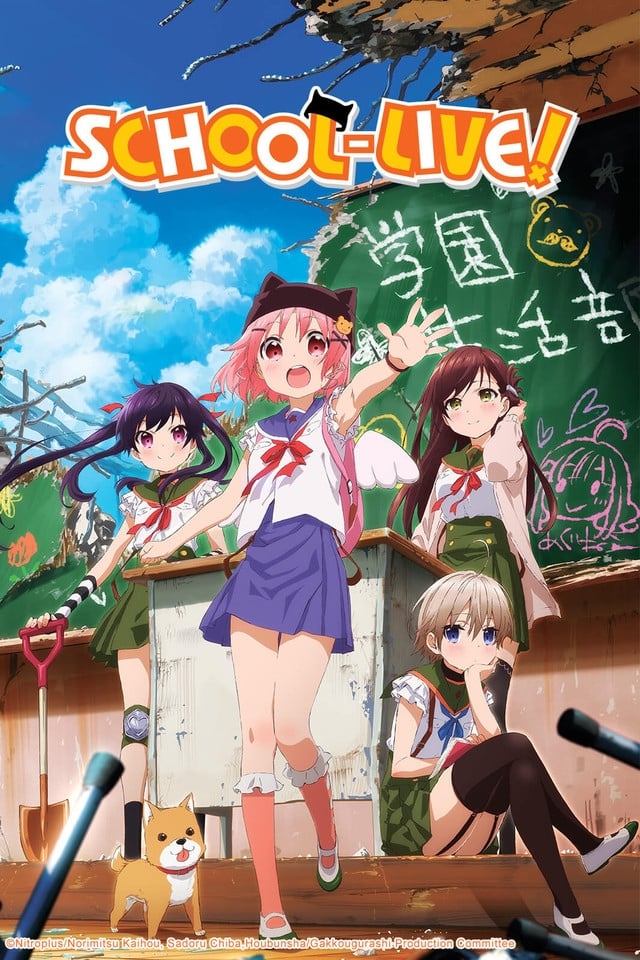 SCHOOL-LIVE!
A group of people decide to stay at school. Along with the school adviser Megumi Sakura, they suddenly find themselves to be the final survivors of a zombie attack, and continue to live and survive at...
TV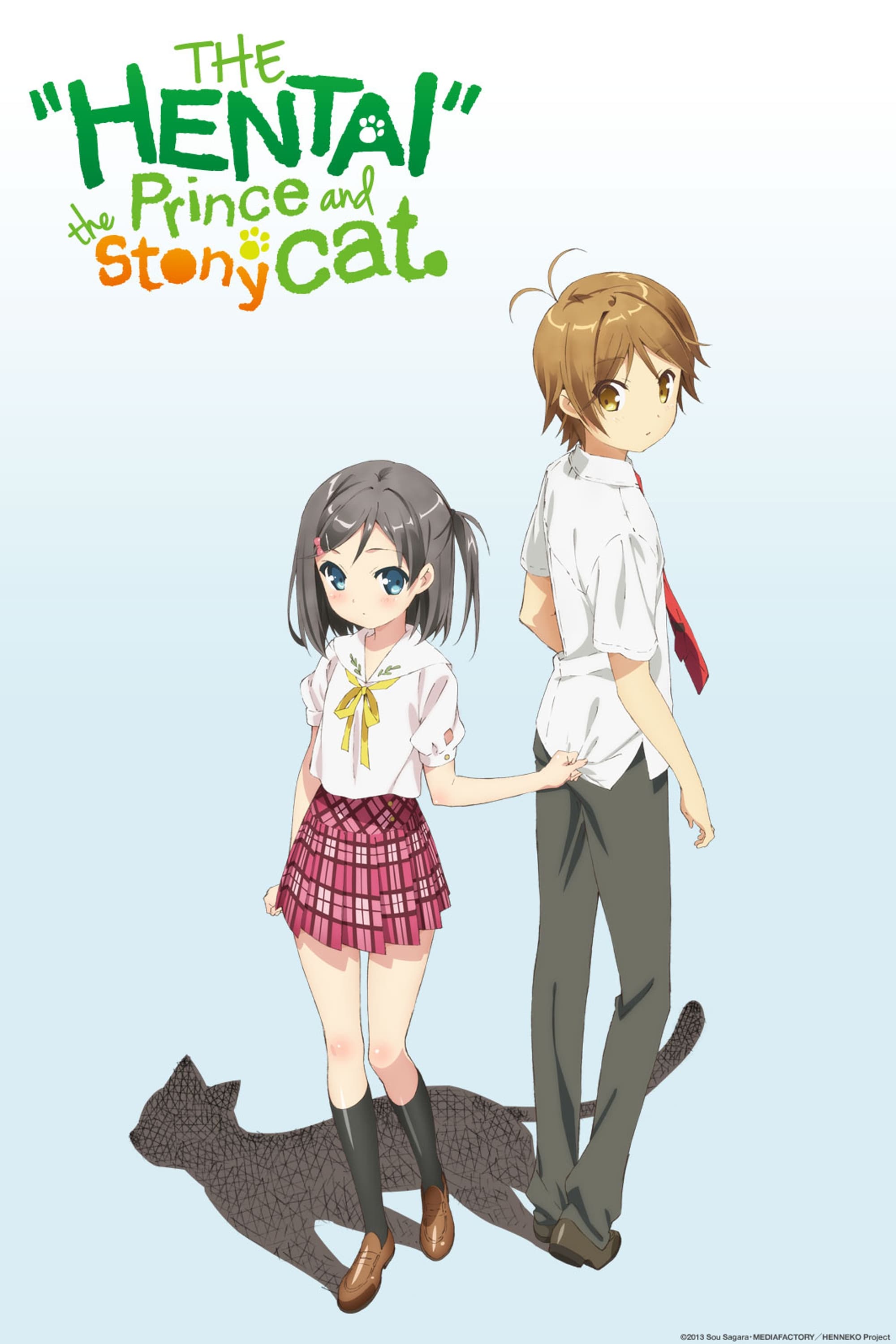 The "Hentai" Prince and the Stony Cat
Yōto Yokodera is a perverted schoolboy who is unable to express his true feelings freely. After hearing about the wish-granting Stony Cat, he decides to try and make an offering to lose his facade, on...
TV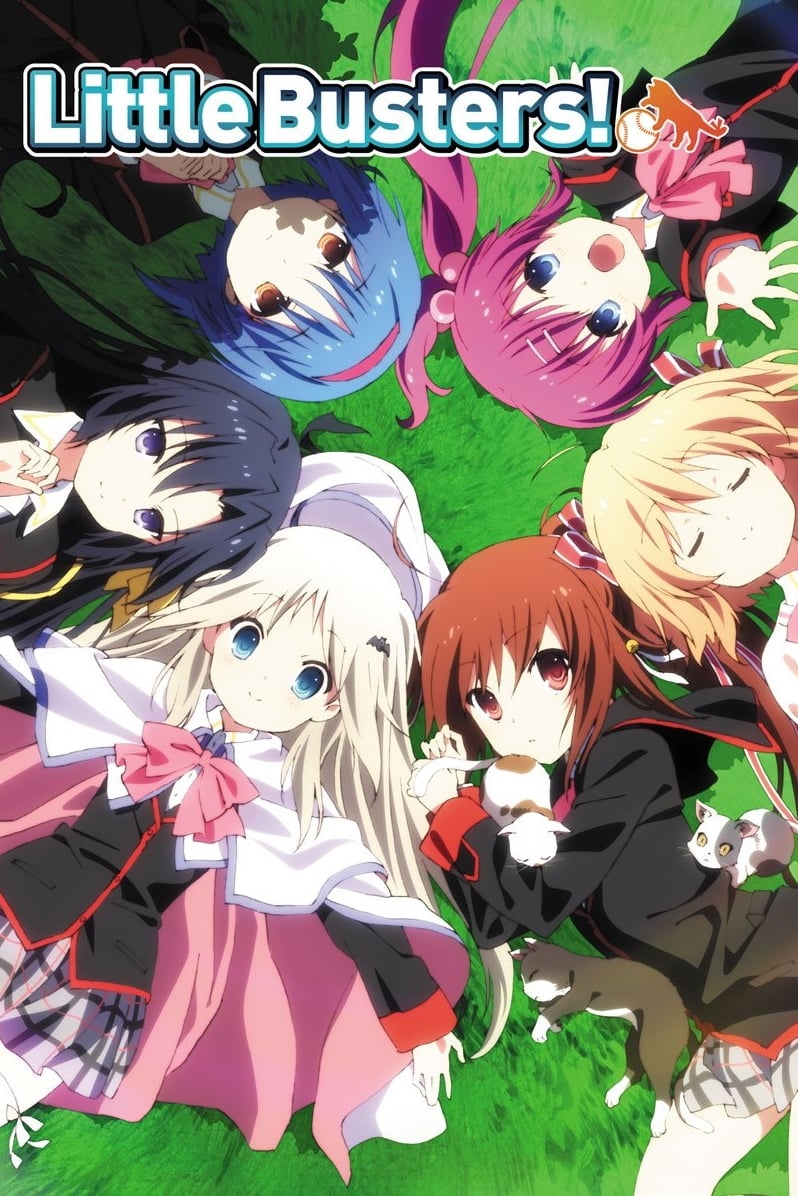 Little Busters
He was a child when his parents died. He was saved by a group of four kids. During Riki's time of need, they took him out and played with him. His grief faded away as he enjoyed being with them. In hi...
TV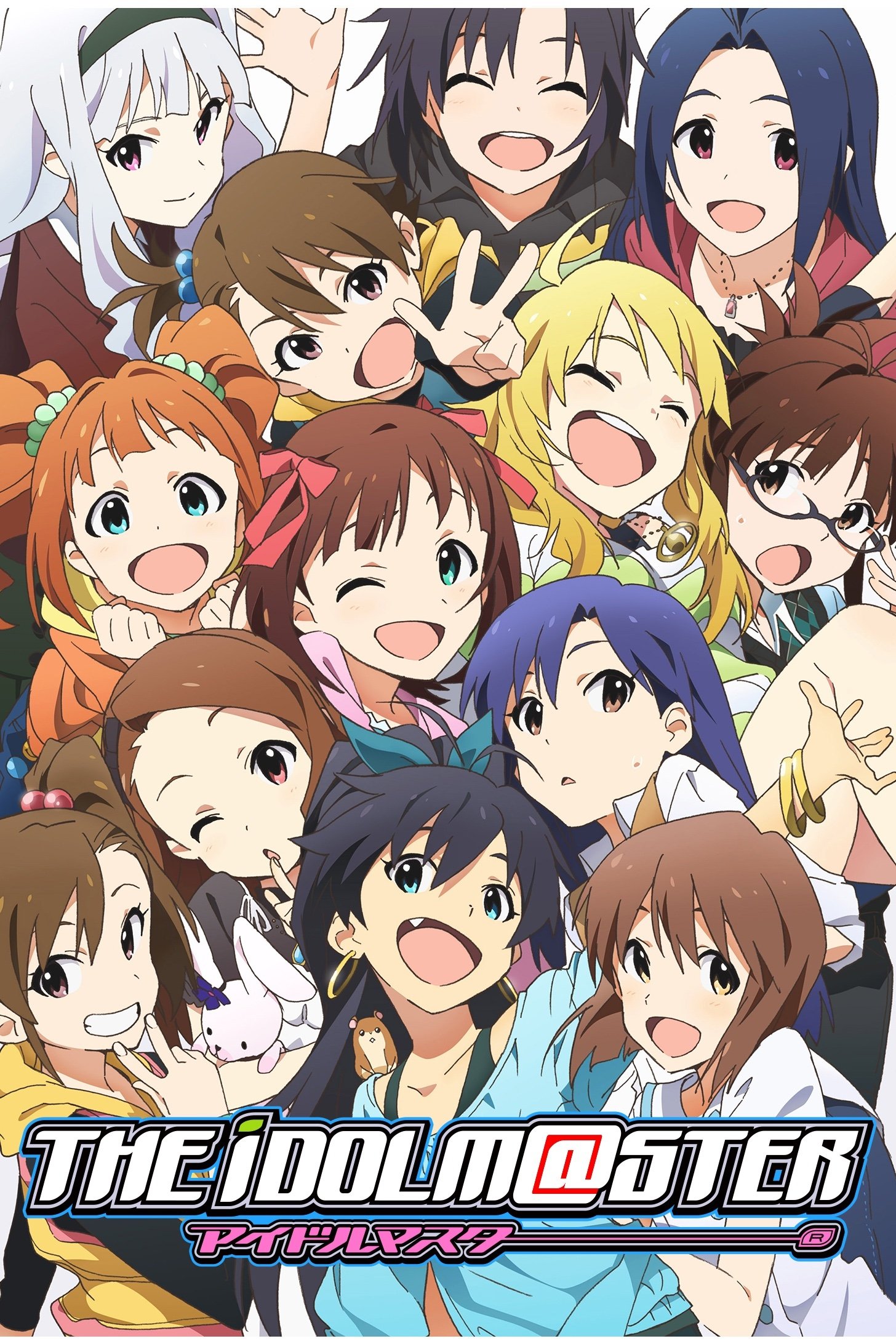 THE iDOLM@STER
13 girls from the 765 Production Studio are trying to become the top idols in the Japanese entertainment industry. Along with the laughter, struggles and tears that are part of this journey, you will ...
TV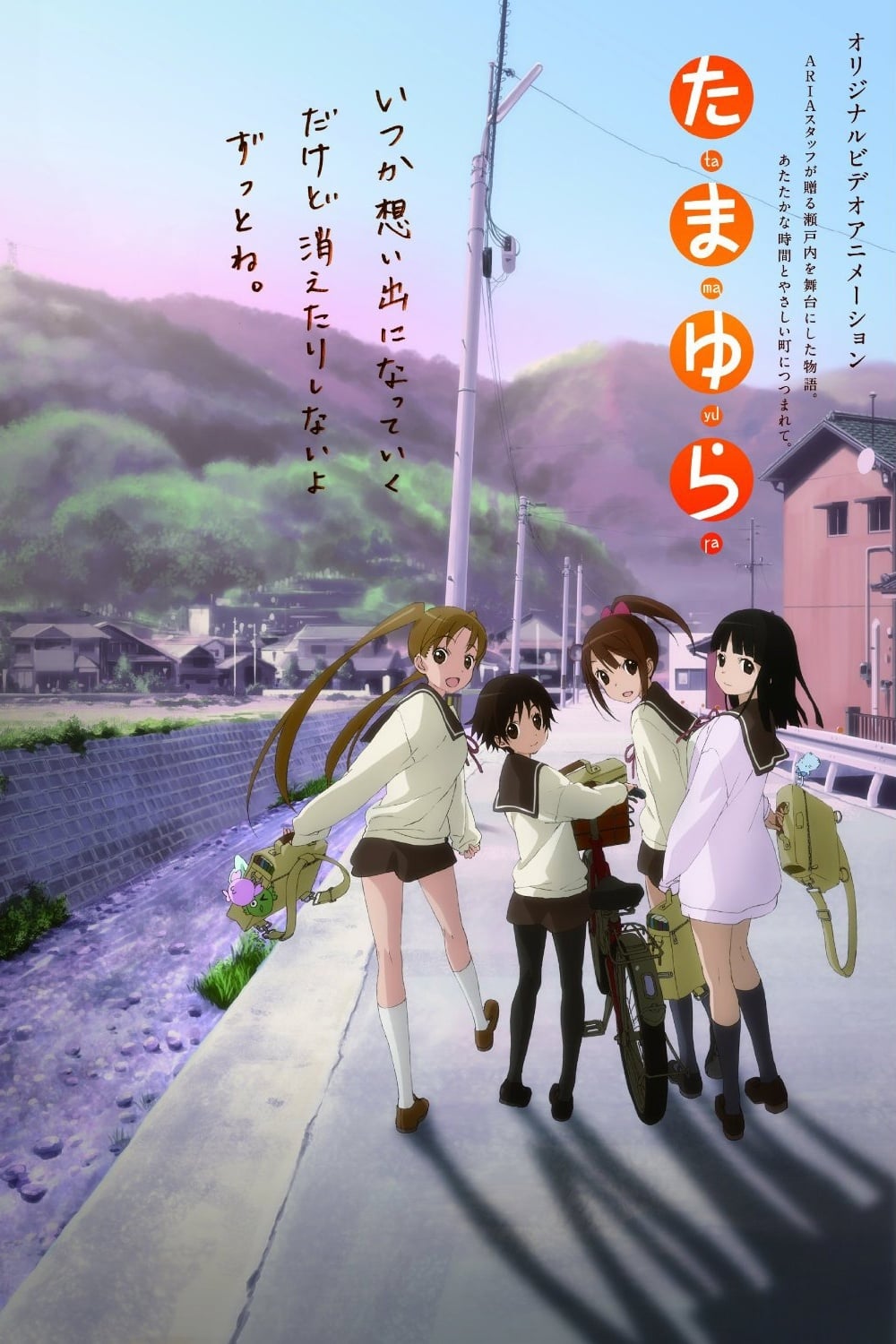 Tamayura
As a little girl, Fuu Sawatari's father taught her to love photography. They took pictures everywhere they went. But after he passed away, seeing those photographs only served as a reminder of her los...
TV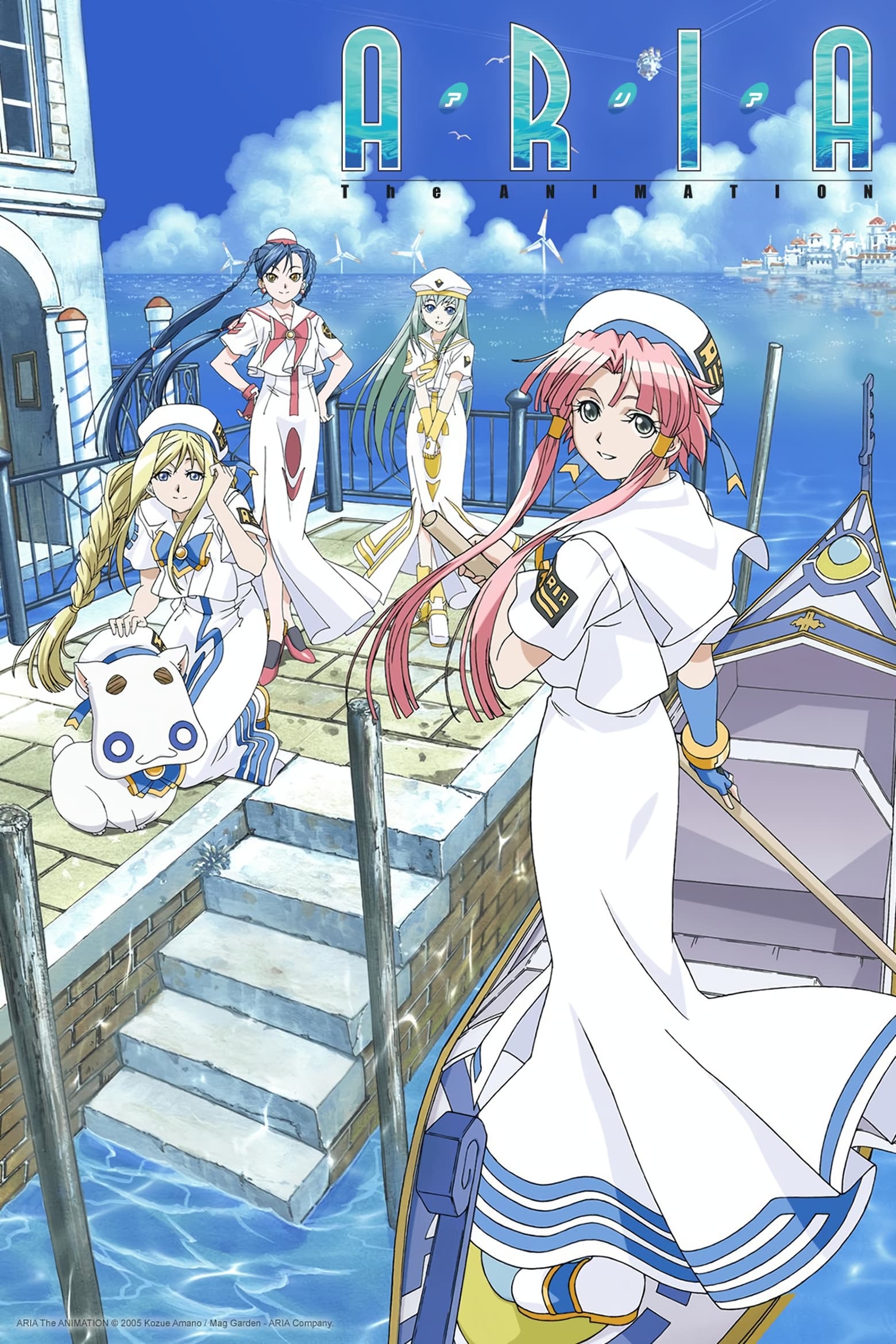 ARIA
Set in the early 24th century against the backdrop of the city of Neo Venezia on the planet Mars. Mars is a tourist hub for those looking for rest, relaxation and a gondola ride and is the primary mod...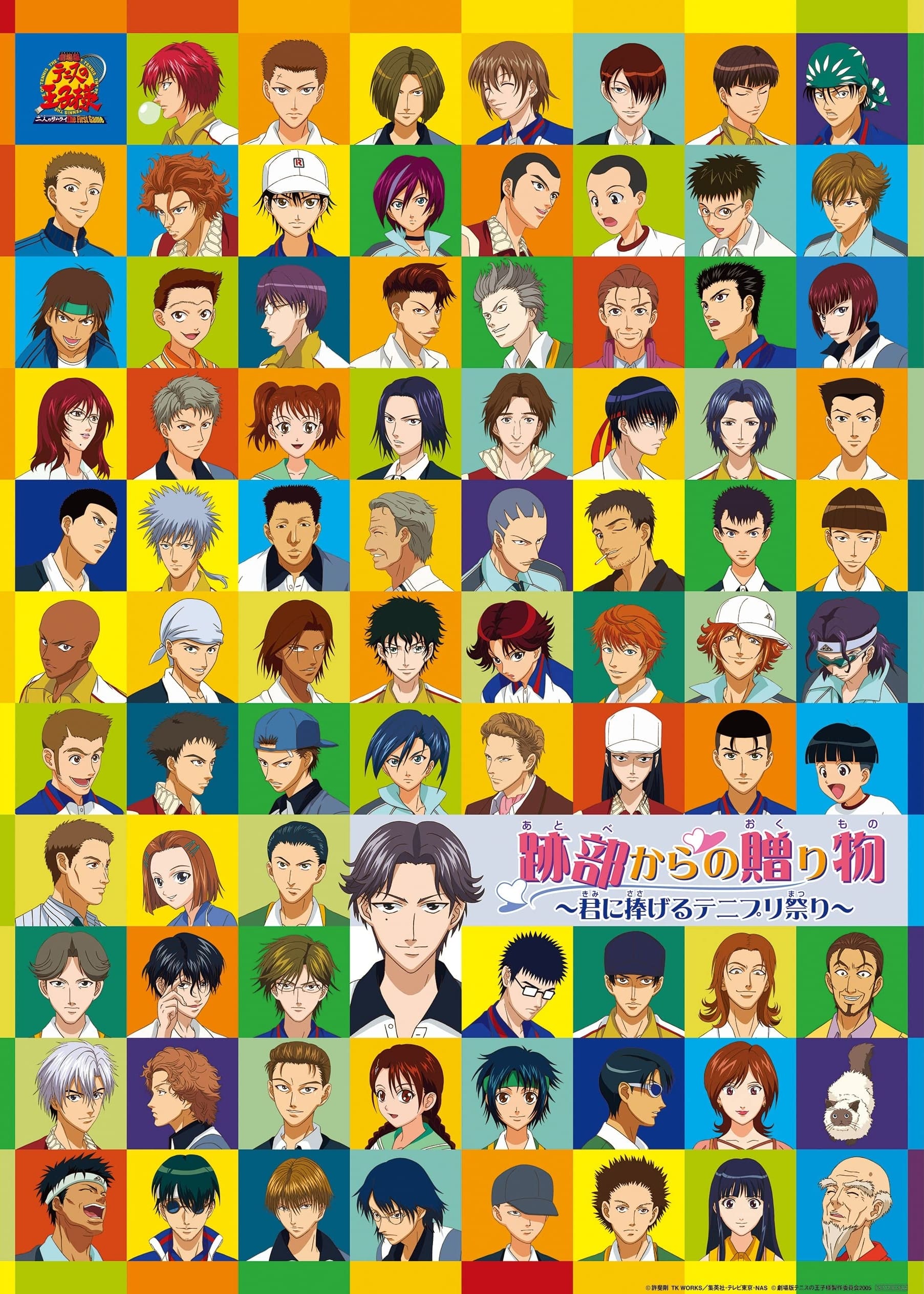 The Prince of Tennis: A Gift from Atobe
Hyōtei Gakuen's strange (but impossibly wealthy) captain Atobe Keigo decides to throw a giant party for his friend and teammate Kabaji. He invites both friends and rivals. Together they participate in...