 Emi Chiba
Known For: Visual Effects
Biography
TV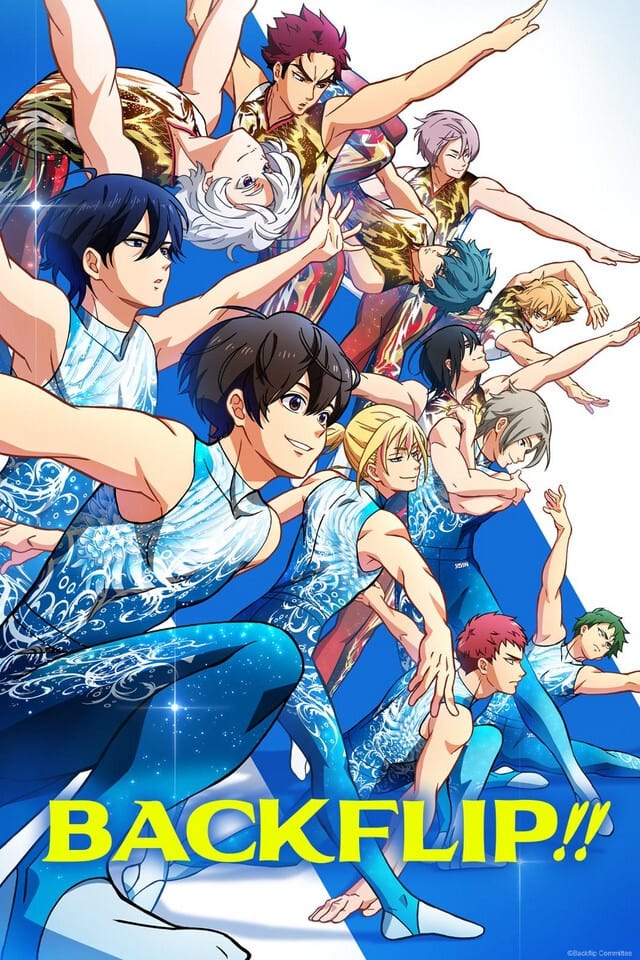 Backflip!!
Shtar Futaba, a boy who's fascinated with men's rhythmic gymnastics, enrolls at the Soshukan High School to join the school's team. The story follows a team of unique seniors and a friend who's famous...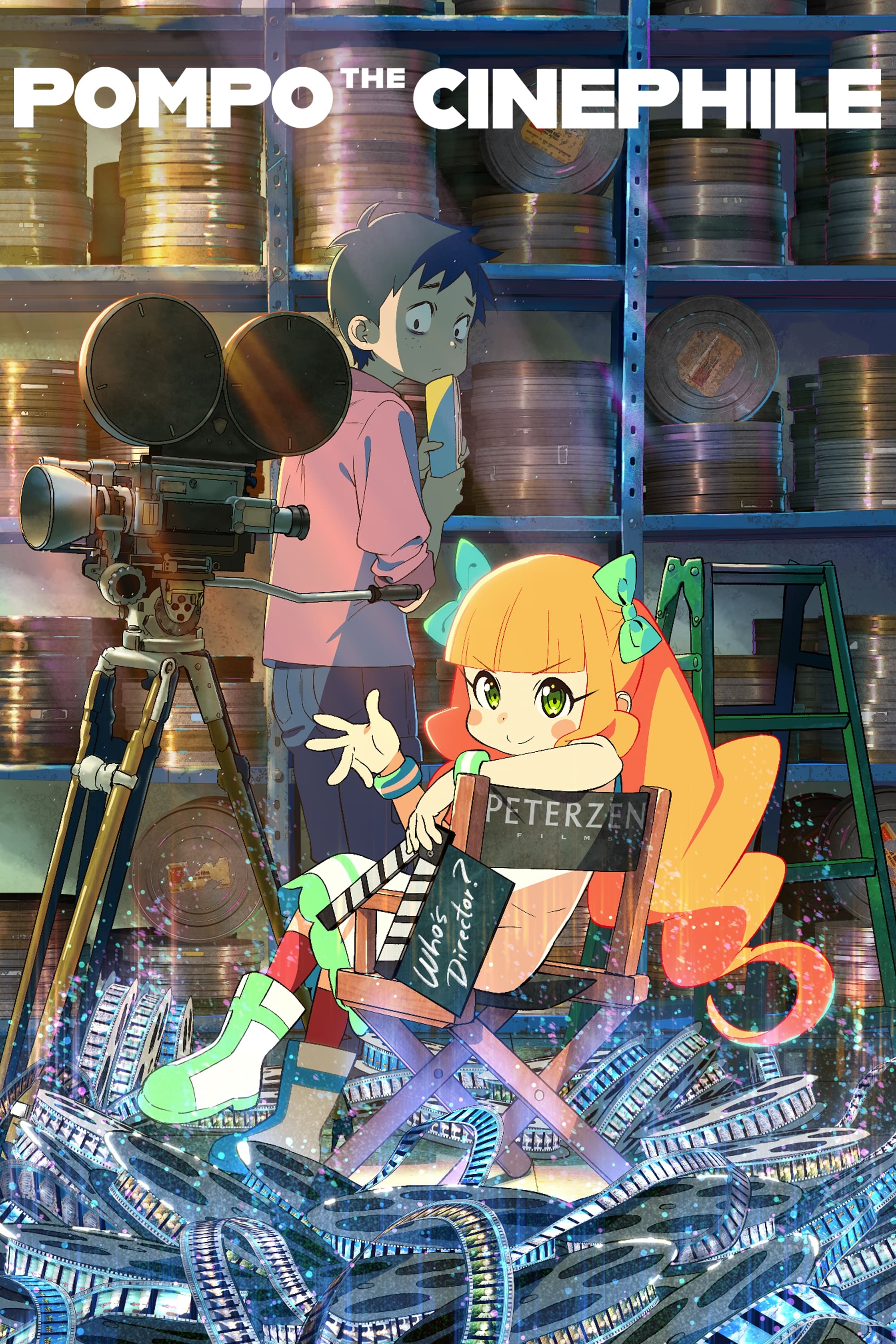 Pompo: The Cinéphile
Pompo has been shooting B-grade entertainment flicks out of the movie capital "Nllywoodya", and anyone would enjoy them. Gene, Pompo's assistant, spots a new script written by Pompo and is moved by it...
TV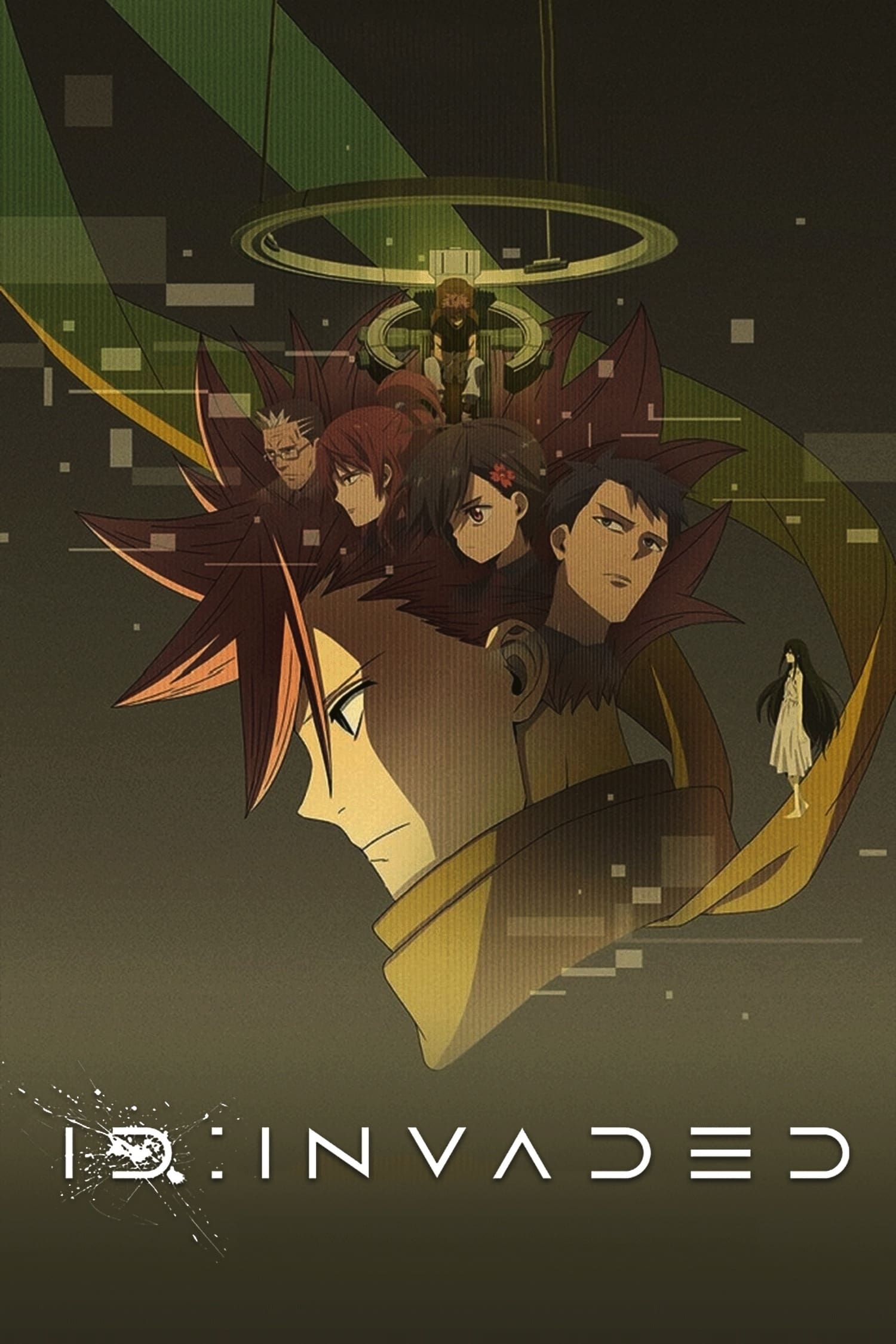 ID: INVADED
A genius detective named Sakaido is able to track down any criminal. Revenge leads to him on the other side of the law when his daughter is murdered. He is helping the police solve mysteries using a s...
TV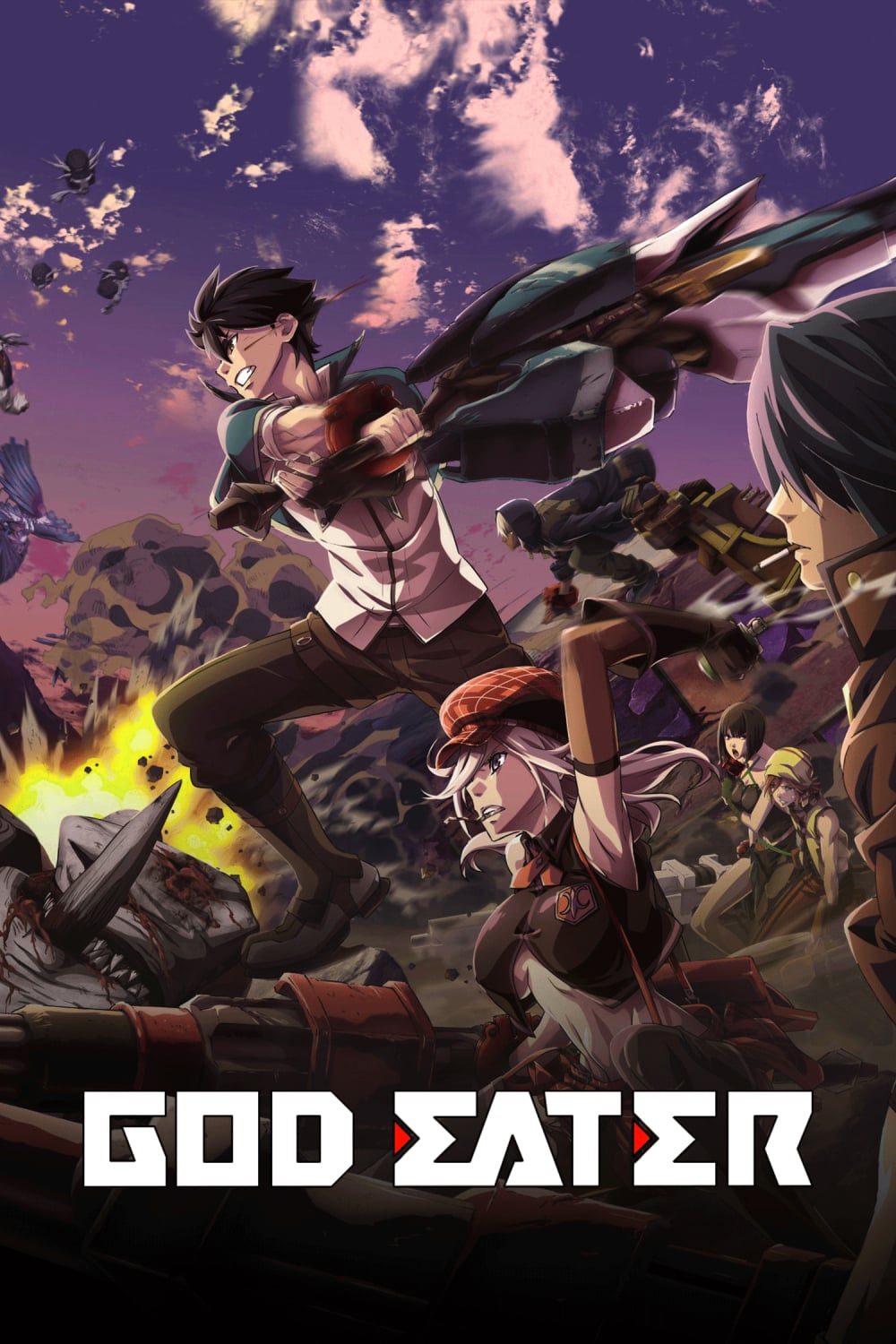 God Eater
In the early 2050s, life forms called "Oracle cells" begin consuming all life on Earth. They first dread, then awe, and finally the name is "aragami". In the face of an enemy completely immune to conv...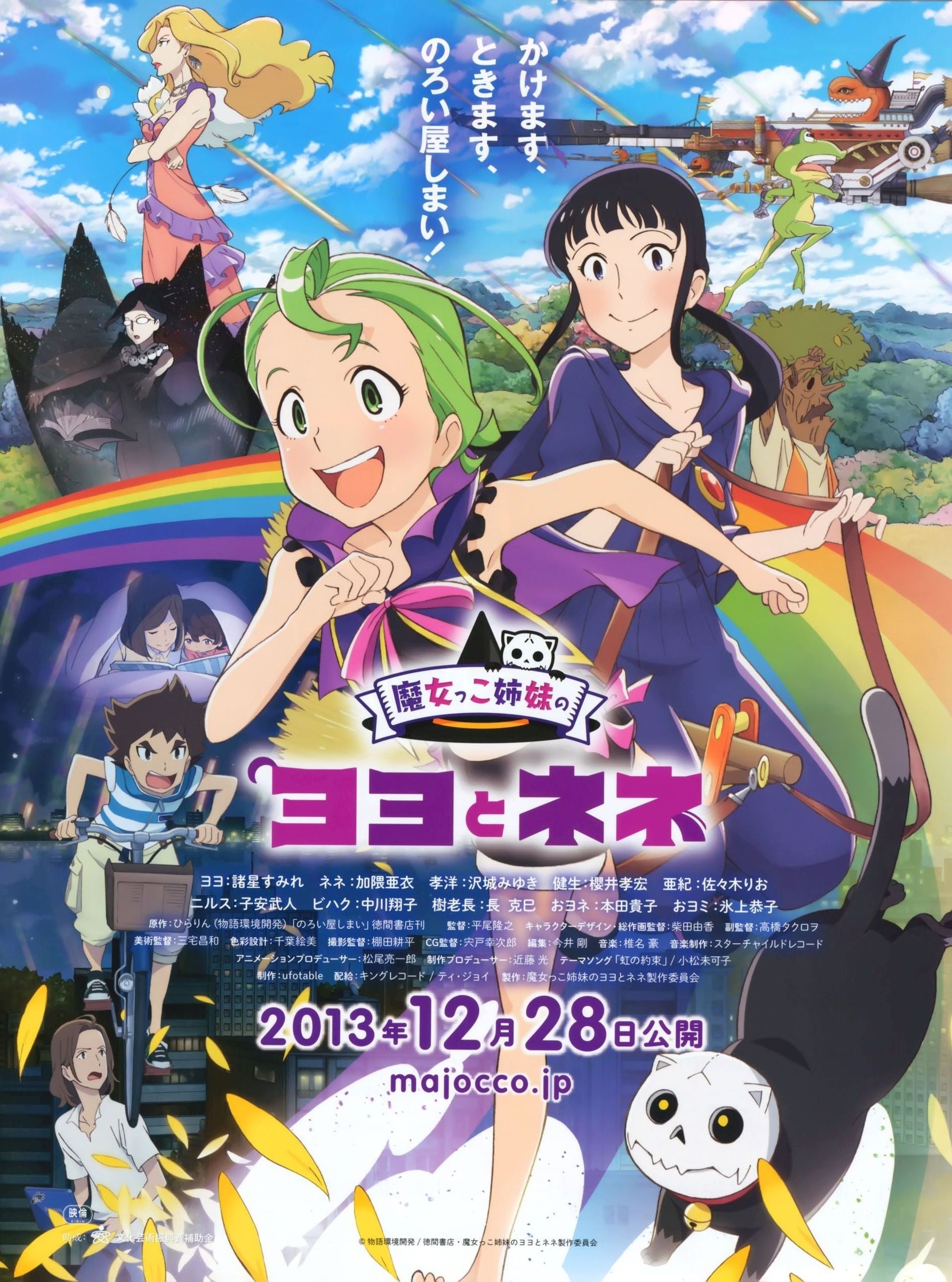 Magical Sisters Yoyo & Nene
Two sisters use magic in a fantasy world to curse. A big tree suddenly appears in a forest, and tall buildings that look like they are from our world can be seen entangled in it. The two sisters went ...
TV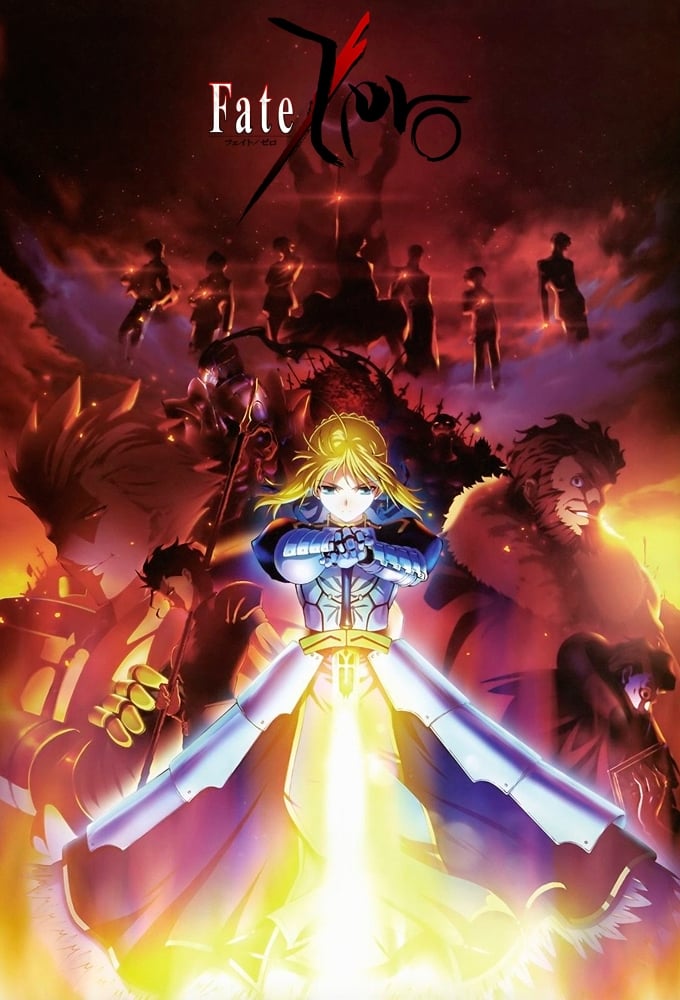 Fate/Zero
Pursuing the power of the "Holy Grail" which grants a miracle, this is a contest in which seven magi summon seven Heroic Spirits to compete for it. The conclusion of that battle was delayed three time...