 Chiaki Nagai
Known For: Writing · Gender: Female
Biography
TV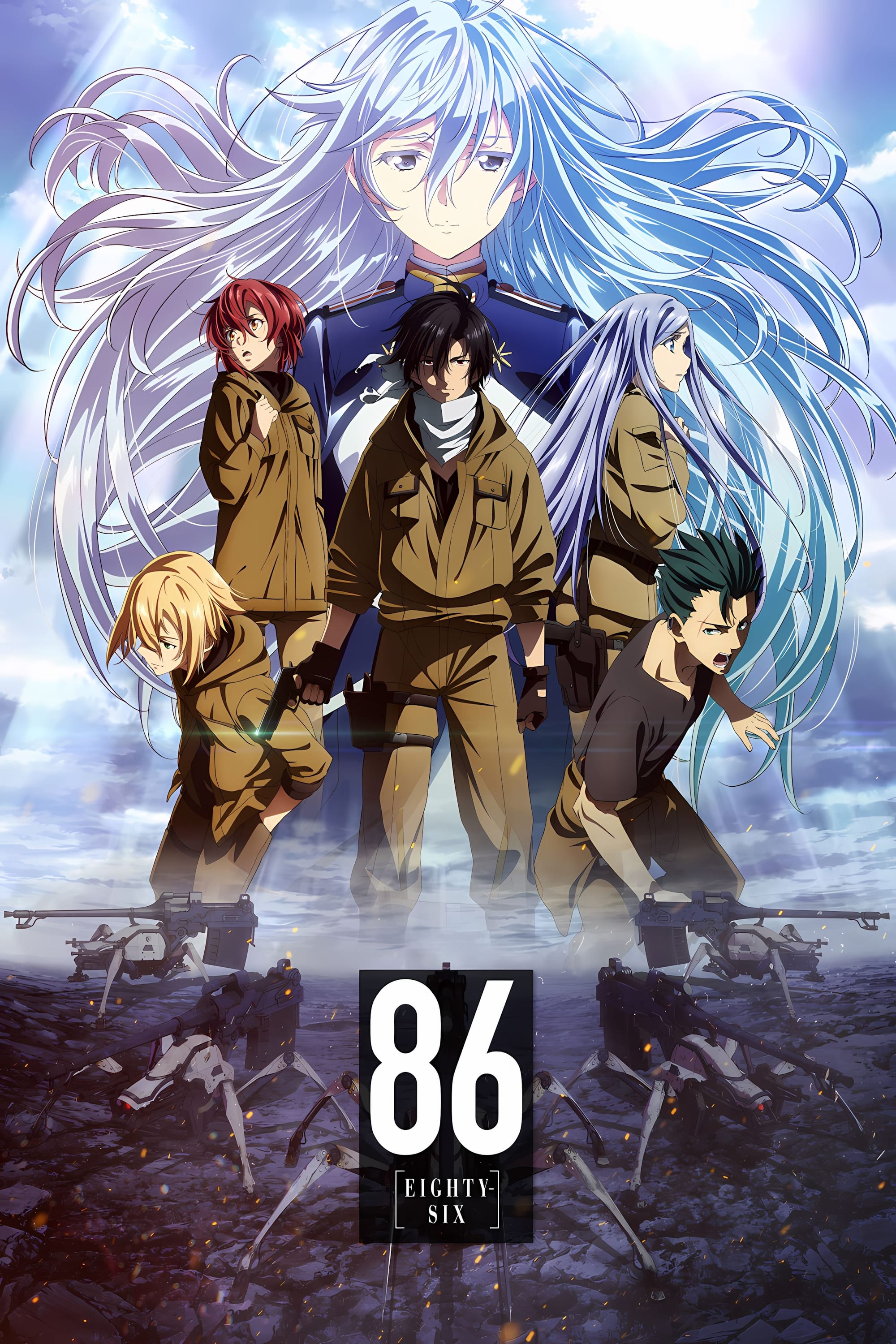 86: Eighty Six
The Empire attacked the Republic of San Magnolia. The 86th district is outside the Republic. Two people are in charge of young suicide bombers. The fight starts.
TV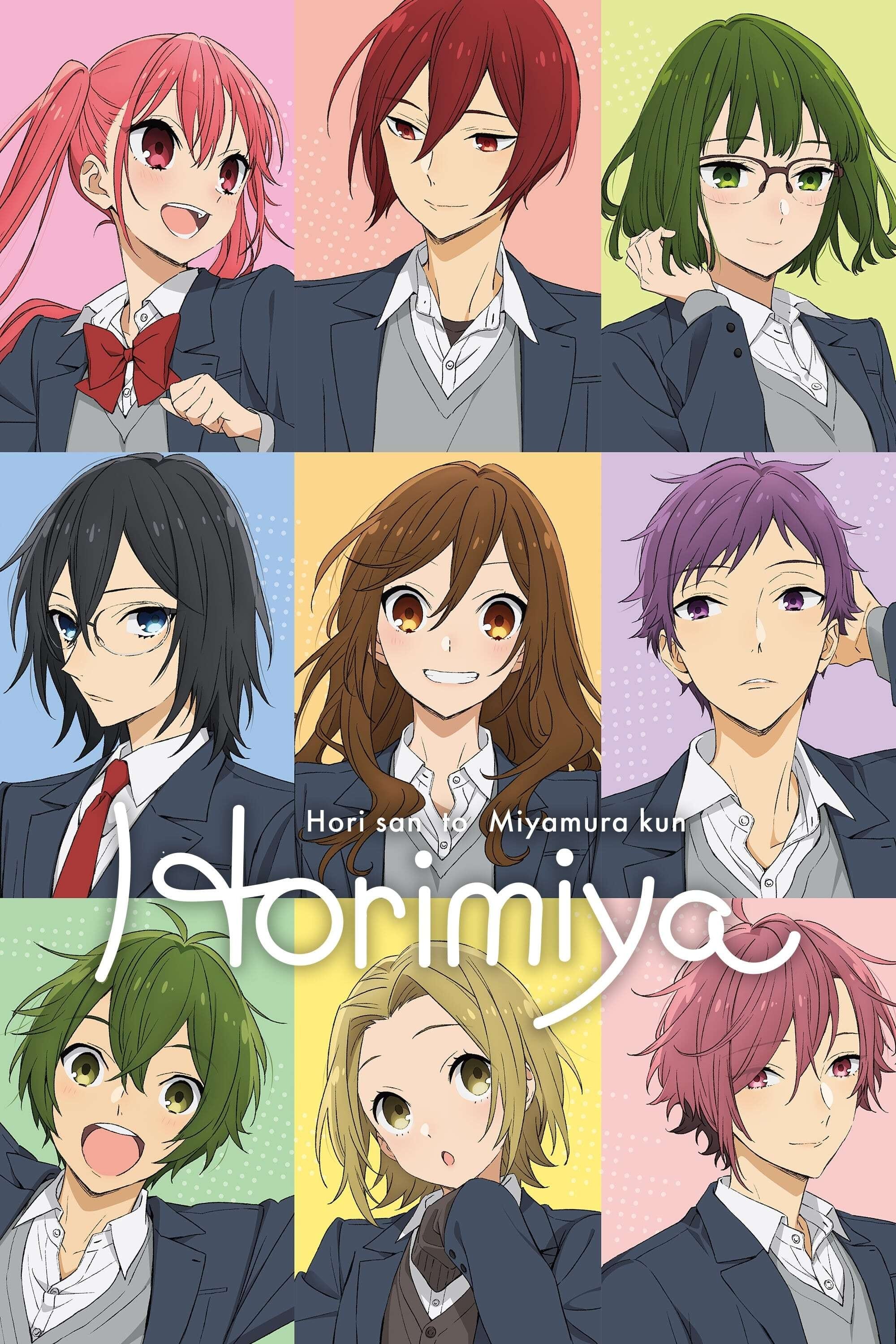 Horimiya
Even though she is admired at school for her amiability and academic prowess, high school student Kyouko Hori has been concealing a different side of her personality. Hori has a younger brother. Izumi...
TV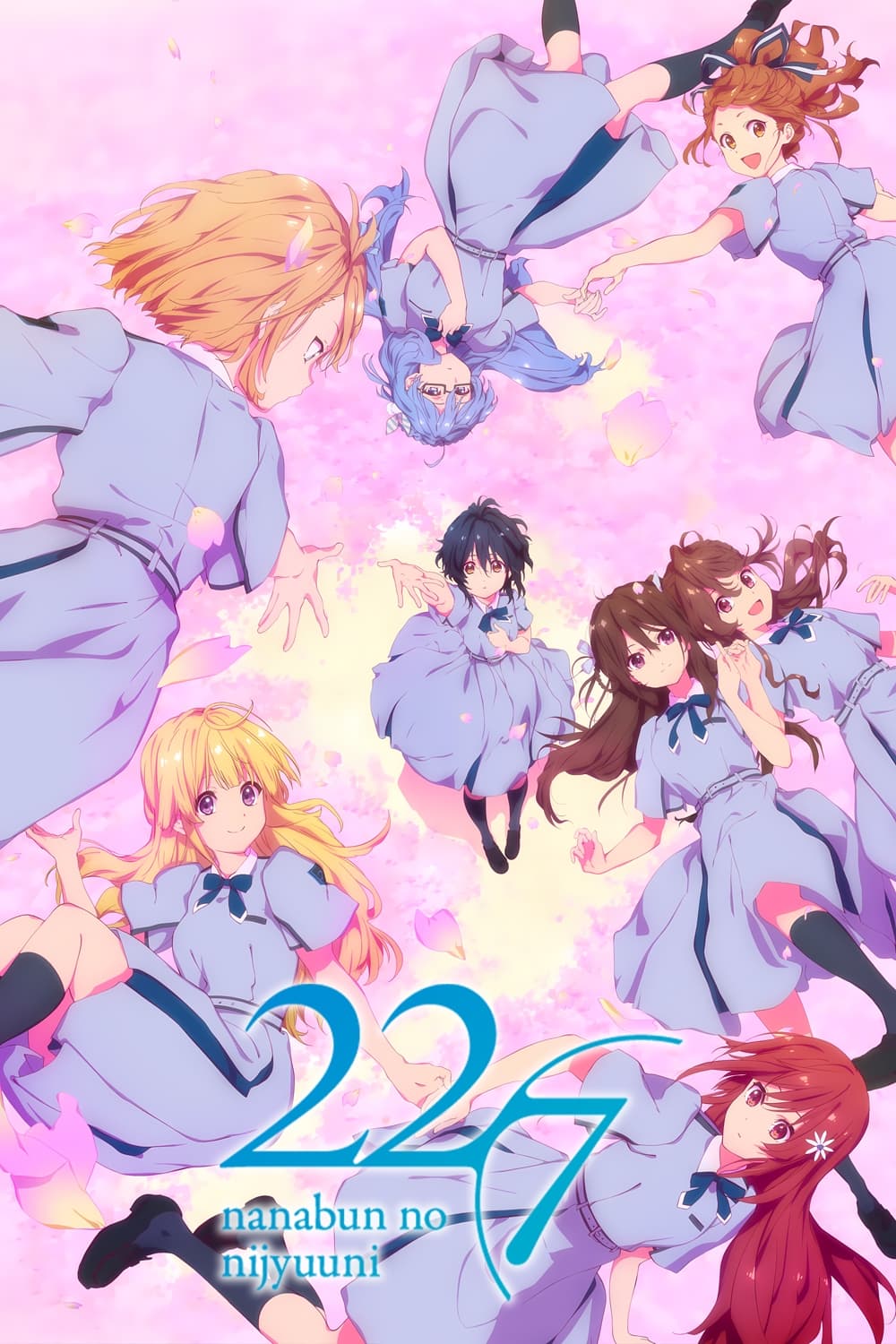 TV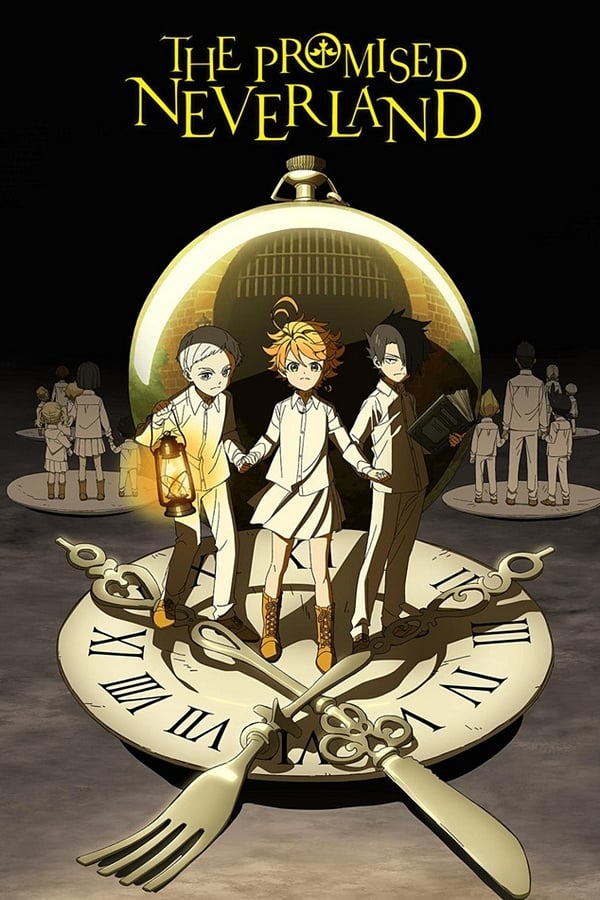 The Promised Neverland
Surrounded by a forest and a gated entrance, the Grace Field House is inhabited by orphans happily living together as one big family, looked after by their "Mama," Isabella. Although they are required...
TV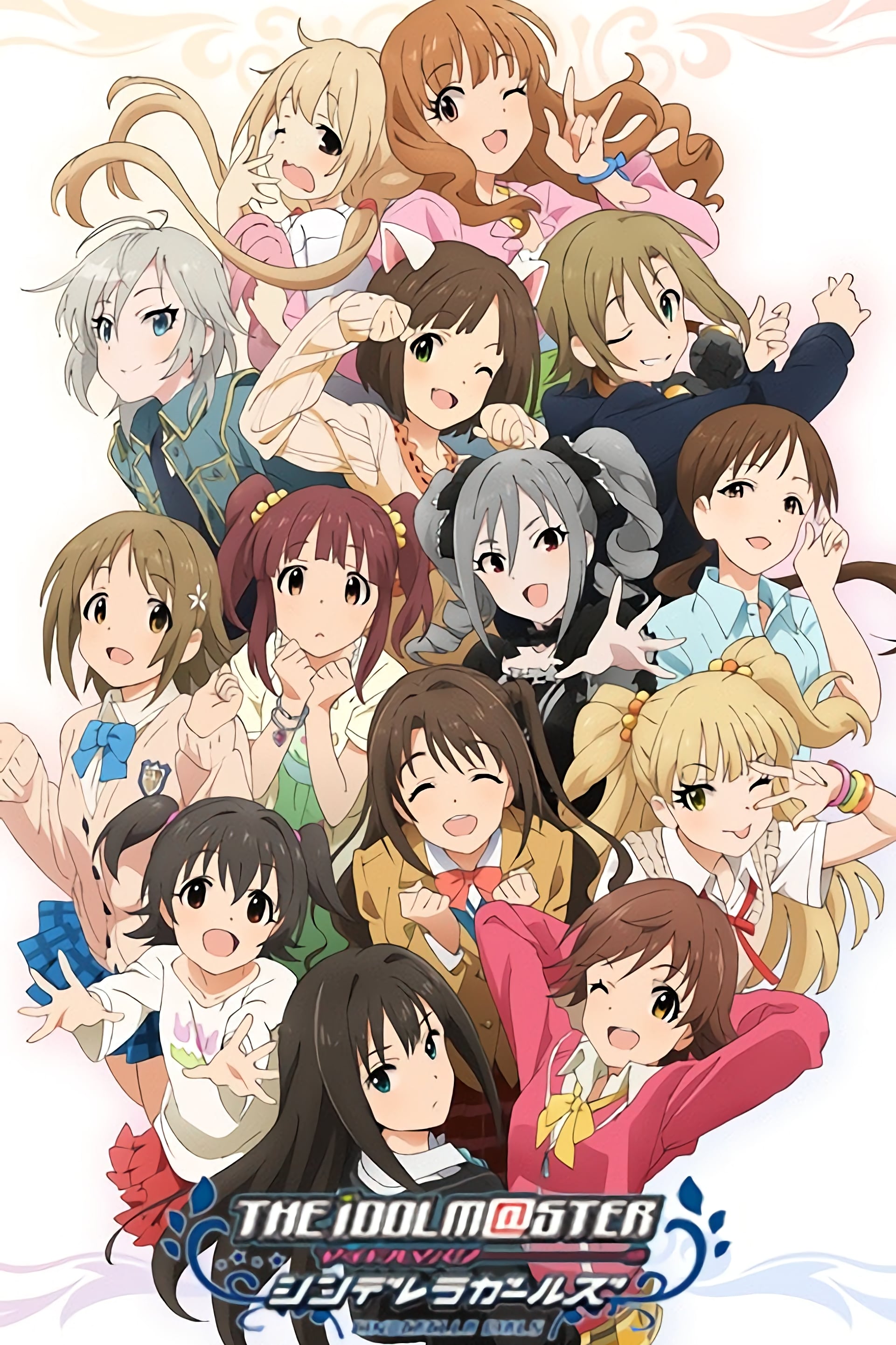 THE iDOLM@STER Cinderella Girls
There are many idols with the talent agency 346 Production. The company is starting a new program called the Cinderella Project, which will give girls the chance to see another world for the first tim...