 Satomi Tamura
Known For: Visual Effects · Gender: Female
Biography
Satomi Tamura is a Japanese animator.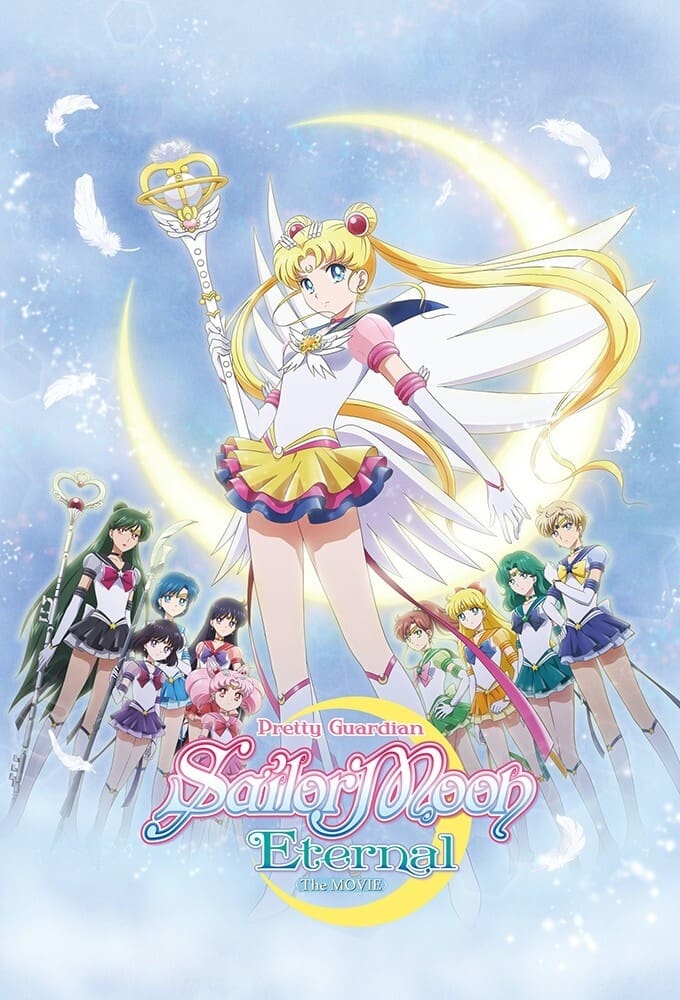 TV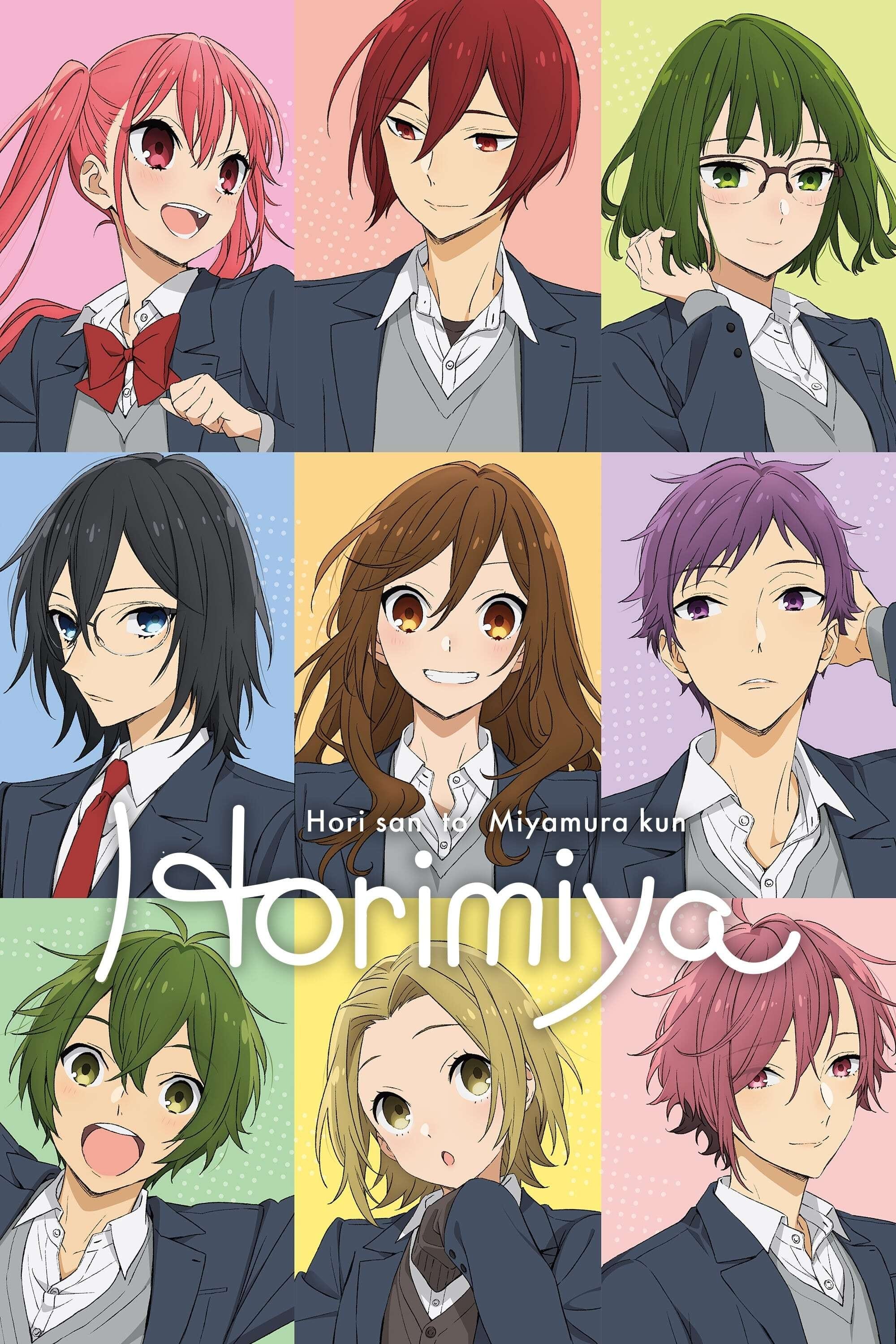 Horimiya
Even though she is admired at school for her amiability and academic prowess, high school student Kyouko Hori has been concealing a different side of her personality. Hori has a younger brother. Izumi...
TV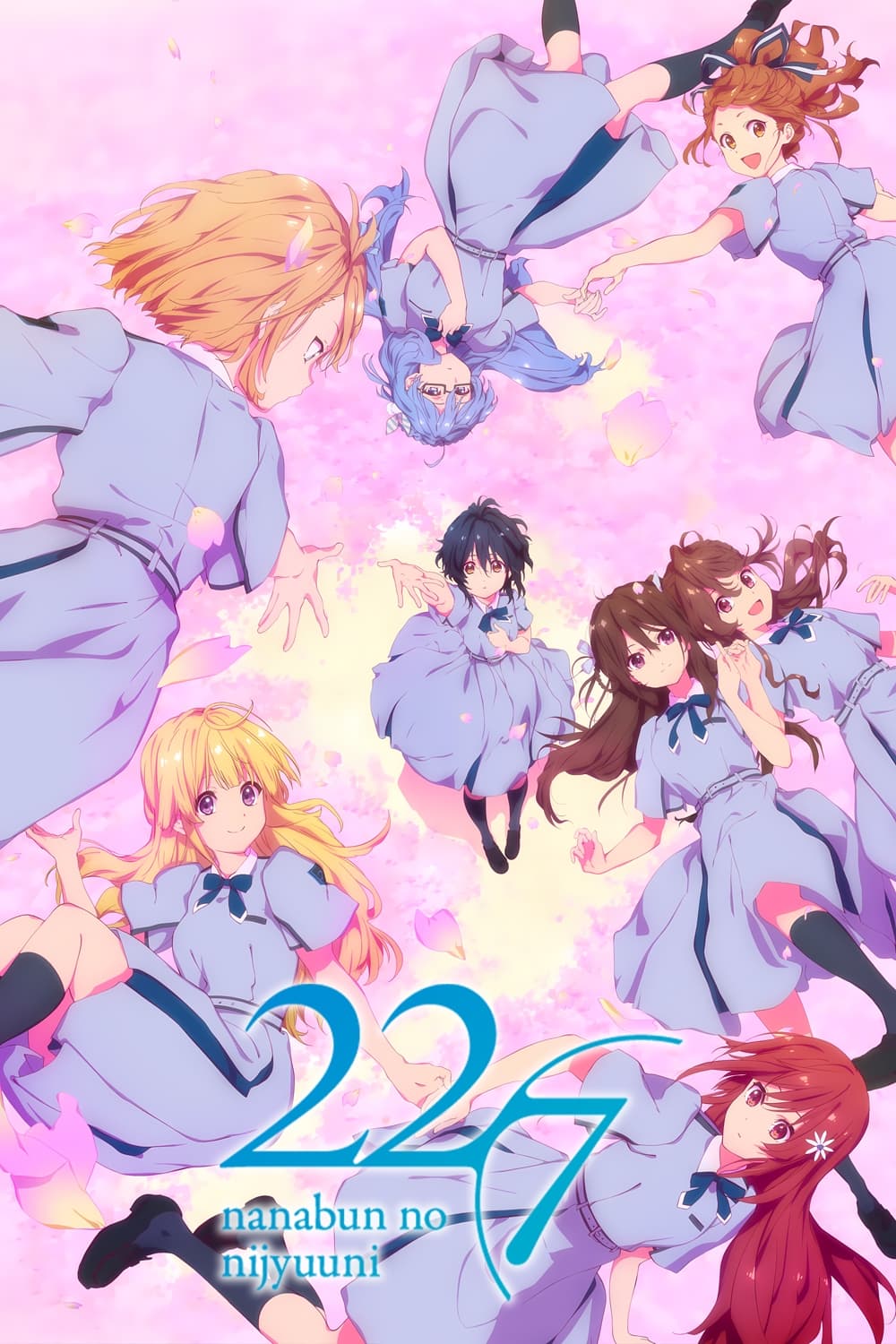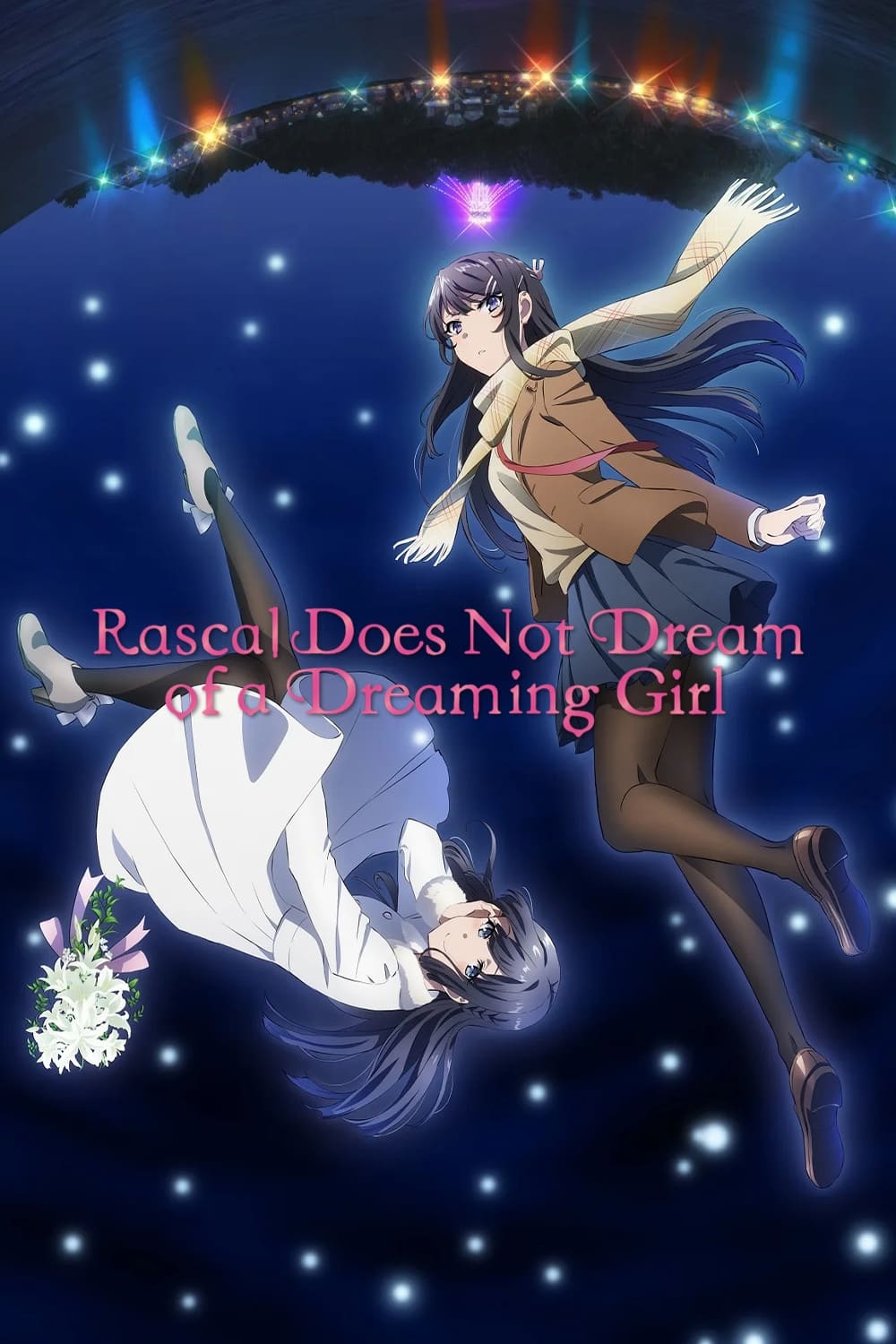 Rascal Does Not Dream of a Dreaming Girl
He is in his second year of high school. His days with his girlfriend and upperclassman, Mai Sakurajima, are interrupted by the appearance of his first crush, Shoko Makinohara.
TV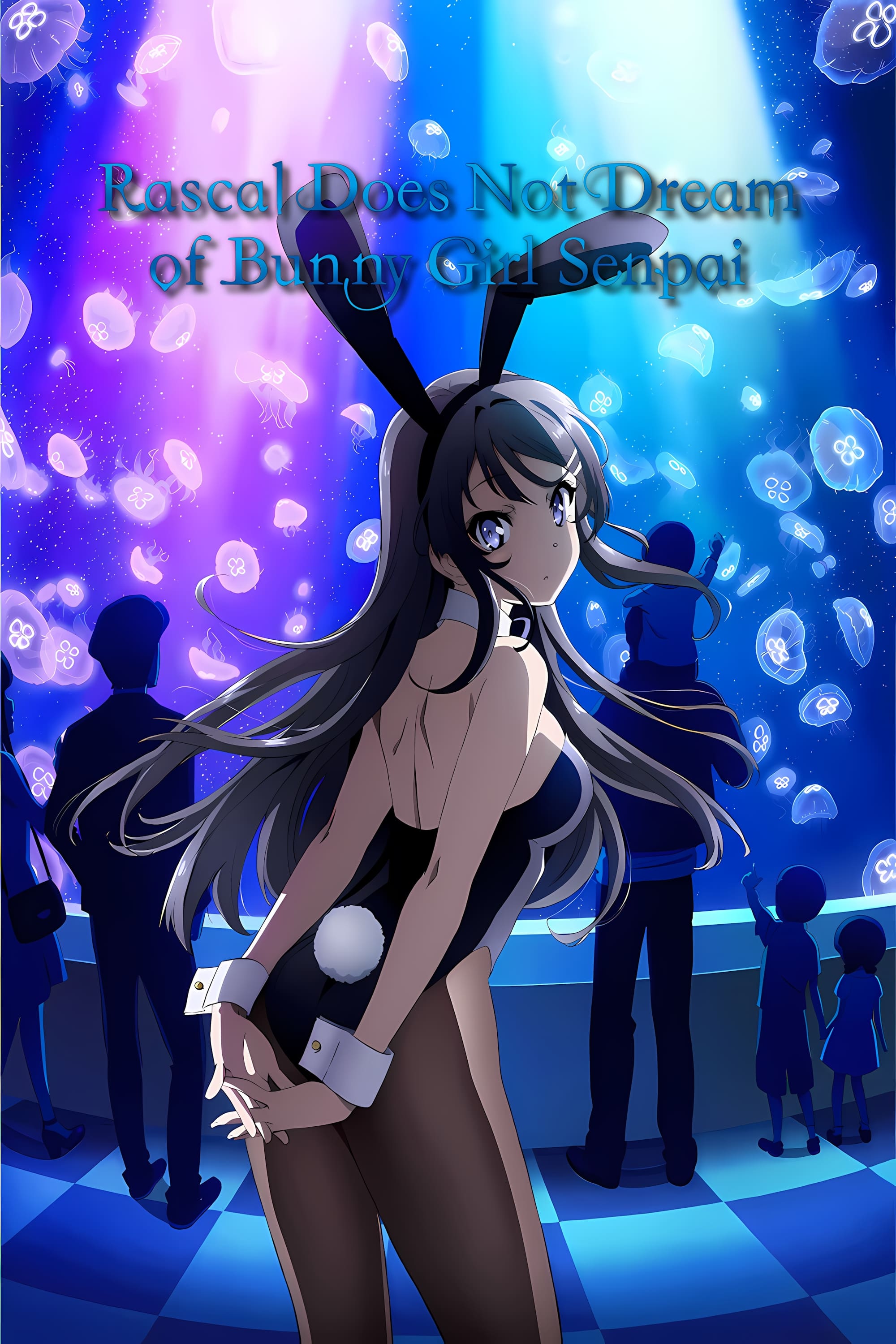 Rascal Does Not Dream of Bunny Girl Senpai
Puberty Syndrome only affects those in their puberty. A bunny girl appeared in front of a building. The bunny girl is actually a high school senior named Mai Sakurajima. She has a charming figure, but...
TV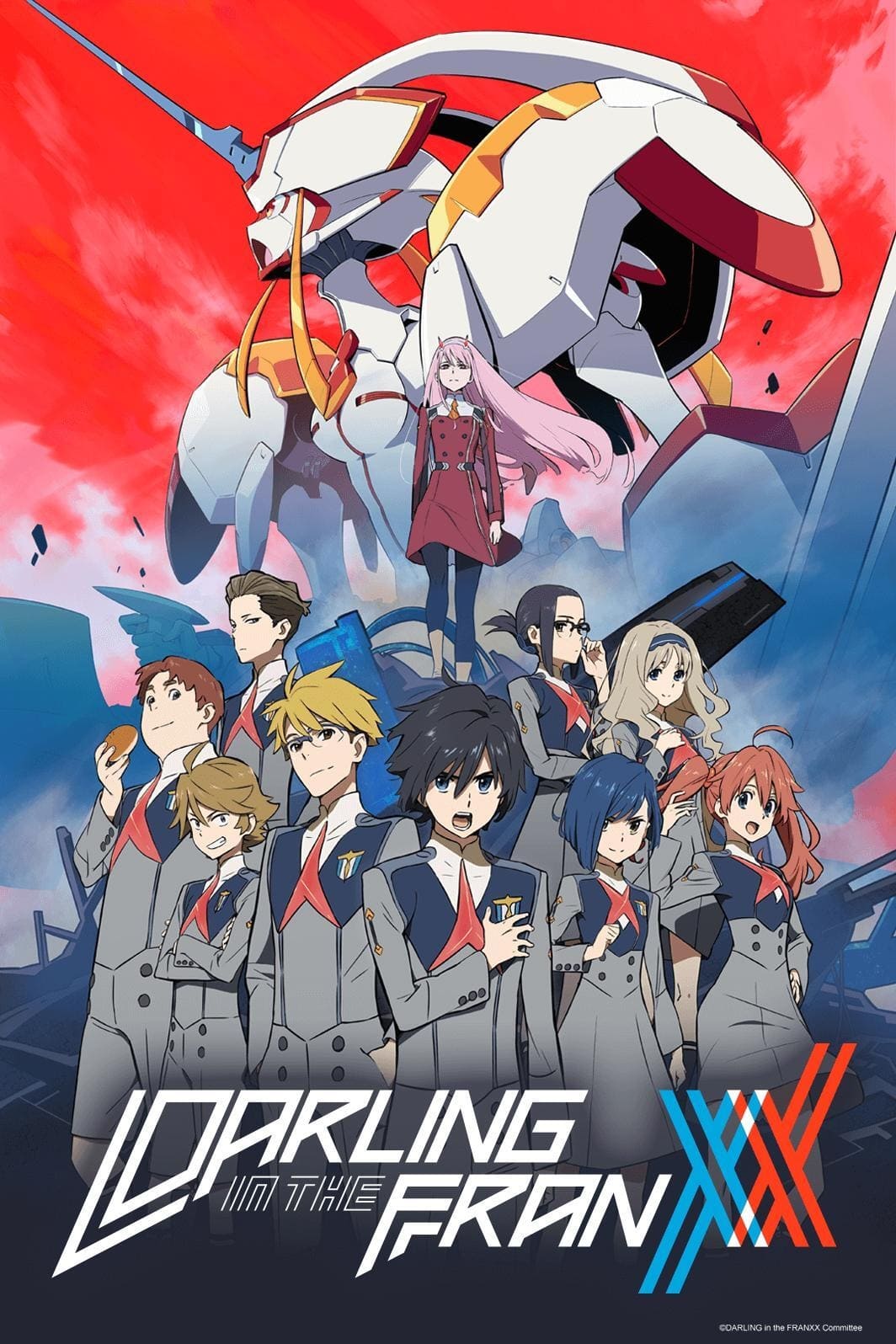 DARLING in the FRANXX
The distant future is where the story is set. The mobile fort city Plantation is established after the land is ruined. Children living in the "birdcage" know nothing of the outside world or the freedo...
TV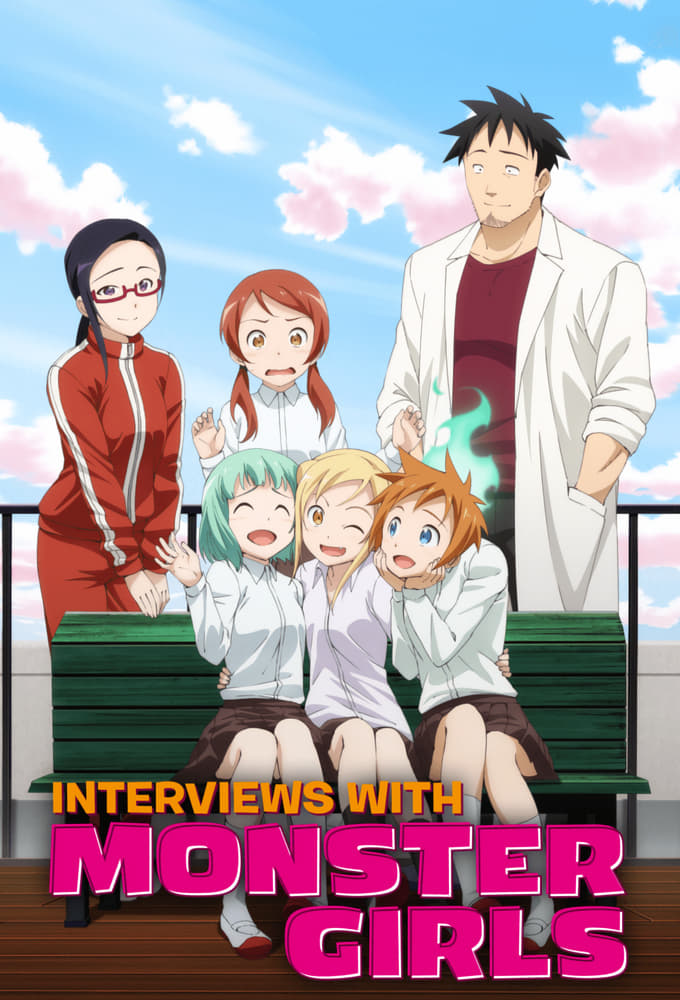 Interviews with Monster Girls
The story takes place in an age where "Ajin" (demi-human), more casually known as "Demi," have slowly started to become accepted into human society. Tetsuo Takahashi is a biology teacher who tries to ...
TV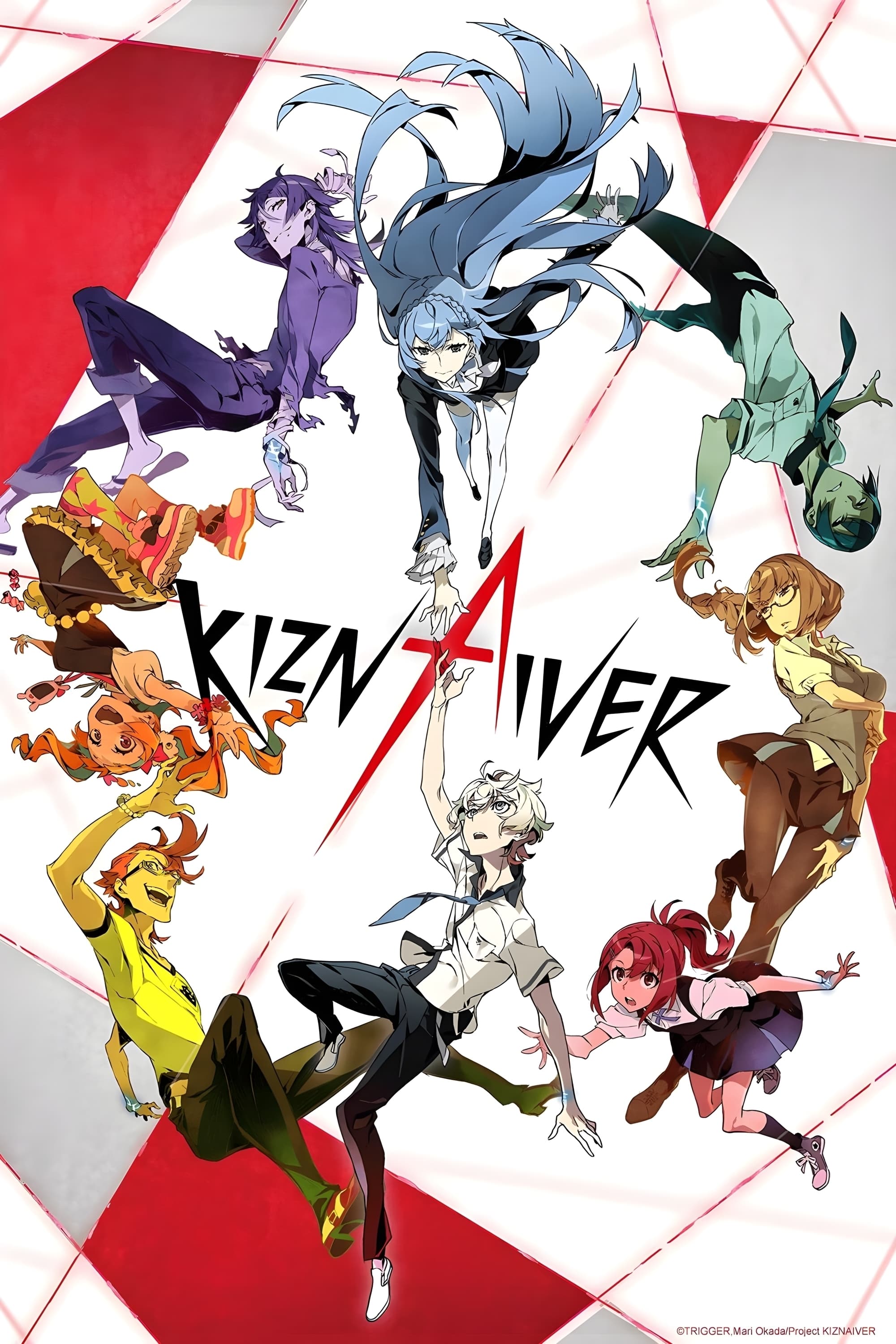 Kiznaiver
The anime's setting is a fictional Japanese city named Sugomori City. One day, Noriko Sonosaki tells her classmate Katsuhira Agata, "You have been selected to be a Kiznaiver." The Kizuna System, which...
TV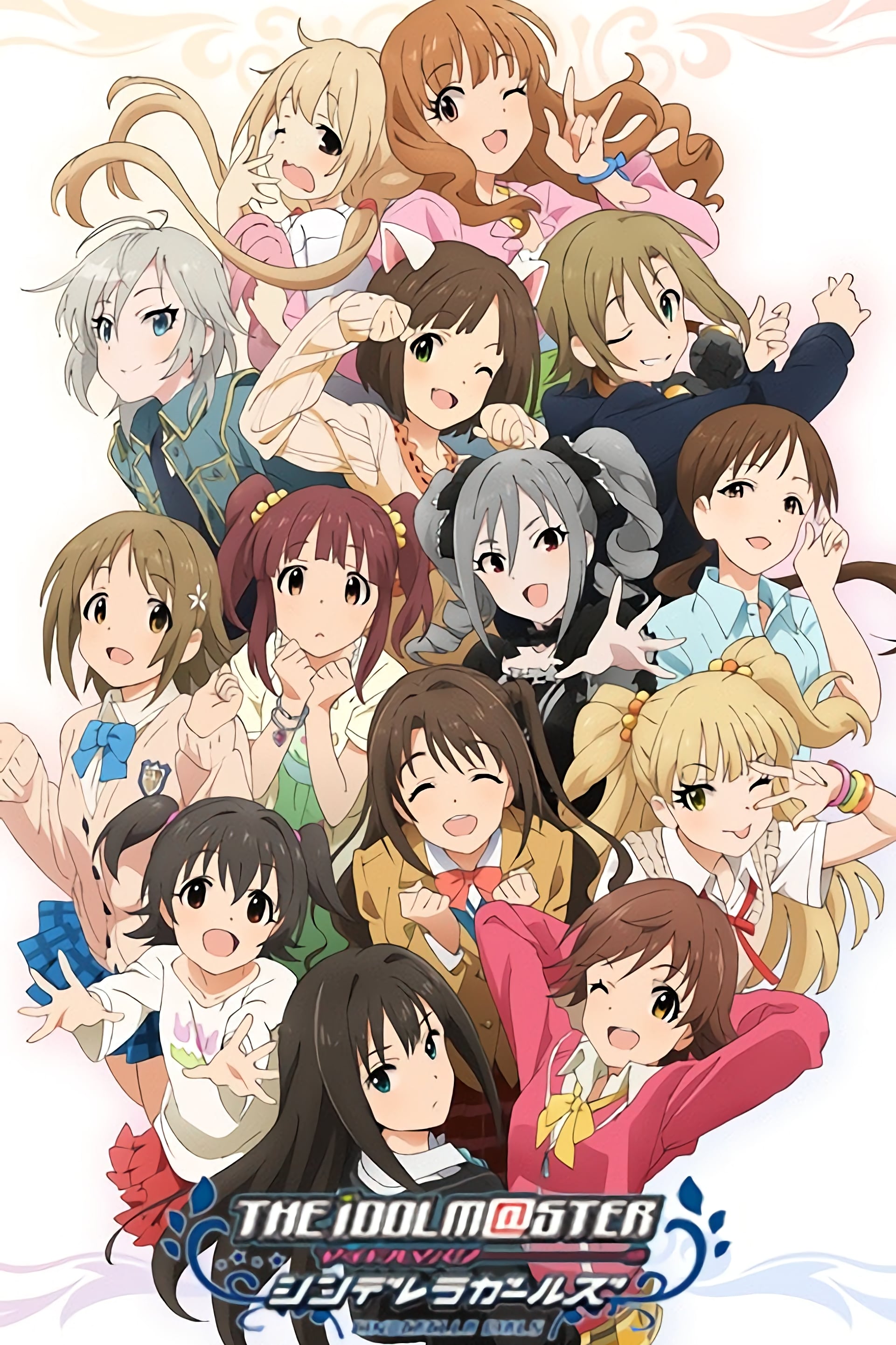 THE iDOLM@STER Cinderella Girls
There are many idols with the talent agency 346 Production. The company is starting a new program called the Cinderella Project, which will give girls the chance to see another world for the first tim...
TV
Valvrave the Liberator
Haruto Tokishima, a student from Sakimori High School living on the sphere's "Module 77", discovers a mysterious and powerful mecha called Valvrave (ヴァルヴレイヴ Varuvureivu?) and uses it to defend the mod...
TV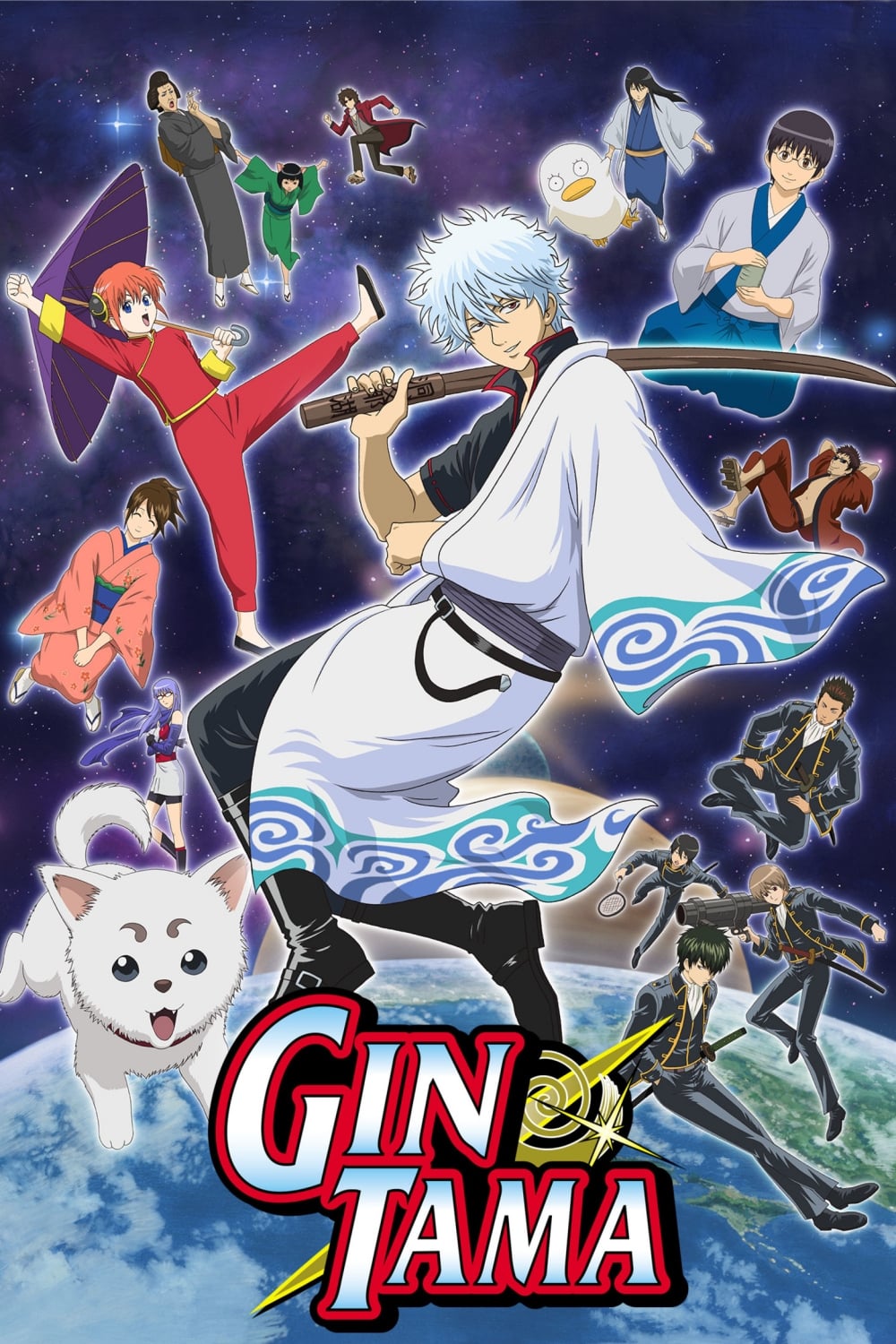 Gintama
In an era where aliens have invaded and taken over feudal Tokyo, an unemployed samurai is able to find work.