 Shuuhei Yamamoto
Known For: Visual Effects · Gender: Male
Also Known As: 山本周平 · Shūhei Yamamoto
Biography
Shuuhei Yamamoto (山本 周平, Yamamoto Shūhei) is a Japanese character designer, animator and animation director.
TV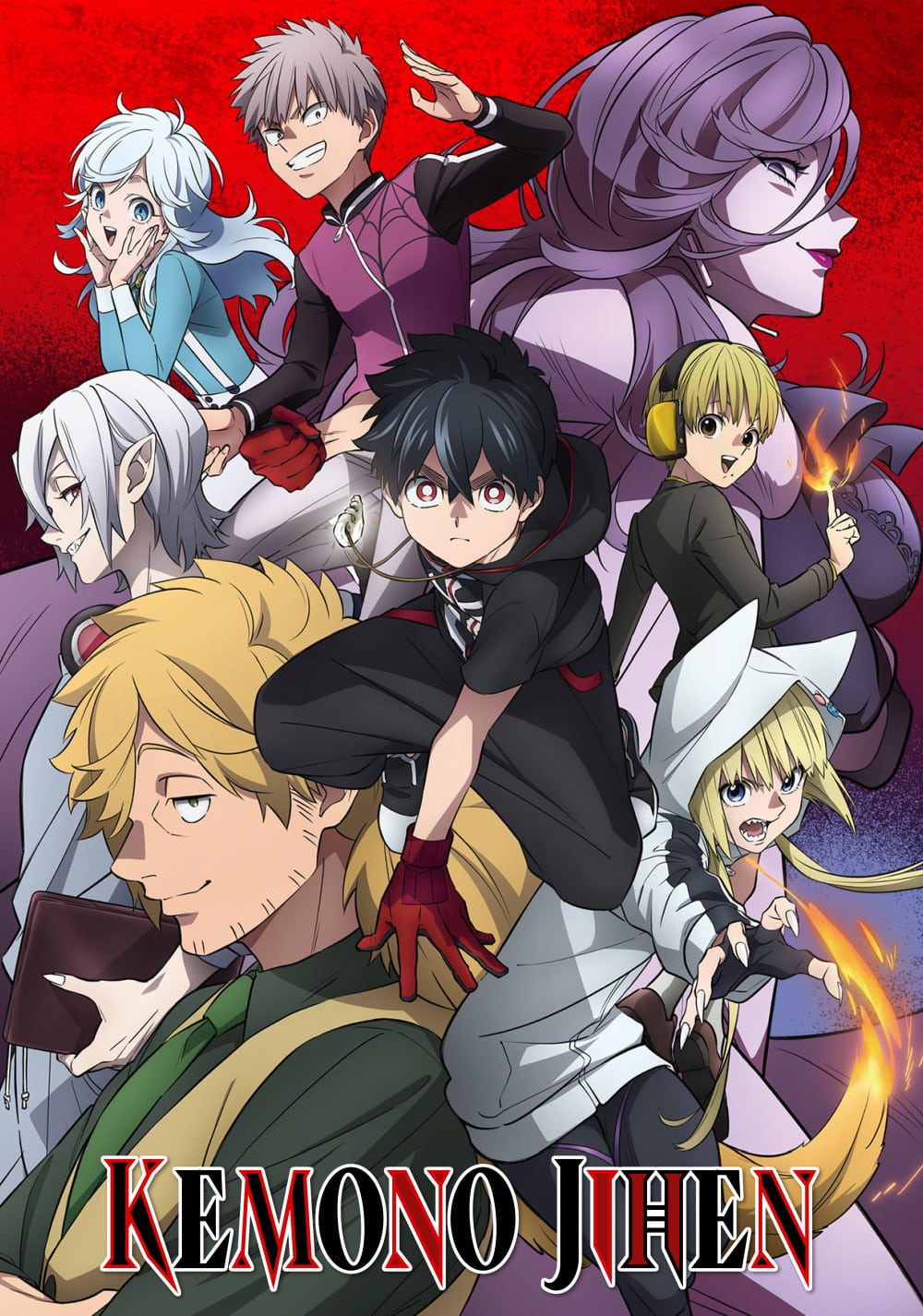 Kemono Jihen
When a series of animal bodies that rot away after a single night begin appearing in a remote mountain village, Inugami, a detective from Tokyo who specializes in the occult, is called to investigate....
TV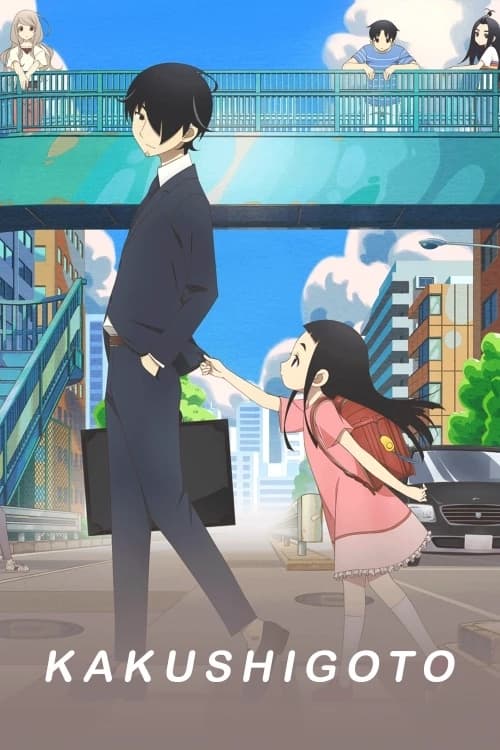 Kakushigoto
Kakushi Gotou is a somewhat popular manga artist whose works are known for inappropriate content. Because of this raunchiness, when his daughter Hime was born, he vowed to keep his profession hidden f...
TV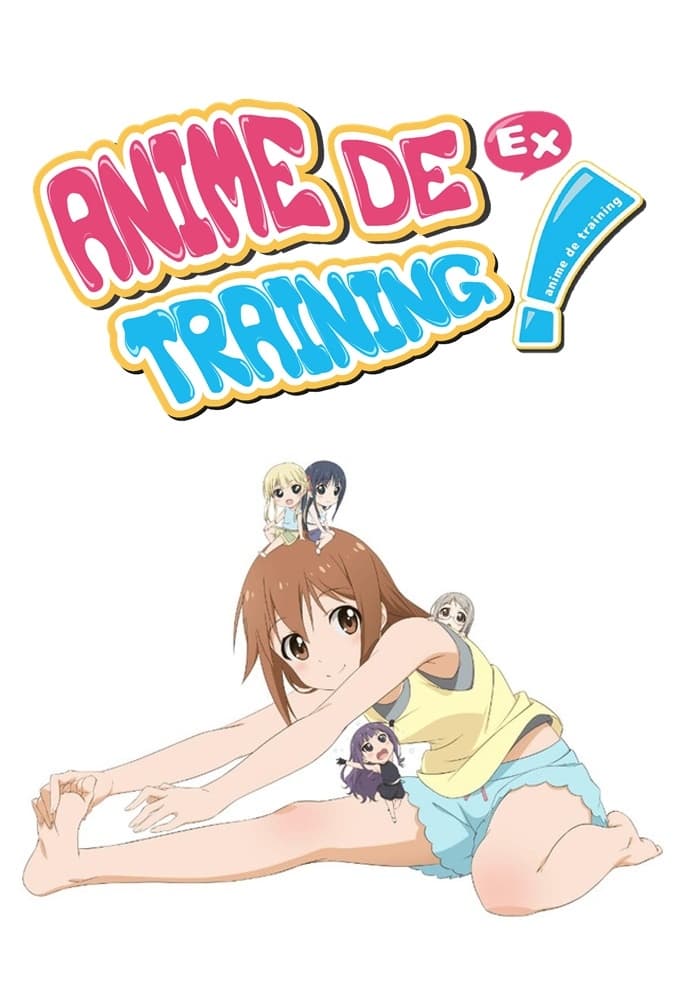 Anime de Training! Ex
The Series follows six young aspiring idols as they train and teach the audience using various exercise routines.