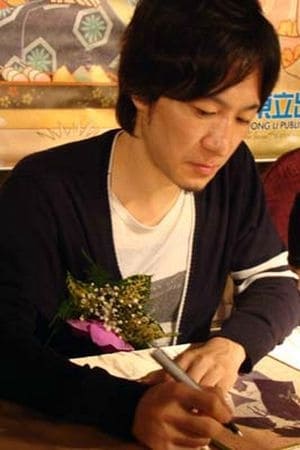 Kouji Kumeta
Known For: Writing · Birthday: 1967-09-05 · Gender: Male · Place of Birth: Yokosuka, Kanagawa Prefecture, Japan
Also Known As: 久米田康治 · くめた こうじ · Kōji Kumeta · Koji Kumeta · Kumeta, Kouji · Коджі Кумета · Кодзи Кумэта · Кумета, Коджі · Кумэта, Кодзи
Biography
Kumeta, Kouji is a gag mangaka, born on September 5, 1967 in Yokosuka, Kanagawa Prefecture, Japan. His most famous works are Go!! Southern Ice Hockey Club, Katte ni Kaizou and Sayonara Zetsubou Sensei. His other major works include √P Root Paradise, Sodatte Darling!! and The Sun's Soldier Pokapoka. The bulk of his work was published in Shounen Sunday, until the abrupt cancellation of Katte ni Kaizou, which resulted in him transferring from Shogakukan to Kodansha. As of 2014, he has gone freelance. His latest serialization called Sekkachi Hakushaku to Jikan Dorobou, published in Weekly Shounen Magazine was finished on January 7th, 2015. Sayonara Zetsubou Sensei was his first work to be made into an anime and was awarded the 31st Kodansha Manga Award in the shounen category.
TV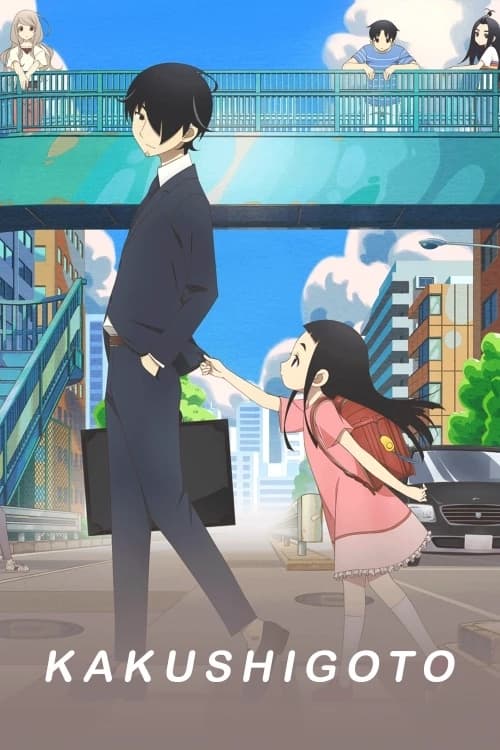 Kakushigoto
Kakushi Gotou is a somewhat popular manga artist whose works are known for inappropriate content. Because of this raunchiness, when his daughter Hime was born, he vowed to keep his profession hidden f...
TV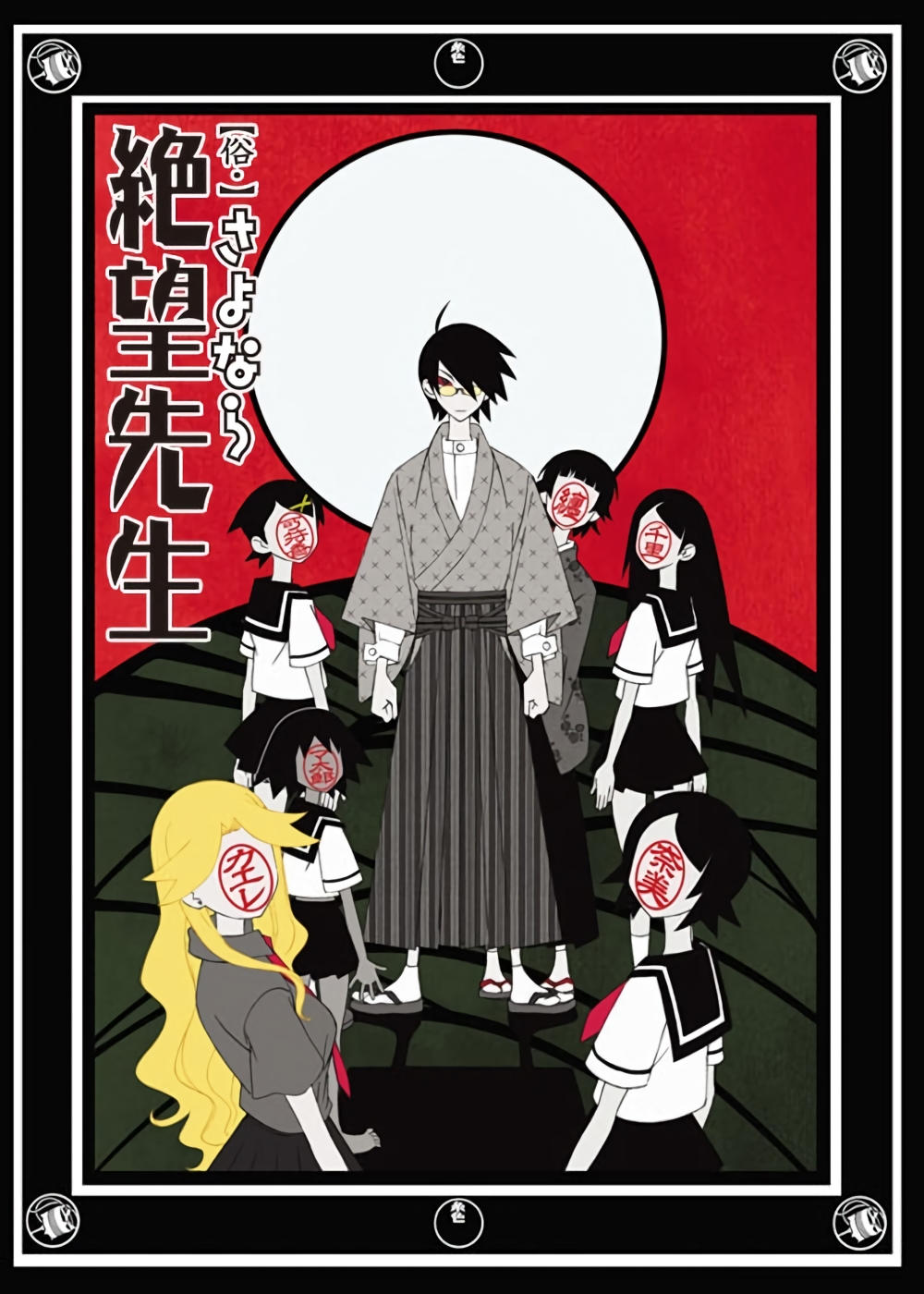 Sayonara Zetsubou Sensei
Sayonara, Zetsubou-Sensei was written by Kji Kumeta and was published in Weekly Shnen Magazine. A teacher who takes all aspects of life, word and culture in the most negative light possible is the sub...