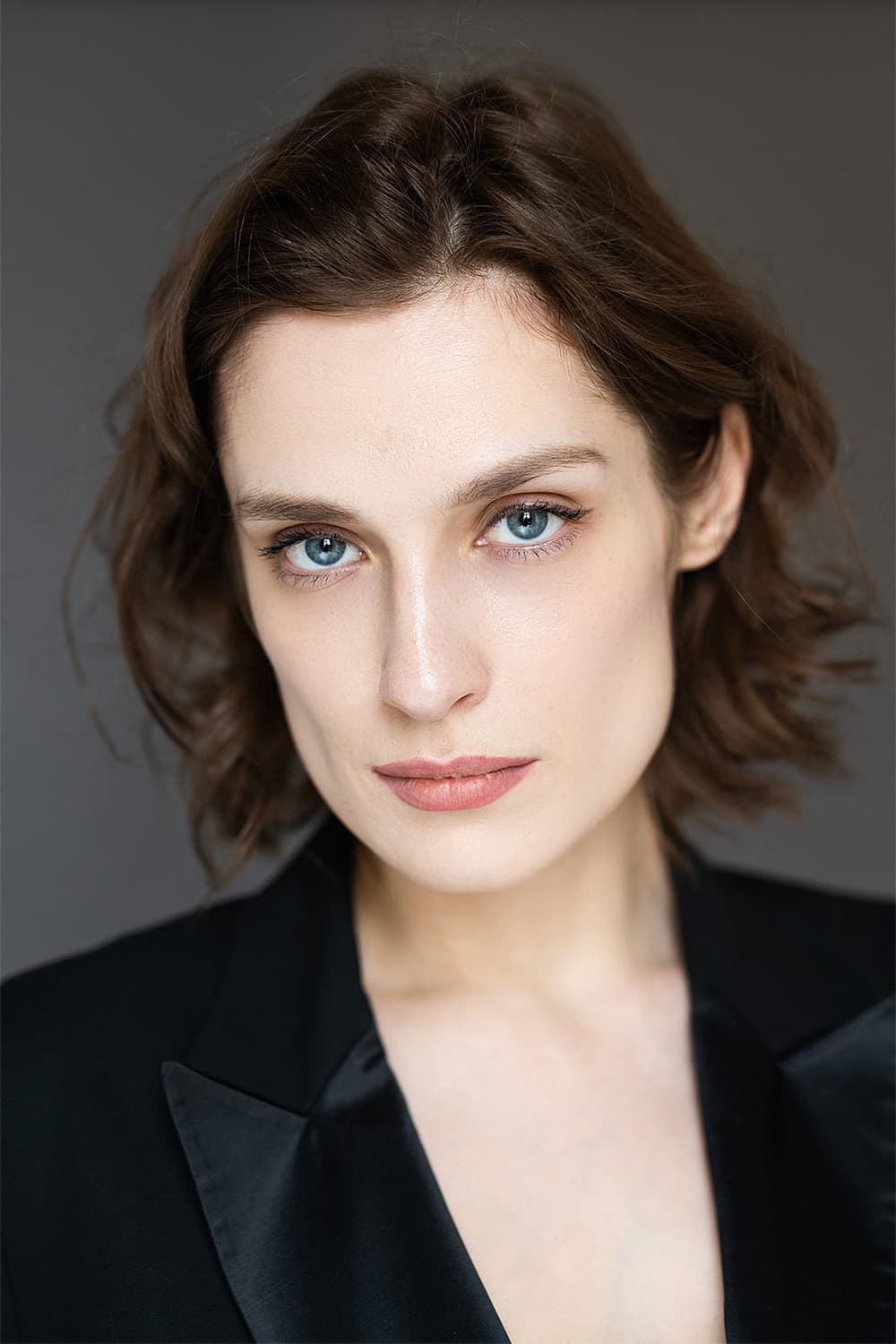 Biography
Viktoriya Korlyakova is an actress, known for Better Than Us (2018), Row 19 (2021) and Live Bomb (2019).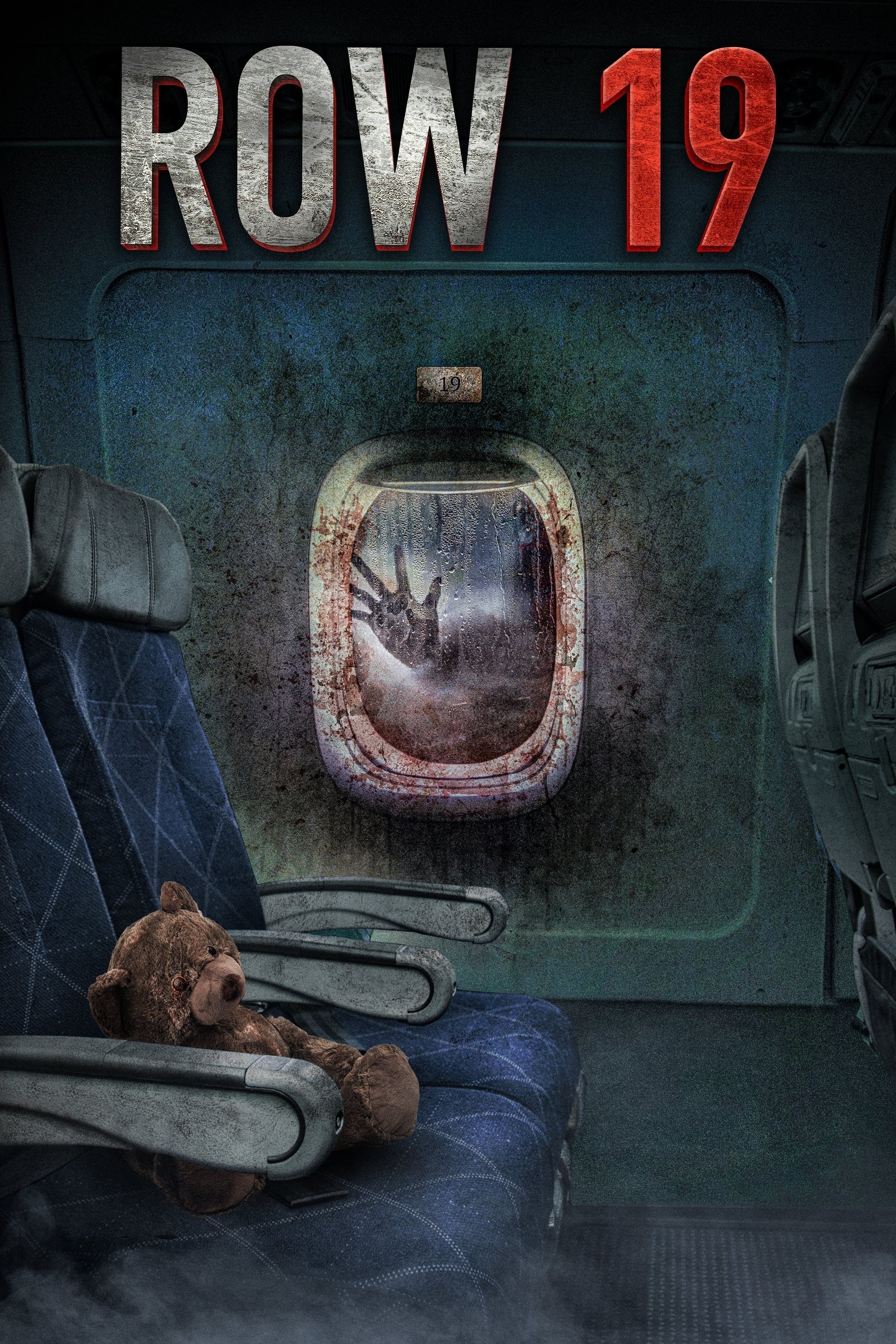 Row 19
A doctor and her daughter are on a flight in the middle of a storm. When passengers on the half-empty plane start to die, the woman is forced to relive her worst childhood nightmare.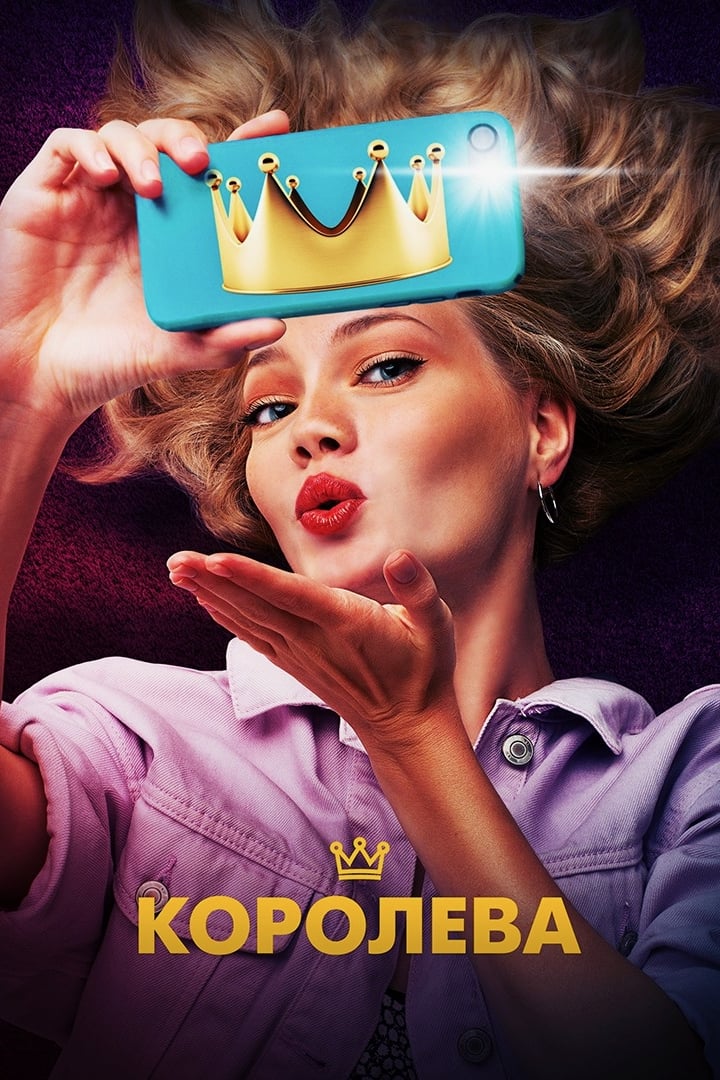 The Queen
Nastya is a talented athlete, a popular blogger and the first beauty of the school. When a new one comes into the class, she sets herself the goal of winning his attention, but she runs into indiffere...
TV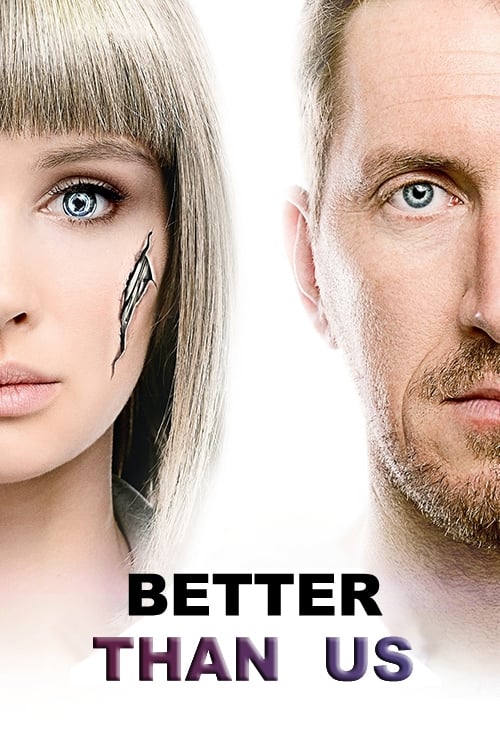 Better Than Us
Humans sharing their daily lives with machines is a future. A forensic who has a robot assistant suddenly finds himself in the middle of the first murder committed by a new kind of experimental humano...