 Biography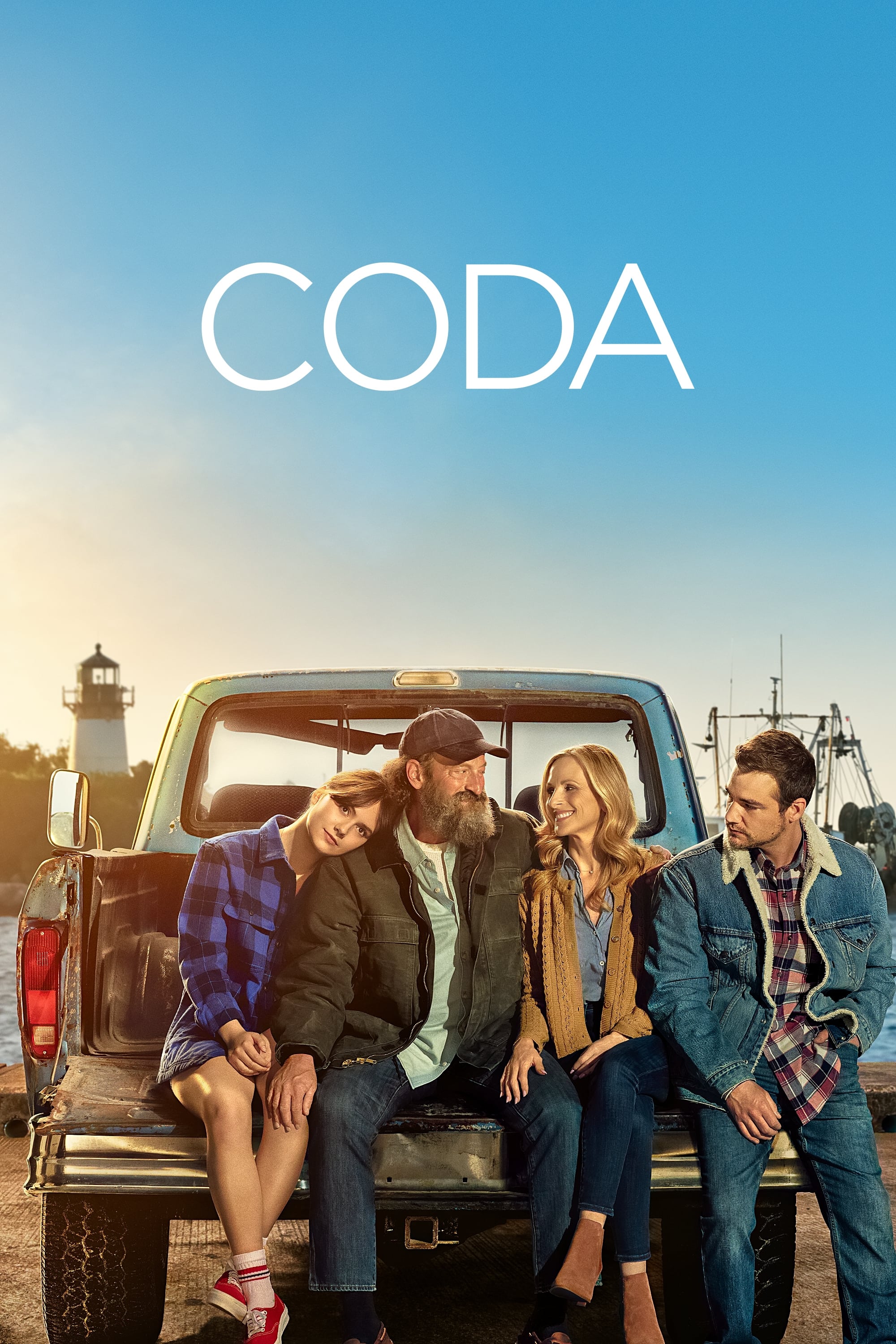 CODA
Ruby is the only hearing person in her family. Ruby is torn between her love of music and her fear of abandoning her parents when the family's fishing business is threatened.
TV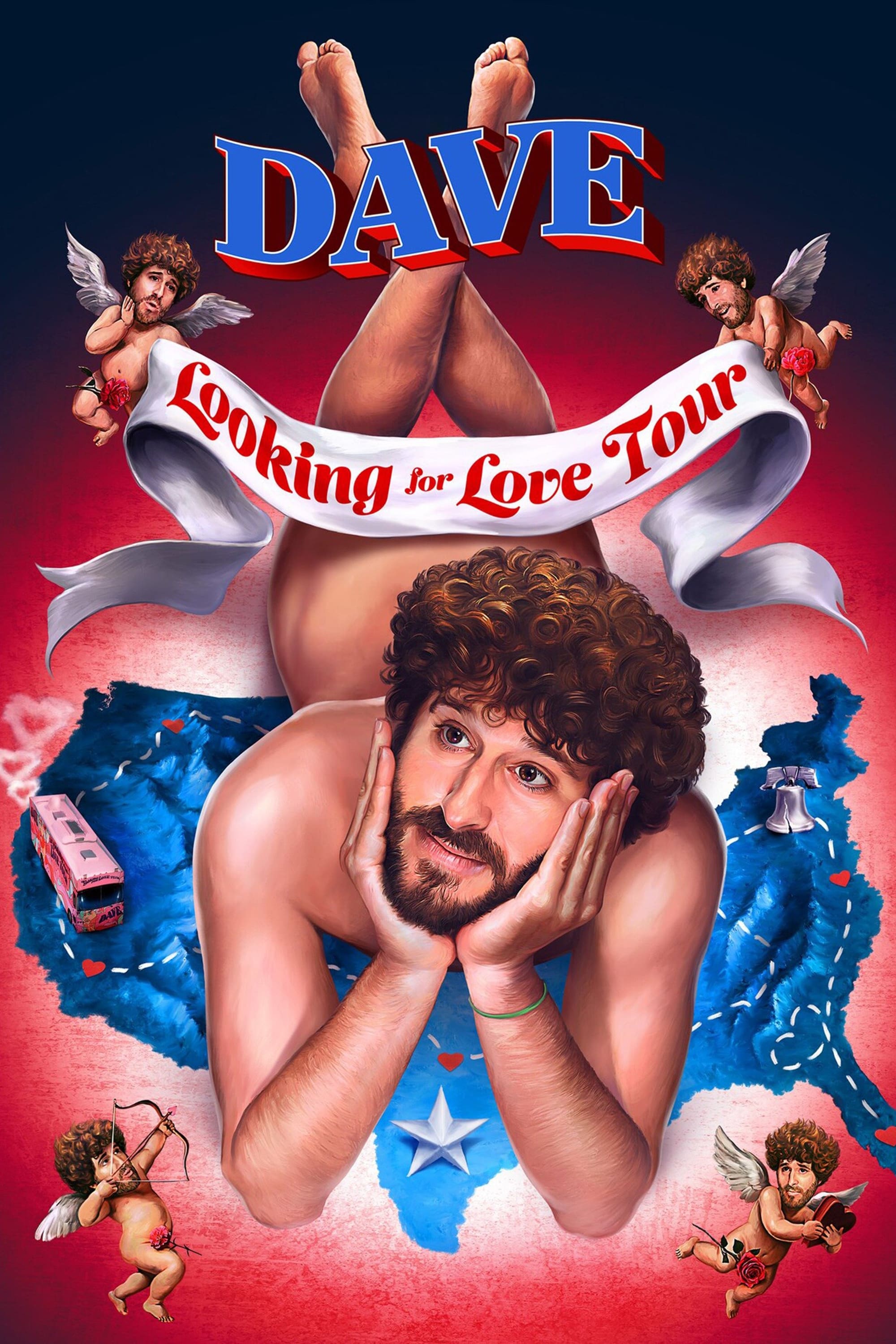 DAVE
A man in his late 20s thinks he will be one of the best rappers of all time. With the help of his friends, he might be able to convince the world.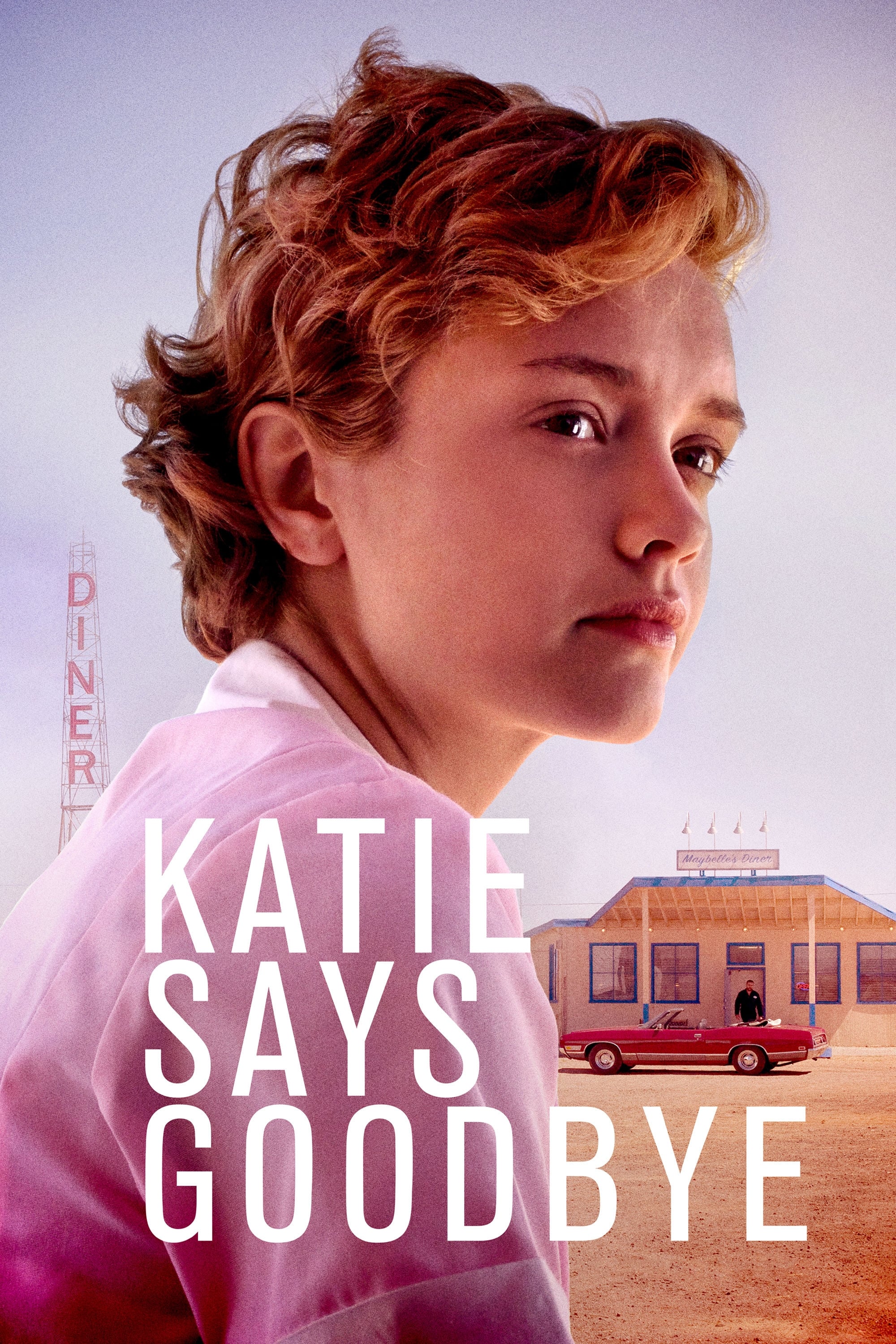 Katie Says Goodbye
A kindhearted seventeen-year-old in the American Southwest turns to prostitution to fulfill her dream of a new life in San Francisco.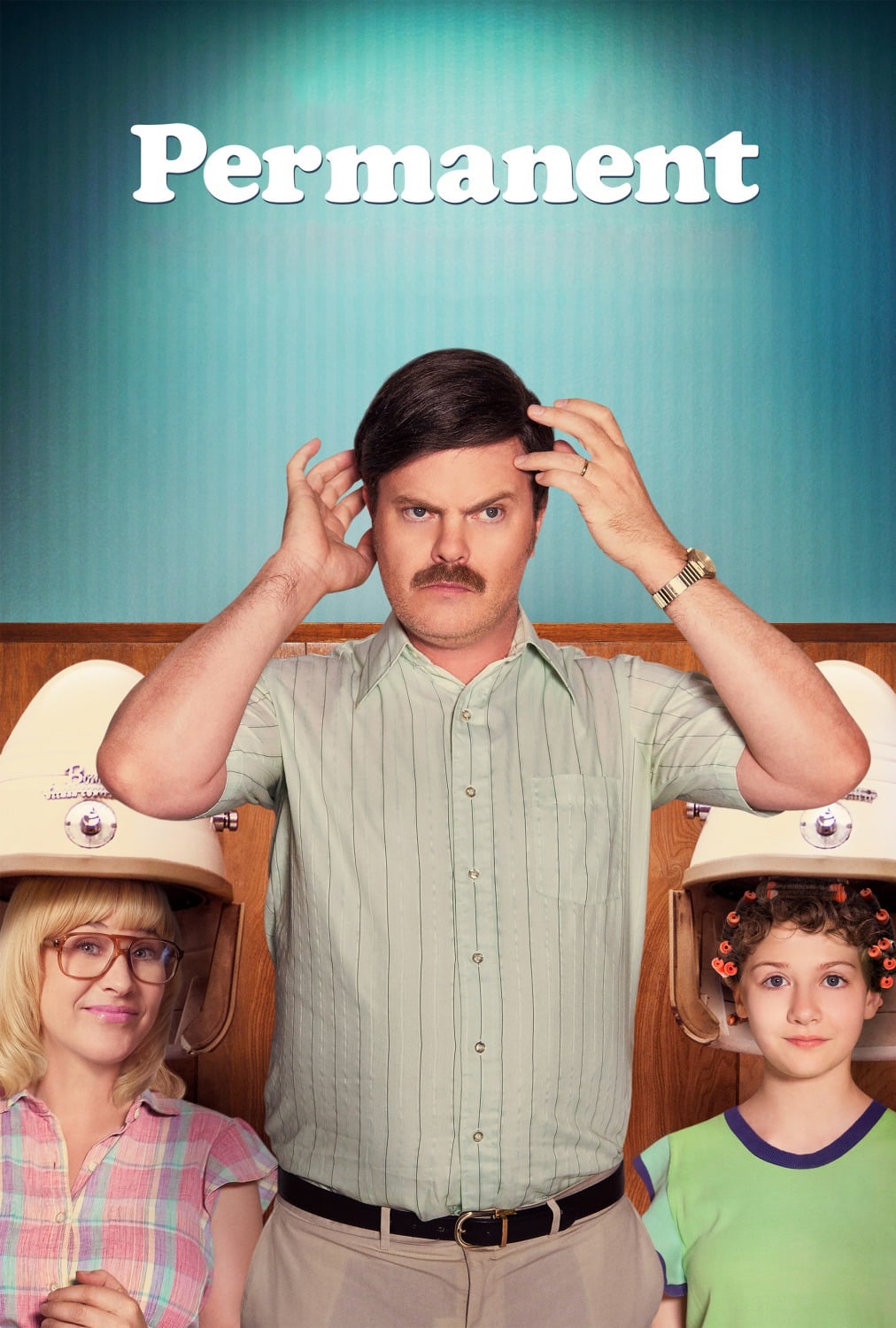 Permanent
The comedy is about a 13 year old girl and her family in Virginia. A young girl's plight to fit in at a new school is the story of a hairstyle that went incredibly wrong.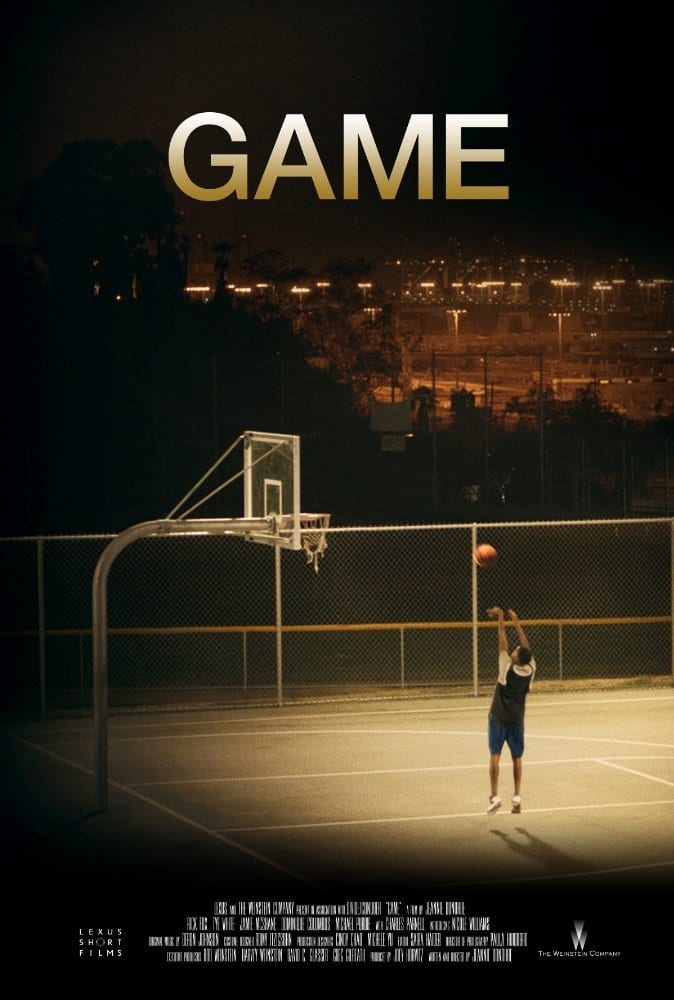 Game
A kid is trying out for the high school basketball team.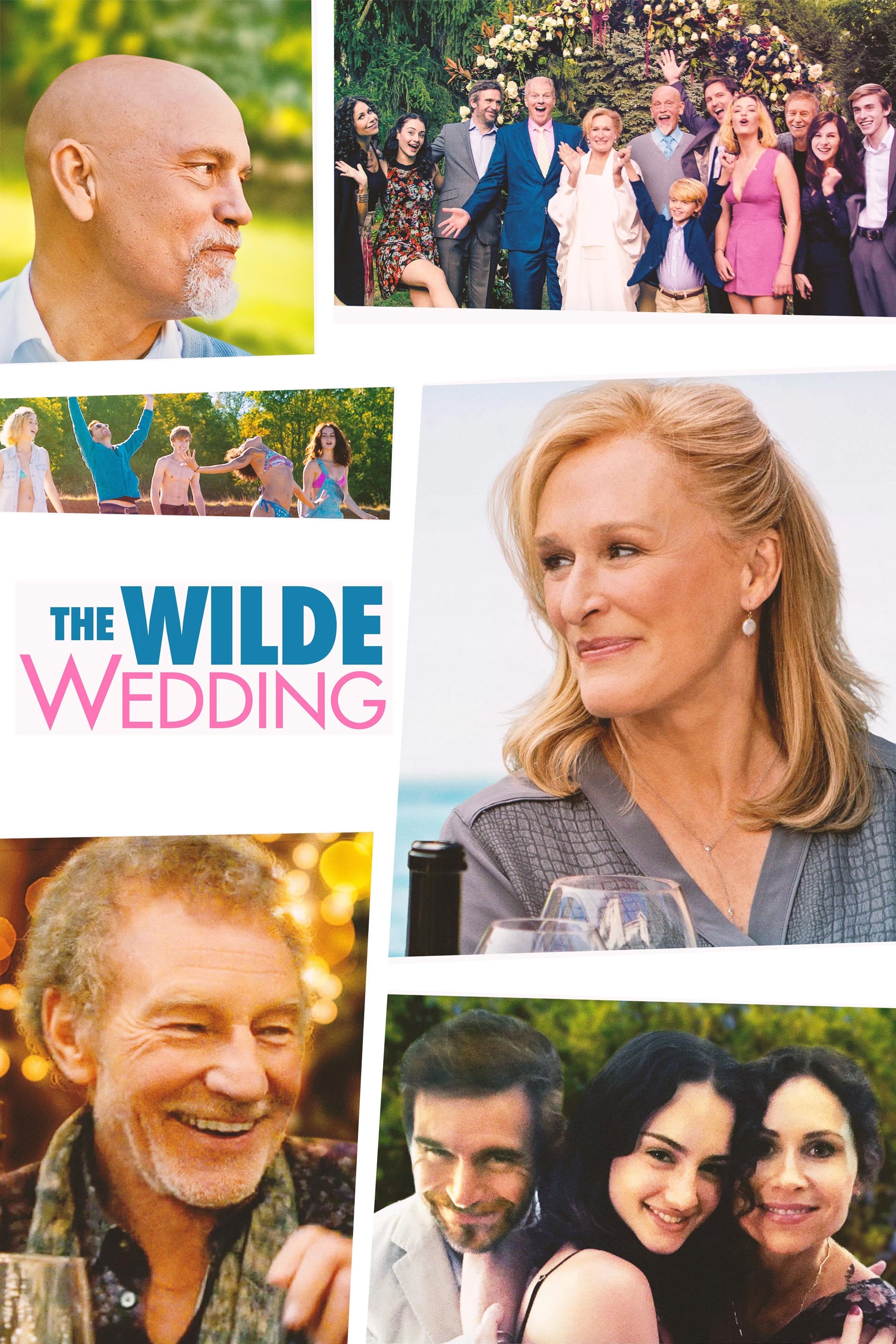 The Wilde Wedding
Eve Wilde is going to marry Harold Alcott. When Eve's first ex and other guests arrive, sparks start to fly.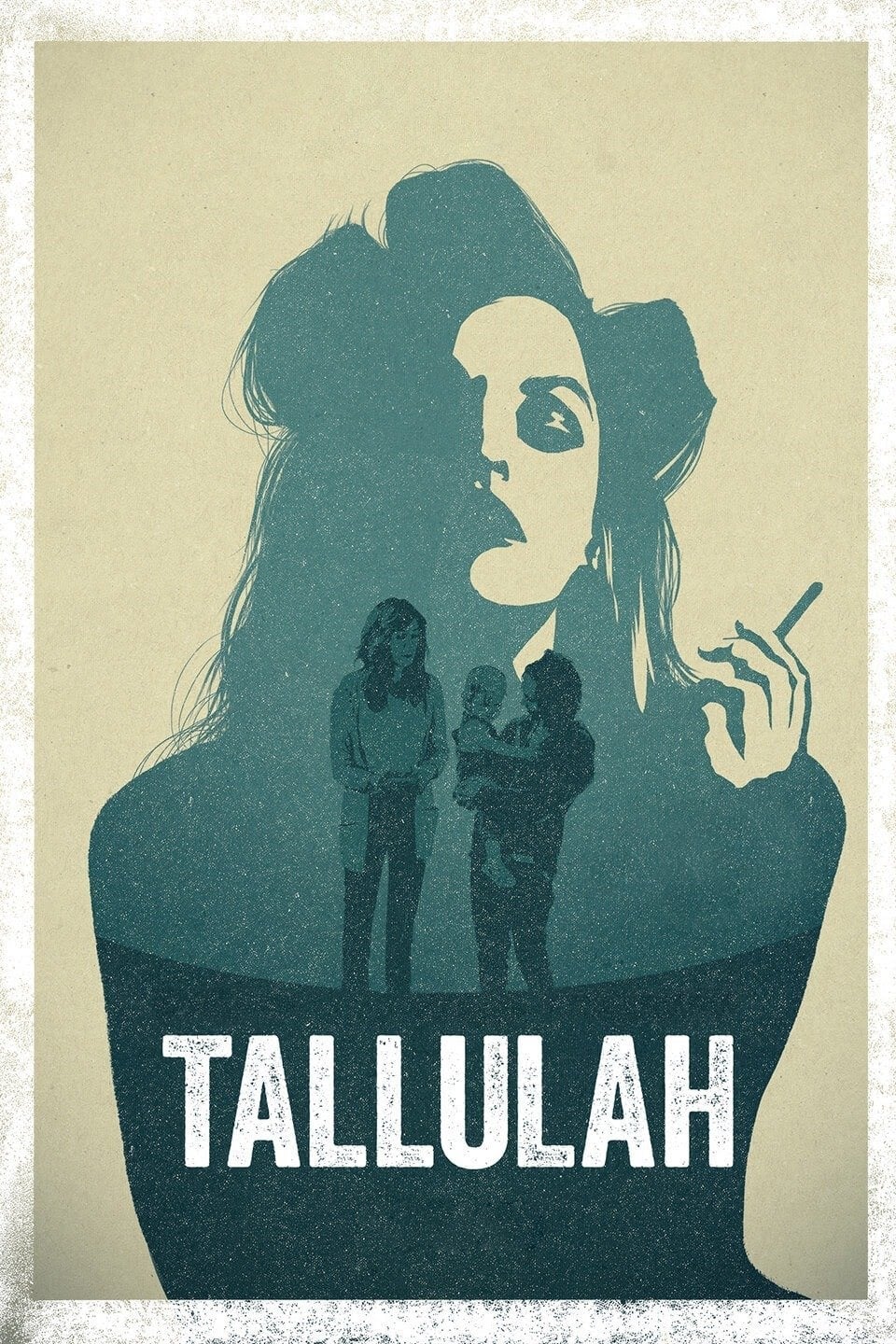 Tallulah
Desperate to be rid of her toddler, a Beverly Hills housewife hires a stranger to babysit and ends up getting more than she bargained for.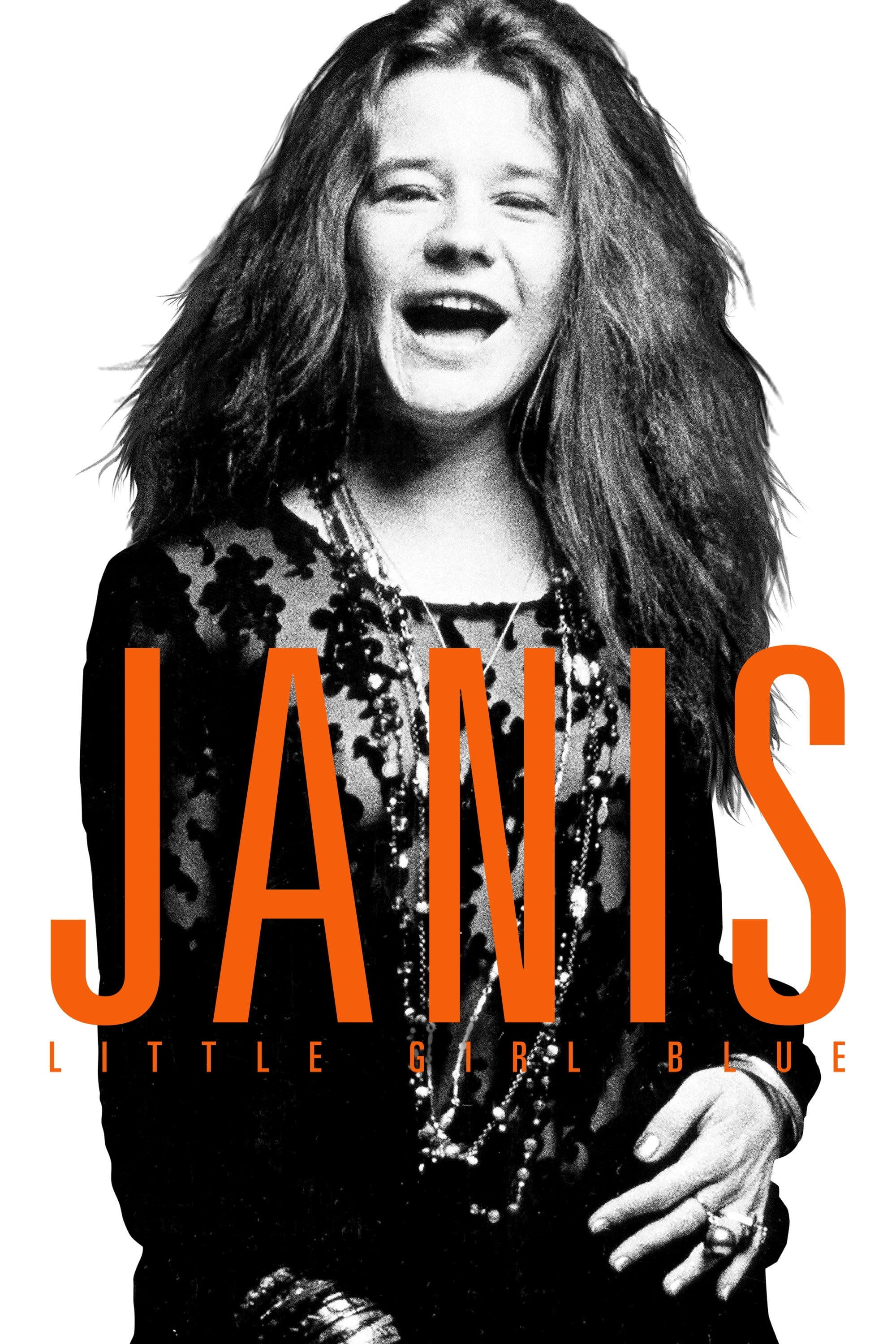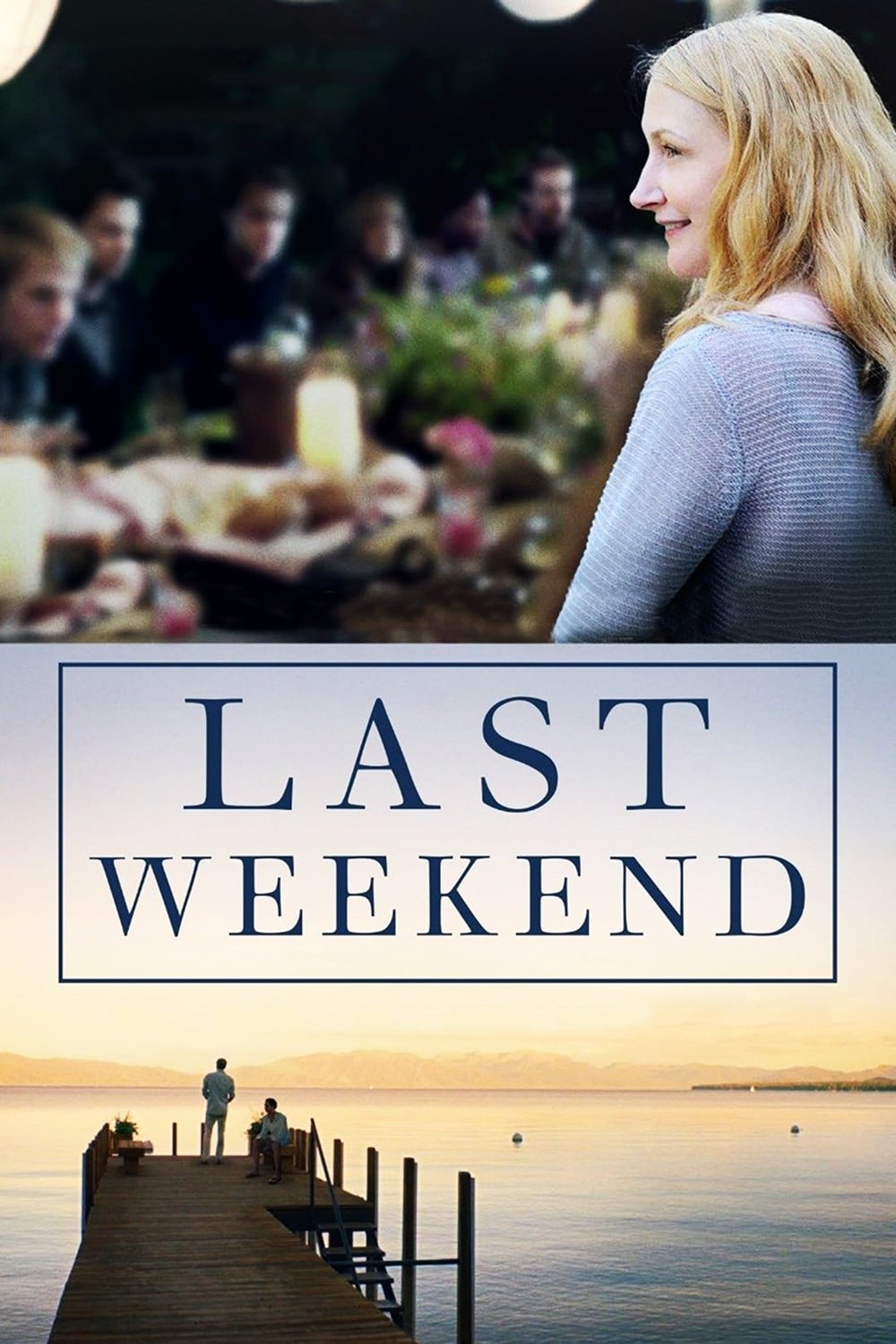 Last Weekend
When an affluent matriarch gathers her dysfunctional family for a holiday at their Northern California lake house, her carefully constructed weekend begins to come apart at the seams, leading her to q...
TV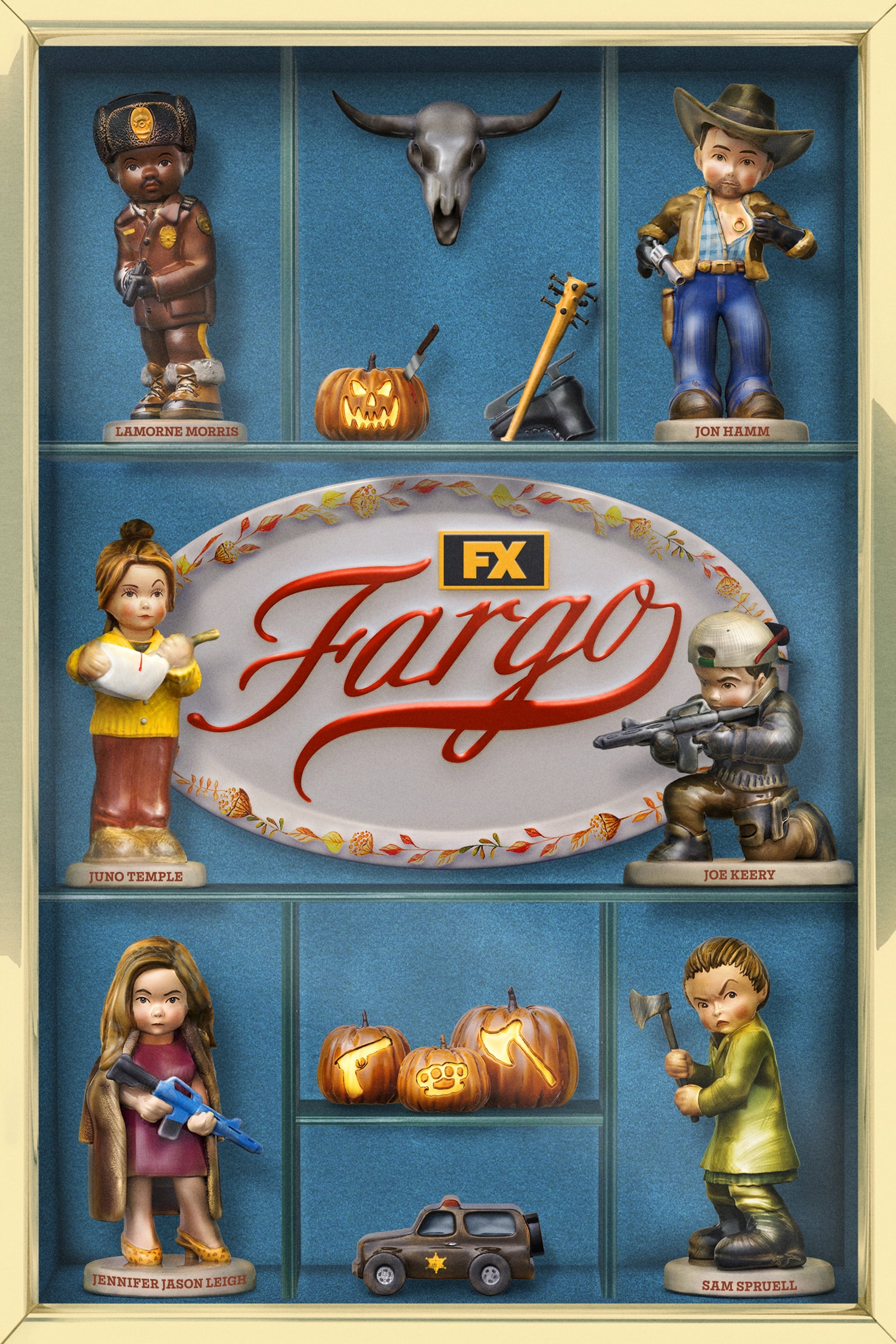 Fargo
The stories in the anthology series are based in and around Minnesota.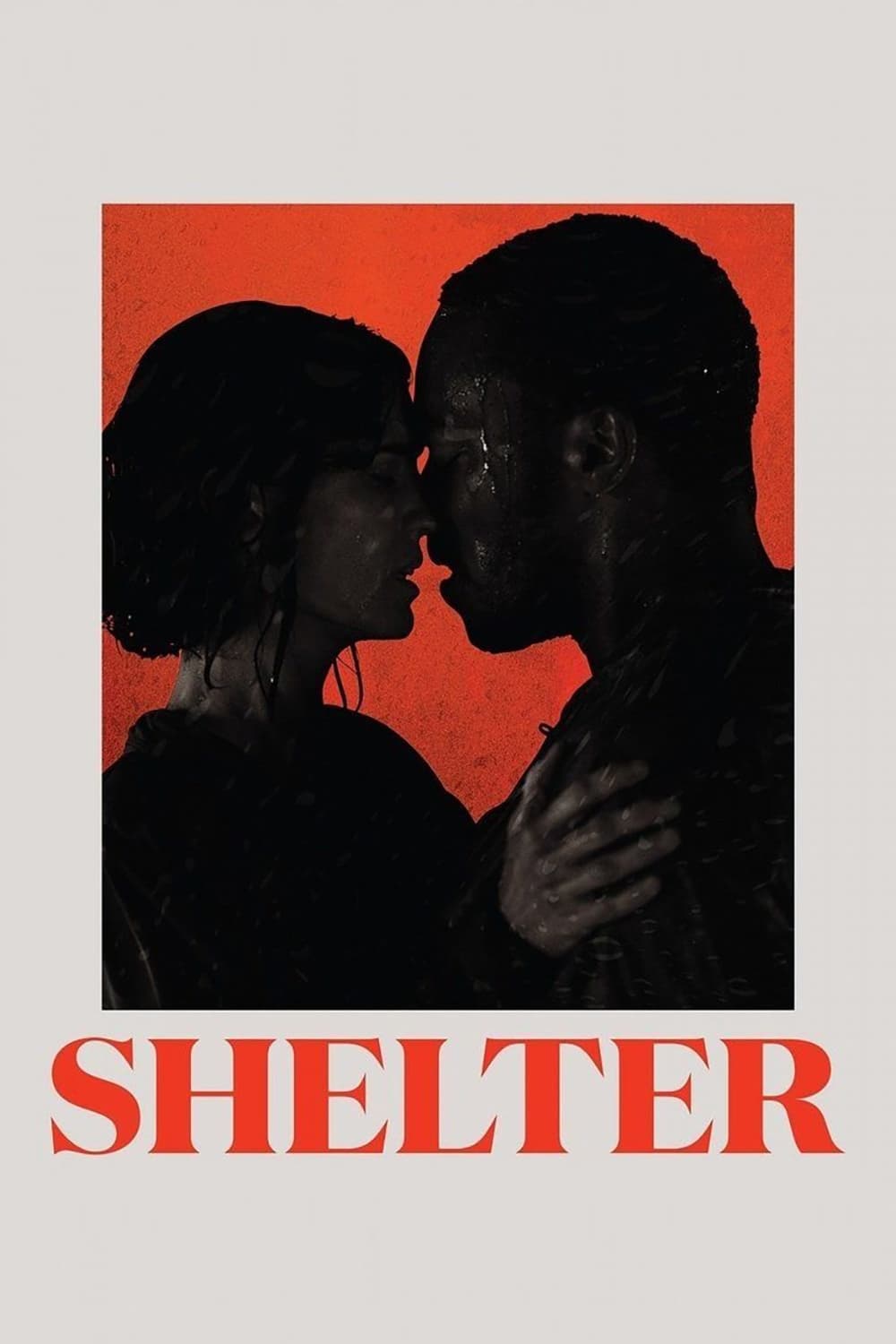 Shelter
On the streets of New York, Hannah and Tahir fall in love. Shelter explores how they got there, and as we learn about their pasts, we realize they need each other to build a future.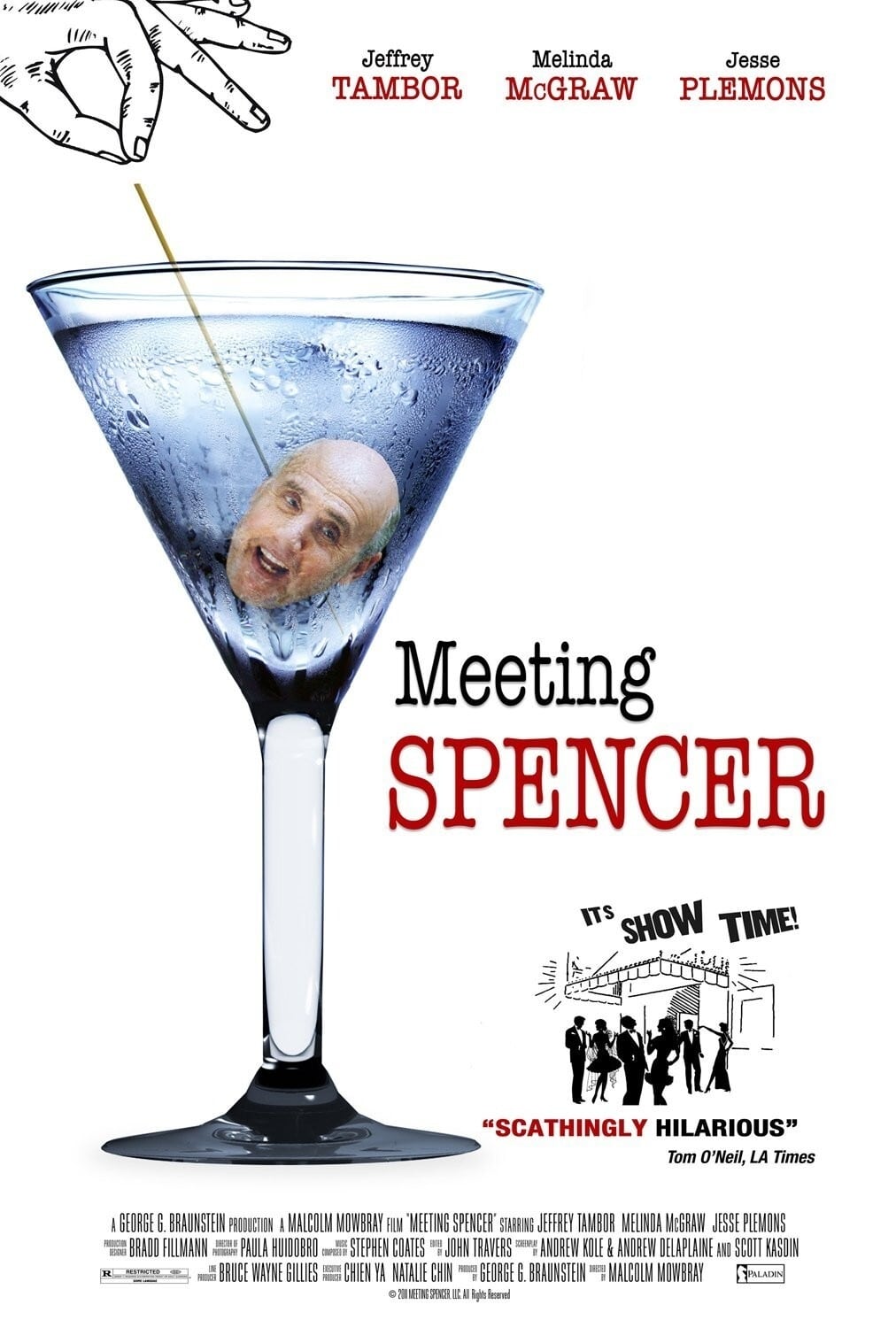 Meeting Spencer
After failing in Hollywood, renowned director Harris Chappell returns to New York to try and revive his Broadway career. Chappell's triumphant comeback begins to spiral out of control after meeting st...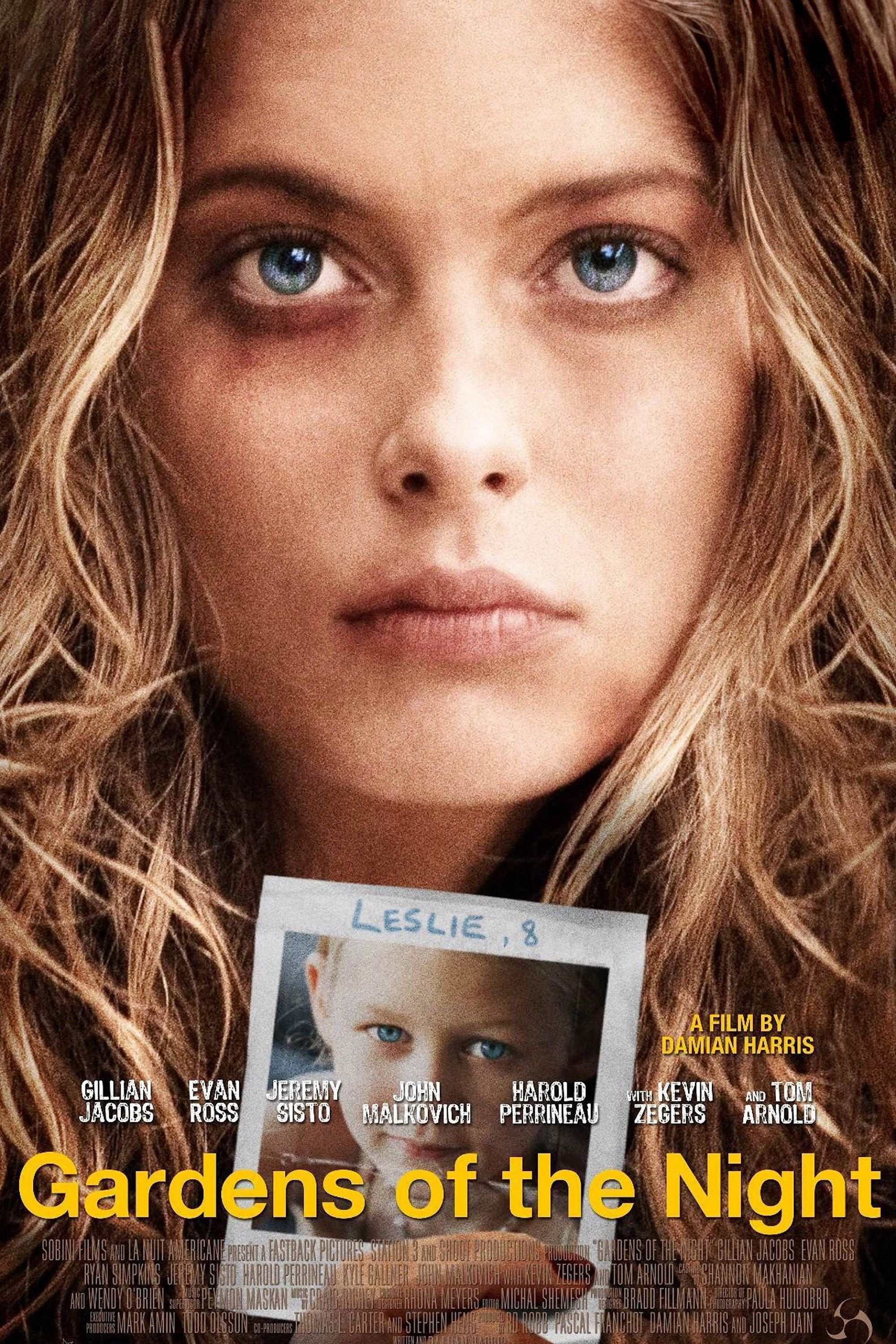 Gardens of the Night
After being abducted as children, and suffering years of abuse, a teenage boy and girl find themselves living on the street. Mother
Desperate to be rid of her toddler in order to have an affair, a dissatisfied Beverly Hills Housewife hires a stranger to babysit and ends up getting more than she bargained for. "Mother" is a dark an...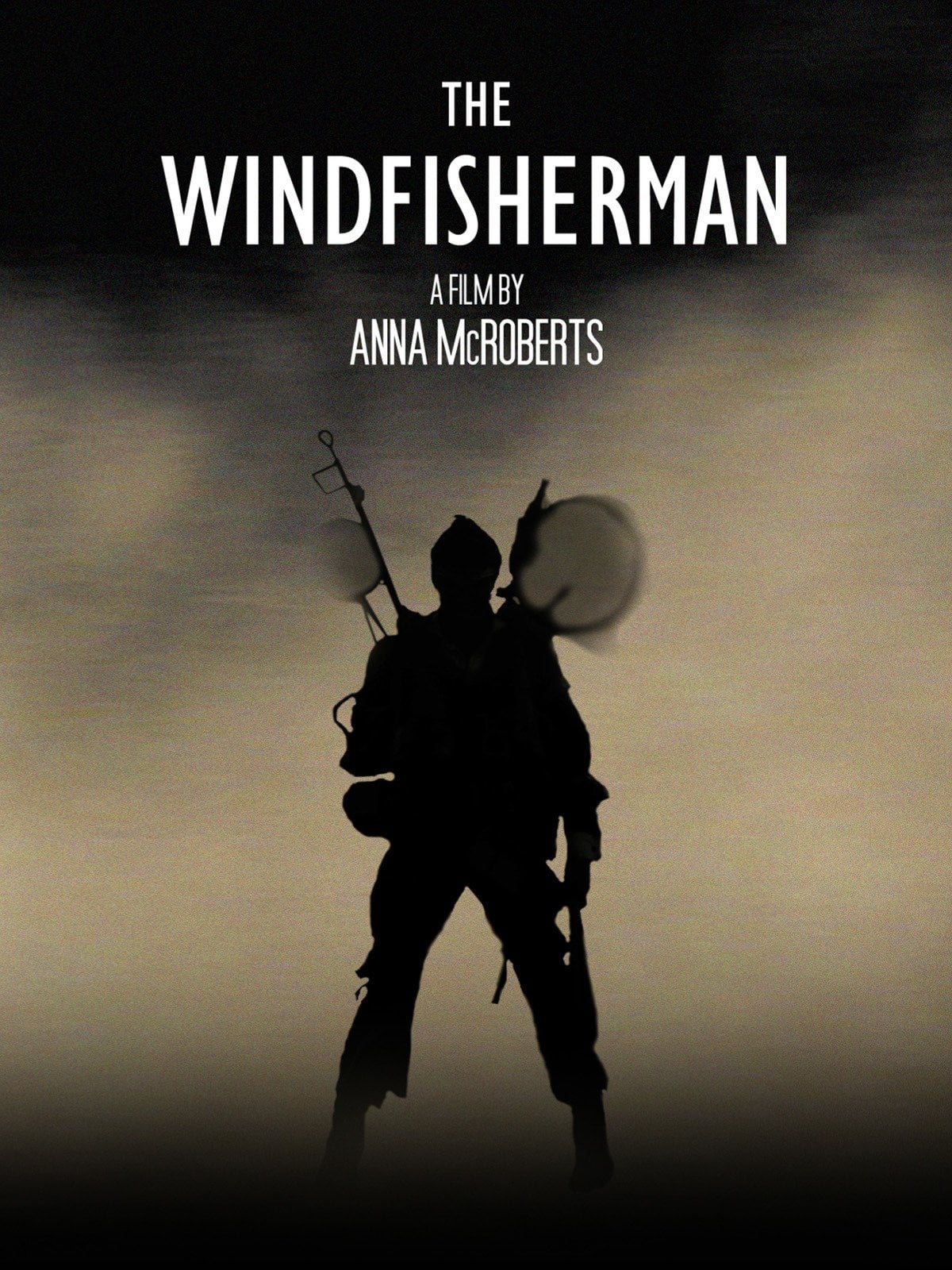 The Wind Fisherman
When the Wind Fisherman leaves the windiest place on earth, you have to go away to know you are already home.