 Biography
TV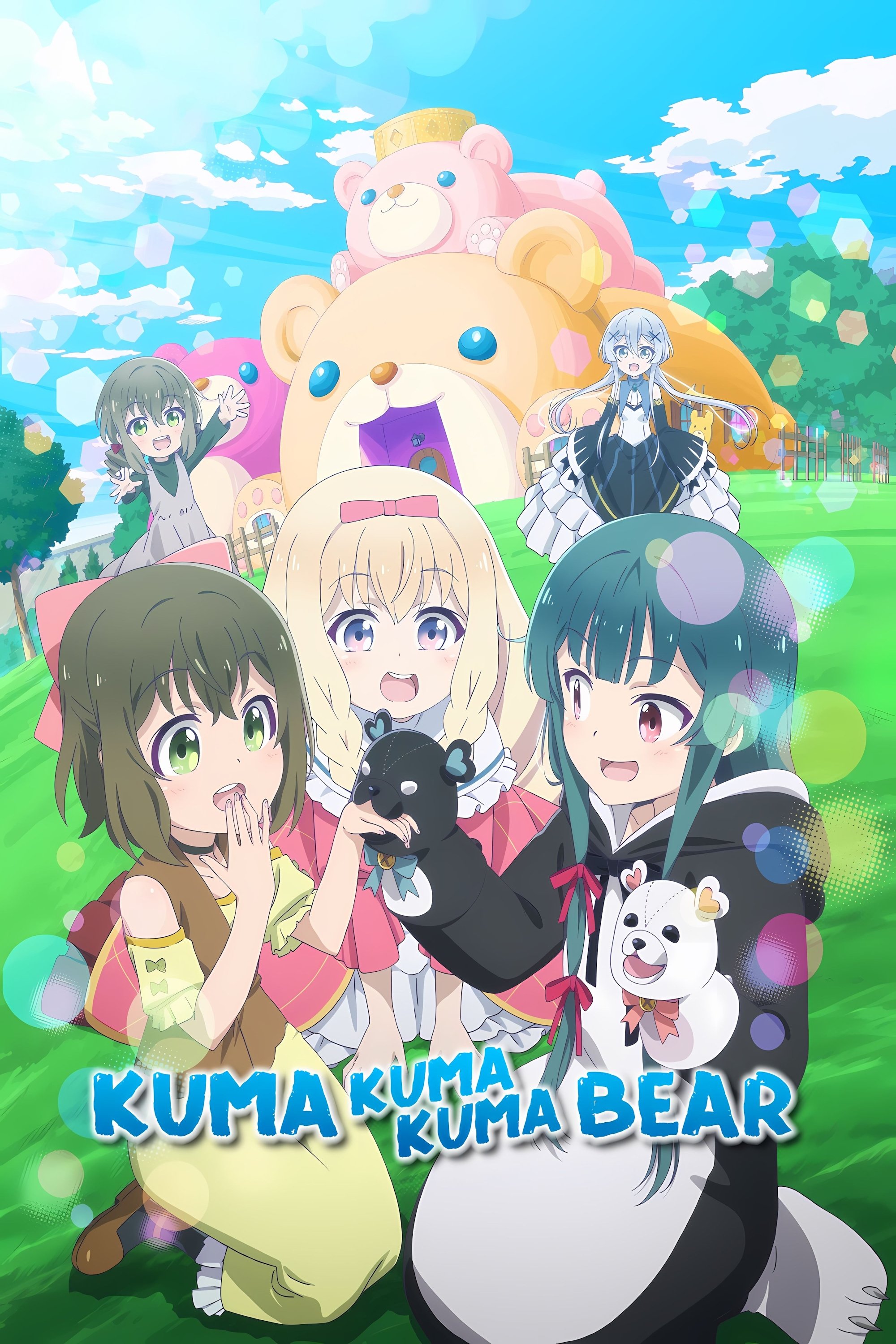 Kuma Kuma Kuma Bear
Fifteen-year-old Yuna doesn't like going to school because she likes staying home and playing her favorite virtual reality game. When a new update gives her a one-of-a-kind bear outfit that comes with...
TV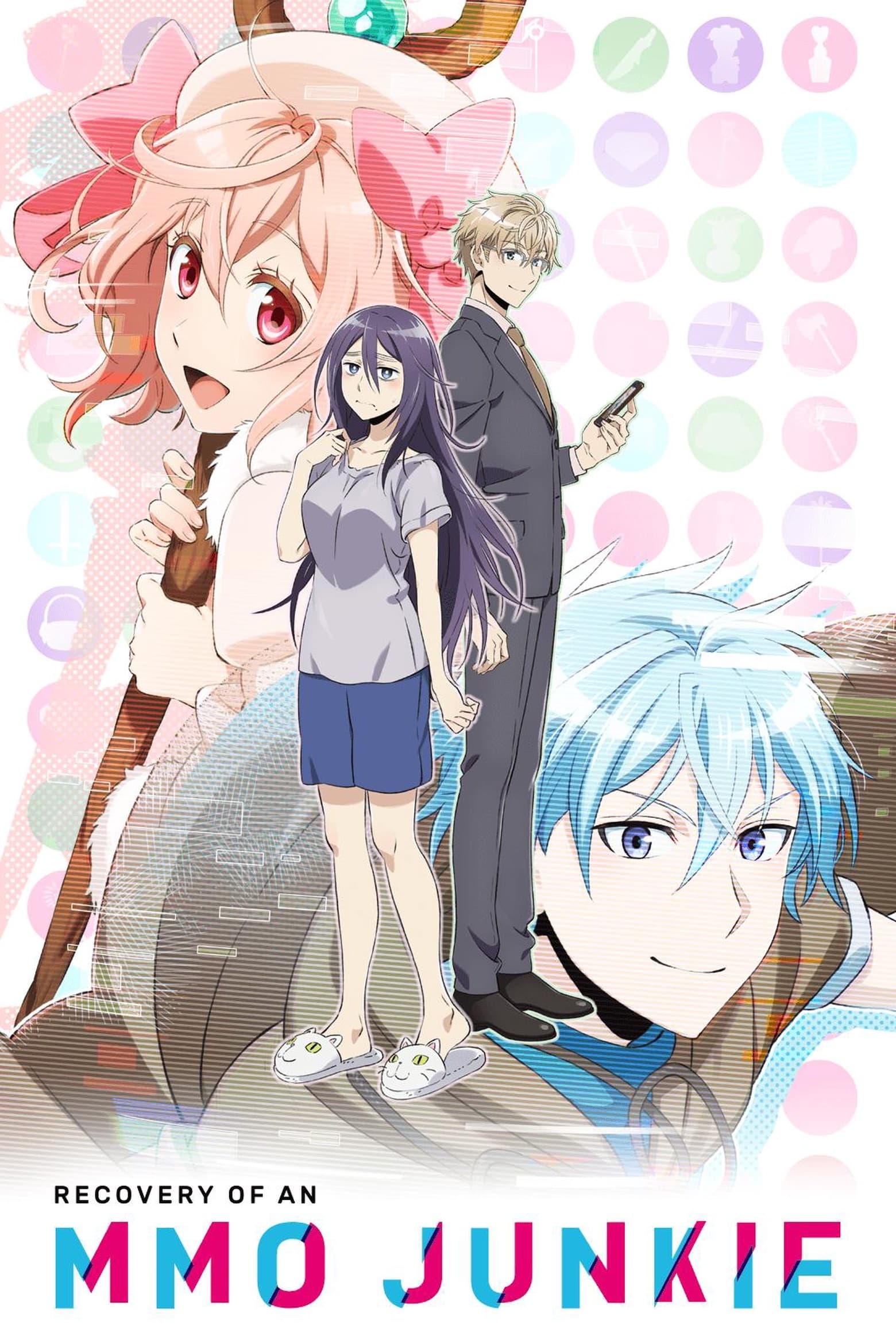 Recovery of an MMO Junkie
Moriko is a single woman. She began her new life as a handsome character named Hayashi in the netoge world after dropping out of reality. A pretty character reached out to help a beginner. In the real...
TV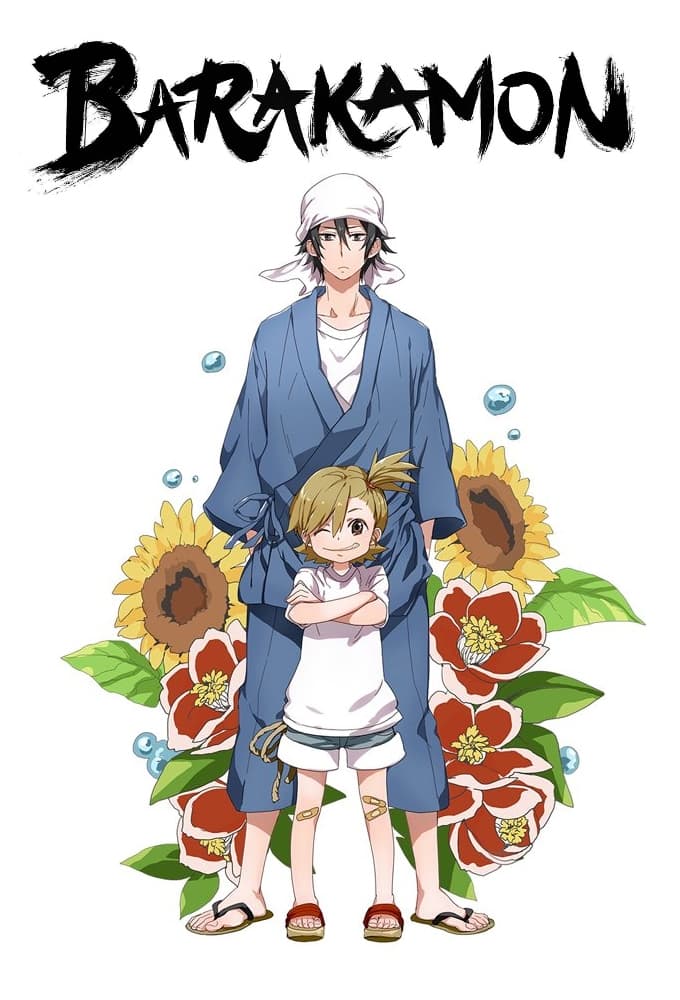 Barakamon
After punching a famous curator in the face, Handa Seishuu was sent to Got Island to find new inspiration for his calligraphy. Handa has to adapt to country life while meeting a lot of quirky people.
TV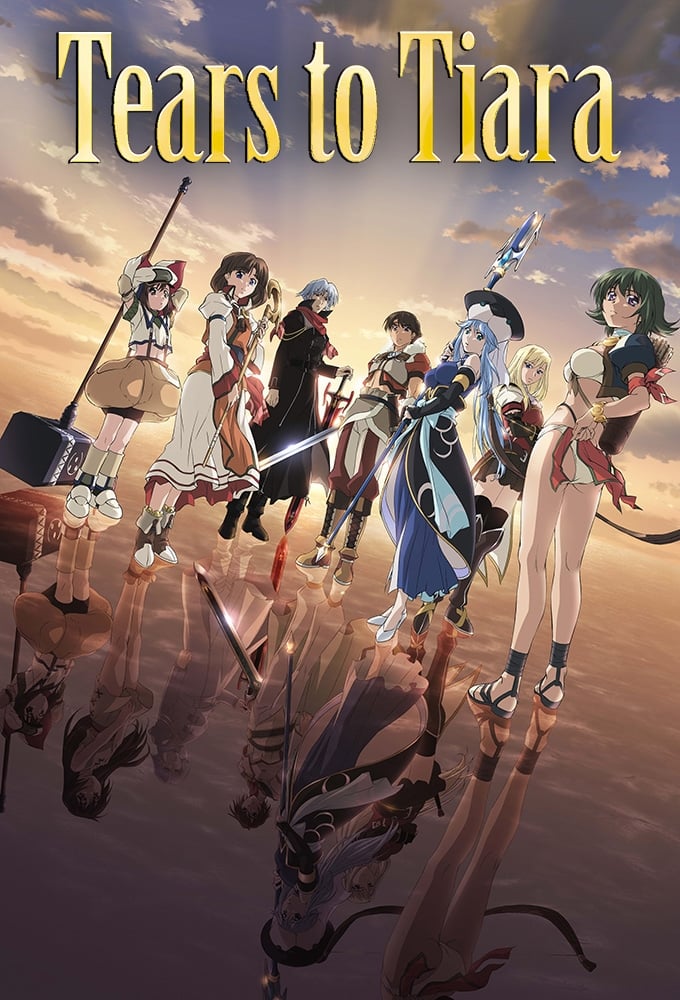 Tears to Tiara
Set in a fictitious land during a medieval-like era of magic and fantasy, Tears to Tiara unfolds with the Divine Empire's rise to power as it conquers and rules lands far and wide. On the island of Er...
TV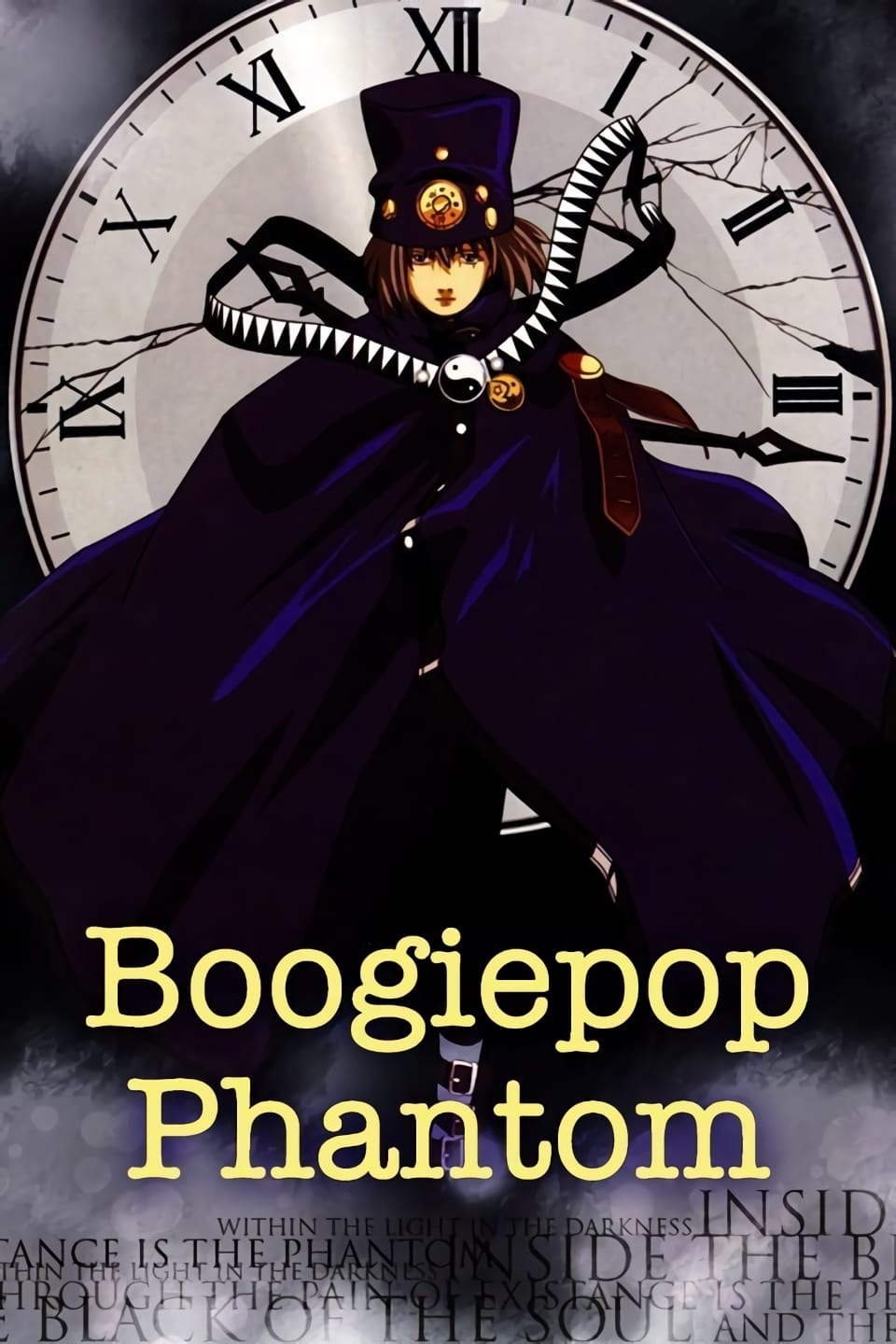 Boogiepop Phantom
Five years ago, a string of gruesome murders shook the city to its core, and now the rumors have begun once more. There is a song called "Boogiepop.". Everyone knows that you are taken by Boogiepop wh...