 Biography
TV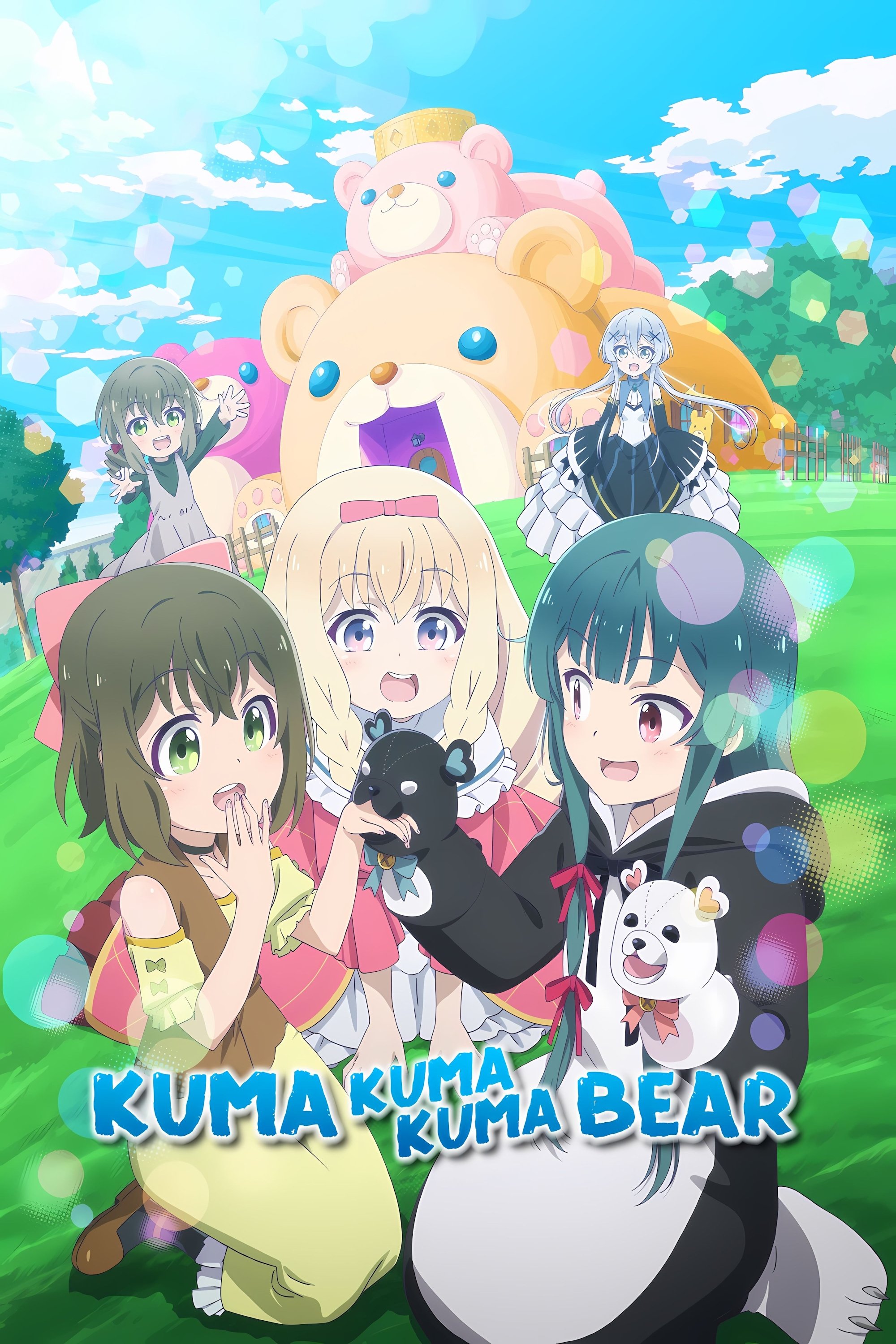 Kuma Kuma Kuma Bear
Fifteen-year-old Yuna doesn't like going to school because she likes staying home and playing her favorite virtual reality game. When a new update gives her a one-of-a-kind bear outfit that comes with...
TV
The Testament of Sister New Devil
The two cute little sisters of Basara were met by him. The two sisters revealed that they are not related to the family and that they are members of the demon clan and hero clan. Basara will protect h...