 Hiroto Morishita
Known For: Sound · Gender: Male
Biography
He is sound work manager. and acustic spervision. she with Kanon Affiliation.
TV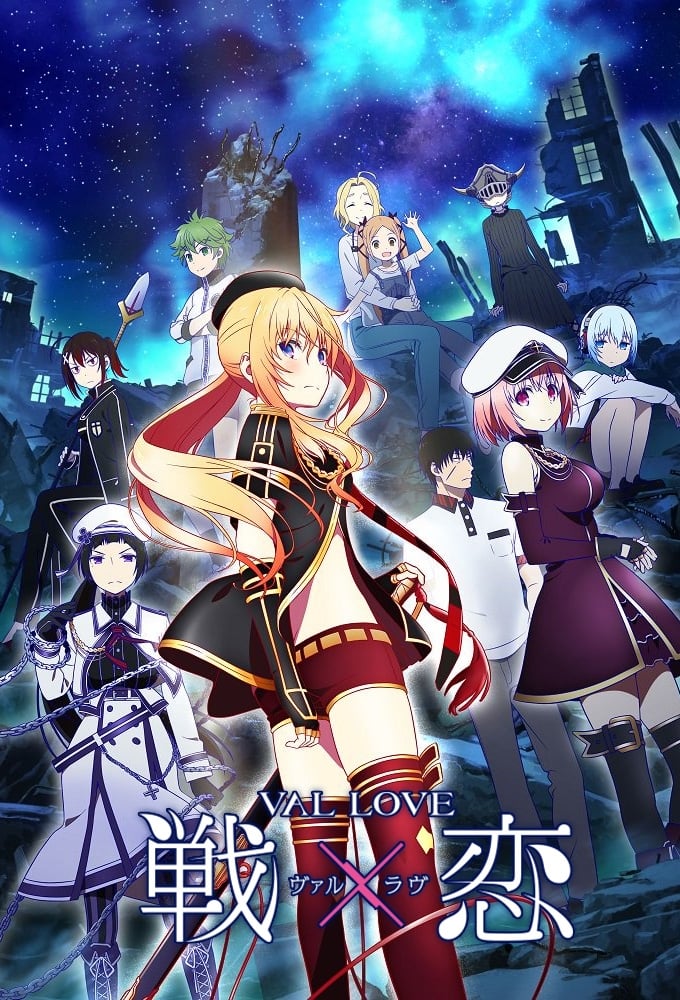 Val x Love
Takuma can say good-bye to his solitary existence when the god Odin taps him to save the world, because he has learned to accept his lonely lot in life and is content surrounded by his studies.
TV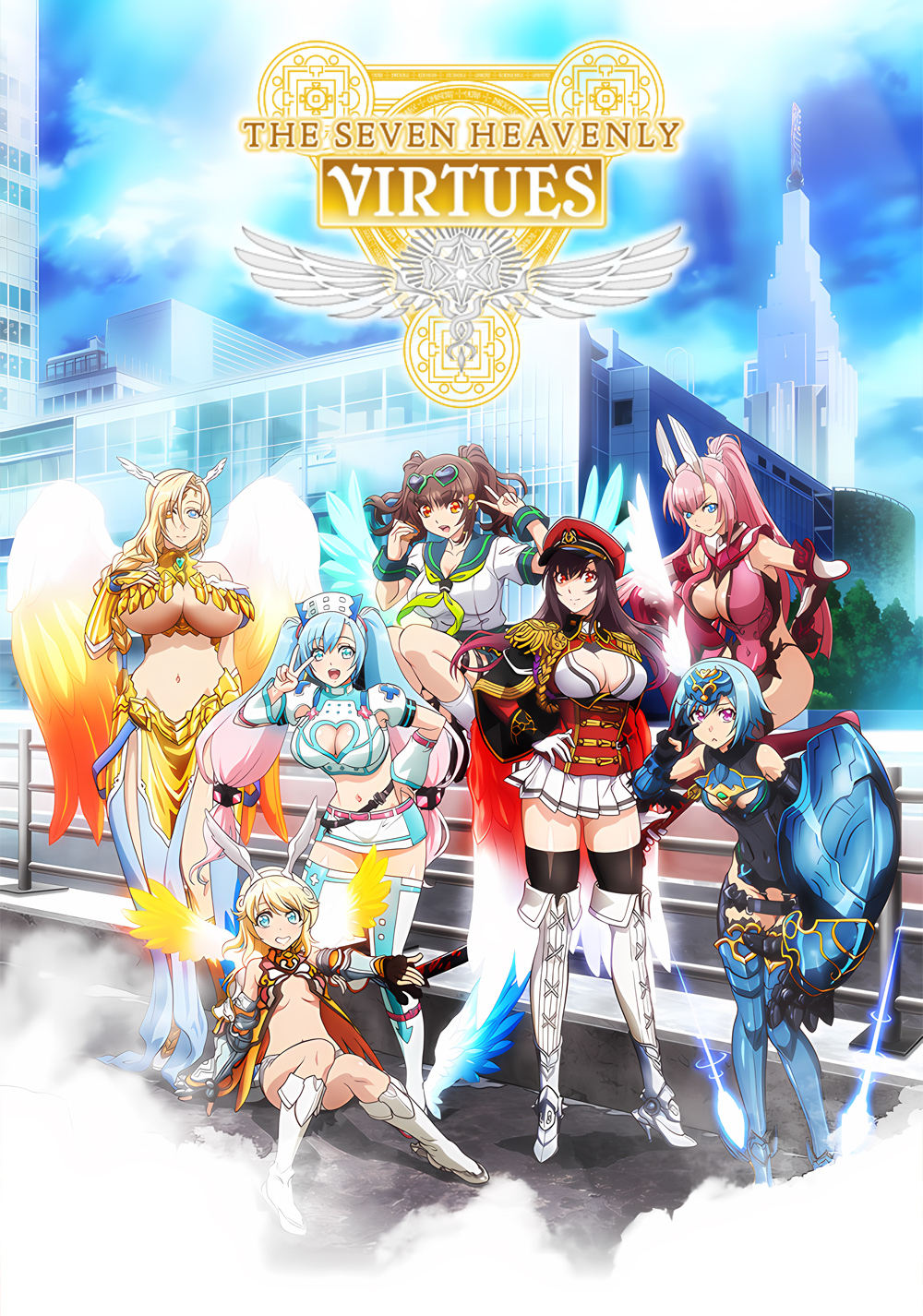 The Seven Heavenly Virtues
Seven angels known as the Seven Heavenly Virtues are sent to Earth to search for a candidate who can become the "true messiah" after Heaven has been thrown into chaos.
TV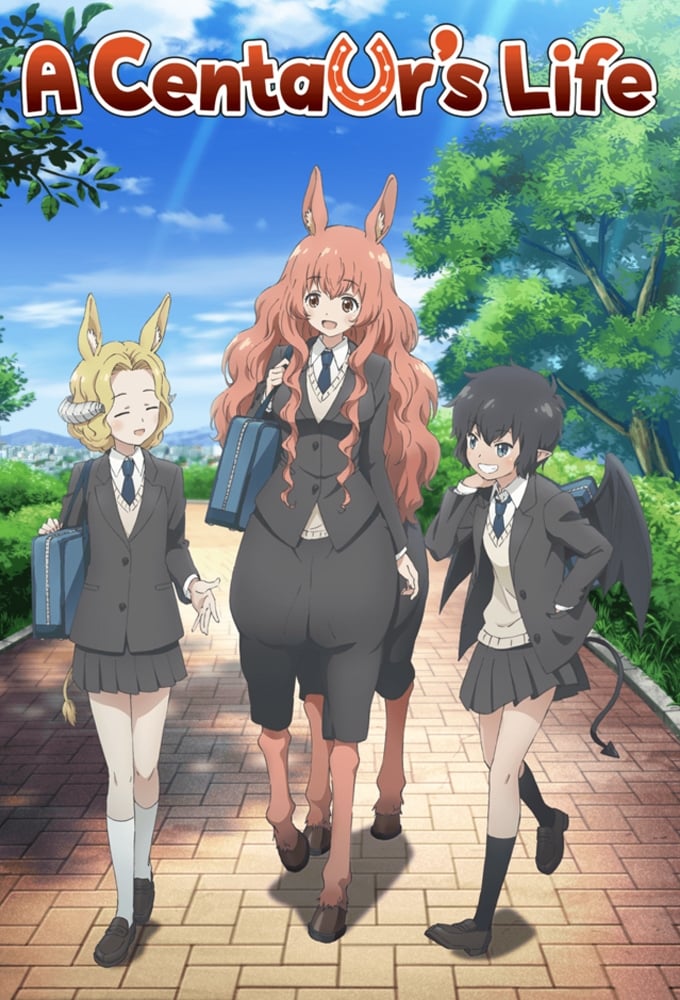 A Centaur's Life
Kimihara Himeno, also known as "Hime," is just like any ordinary high school girl. She is a centaur. She enjoys her school life and is a member of the angelfolk class. Hime's younger cousin Shino-chan...
TV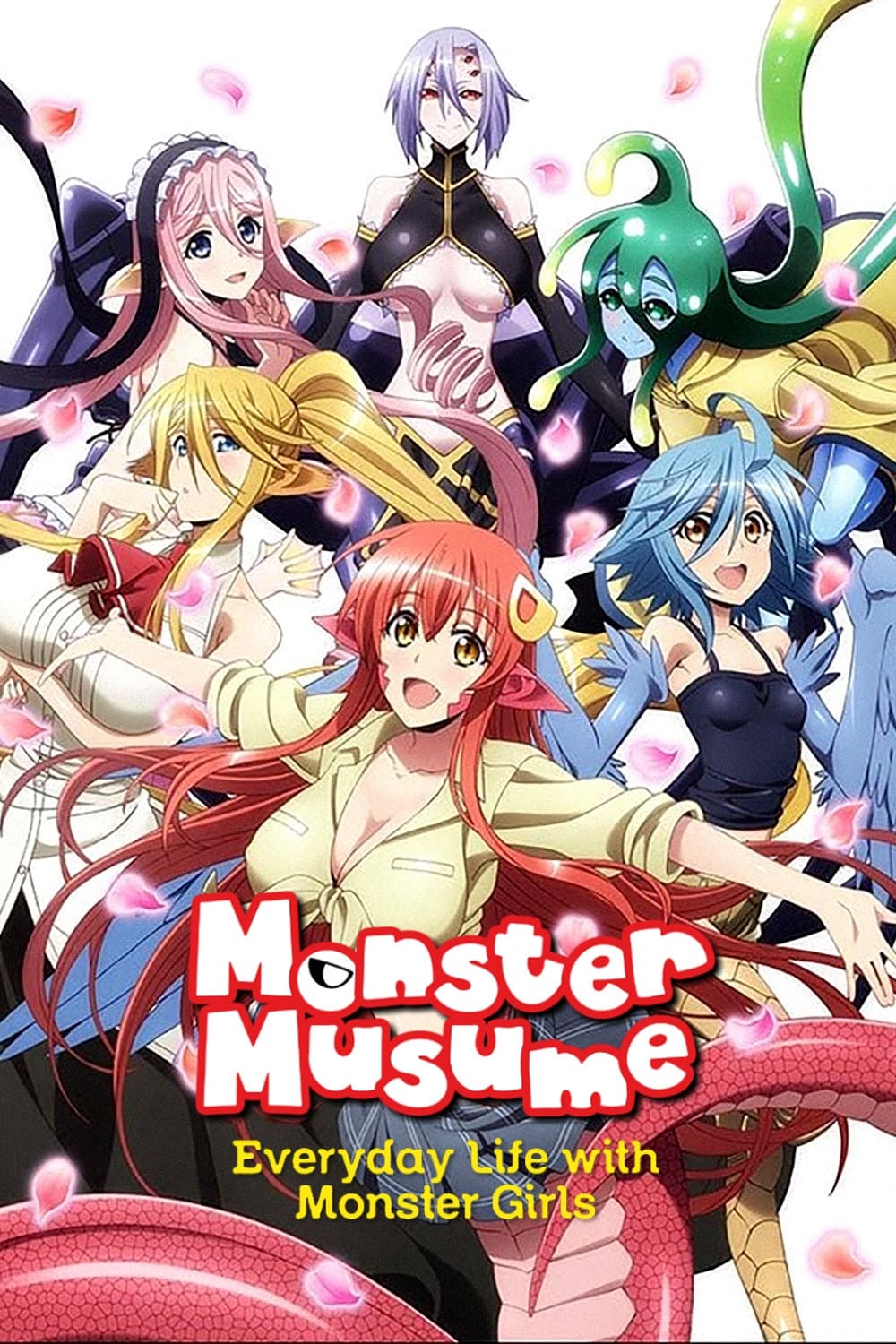 Monster Musume: Everyday Life with Monster Girls
Three years ago, the world learned that harpies, centaurs, catgirls, and all manners of fabulous creatures are not just fiction; they are flesh and blood. The "Cultural Exchange Between Species Act" h...
TV
Hantsu x Trash
Hamaji Youhei, a high school freshman, lives his life aimlessly, lazing around all day. He can't keep up with his studies, he's no good at sports and won't stick with anything for long. Besides that h...
TV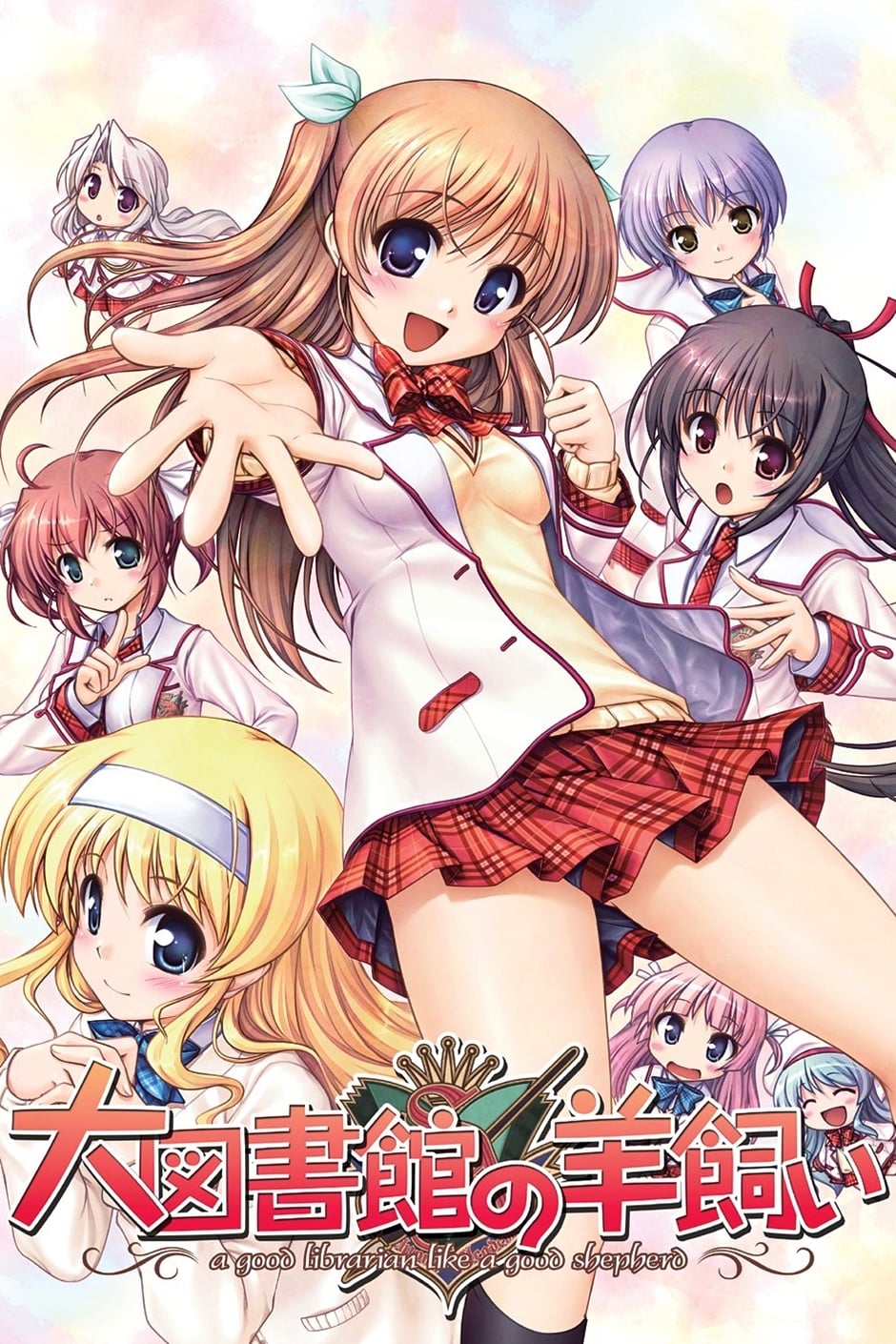 A Good Librarian Like a Good Shepherd
Kyōtarō Kakei has always had an affinity towards books in hopes to find answers to his life. With a mentor's promise, he continues to search for a book with his absolute hope. However, this changes wh...
TV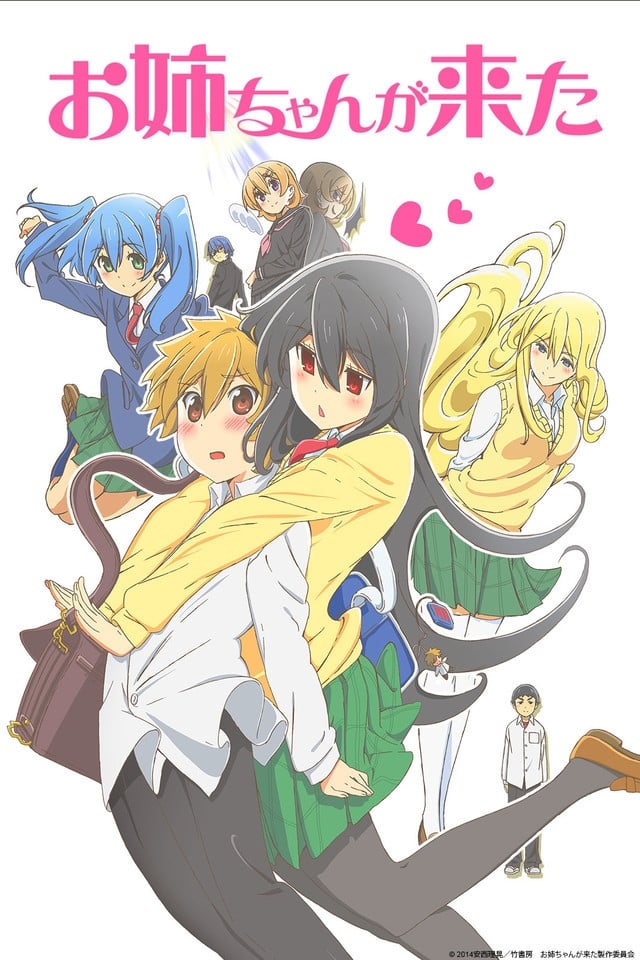 My Big Sister Arrived
Tomoya's father is going to marry another woman. Ichika has fallen in love with her stepbrother.