 Mark S. Glick
Known For: Production · Gender: Male
Also Known As: Mark Glick
Biography
TV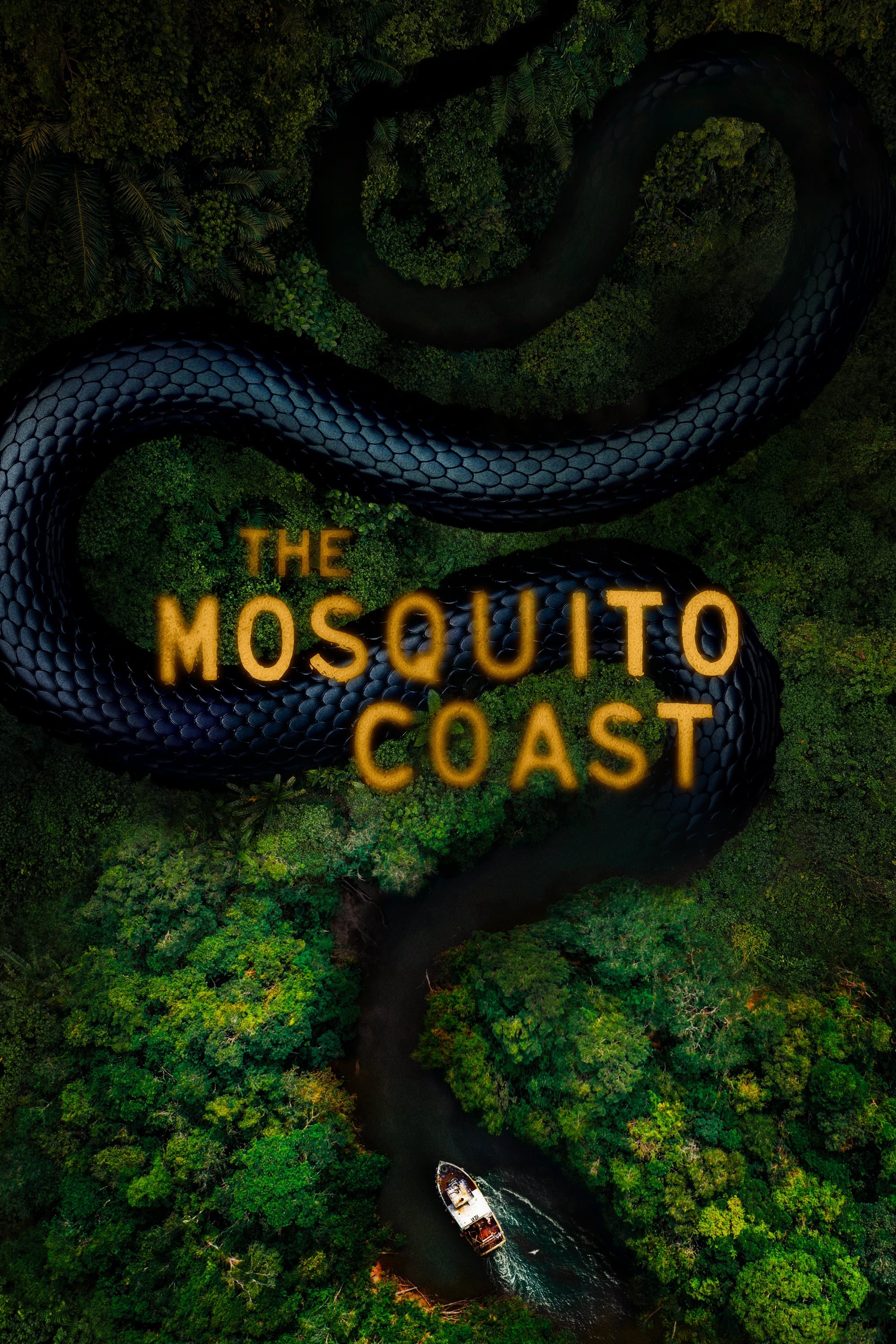 The Mosquito Coast
An idealist uproots his family and takes them to the jungles of Central America to start a new life because he is fed up with the degradation of modern society. Paul Theroux wrote the novel.
TV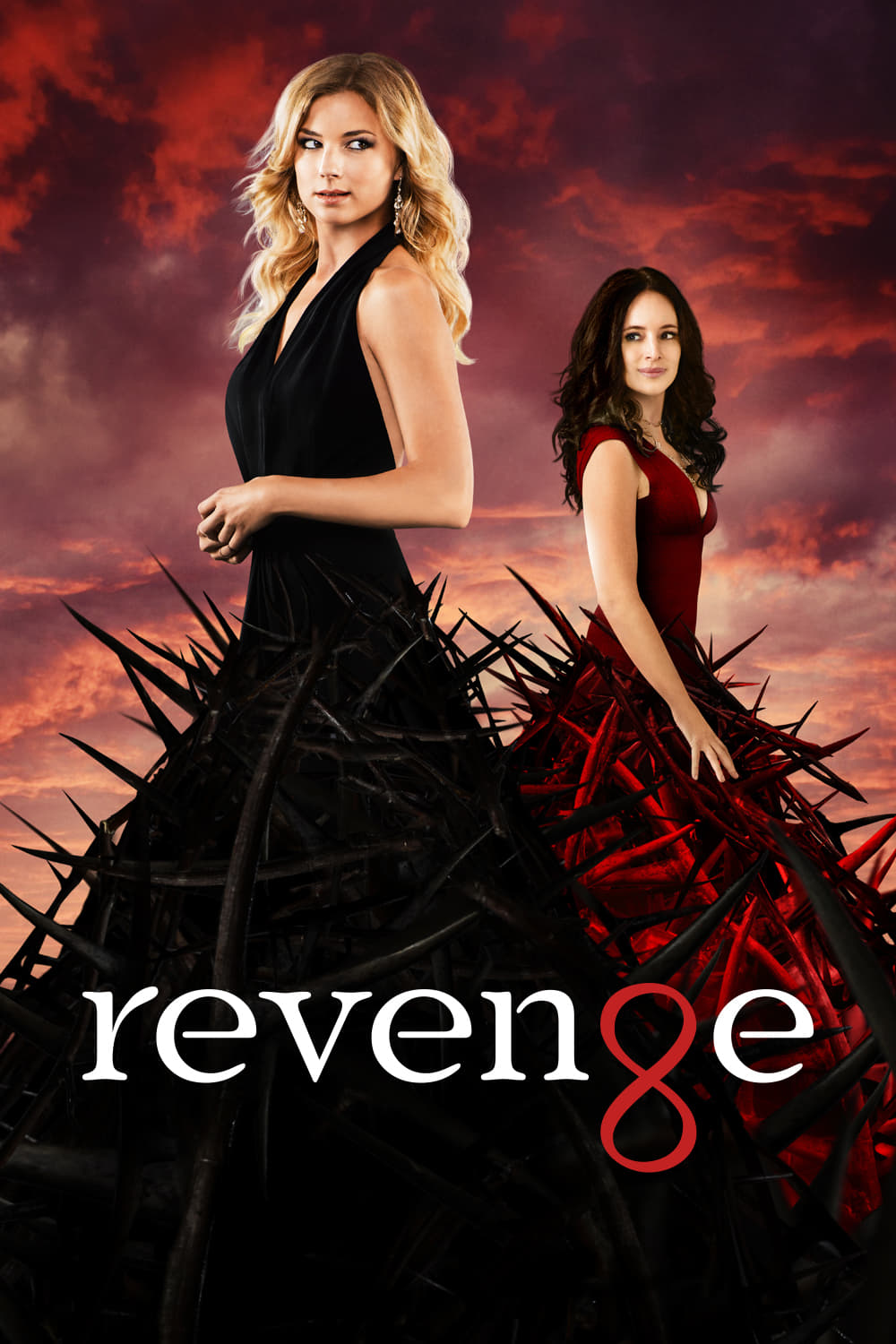 Revenge
Everyone wonders about the new girl when Emily Thorne moves to the Hamptons, but she knows everything about them, including what they did to her family. They took everything from her when she was youn...
TV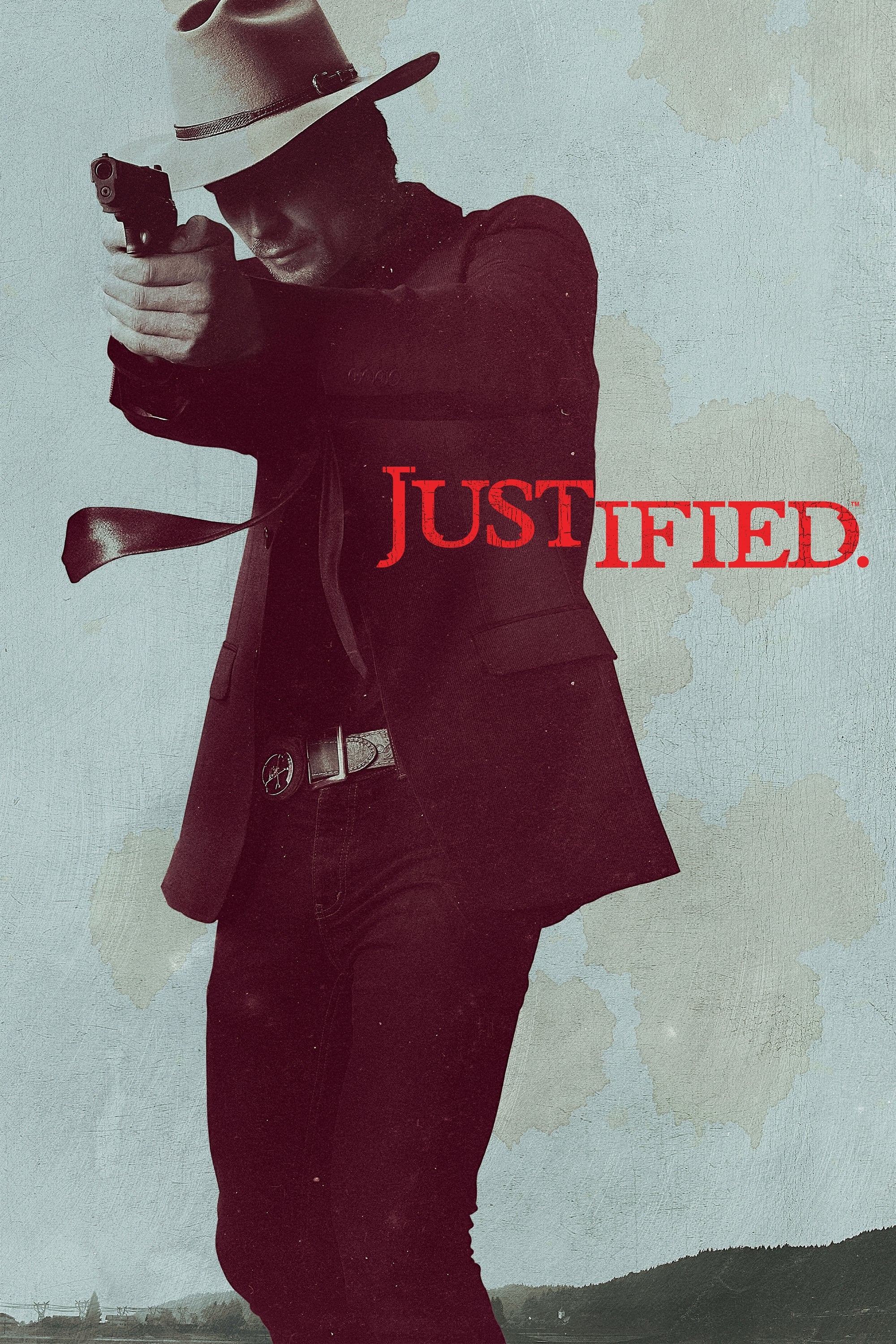 Justified
The 2001 short story "Fire in the Hole" is the basis of a character drama. The marshal Raylan Givens of Kentucky is a strong willed official of the law. His high-stakes job as well as his strained rel...
TV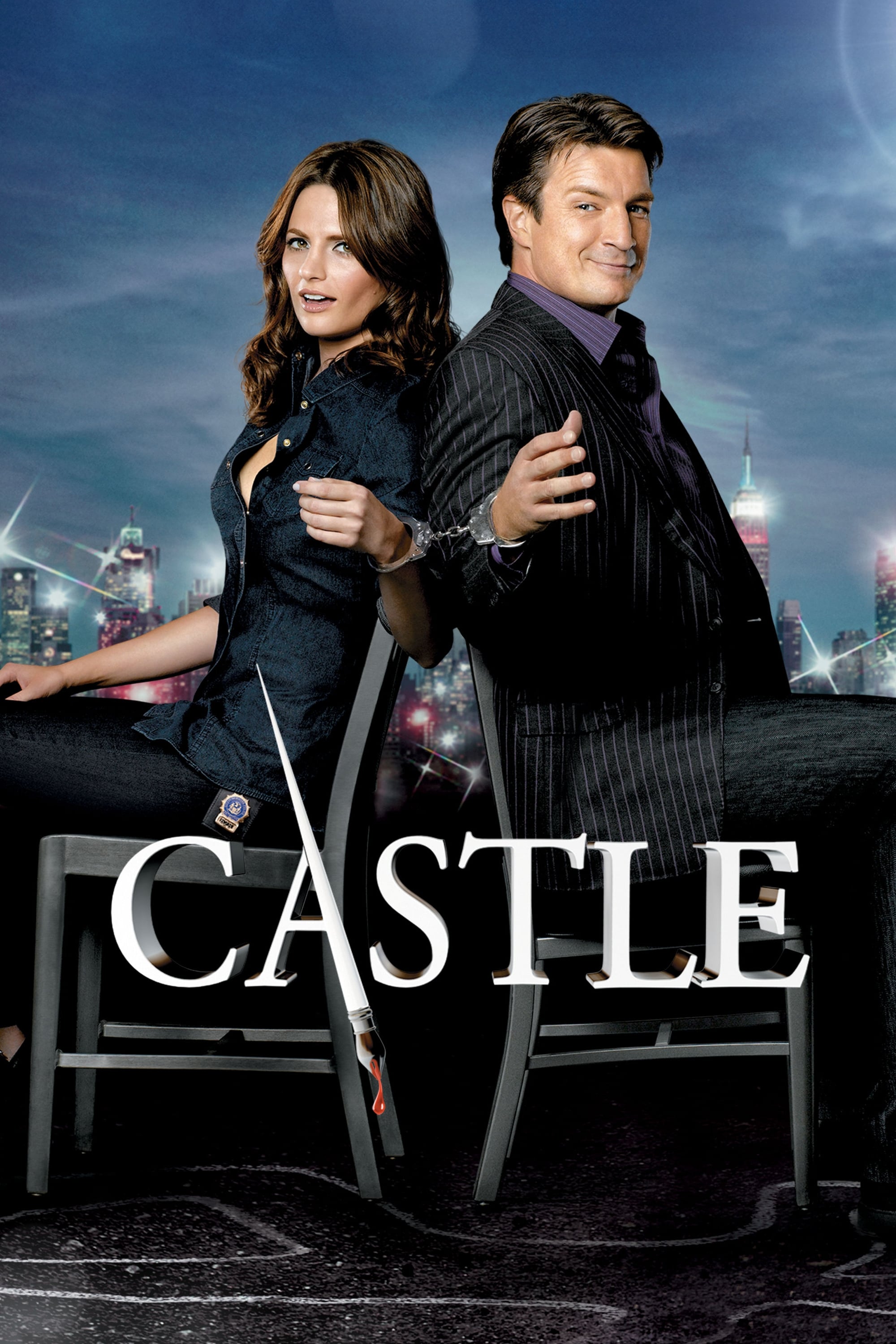 Castle
After a serial killer imitates the plots of his novels, successful mystery novelist Richard "Rick" Castle gets permission from the Mayor of New York City to tag along with an NYPD homicide investigati...
TV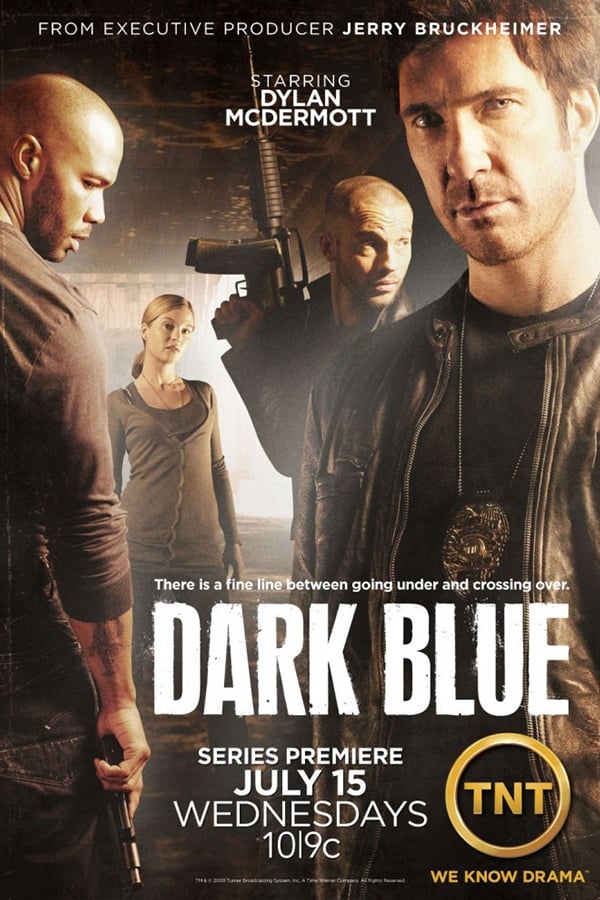 Dark Blue
Dark Blue was an action/drama television series which premiered on TNT on July 15, 2009, at 10 pm. It ended its run on September 15, 2010. The series is set in Los Angeles, California. It revolves aro...
TV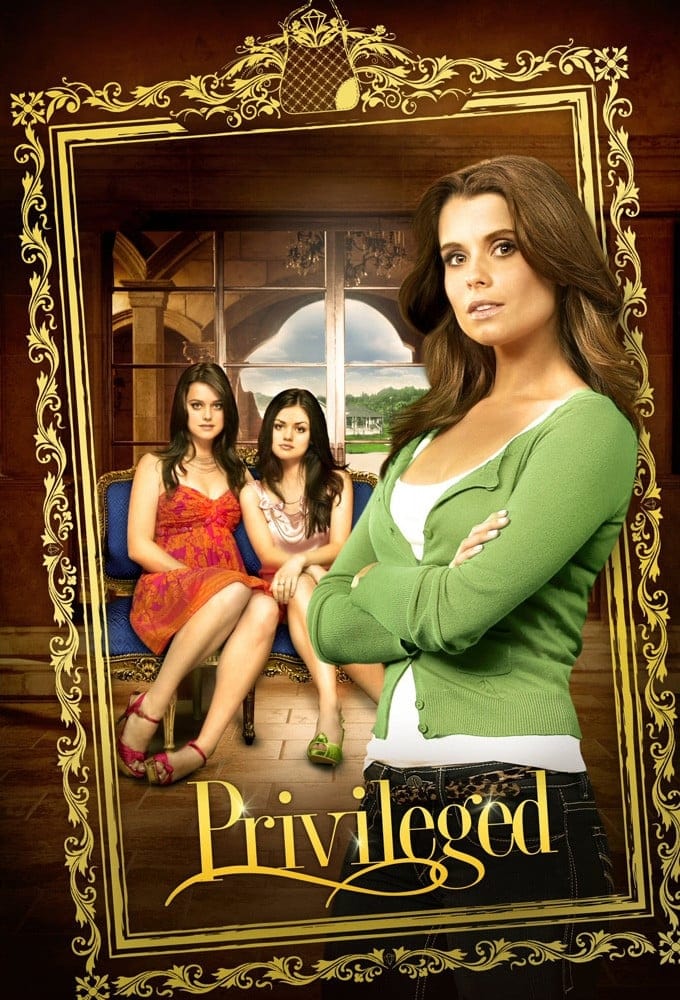 Privileged
Megan Smith, a smart and quirky young assistant at a glossy magazine, is fired when her Yale education proves detrimental to getting ahead in the world of tabloid journalism. Her boss takes pity on he...
TV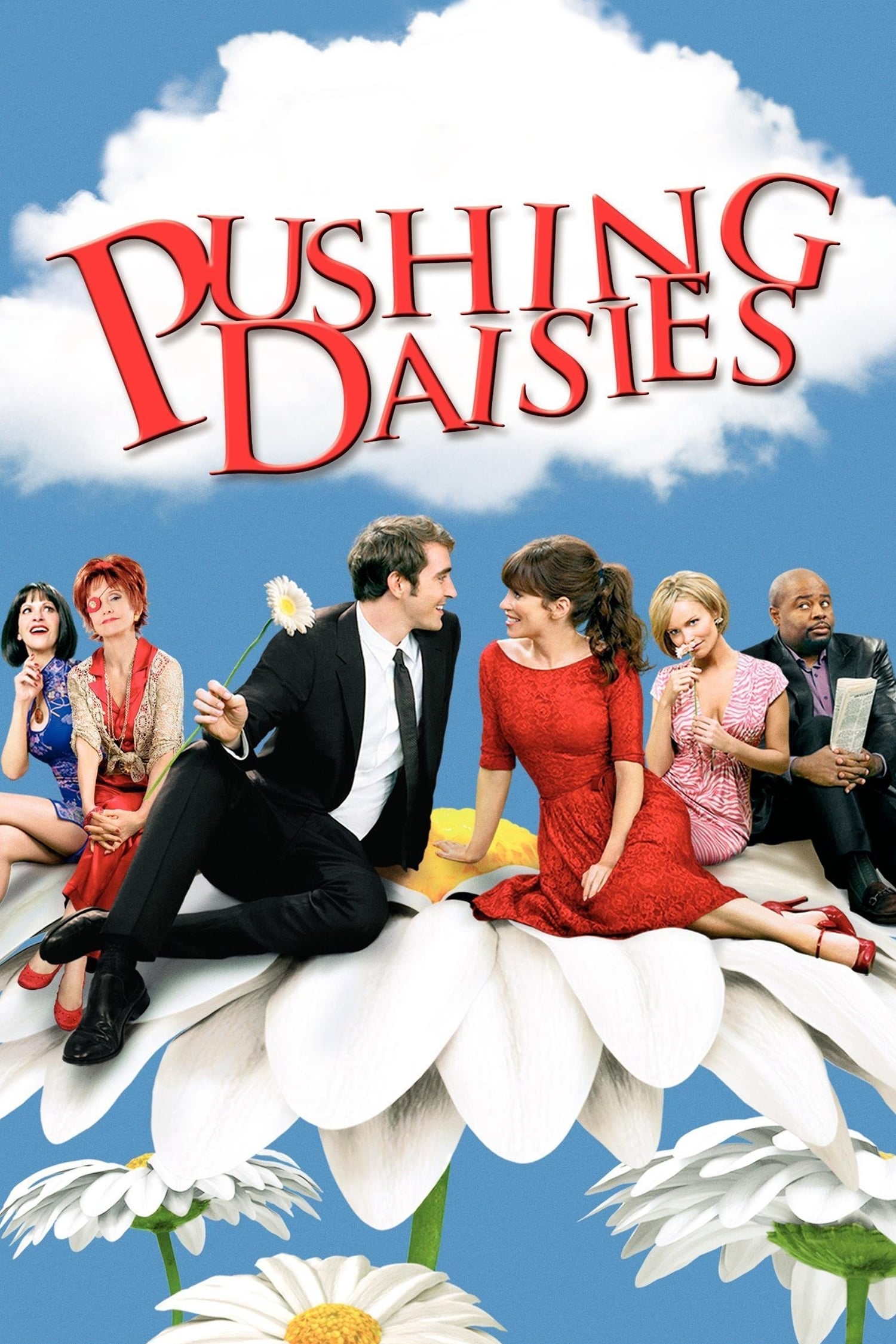 Pushing Daisies
A pie-maker with the power to bring dead people back to life solved murder mysteries with his alive-again childhood sweetheart, a cynical private investigator, and a lovesick waitress.
TV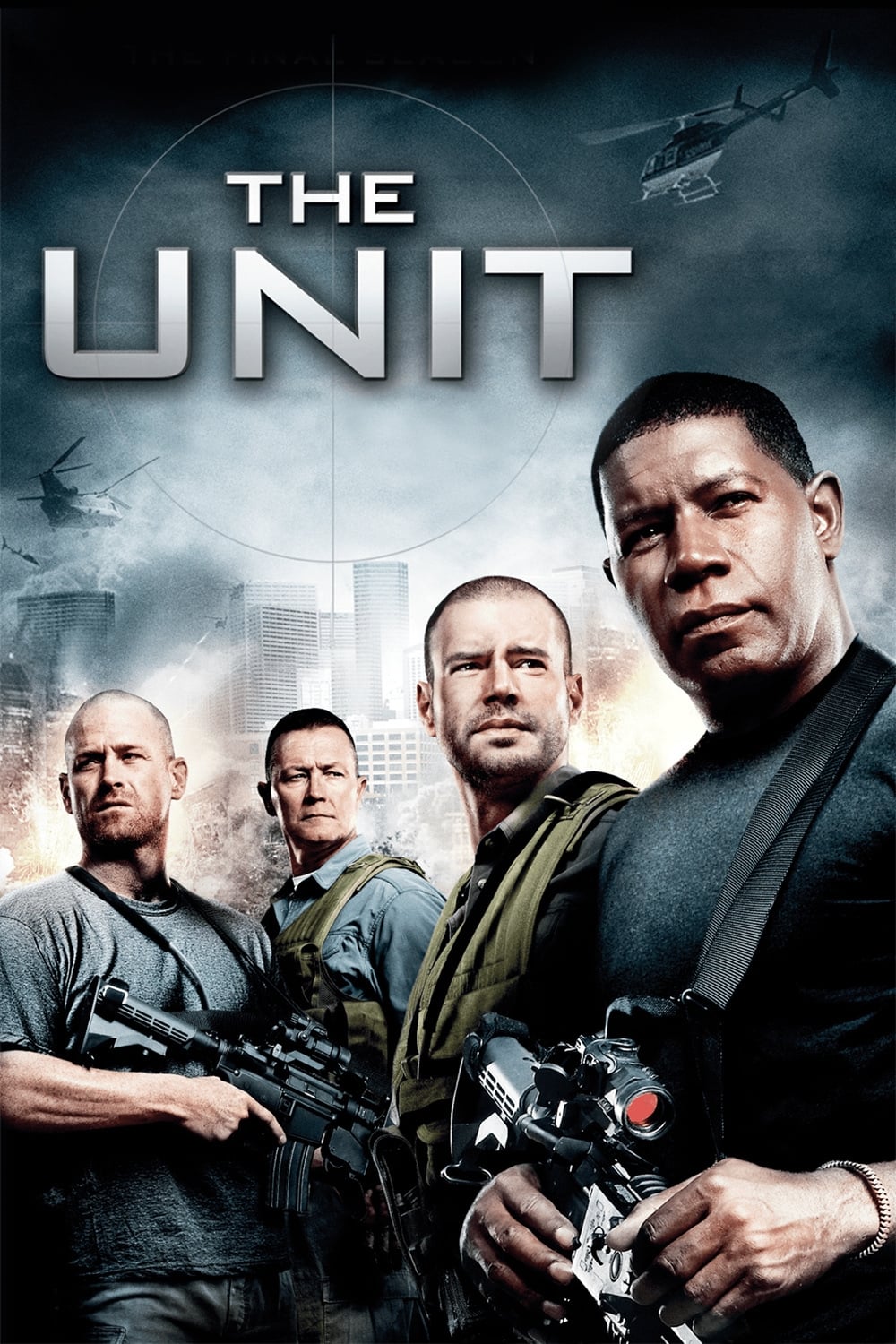 The Unit
While their wives protect their husbands' secrets, a covert team of special forces operatives risk their lives on undercover missions around the globe.
TV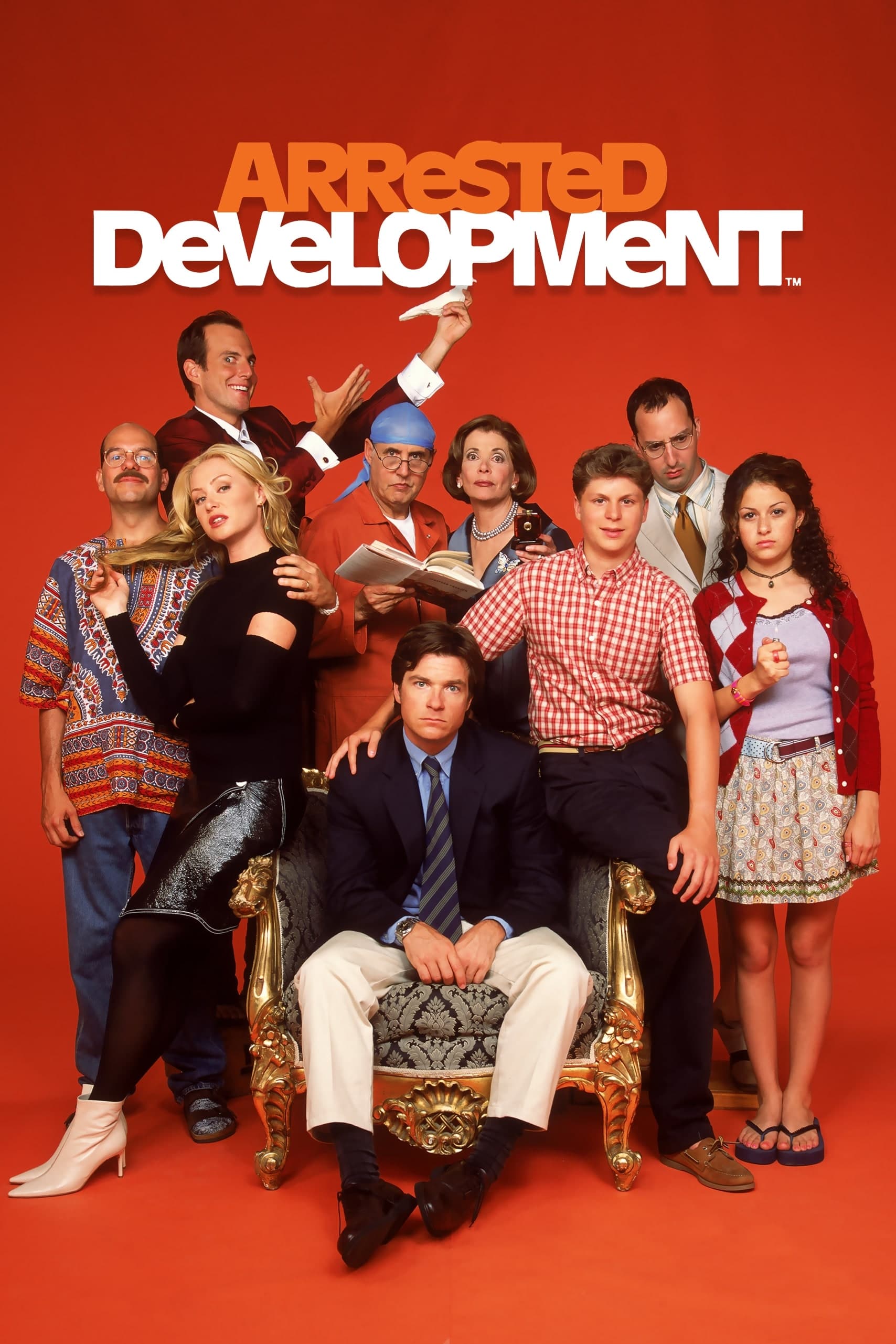 Arrested Development
The story of a wealthy family that lost everything, and the one son who had no choice but to keep them all together.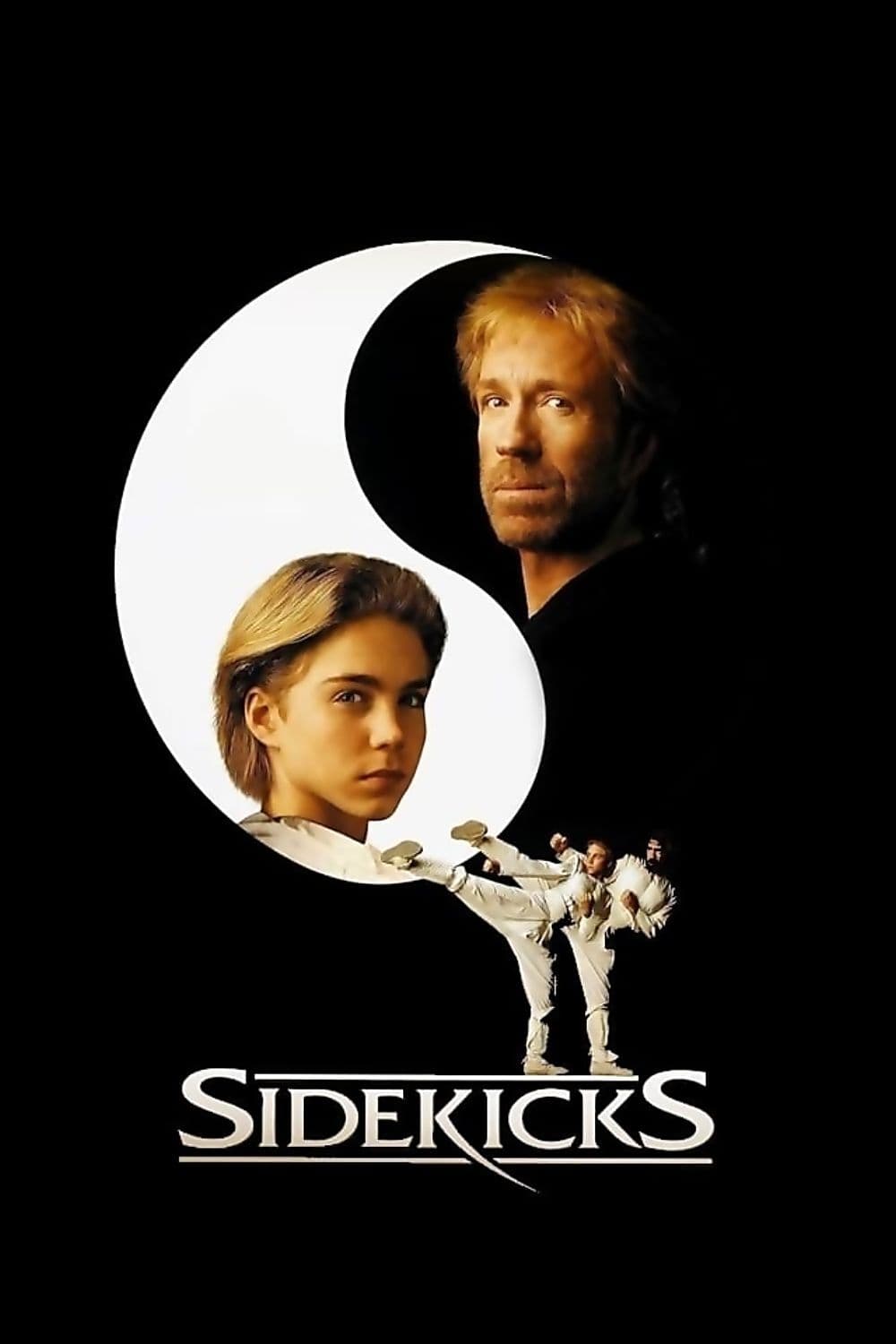 Sidekicks
Barry is an asthmatic kid having trouble in life. He lives with his father, a computer programmer, in Texas. Barry is struggling to get by in life, dealing with his rough school life, bullies, as well...