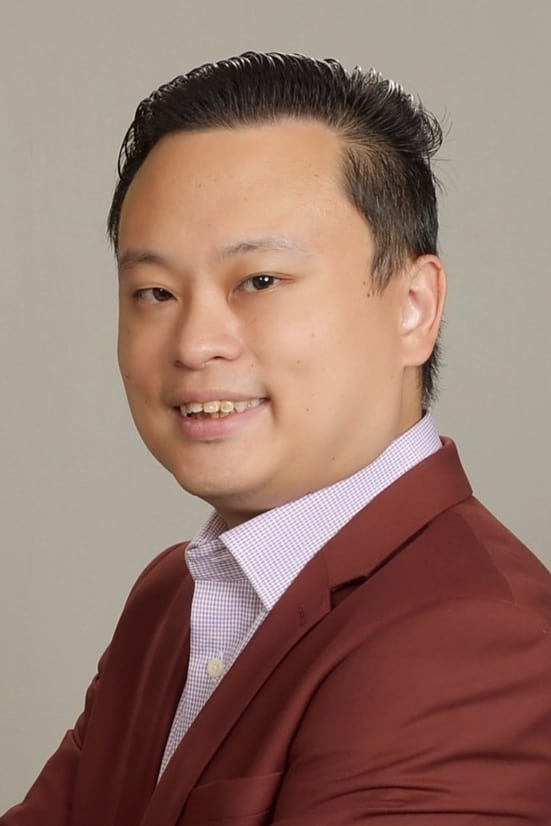 Biography
TV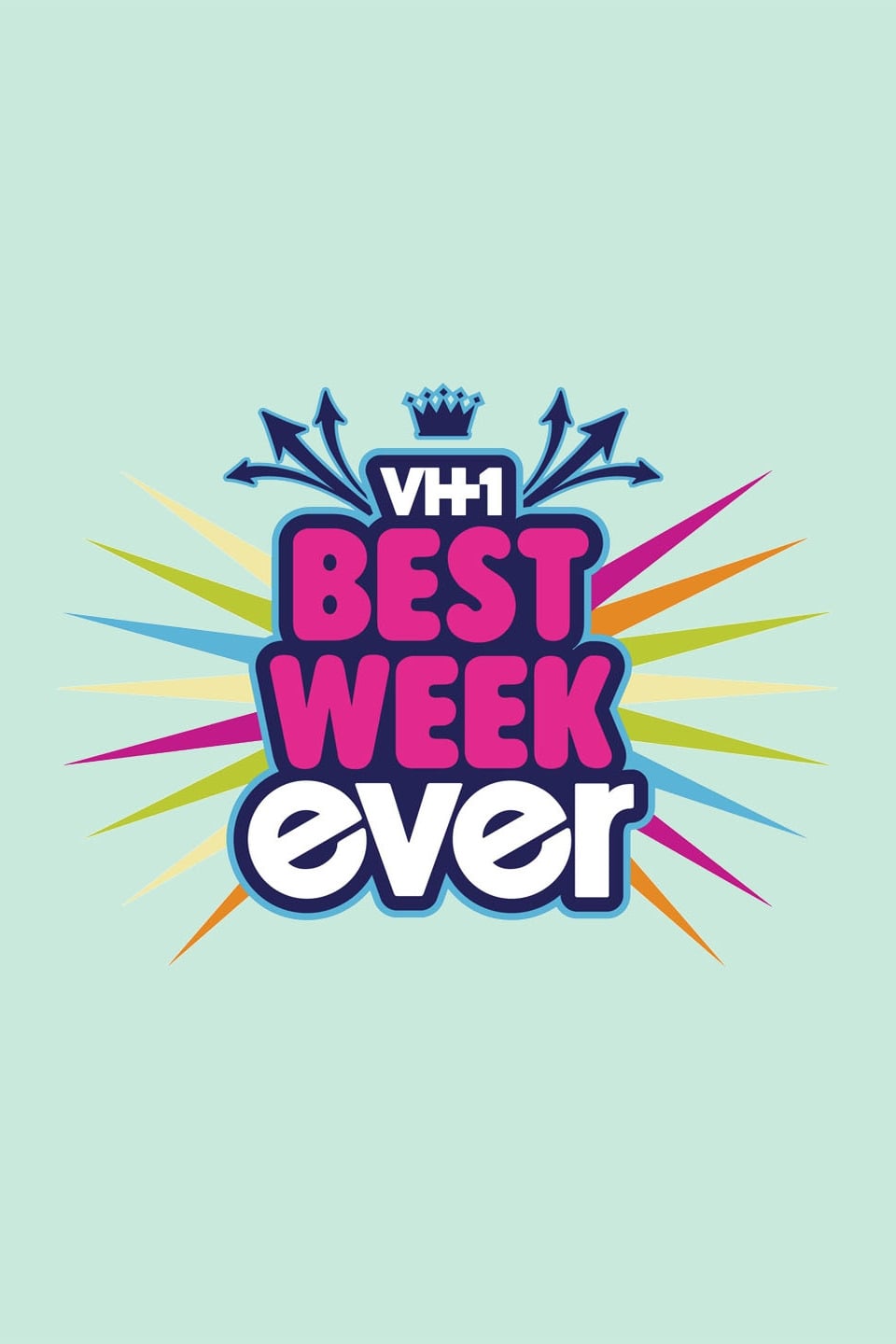 Best Week Ever
Best Week Ever is a weekly television program on the United States cable/satellite network VH1. It started airing in 2004 and was put on hiatus in the summer of 2009. In January 2010, it was announced...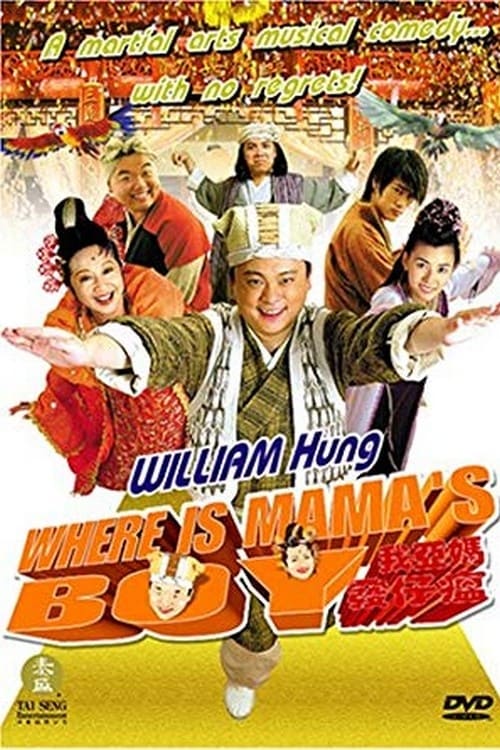 Where Is Mama's Boy
William Hung, who shot to fame with an off-key audition on "American Idol," makes his film debut in this martial arts musical comedy. Auntie Foon (Nancy Sit), a music hall owner in Imperial China, sea...
TV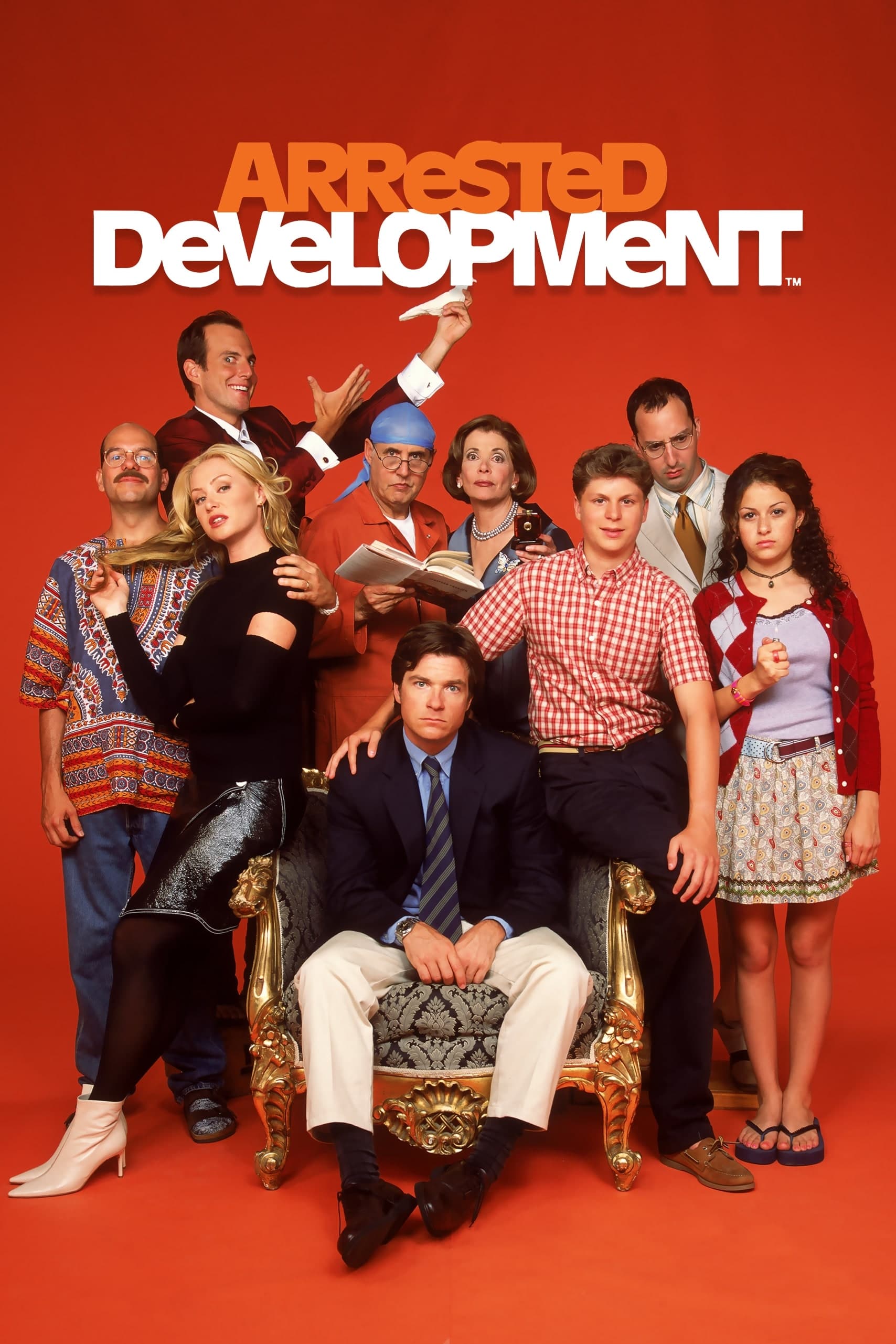 Arrested Development
The story of a wealthy family that lost everything, and the one son who had no choice but to keep them all together.
TV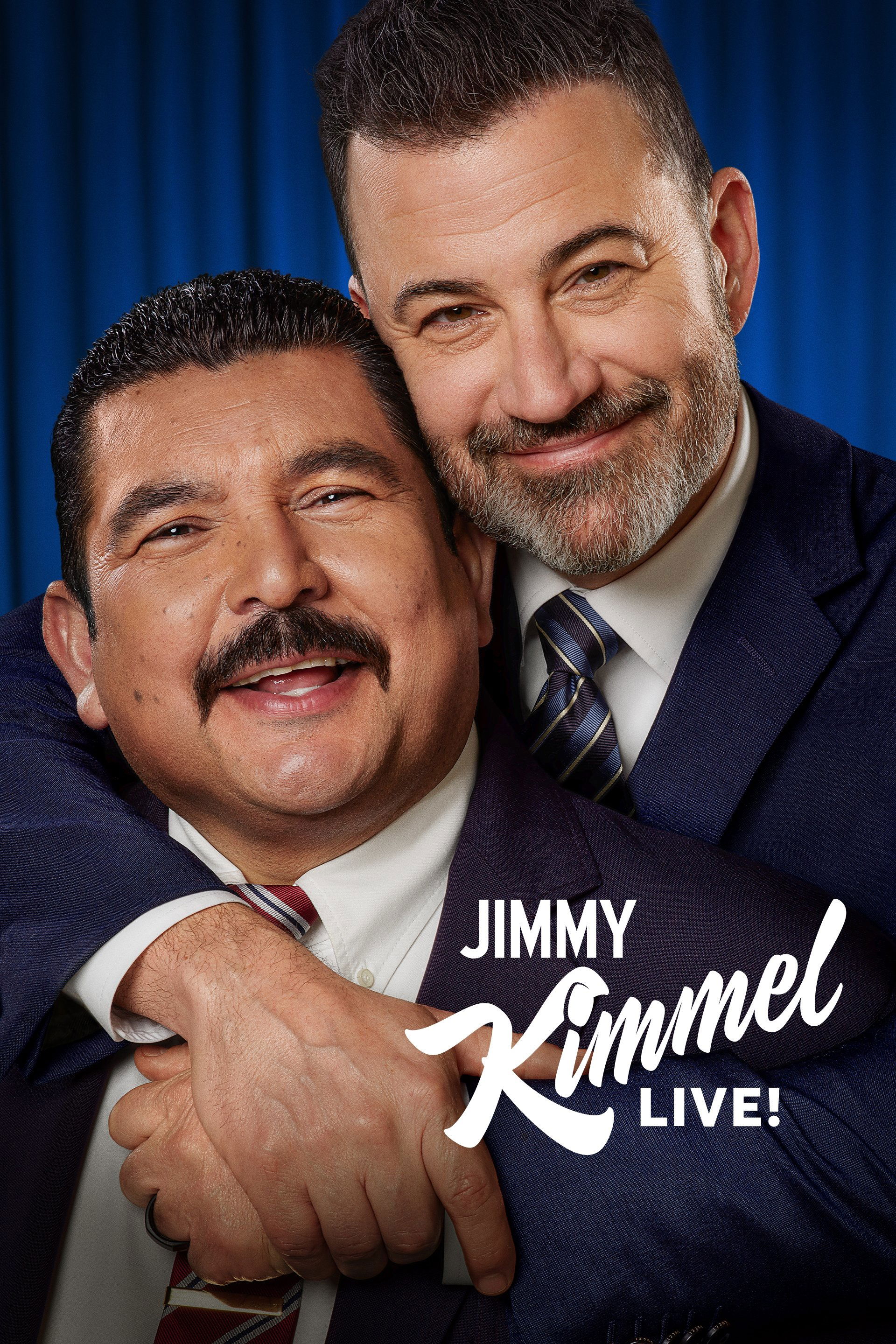 TV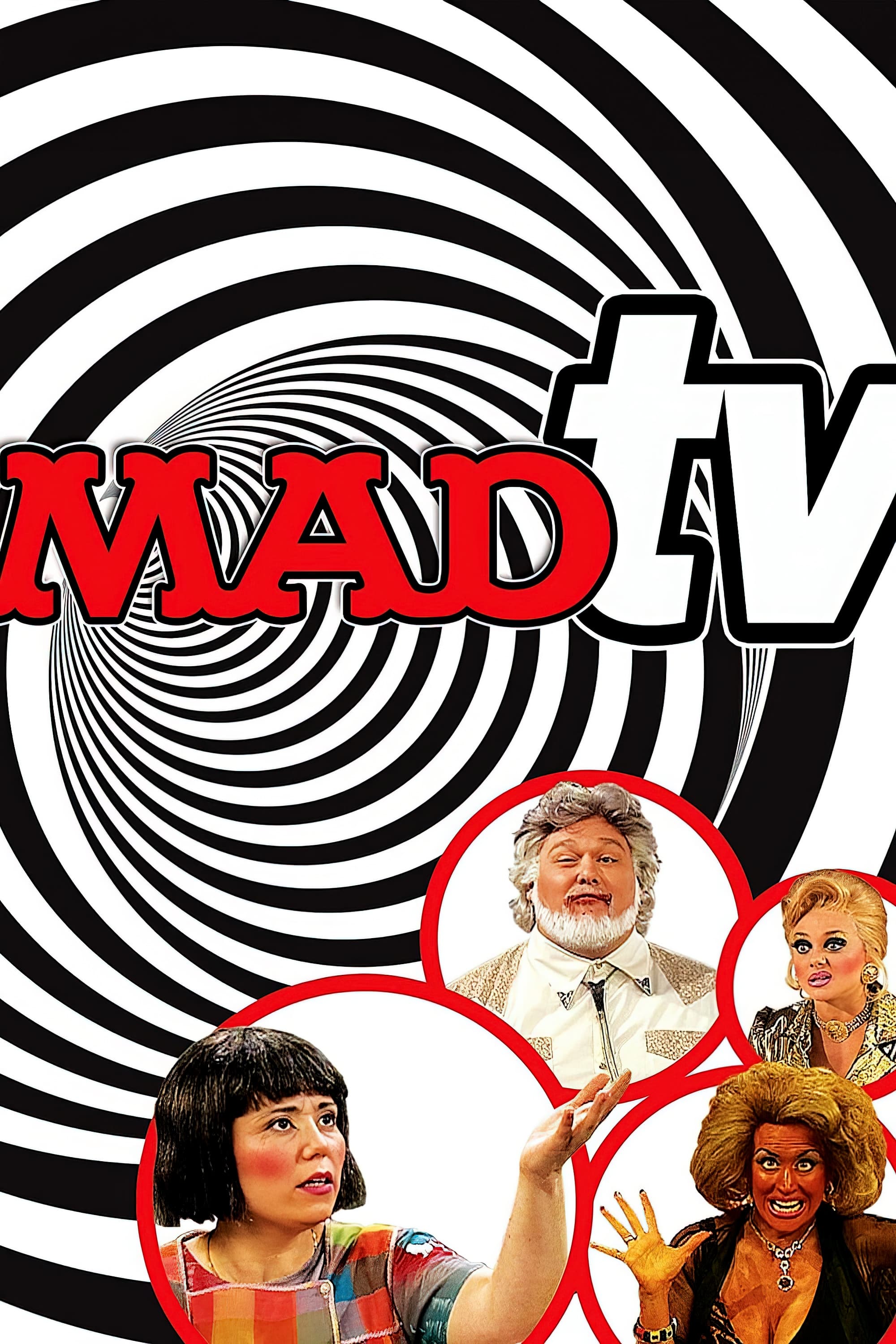 MADtv
MADtv is an American sketch comedy television series originally inspired by Mad magazine. The one-hour show aired Saturday nights on Fox.