 Inga Raslanaitė
Known For: Costume & Make-Up · Gender: Female
Biography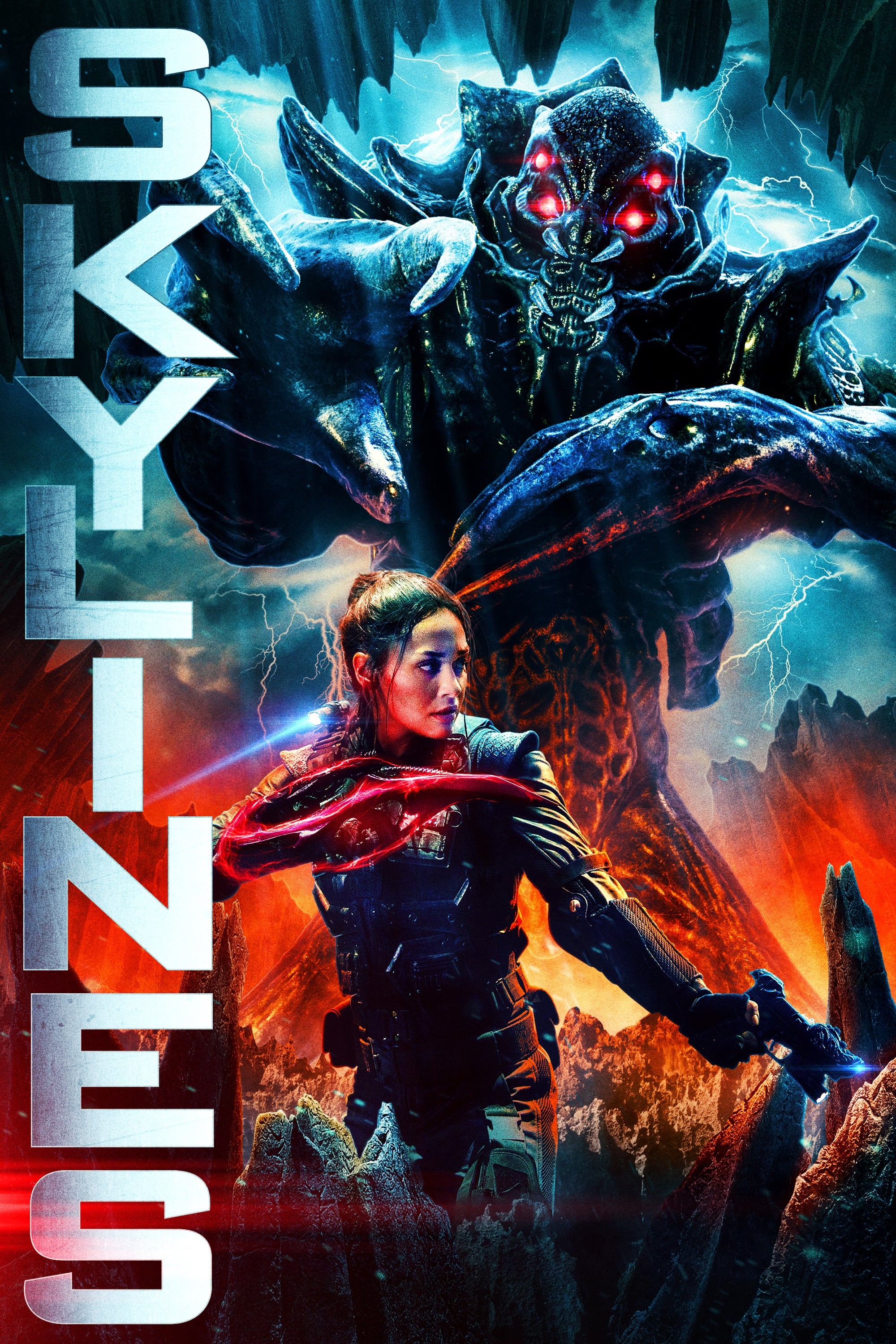 Skylines
Captain Rose Corley must lead a team of elite mercenaries on a mission to the alien world in order to save what's left of humanity when a virus threatens to turn the now earth-dwelling friendly alien ...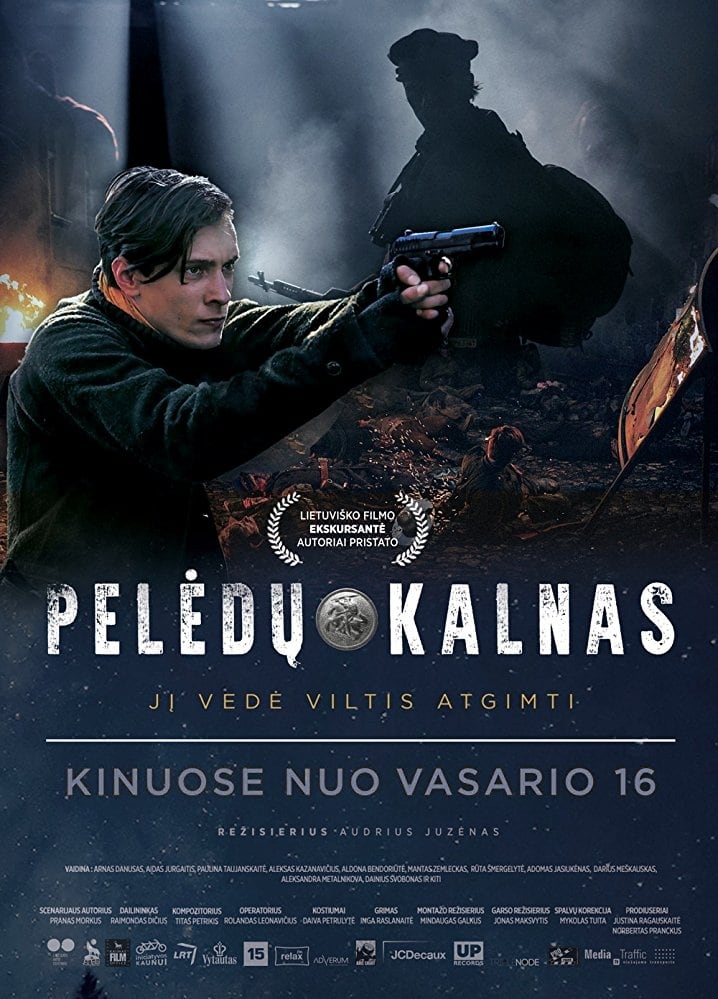 Owl Mountain
Radio Free Europe, BBC, and Voice of America can only rarely get through the Iron Curtain and Soviet mufflers to Lithuania, a country torn by a war between the local resistance movement and the Soviet...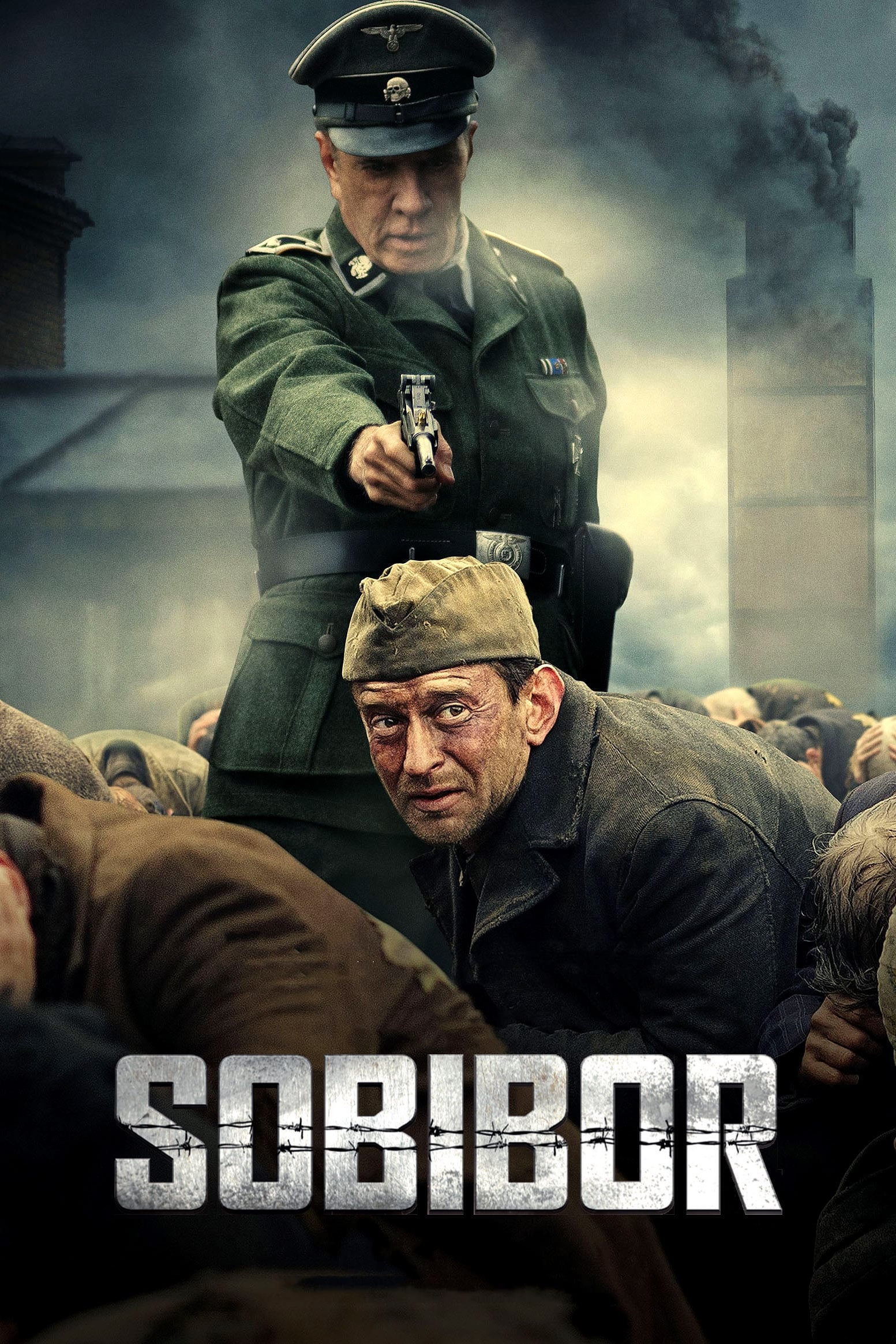 Sobibor
The film is based on a true story that happened in 1943 in the Sobibor concentration camp. Alexander Pechersky is the main character in the movie and he was a lieutenant in the Red Army. He was deport...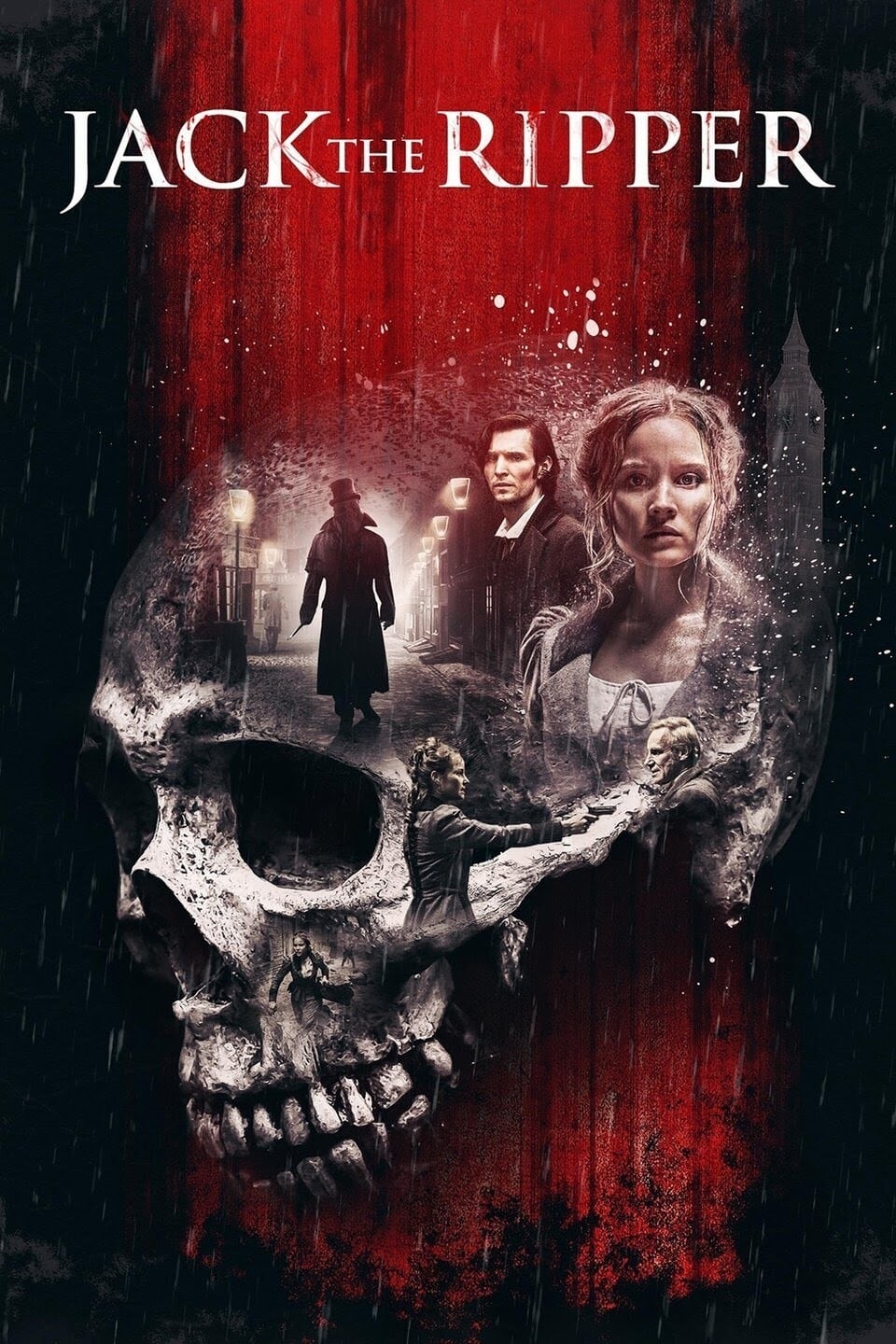 Jack the Ripper - Eine Frau jagt einen Mörder
The 'Whitechapel murders', which took place from 3 April to 13 February 1891, were the work of a serial killer and were included in the London Metropolitan Police Service Investigation.
TV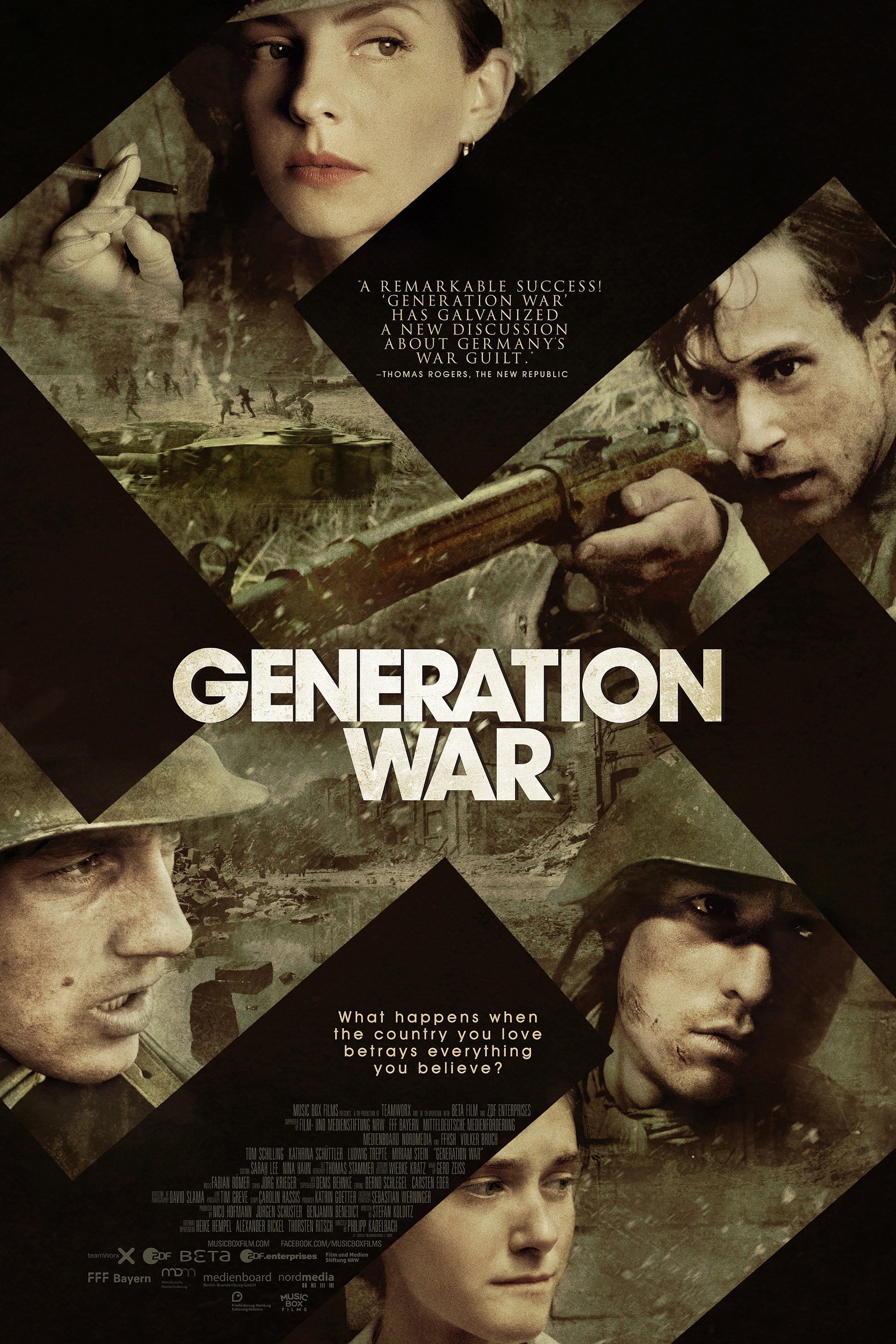 Generation War
After WW2 ends, five young German friends promise to meet again, but soon their naive wishes of peace and happiness will become a long and tragic nightmare.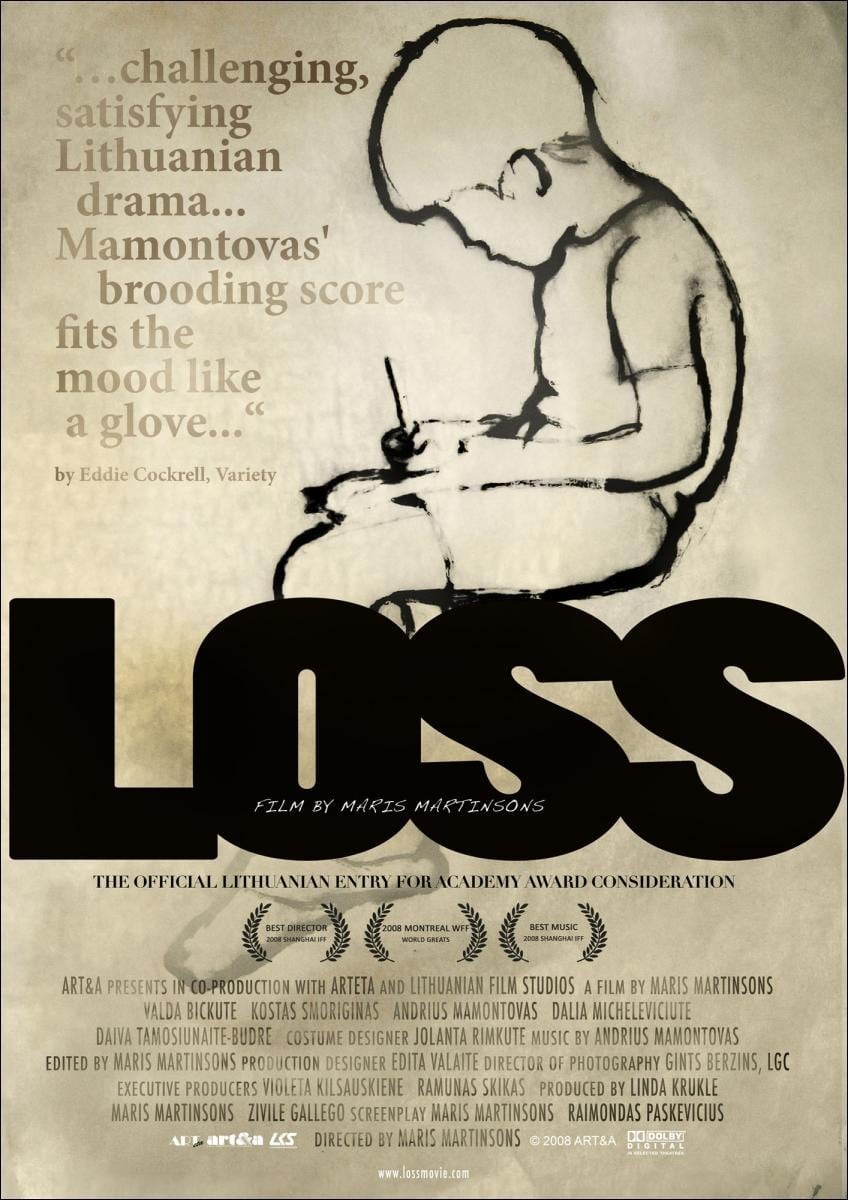 Loss
A mentally ill woman convinces herself that she is the mother of a boy in an orphanage. She moved to Ireland to earn money so she could save him. "Loss" shows beauty and tragedy in the human heart.