Biography
Jason Blount is an American cinematographer.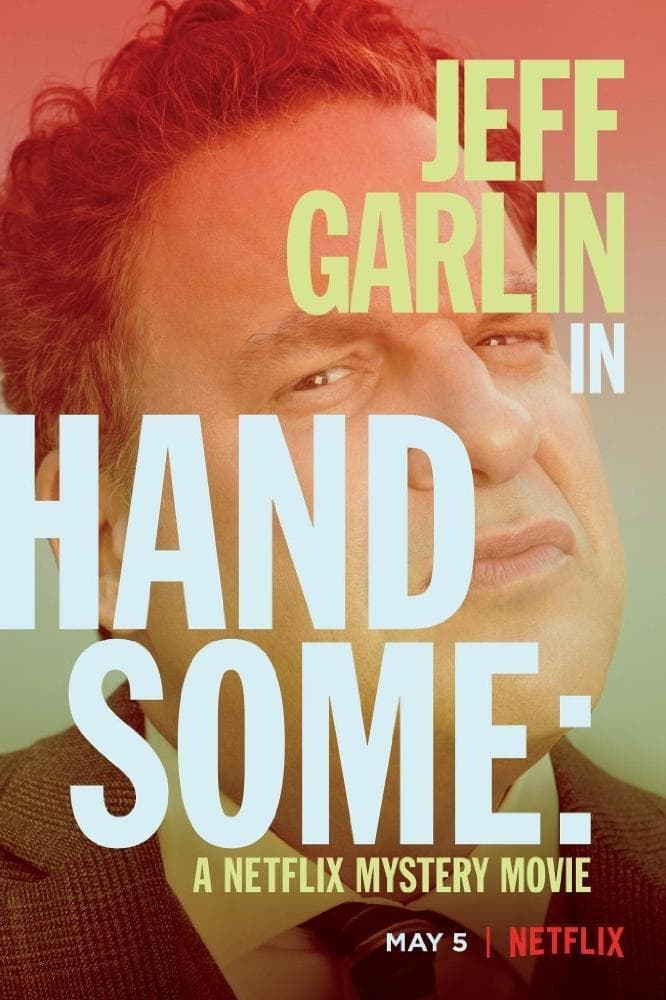 TV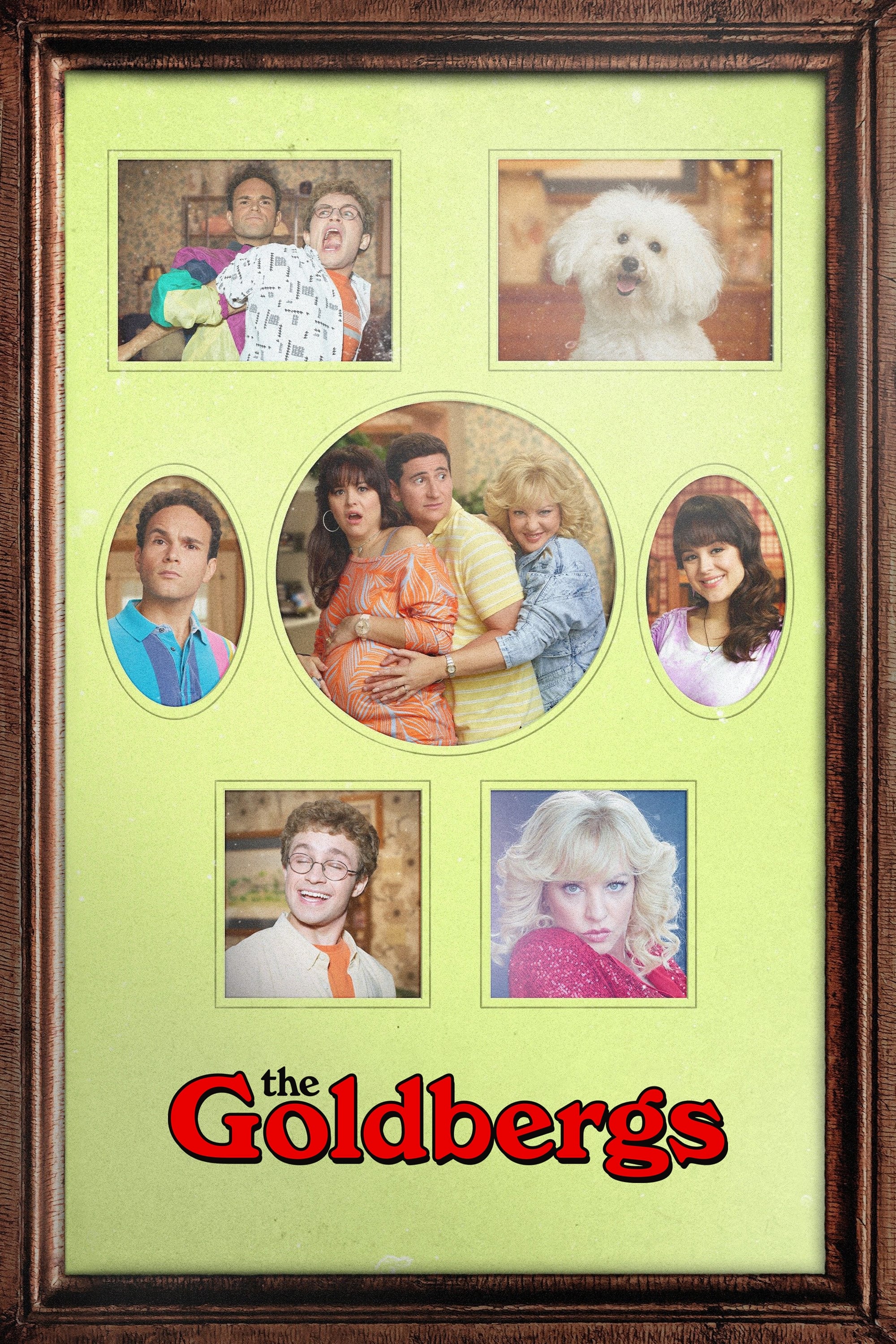 The Goldbergs
There was a simpler time called the '80s. Adam was 11 years old when he faced them with a video camera to capture all the crazy. The Goldbergs are a loving family with lots of yelling.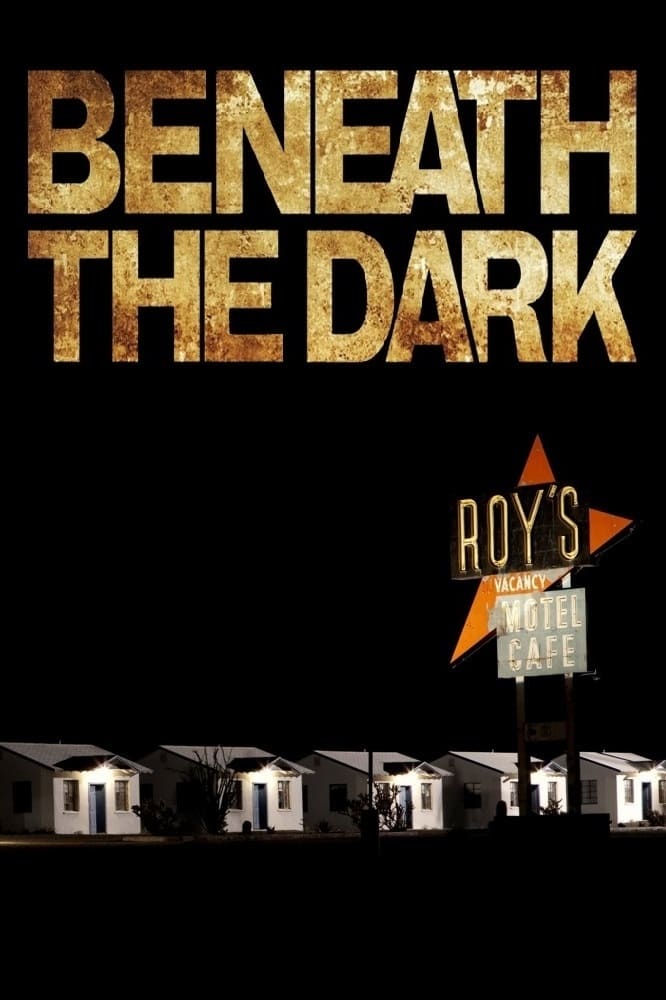 Beneath the Dark
After driving to a wedding in Los Angeles through the Mojave Desert, Paul and Adrienne pull off the highway and into Roy's Motel and Cafe. This roadside artifact is a strange place with travelers who ...