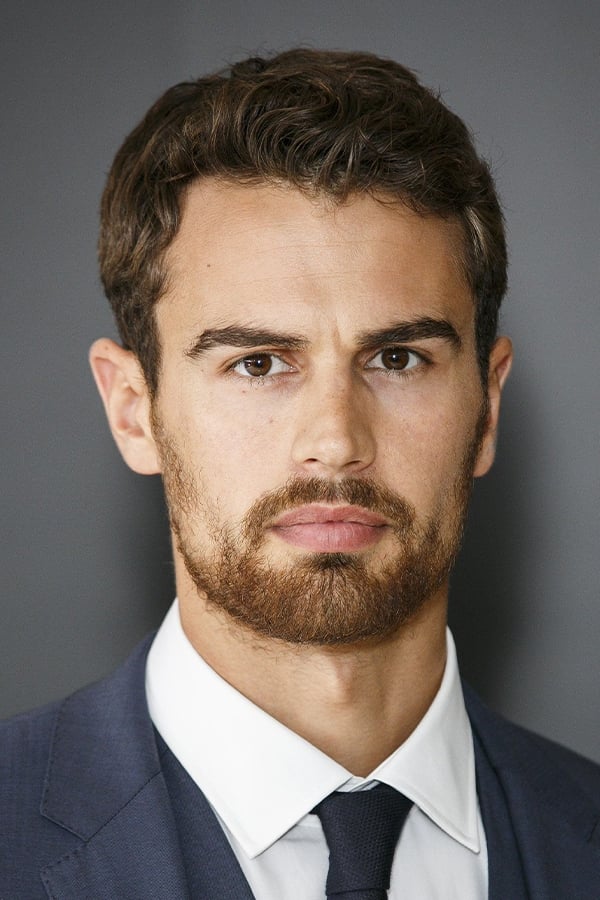 Biography
Theodore Peter James Kinnaird Taptiklis (born 16 December 1984) is an English actor and producer. He is known for portraying Tobias "Four" Eaton in The Divergent Series film trilogy. He has also starred in the crime drama series Golden Boy (2013), the horror films Underworld: Awakening (2012) and Underworld: Blood Wars (2016) and the action film How It Ends (2018).In 2015, he became the brand ambassador for Hugo Boss fragrances for men, appearing in print ads and commercials. James also runs a film and television production company Untapped along with Andrew D. Corkin of Uncorked Productions.
Personal Life
James has been in a relationship with Irish actress Ruth Kearney since 2009. They met at the Bristol Old Vic Theatre School. As of March 2020, the couple are married.In June 2016, James travelled to Greece with UNHCR, where he met Syrian refugees and learned more about their situation. He has since been a supporter of refugees' rights and called for greater humanitarian aid for people displaced by the Syrian Civil War.
Early Life
James was born on 16 December 1984 in High Wycombe, England. He is the son of Philip Taptiklis, a business consultant, and Jane (née Martin), who worked for the National Health Service. His paternal grandfather was Greek (he moved from the Peloponnese to New Zealand). His other ancestry is English and Scottish. James is the youngest of five children, having two older brothers and two older sisters.James was raised in Askett, Buckinghamshire, England. He attended Aylesbury Grammar School and went on to earn his undergraduate degree in philosophy from the University of Nottingham. He trained at the Bristol Old Vic Theatre School.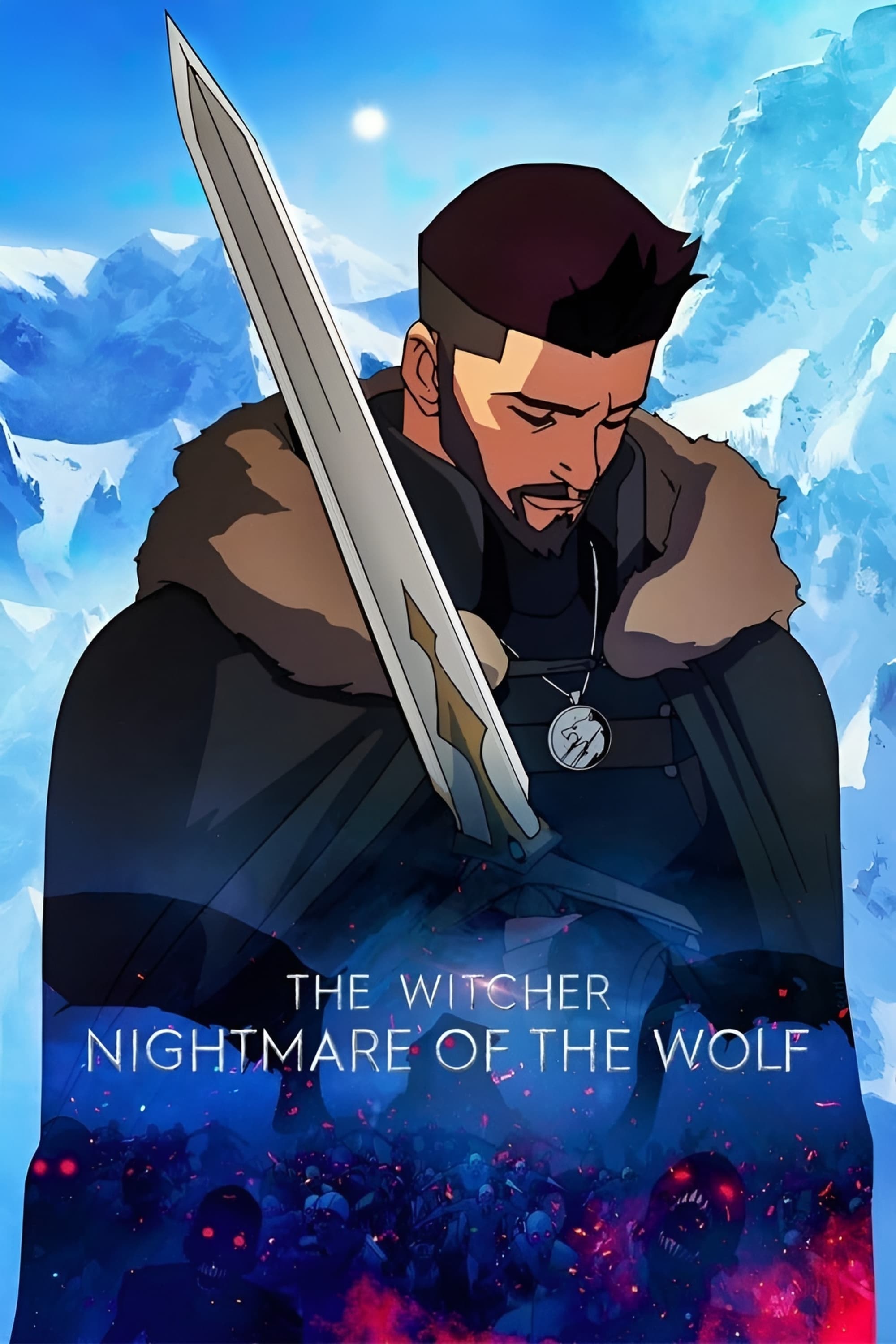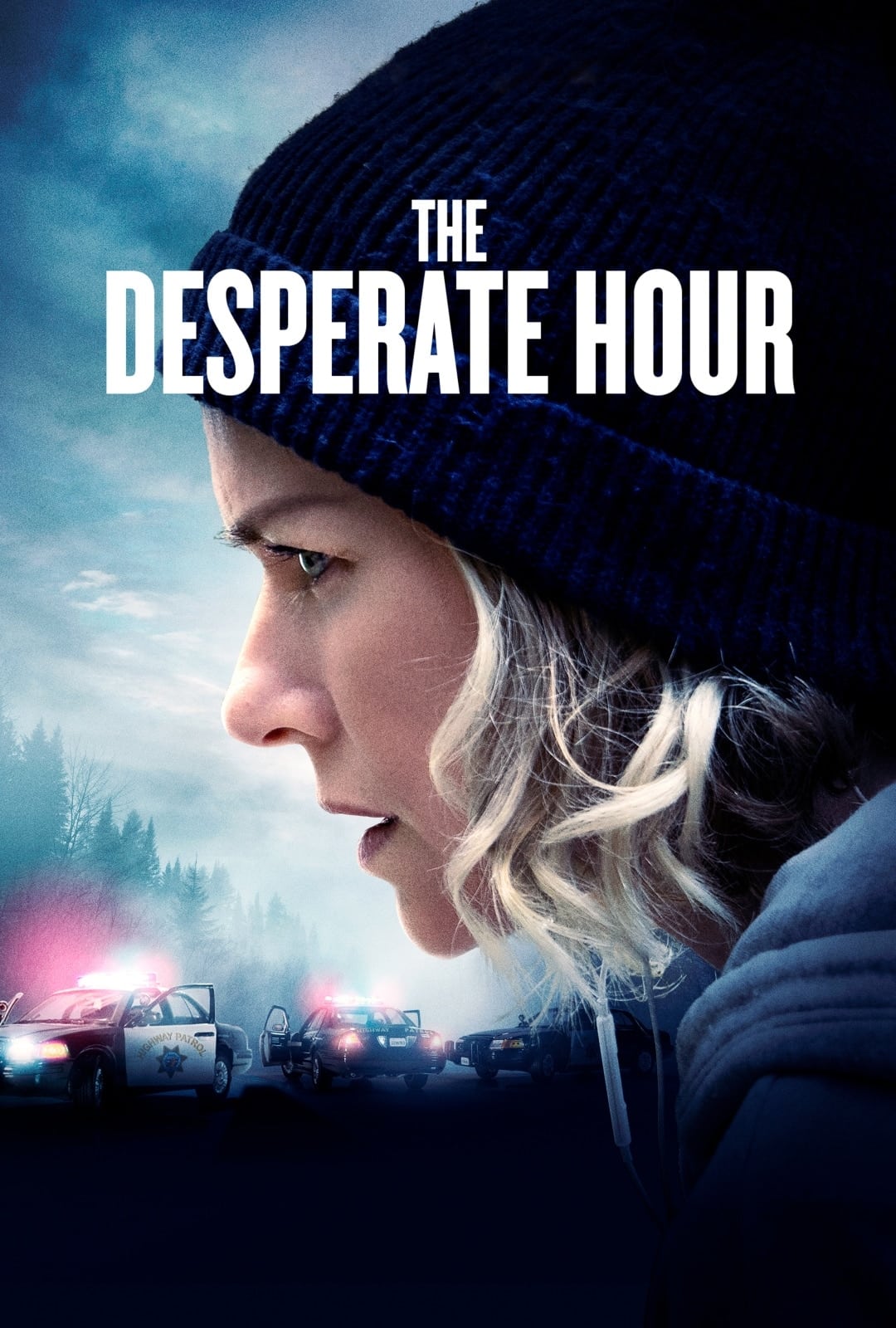 Lakewood
A mother is racing against time to save her child as authorities place her small town on lock down.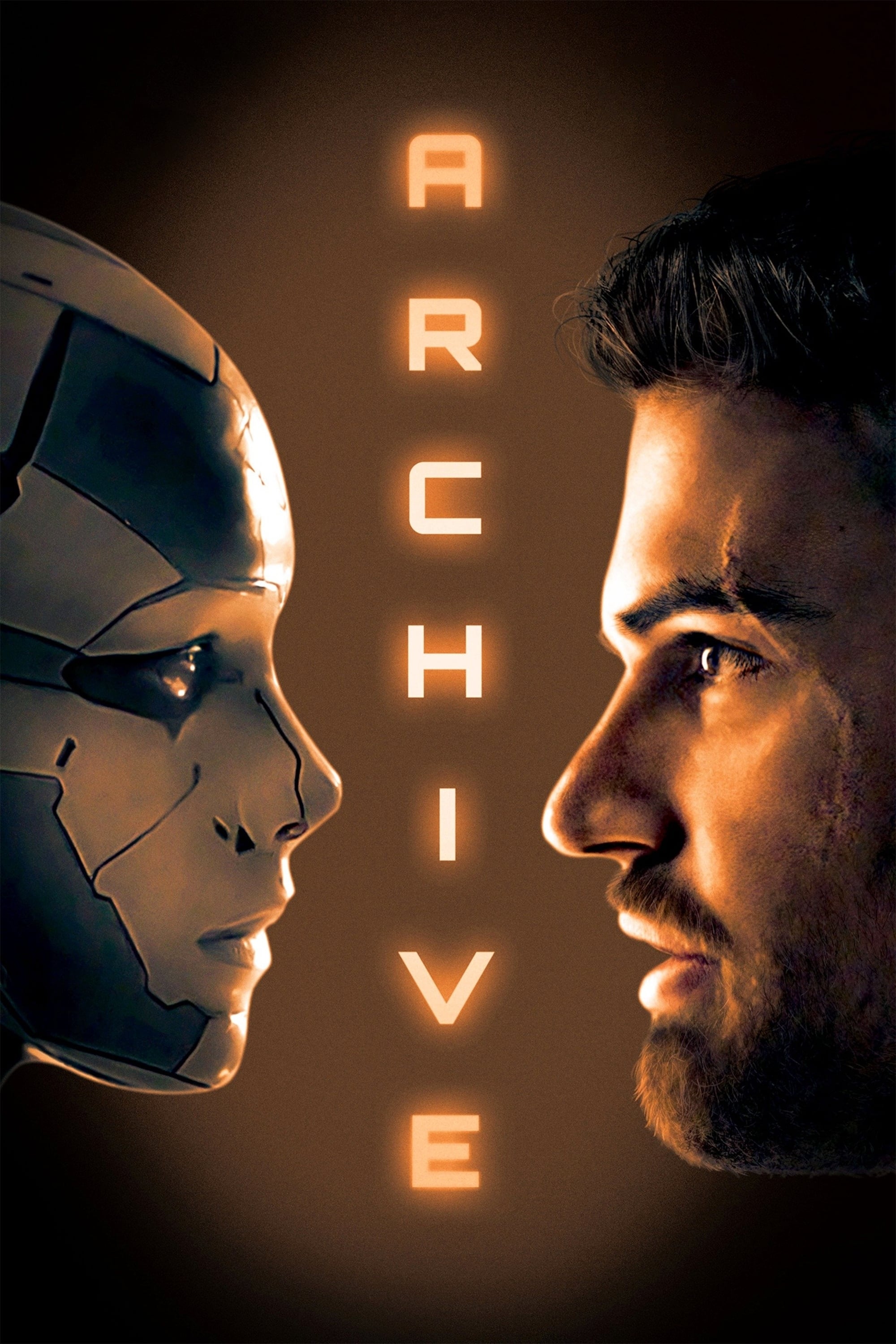 Archive
George Almore is working on an artificial intelligence that is close to being ready. He has a goal that must be hidden at all costs, so this sensitive phase is the riskiest.
TV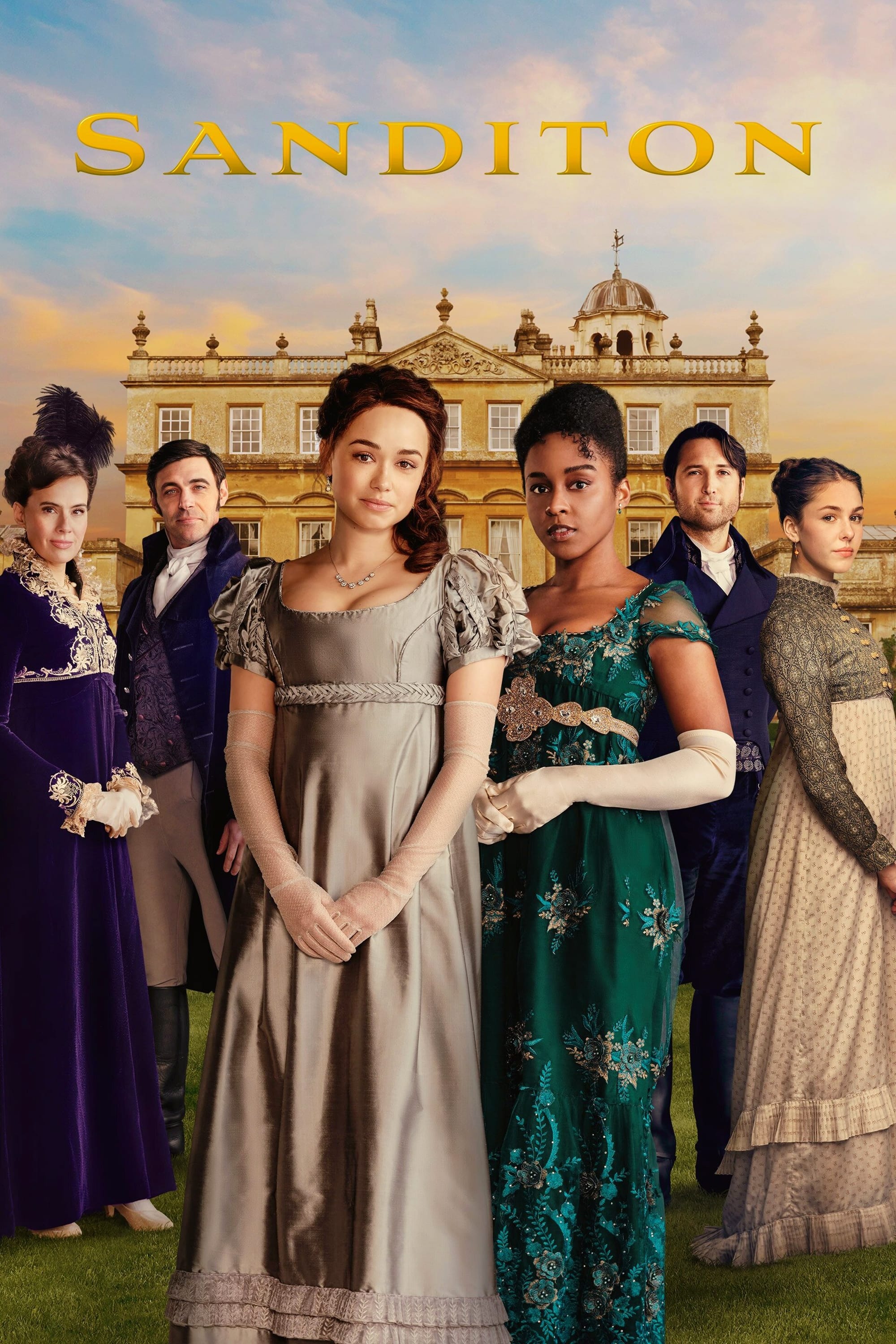 Sanditon
The spirited and impulsive Charlotte Heywood moves from her rural home to a fishing village trying to become a seaside resort.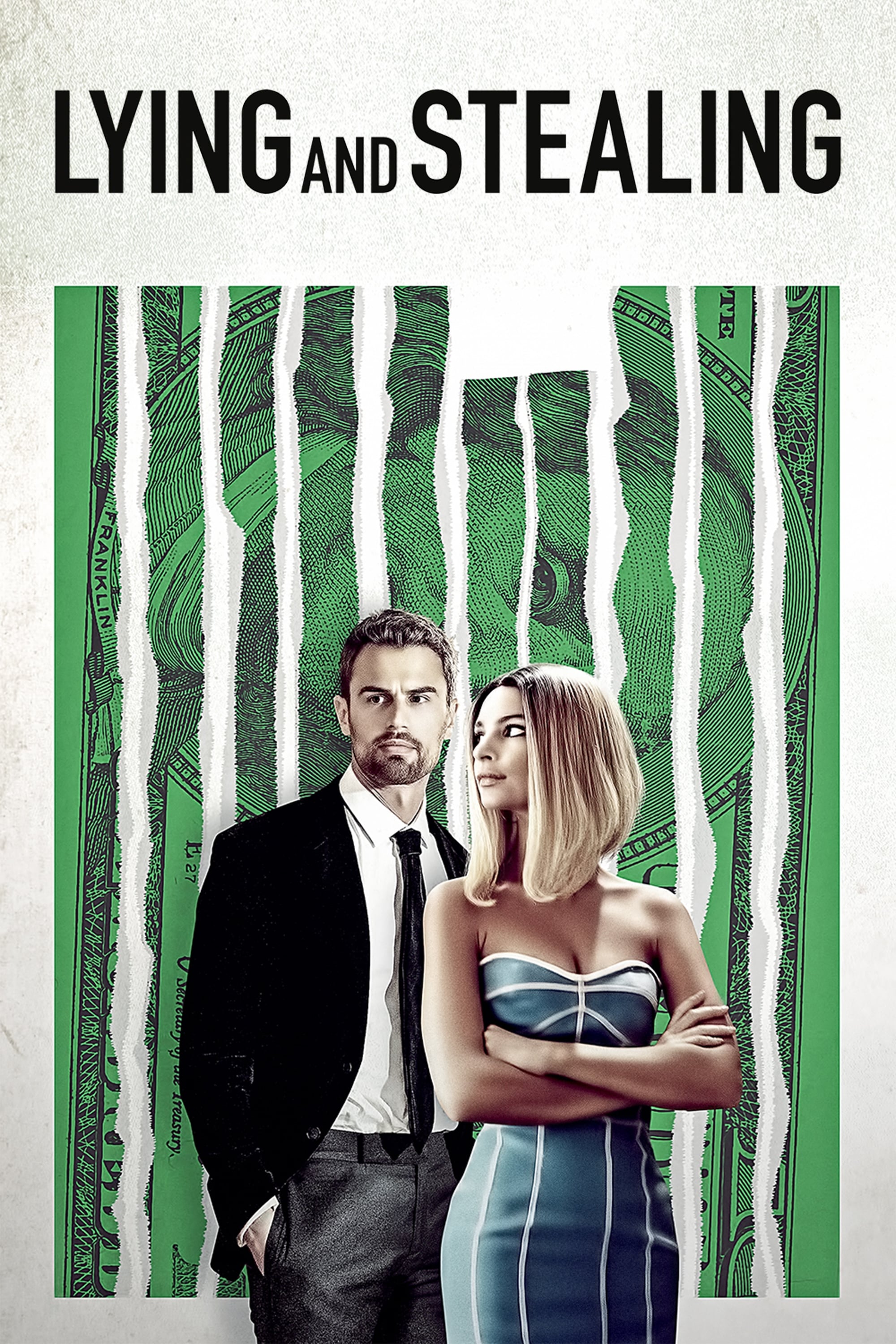 Lying and Stealing
Wanting to leave his criminal lifestyle behind him, a successful art thief teams up with a sexy con woman to pull off the ultimate robbery and free himself.
TV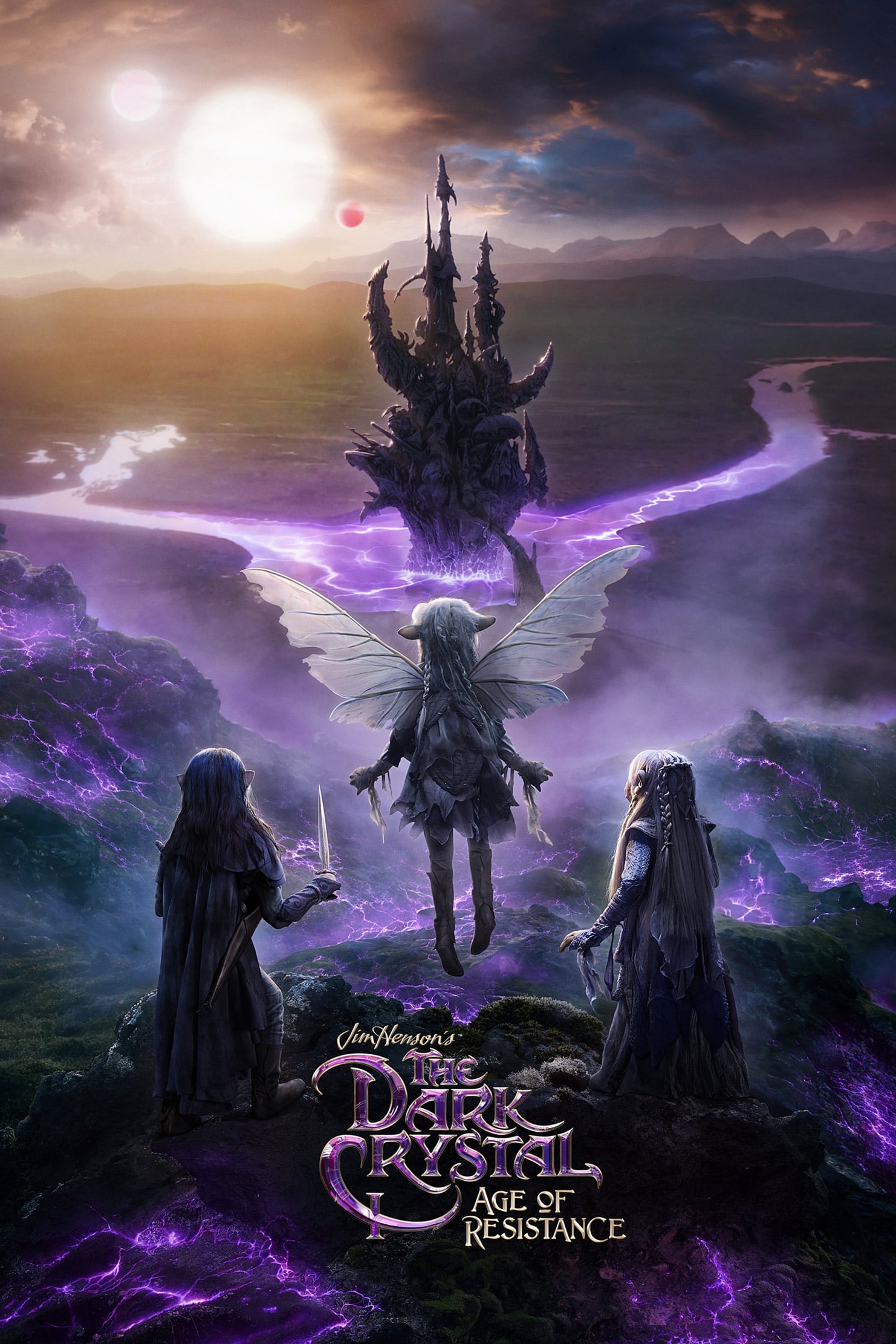 The Dark Crystal: Age of Resistance
Return to the world of Thra, where three Gelfling discover the horrifying secret behind the Skeksis' power and set out to ignite the fires of rebellion and save their world.
TV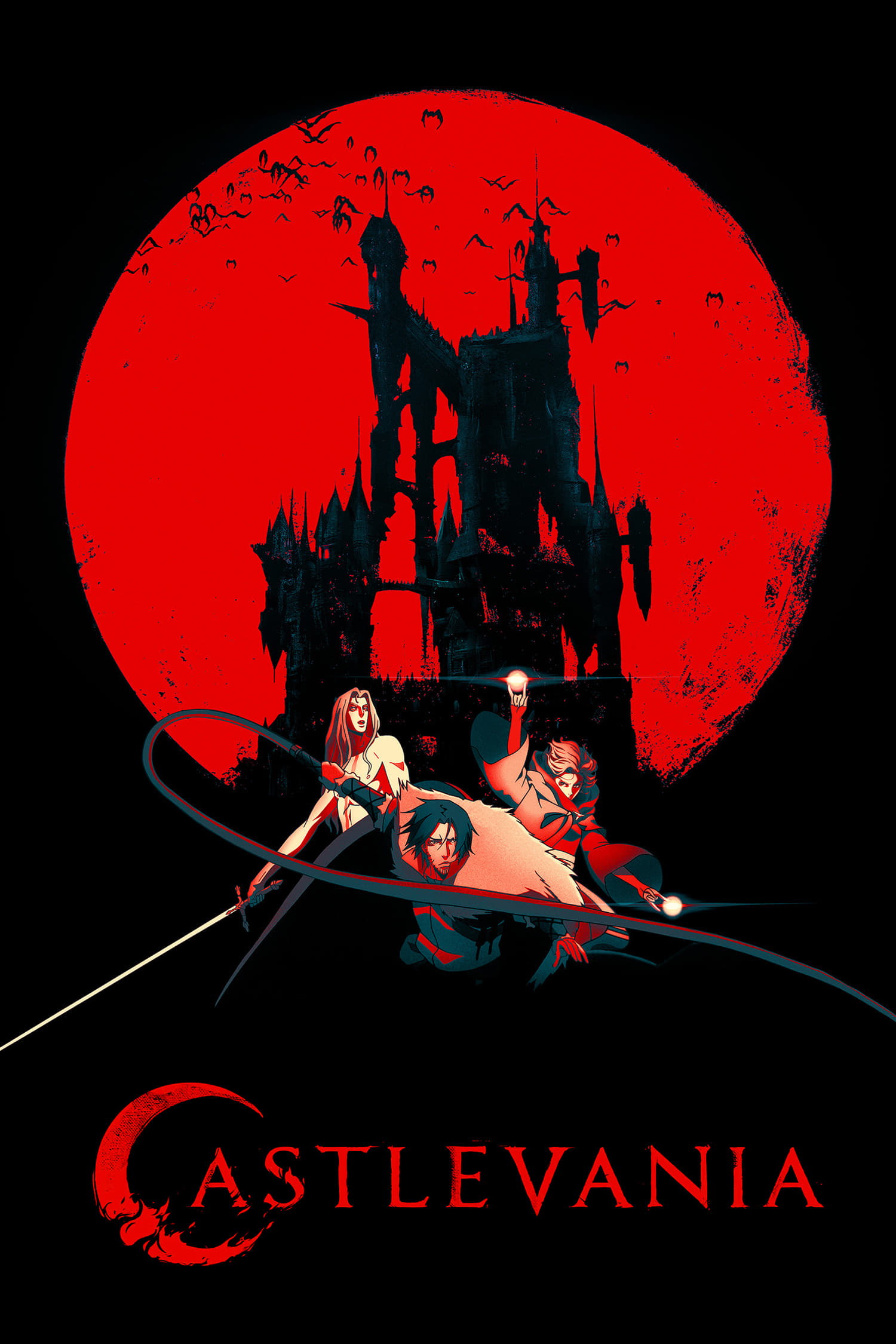 Castlevania
A dark medieval fantasy follows the last surviving member of the disgraced Belmont clan, trying to save Eastern Europe from extinction. It was inspired by the classic video game series.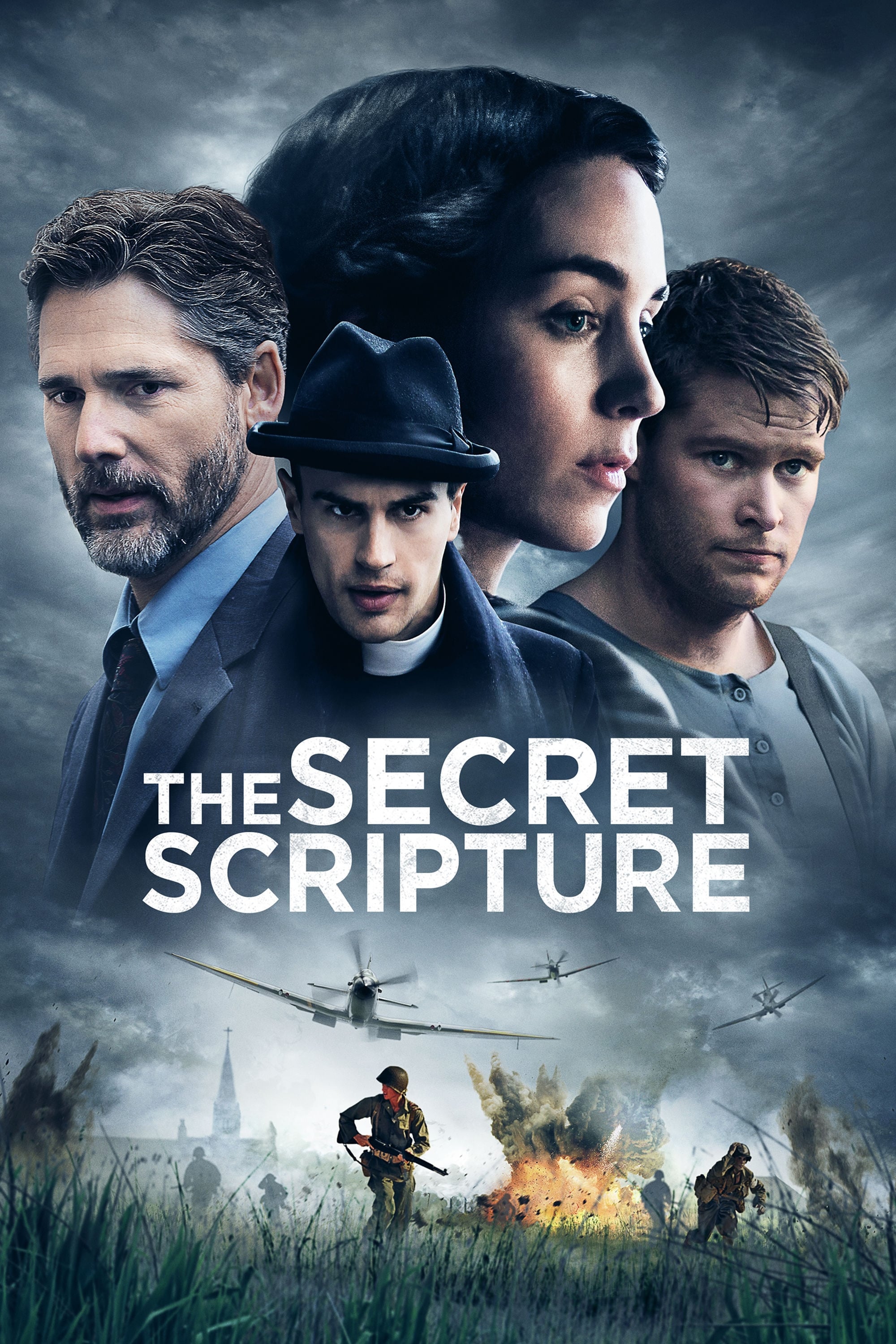 The Secret Scripture
The hidden memoir of an elderly woman confined to a mental hospital reveals the history of religious and political upheavals in Ireland during the 1920s and 30s.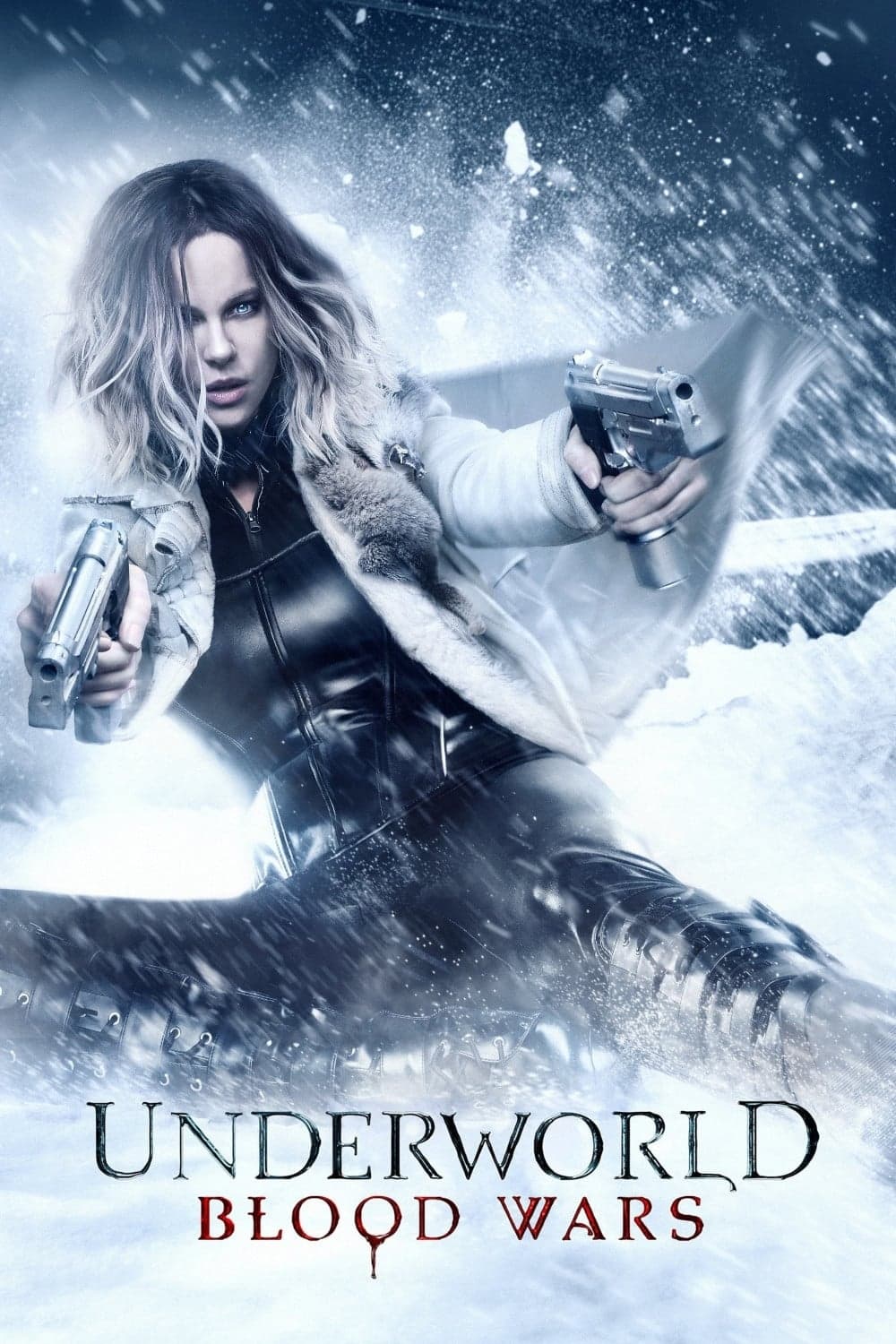 Underworld: Blood Wars
Vampire death dealer Selene fought off attacks from both the Vampire clan and the Lycan clan. Even if she has to make the ultimate sacrifice, she must stop the war between the Vampires and the Lycans....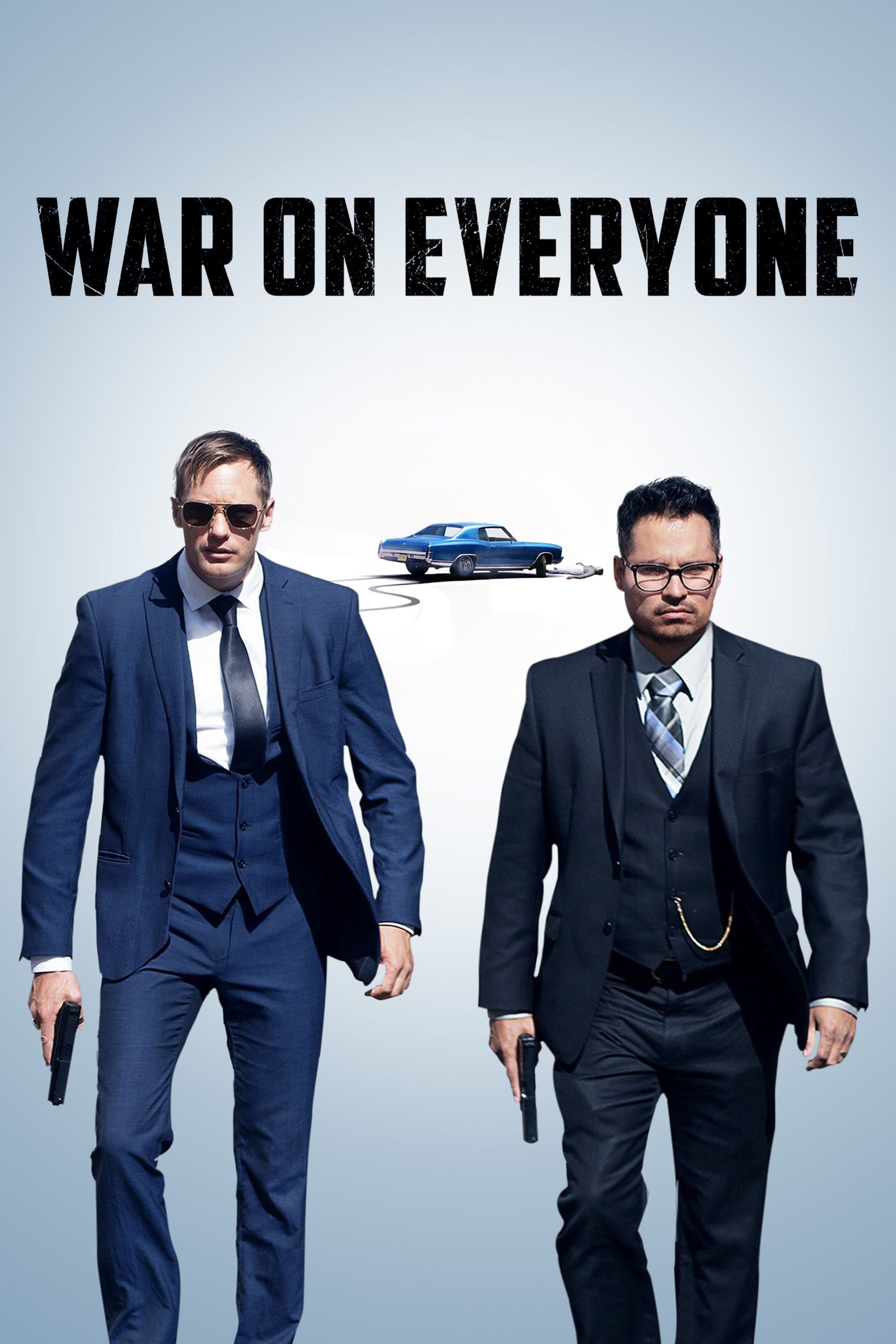 War on Everyone
Two corrupt cops in New Mexico set out to frame every criminal unfortunate enough to cross their path. Things take a sinister turn when they try to intimidate someone who is more dangerous than they a...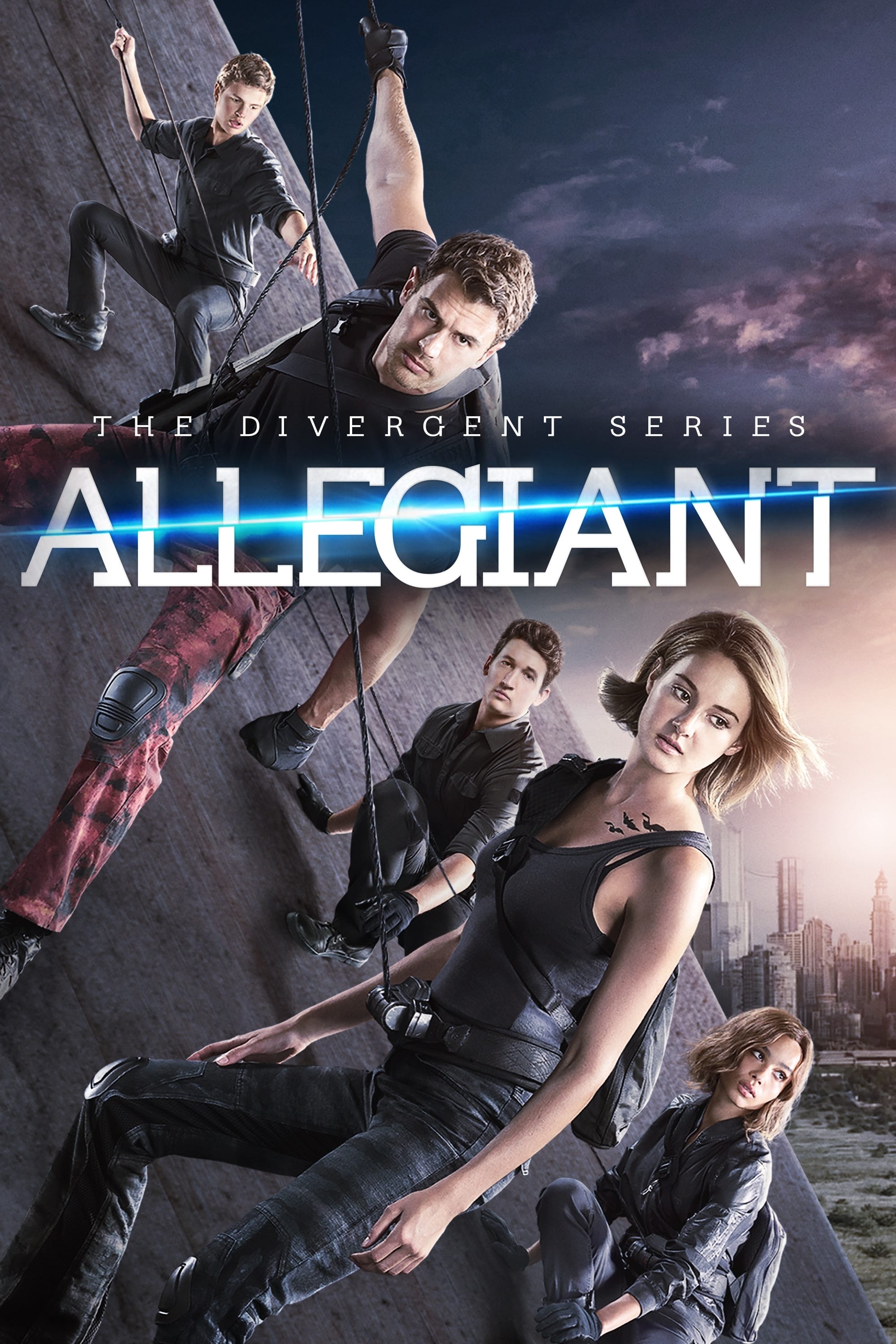 Allegiant
Two people are taken into protective custody by a mysterious agency known as the Bureau of Genetic Welfare after venturing outside of the fence.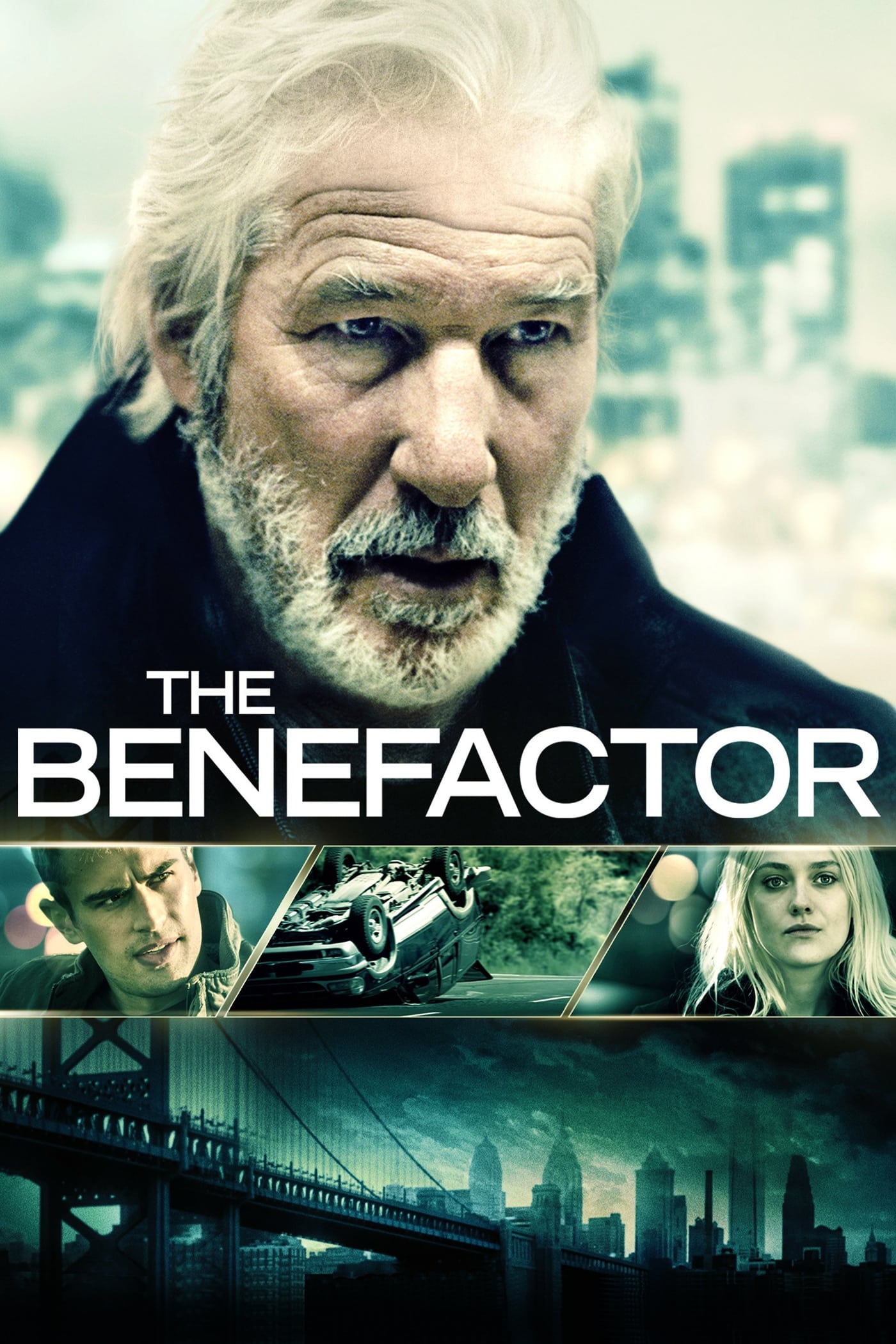 The Benefactor
Newlyweds are forced to navigate the interest of a powerful, mysterious, and possessive philanthropist.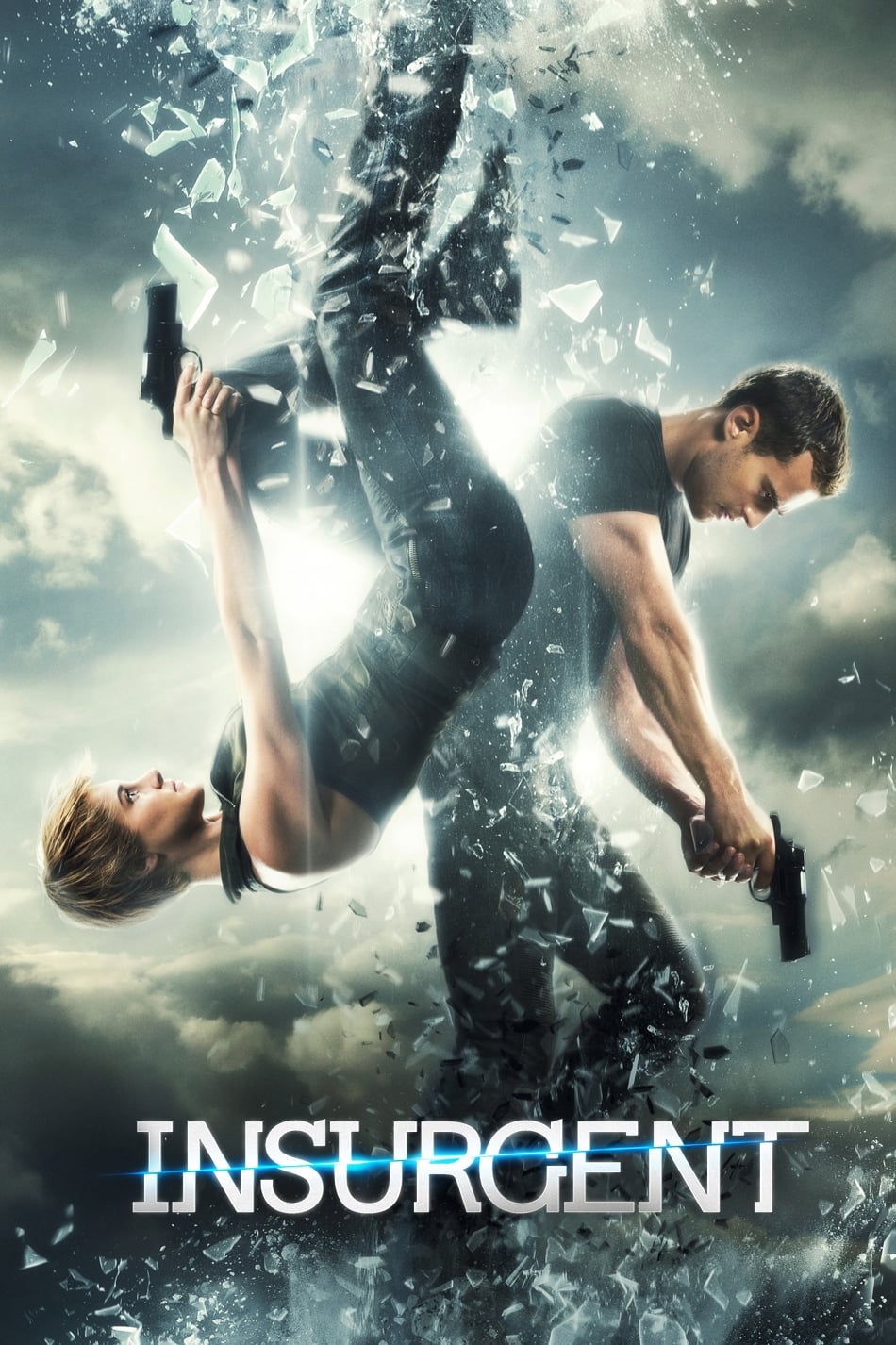 Insurgent
She must confront her demons and continue her fight against the powerful alliance that threatens to tear her society apart.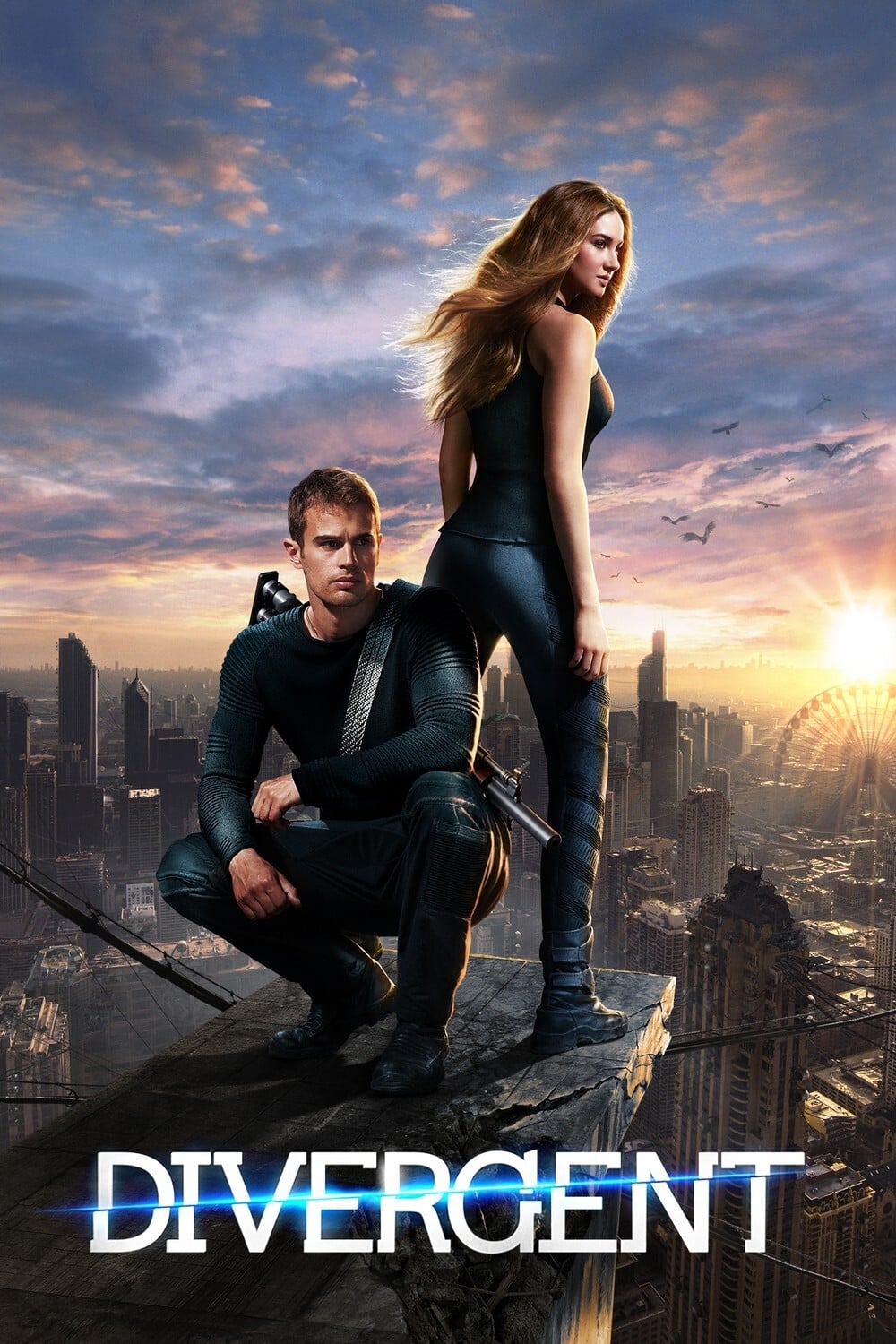 Divergent
In a world of differing personality types, Tris learns that she won't fit in. Tris and the Four have to find out what makes Divergents dangerous before it's too late.
TV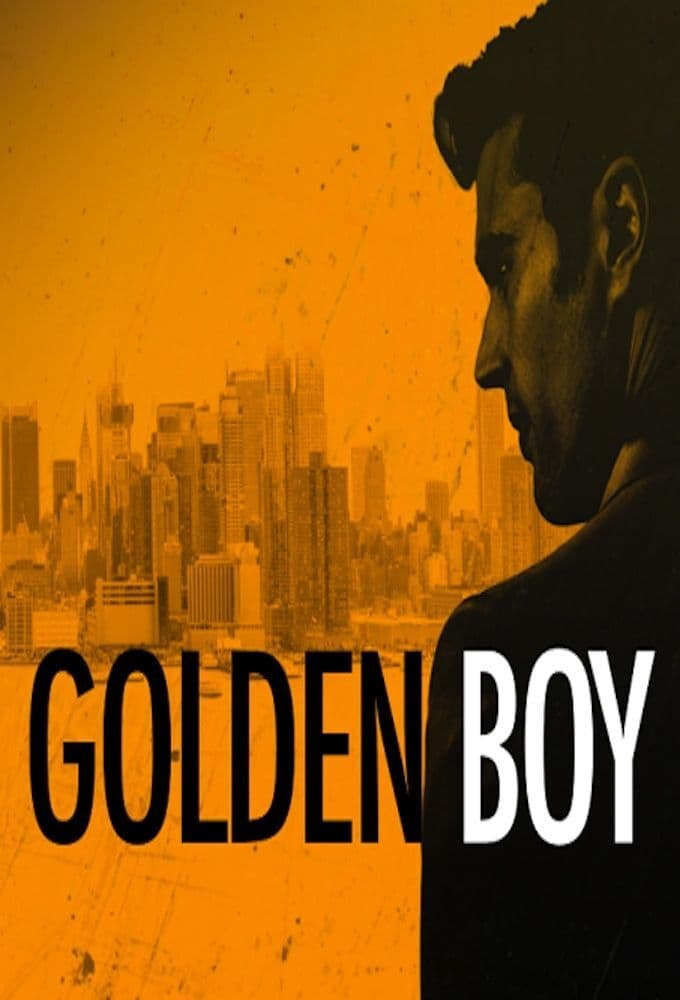 Golden Boy
Golden Boy is an American crime drama series that is produced by Berlanti Television and Warner Bros. Television. CBS placed a series order. The show aired on CBS from February 26 to May 14.
TV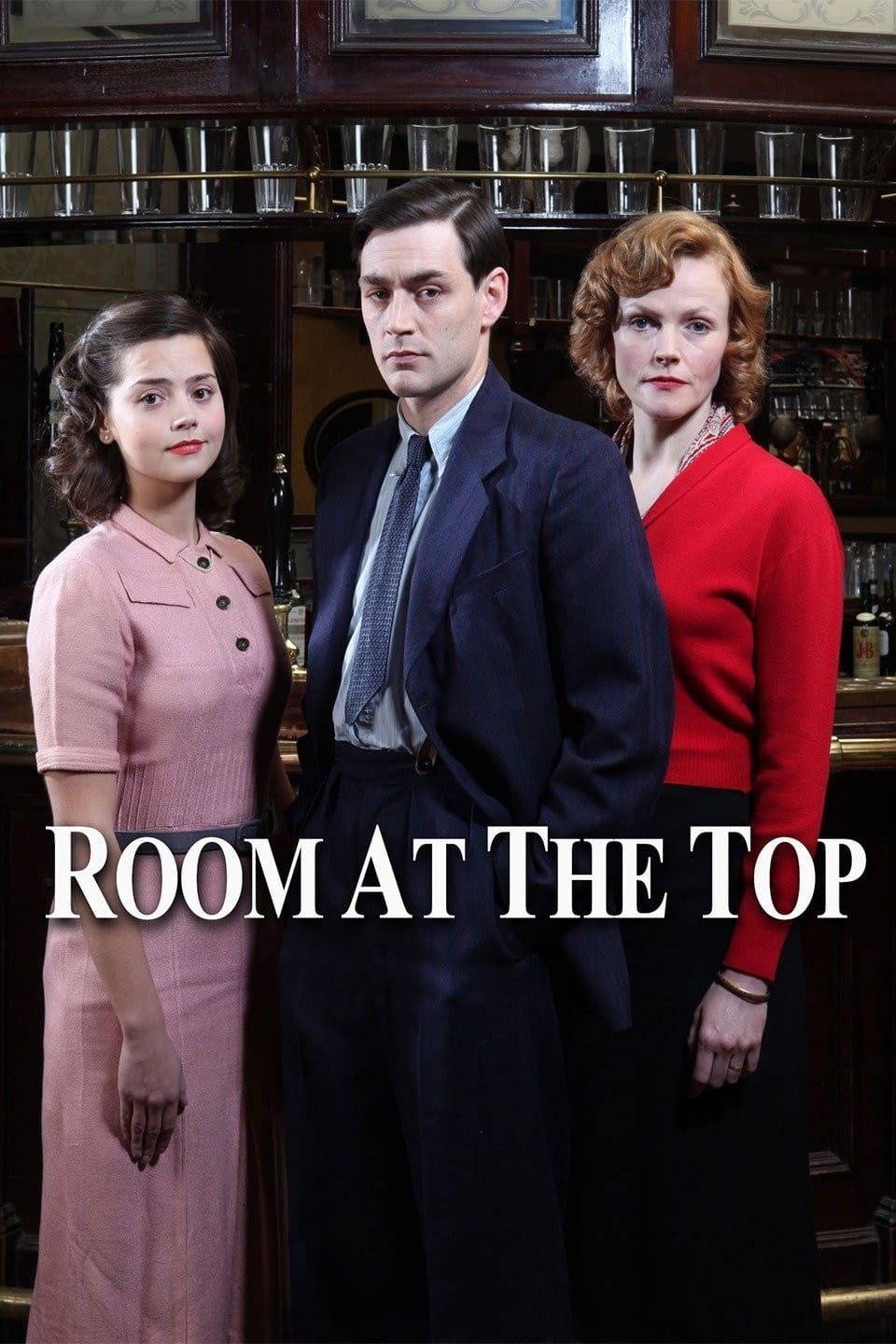 Room at the Top
Joe leaves working class, industrial Dufton behind him and takes a job as senior audit clerk at the town hall in Warley. He makes his mark on local society when he takes lodgings in the poshest part o...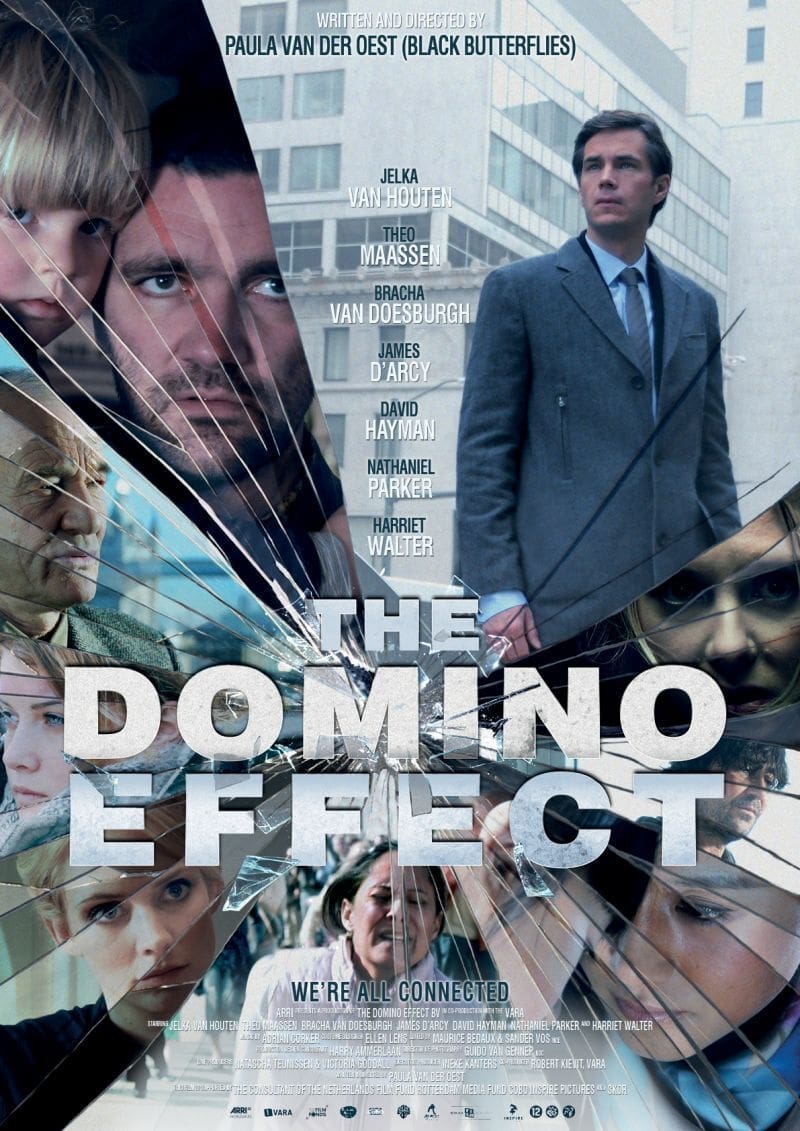 The Domino Effect
If the global economy stopped, what would happen to families around the world?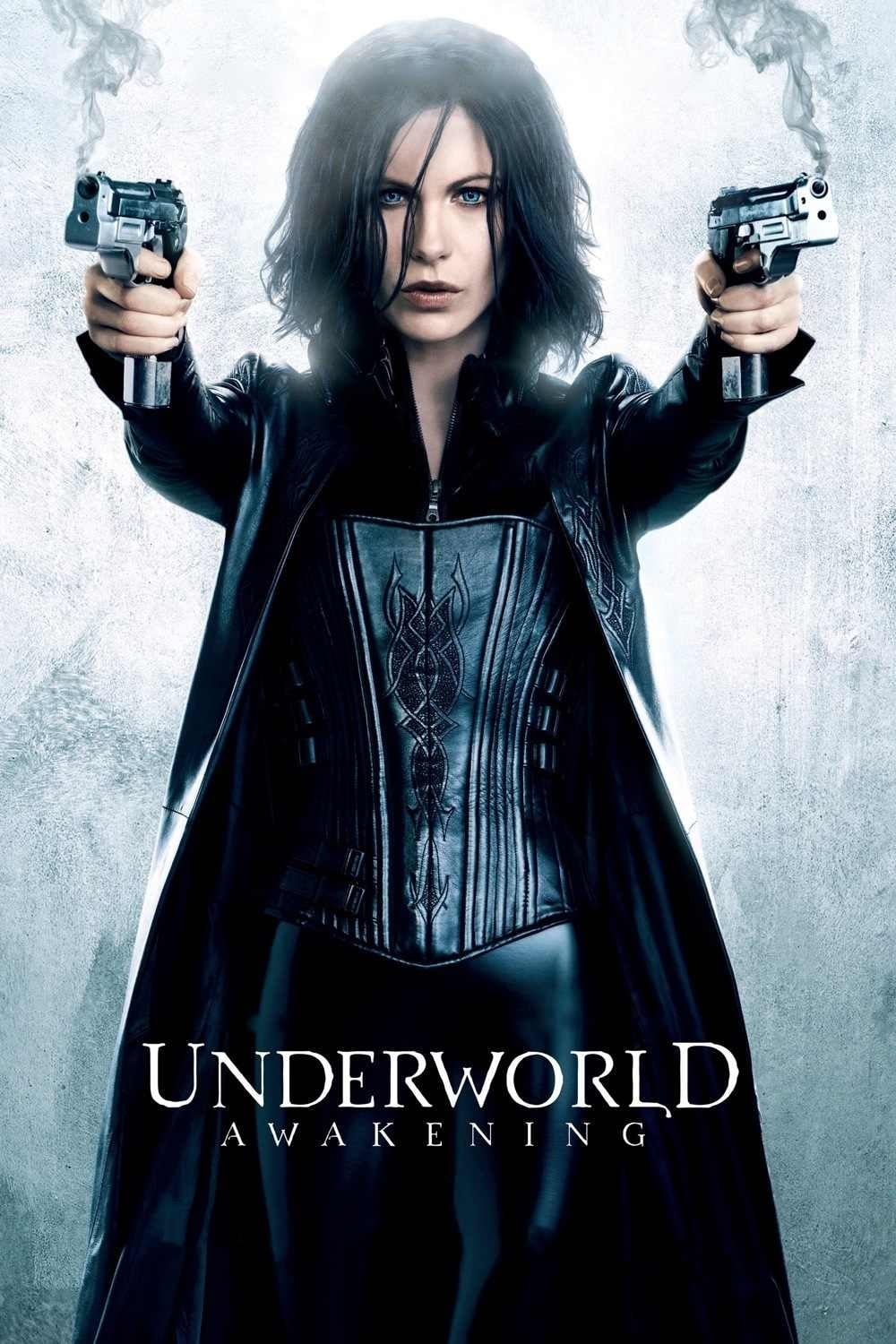 Underworld: Awakening
After escaping years of imprisonment, vampire warrior Selene finds herself in a changed world where humans have discovered the existence of both Vampire and Lycan clans and are conducting an all-out w...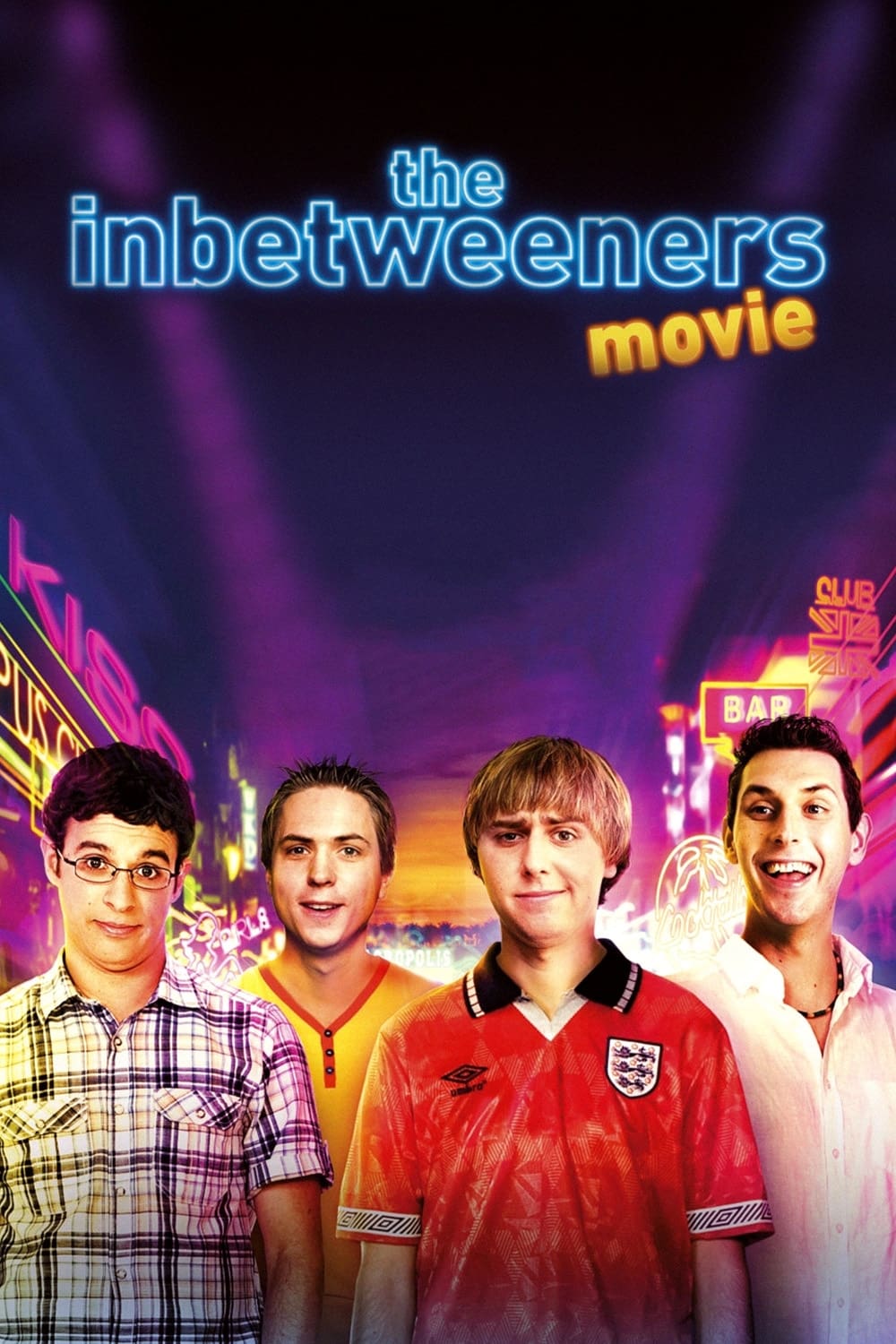 The Inbetweeners Movie
High school graduation is incomplete without an unforgettable final holiday. That is what Will, Jay, Simon, and Neil think when they book a two-week stay on an exotic Greek island. As their dreams of ...
TV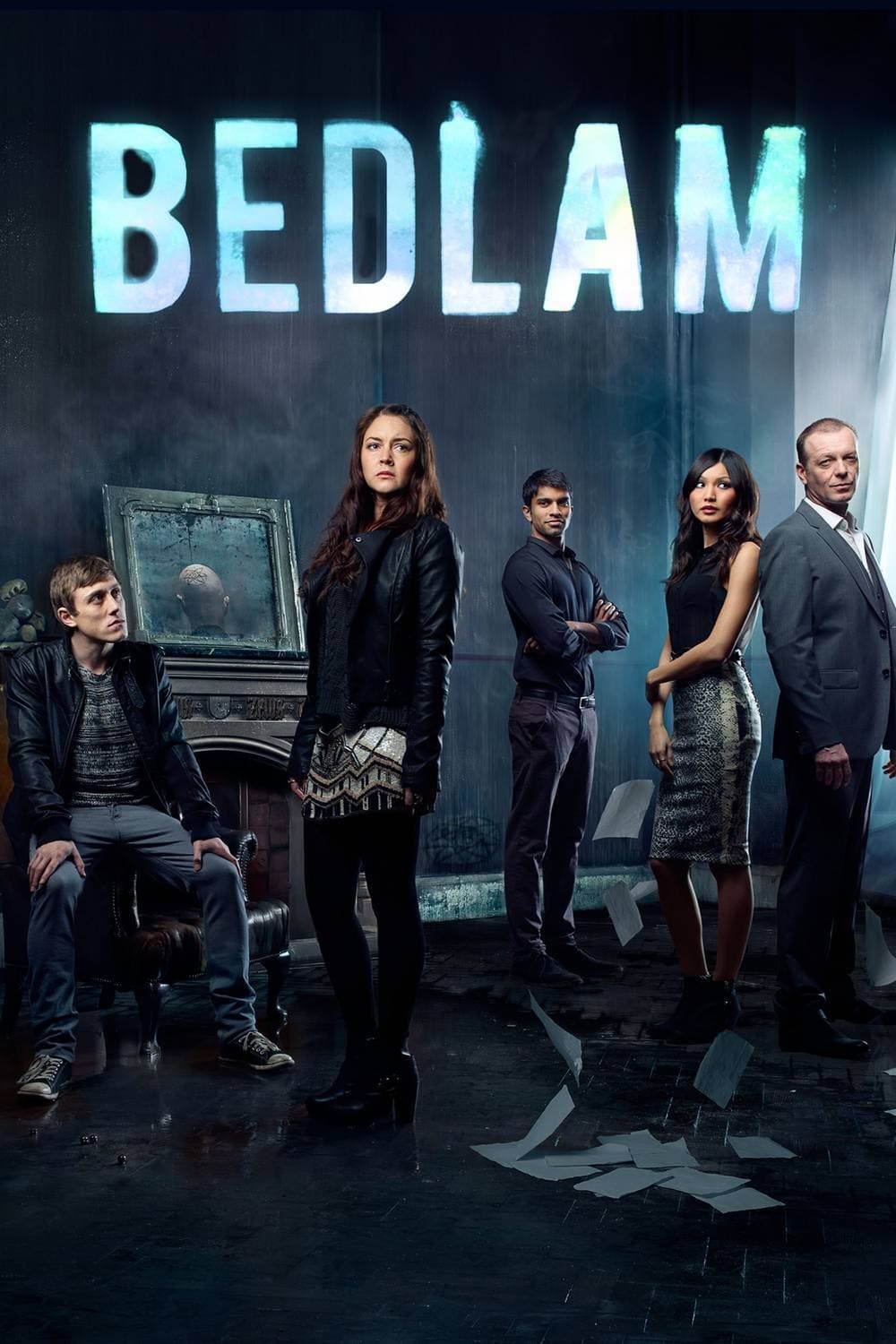 Bedlam
Welcome to Bedlam Heights. The apartment building was converted from a former insane asylum. It's new residents don't think that behind the luxuryFittings lay unimaginable horrors.
TV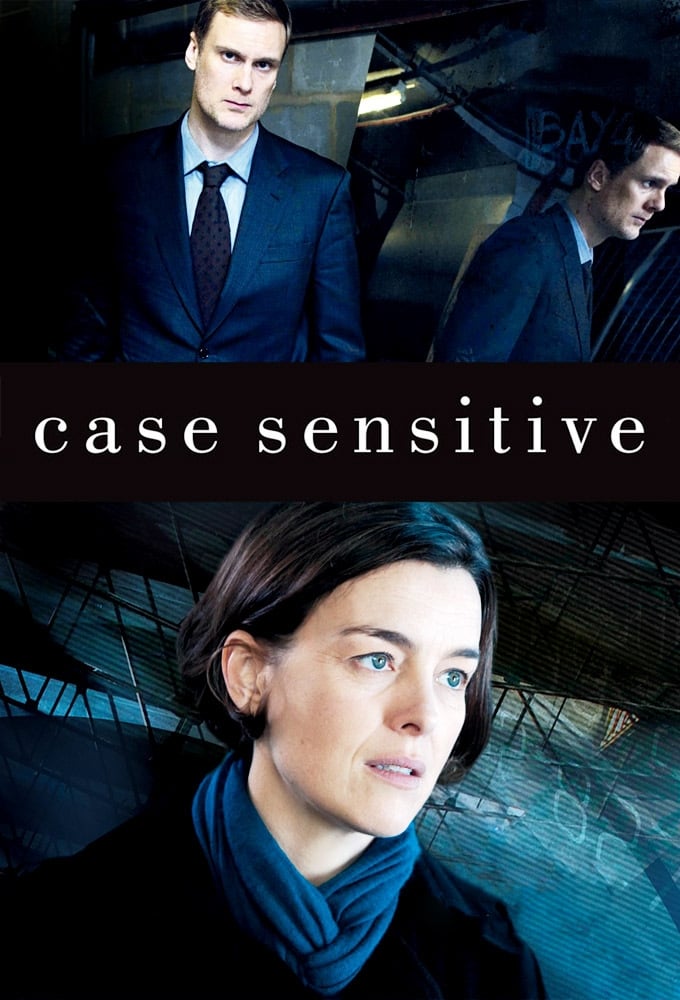 Case Sensitive
Two people were involved in the case of the deaths of a mother and her daughter in the bathroom. Sally Thorne, a young working mother with a husband and two small children, is shocked by the deaths of...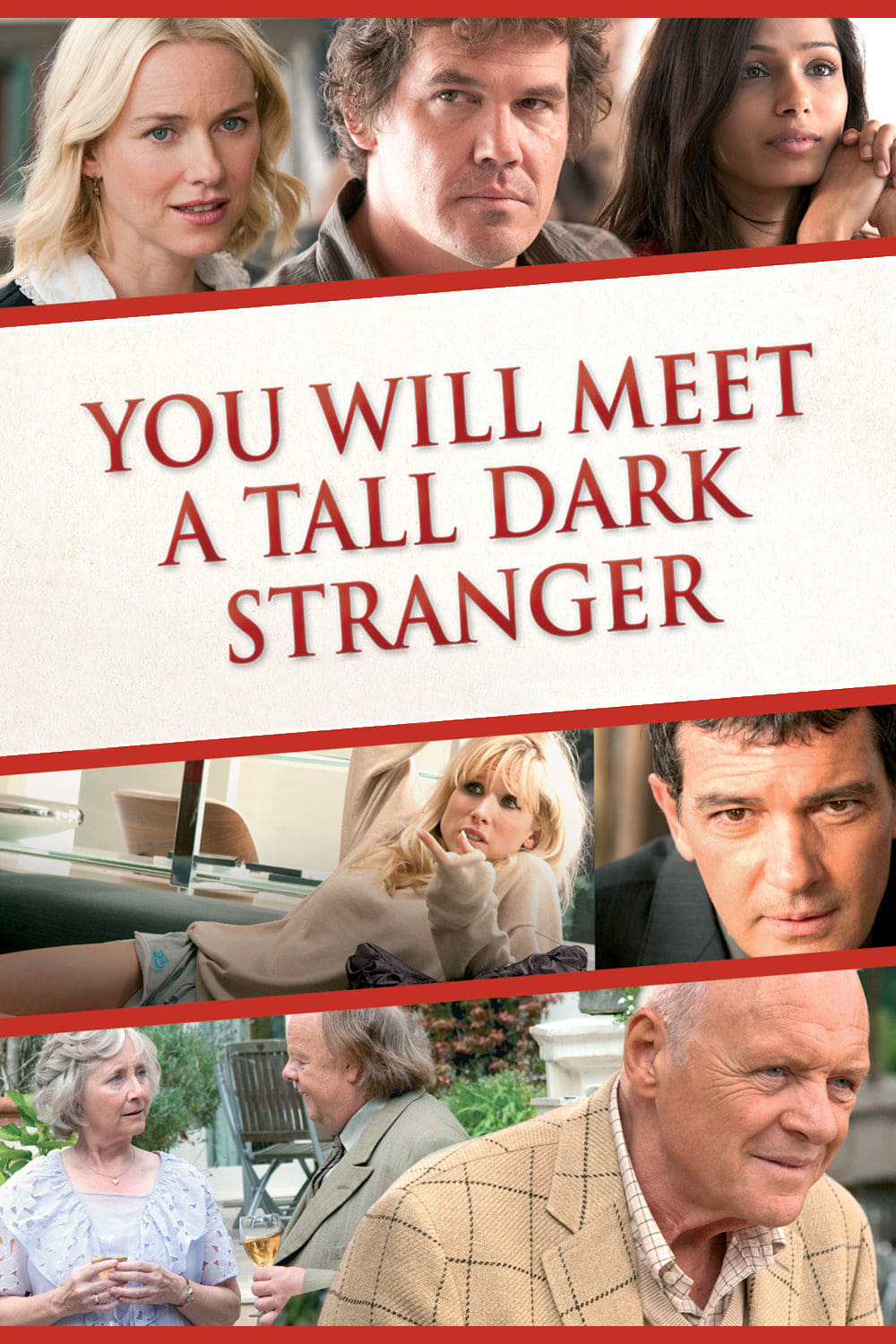 You Will Meet a Tall Dark Stranger
As their complicated lives unfold, two married couples find trouble. A man leaves his wife for a call girl after 40 years of marriage. His wife decided to follow the advice of a psychic. Sally, the da...
TV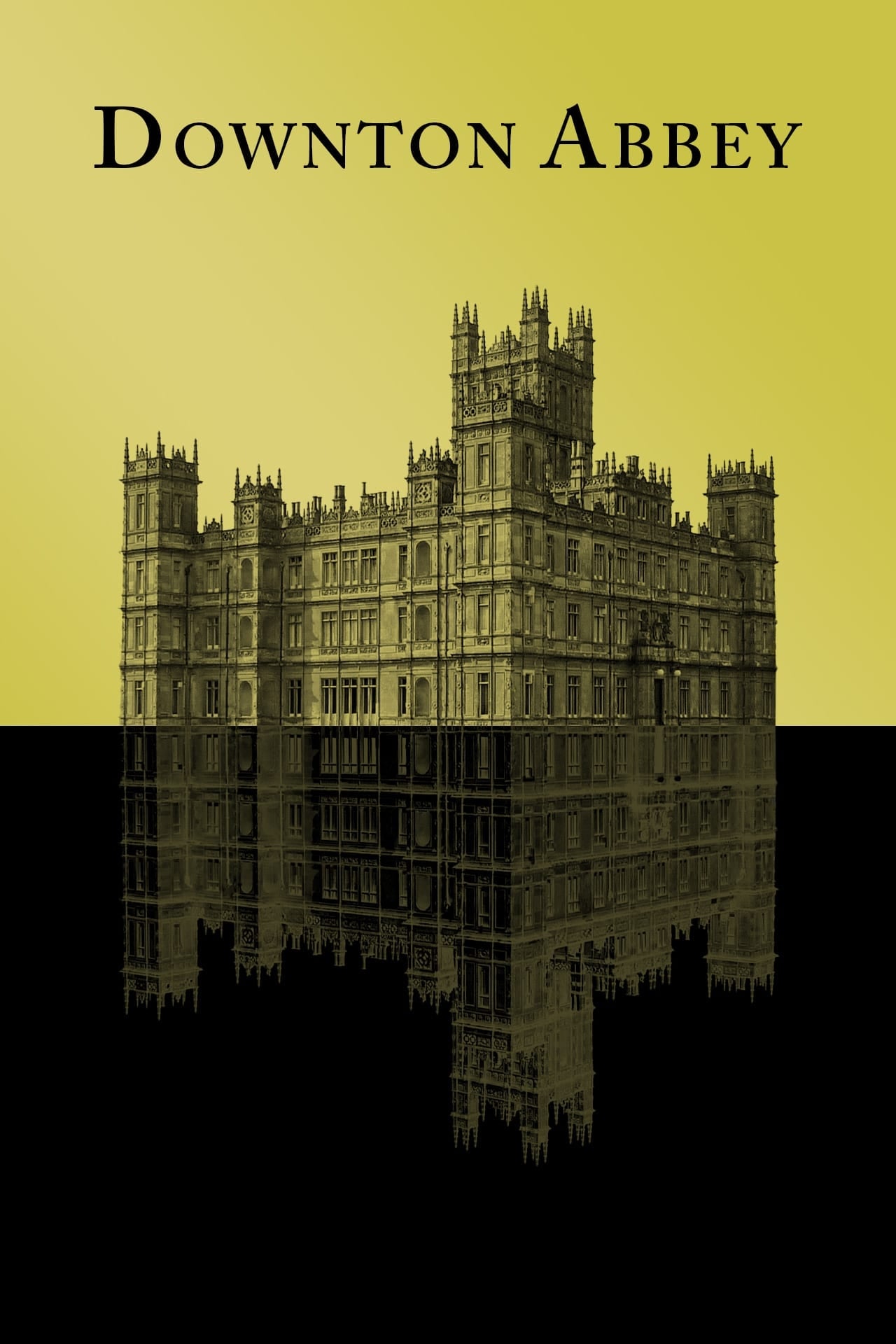 Downton Abbey
The lives of the Crawley family and their servants in the post-Edwardian era were chronicled in this book, with great events in history having an effect on their lives and on the British social hierar...
TV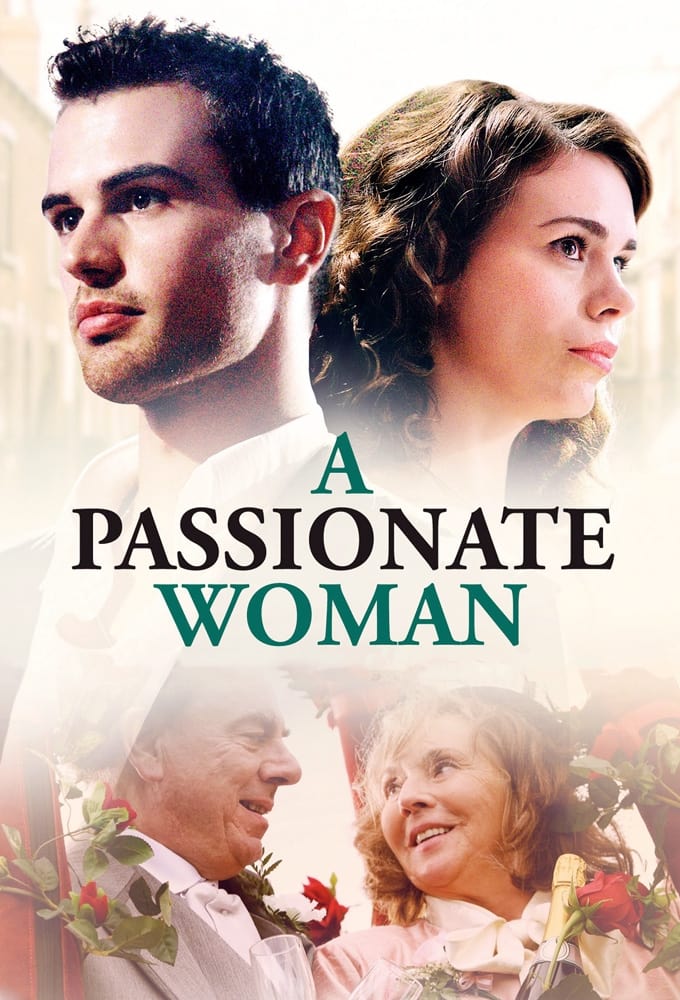 A Passionate Woman
1950s period drama based on the true story of a housewife and mother whose life is turned upside down by a handsome Polish man at her local dance hall.
TV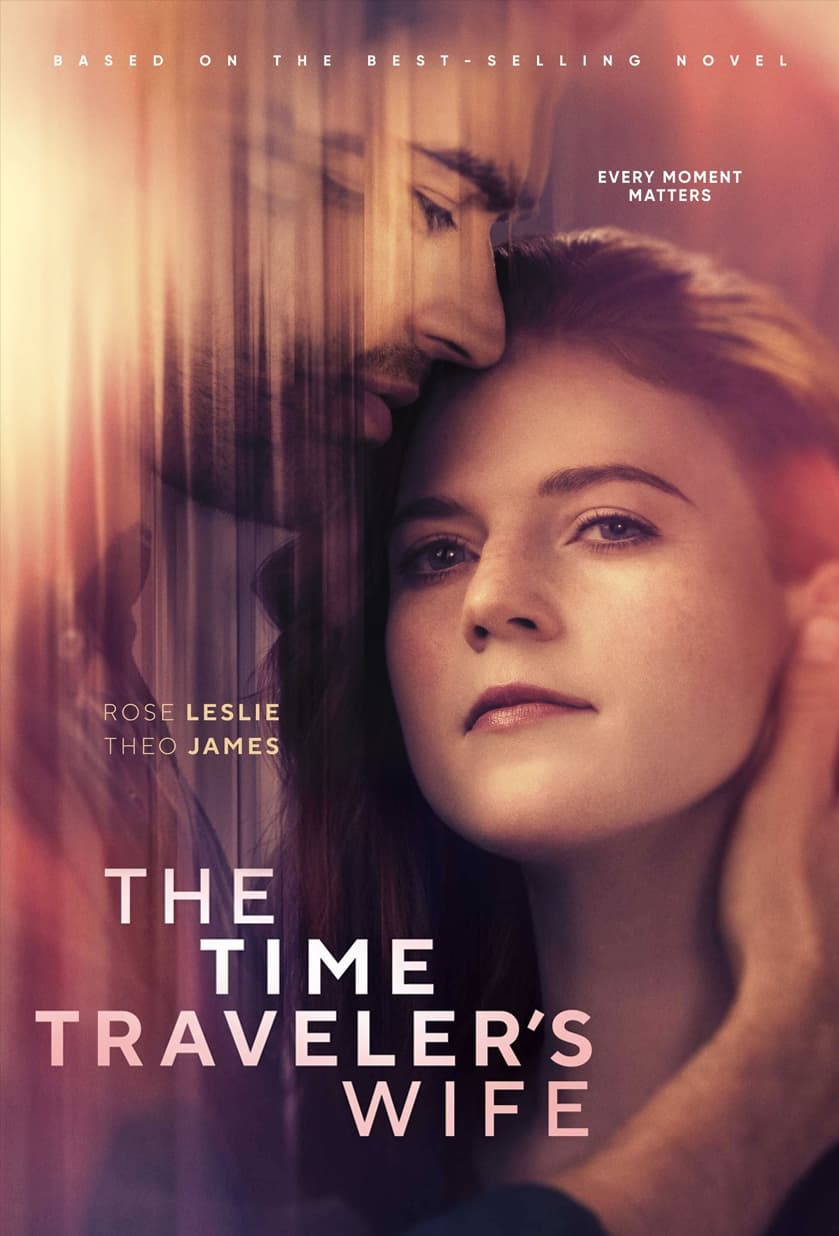 Mr Malcolm's List
There is a short film about Mr. Malcolm, London's most eligible bachelor, was adapted into a film. Julia enlisted her friend to help her take revenge on him after she failed to meet one of his require...