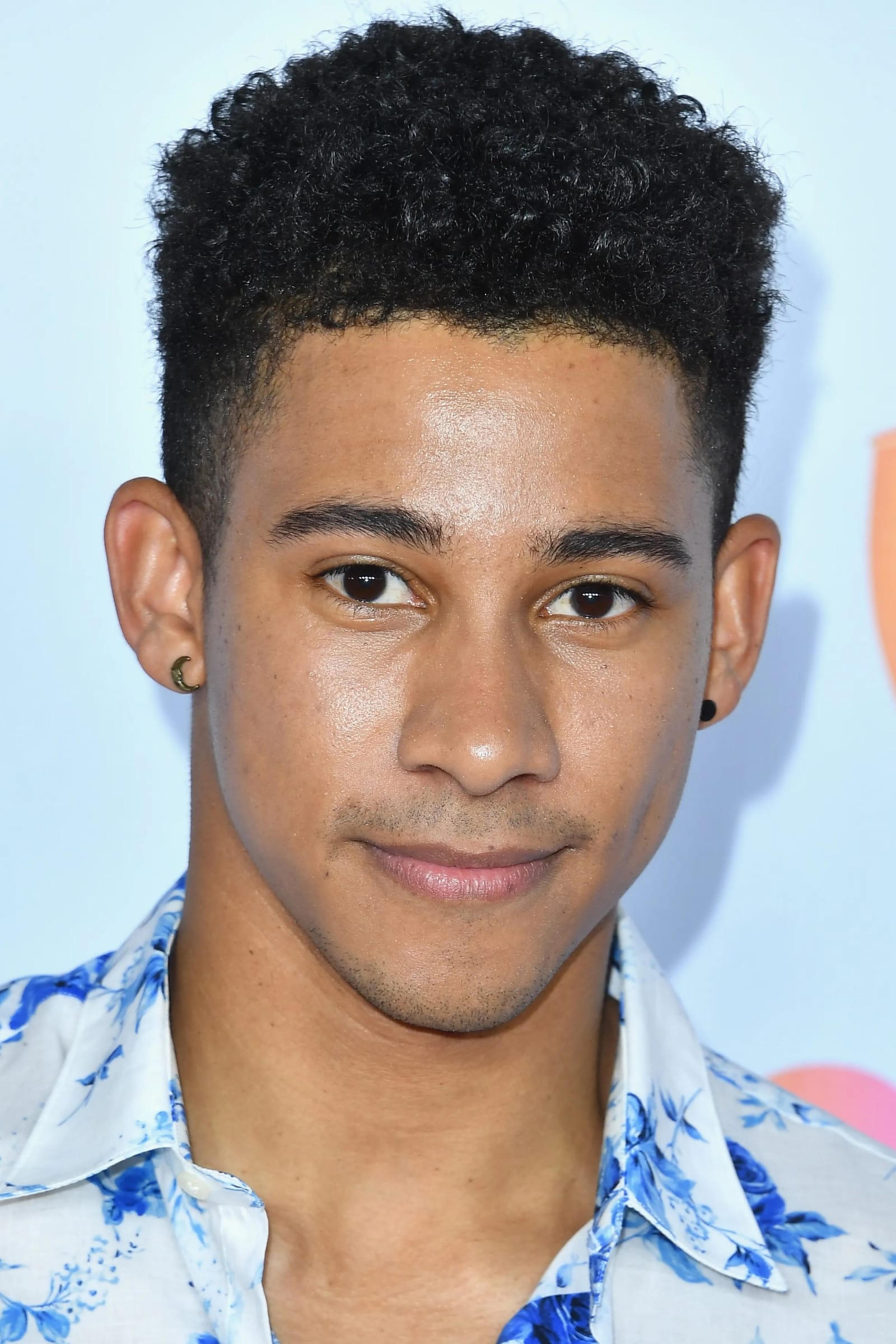 Biography
Keiynan Lonsdale (born 19 December 1991) is a Nigerian-Australian actor, dancer, and singer-songwriter. Lonsdale is known for roles such as Oliver Lloyd on the ABC series Dance Academy (2012–2013) and Wally West / Kid Flash on The CW series The Flash (2015–2020) and Legends of Tomorrow (2017–2018); and for film roles in The Divergent Series: Insurgent (2015), The Finest Hours (2016), and Love, Simon (2018). He has also worked as an MTV VJ, and released original music recordings.
Personal Life
Lonsdale identifies as queer and prefers not to label himself to a specific sexuality.
Early Life
Lonsdale was born in Sydney to a Nigerian father of Edo descent and an Australian mother of Irish and Danish descent. He is the youngest of six children on his mother's side, with three brothers and two sisters, and one of seven from his father's side; in total Lonsdale has eleven siblings.
TV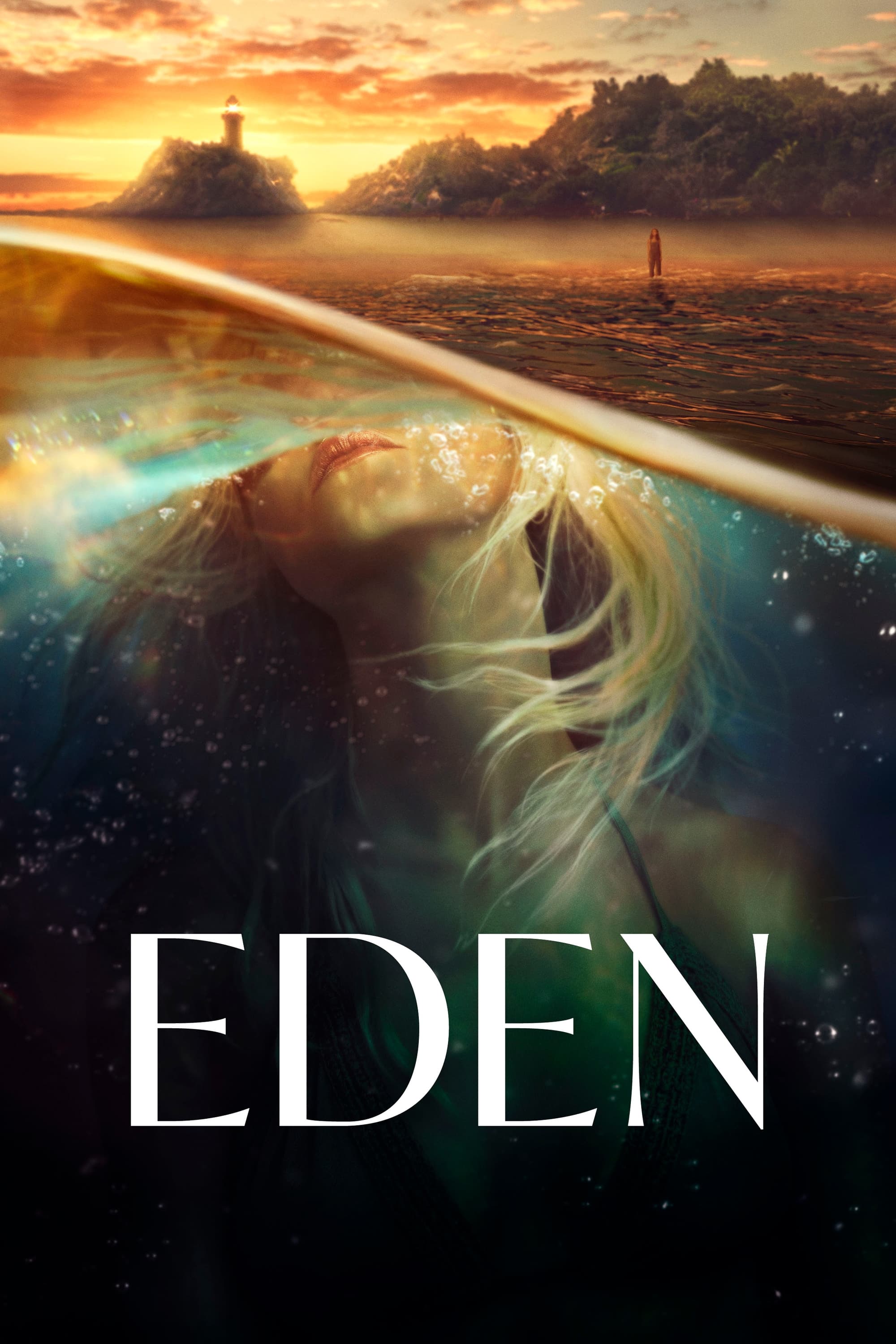 Eden
A chain of events led to the disappearance of a young woman. As long as buried secrets are dragged into the open, local residents intersect over one fractured summer.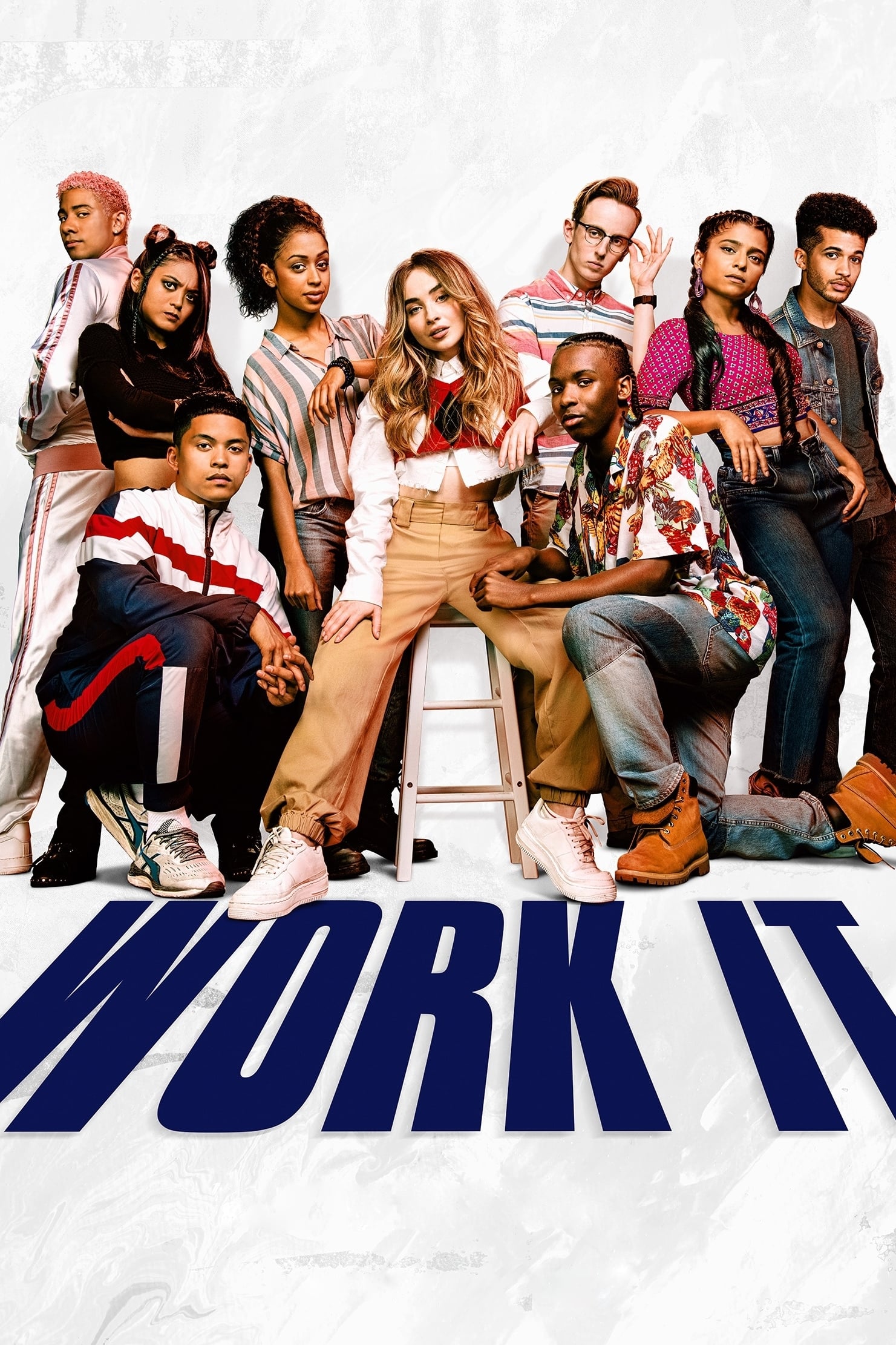 Work It
A brilliant but clumsy high school senior vows to get into her late father's alma mater by transforming herself and a misfit squad into dance champions.
TV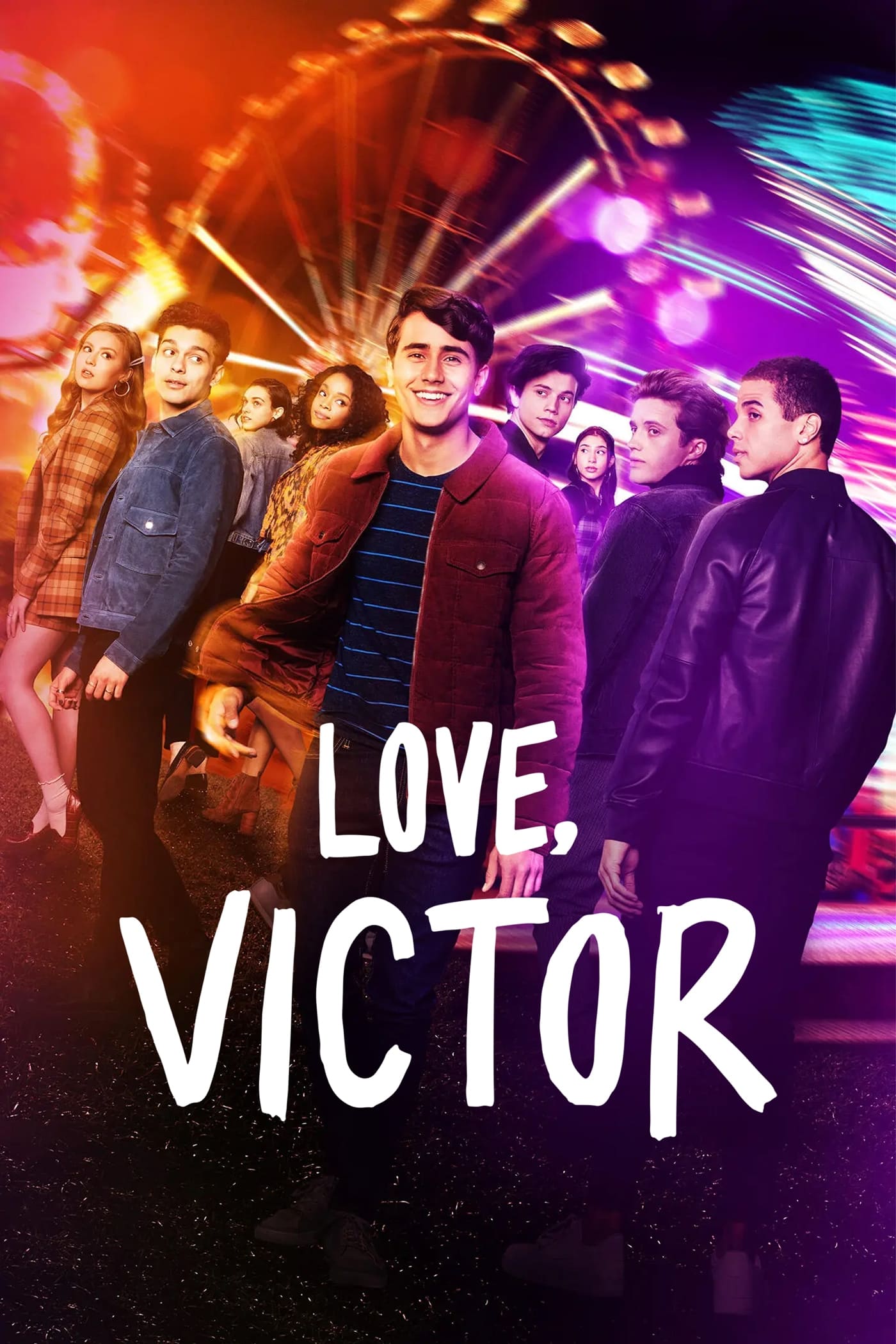 Love, Victor
Victor is a new student at Creekwood High School who is on his own journey of self-discovery, facing challenges at home, adjusting to a new city, and struggling with his sexual orientation. Simon help...
TV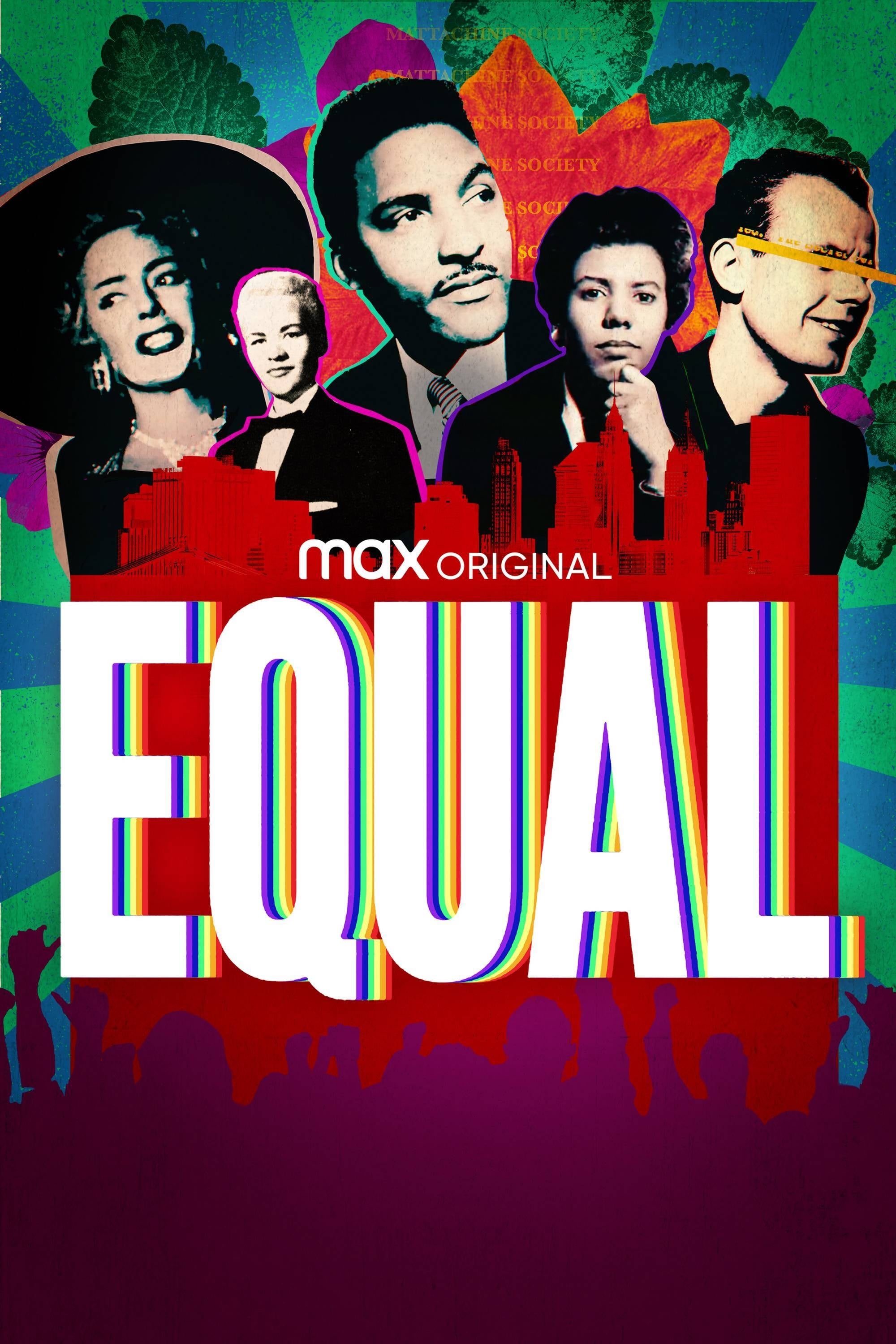 Equal
This four-part+ docuseries chronicles the untold LGBTQ events leading up to the Stonewall Uprising, honoring the rebels of yesteryear with never-before-seen archival footage along with style depiction...
Love, Simon
Everyone deserves a great love story. Simon Spier has yet to tell his family or friends that he's gay and he doesn't know the identity of the person he's fallen for online.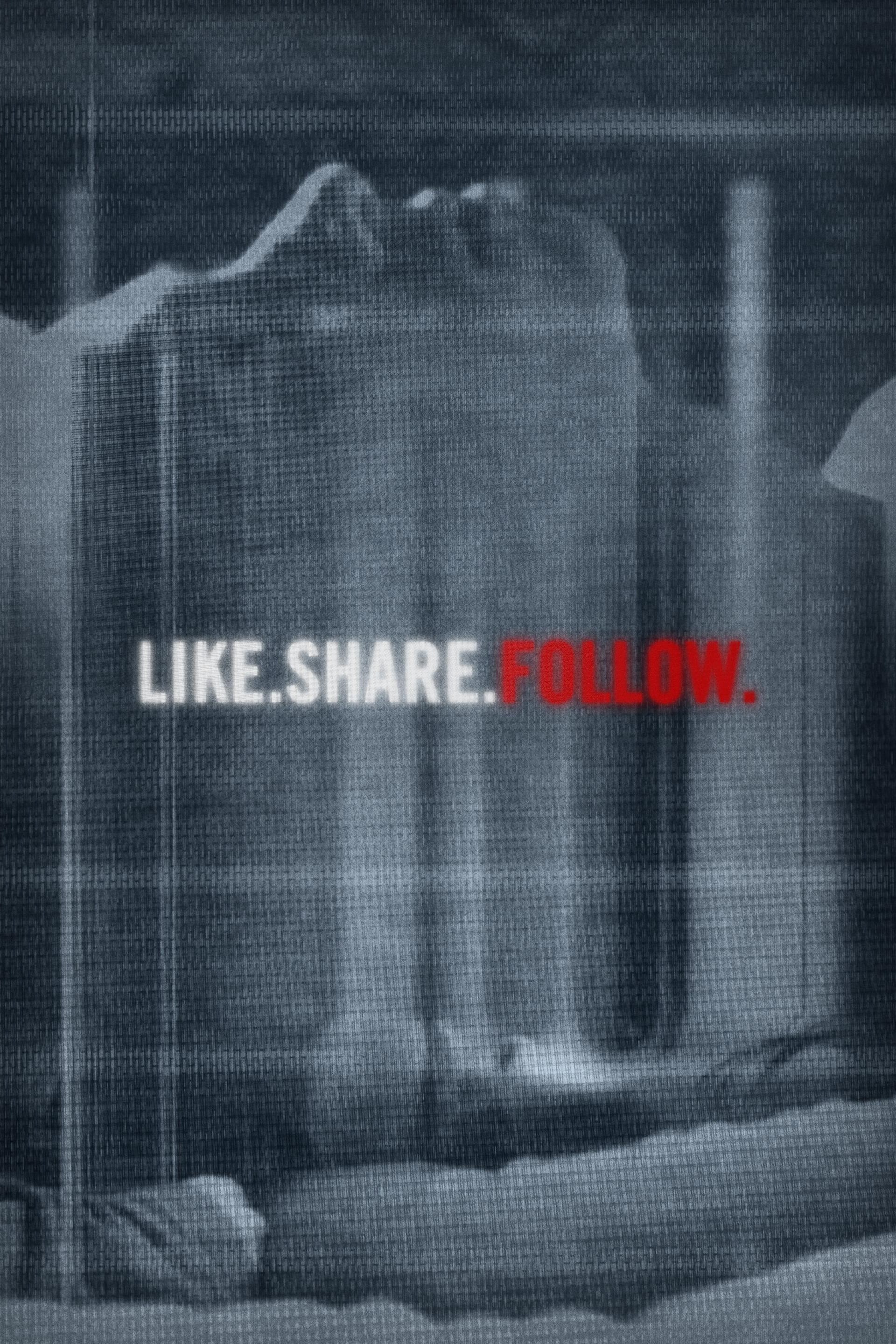 Like.Share.Follow.
Garrett is a rising YouTube star. Shell is a deeply emotional fan. When they begin a romantic relationship, he's forced to question whether opening your life to strangers online is an invitation to co...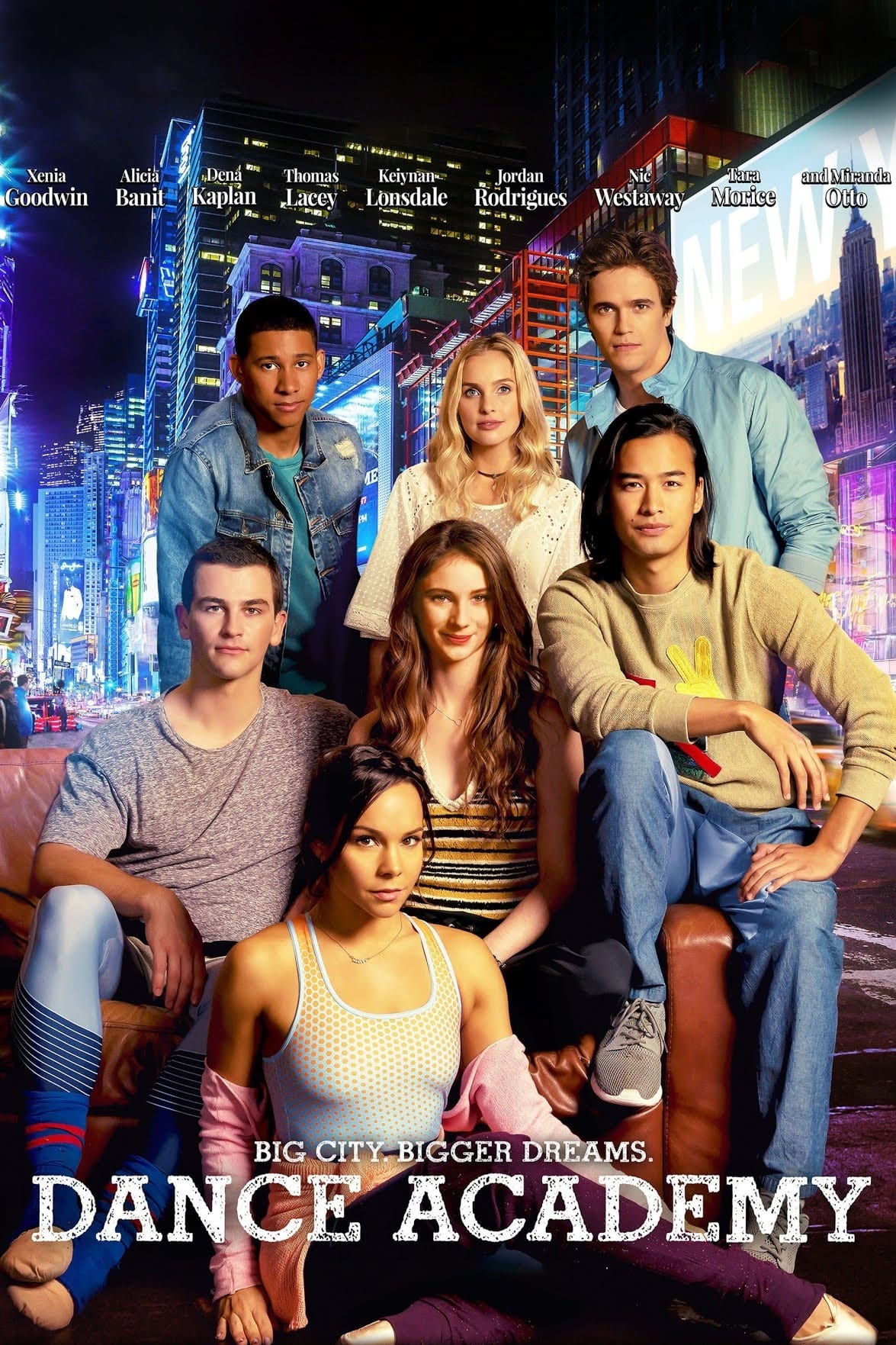 Dance Academy: The Movie
This 2017 movie follows the original dance academy TV show and tracks where the characters are in their lives now.
TV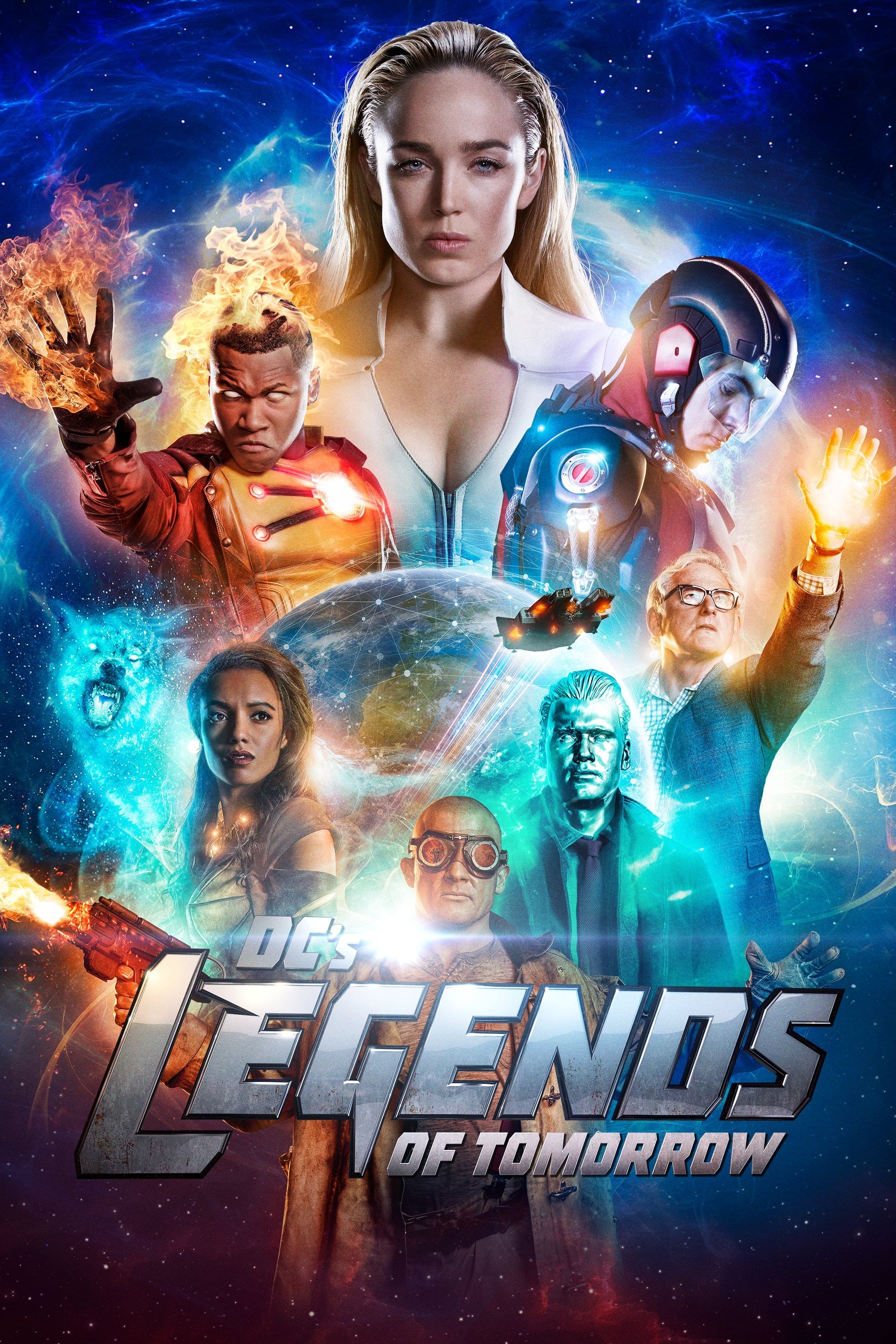 DC's Legends of Tomorrow
When heroes are not enough. People who are legends are what the world needs. Having seen the future, time-traveling rogue Rip Hunter is tasked with assembling a disparate group of both heroes and vill...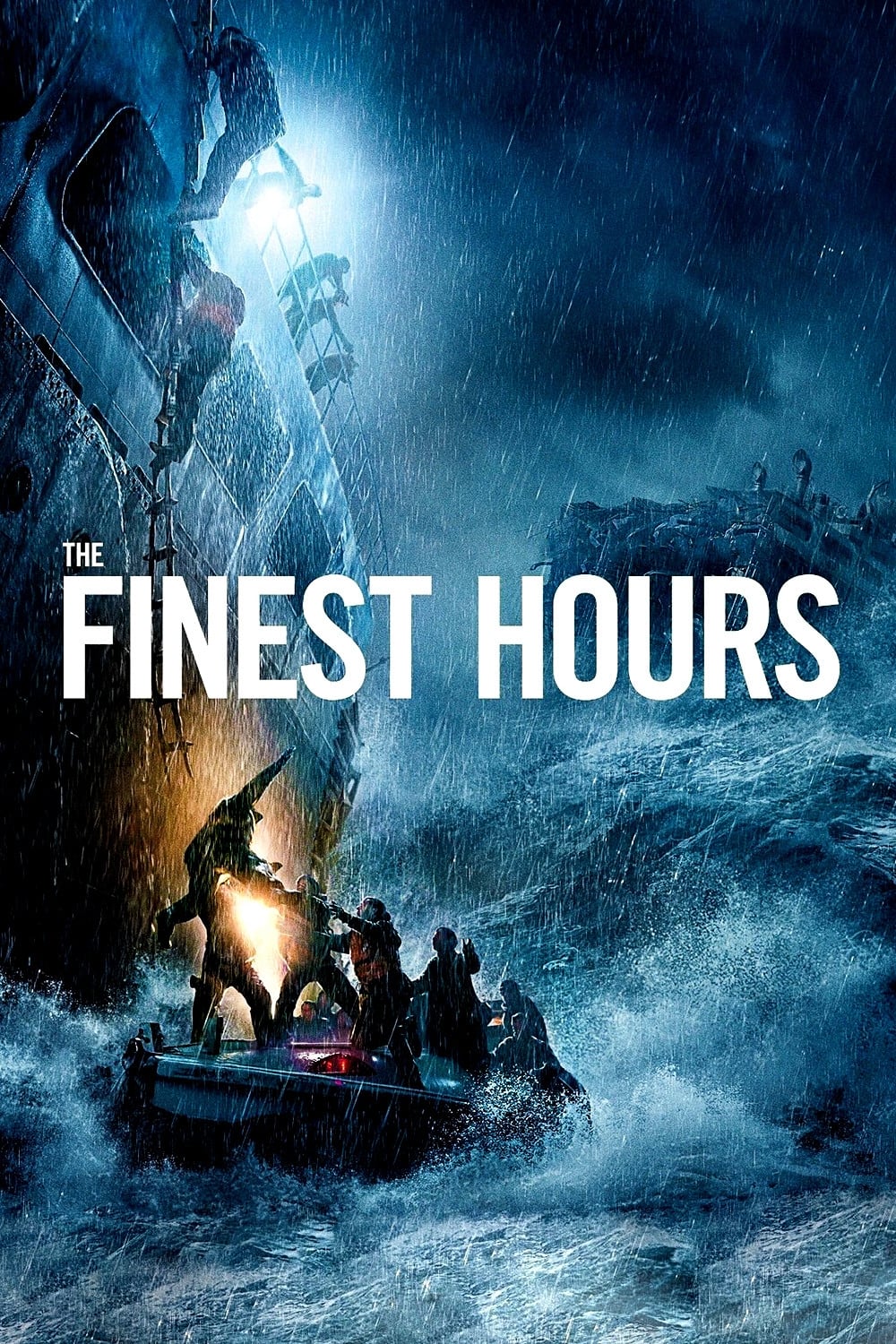 The Finest Hours
The Coast Guard made a daring rescue attempt off the coast of Cape Cod after a pair of oil tanker were destroyed during a storm in 1952.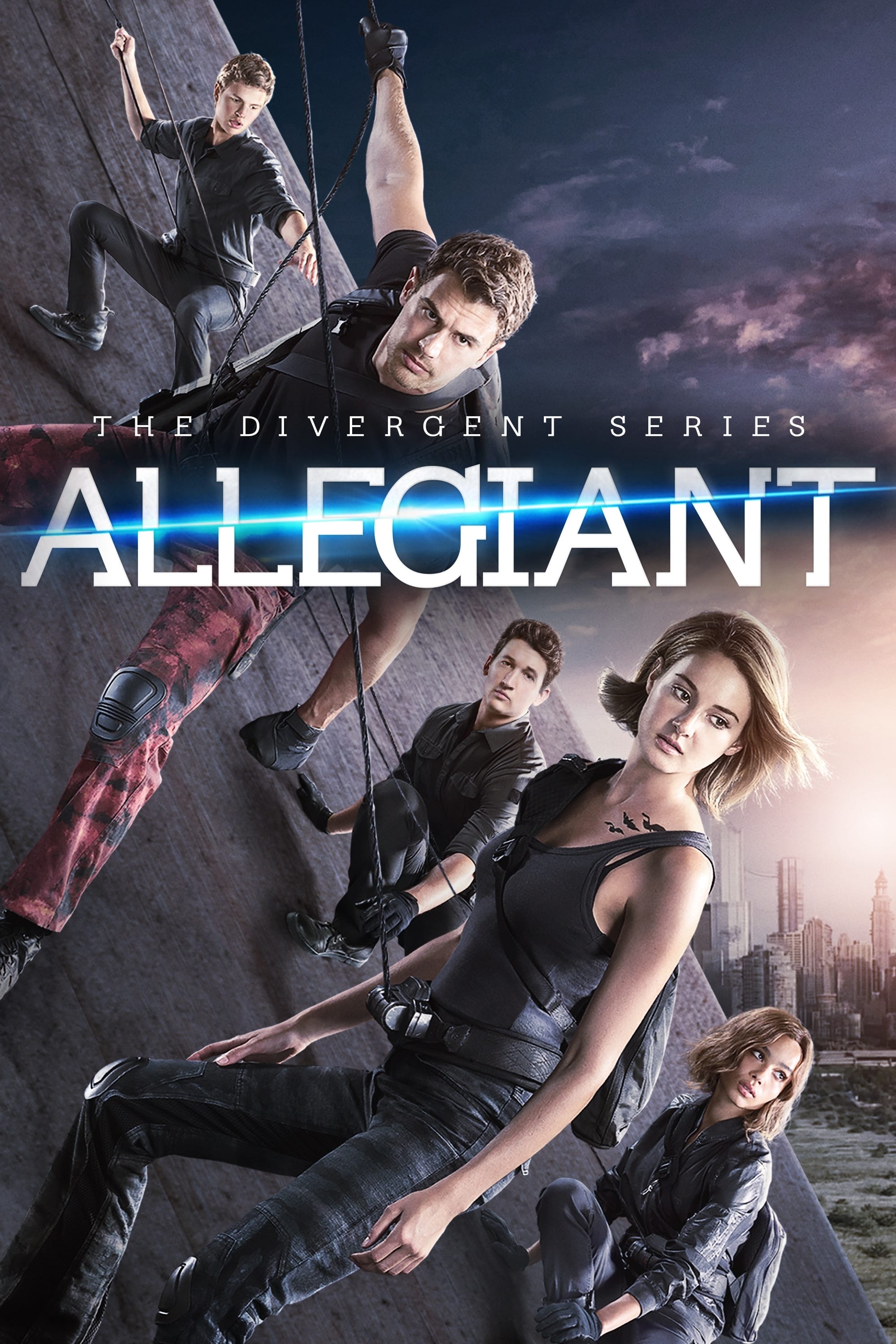 Allegiant
Two people are taken into protective custody by a mysterious agency known as the Bureau of Genetic Welfare after venturing into the world outside of the fence.
TV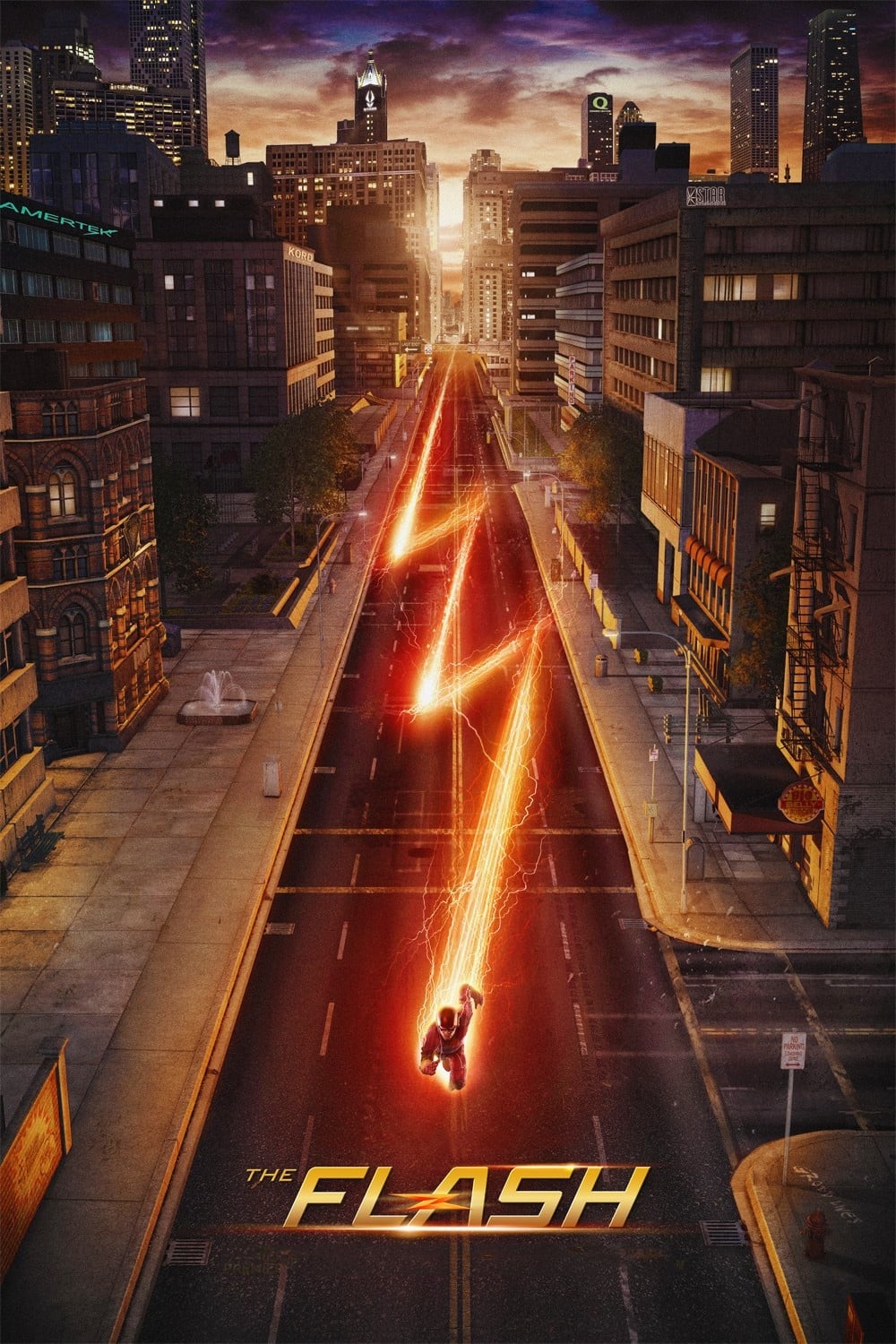 The Flash
Barry Allen fell into a coma after being struck by lightning. After he awakened with the power of super speed, he was given the ability to move through Central City like a guardian angel. Though initi...
TV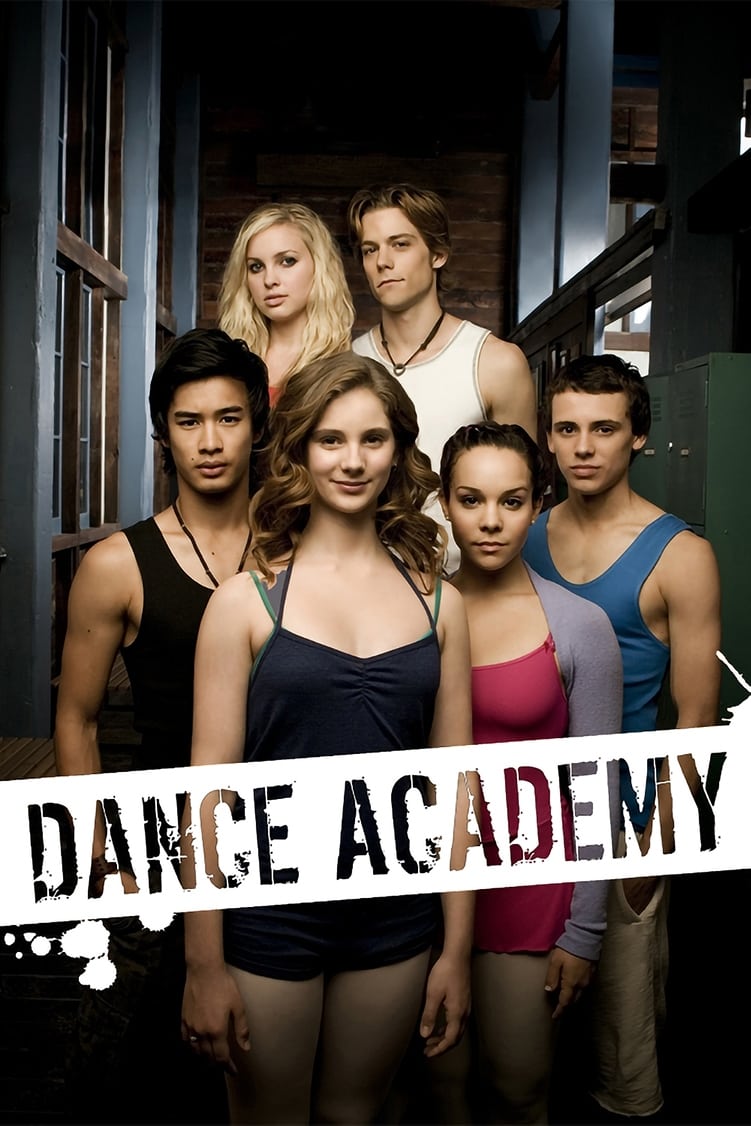 Dance Academy
A few talented youngsters are recruited for the excruciatingly tough course at the National Dance Academy. Tara is a sheep farm girl who wants to be the next best ballerina. Samuel 'Sammy' and Christi...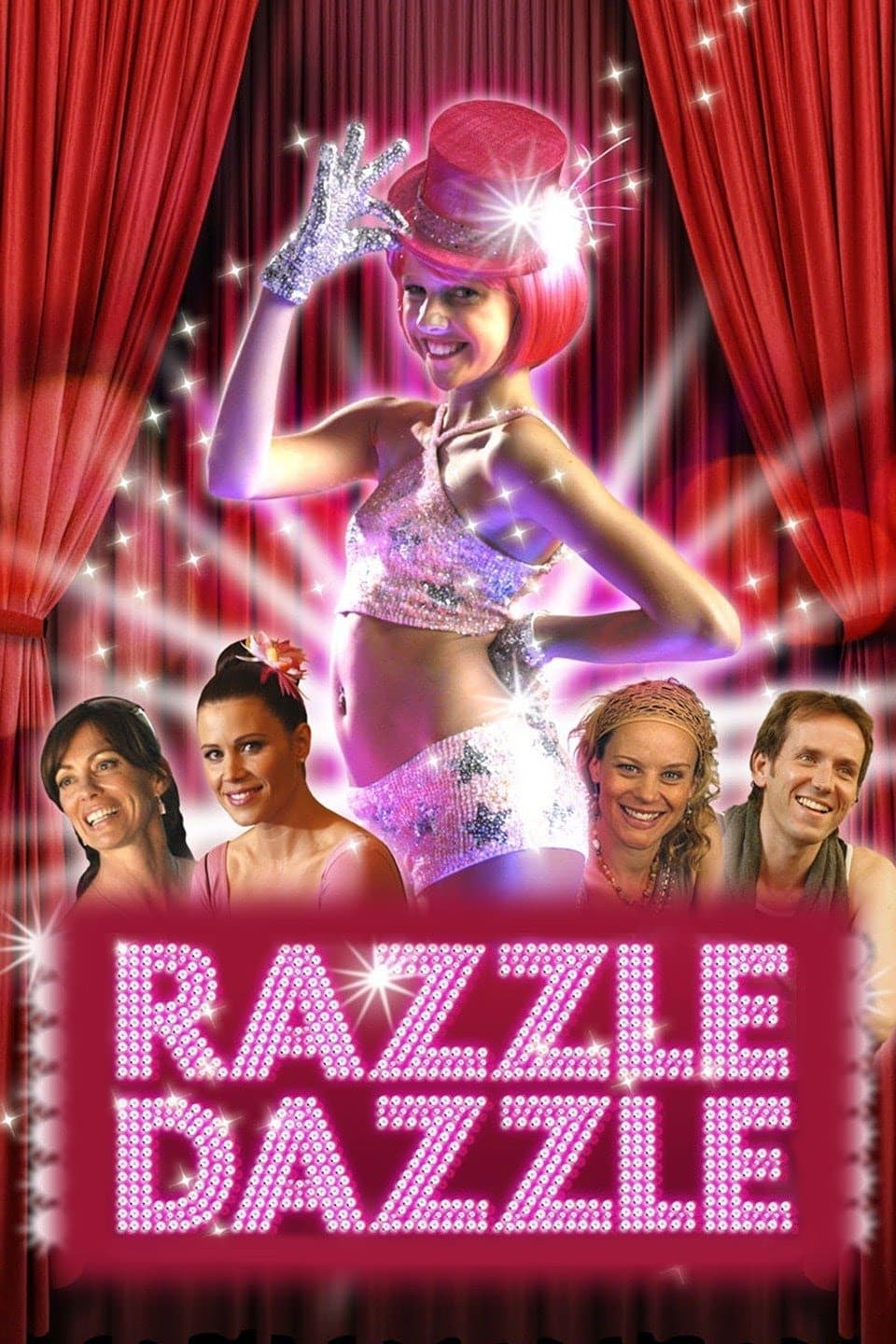 Razzle Dazzle: A Journey into Dance
Razzle Dazzle follows the eager members of "Mr. Jonathon's Dance Academy" who, with their unique dance routines, compete for Grand Final success at Australia's most prestigious competition. Amidst par...
TV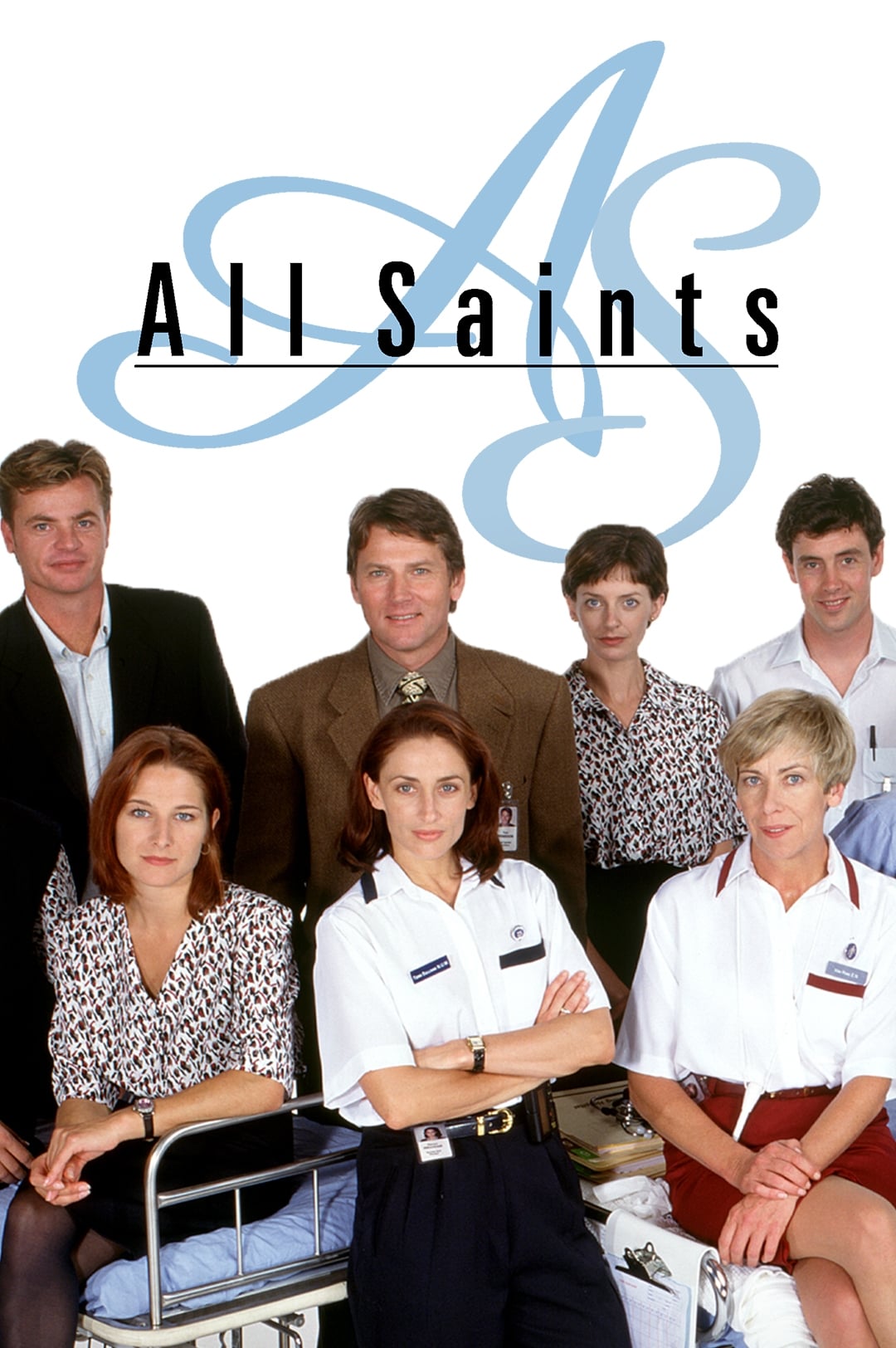 All Saints
All Saints was first aired on the Seven Network in Australia. The series began on February 24, 1998 and concluded on October 27, 2009. It was one of Australia's highest rated dramas and also achieved ... Weetzie Bat
Weetzie is an ethereal pixie living in 1980s Los Angeles, where she grew up the child of an alcoholic starlet mother and a junkie screenwriter father. She teams up with her Mohawked best friend Dirk t...