 Cristina Malillos
Known For: Costume & Make-Up
Biography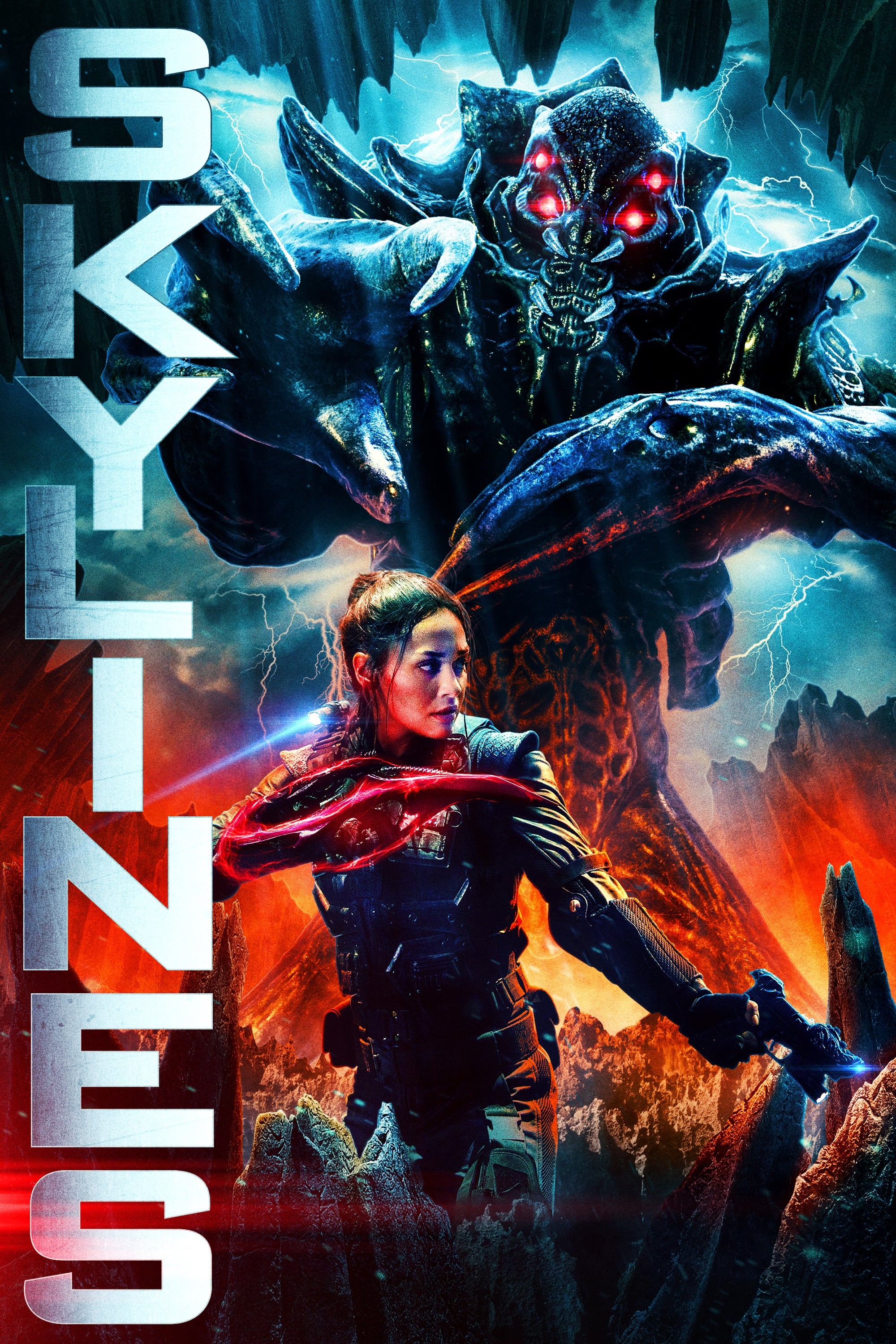 Skylines
Captain Rose Corley must lead a team of elite mercenaries on a mission to the alien world in order to save what's left of humanity when a virus threatens to turn the now earth-dwelling friendly alien ...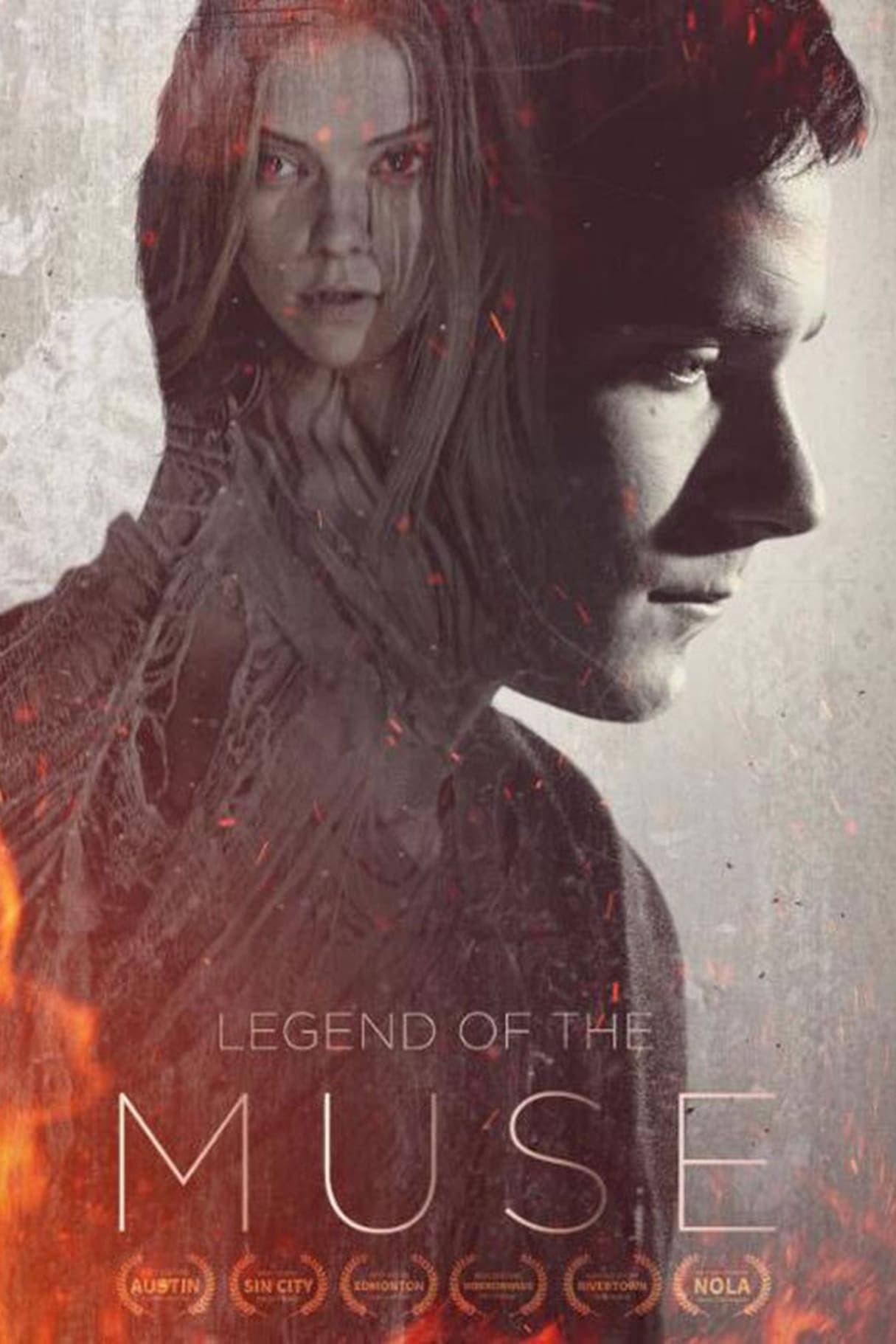 Legend of the Muse
A mythical and deadly spirit from Celtic lore can change a painter's life forever.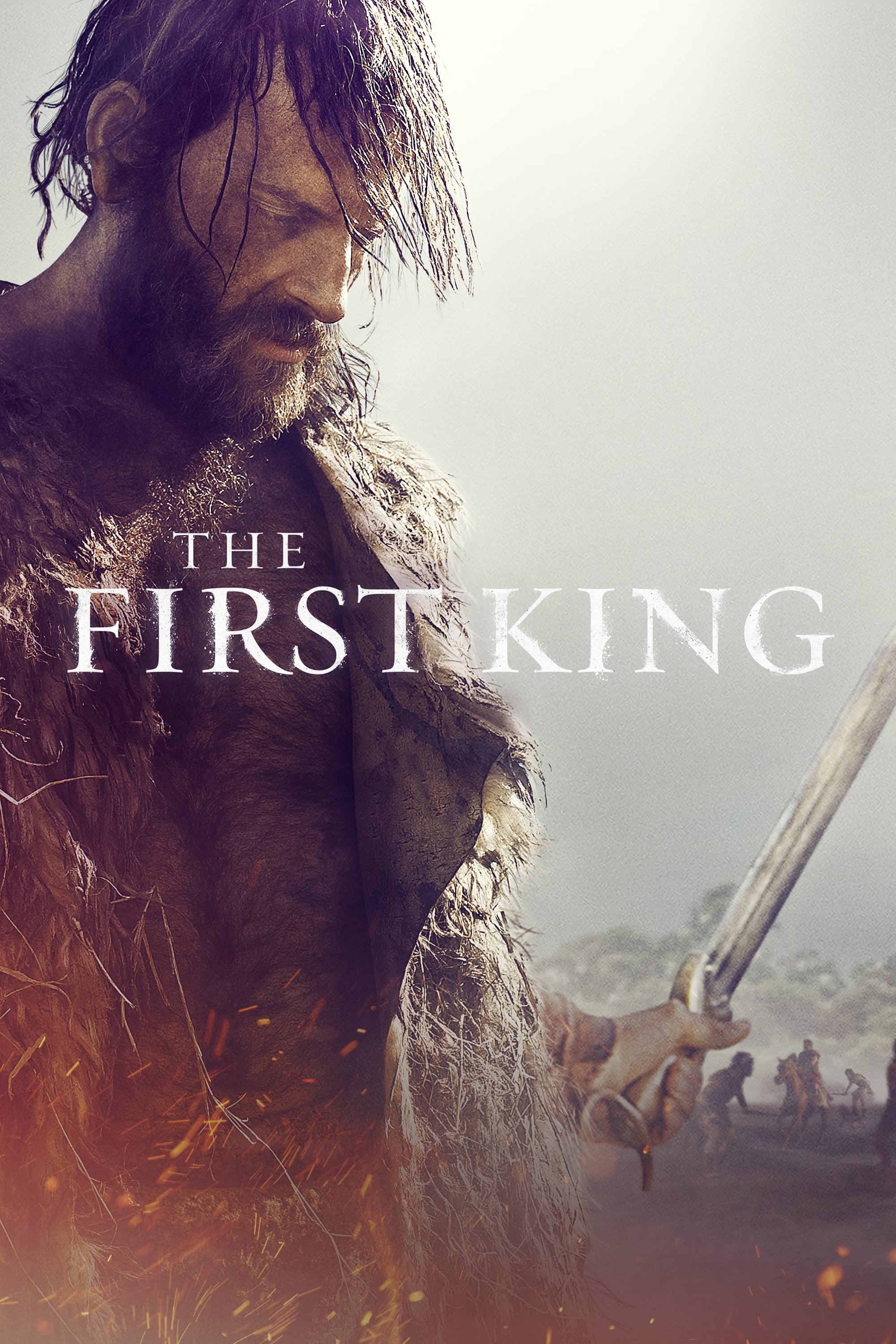 The First King
One of the shepherds and loyal brothers will be the founder of the greatest nation ever seen when they take part in a journey. The fate of the chosen one will be decided by killing his brother.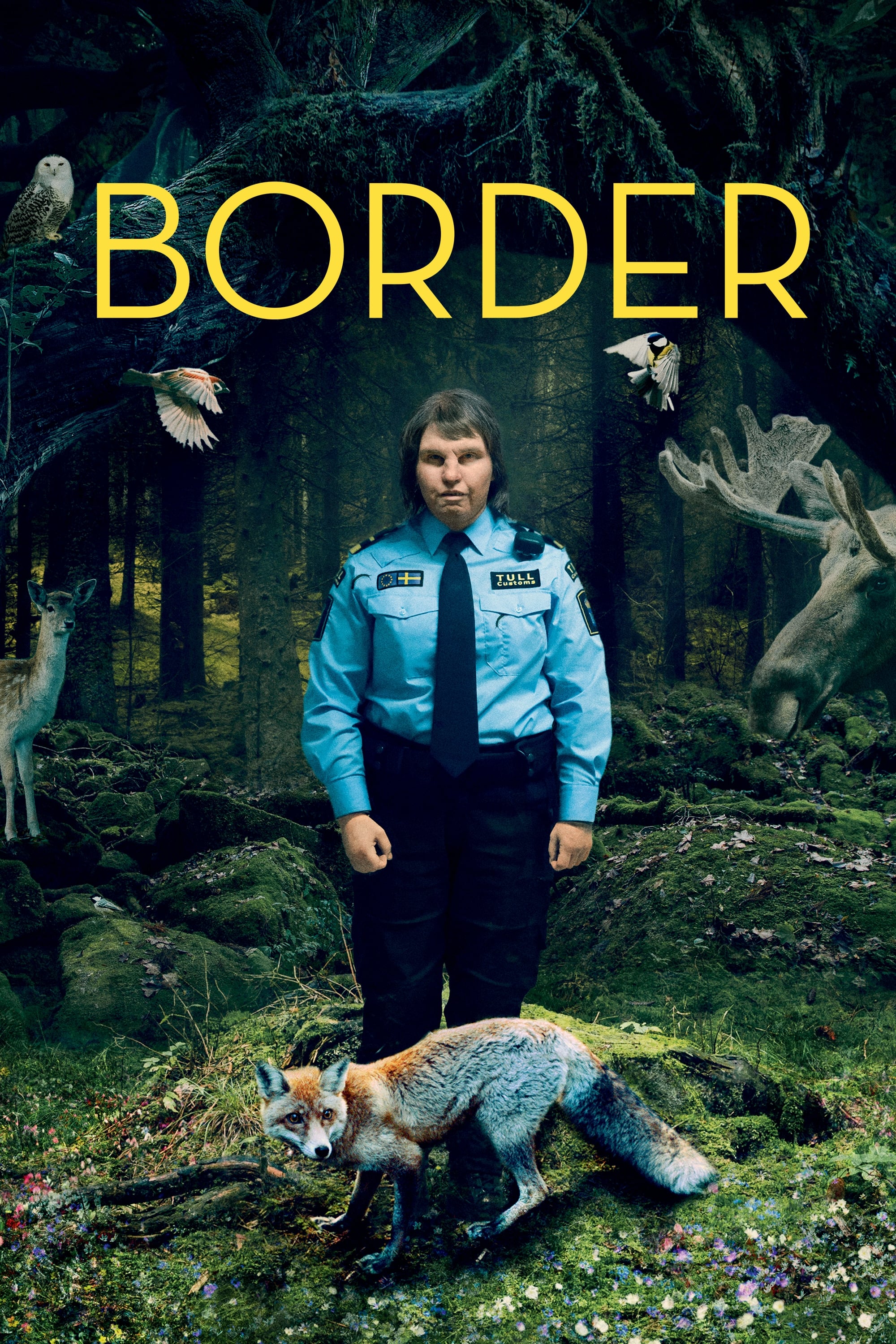 Border
When a border guard with a sixth sense for identifying traffickers encounters the first person she can't prove is guilty, she is forced to confront terrifying revelations about herself and humankind.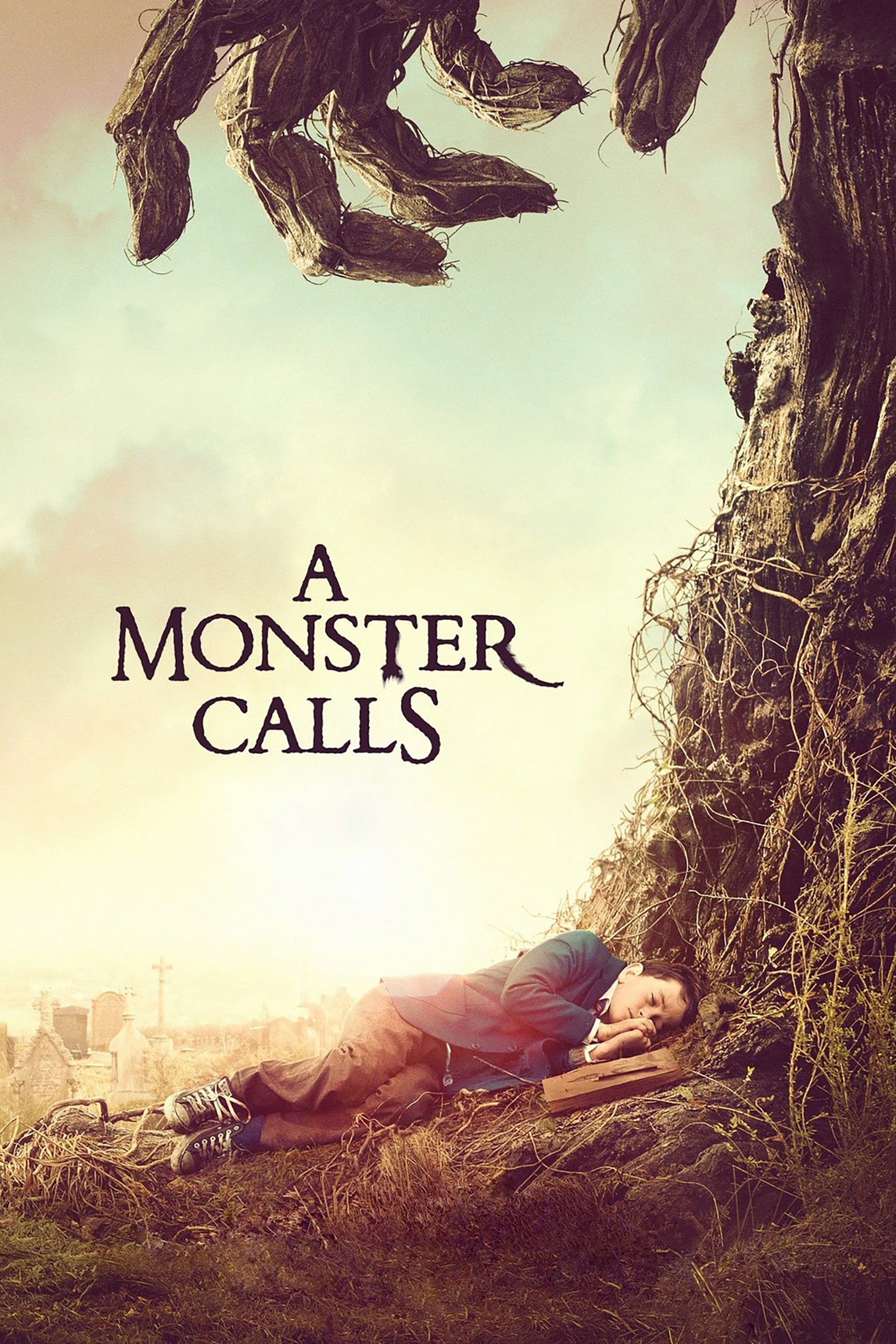 A Monster Calls
A boy imagines a monster that will help him deal with his difficult life and help him see the world in a different way.