 Fumiyuki Go
Known For: Sound · Gender: Male
Also Known As: 郷文裕貴 · Fumiyuki Gō · Fumiyuki Gou
Biography
Fumiyuki Go (郷 文裕貴, Gō Fumiyuki) is a Japanese anime sound director.
TV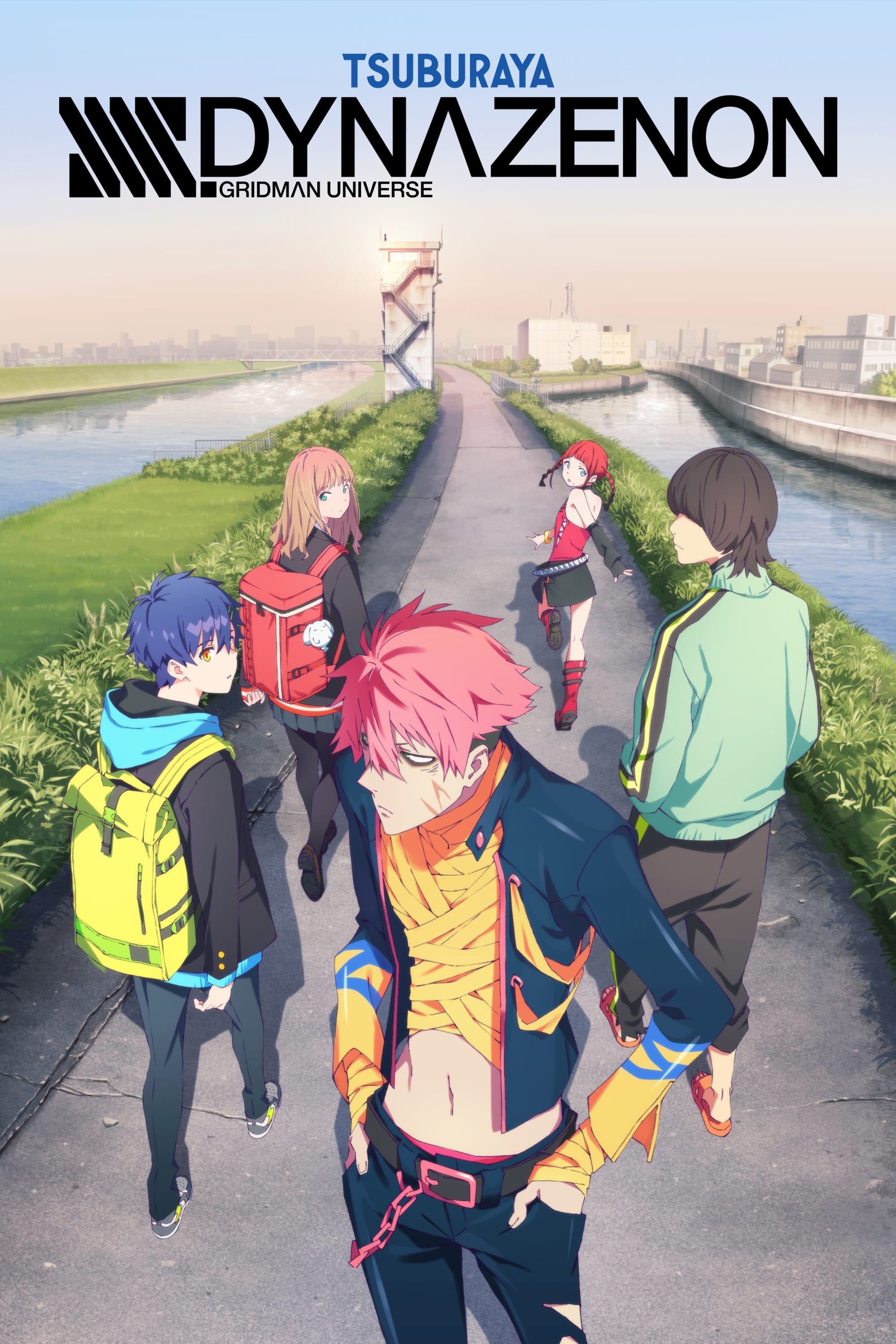 SSSS.DYNAZENON
Gauma and his crew are going to be surprised when their world is taken over by a monster. They can skip class.
TV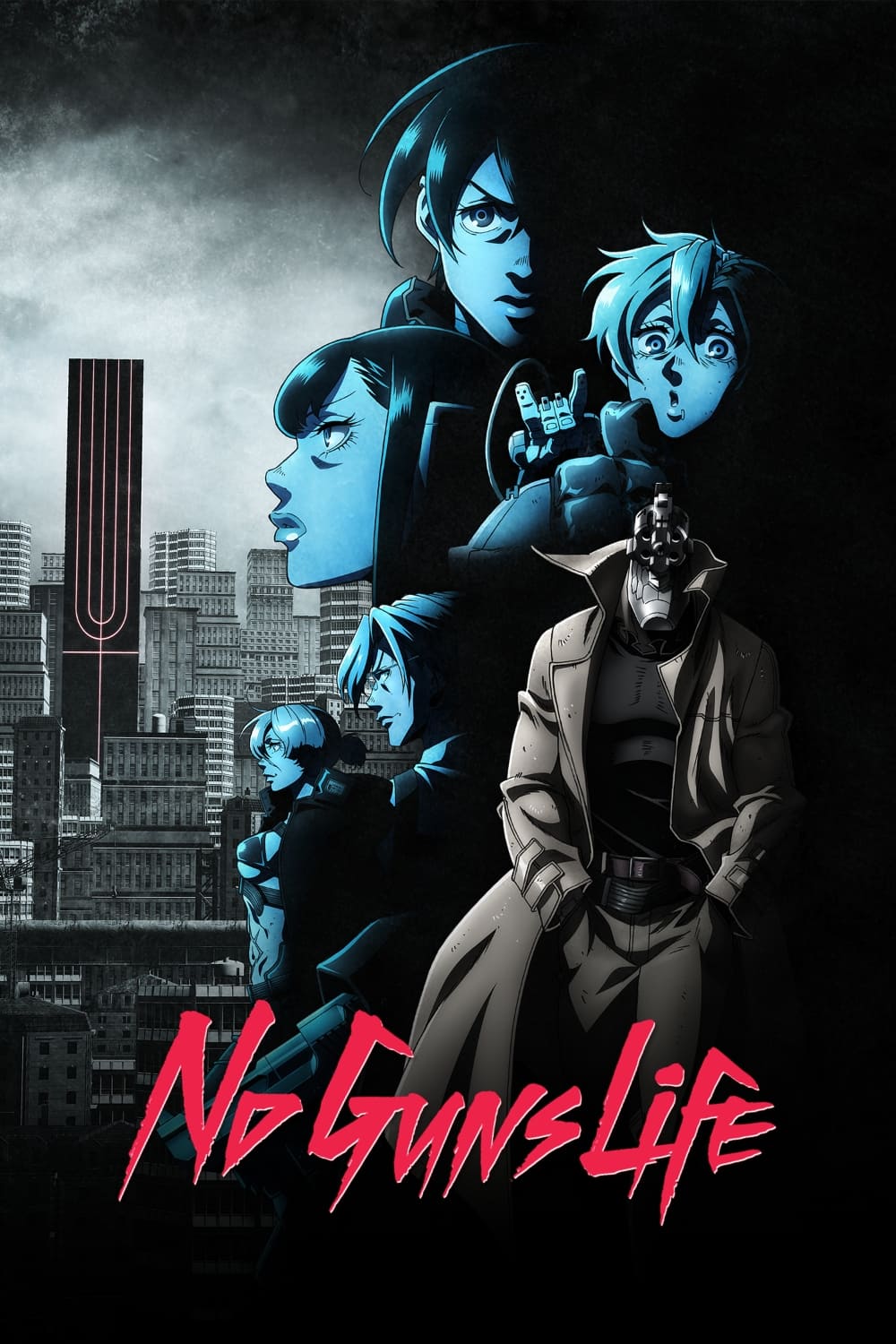 No Guns Life
Humans that have been physically altered and turned into dangerous weapons are known as the Extended. Juuzou Inui awakens as one of these weapons — with amnesia. But his job as an agent investigating ...
TV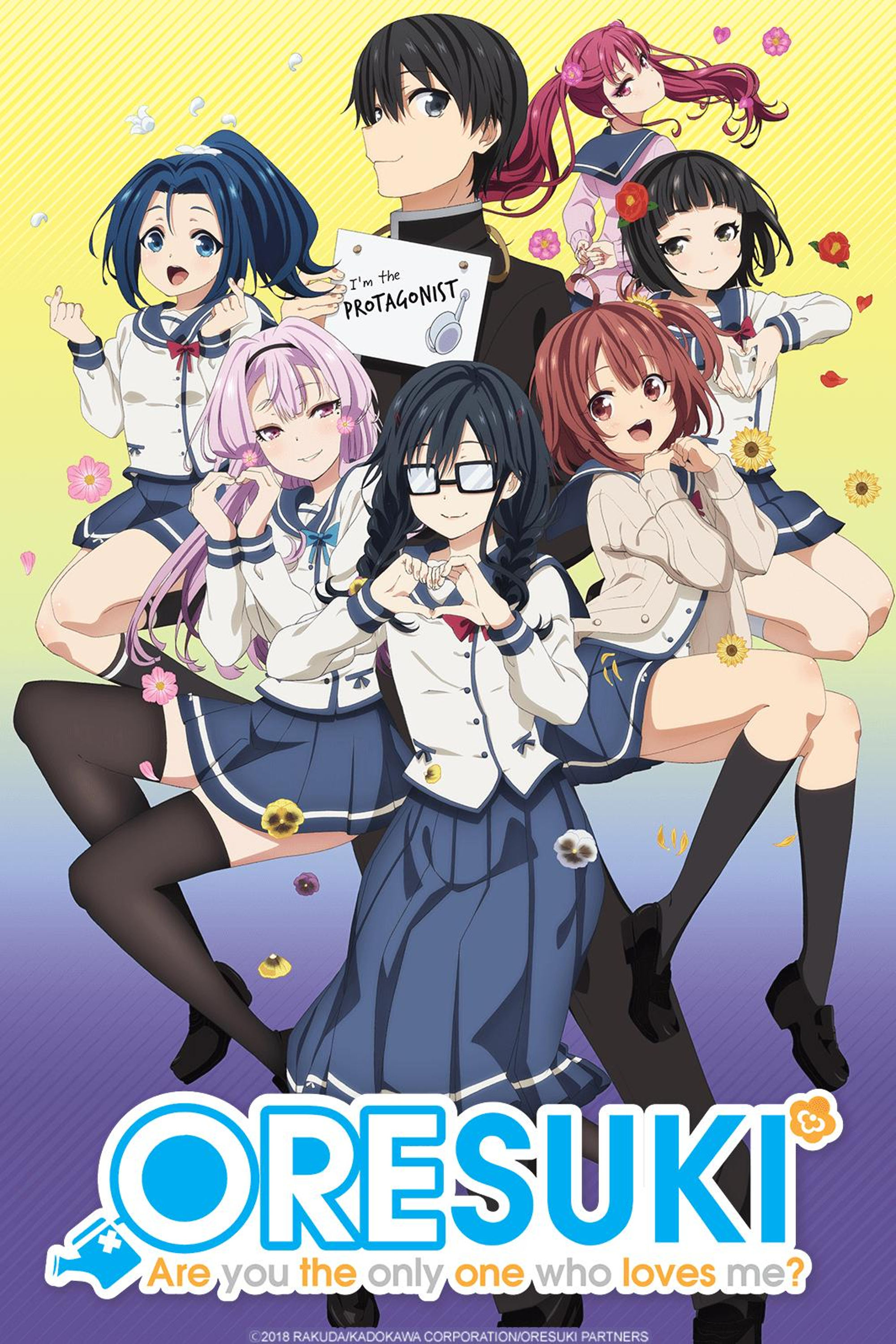 ORESUKI: Are you the only one who loves me?
The cool beauty upperclassman Cosmos and his childhood friend Himawari invited Kisaragi Amatsuyu out on his own. He triumphantly went to meet each of them when he was expecting to hear their confessio...
Overlord: The Undead King
The first recap film of the first season of Overlord. One day in the year 2138, the popular online virtual reality game Yggdrasil is shut down. The player Momonga decided to not log out and was transf...
TV
Overlord
In the year 2138, virtual reality gaming is booming. Yggdrasil, a popular online game is quietly shut down one day. However, one player named Momonga decides to not log out. Momonga is then transforme...