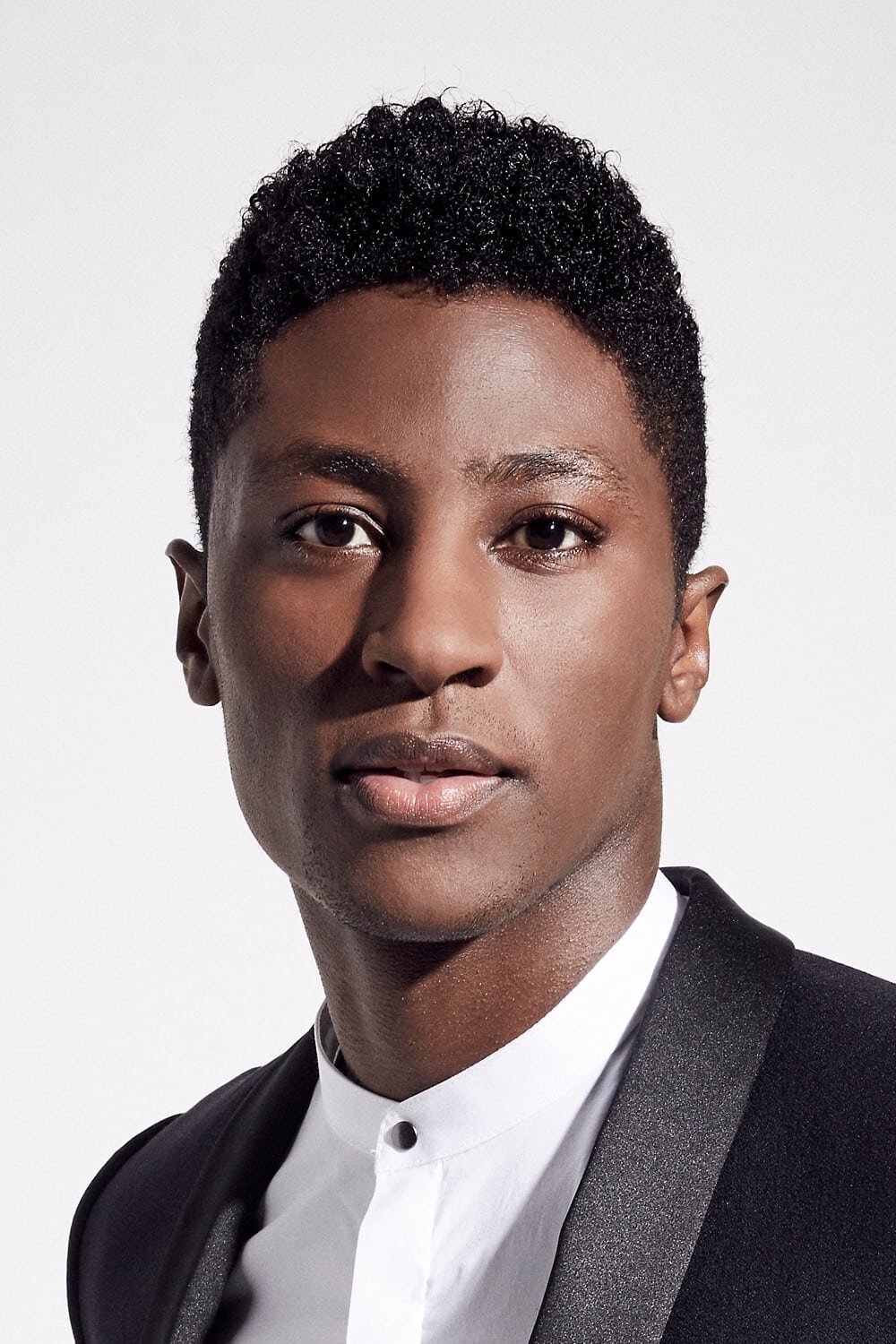 Biography
Joseph David-Jones (born December 22, 1993) is an American actor, known for his roles in the TV dramas Nashville and Arrow.
Personal Life
David-Jones resides in Los Angeles, California. He finds joy filling his downtime with various musical endeavors, playing the guitar and piano. On the charity side, he sponsors and donates to the Save the Children Foundation, which brings support and necessities to children living in underprivileged environments.
Early Life
David-Jones was born in 1993, in Los Angeles, and grew up in Florence, Kentucky. He earned a full scholarship to the University of Kentucky where he earned a bachelor's degree in mechanical engineering. While growing up, Jones began modeling with local Kentucky-based brands. During his time in college, he participated in the International Models & Talent competition in New York City. He won the "Actor of the Year" award. Three days later, he returned home and pursued his acting career.In 2016, he played Hollis in The Divergent Series: Allegiant. He also played the role of John Diggle Jr. on The CW television show DC's Legends of Tomorrow. Other film roles he was in included films Detroit and Roman J. Israel, Esq.. He reprised the role of Connor Hawke on The CW superhero television show Arrow. He was upgraded to series regular for the final season.
TV 4400
Thousands of people who vanished without a trace over the last hundred years are returned in an instant, with no recollection of what happened to them. As the government races to analyze the potential...
Roman J. Israel, Esq.
Roman J is a liberal lawyer. Israel has been fighting for a long time. When his partner has a heart attack, Israel suddenly takes on that role. His values of helping the poor and dispossessed are at o...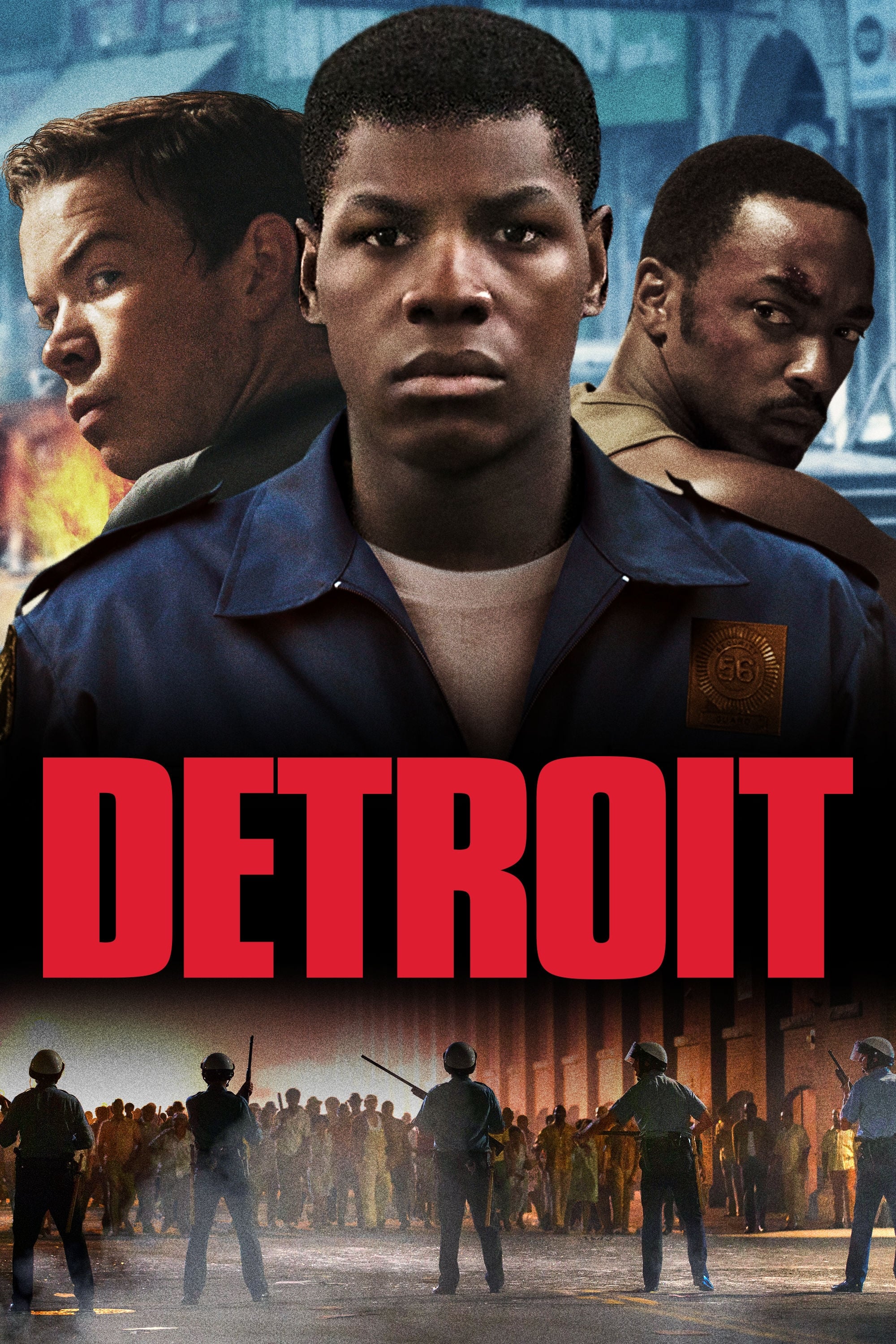 Detroit
In 1967, after a police raid in Detroit, one of the largest citizens' uprisings in the history of the United States took place.
TV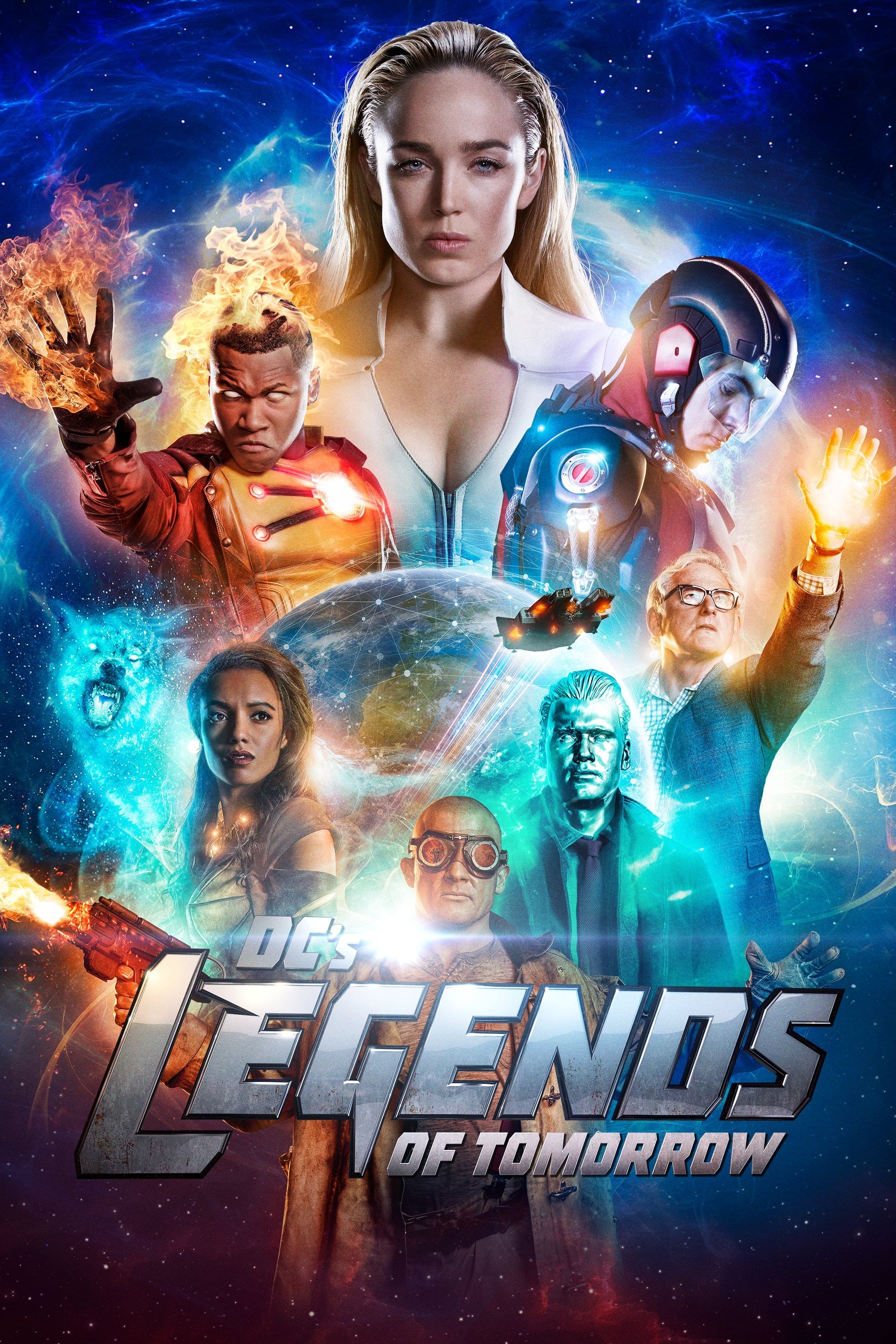 DC's Legends of Tomorrow
When heroes are not enough. People who are legends are what the world needs. Having seen the future, time-traveling rogue Rip Hunter is tasked with assembling a disparate group of both heroes and vill...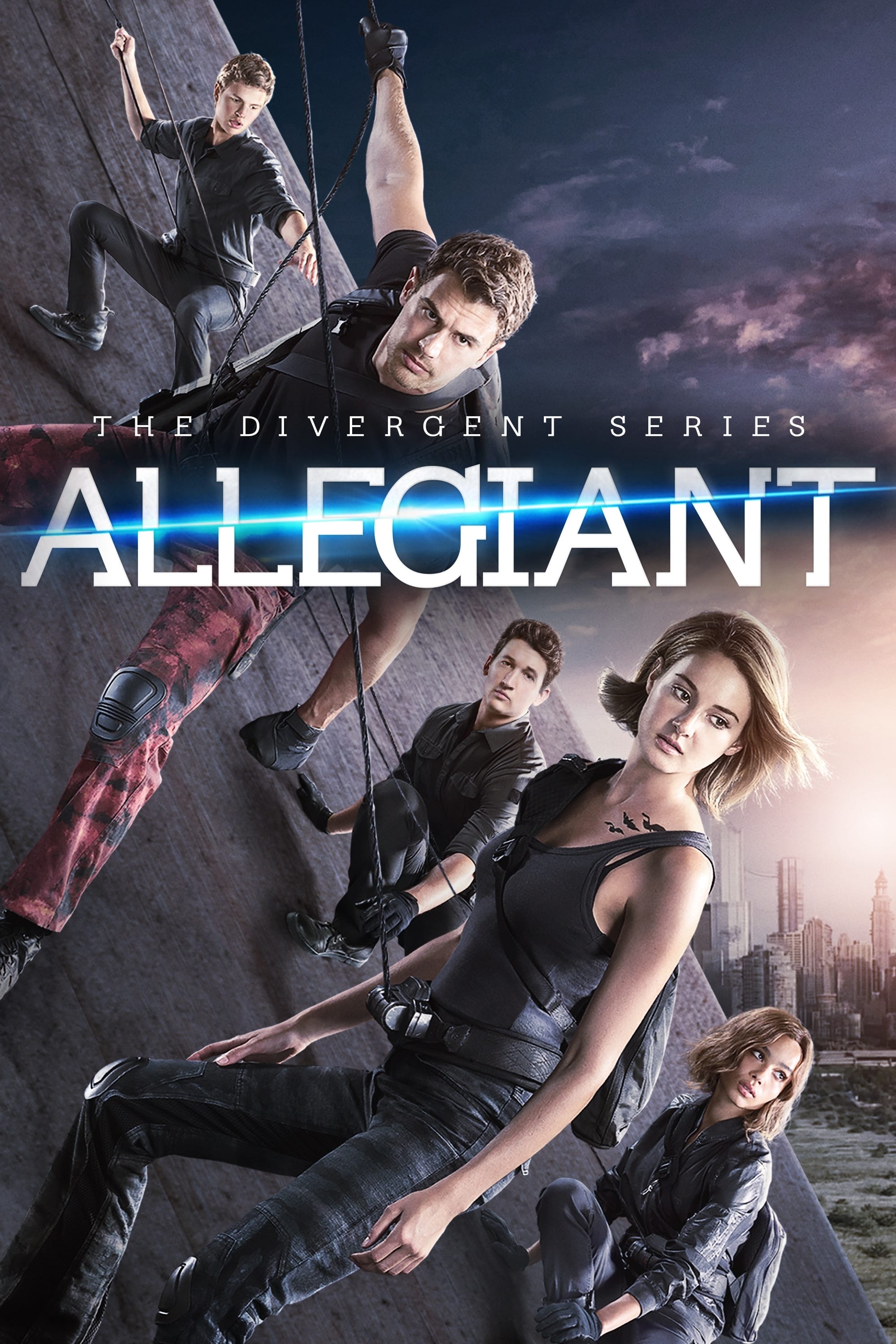 Allegiant
Two people are taken into protective custody by a mysterious agency known as the Bureau of Genetic Welfare after venturing into the world outside of the fence. Men of Granite
A group of poor immigrant high school boys in Granite, Illinois, defy all odds and win the 1940 state championship in basketball.
TV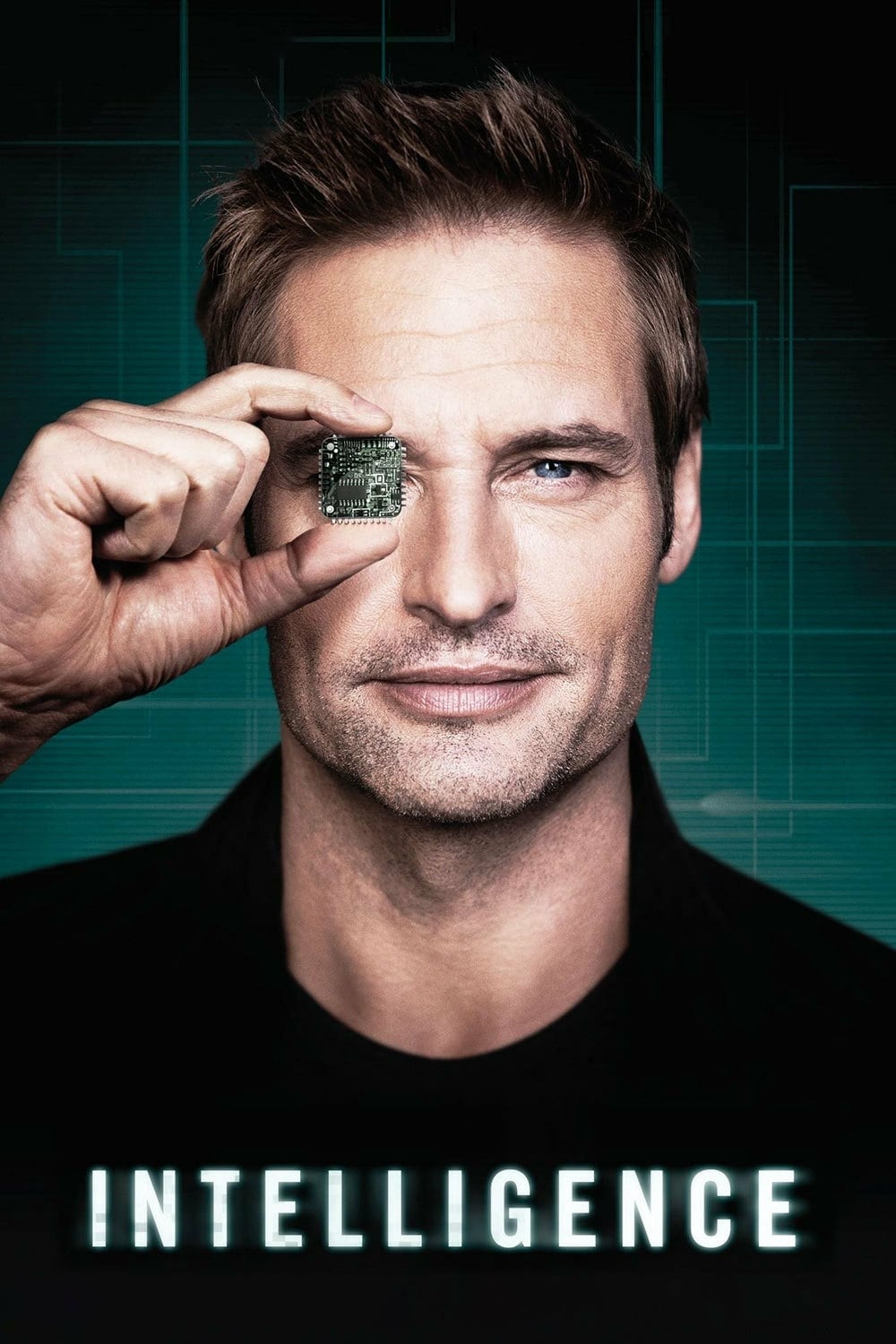 Intelligence
A drama centered on a high-tech intelligence operative who is enhanced with a super- computer chip in his brain, and the director of the elite government cyber-security agency that supports him. 5th Street
When Joe Montoya loses his wife in a gang related shooting he vows to stop at nothing to exact his revenge on those responsible. Set in inner city Los Angeles, 5th Street is a tale of violence, love, ...
TV
Nashville
Rayna Jaymes and Juliette Barnes face personal and professional challenges as they navigate their paths as artists and individuals. Their family, friends, lovers, and the up-and-coming performers tryi...
TV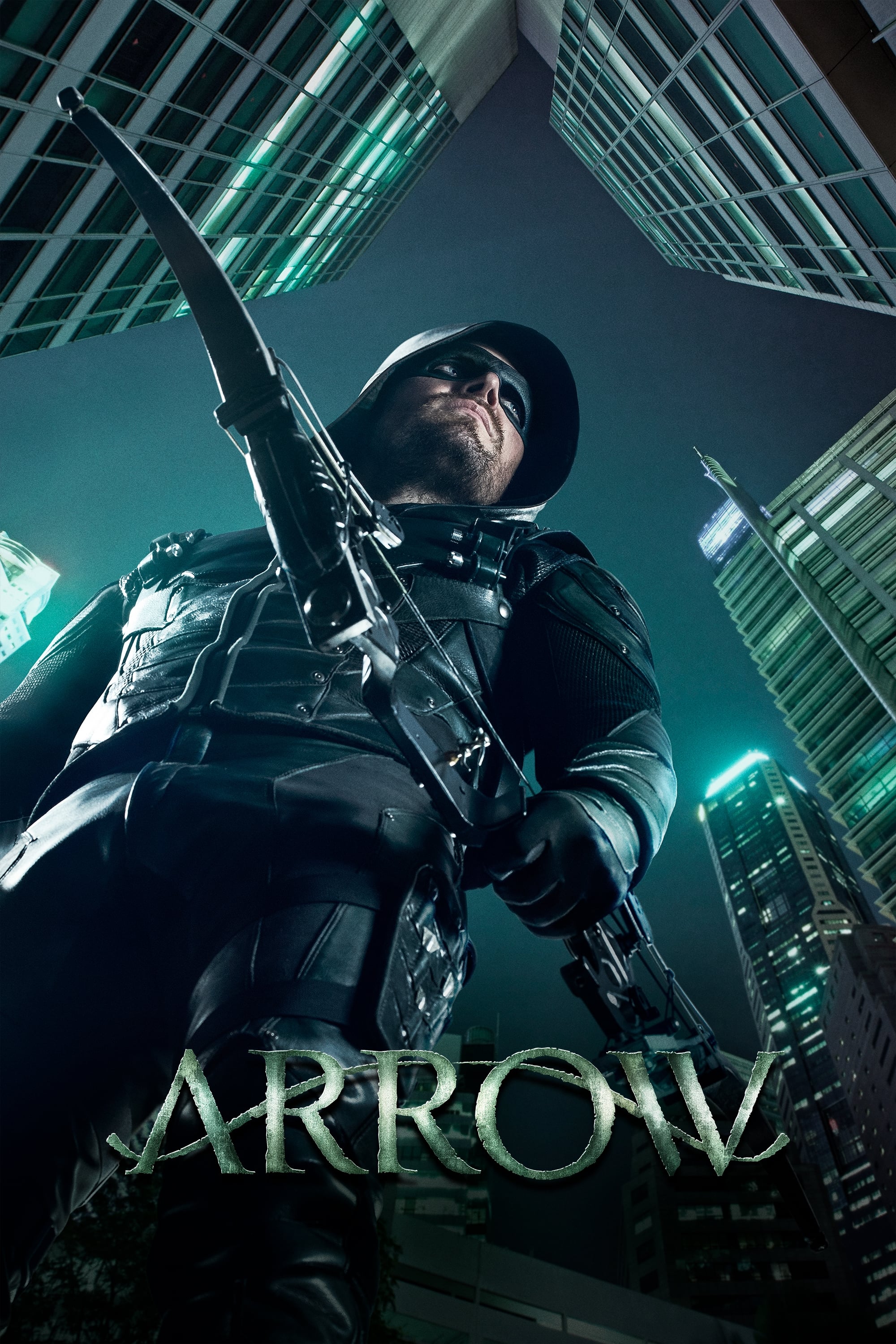 Arrow
Oliver Queen is presumed dead after his yacht is lost at sea. A changed man returns five years later, determined to clean up the city as a hooded avenger armed with a bow.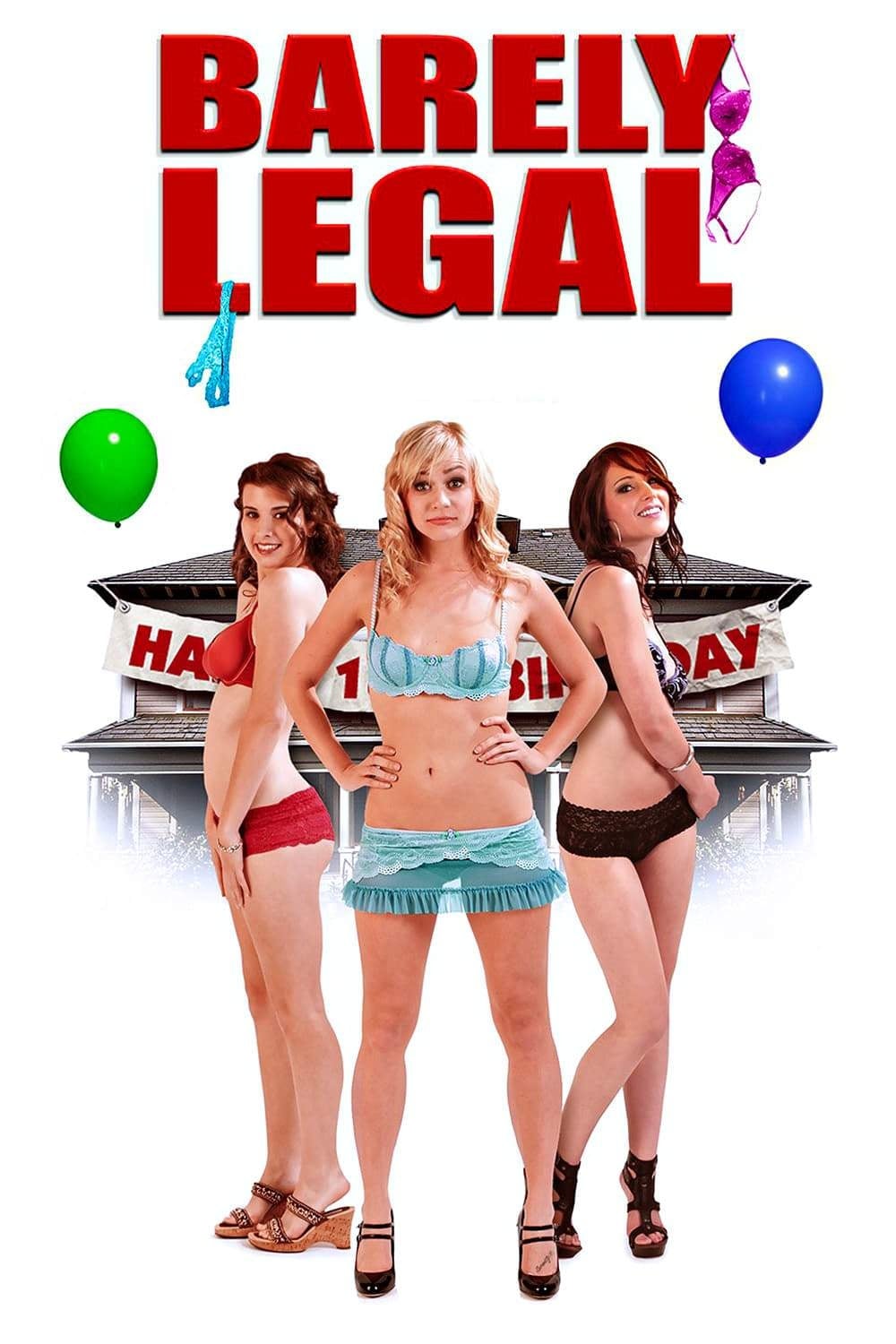 Barely Legal
Sue, Cheryl and Lexi are three college freshmen who have been best friends since they were born on the same day. They do something special every year for their birthday, but on their eighteenth, they ...