 Biography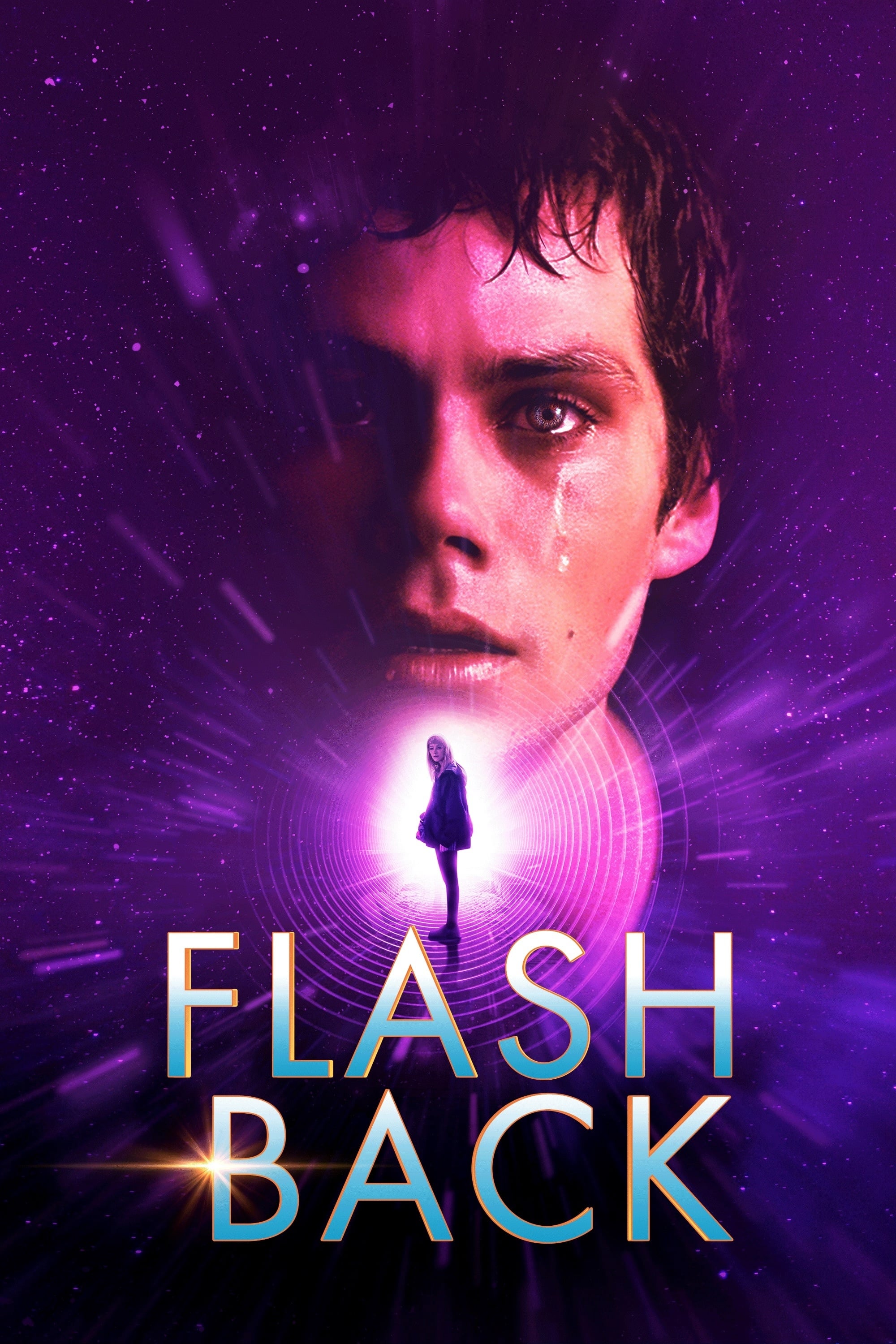 Flashback
Fred's chance encounter with a man from his youth leads to frightening memories because he has a corporate job, a steady relationship, and a sick mother. A mystery that has been hidden for years about...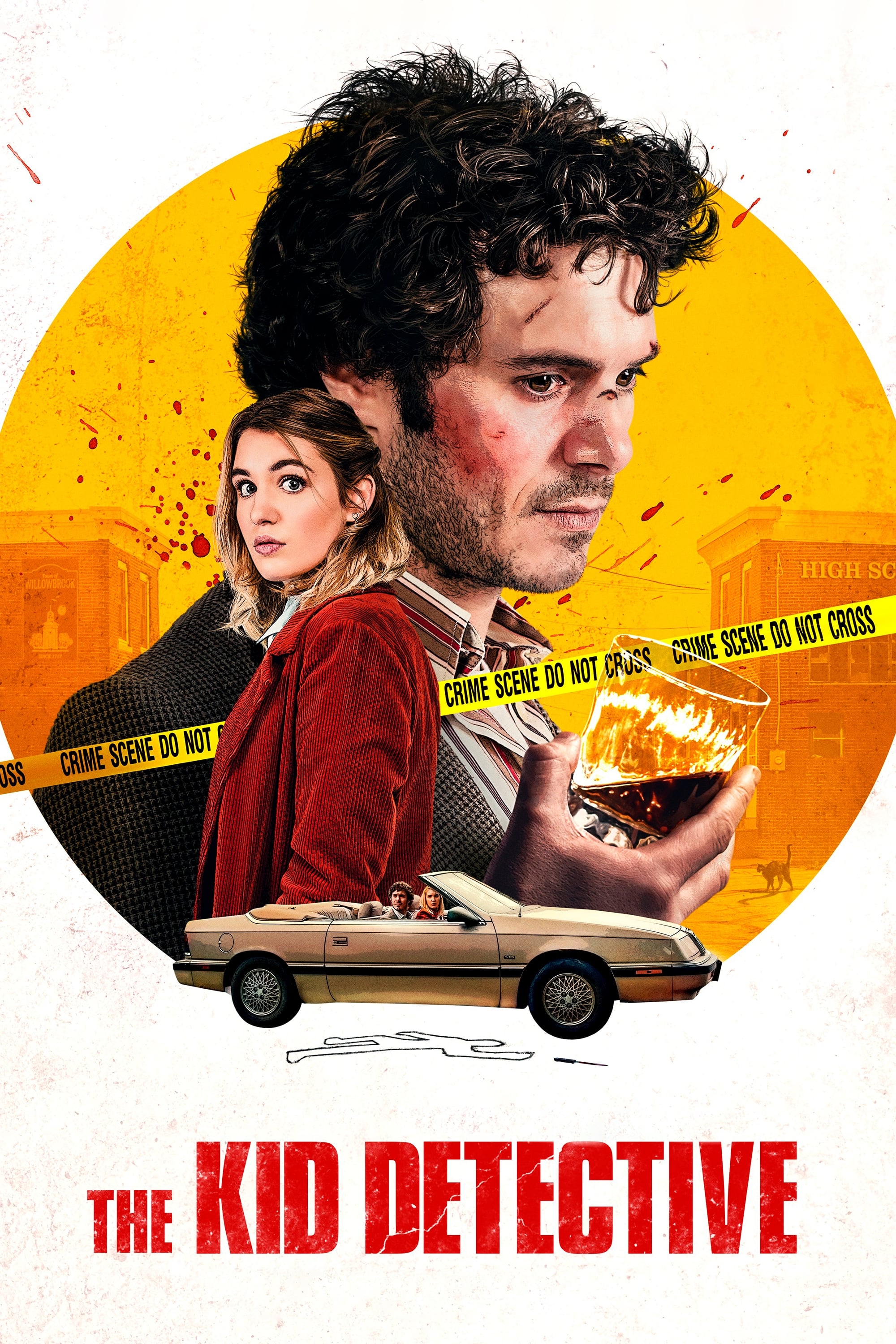 The Kid Detective
A once-celebrated kid detective, now 31, continues to solve the same trivial mysteries between bouts of self-pity and hangovers. When a naive client brings him his first 'adult' case, he will find out...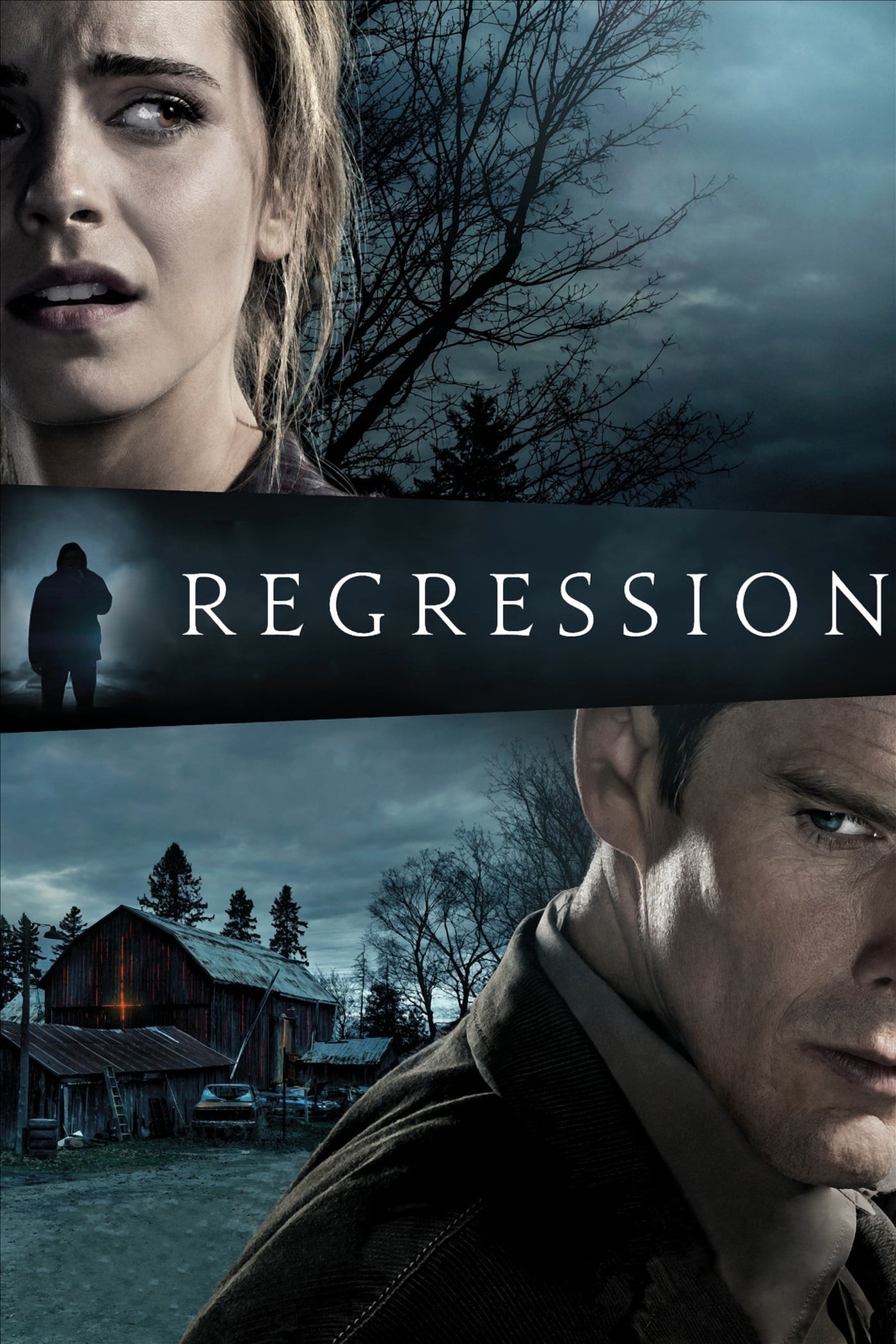 Regression
The state of Minnesota was formed in 1990. A young girl accuses her father of a heinous crime and is being investigated by a detective. enowned psychologist. John suddenly admits guilt. Raines helped ...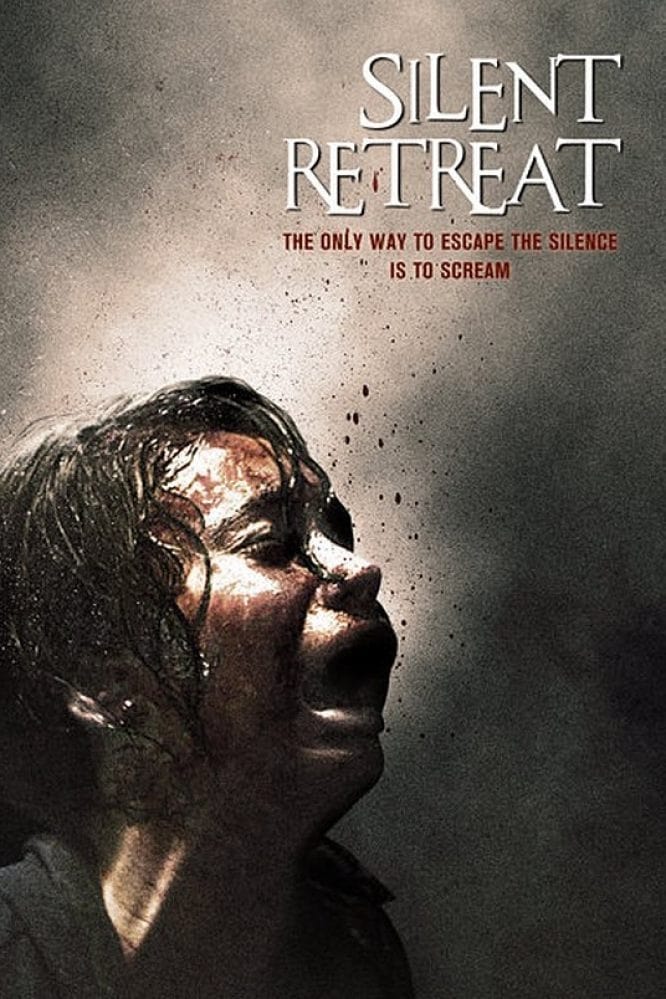 Silent Retreat
Janey arrives at a quiet retreat in the middle of the woods for rehabilitation, only to discover that the men who run it aren't afraid to show her what is beyond the trees.