 Biography
Sweetheart
When her youngest child goes to Canada to continue her education, she will end up out of her most precious goal, being a mother.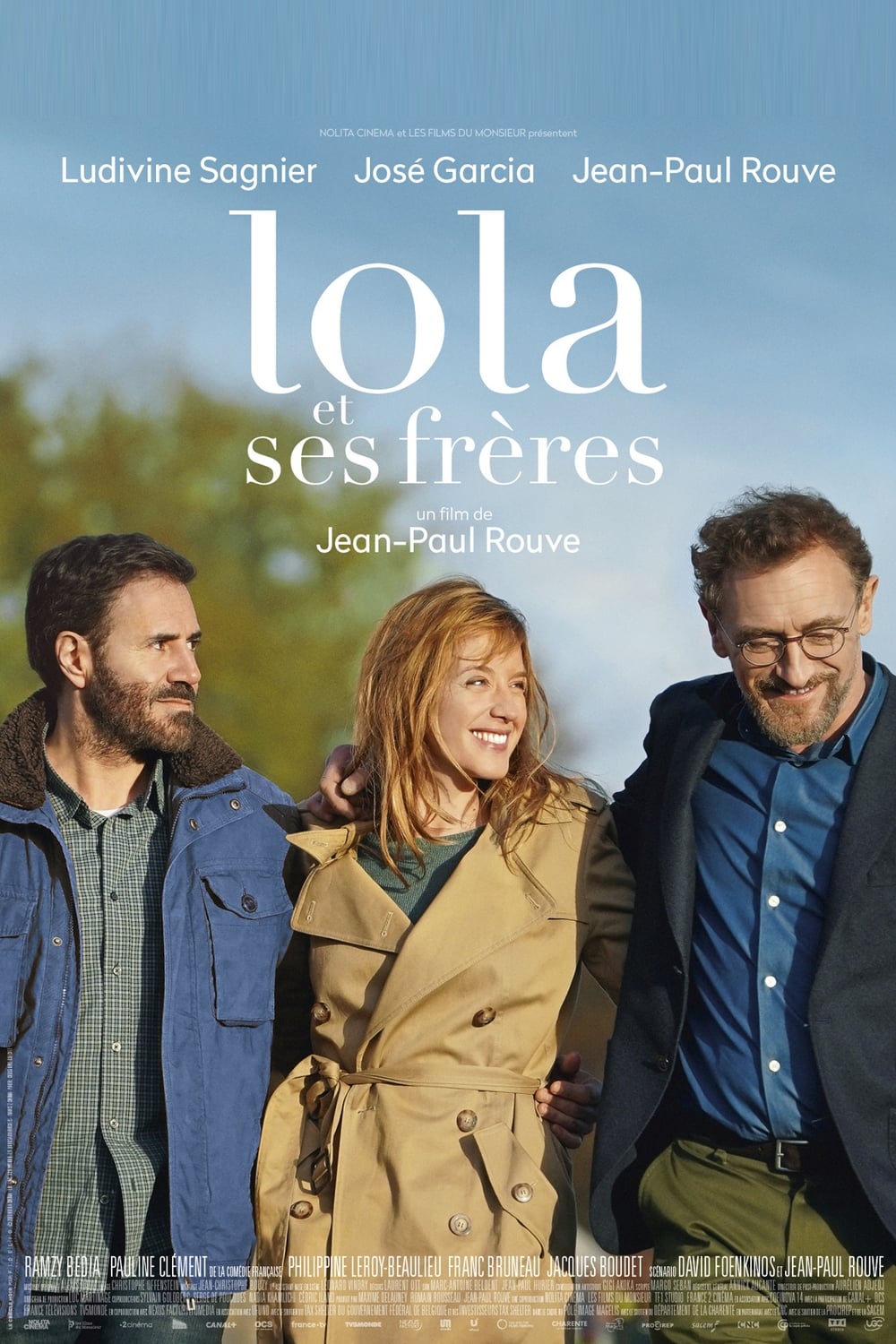 Lola and Her Brothers
Pierre shows up late for his brother's wedding for the third time. Excuses, reproaches, arguments, misunderstandings. They are doing their best to live their own lives. He's not ready to be a father y...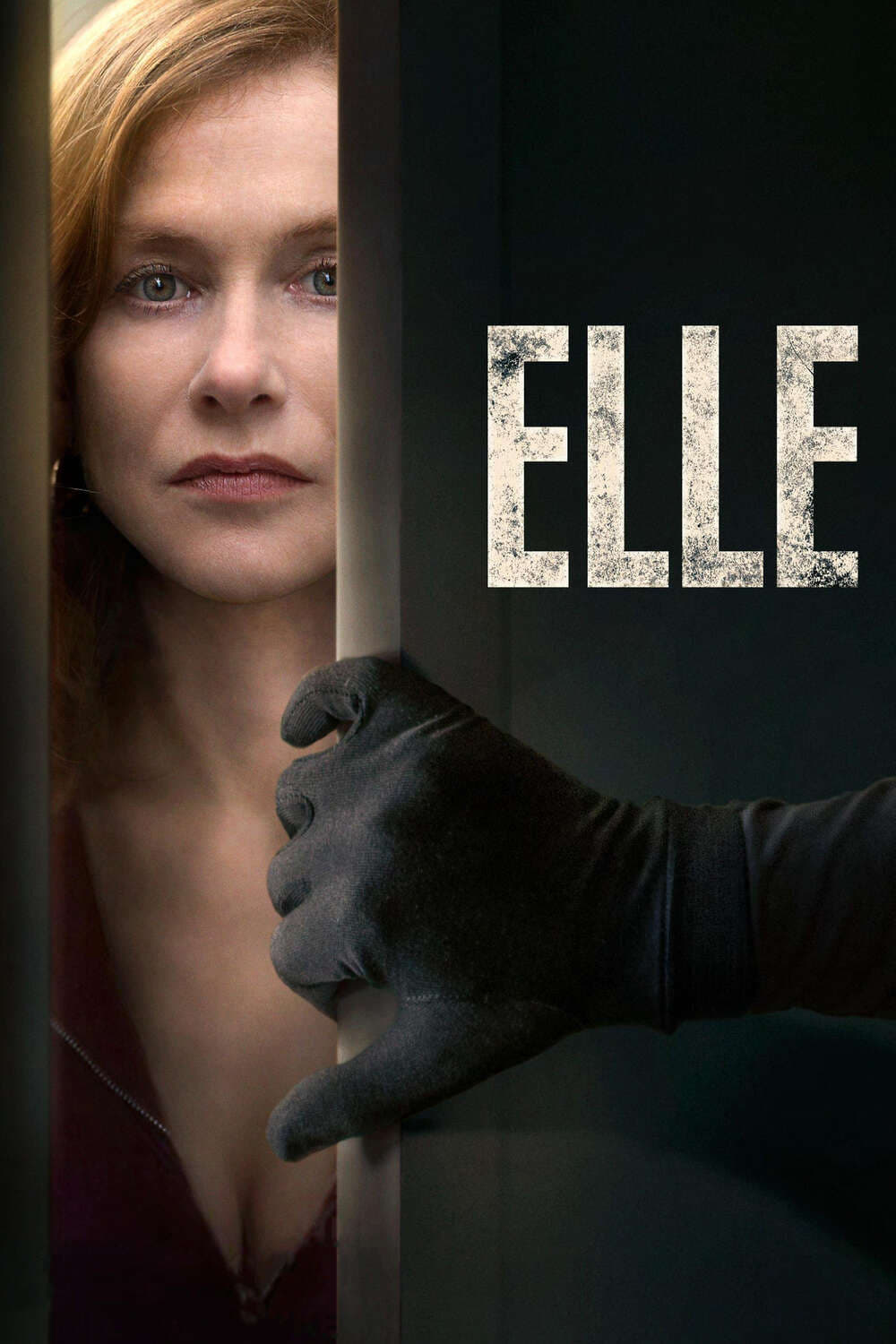 Elle
Michle wouldn't allow the attack to change her life. She is playing a game.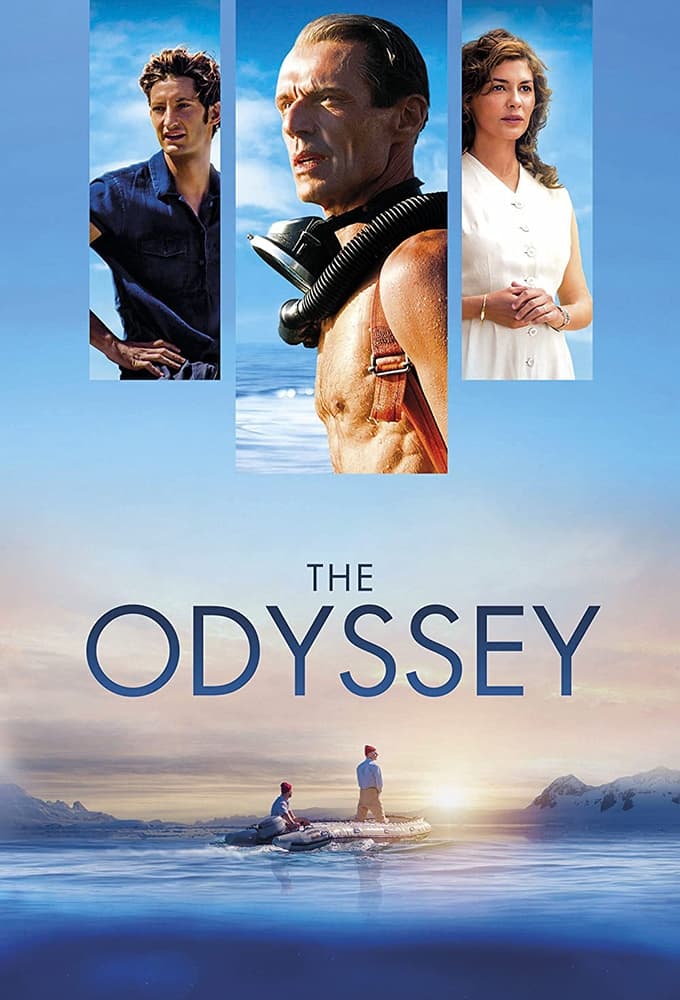 The Odyssey
The film is about a great French ocean-going adventurer.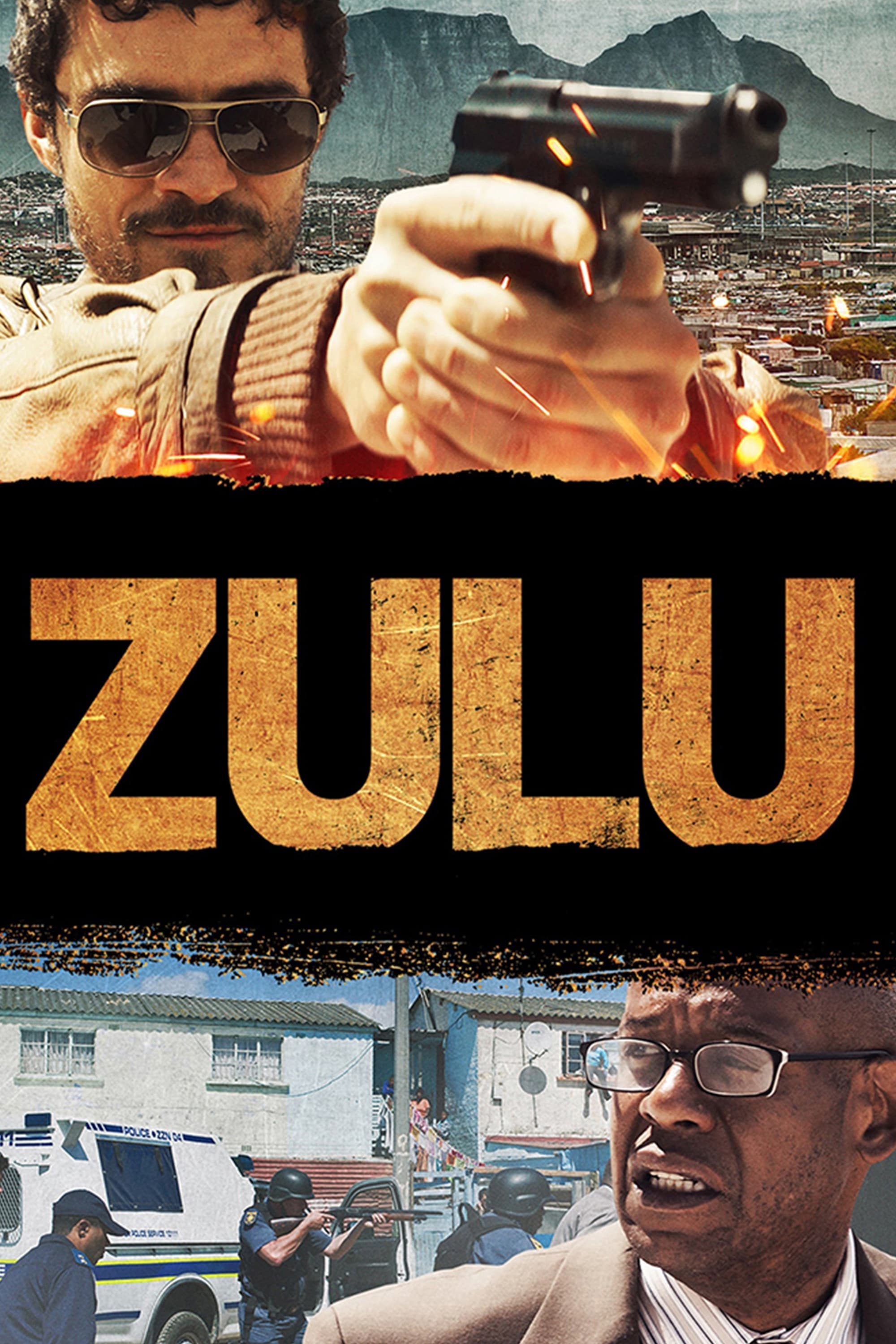 Zulu
Ali Neuman narrowly escaped being murdered by Inkhata when he was a child. He and his mother were the only ones who survived those years. Many survivors have psychological scars.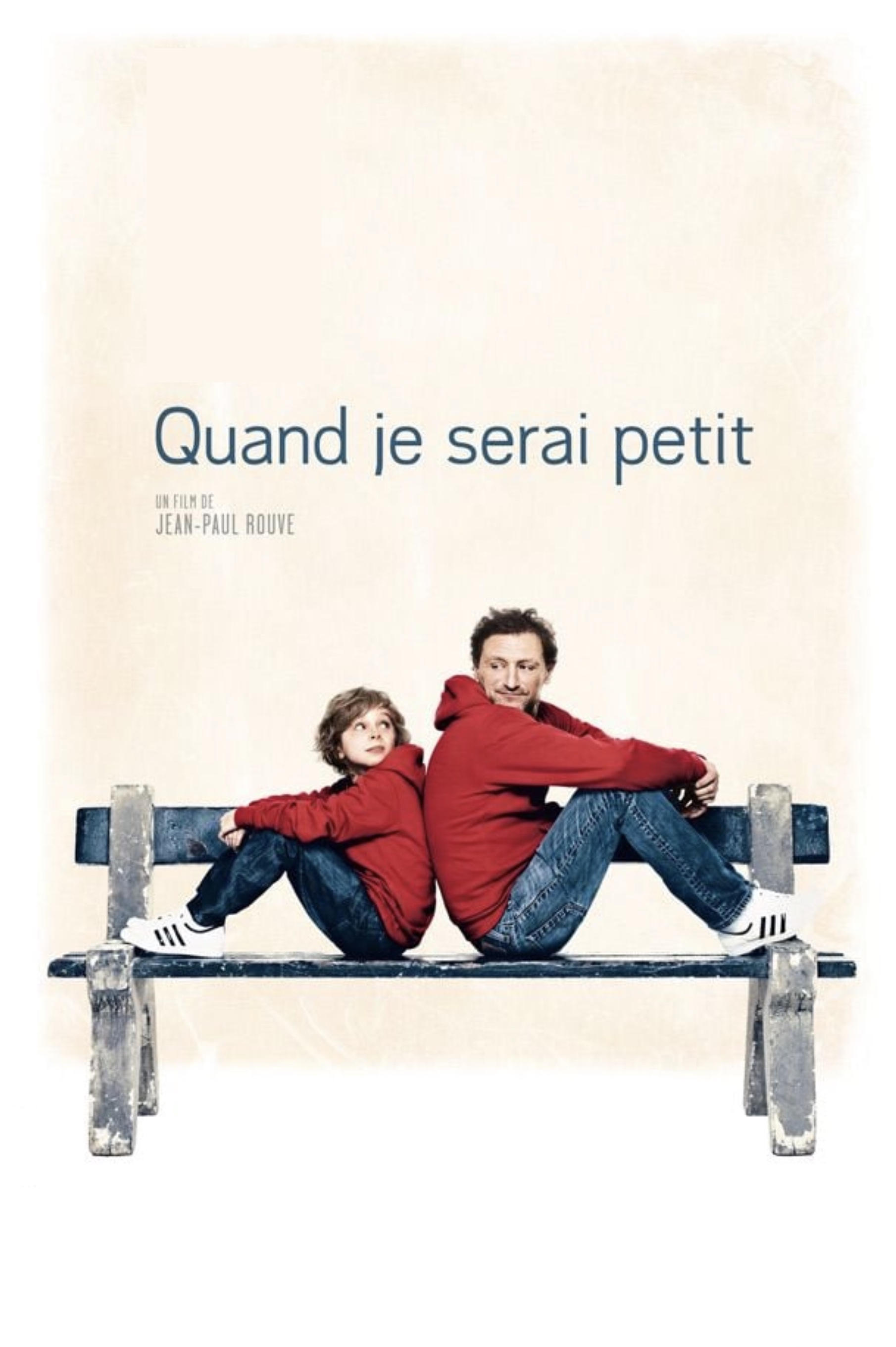 Twice Upon a Time
A boy with a resemblance to himself is called Mathias by a man on a ship with his wife. He found out that his parents were the same as he was when he was a child. He chooses to be a guest in his own l...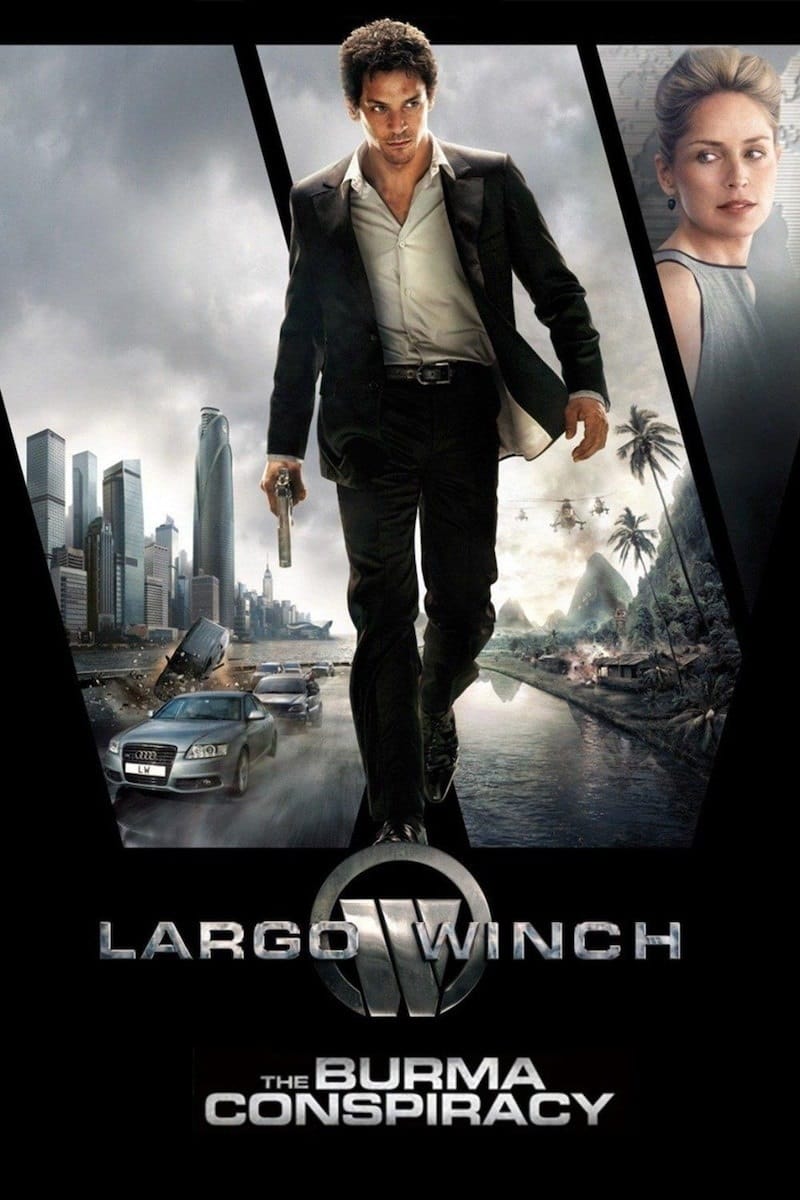 Largo Winch II
After the death of his adoptive father, Largo Winch decided to sell it and use the proceeds to create an ambitious humanitarian foundation. He was accused of crimes against humanity by a witness on th...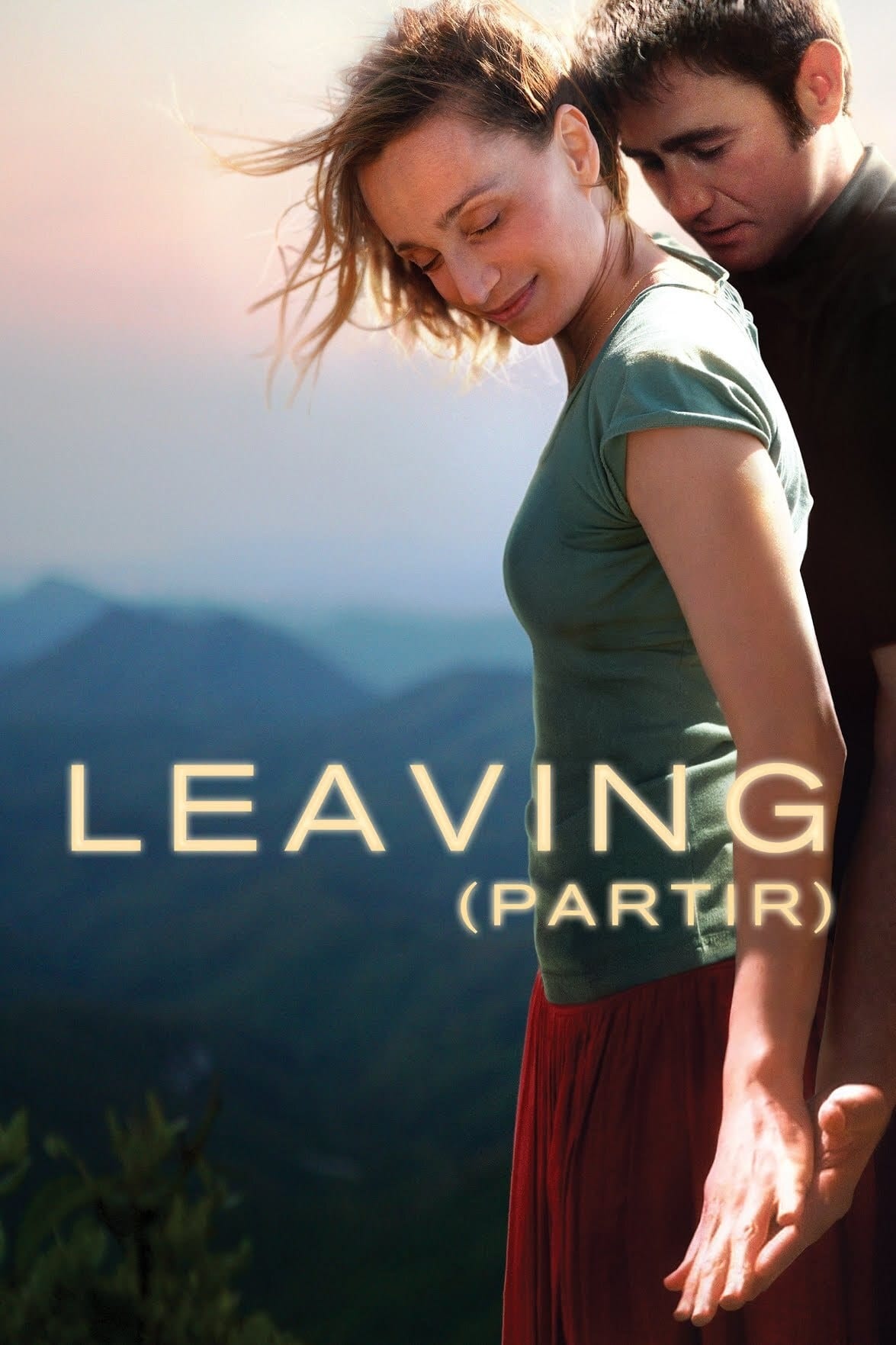 Leaving
Suzanne is a well to do married woman and mother in the south of France. She decided to go back to work as a physiotherapist after her bourgeois lifestyle got her down. Her husband is going to fix up ...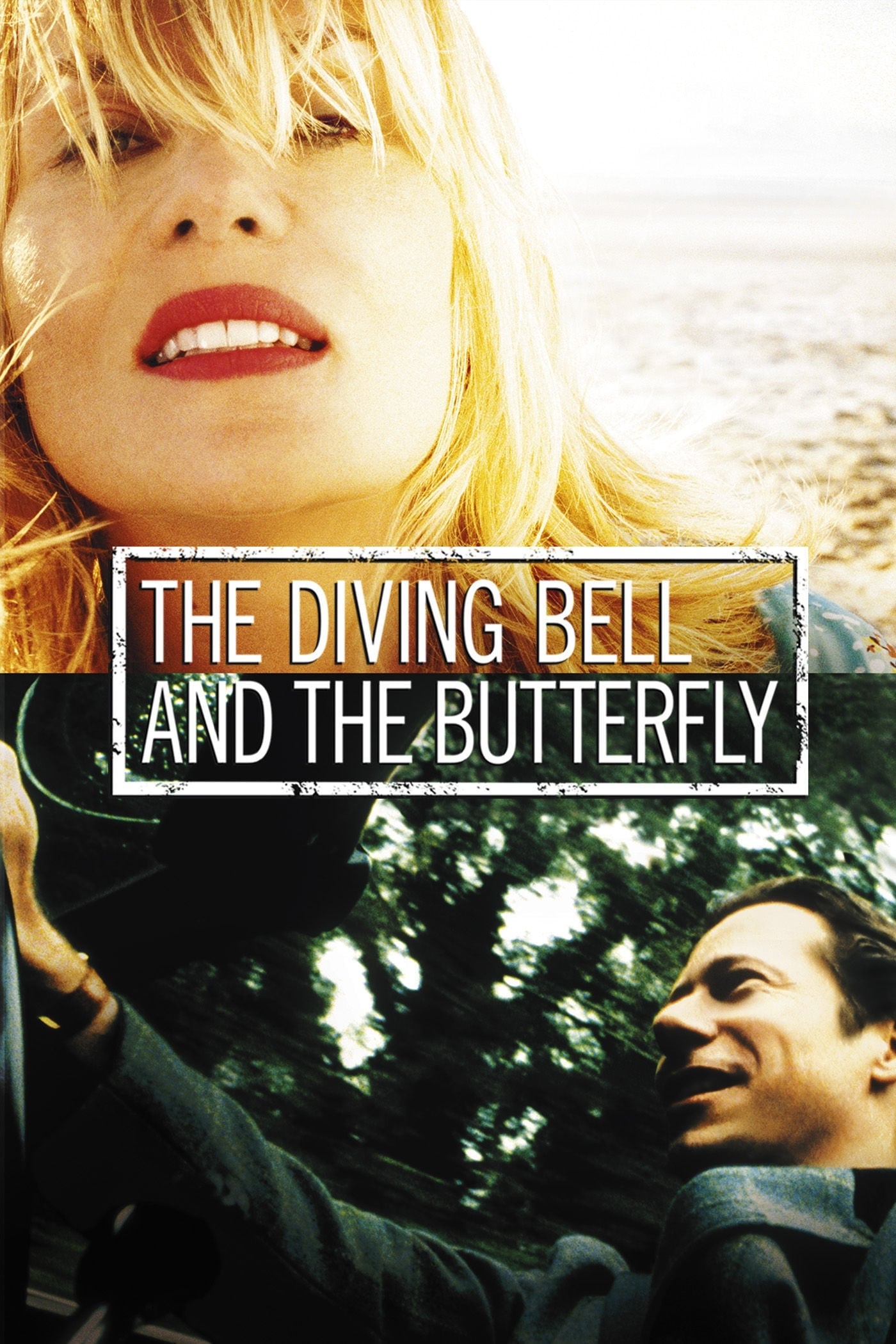 The Diving Bell and the Butterfly
In 1995 at the age of 43, Jean-Dominique Bauby, editor of Elle France, suffered a stroke that paralyzed his entire body, except his left eye. Bauby described the aspects of his interior world, from th...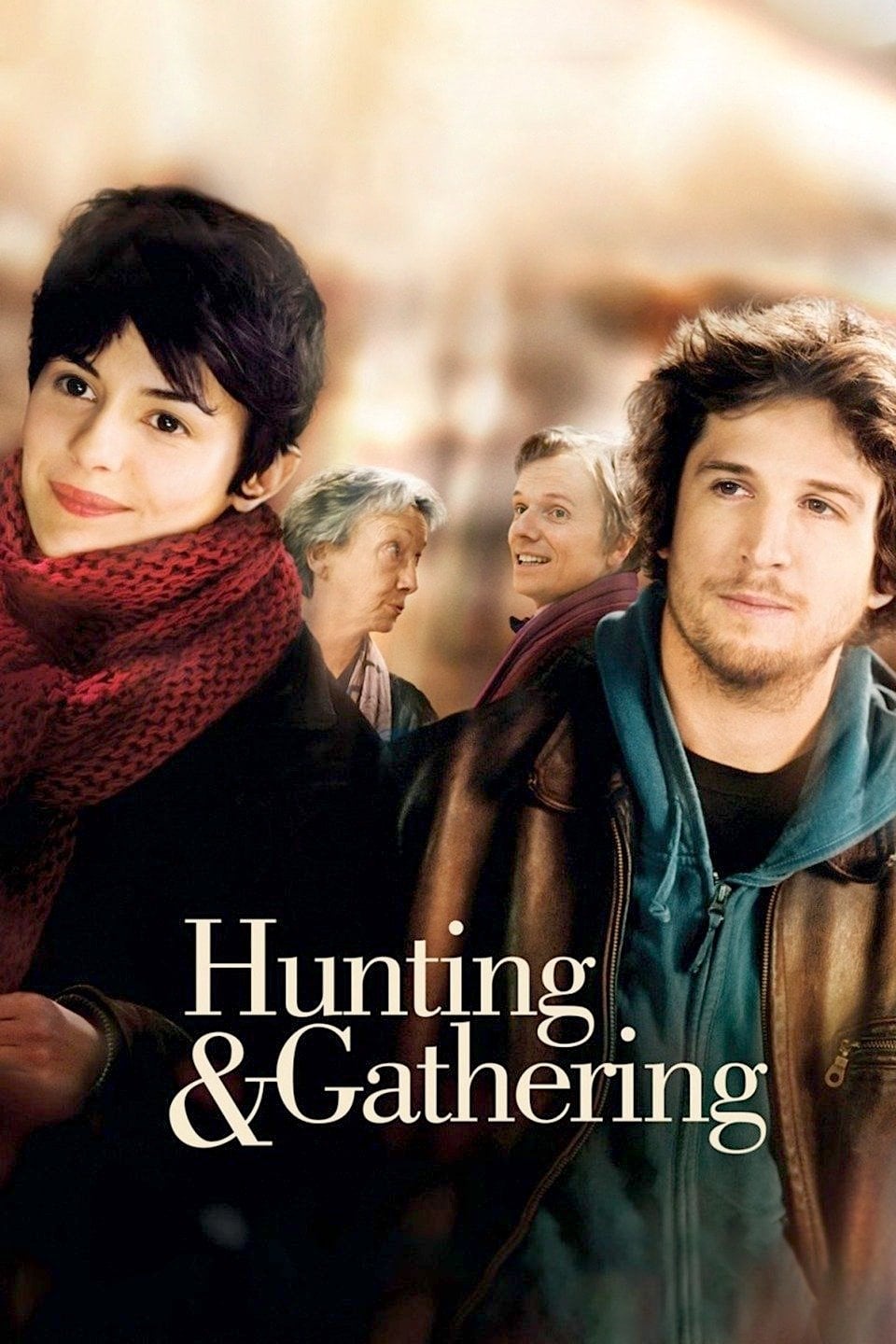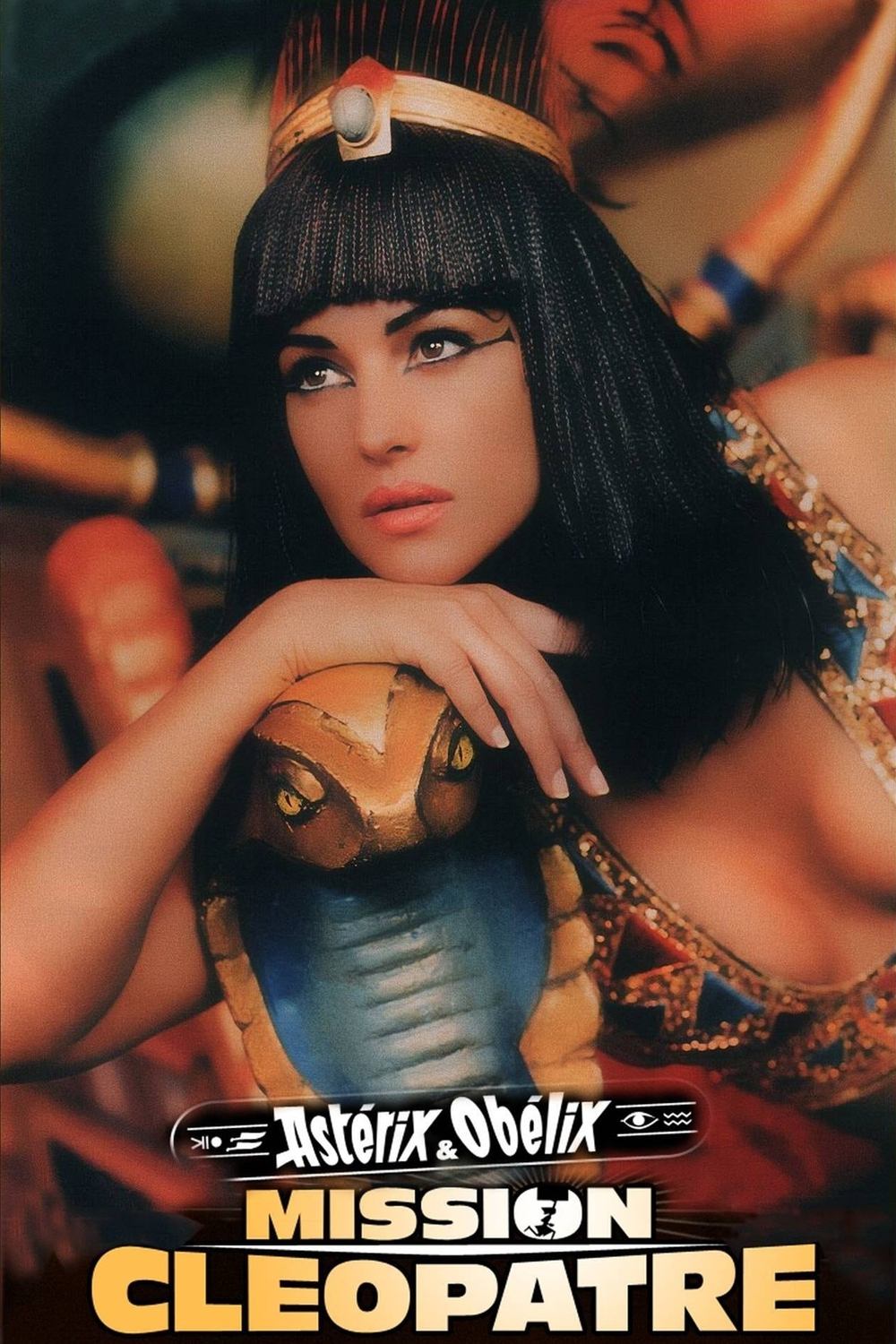 Asterix & Obelix: Mission Cleopatra
Even if the times of the Pharaohs have passed, the Queen of Egypt bet against Julius Caesar that her people are still great. She vows to build a new palace for Caesar in three months. Edifis is the wi...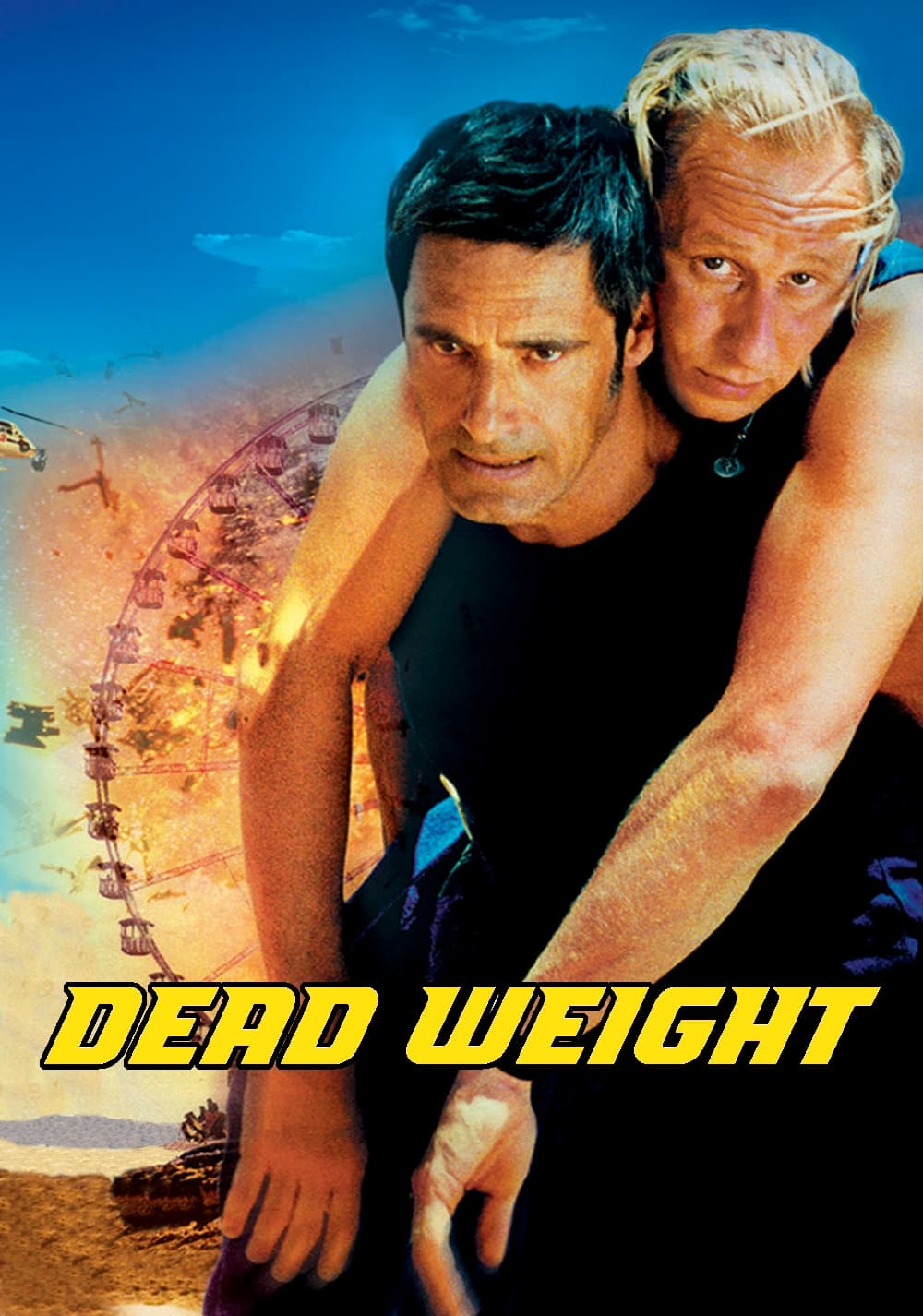 Dead Weight
In exchange for relationship advice, a prison guard allows a man to have a weekly lottery ticket. When he learns that he has a winning lottery ticket, he breaks out of jail to claim his money. Reggio'...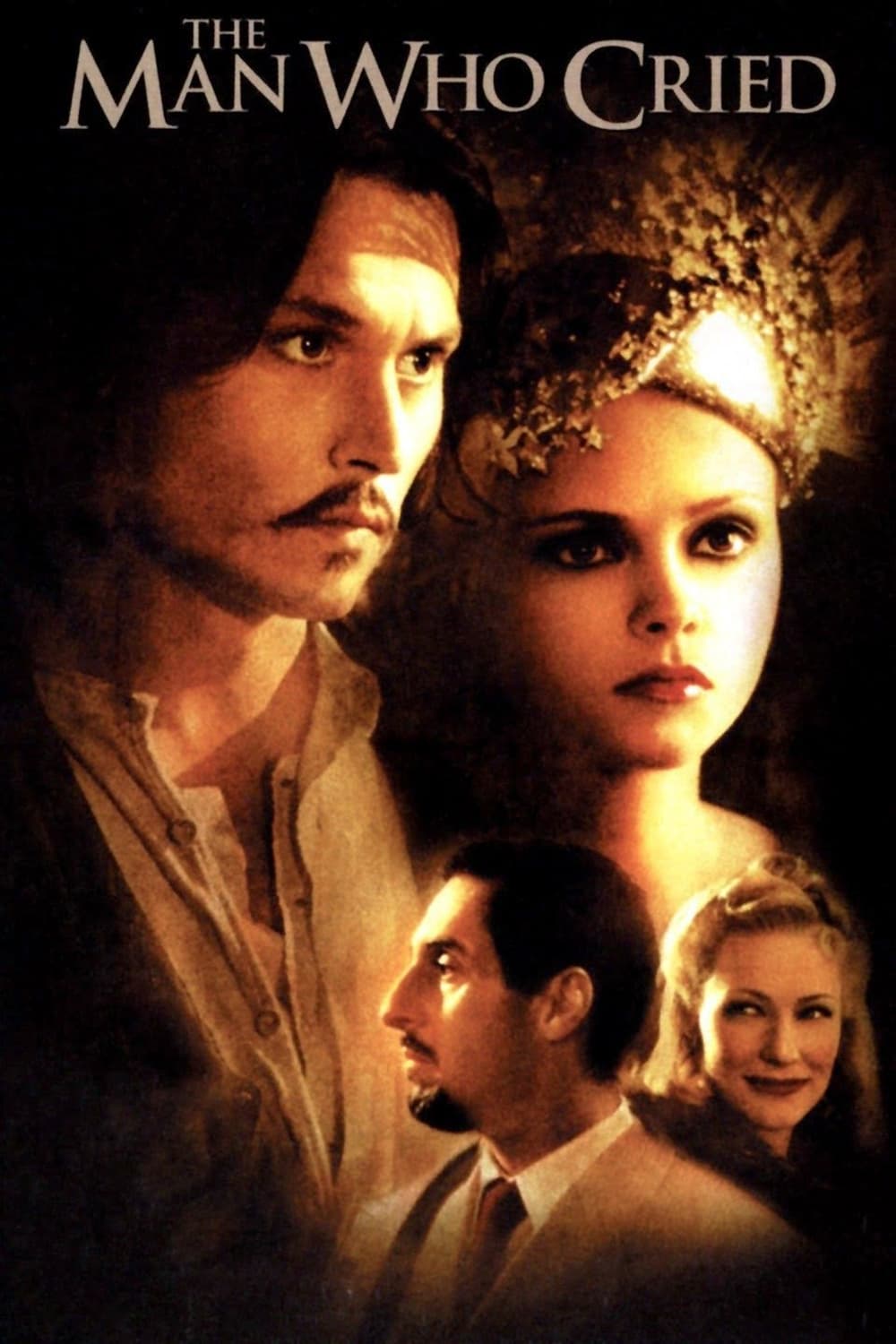 The Man Who Cried
A young refugee from Russia travels to America to find her lost father and falls in love with a horseman.