 Biography
TV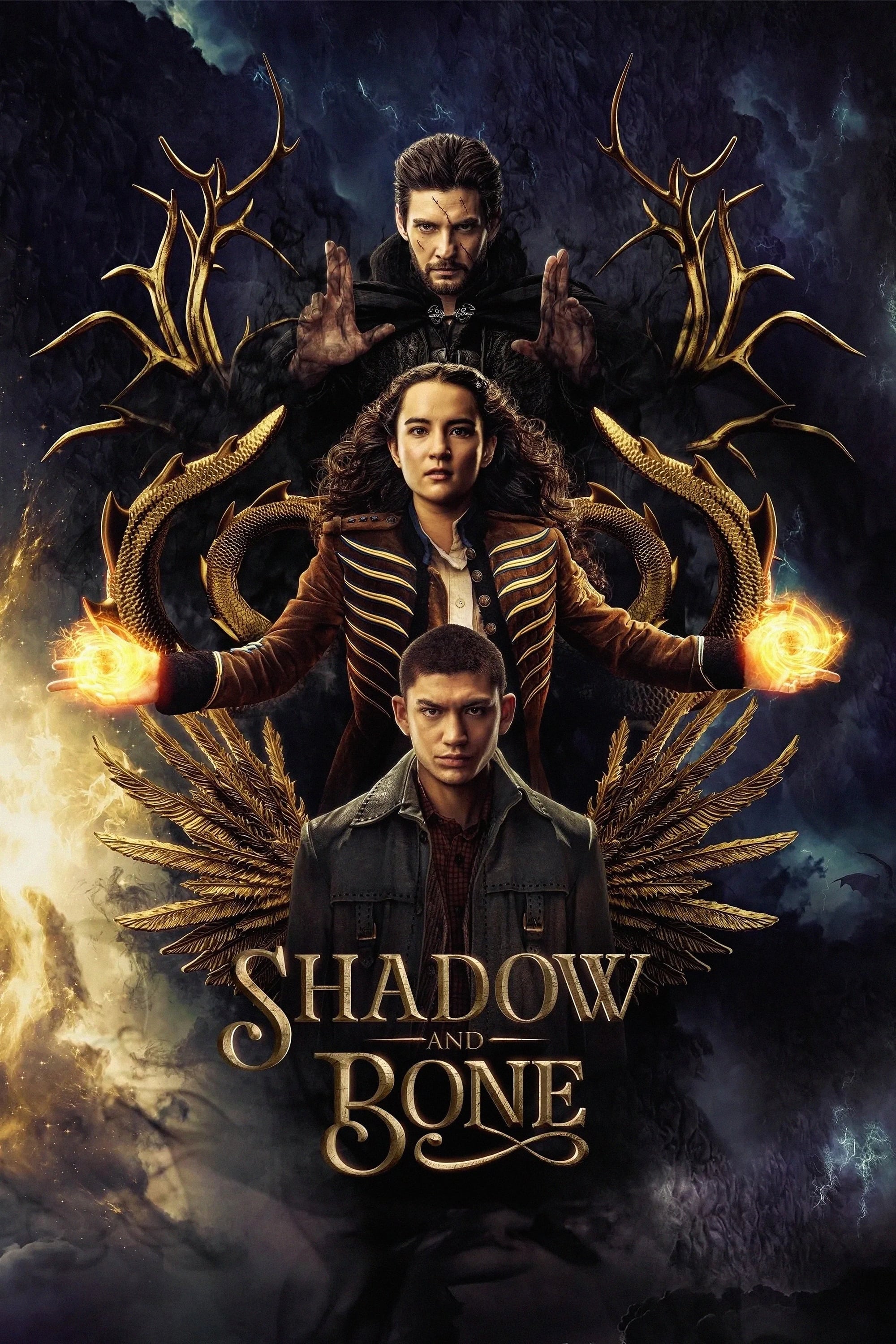 Shadow and Bone
In a world cleaved in two by darkness, a young soldier discovers a power that could unify her country. She is scheming. The gangs, thieves, assassins, and saints are at war and it will take more than ...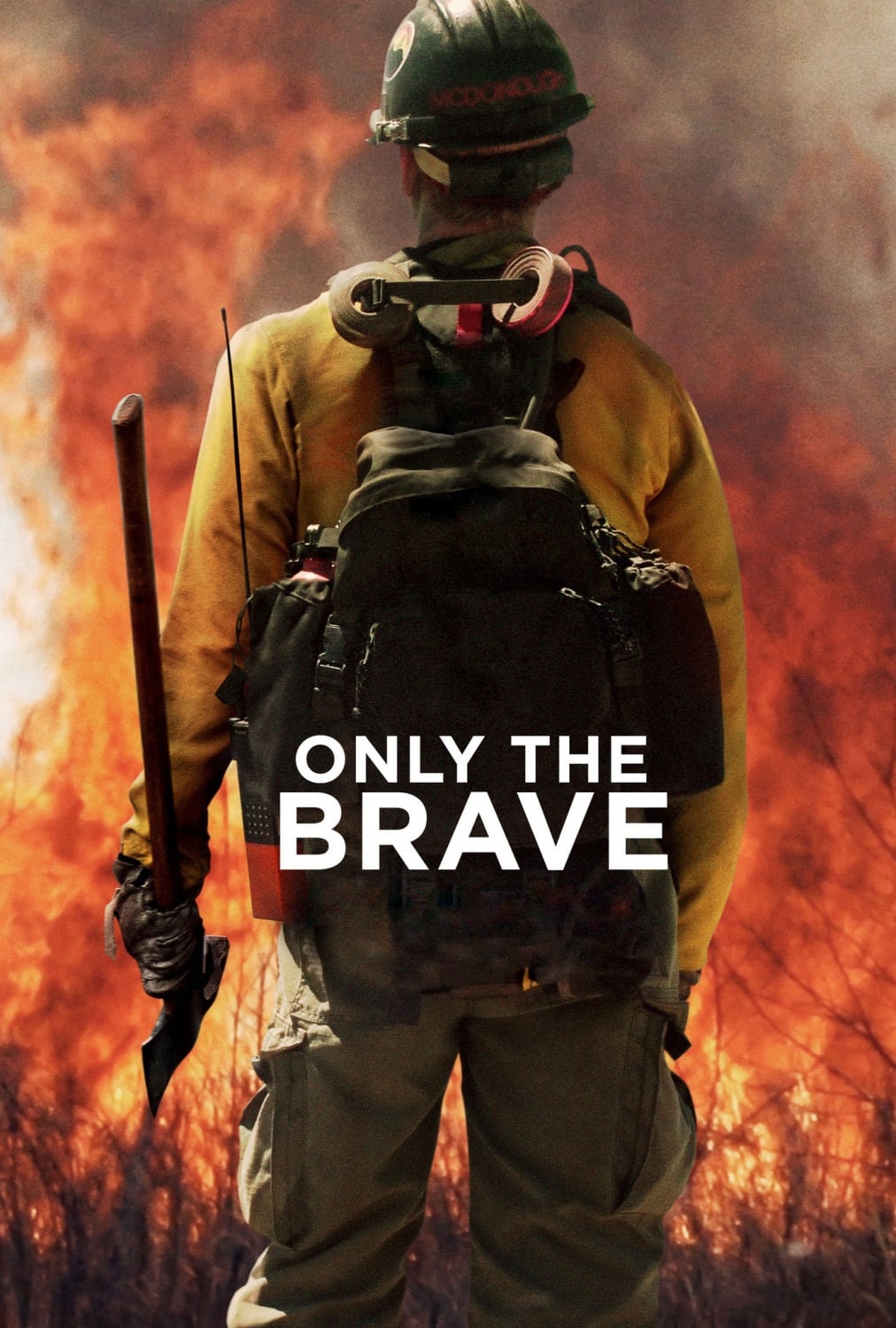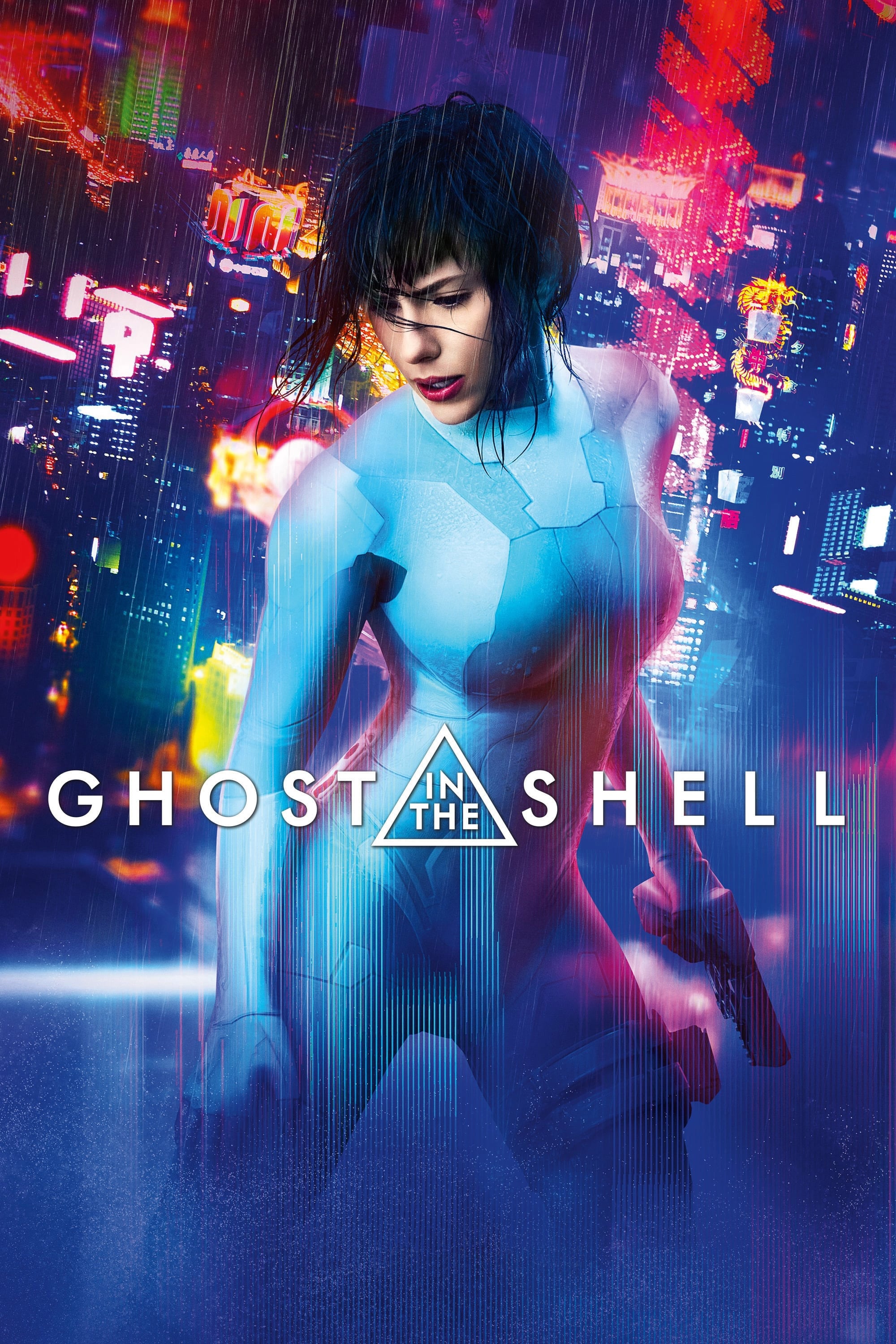 Ghost in the Shell
Major is the first of her kind, a human saved from a terrible crash, then cyber-enhanced to be a perfect soldier devoted to stopping the world's most dangerous criminals.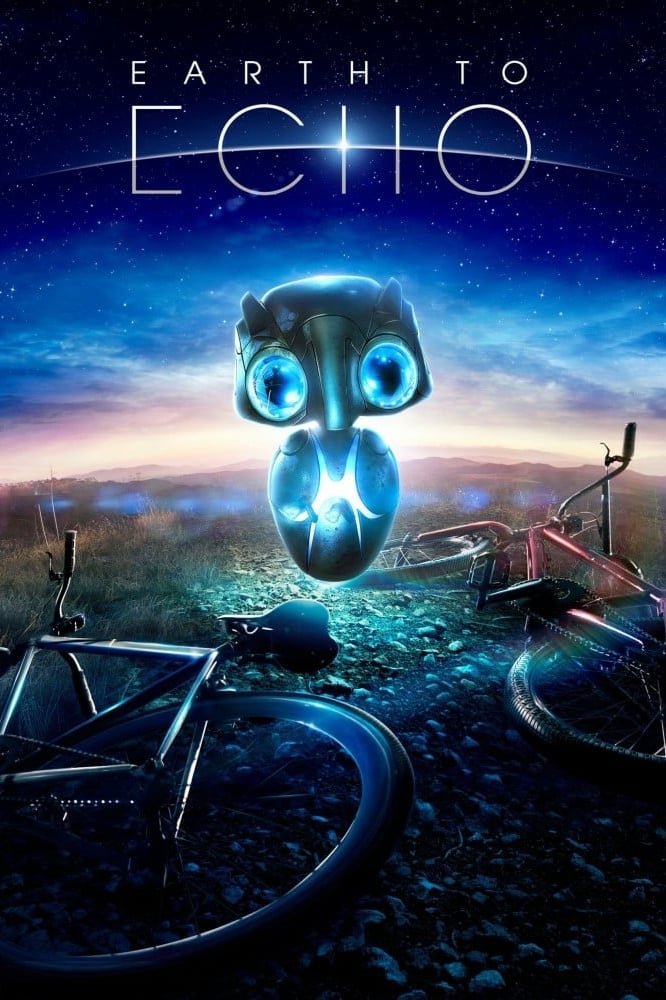 Earth to Echo
After a construction project begins digging in their neighbourhood, best friends Tuck, Munch, and Alex inexplicably begin to receive strange, encoded messages on their cell phones. They go to their pa...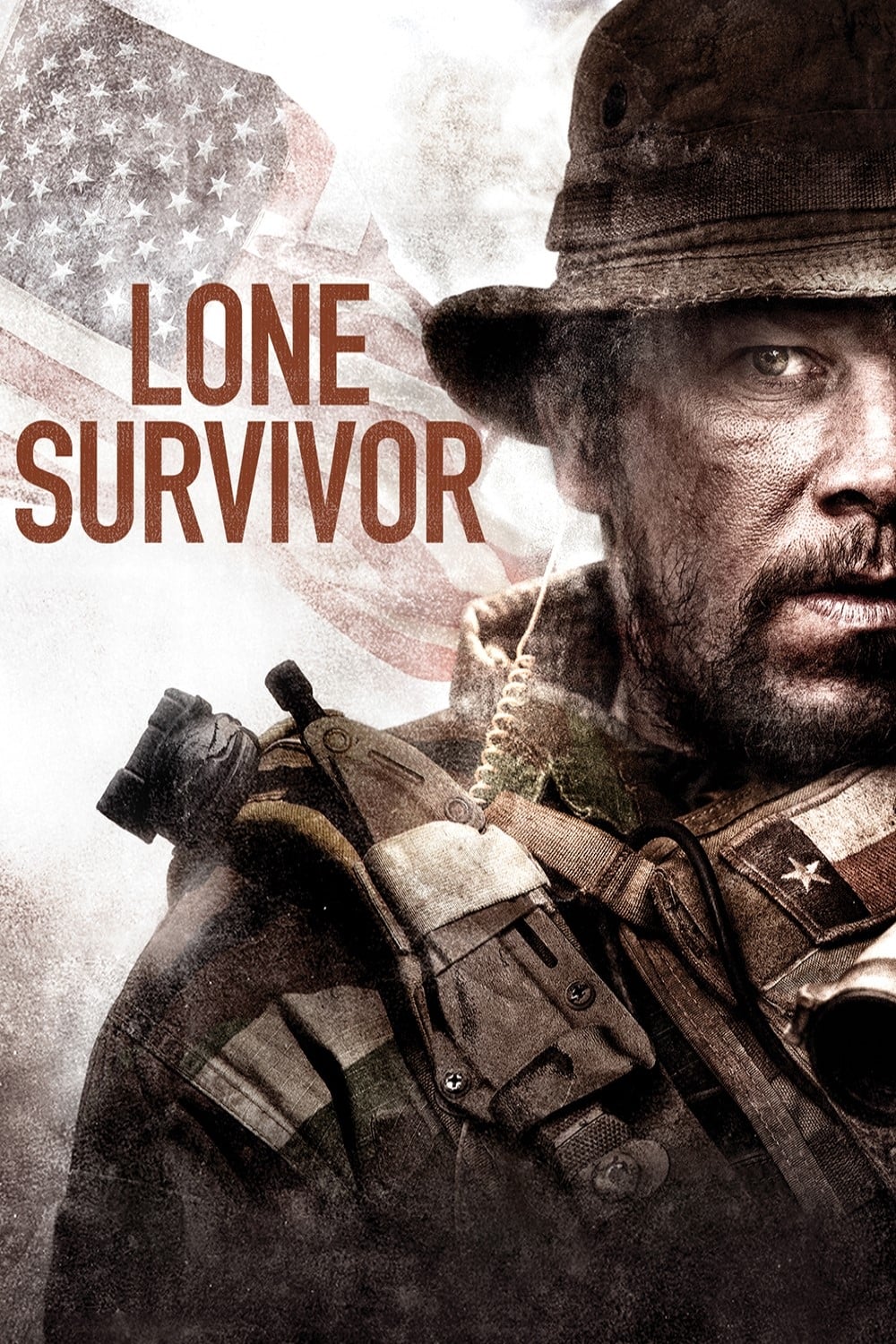 Lone Survivor
Four Navy Seals have to make an impossible moral decision in the mountains of Afghanistan when they are on a covert mission to kill a high-level Taliban operative. In order to fight, the Navy needs st...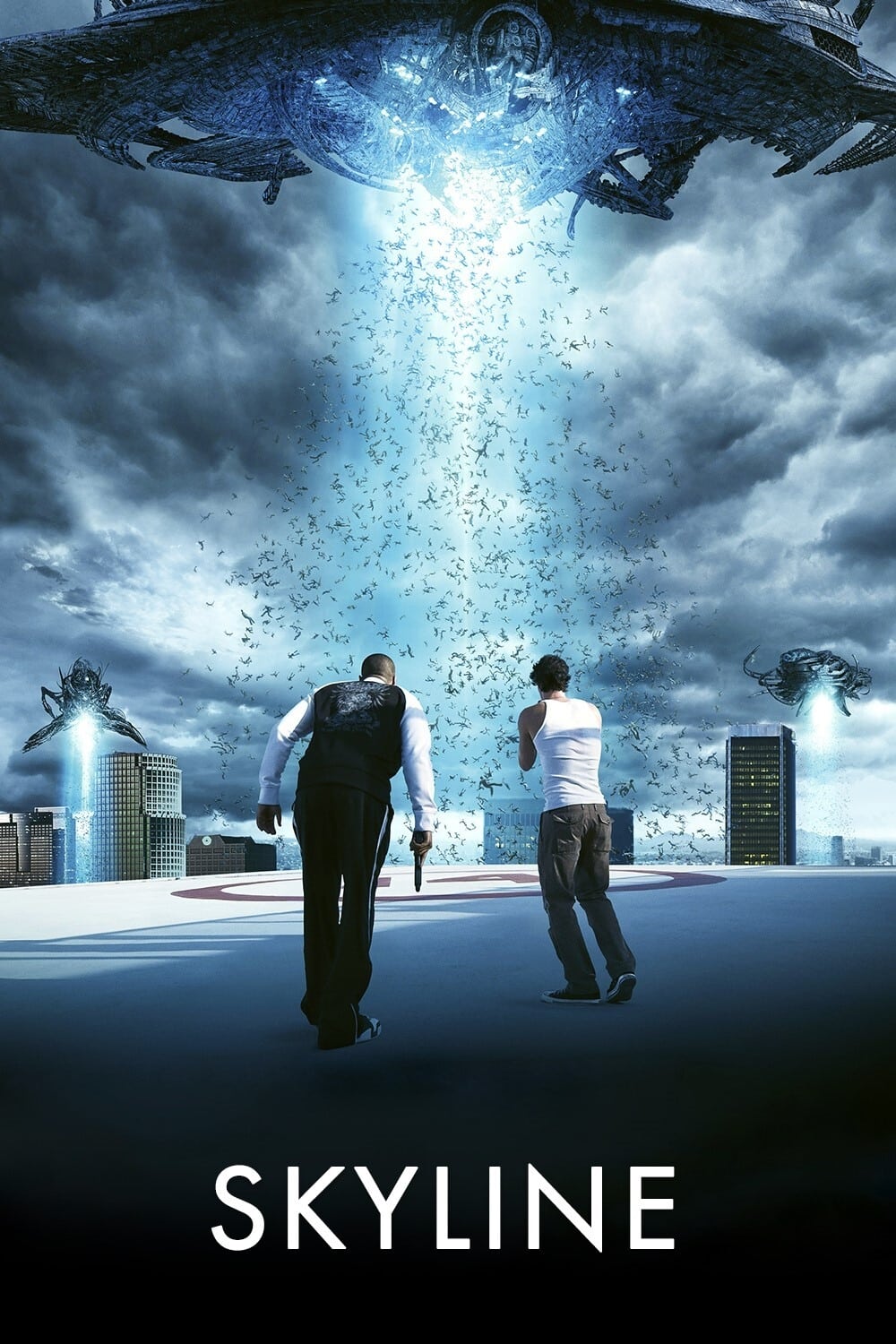 Skyline
When strange lights descend on the city of Los Angeles, people are drawn outside like moths to a flame where an extraterrestrial force threatens to swallow the entire human population off the face of ...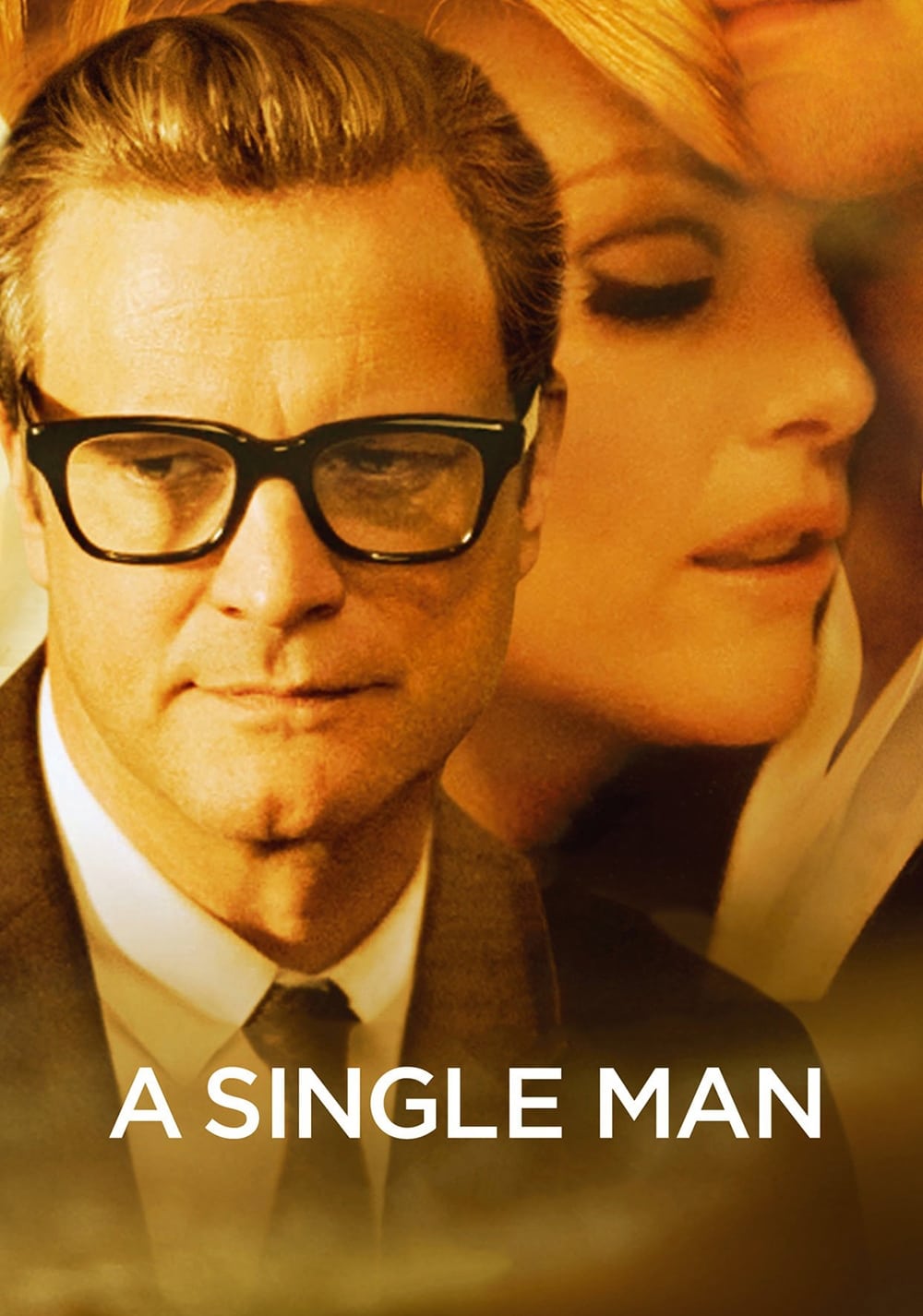 A Single Man
The life of George Falconer, a British college professor, is reeling with the recent and sudden loss of his long time partner. George had a traumatic event that made him challenge his will to live as ...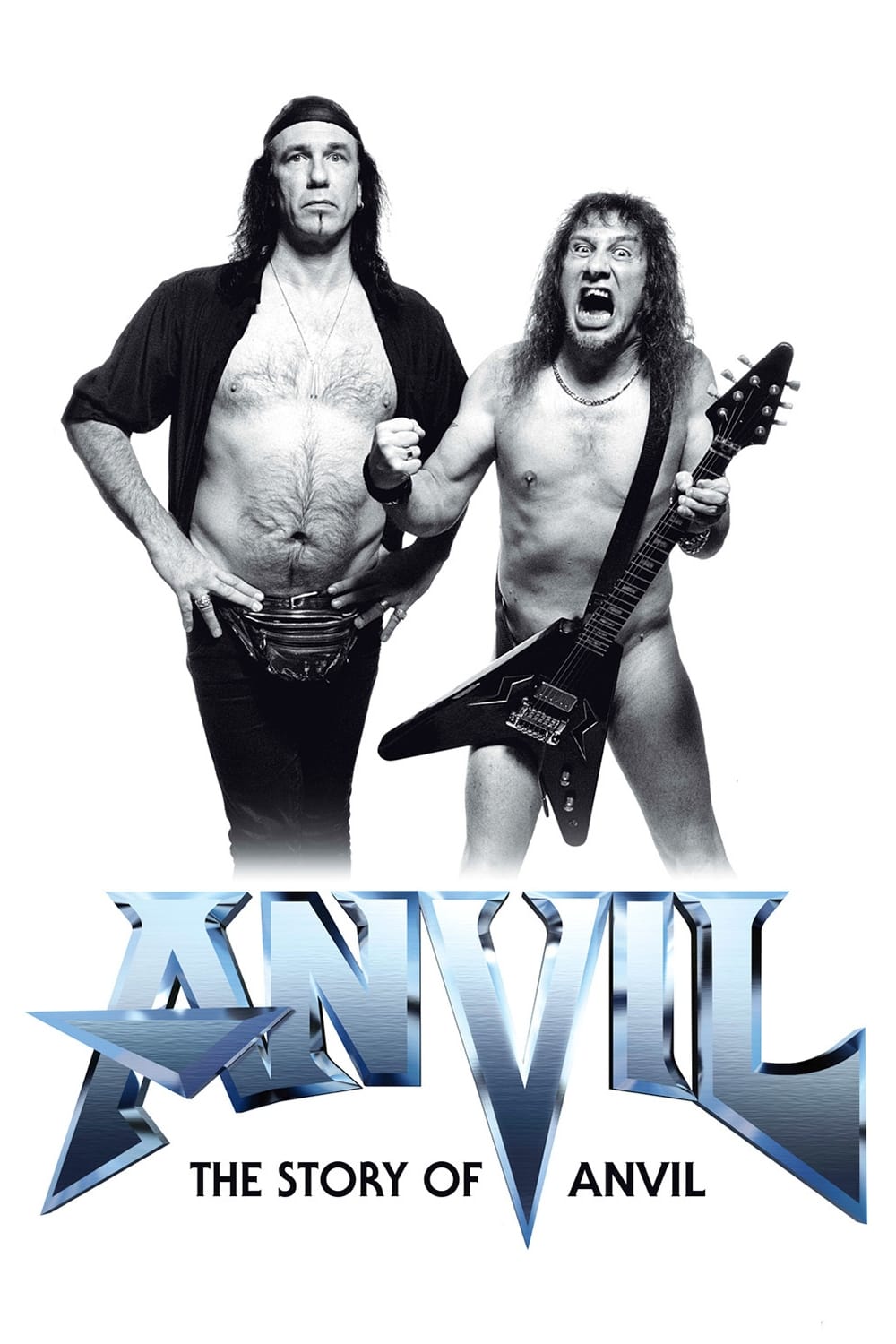 Anvil! The Story of Anvil
They made a pact when they were young. They were hailed as the "demi-gods of Canadian metal" and influenced a musical generation that includes Slayer and Anthrax. After a disastrous European tour, Lip...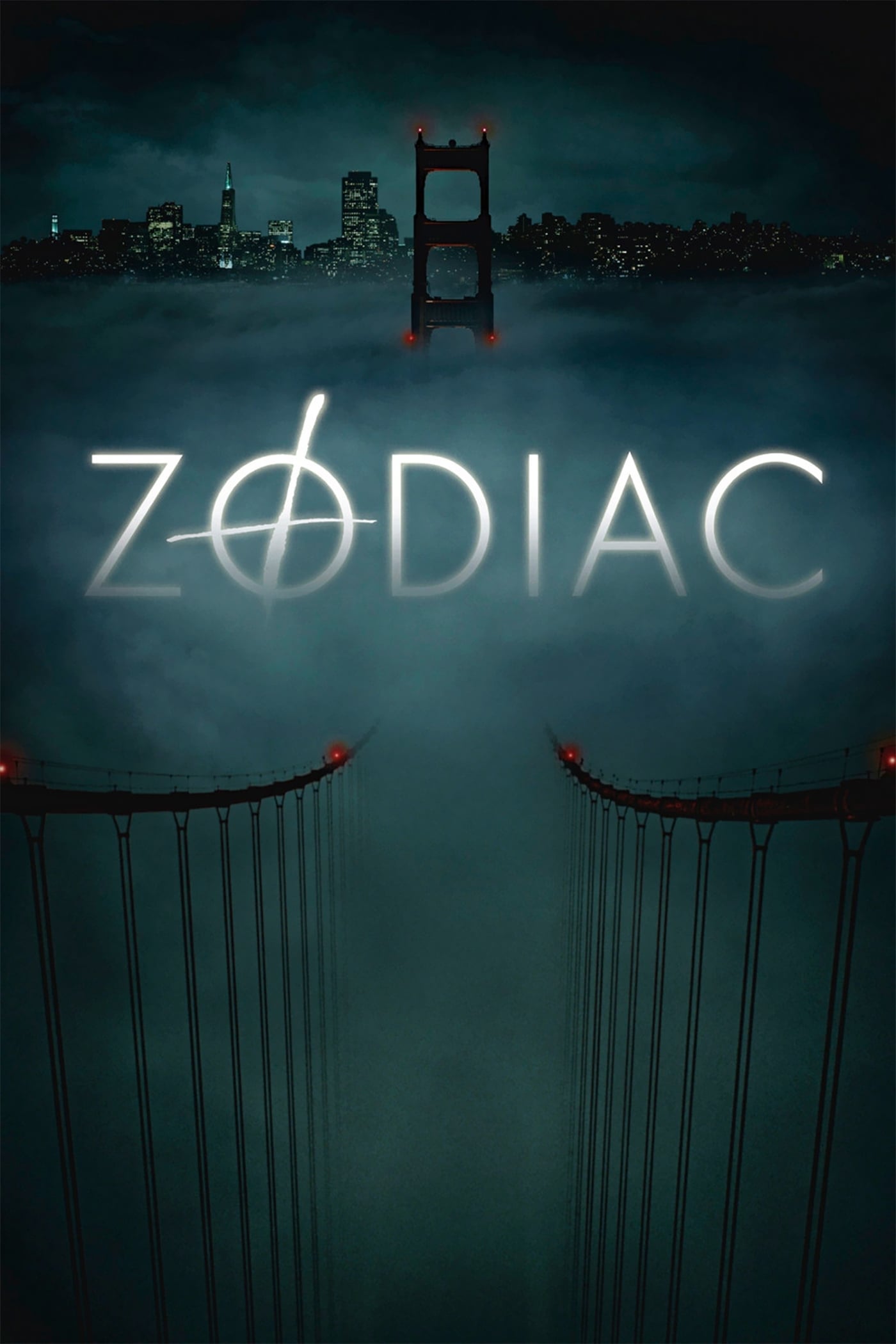 Zodiac
The true story of the investigation of the Zodiac Killer, a serial killer who terrified the San Francisco Bay Area, taunting police with his ciphers and letters. The lives and careers of three men are...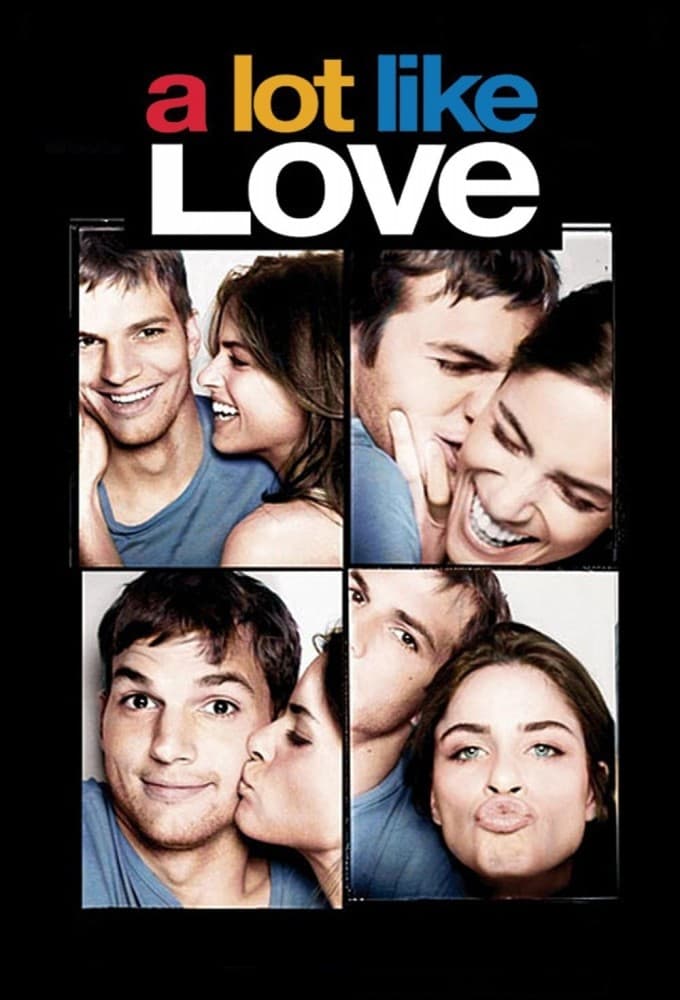 A Lot Like Love
On the flight from Los Angeles to New York, Oliver and Emily decided not to be together. They go from being acquaintances to close friends over the next seven years. What about lovers?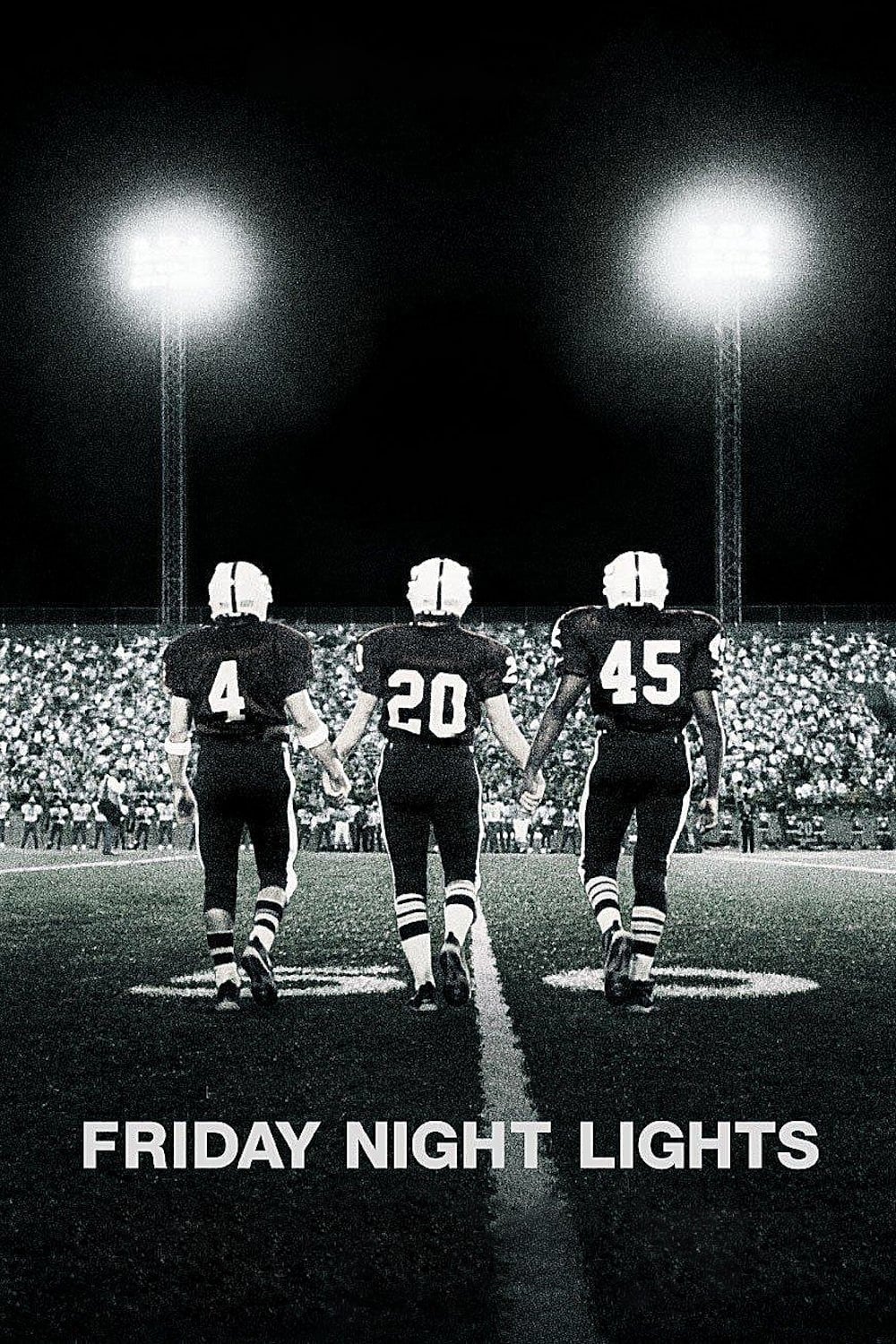 Friday Night Lights
A small, turbulent town in Texas obsesses over their high school football team to an unhealthy degree. When the star tailback, Boobie Miles, is seriously injured during the first game of the season, a...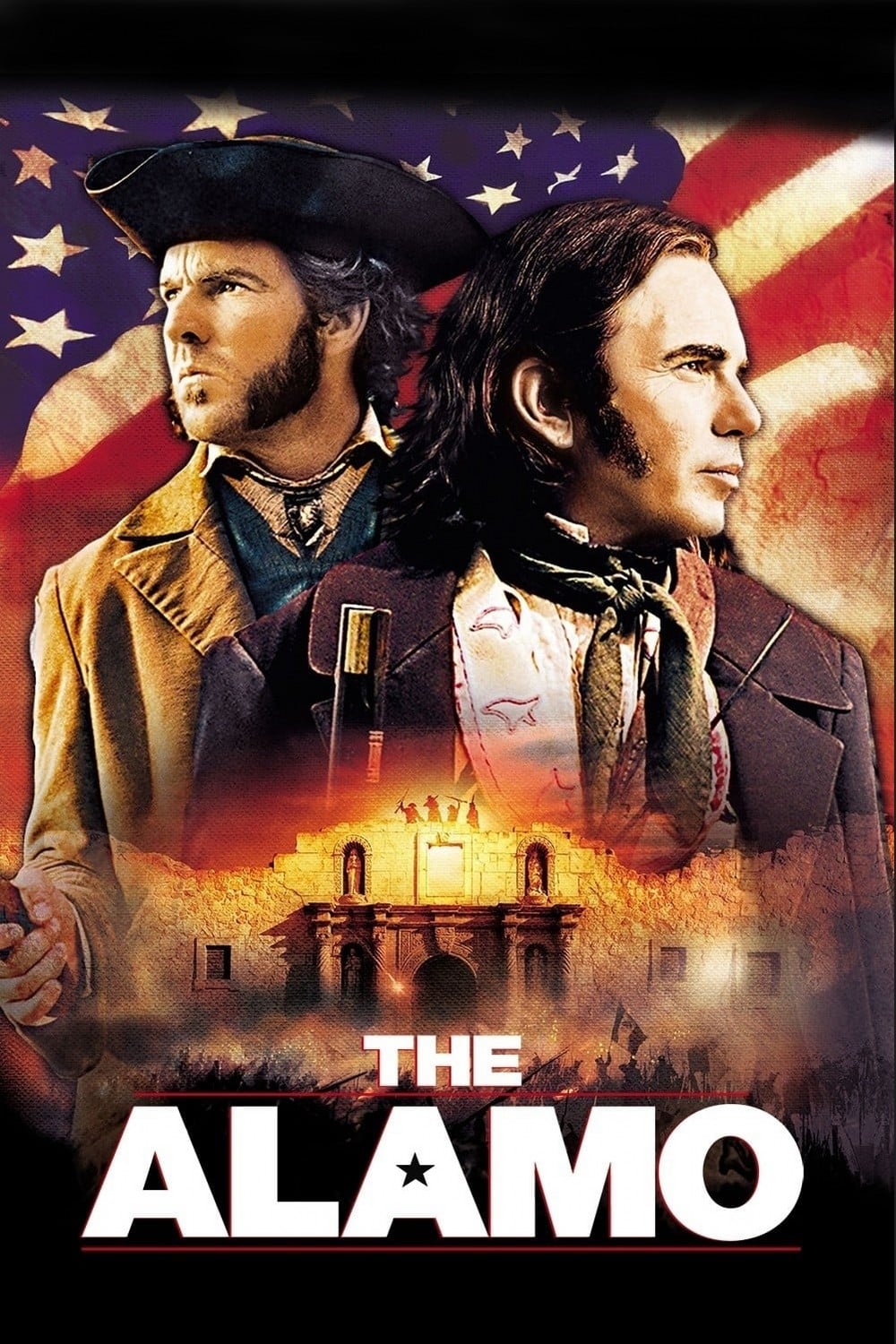 The Alamo
The 1836 standoff at the Alamo in San Antonio, Texas, was based on a confrontation between a group of Texan and Tejano men and Mexican dictator Santa Anna's forces.