Biography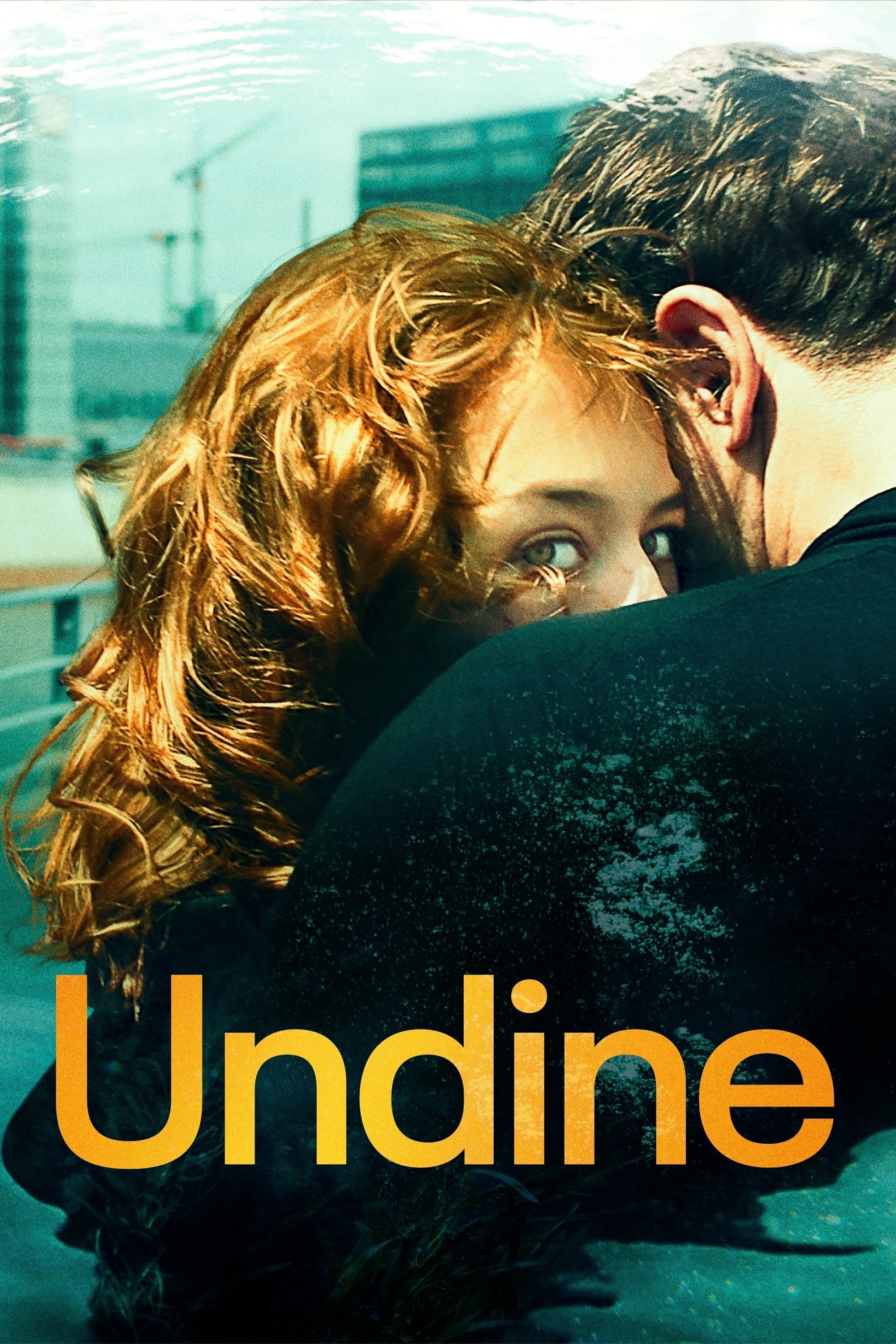 Undine
Berlin's urban development is lectured on by Undine. The ancient myth catches up with her when the man she loves leaves. Undine reworked the myth of the mysterious water spirit as a modern fairy-tale ...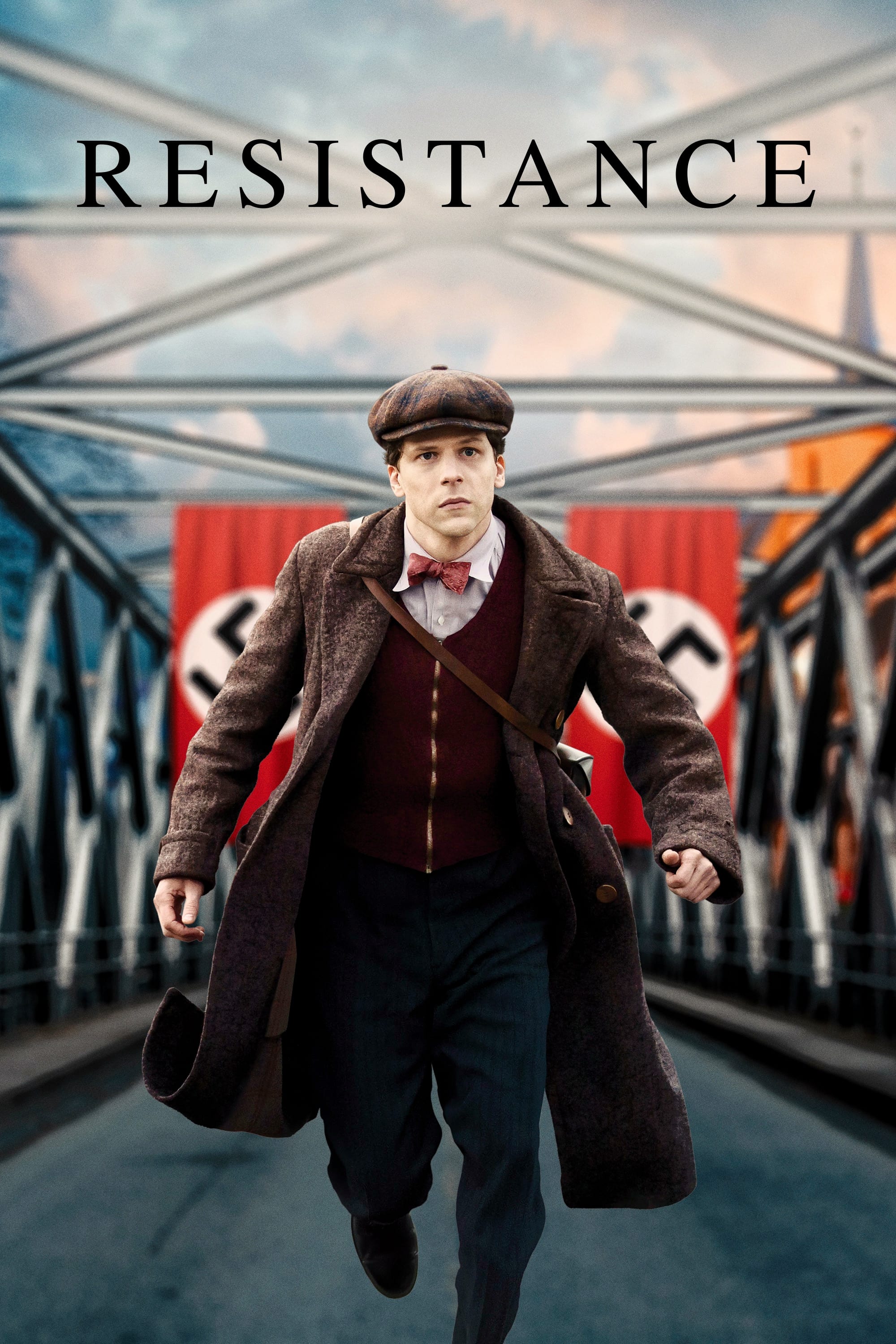 Resistance
The story of mime Marcel Marceau as he works with a group of Jewish boy scouts and the French Resistance to save the lives of ten thousand orphans during World War II.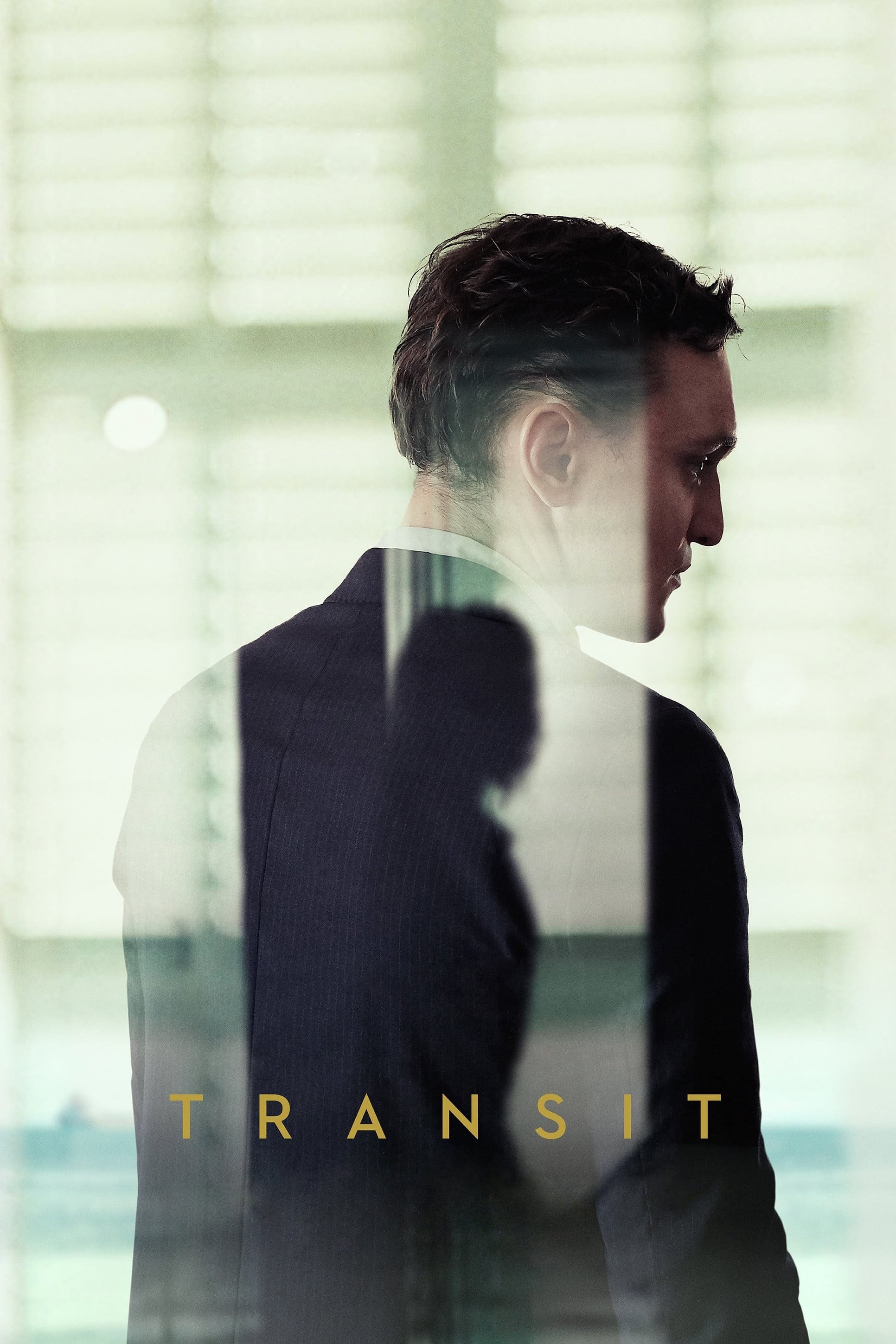 Transit
When he tried to flee France, he assumed the identity of a dead author and fell in love with Maria, a young woman searching for her missing husband.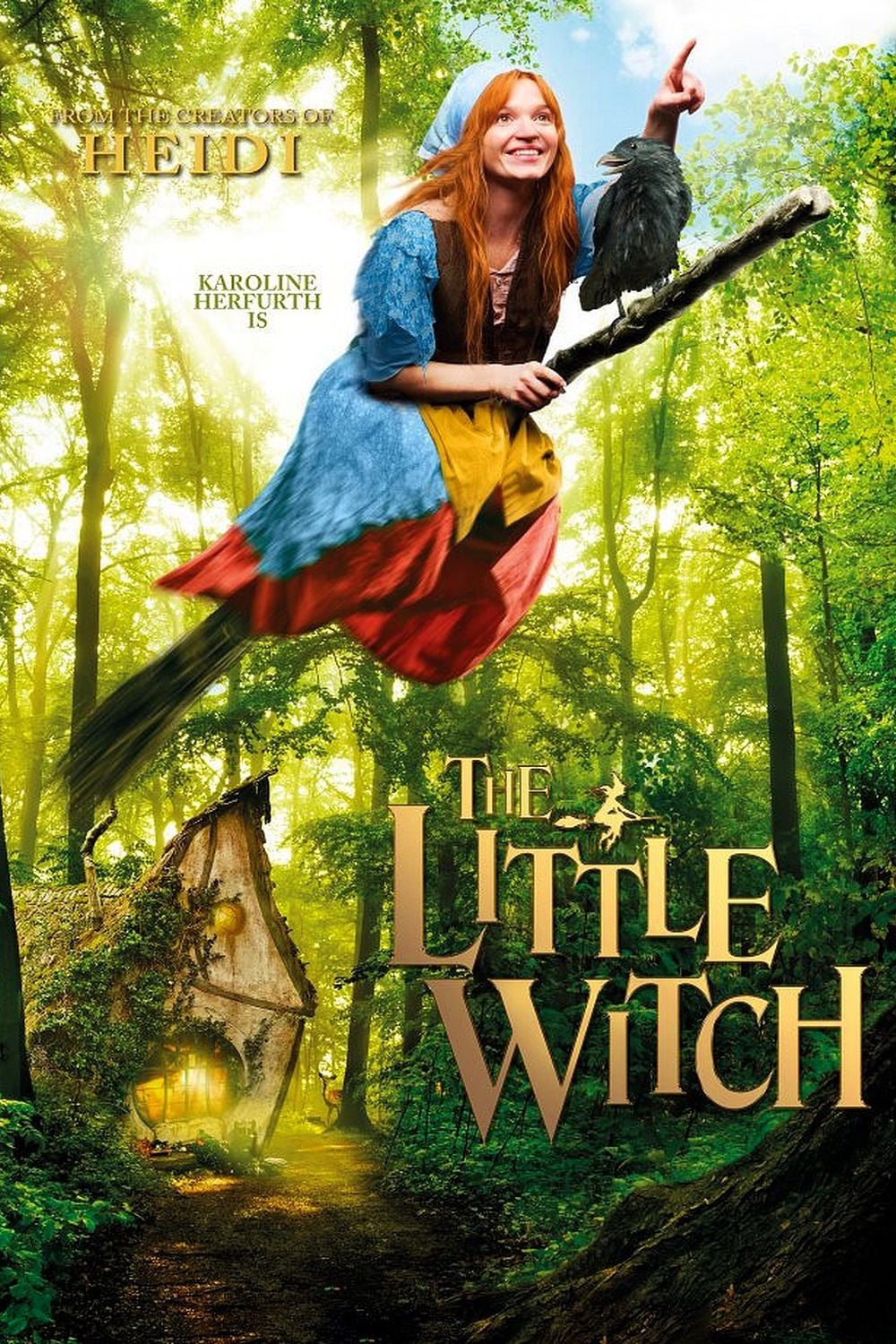 The Little Witch
The annual coven of witches is too young for the little witch, who is only 127 years old. She wants to become a really good witch, even though she is not old enough to be a real witch. There is troubl...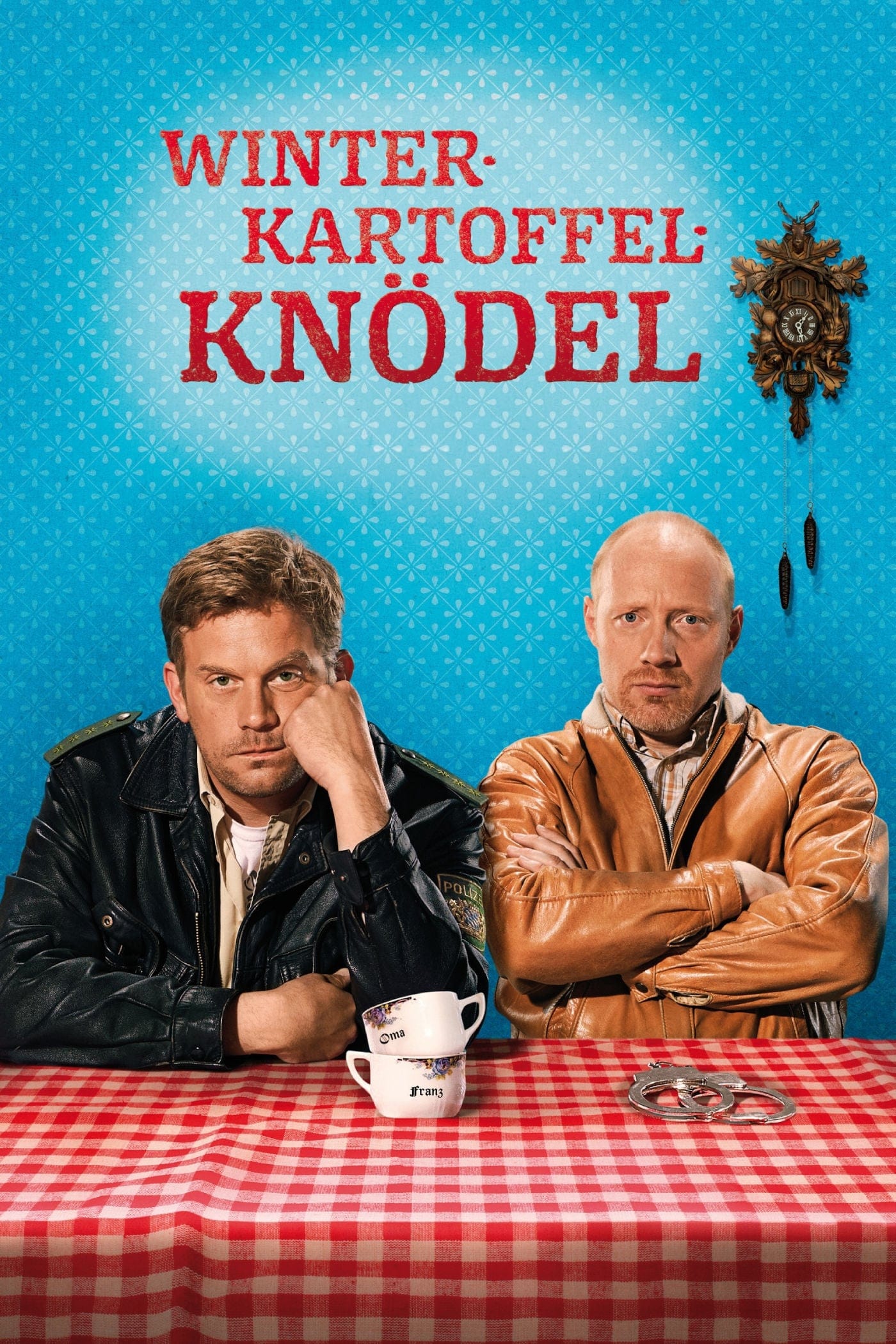 Winter Potato Dumplings
The comedy is about a village policeman's attempt to solve a murder case, his chaotic private life, and his relationship with his father.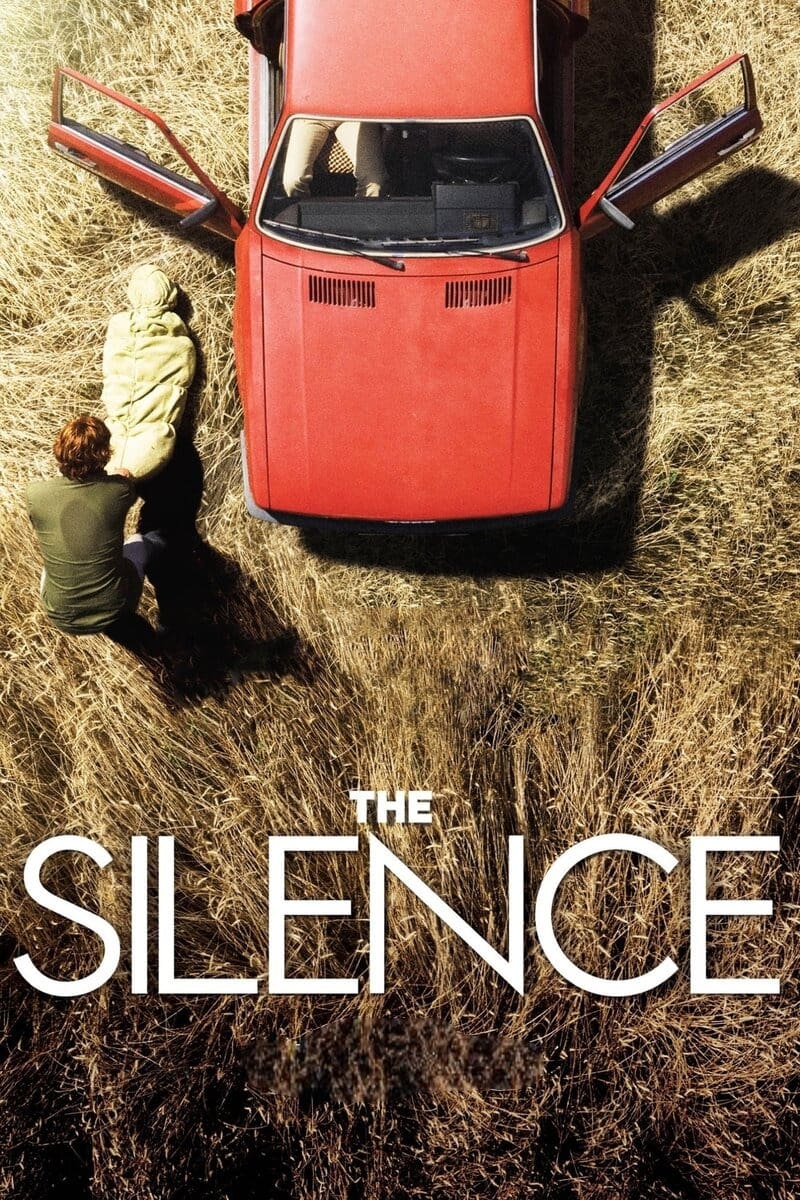 The Silence
Sinikka went missing on a hot summer night. The location where a girl was killed 23 years ago is where her bicycle was found. The people involved in the original case have to face their past.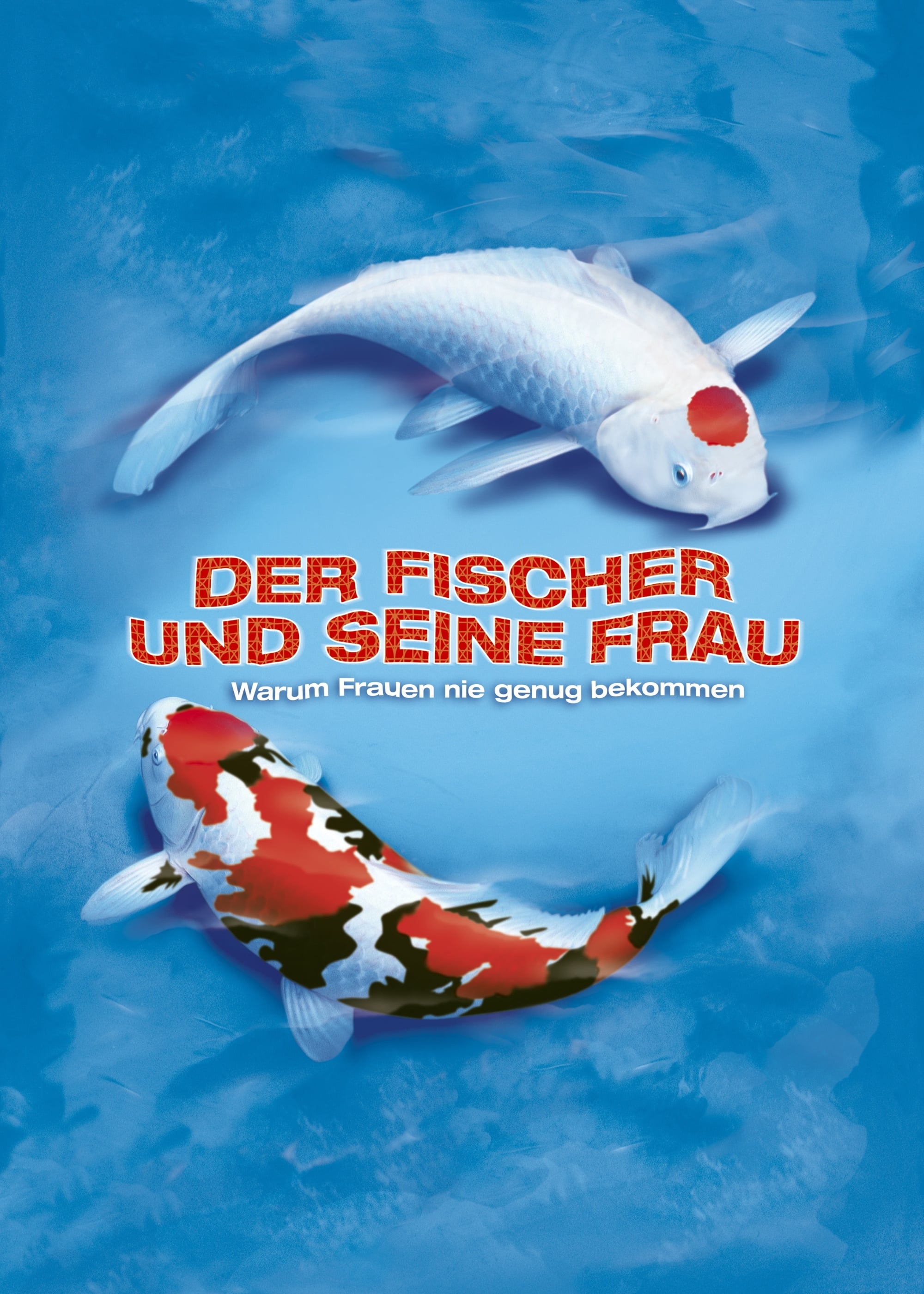 The Fisherman and His Wife
A shared love of fish leads to a variety of romantic problems in this offbeat comedy from writer and director. Otto and Simon Verhoeven are two men from Germany who have launched a successful business...
TV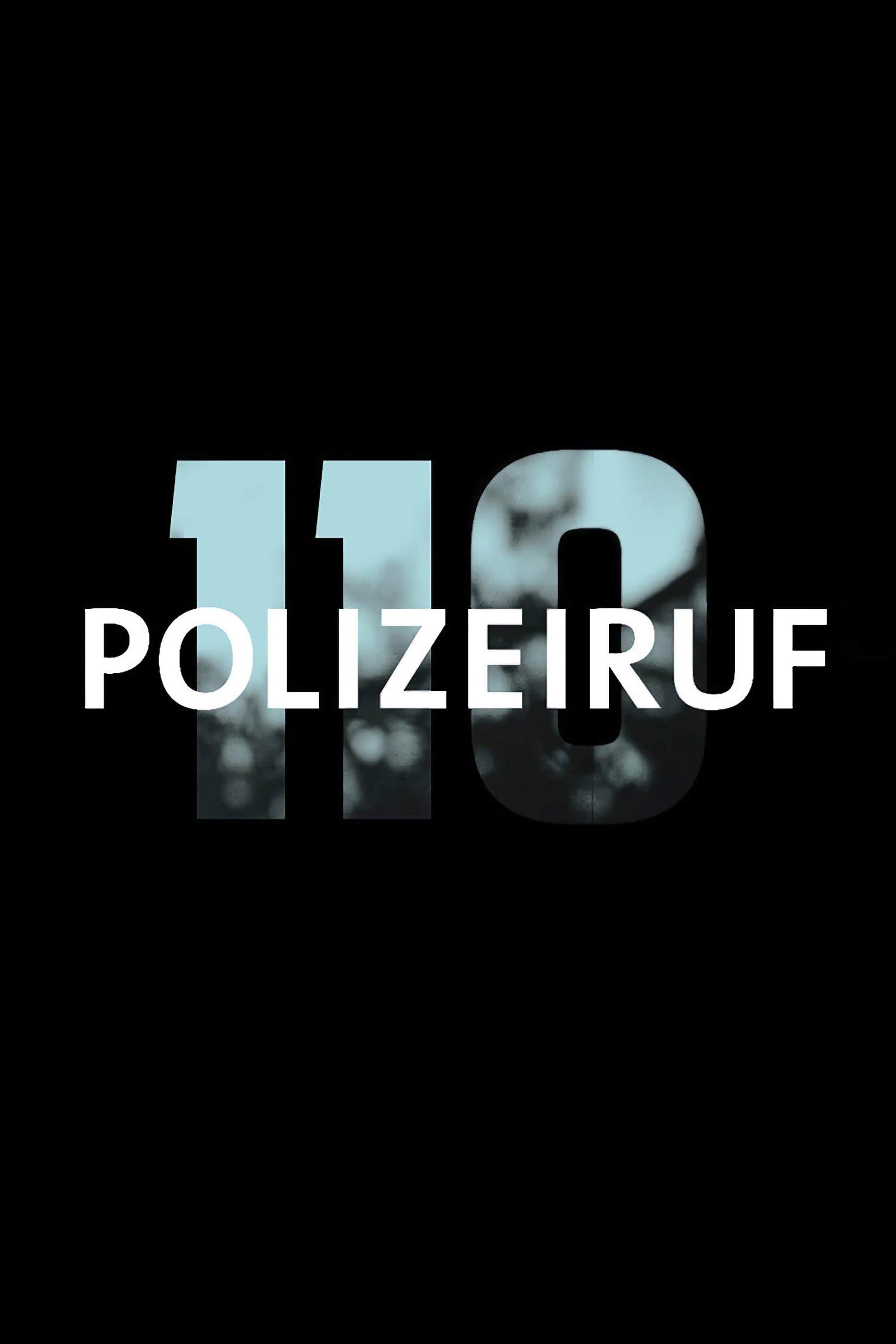 Polizeiruf 110
Polizeiruf 110 is a long-running German language detective television series. The first episode was broadcast 27 June 1971 in the German Democratic Republic, and after the dissolution of Fernsehen der...