 Biography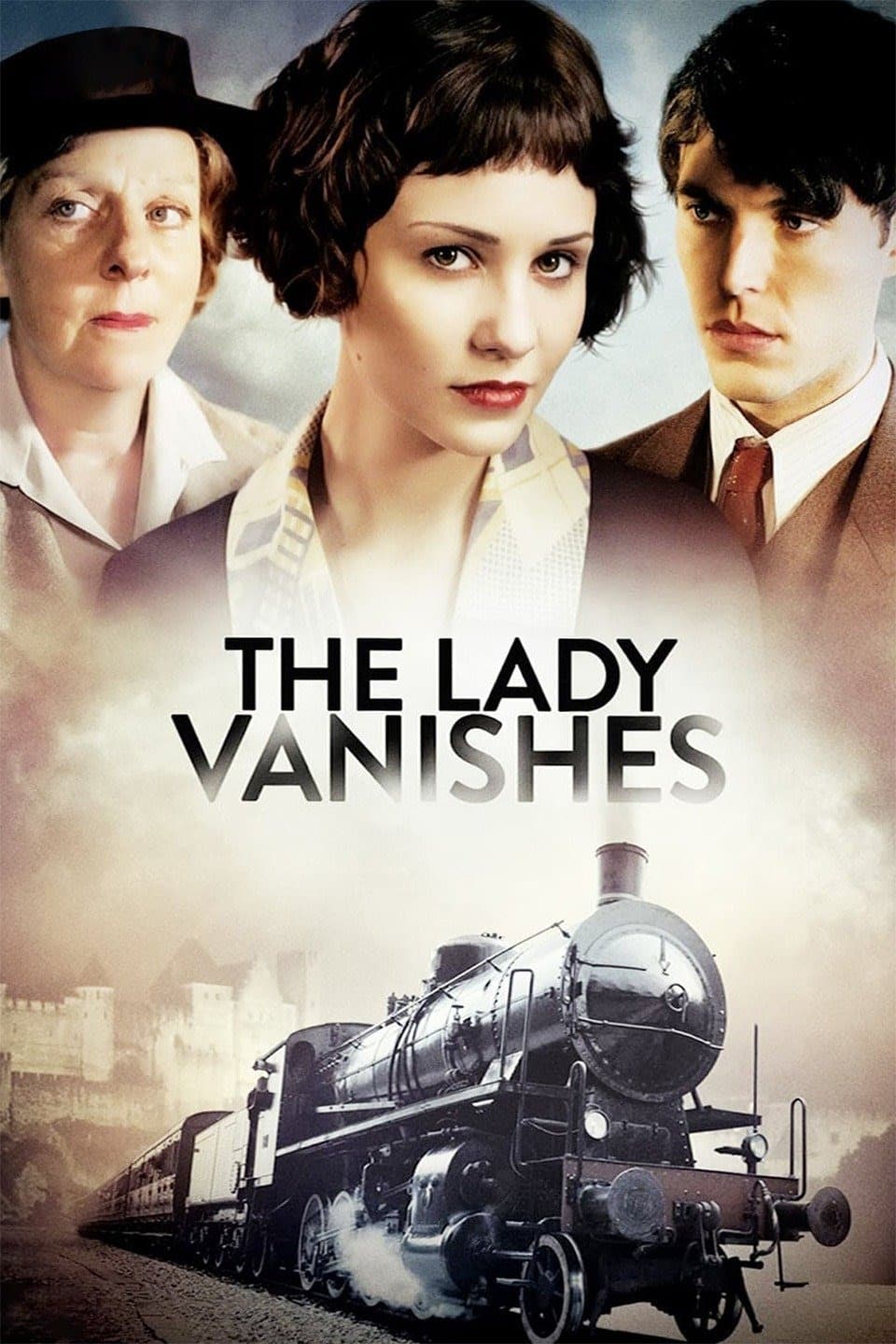 The Lady Vanishes
When her friends' rowdy and unsociable behavior escalates while on holiday in the Balkans, she resolves to seek out some tranquility and travel home alone. When she faints on the platform at the railw...
TV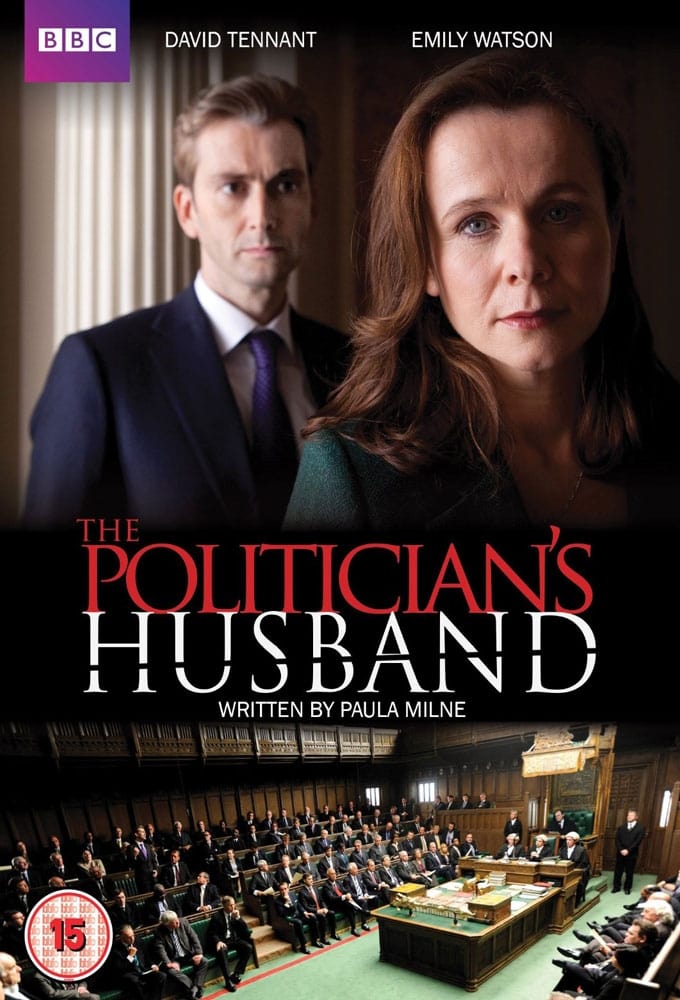 The Politician's Husband
There is a drama about the shifting power in a marriage when the personal and political collide.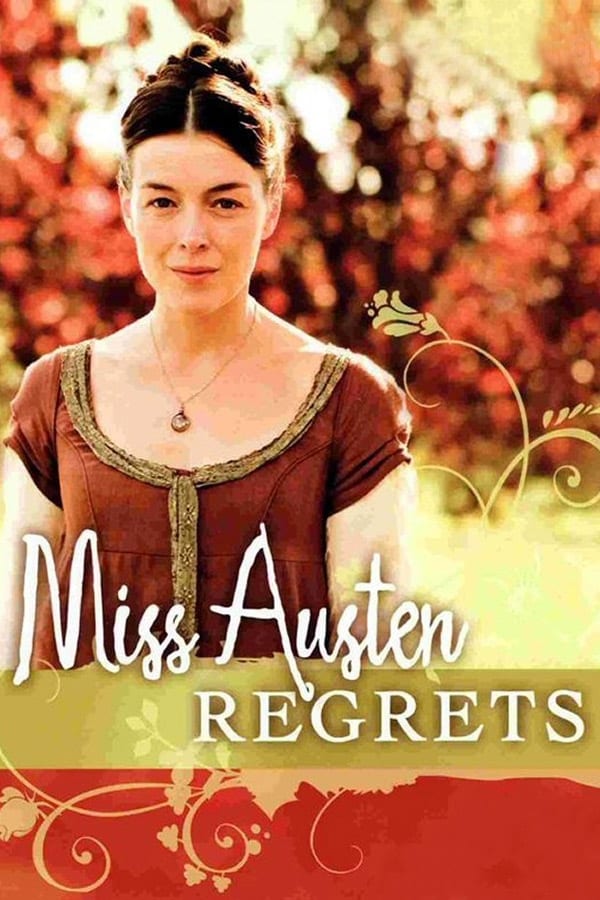 Miss Austen Regrets
An unmarried woman on the verge of her fortieth birthday reflects on her past suitors and the choices she once made while attempting to help her marriage minded niece choose between a number of potent...
TV
Jane Eyre
The orphan girl who grows up to become a governess in a gloomy manor in Yorkshire falls in love with the mysterious Edward Rochester.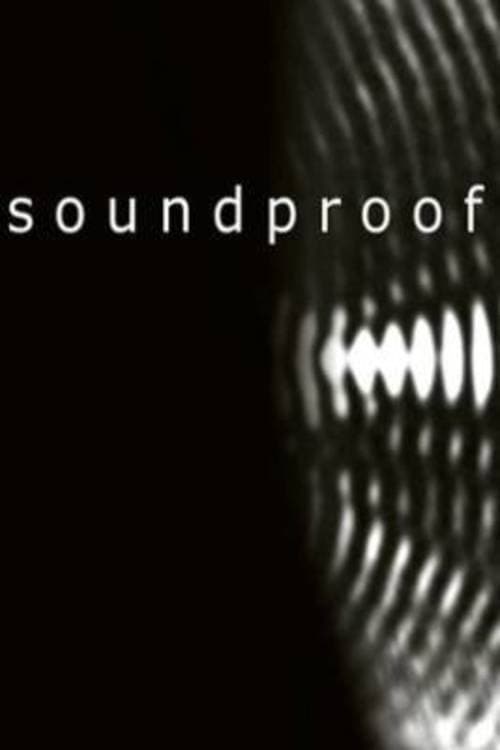 Soundproof
Dean, a young deafness man who is accused of murdering his flatmate, had a relationship with the sign language interpreter assigned to his case.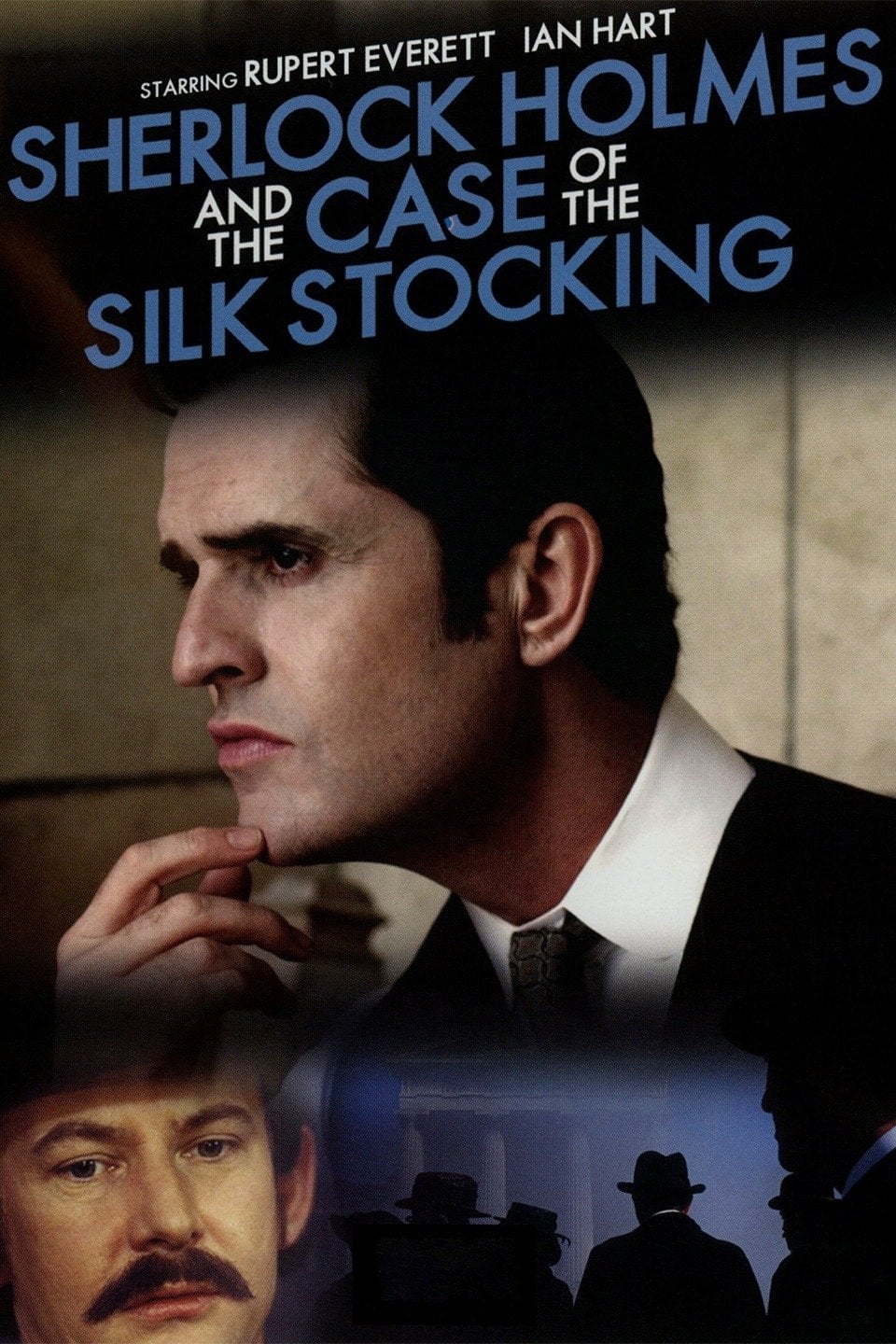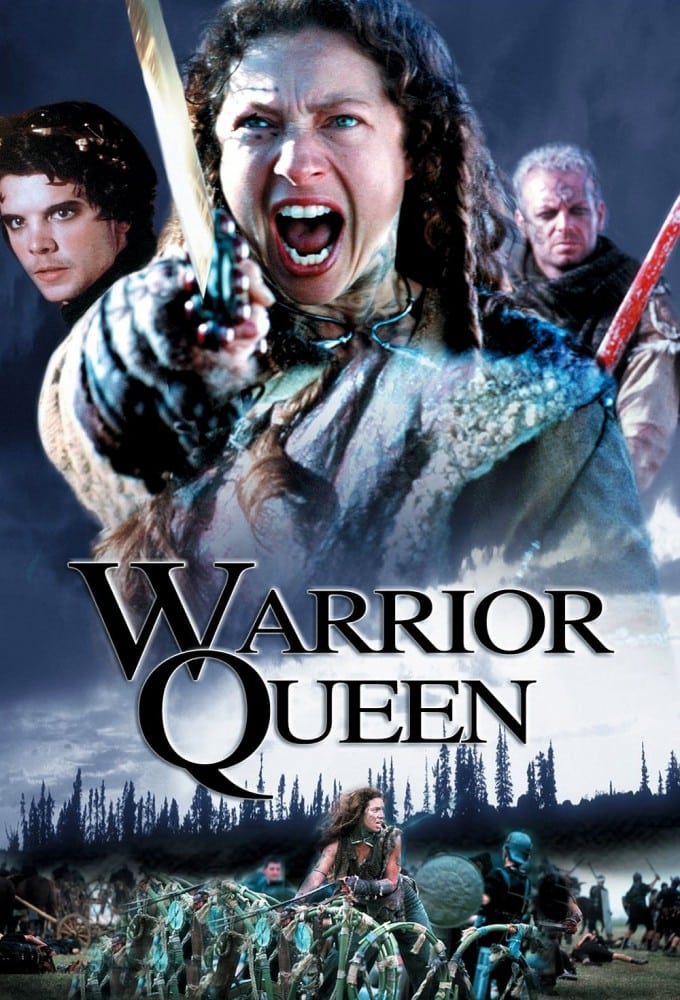 Boudica
The Celtic queen shook the Roman Empire. One of history's first and fiercest women warriors is Boudica. The king of the Iceni accepted a treaty with the Romans in exchange for his tribe's continued in...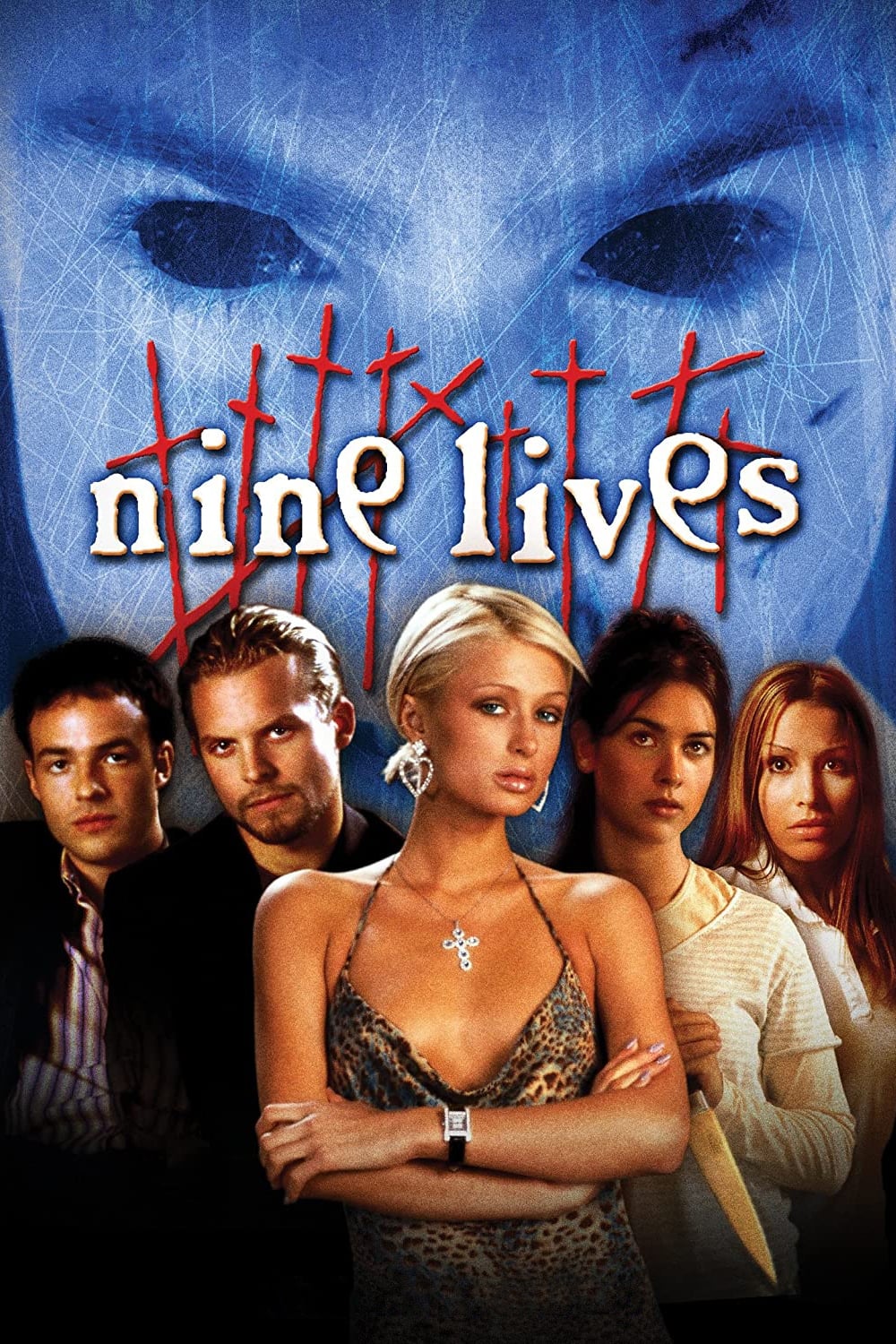 Nine Lives
Nine friends are in an old, isolated Scottish mansion for a birthday party. A group of people are cut off from the outside world by a snowstorm and begin to experience strange behavior.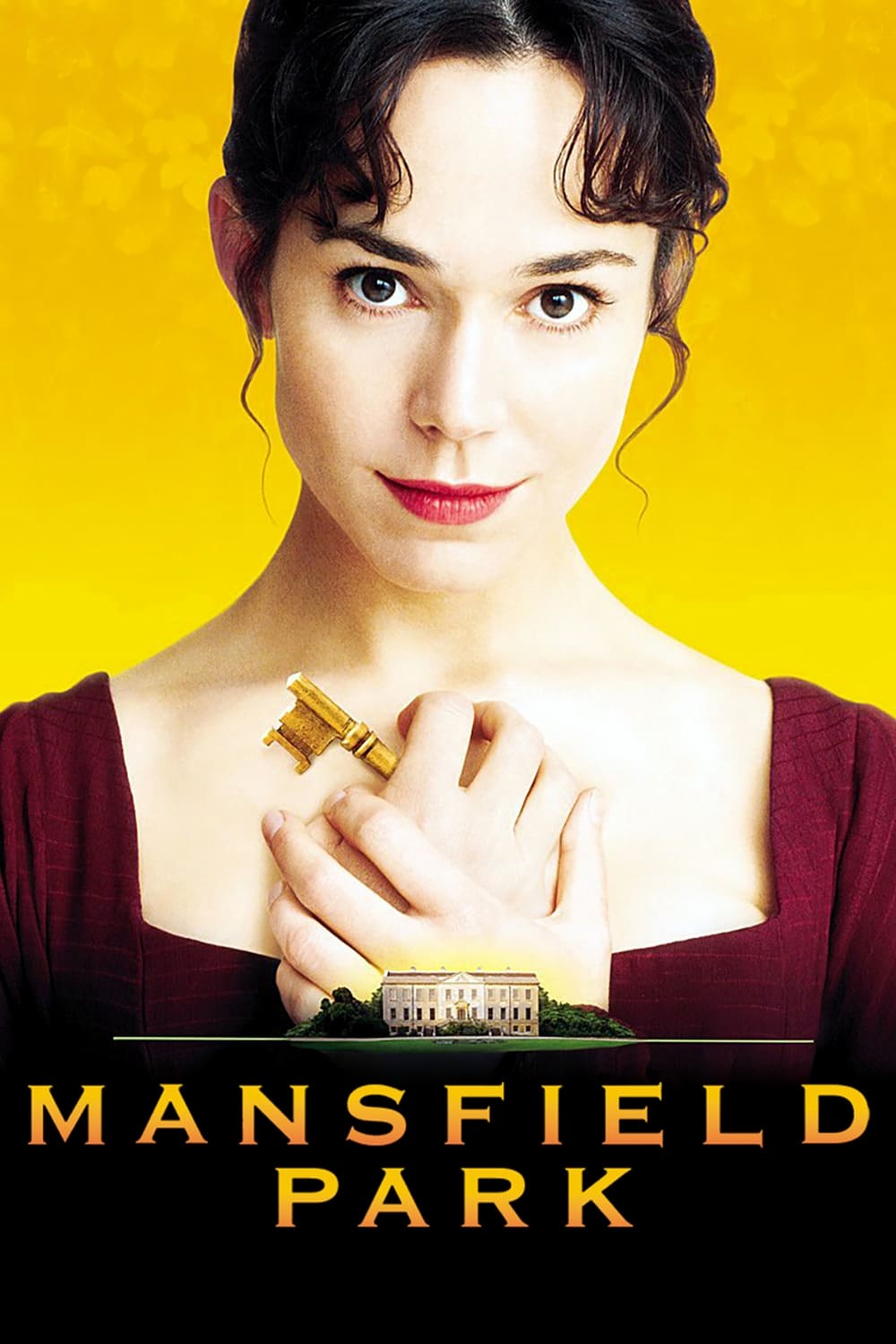 Mansfield Park
When spirited young woman, Fanny Price is sent away to live on the great country estate of her rich cousins, she's supposed to learn the ways of proper society. She learns how to use them while teachi...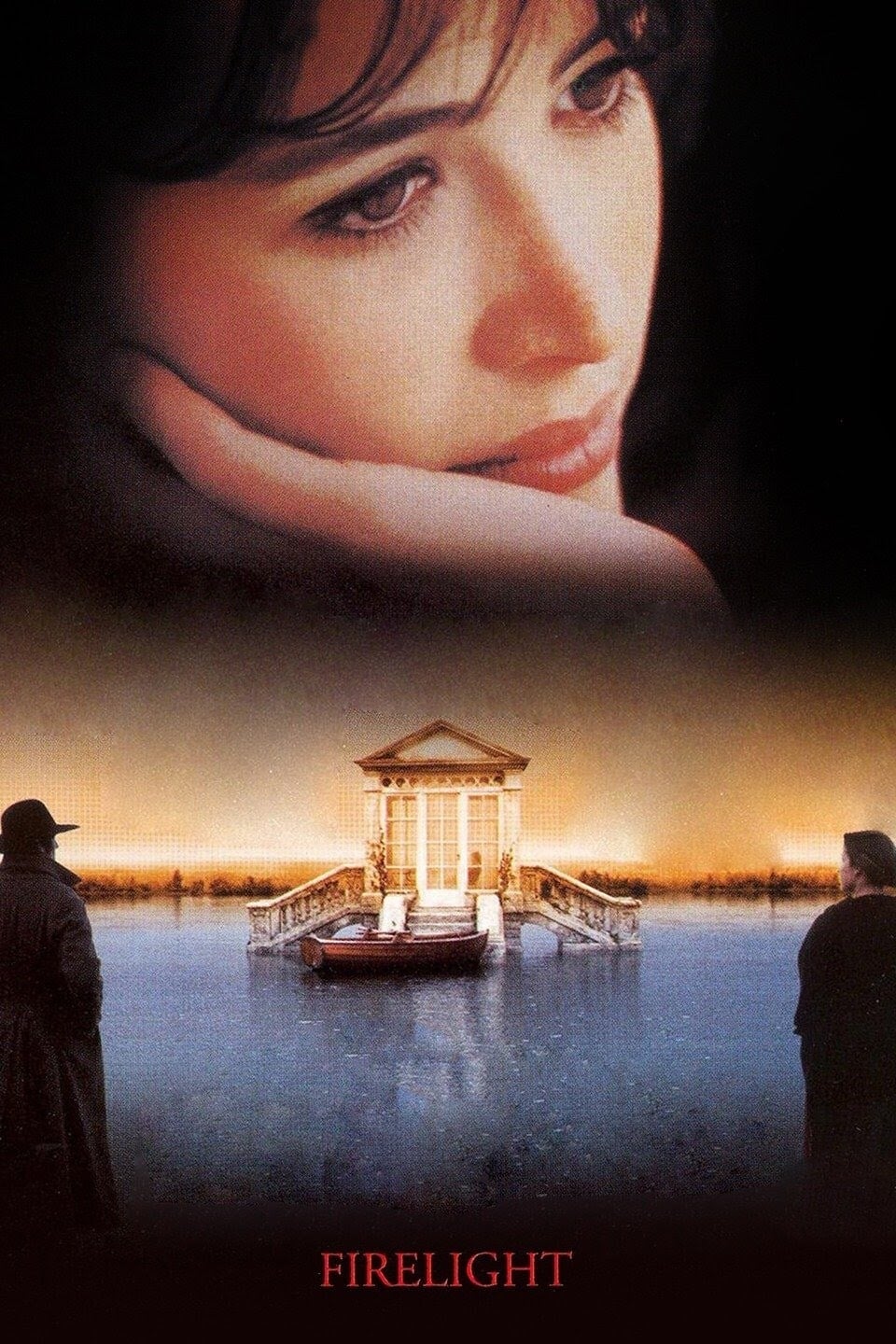 Firelight
In order to pay her father's debt, Elisabeth agreed to have a child with an English man. She gives up the child at birth. She was hired as a governess seven years later. Charles Godwin is the father o...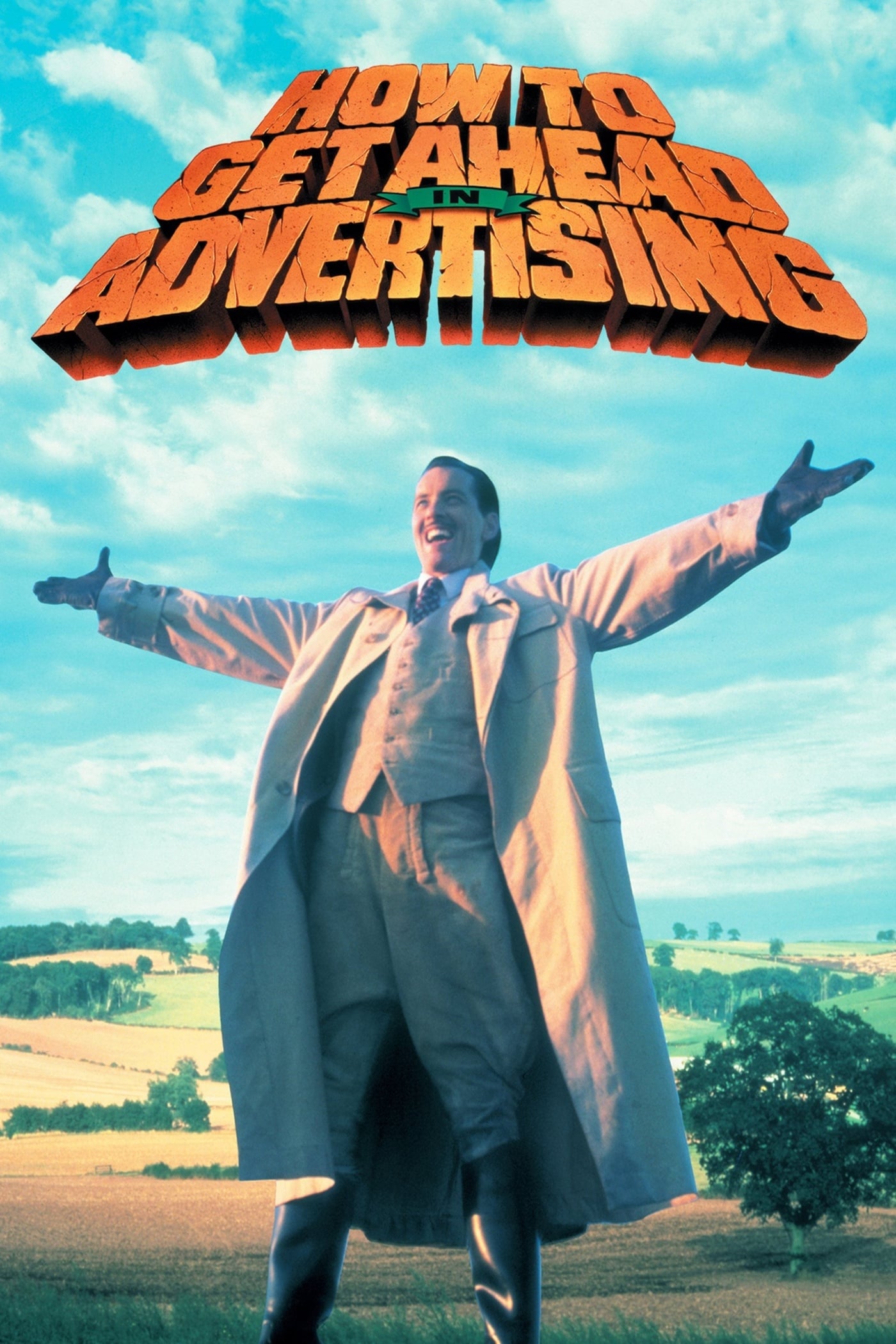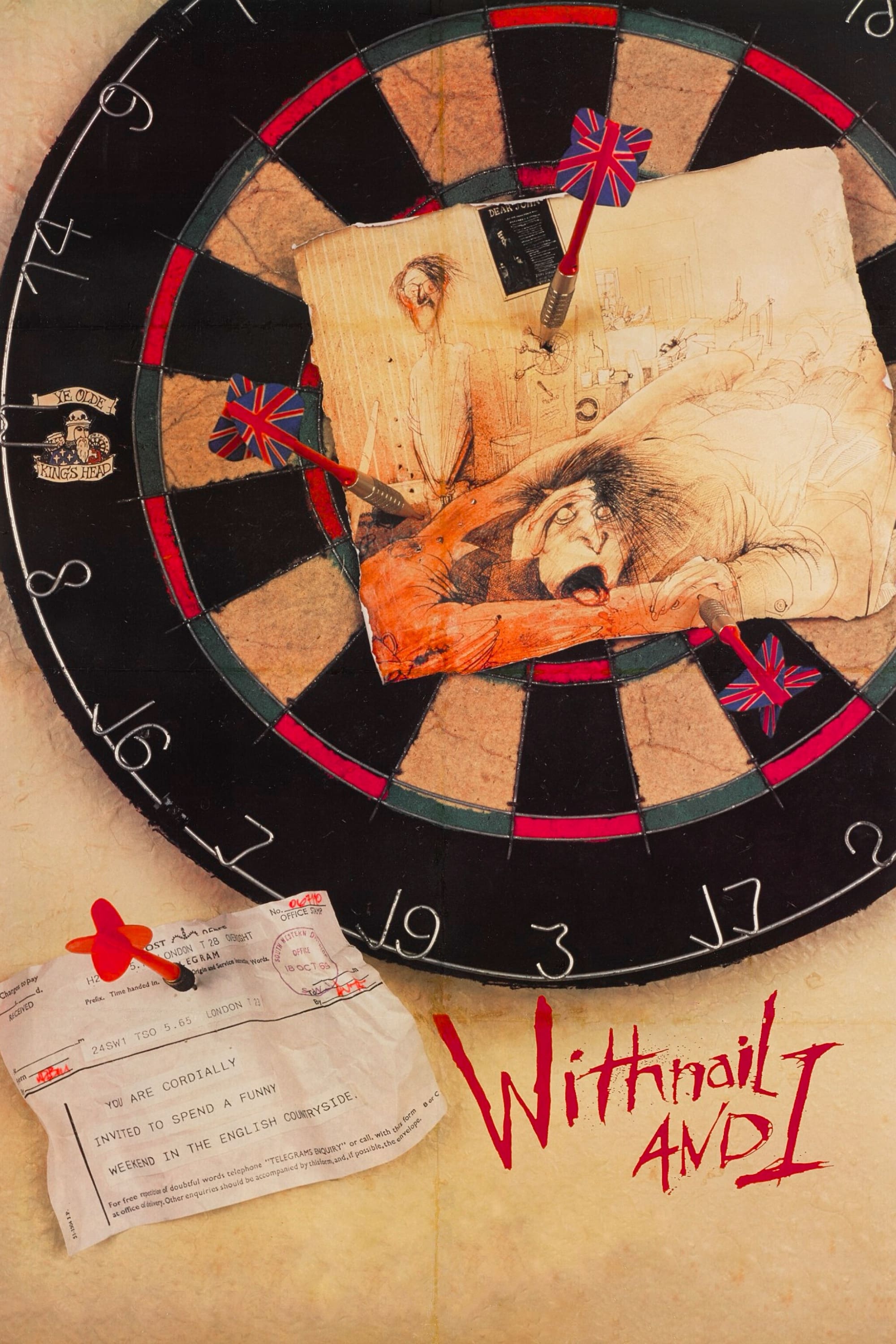 Withnail & I
Two out-of-work actors -- the anxious, luckless Marwood and his acerbic, alcoholic friend, Withnail -- spend their days drifting between their squalid flat, the unemployment office and the pub. The co...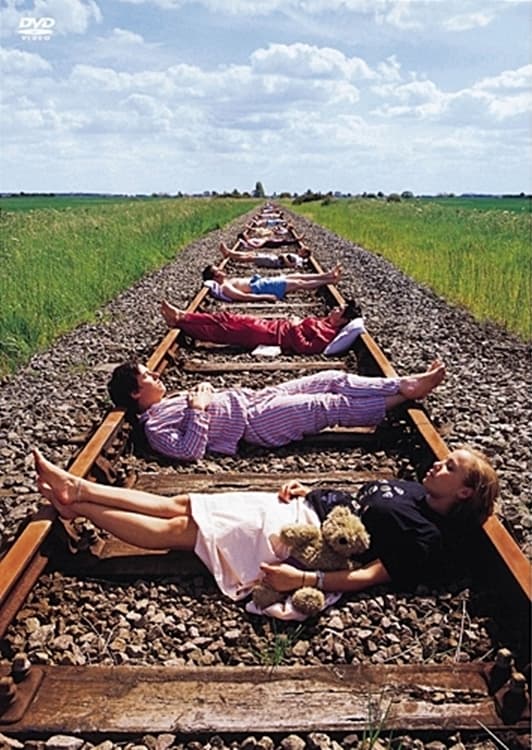 Train of Thought
Anthology music film starring Japanese singer-songwriter Yumi Matsutoya. It takes place on a train intercut with a series of flashbacks or daydreams which serve as long-form music videos.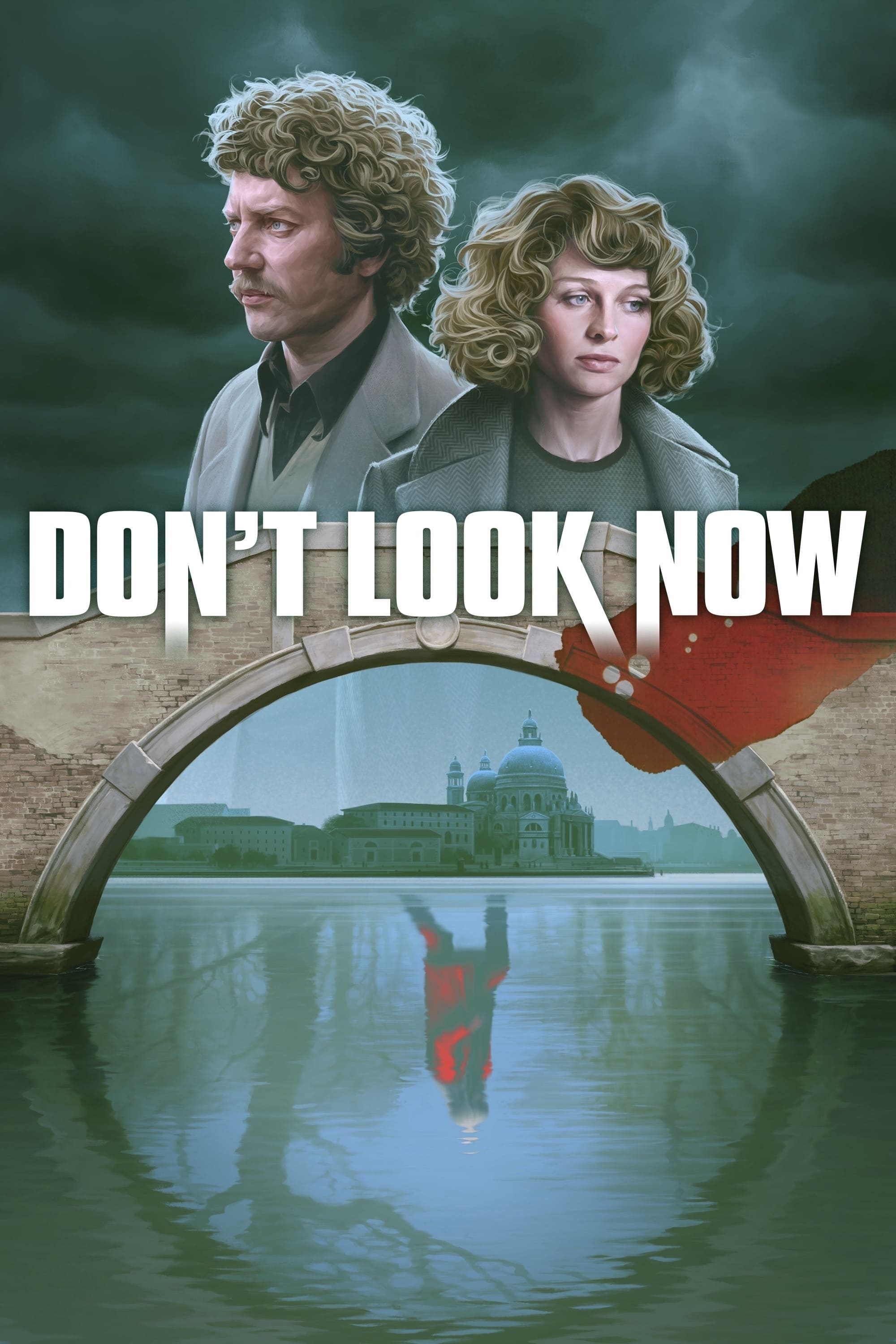 Don't Look Now
Laura and John meet in Venice, where John is in charge of the restoration of a church, and they get a message from the afterlife.